Print Friendly Version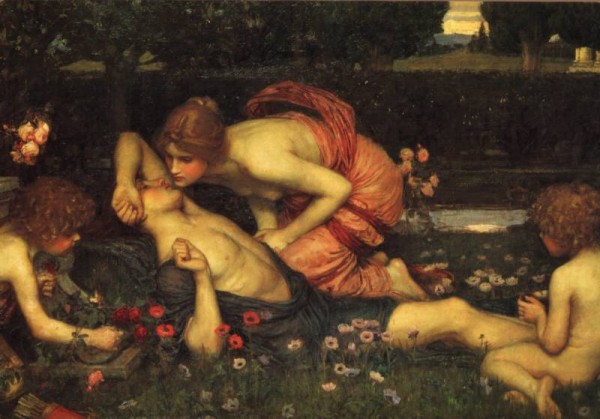 The Awakening of Adonis ~ John William Waterhouse
A Week of Valentine Treats ~ Day SEVEN

Are you ready for some romance in the form of food?
Below you will find a romantic recipe collection that I've compiled from my blog. These are just suggestions for serving each of the aphrodisiac foods. You will be able to click the links below each photo where I have included a recipe. I hope you have fun creating an aphrodisiac menu for you and your sweetie! Even better….cook some of these delicacies together….
aphrodisiac ~
A food, drink, or drug that stimulates sexual desire.
A thing that causes excitement.
~ ASPARAGUS ~

"Asparagus stirs up lust in man and woman"
~Nicolas Culpepper (19th Century French Herbalist)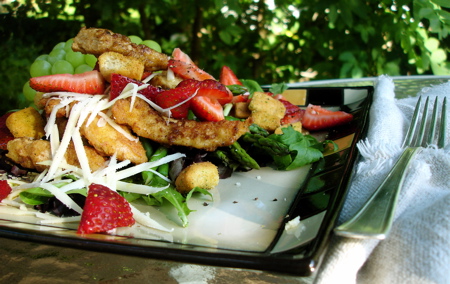 parmesan chicken salad with fresh strawberries, grapes & asparagus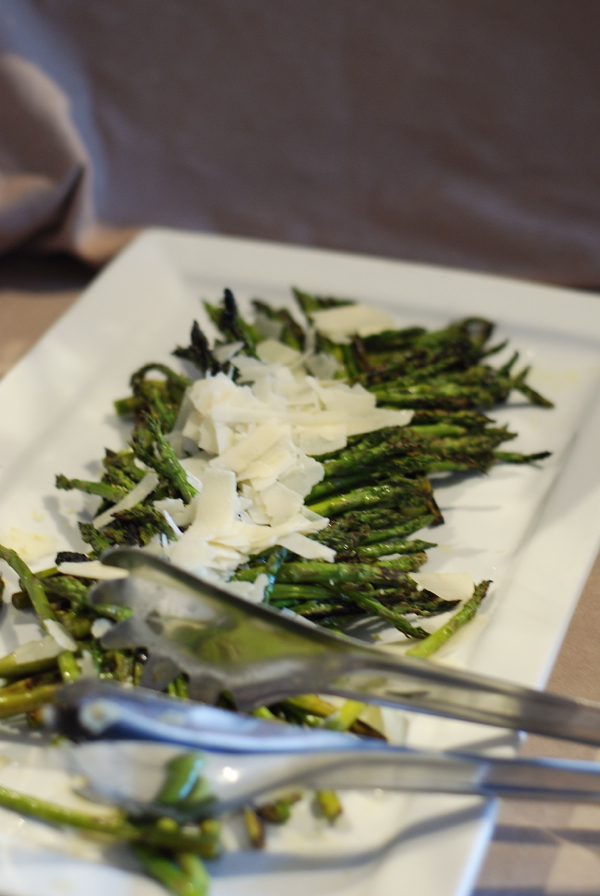 grilled asparagus with fresh parmesan cheese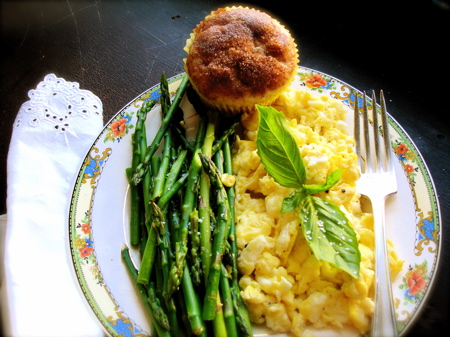 steamed asparagus with scrambled eggs, basil  and sea salt
~ ALMONDS ~
Throughout history, the almond has been regarded as a fertility symbol.
The aroma is said to arouse passion in women…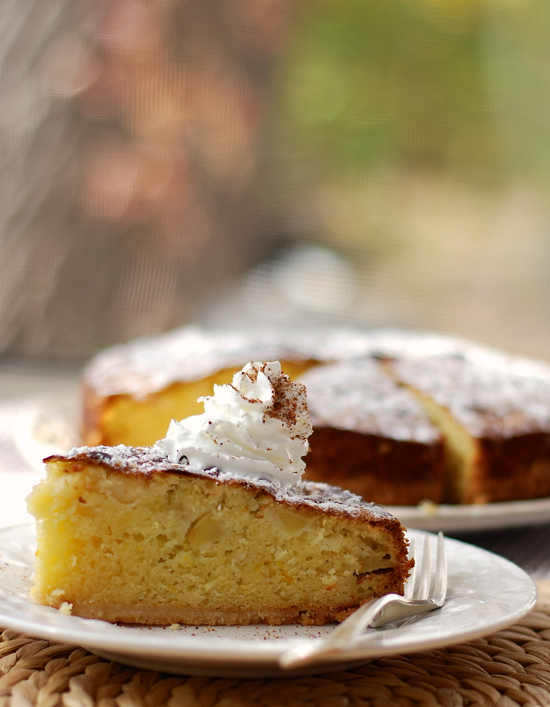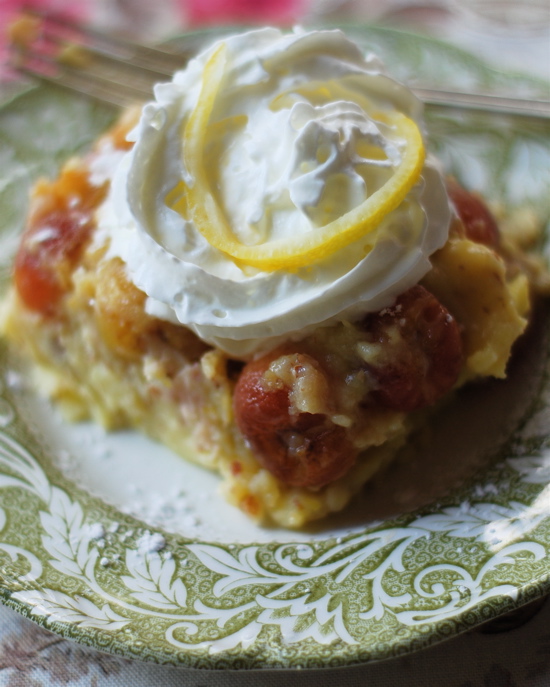 french cherry almond clafoutis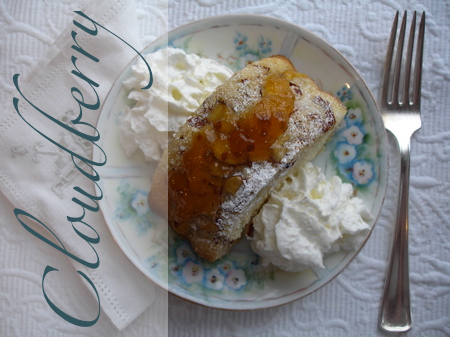 swedish almond cake with cloudberries
~ AVOCADOS ~
chosen as an aphrodisiac food because of their shape and vitamin content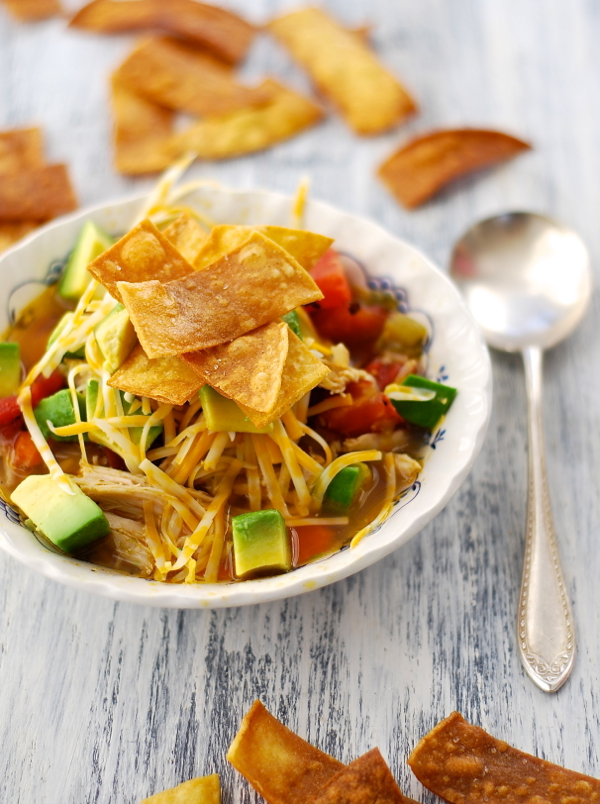 tortilla soup garnished with avocado chunks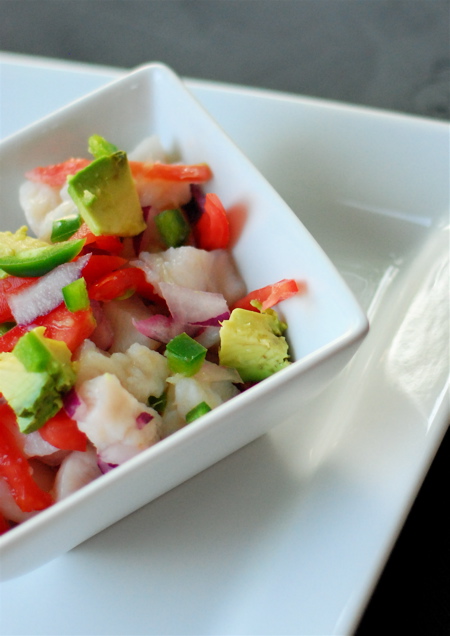 ~ BANANAS ~
Bananas contain bromeliad which is said to enhance male libido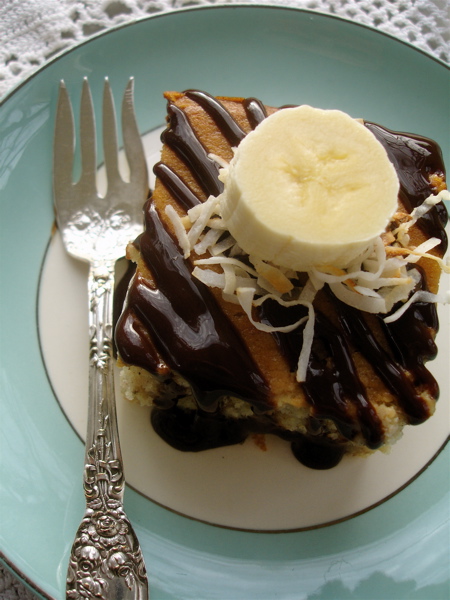 banana ricotta cake with malibu chocolate drizzle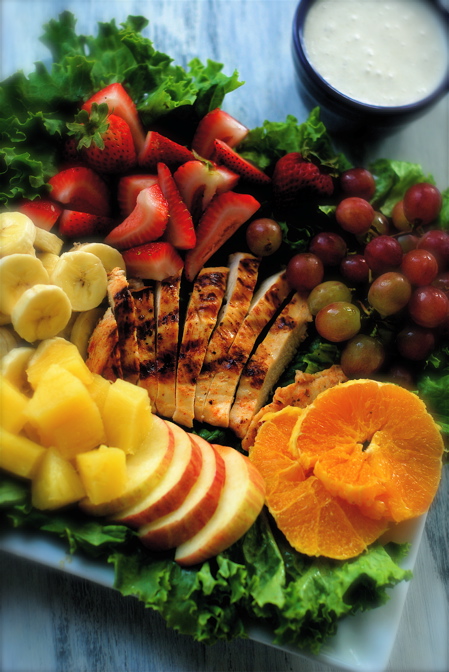 california chicken salad with fruit and creamy banana dressing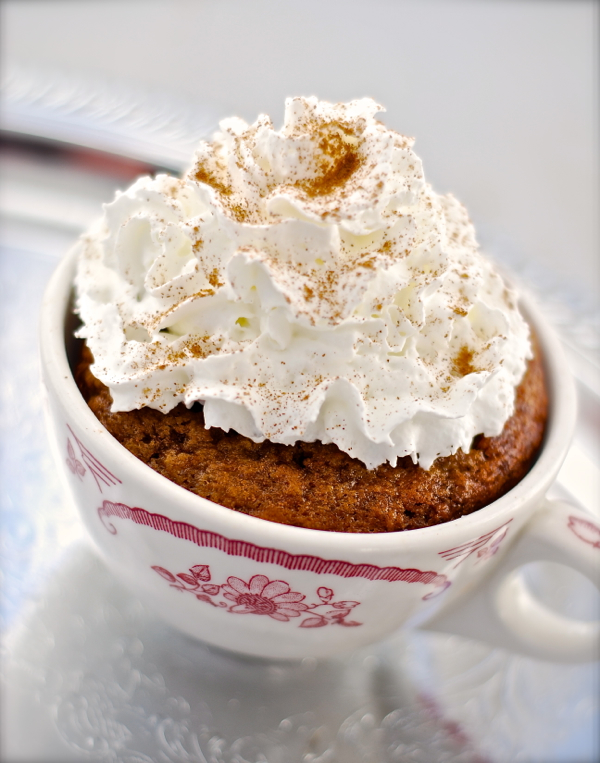 mochaccino banana chocolate chip muffins
~ BASIL ~
Basil's aroma is said to have a stimulating, aphrodisiac effect on men and women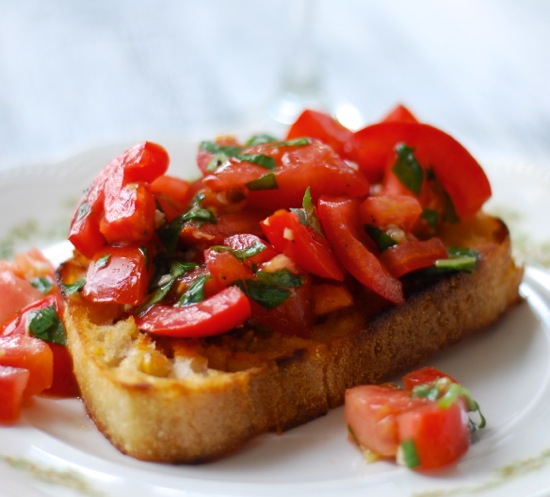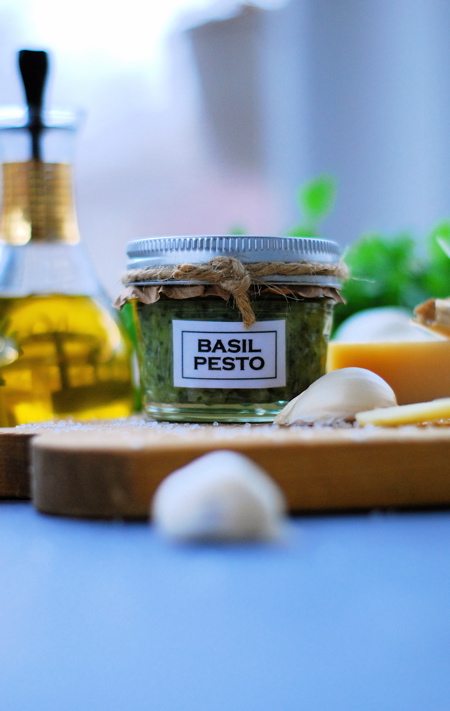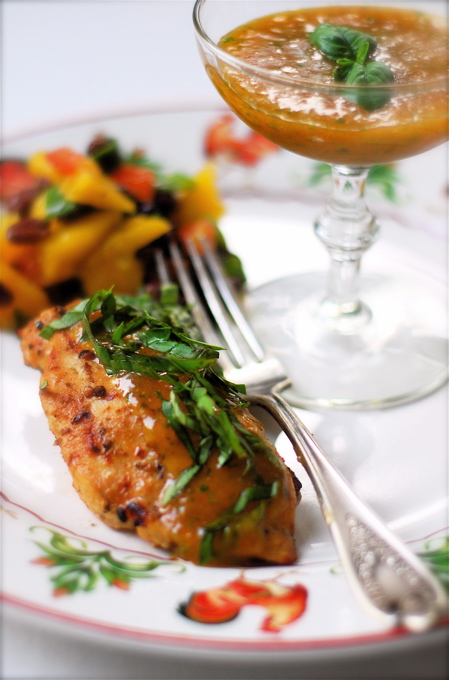 ~CHILIES ~
Spicy Chilies contain capsaicin. This natural chemical increases circulation and stimulates nerve endings.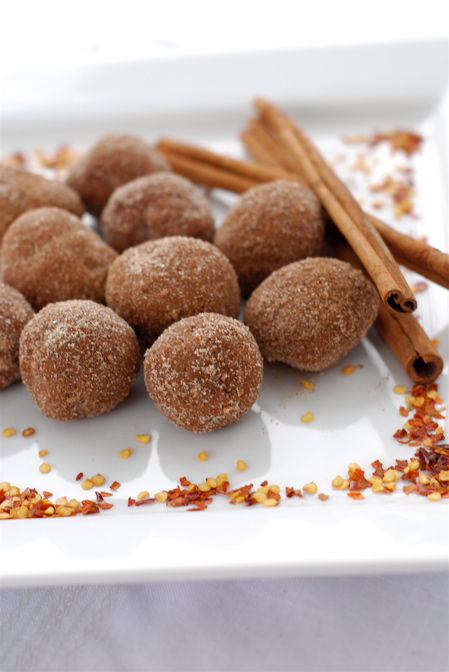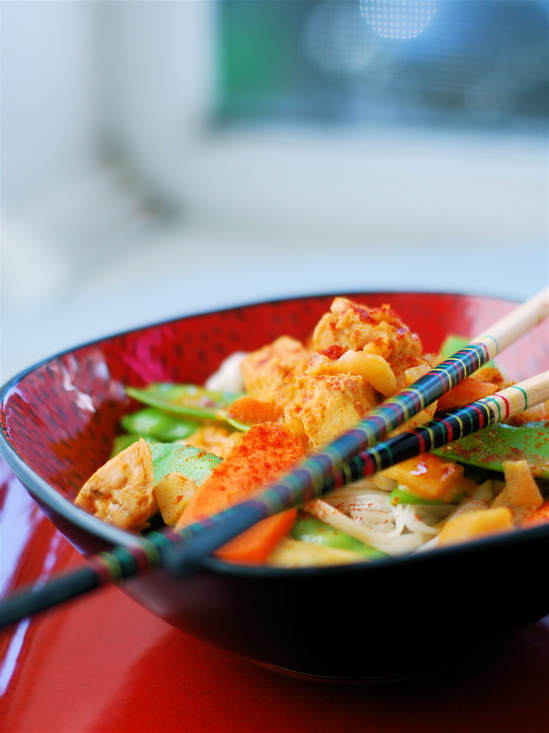 thai red curry noodle bowl with cayenne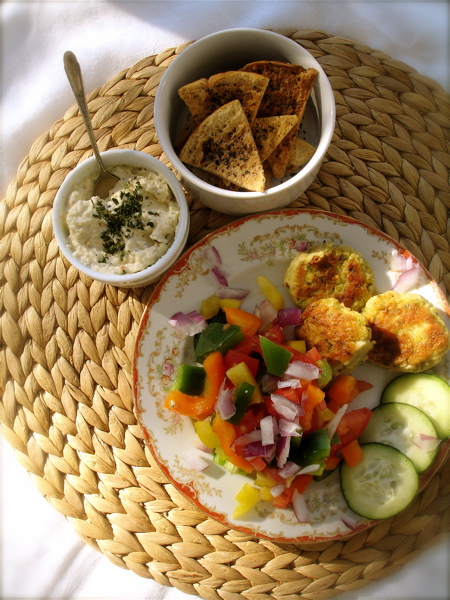 falafel with homemade pita chips and feta dip with ghost pepper chilies
~ CHOCOLATE ~
Chocolate (Cacao) actually contains the "love chemical" PEA, and tryptophan which is necessary for serotonin production in the brain. Serotonin = well being and relaxation.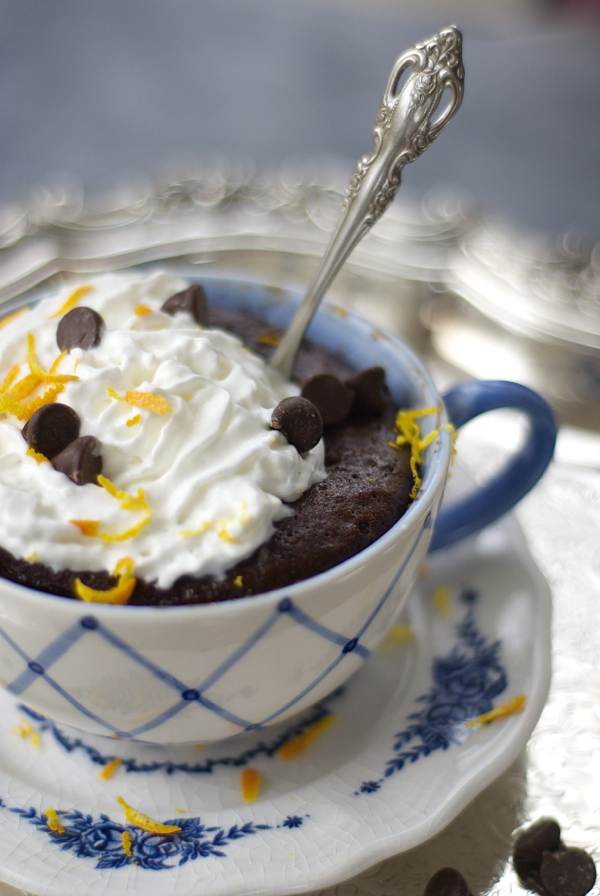 3 minute grand marnier molten chocolate mug cake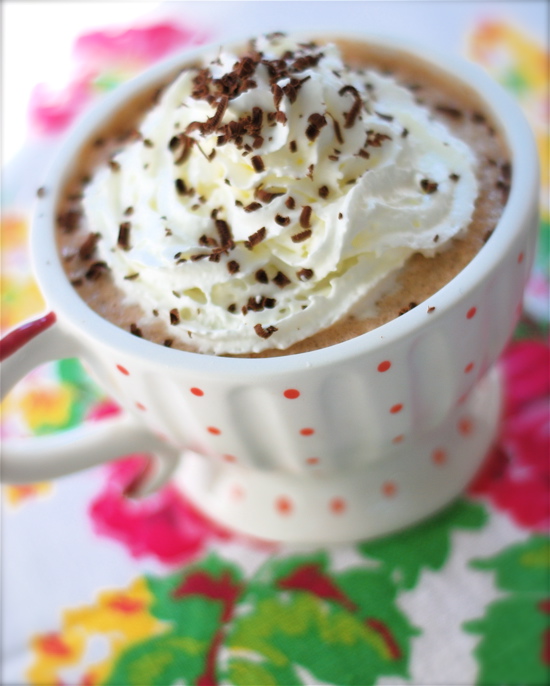 serendipity frozen hot chocolate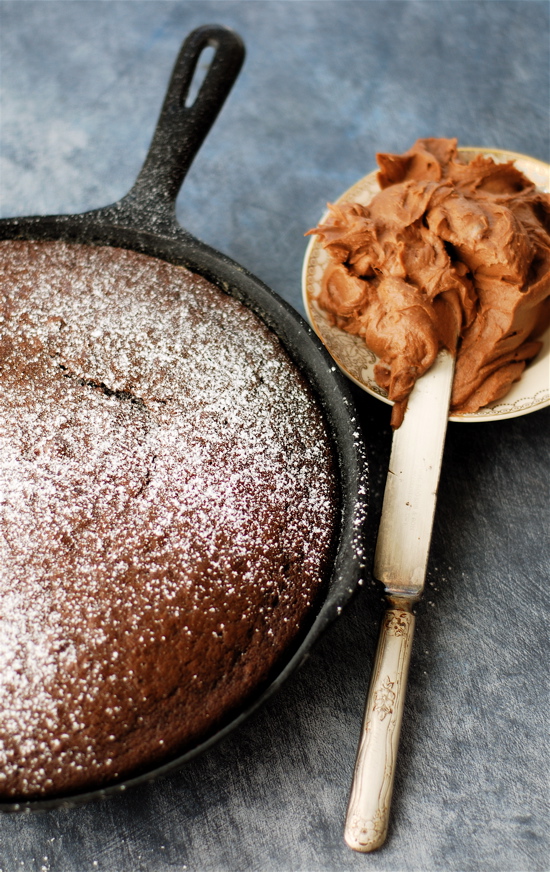 chocolate skillet cake with homemade chocolate buttercream frosting
~ FIGS ~
The Greeks associate figs with love and fertility.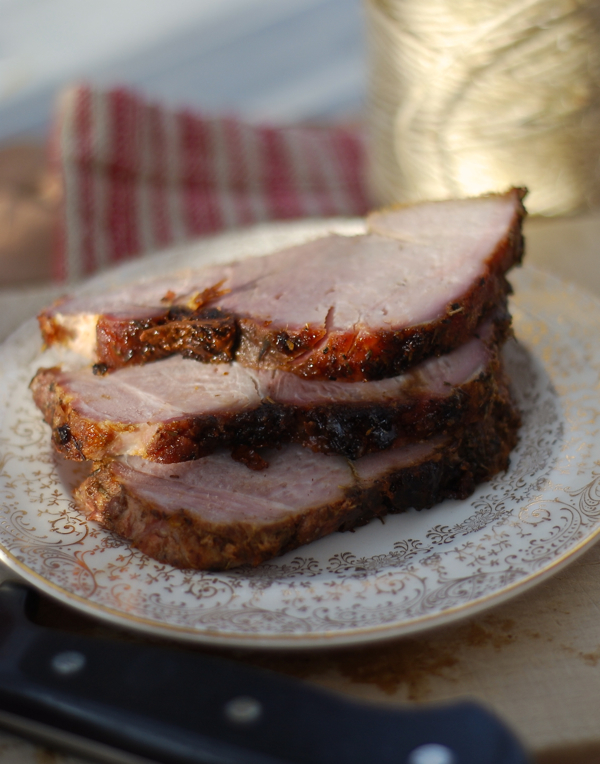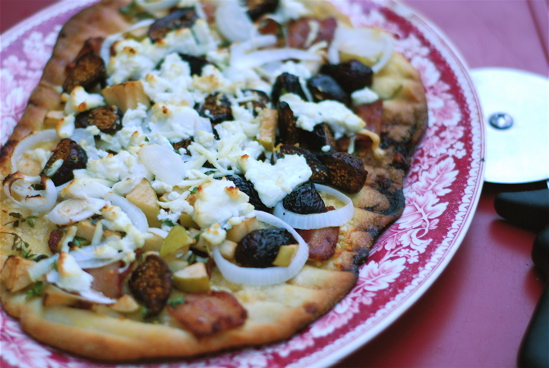 bacon fig grilled pizza with maple drizzle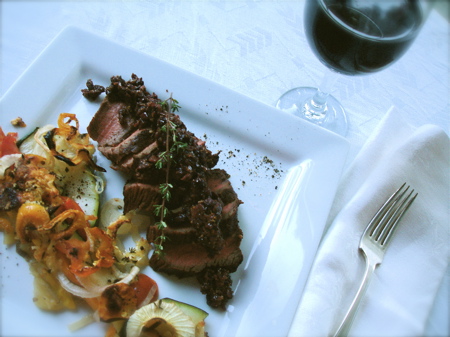 fillet mignon with fig kalamata olive relish
~ GARLIC ~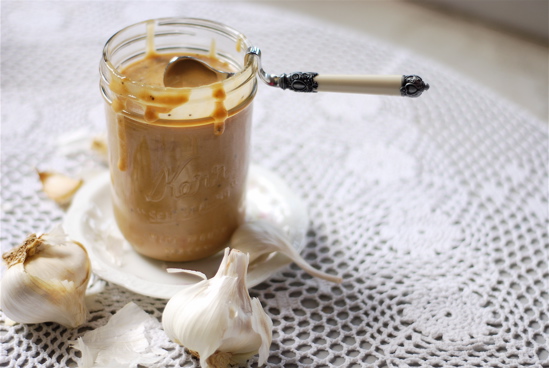 oven roasted garlic & sesame dressing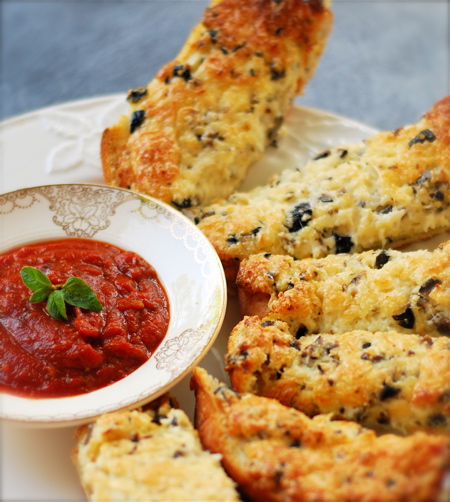 the best garlic bread on the planet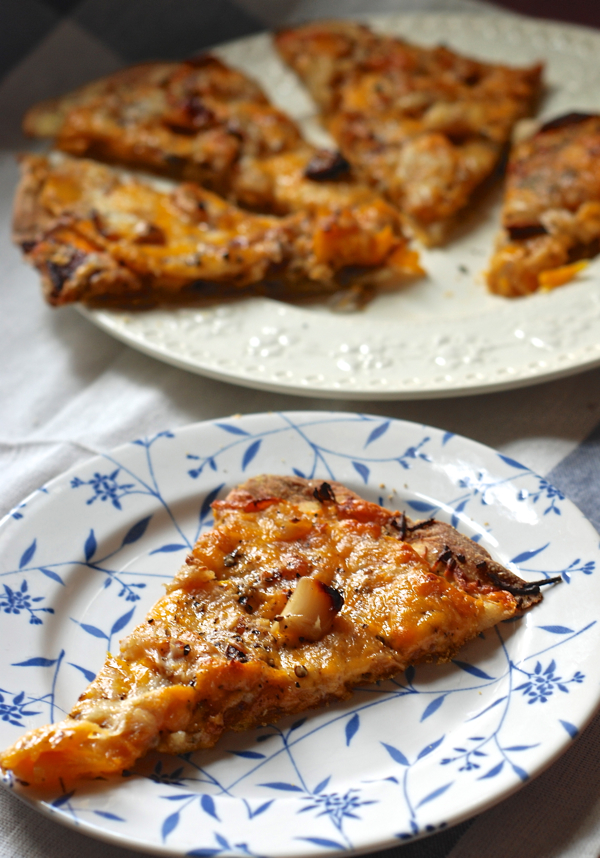 butternut squash tart with rosemary and oven roasted garlic
~ HONEY ~
Wonderfully tempting.  In medieval times, people drank honey wine (mead), during a newlywed couple's  "honey month" or honeymoon. Here are some tempting recipes using this sticky-sweet, tempting aphrodisiac…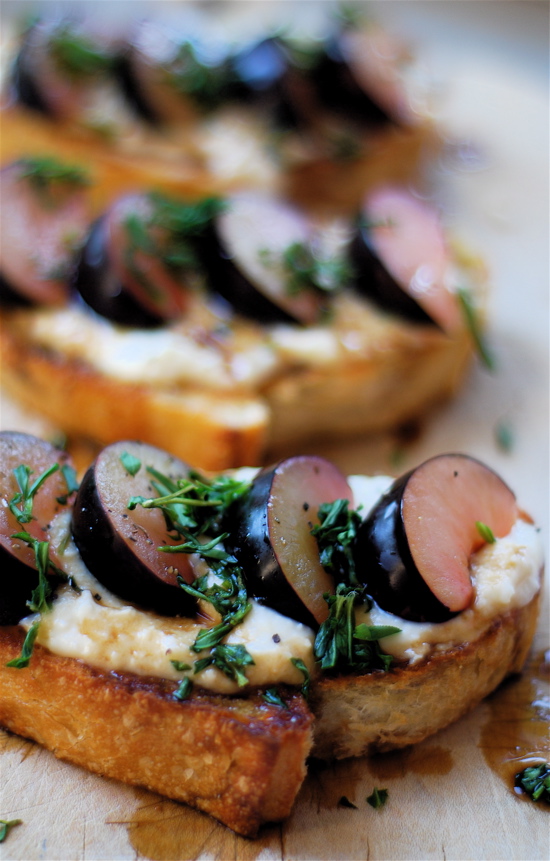 plum crostini with honey cheese spread and tarragon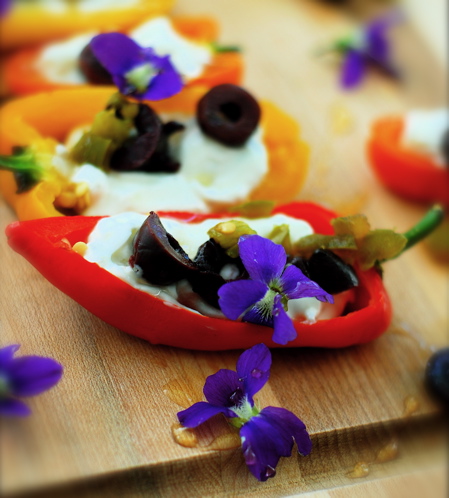 stuffed baby bell peppers with greek yogurt & rose honey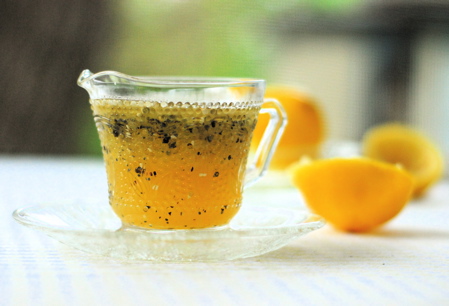 honey lemon poppyseed vinaigrette
~ SEAFOOD ~
It's common knowledge that oysters, clams and lobsters are considered aphrodisiacs, but other kinds of seafood can cause you to start thinking romantic thoughts too. Shrimp is one of my favorite romantic foods. Feed shrimp to your lover using your fingers…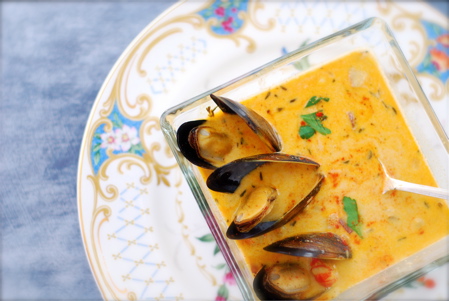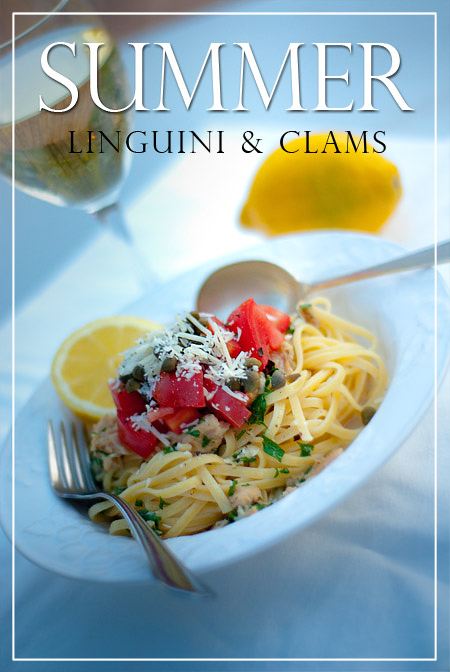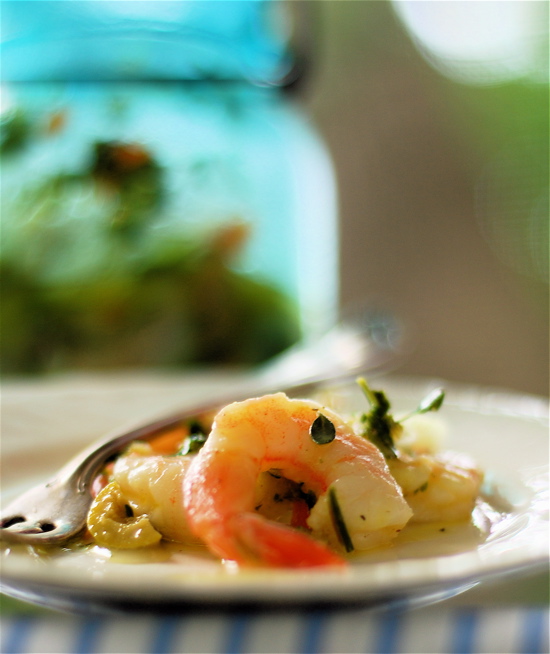 ~ STRAWBERRIES ~
Shaped like perfect little red hearts, strawberries are nature's edible Valentines! Considered an aphrodisiac fruit since the times of ancient Rome, the pretty little red strawberry was the symbol of Venus, Roman goddess of love!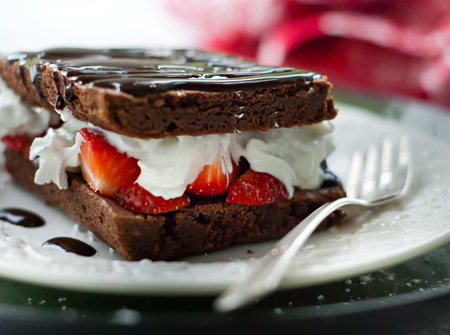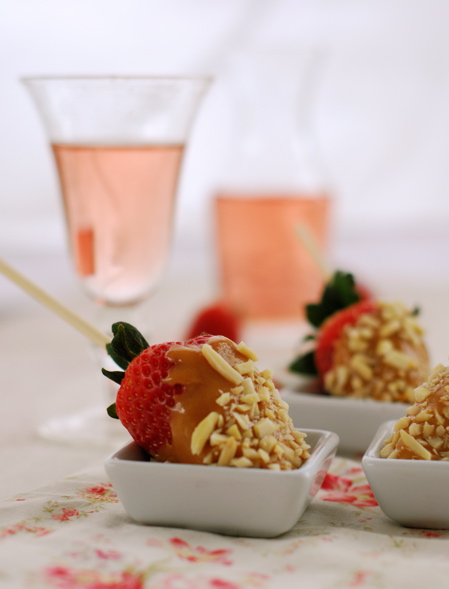 salted caramel dipped strawberries & pink moscato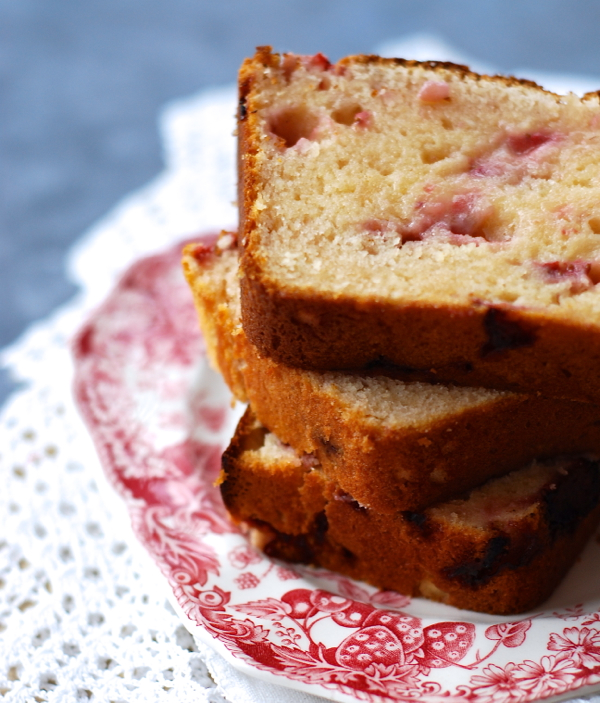 ~ TRUFFLES ~ MUSHROOMS ~
Truffles are a legendary aphrodisiac of ancient Rome, and one of the most sought-after ingredients in the culinary world. Truffles are rare and wonderful! It is said that truffles' musky scent is like the male pheromone, androstenone. Other mushrooms are considered aphrodisiacs too…for their musky, mysterious scent…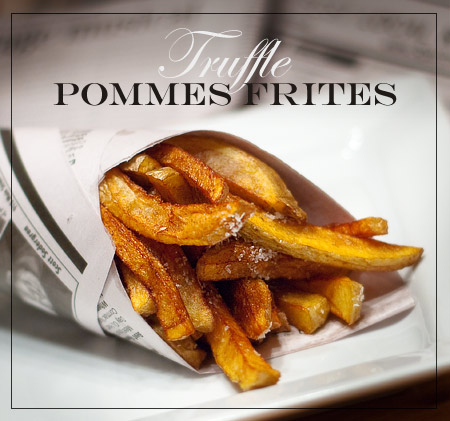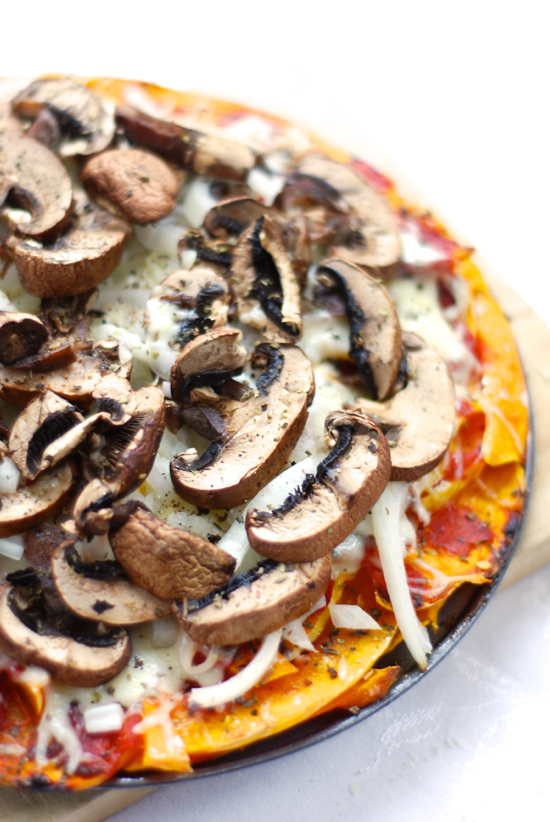 mushroom pizza on butternut crust with truffle oil drizzle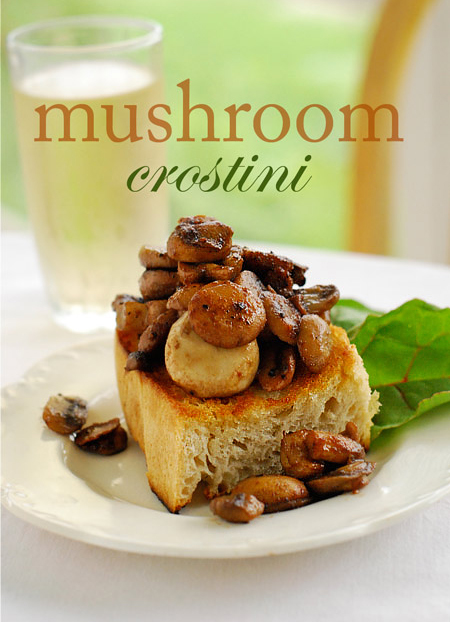 mushroom crostini on buttery bread
~ VANILLA ~
Vanilla is a mild nerve stimulant. Many believe that vanilla is a natural aphrodisiac: as early as the 1700s, physicians prescribed vanilla to their male patients to ensure potency.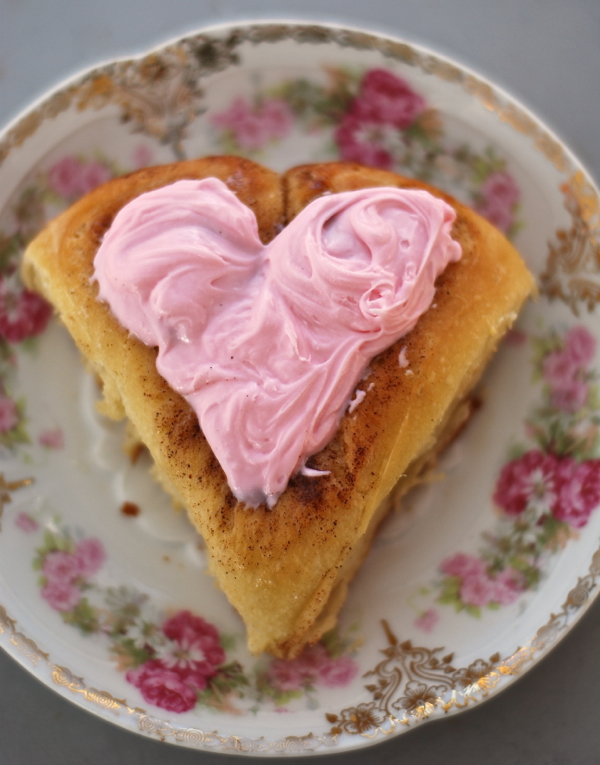 heart shaped cinnamon rolls with pink vanilla cream cheese frosting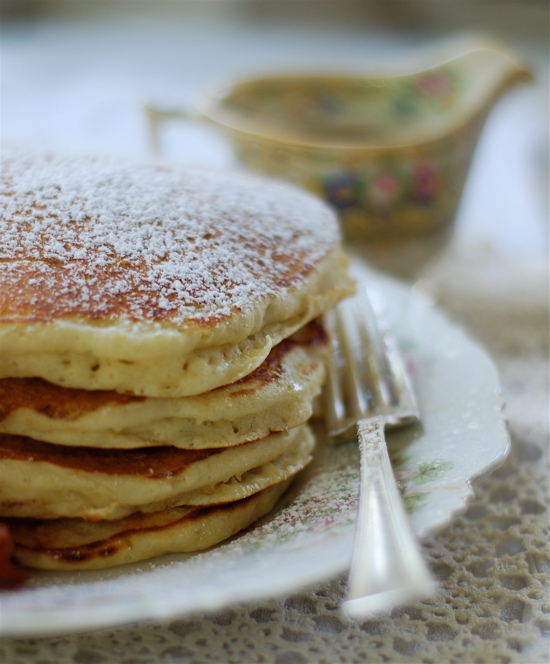 enjoy sweeties!
XOXOXO!
Happy, Happy Valentine's Day!!!!
~Melissa
You may enjoy these related posts: