Print Friendly Version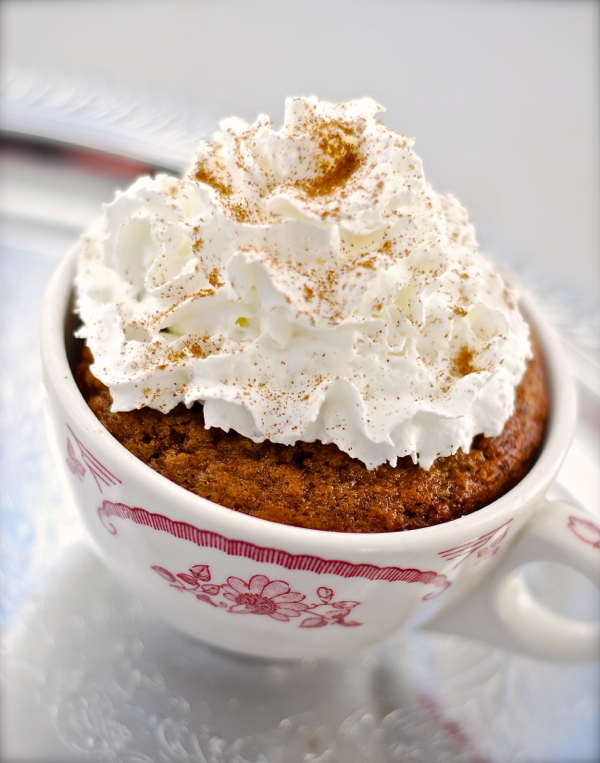 So many new dreams and schemes on the docket for the new year. I'm adding goals to my list slowly as to not overwhelm myself and then just quit everything. Are you like this? I am an avid list maker and I tend to over-do it. I'm thinking if I have both sides of a sheet of notebook paper covered with things to do today, that it's a bit too much. This year I'm making a schedule. Every day work on something different. It will keep the list fresh and exciting. Well, that's the idea anyway. I'll keep you posted on my progress. What are your goals for the new year?
Before I head to the health club, I'm going to share this yummy muffin recipe with you. I cut the butter in half for this recipe and substituted applesauce for the other half. It still calls for 1/2 cup, but the recipe makes 20 muffins, so the butter content in each muffin isn't too too bad. Tons of bananas in this….a little whole wheat flour, and dark chocolate chips. I'd say, definitely healthy enough for breakfast or a light lunch.
~ preheat oven to 350 degrees F ~
1/2 cup butter
1/2 cup applesauce
2 cups brown sugar
4 large eggs, lightly beaten
7 ripe bananas, mashed
2 teaspoons pure vanilla extract
3 cups all-purpose flour
1/2 cup whole wheat flour
2 teaspoons baking soda
3 Tablespoons instant coffee
1 teaspoon cinnamon
1 and 1/2 cups dark chocolate chips
whipped cream and cinnamon for topping
Mix the butter, applesauce and brown sugar until fluffy. Add the eggs, bananas and vanilla. Mix until just incorporated. In a separate mixing bowl, combine the flours, soda, instant coffee and cinnamon. Mix well. Add dry ingredients to wet ingredients and mix until just incorporated. Don't over-mix or your muffins will be tough. Fold in chocolate chips. Spoon into 20 prepared muffin cups (I use the Demarle/Silpat muffin cups which require no greasing or flouring and I love them…but you can definitely use a regular muffin tin lined with cupcake papers. See THIS POST for more information on those muffin pans!) Bake for 50-60 minutes, or until a toothpick comes clean when inserted into the center of a muffin. Cool for five minutes before transferring to wire racks to cool completely. Store in an air-tight container at room temperature for 5 days, or freeze them immediately and remove muffins from freezer and defrost in microwave as needed. Top with fresh, lightly sweetened whipped cream and a little sprinkle of cinnamon before serving in cute coffee mugs or teacups!
Enjoy!
~Melissa
You may enjoy these related posts: