Print Friendly Version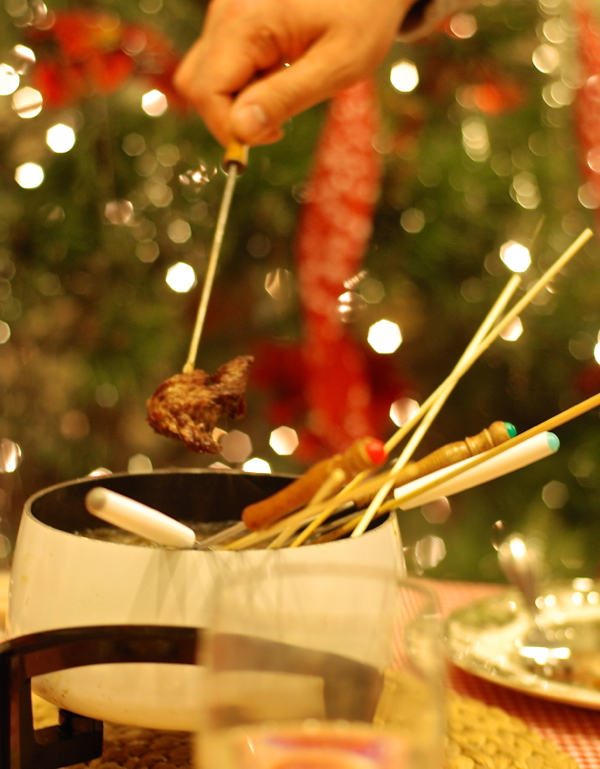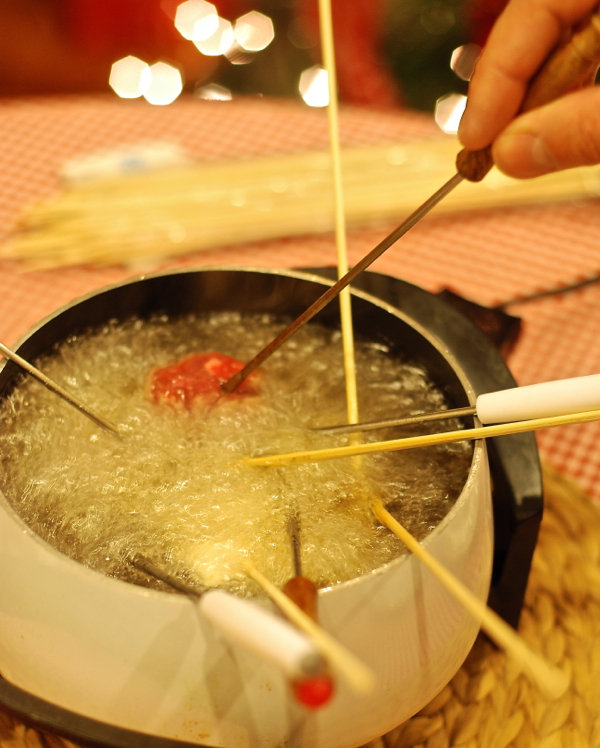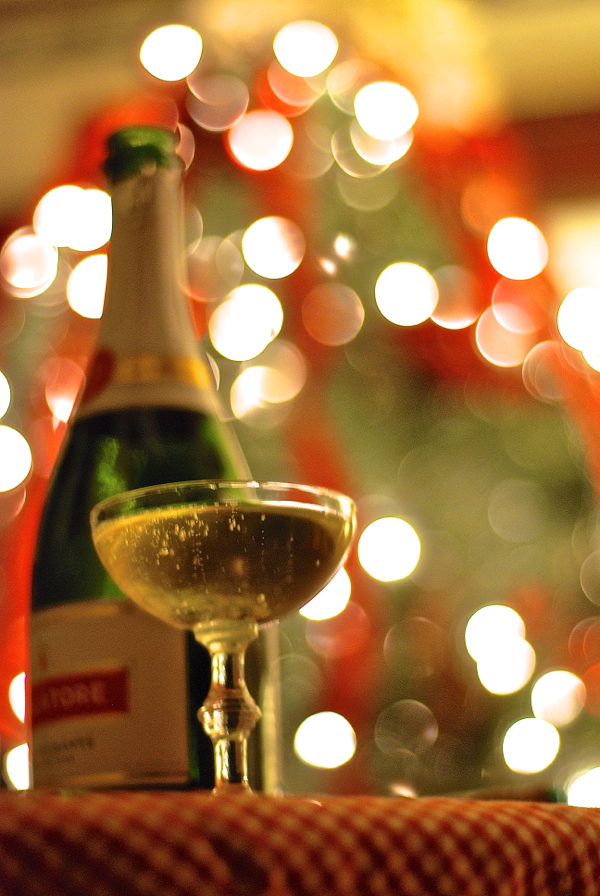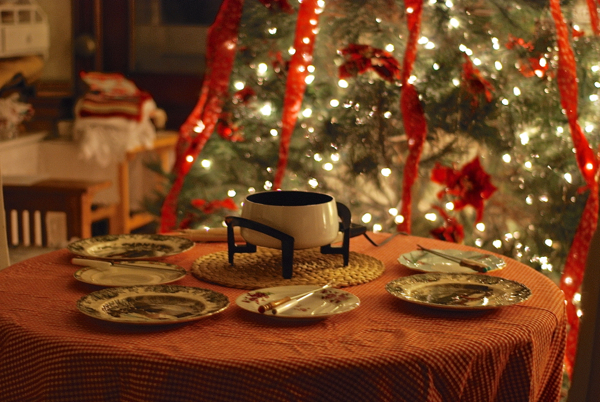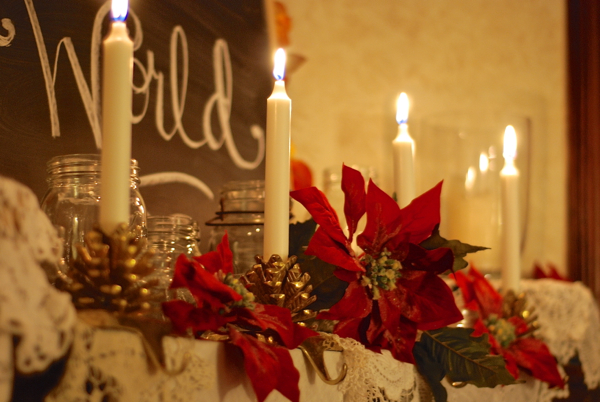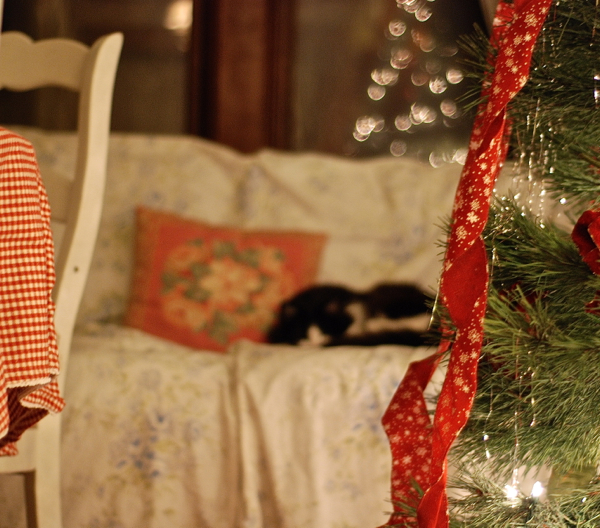 Happy New Year! I hope you're having a great start to 2013. We're lazy this morning after staying up to watch all the festivities in New York's Times Square. Dick Clark's Rockin' Eve wasn't the same without Dick, but it was still fun to watch all the awesome performers and, or course, to see that LED lit crystal ball drop to greet the new year.
We have a tradition of enjoying a little fondue party every Christmas vacation. Sometimes it's on Christmas Eve, but this year we decided to do it on New Year's Eve. The only real preparations you have to make when you fondue is to find a good place to set up your table, thaw and BLOT the meats you'll be fonduing (blotting is important), and get the sauces ready. We like LOTS of sauces. Some of them are homemade, some are combinations of store-bought condiments, and some are just right out of the bottle.
We always use peanut oil for cooking our meats and veggies because peanut oil doesn't smoke when it gets hot. You can also use beef or chicken stock, or if you're a vegetarian you can use vegetable stock. Using stocks and broths to fondue is called Shabu Shabu and isnt' true bourguignonne, but it's a nice alternative for those who have diet restrictions or who choose to eat lower fat options.
We fill our electric fondue pot a little more than half full, and heat the oil to about 400 degrees. You can plan on about 1/2 lb. meat per person if you are serving salad and bread first and planning on dessert. We like steak, chicken breast, shrimp, scallops, meatballs, and a variety of raw vegetables and mushrooms. A half pound may sound like a lot of meat, but the idea behind fonduing is to linger at the table and enjoy your company. It's not a fast meal. We've found that when you're eating at this slow pace and everyone is cooking their own food, that we can spend a few hours talking, sipping wine and eating. Some of our favorite, most fun dinner parties have been fondue parties.
At first the oil will sort of sputter, and you can turn it down a little if you like, but we've found that once everyone has a few pieces of meat or veggies in the pot that the oil will naturally decrease in temperature and settle down. Make sure everyone has two plates. One for their raw meat and one for their cooked meat. Use separate utensils for raw/cooked too. We have the special fondue forks for cooking, but when you're having a party you may want to get a pack of bamboo skewers so you have enough cooking utensils for everyone.
Below are the sauces we served yesterday. I'll tell you what each of them are to give you some ideas and inspiration for your own sauces. Starting from the top and going clockwise:
1) Barbecue Sauce (Sweet Baby Ray's)
2) Basil Mustard Sauce (IKEA)
3) Mai Ploy Sweet Chili Sauce
4) Creamy Horseradish Sauce
5) Southwestern Spicy Mustard
6) Sriracha Chili Garlic Sauce (Spicy)
7) Buttermilk Ranch (Marie's)
8) Pesto Greek Yogurt Dip
9) Truffled Mayonnaise (mayo mixed with a little black truffle oil)
10) (the one on the left in the center) My Special Sub Sauce ~ Mix: mayonnaise, Sriracha Hot Sauce, Minced Garlic and Parmesan Cheese to taste
11) (the one on the right in the center) My Special Peanut Sauce ~ Mix: 1/3 cup creamy peanut butter, 2 Tablespoons Barbecue Sauce, 1 Tablespoon Miracle Whip and a few dashes of Soy Sauce (adjust ingredients to your liking, and thin with a little water if desired.) We always make a bunch of this sauce. It seems to be everyone's favorite and I just double this one from the start.
You can store extra cut up meat and veggies in ziplocs in your refrigerator and take them out as you need them. Store extra sauces in the fridge too.
Tip ~ Don't use candles on the table when you're fonduing. With all of the reaching and dipping going on, it would be easy to catch sleeves on fire.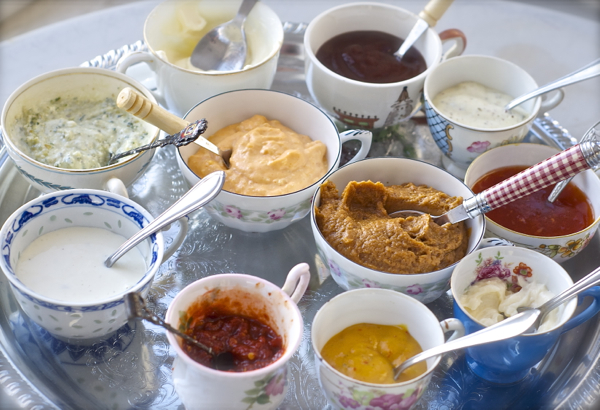 Above all, have lots of fun and enjoy!
Stay tuned…I will be doing follow-up posts that include cheese fondue and chocolate fondue!
XO,
~Melissa
You may enjoy these related posts: