Print Friendly Version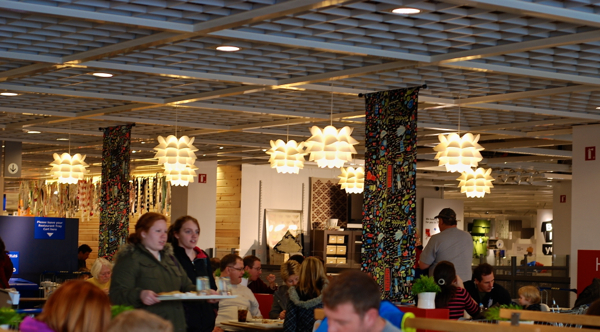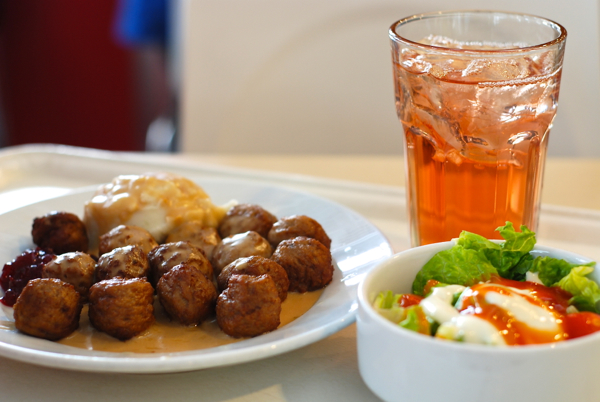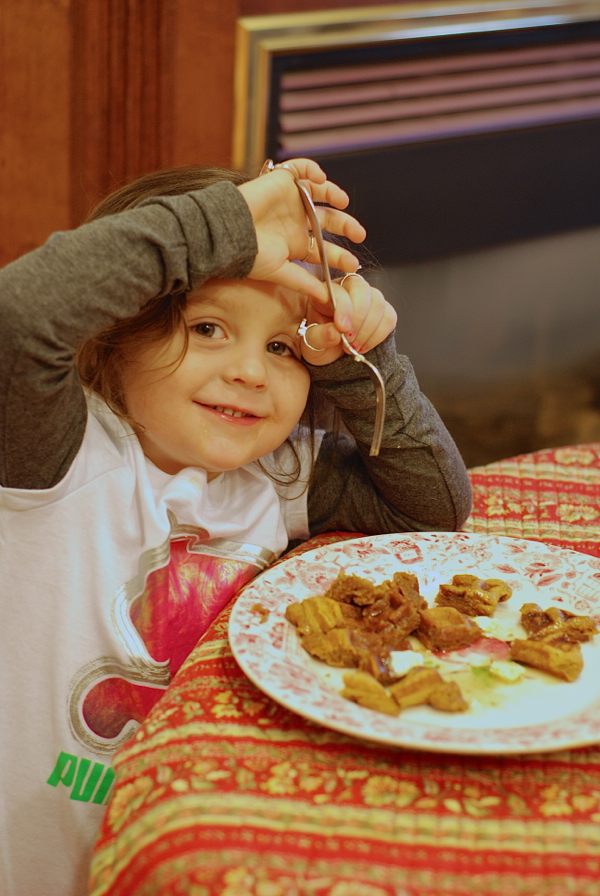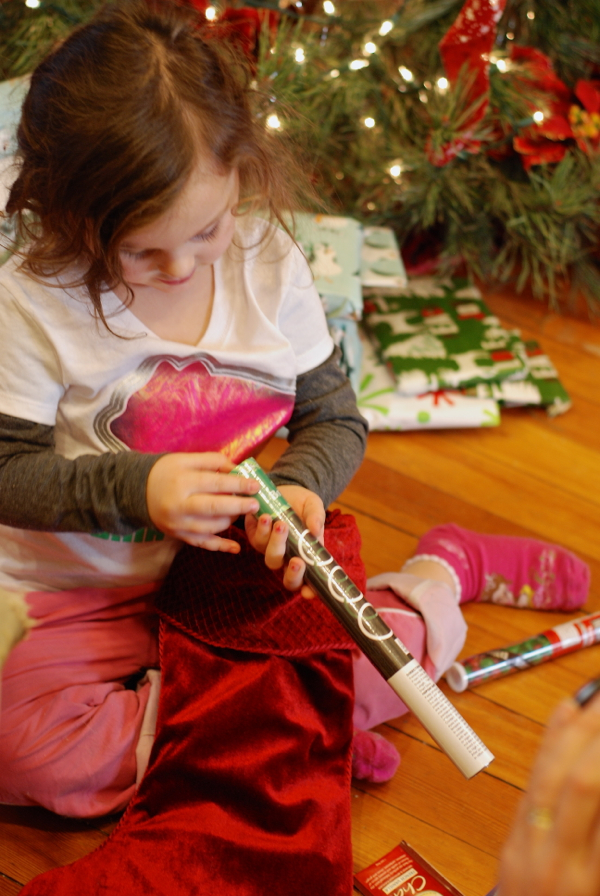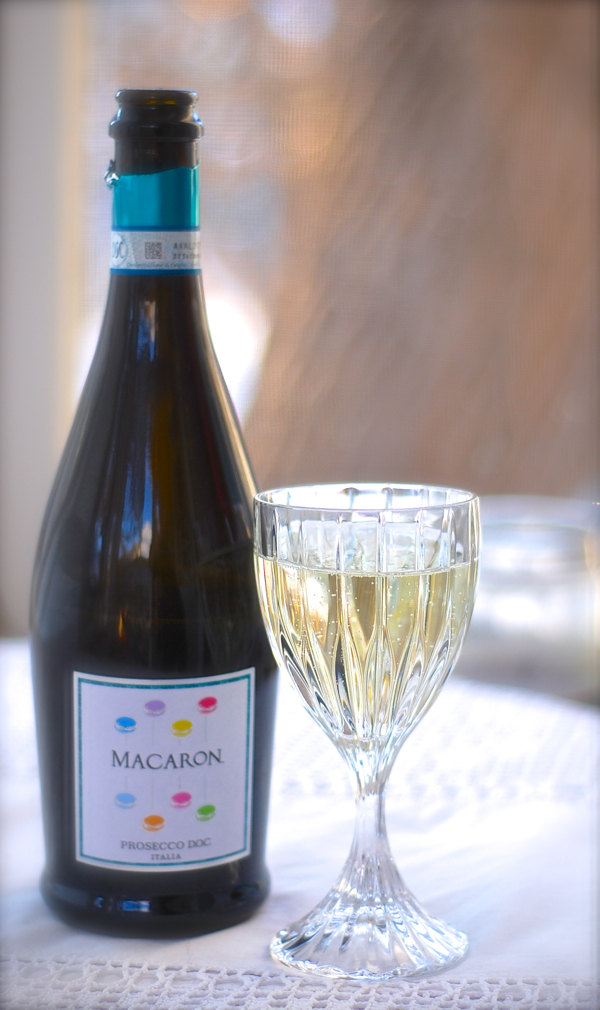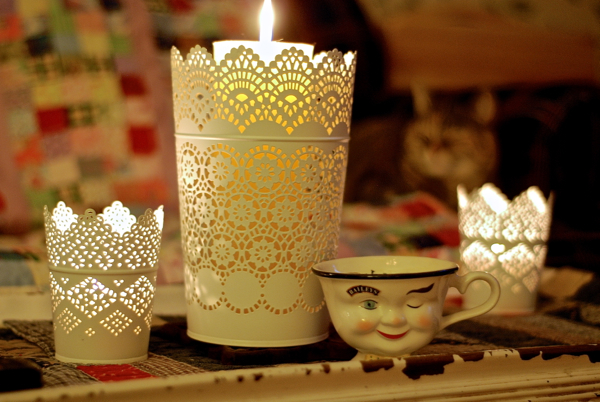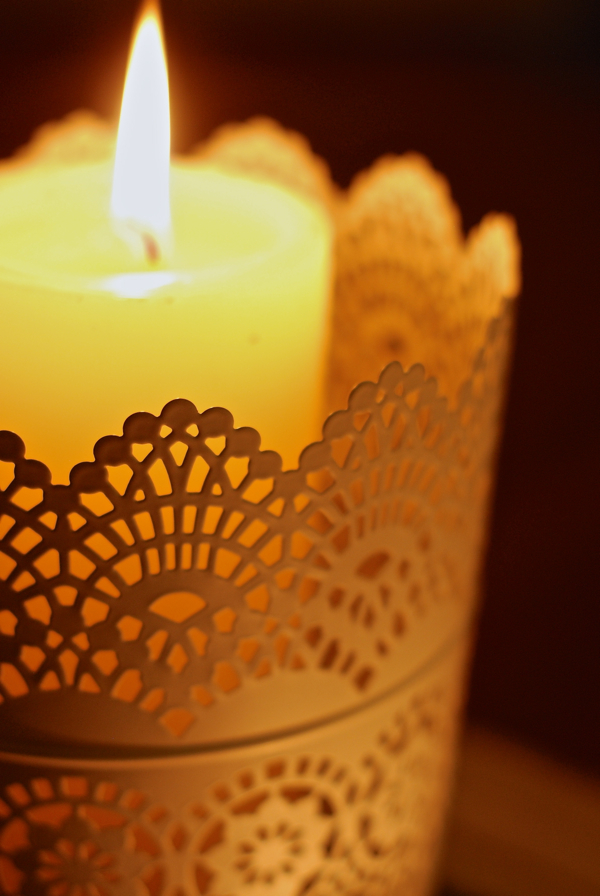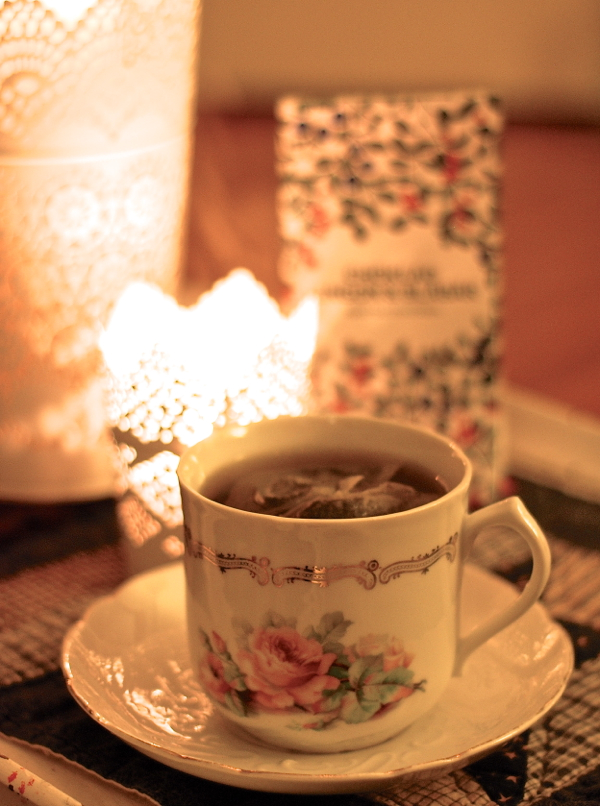 seeing ~ crowds gathering at MOA and IKEA for shopping and for the Ice Castles!
hearing ~ some great new music recommendations and childrens' laughter
feeling ~ overjoyed to spend Christmas with my favorite people
tasting ~ IKEA Lingonberry soda,  Swedish meatballs with mashed potatoes, gravy & lingonberry conserve….lots of beautiful tea that blenders have been sending me to review (so many tea reviews coming soon! can't wait to share)…prosecco…chocolate… and wine
smelling ~ apple scented candles
knowing ~ that this new year is the beginning of something wonderful!
Love,
~Melissa
You may enjoy these related posts: