Print Friendly Version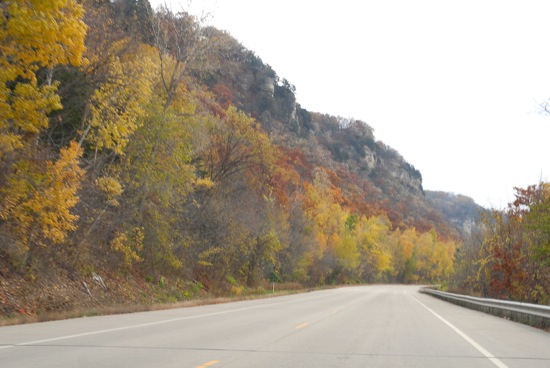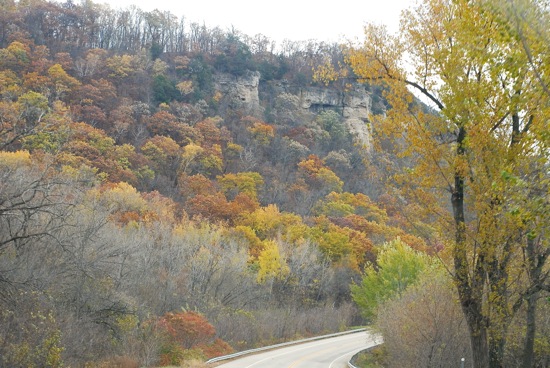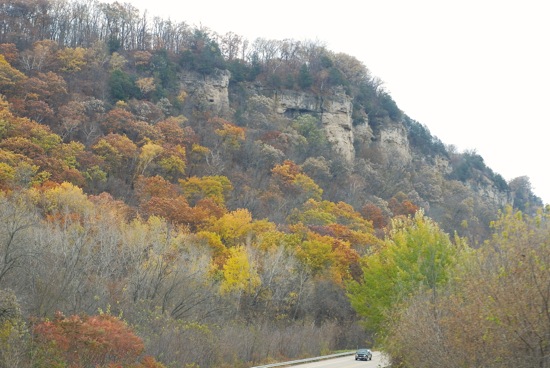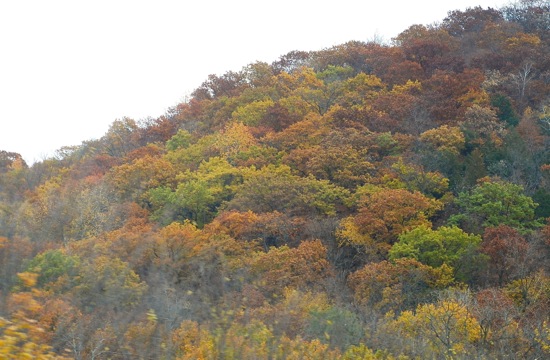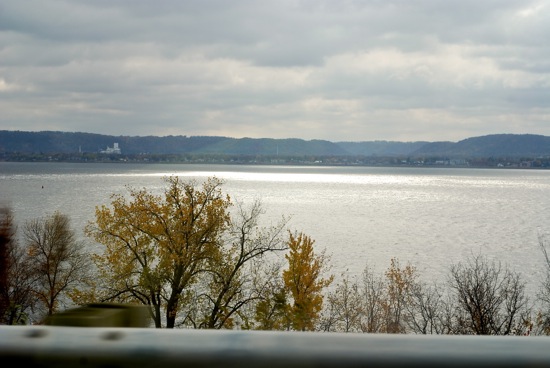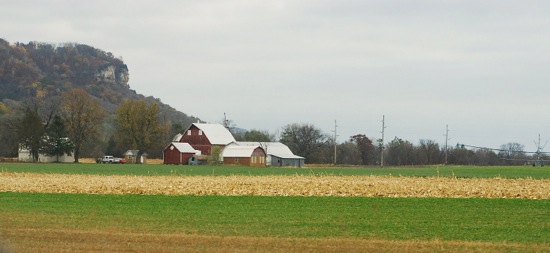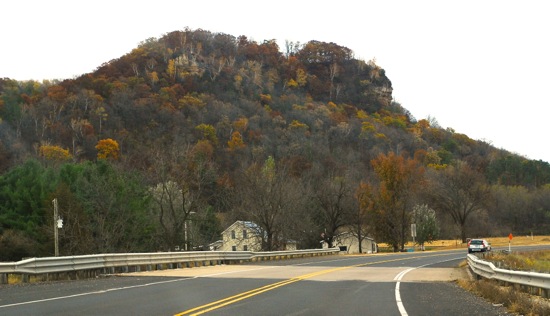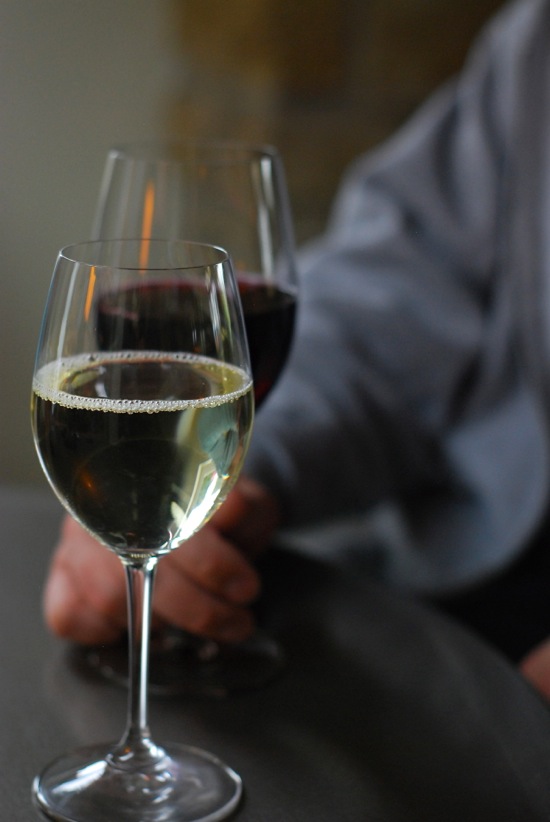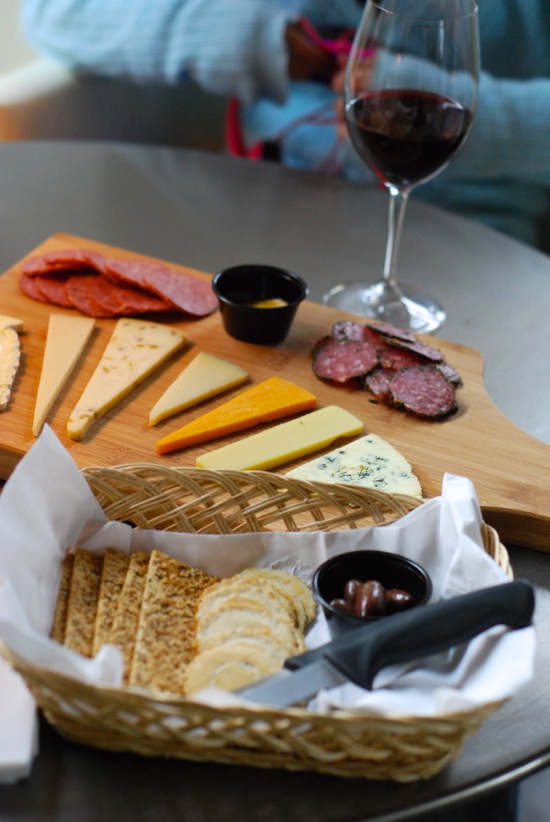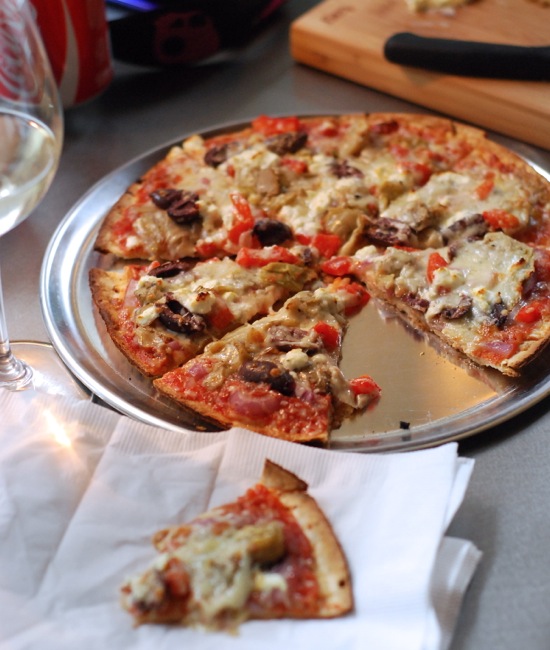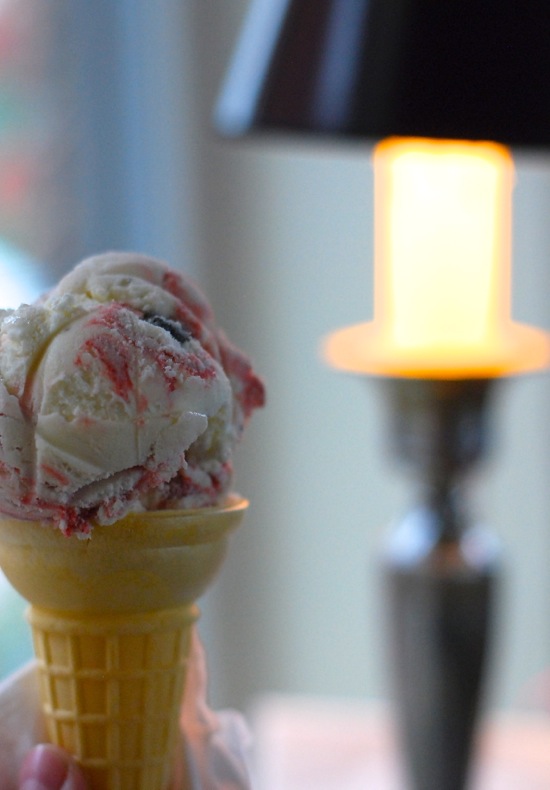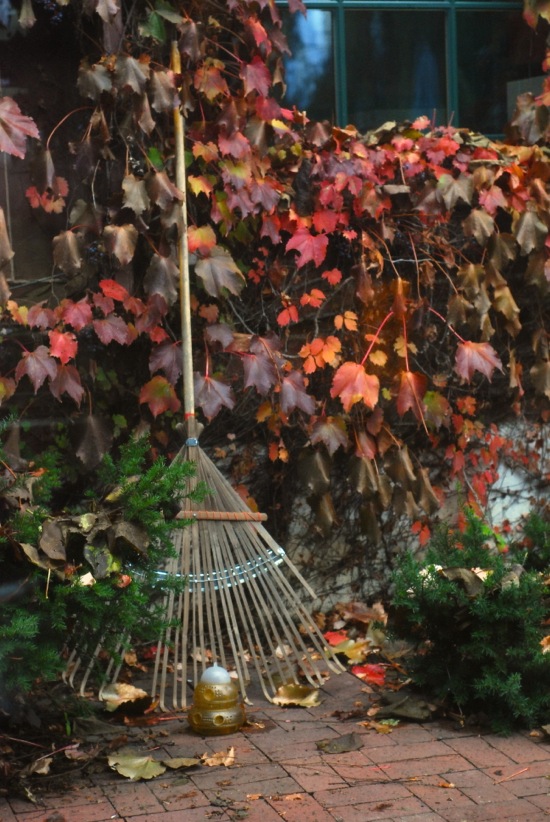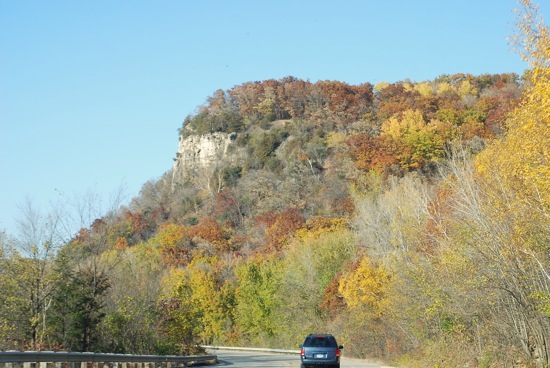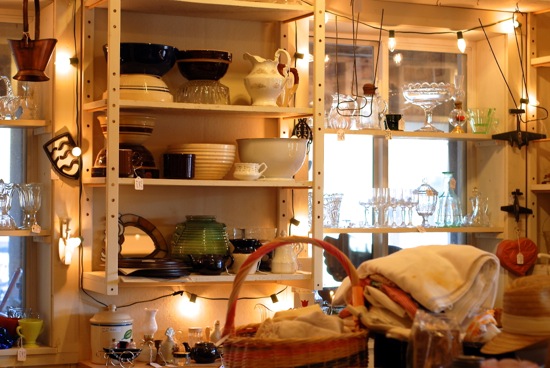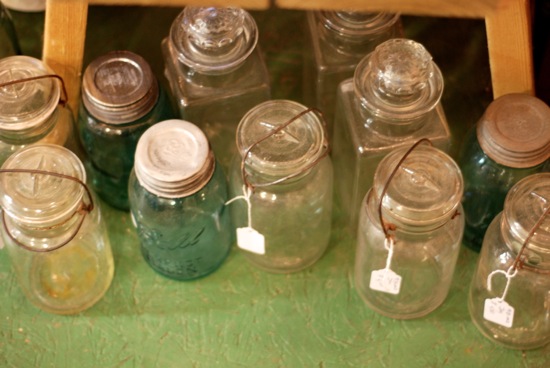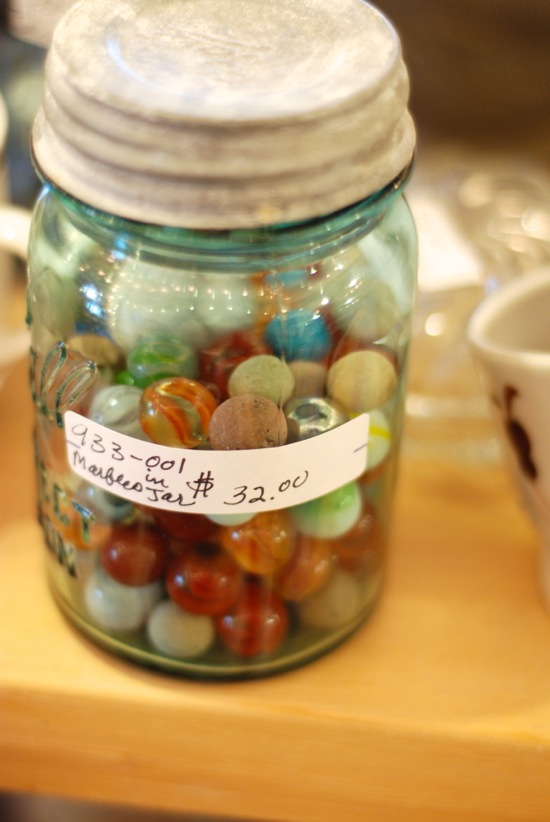 ~ ~ ~ what came home with me ~ ~ ~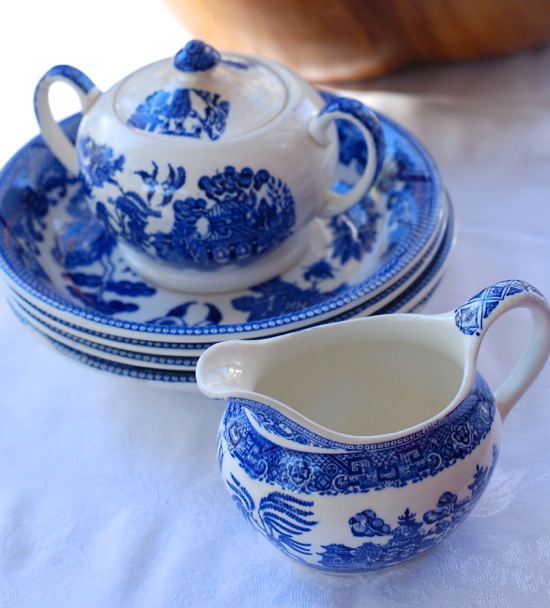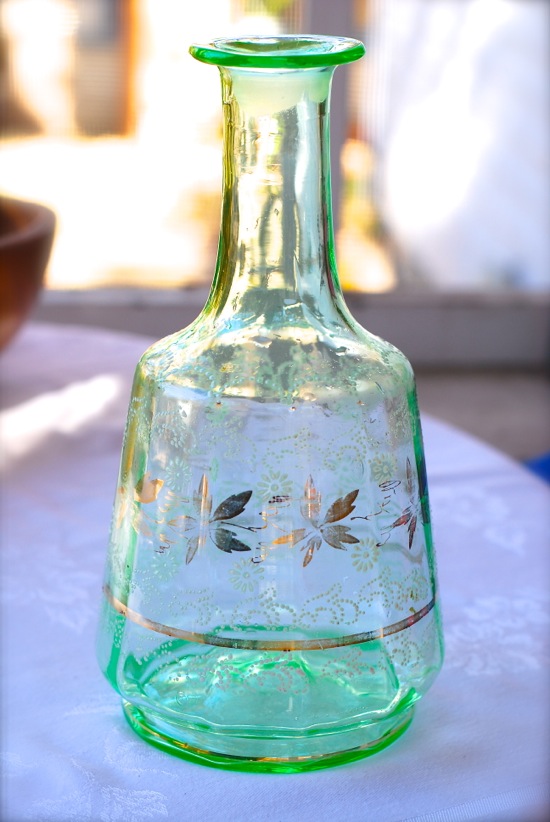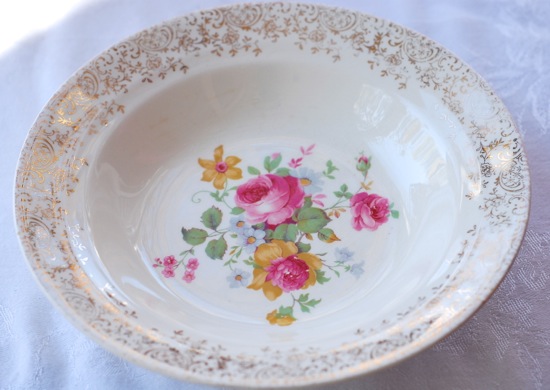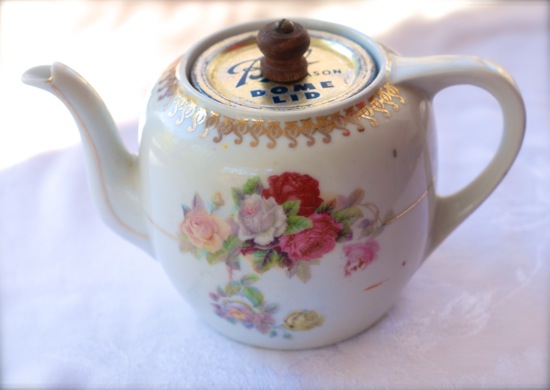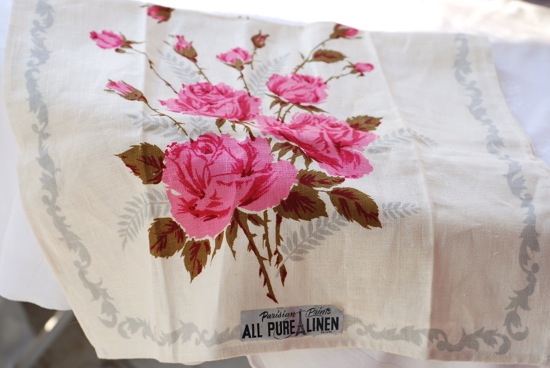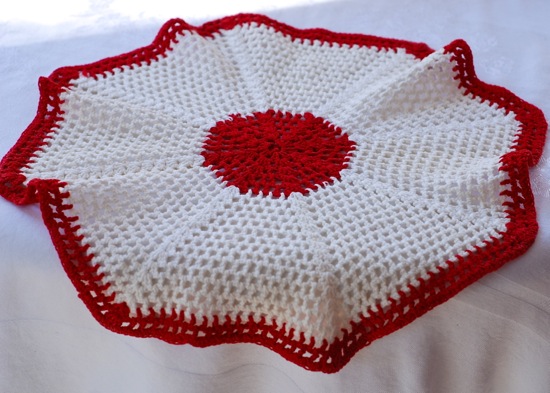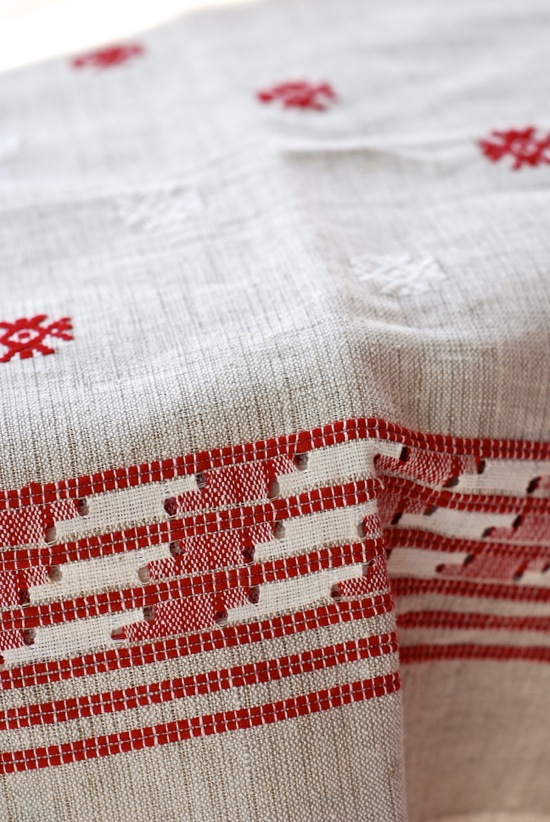 The beginning of our week-long anniversary celebration started with a day trip on Wisconsin's Great River Road. When we crossed the bridge that leads from Minnesota to Wisconsin, the sky was dappled grey, and the sun kept trying to peek out from behind the clouds, causing certain spots of the tree-covered bluffs to look tawny and others to sparkle. The illumined leaves looked like they were waving at us. A space in the center of the lake was completely lit as we drove by…while the areas closest to as and furthest away were in the shadows. I tried to get a photo of it, but it doesn't really come across as well as I would have liked.
The windy, twisty road through bluffs along the Mississippi and Lake Pepin is a sight to behold, even when the leaves are past their peak as they were yesterday. We enjoyed a  leisurely drive past barn-dotted countryside and shorn cornfields, and a winery we plan on visiting again soon. We had a wonderful lunch at the Nelson Creamery including a cheese and meat board featuring some amazing selections of Wisconsin and specialty imported cheeses and salami…paired with delicious wines…. pure heaven! I had a glass of Byron Chardonnay, and a glass of Mohua Sauvignon Blanc. Perfect with the meats, cheeses, crackers olives and Mediterranean pizza. For dessert…raspberry swirl dark chocolate chunk ice cream. MMM!
The drive home was sunnier…with more bluff, barn and lake gazing. We listened to the Current… We stopped at a favorite roadside antique shop and found some sweet treasures. Upon returning home I polished up my finds and photographed them so I could share them with you today. Found anything good while out vintage shopping/antiquing/ thrifting lately? I'd love to hear about it!
I'll keep you posted on our week-long adventure which will include a few surprises and a road trip to Grand Marais!
XO,
~Melissa
You may enjoy these related posts: