Print Friendly Version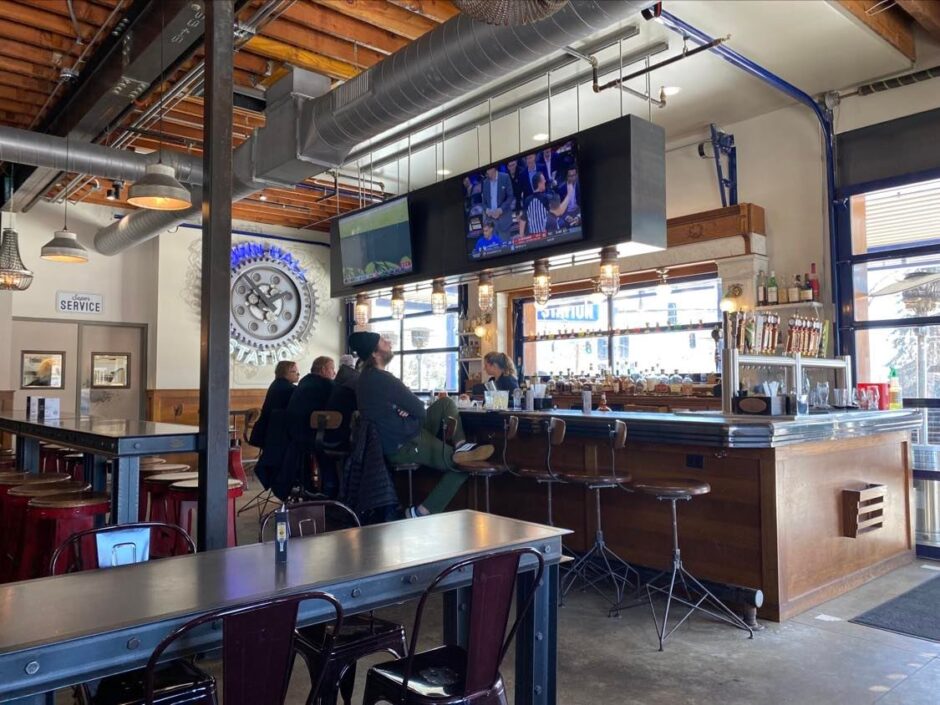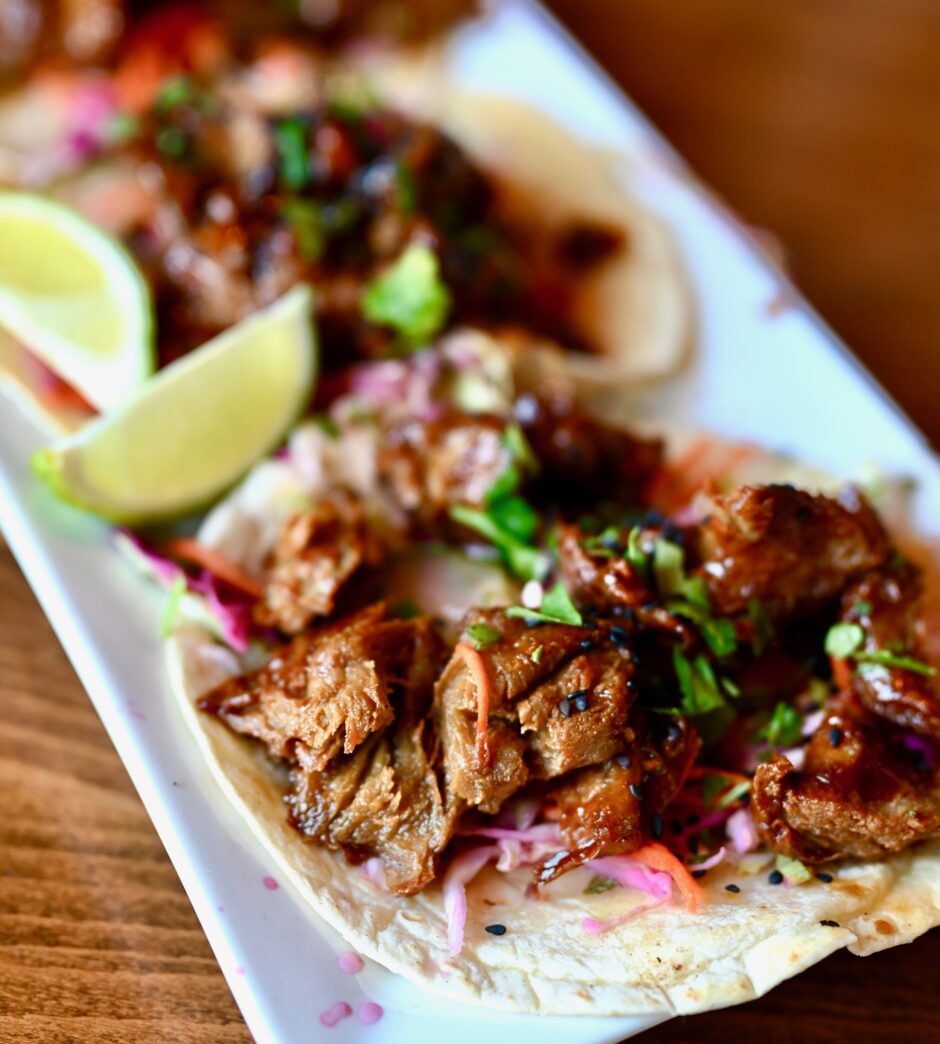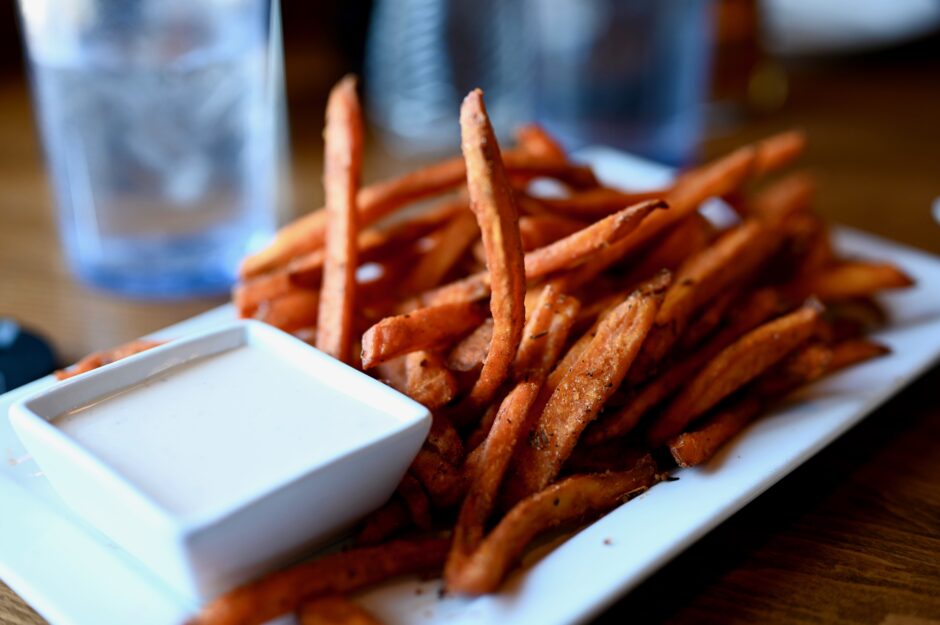 We've been getting out more since the weather has gotten nicer, and we've been trying new restaurants. I'm always excited to try places with vegan options, so we decided to check out Town Hall Station in Edina, MN.
I just want everyone to know that their vegan mock duck tacos were, hands down, the best vegan tacos I've ever had. SO good. They're served with a simple slaw and lime wedges, and they're served a la carte. So I got some sweet potato fries to go with them and they were great too!
I took a quick snapshot of the inside of the restaurant so you could see what it looks like inside, but I just realized I should have gotten a pic of the comfy booths too. Click on the link above and check out their photos and menu. I highly recommend visiting this little place the next time you're in the area!
~Melissa
You may enjoy these related posts: