Print Friendly Version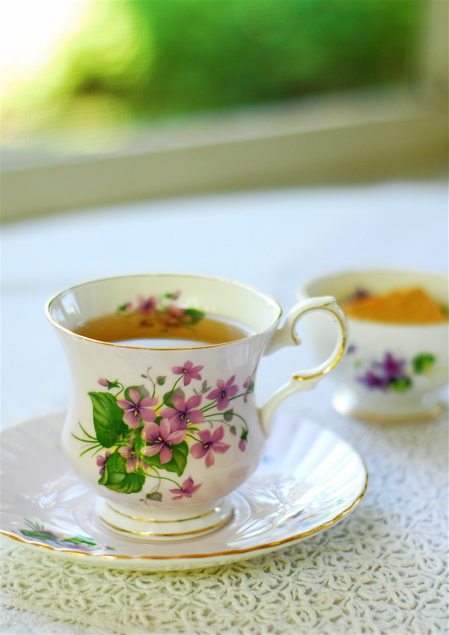 ~ pouchong oolong extra fancy ~
While visiting the Tea Source in St. Anthony I was given a sample of this pretty tea from the proprietor and tea expert extraordinaire, Bill Waddington. I don't think I've ever met someone more educated on the world and history of tea, and I've definitely never met anyone as enthusiastic about it. Our meeting inspired me to read more about the history of this little leaf than I ever have before. I'm thoroughly enjoying myself. I feel as if I've discovered a whole new world.
Anyway, I loved the description of this oolong tea by Lynne Rossetto Kasper, radio show host of  The Splendid Table, and was excited to try the tea myself. Read the full article HERE.
I love this tea! Definitely a new favorite. This is a beautiful tea for spring, with a gorgeous light green liqueur, and the scent of fresh lilacs.  I enjoyed mine with simple, buttery shortbread for an afternoon teatime treat.
Tried any good teas lately?
~Melissa
You may enjoy these related posts: