Print Friendly Version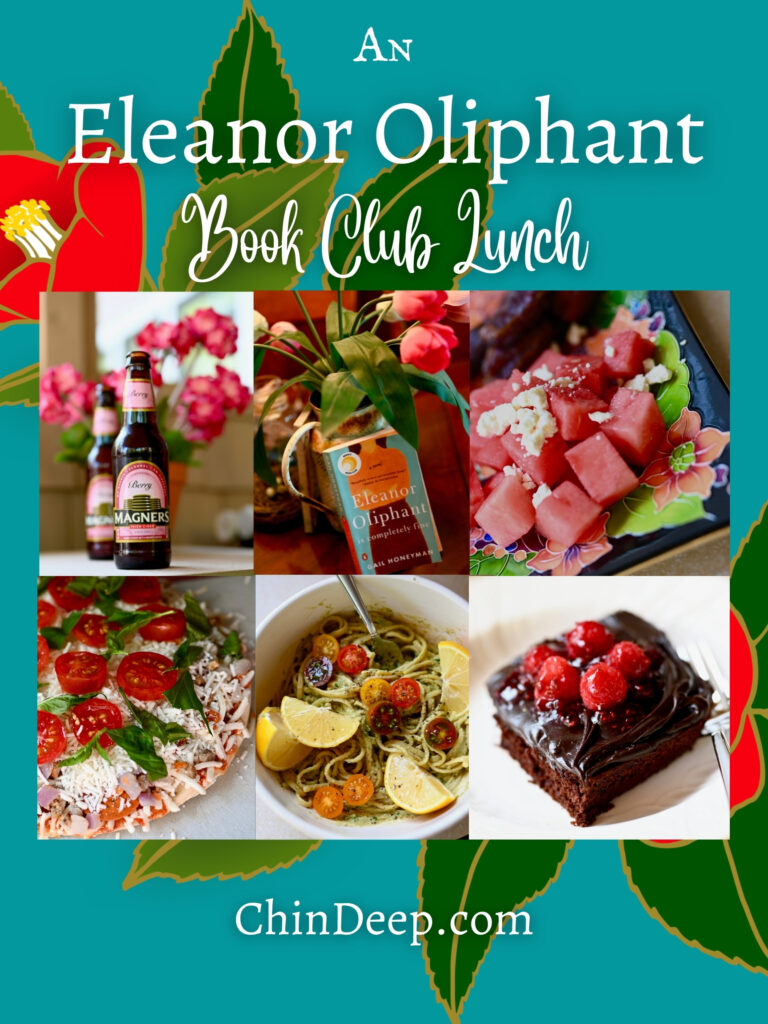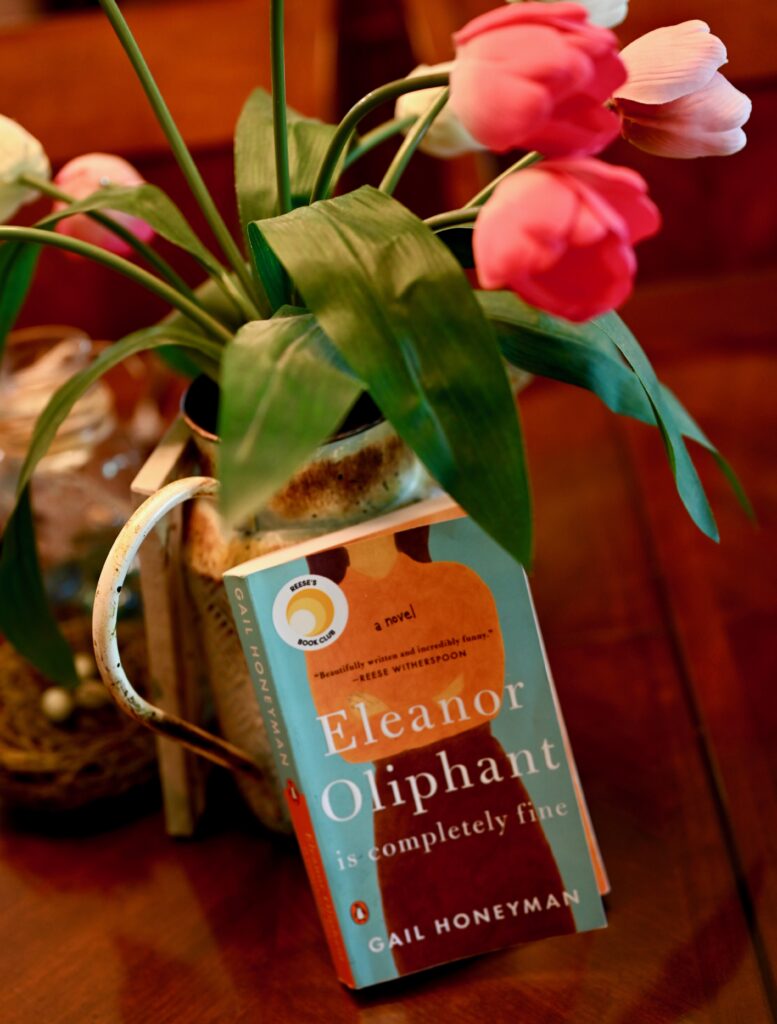 "No one's ever told Eleanor that life should be better than fine.
Meet Eleanor Oliphant: She struggles with appropriate social skills and tends to say exactly what she's thinking. Nothing is missing in her carefully timetabled life of avoiding social interactions, where weekends are punctuated by frozen pizza, vodka, and phone chats with Mummy.
But everything changes when Eleanor meets Raymond, the bumbling and deeply unhygienic IT guy from her office. When she and Raymond together save Sammy, an elderly gentleman who has fallen on the sidewalk, the three become the kinds of friends who rescue one another from the lives of isolation they have each been living. And it is Raymond's big heart that will ultimately help Eleanor find the way to repair her own profoundly damaged one.
Soon to be a major motion picture produced by Reese Witherspoon, Eleanor Oliphant Is Completely Fine is the smart, warm, and uplifting story of an out-of-the-ordinary heroine whose deadpan weirdness and unconscious wit make for an irresistible journey as she realizes. . . The only way to survive is to open your heart."  – Goodreads
*****
Eleanor Oliphant Is Completely Fine is one of the best books I've read this summer. I found a used copy at a local thrift store and was completely unprepared to be swept up in this story. The characters are beautifully written and full of depth. This novel is part comedy, part tragedy, and part love story. But mostly, it's a story about healing. Honestly, just read it and let me know what you think. All I can say is: Wow! What a ride!
I passed the book to my friend Nancy and she loved it too, so we decided to get together and discuss Eleanor. Our book club chat morphed into a theme lunch, and it was SO. MUCH. FUN. We've decided to continue doing this so stay tuned.
The food we prepared for lunch consisted of dishes that were mentioned in the book. Here's our menu: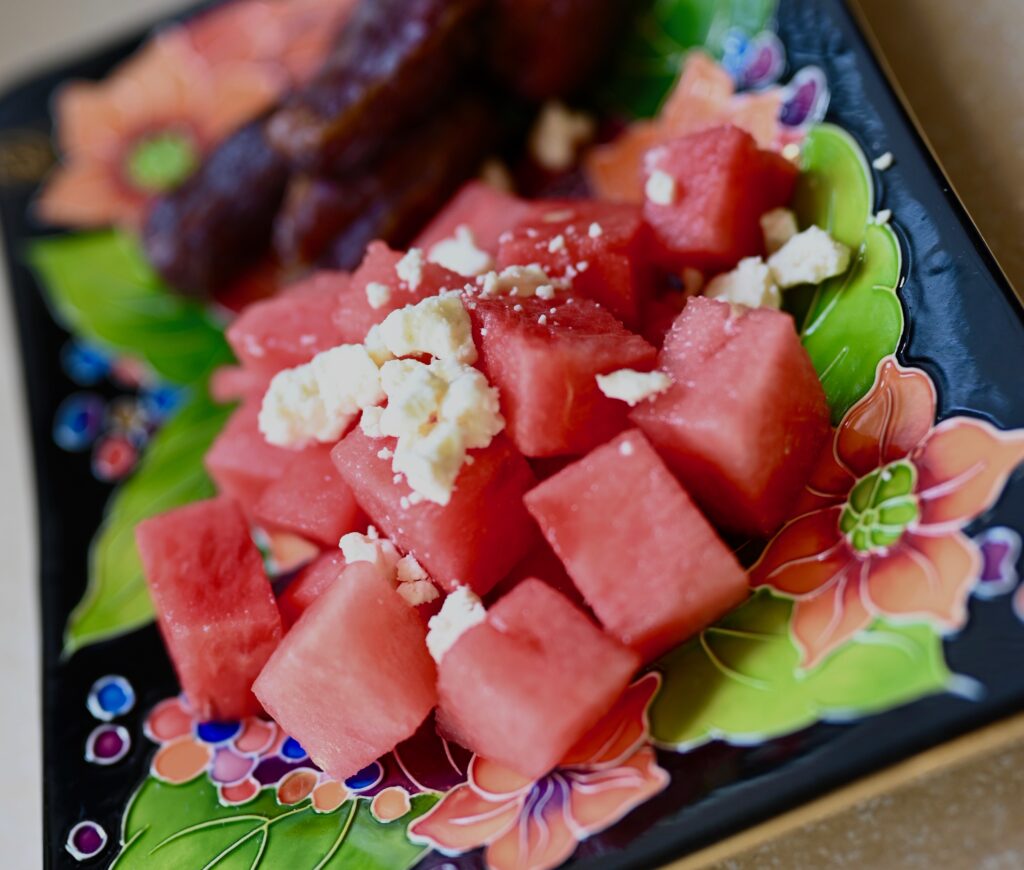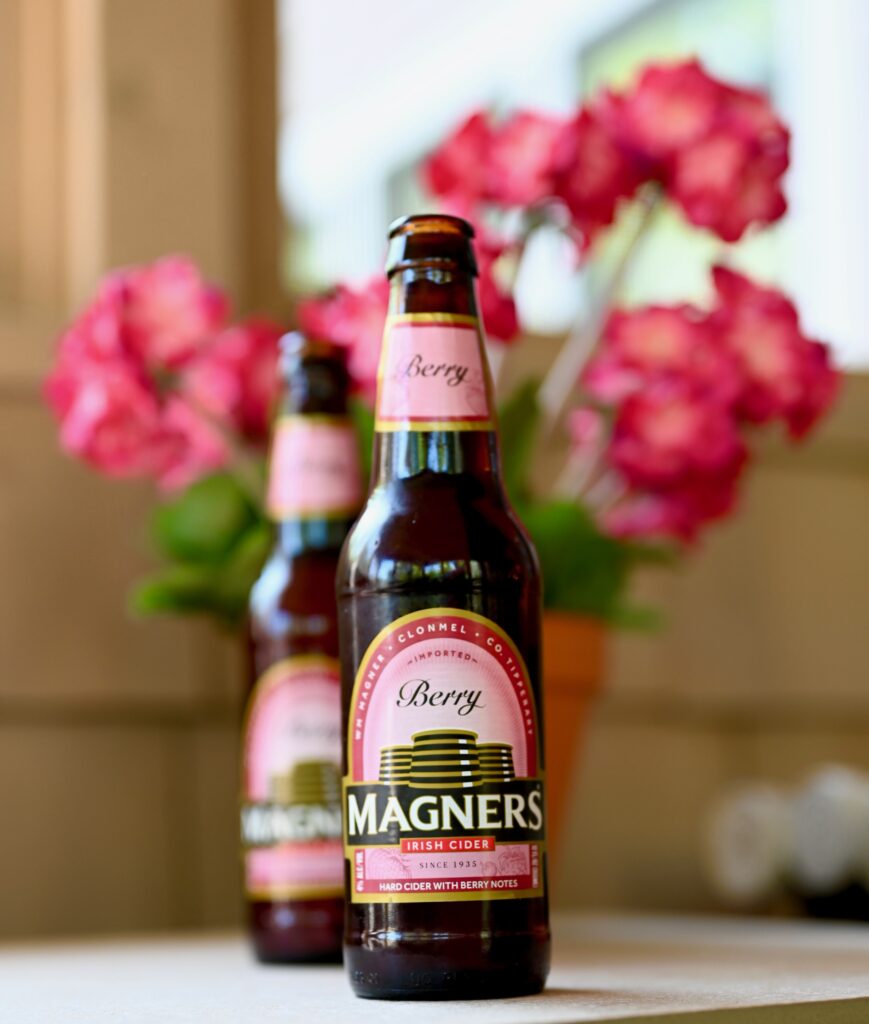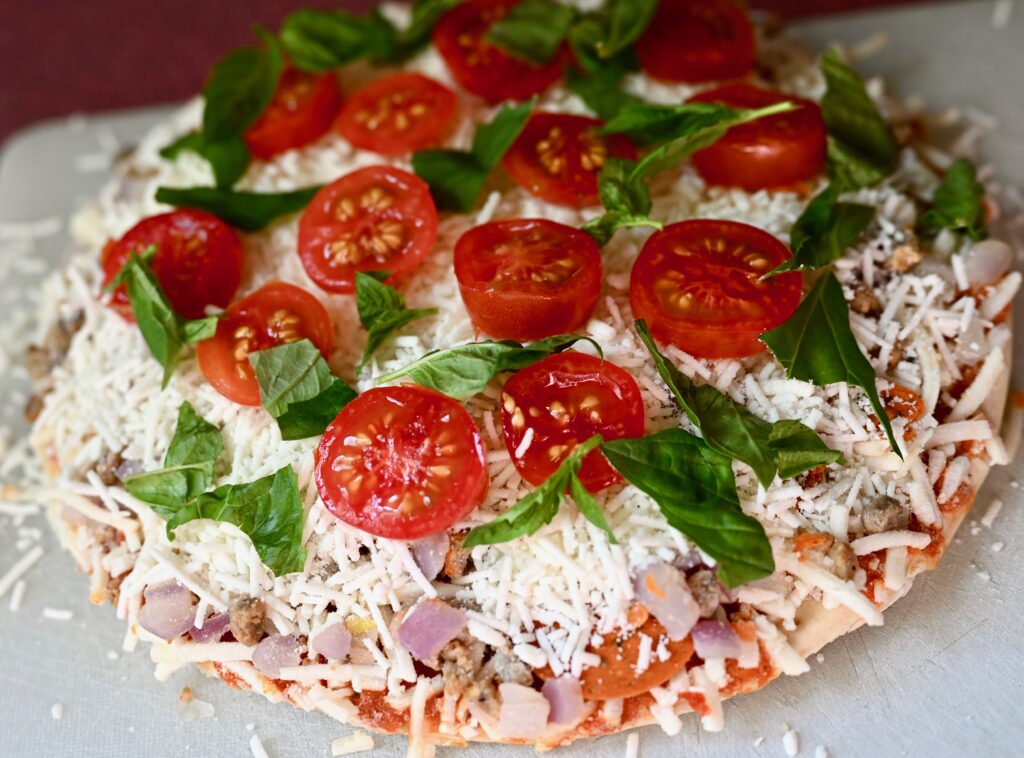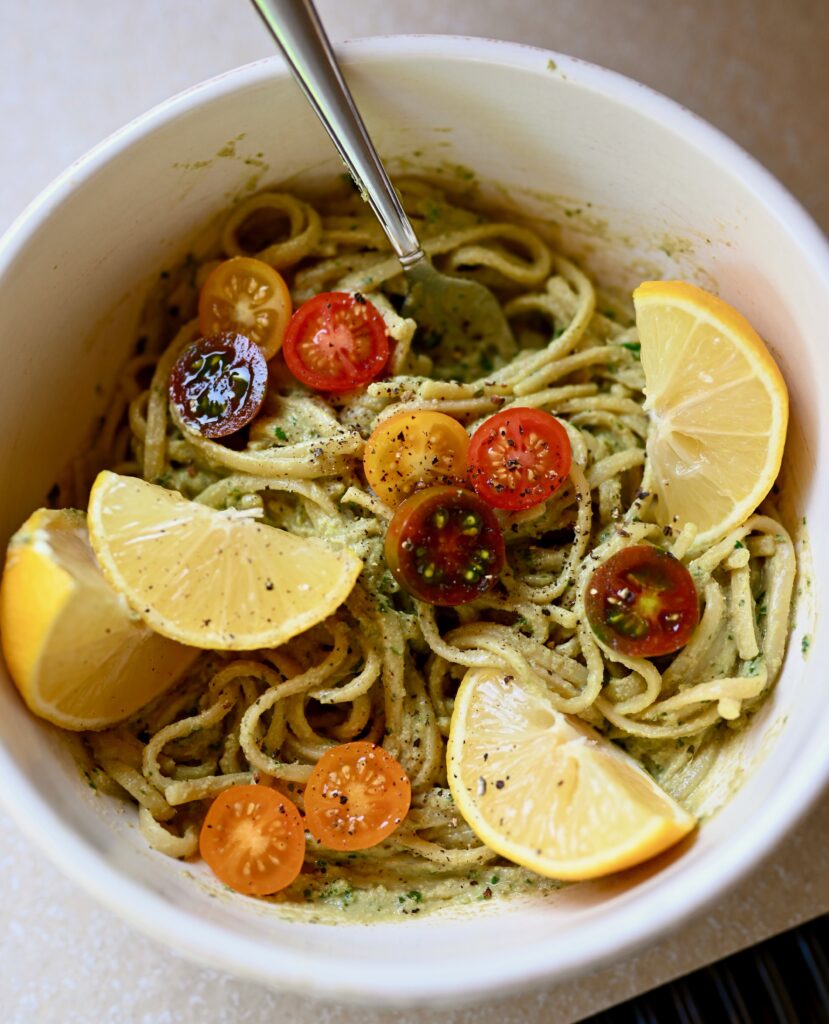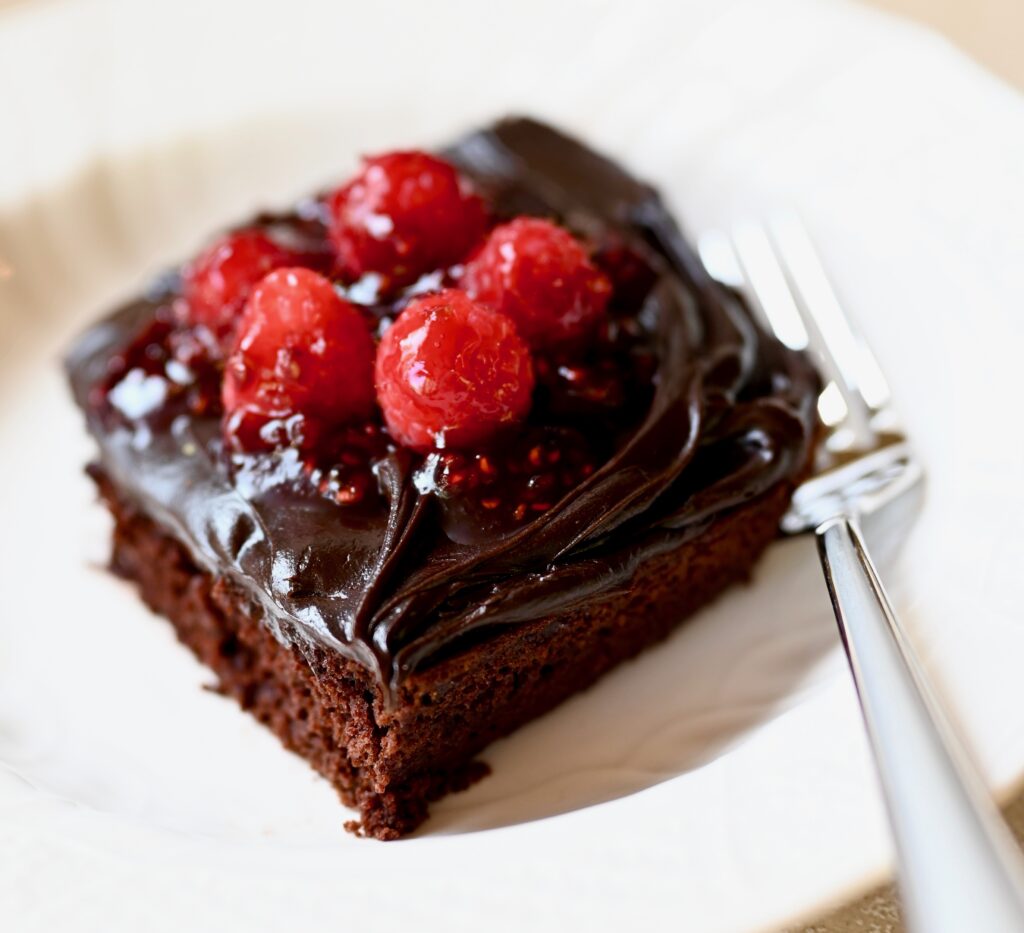 What have you read this summer? Anything good I should add to my list?
XO,
~Melissa
You may enjoy these related posts: