Print Friendly Version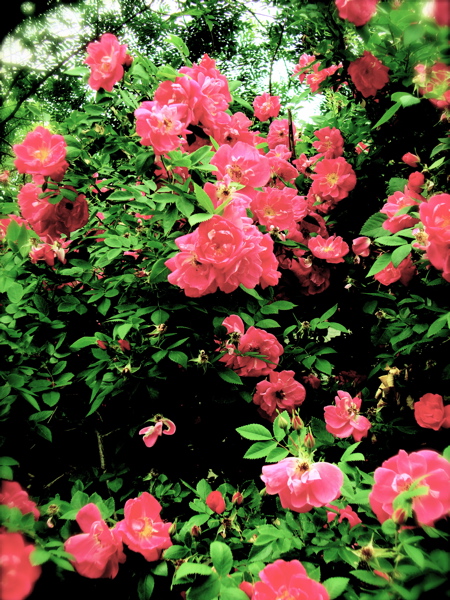 photograph by Melissa Placzek
The weather has finally taken a turn for the better in Minnesota. We've been grilling out every chance we get, and will probably be out on the deck again this evening. I was just thinking about all the things we're looking forward to this spring and summer and decided to make a list. I'd love it if you'd comment and tell me what you're looking forward to!
~walks to the farmer's market
~fresh herbs and flowers in the back yard
~homemade lemonade infused with any of the following: mint, thyme, rosemary, basil, lavender, cherry simple syrup or rosewater
~spritzing sheets with lavender linen water and hanging them outside to dry
~soft shell crab and morel mushrooms at The Harbor View Cafe in Pepin Wisconsin
~barefoot picnics in the back yard
~going to the park
~hiking Barn Bluff, Sorin's Bluff , The Cannon Valley Trail and the Root River Trail
~bicycling to Trout Scream for breakfast
~fish boil at the White Gull Inn-Door County WI
~corn on the cob
~outdoor concerts at the beautiful band shell in Central Park, Red Wing
~dressing the house in white slipcovers for summer
~remodeling and painting the house
~making fresh fruit pies
~hammock naps
~sun tea
~homemade ice cream
~canoeing and fishing with Jeff and Gracie on the Cannon River
~coffee on the front porch in the morning
~watching fireflies
~roses and my homemade rose miel (honey)…we're planting more of our favorite, William Baffin this summer…along with more perennials!
~pizza picnics at A to Z Pizza Farm in Stockholm and Falconer Vineyards in Red Wing
~shopping at the little shops downtown and stopping in at the Sub House, Sarah's or The Veranda for lunch
~celebrating Easter and May Day
~Drive in movies at the Cottage View Drive-In
~going to the beach
~hanging out at the Red Wing Water Park
~the rope swing and swimming hole in Welch
~vacationing in California! LA, Redondo Beach, Venice Beach, Hollywood, Marina Del Rey, Catalina Island…going on a quest for the ultimate fish taco, and hanging out at seaside amusement parks…bliss!
What are you looking forward to this spring and summer?
~Melissa
You may enjoy these related posts: