Print Friendly Version
"I go to the river to soothe my mind, to ponder over the crazy days of my life, just sit and watch the river flow." ~Natalie Merchant Tiger Lily
Yesterday we went canoeing on the Cannon River. It turned out to be the perfect day for our little adventure. Mild and sunny.
Canoes at Welch Mill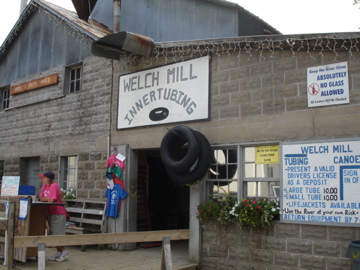 Welch Mill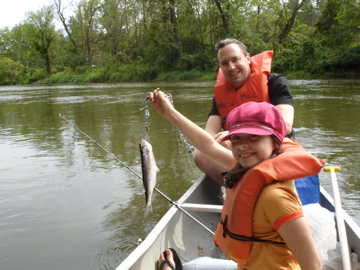 Gracie caught her first fish!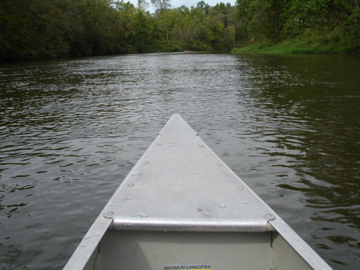 I rode shotgun…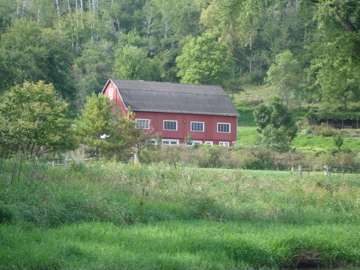 such pretty scenery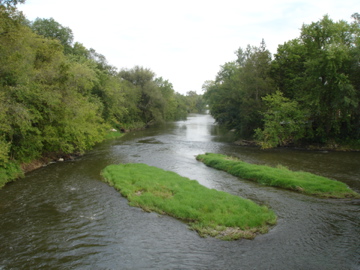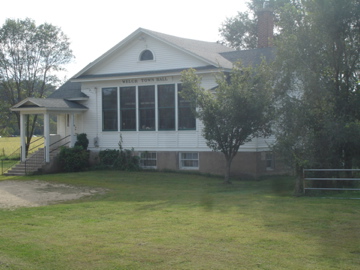 look at this cute little town hall 😉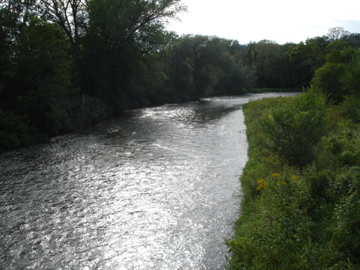 The Cannon River
How are you spending these beautiful last days of summer?
~Melissa
You may enjoy these related posts: