Print Friendly Version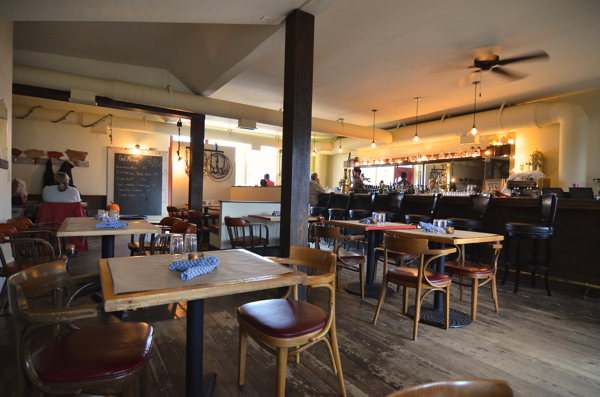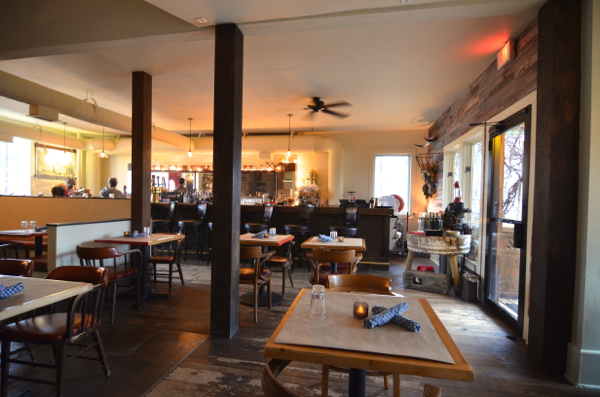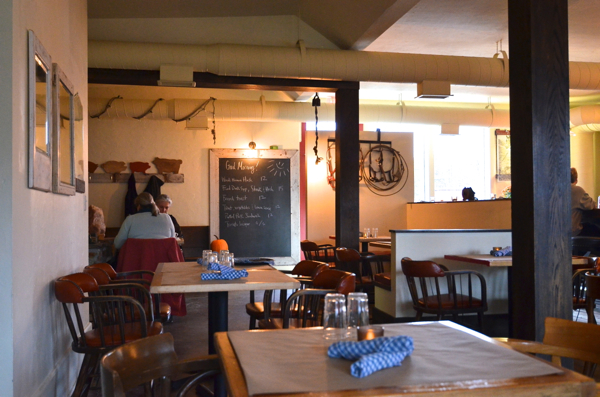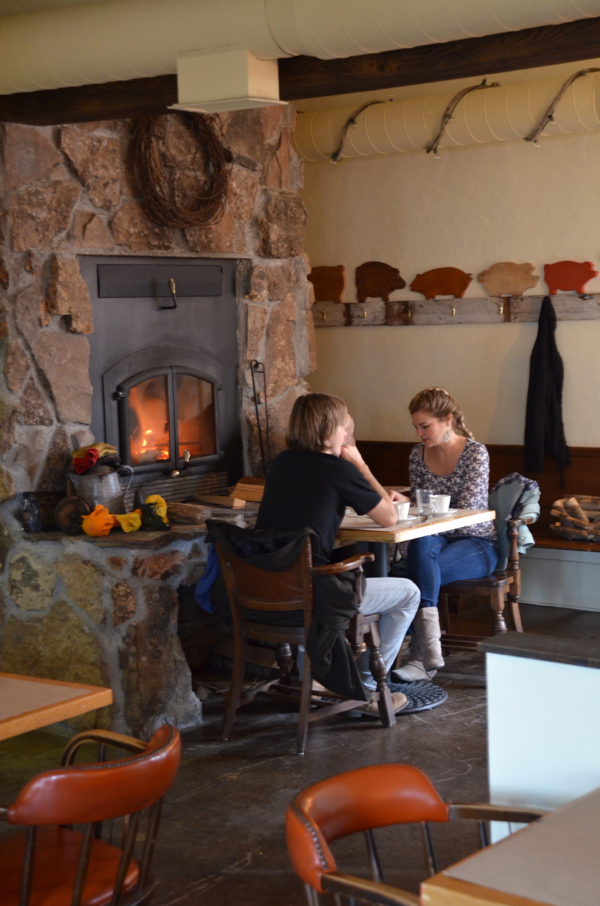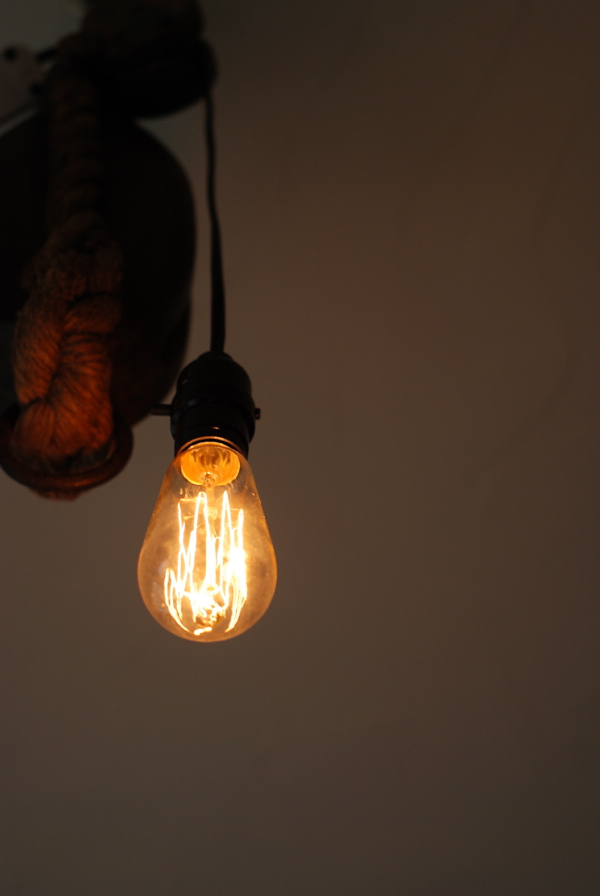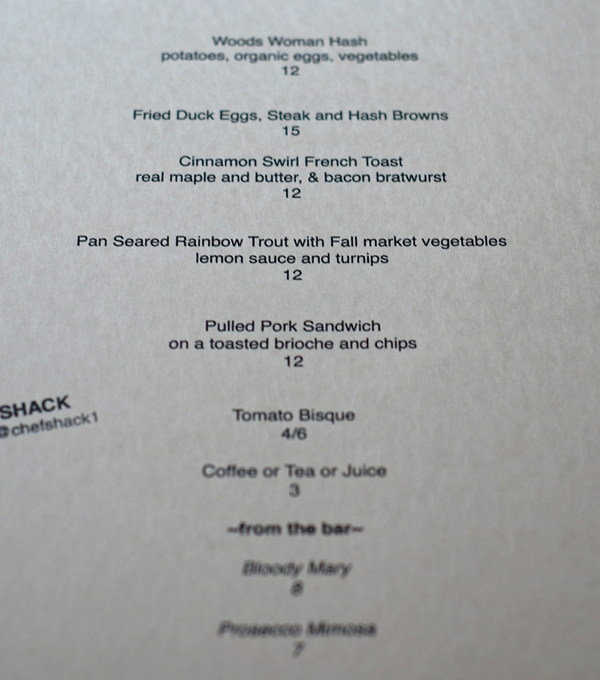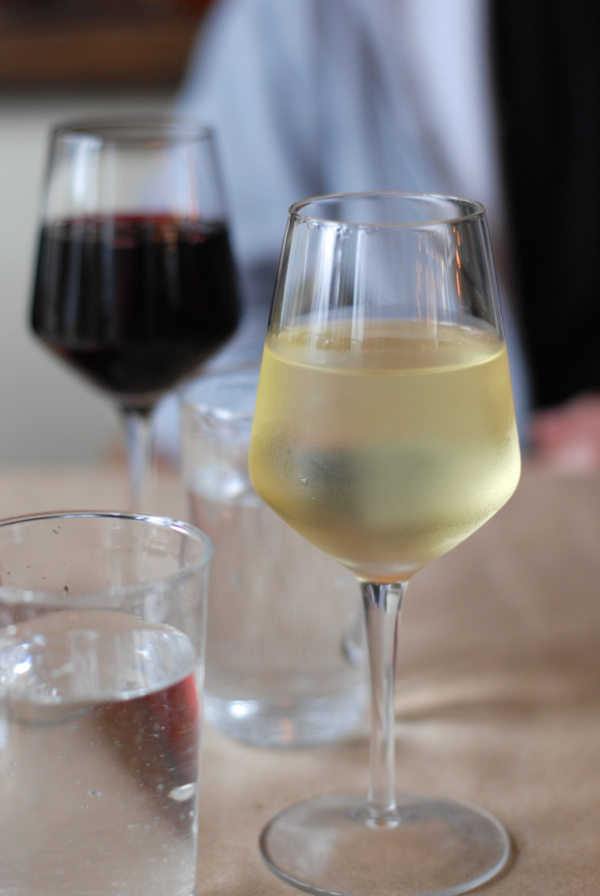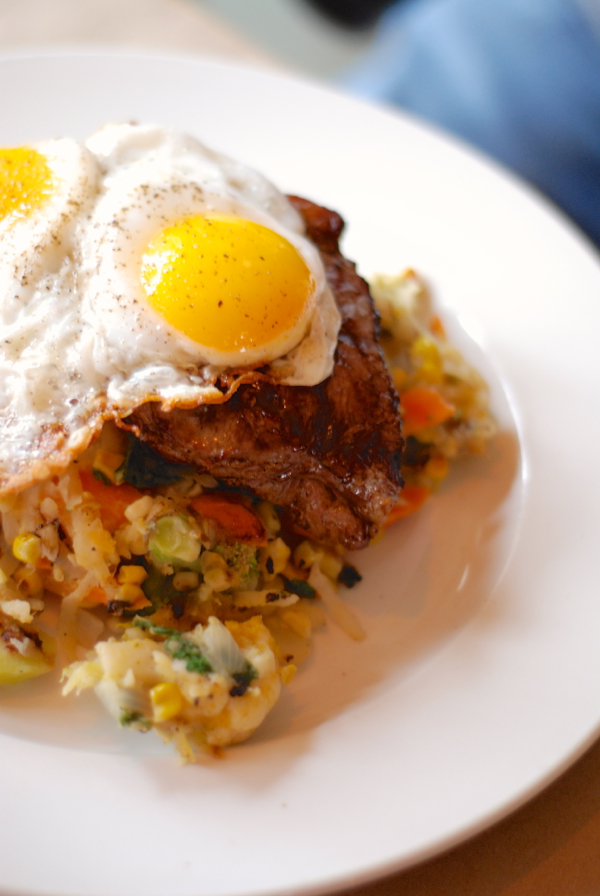 fried duck eggs, steak and hash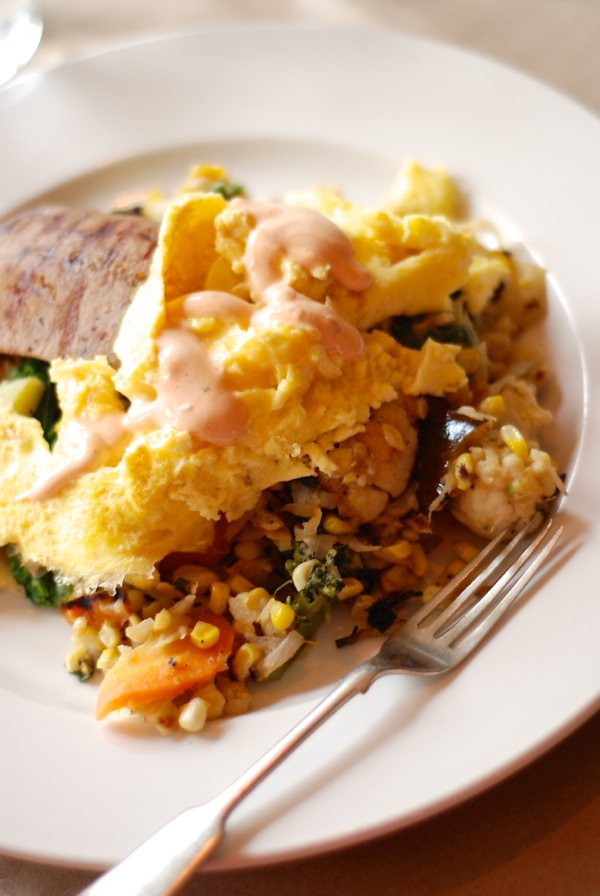 woods woman hash, potatoes, organic scrambled eggs, veggies and a bacon bratwurst link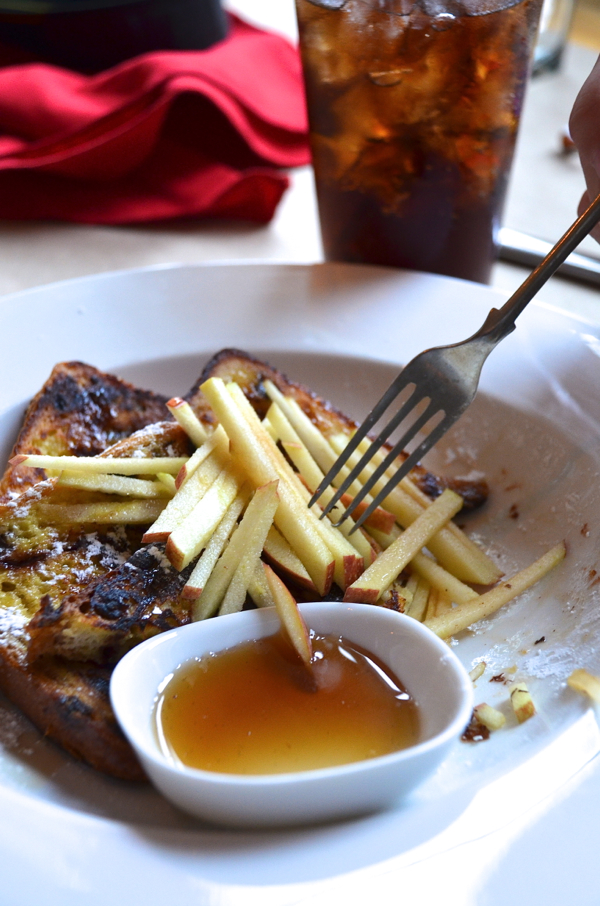 cinnamon swirl french toast with real butter, maple syrup, a bacon bratwurst link & apples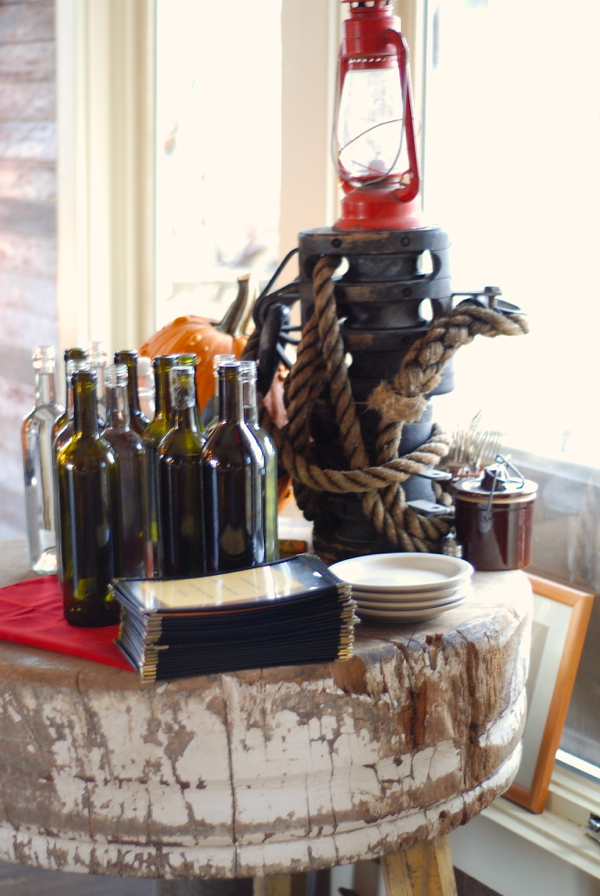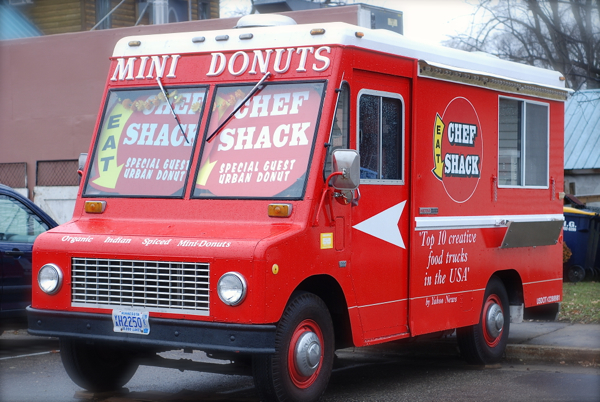 I am so excited to tell you about the new location of one of our favorite restaurants.We've enjoyed their beautiful fare at the Mill City Farmer's Market (read more about that HERE)… The Chef Shack now has a brick and mortar location in Bay City Wisconsin. It's only a few miles from our home in Red Wing, and we couldn't be more pleased. The brunch we enjoyed yesterday was amazing. Fresh, organic, delicious ingredients, paired with the skill of very talented chefs will keep us coming back for more. They have a full bar, a lovely little wine list, and yummy bloody marys and mimosas! The friendly, fantastic service was second to none. The cozy, casual, whimsical atmosphere of the Chef Shack would be the perfect place for a nice family meal or a romantic date night. We can't wait to return and try their dinner menu…and request that table in front of the fireplace.
We spoke to one of the owners and she was so fun to talk to. She told us a little bit about the future plans of the restaurant, like outdoor seating on the patio and pizzas served from the food truck in the warm months, as well as offering a price range and menu that everyone can enjoy.
Go to their website for locations and hours… They still have the wonderful food truck parked at several farmer's markets in the twin cities!
The Bay City location is open on Saturdays from 5 PM to 10 PM…and Sundays from 10 AM to 3 PM
Make sure you call in advance to make a reservation!
Tried any new restaurants lately?
~Melissa
You may enjoy these related posts: