Print Friendly Version
Today we…
Drove into Minneapolis and wandered around the Mill City Farmer's Market for a bit.
We had 'second breakfast' at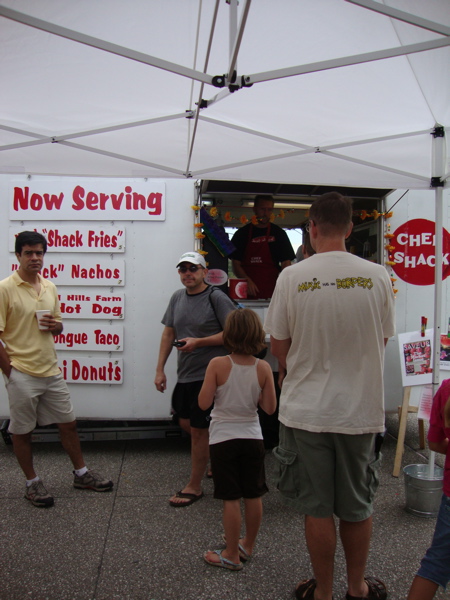 There was quite a line, but it was worth the wait.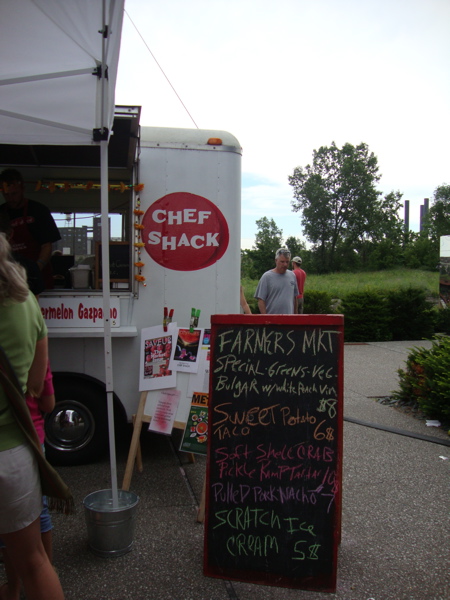 I did a little happy dance when I saw that softshell crab was on the menu!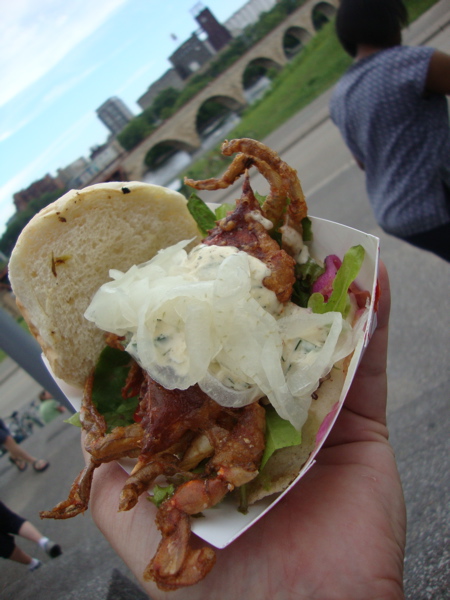 mmmmmm….softshell crab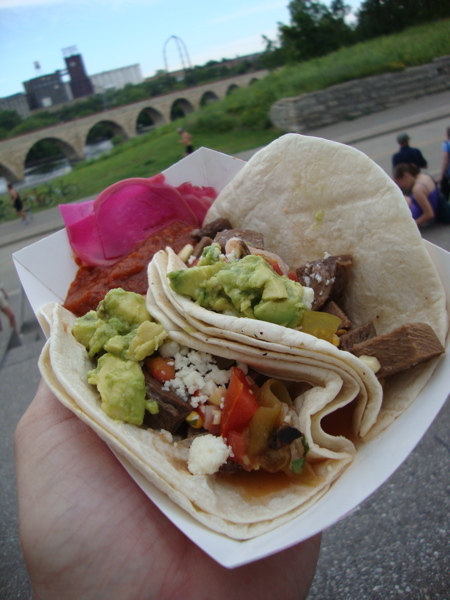 Jeff had the tongue tacos, and he said they were pretty darn good. The three of us had Arnold Palmers (iced tea and lemonade) and they were infused with thyme. Totally yummy.
After the farmer's market we took a tour of the Mill City Museum. A very cool place to learn a little Minnesota history.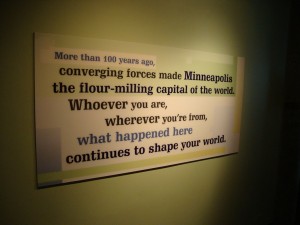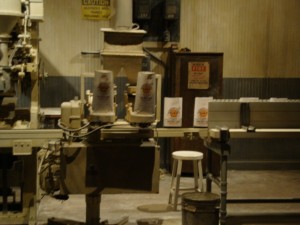 The Flour Tower elevator tour was very cool.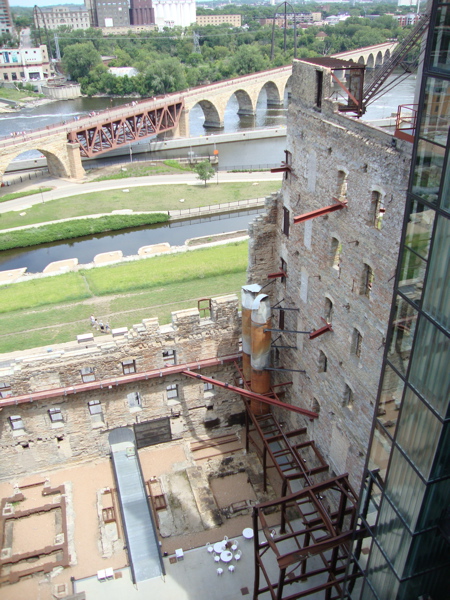 More scenes from outside the museum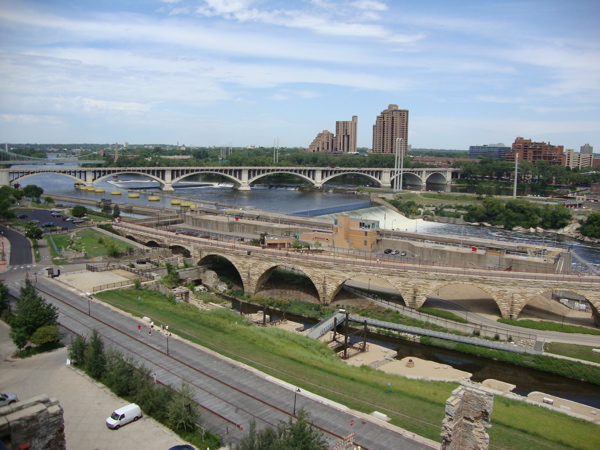 St. Anthony Falls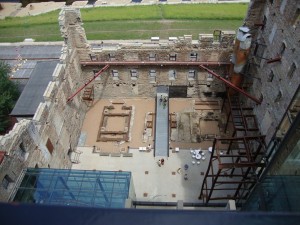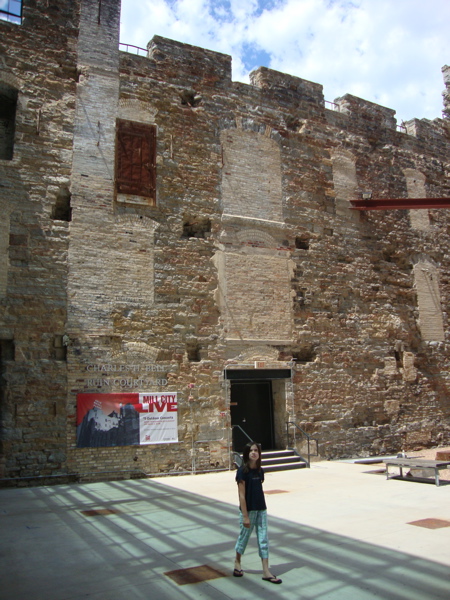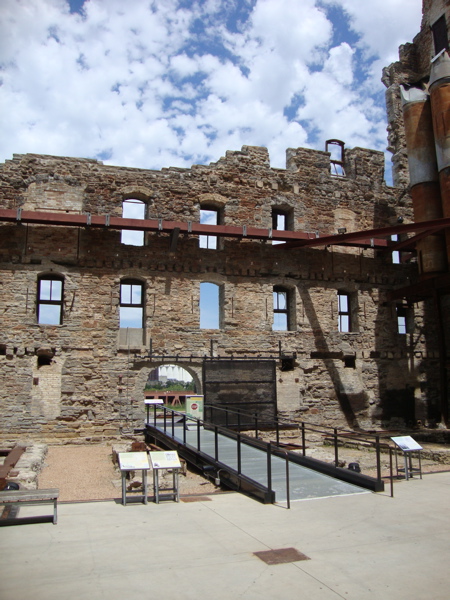 After a few hours of fun at Mill City we were hungry again. Decided on "The Wedge" for a slice of their awesome pizza, Gracie had a Boston cream cupcake, I had a date bar, Jeff had sesame candy, and we stocked up on tea for the pantry…gunpowder green, Genmaicha, Peach Assam, and Keemun.
How did you spend this sunny Saturday?
~Melissa
You may enjoy these related posts: