Print Friendly Version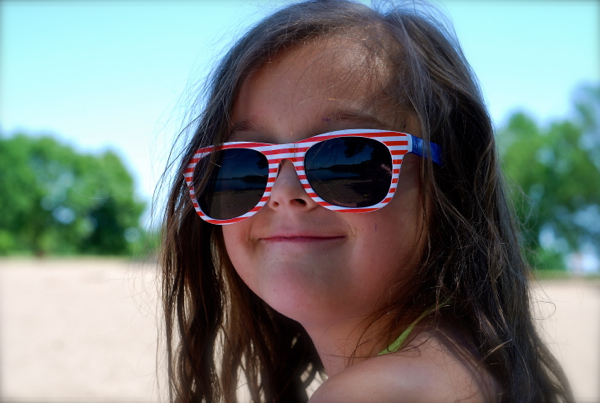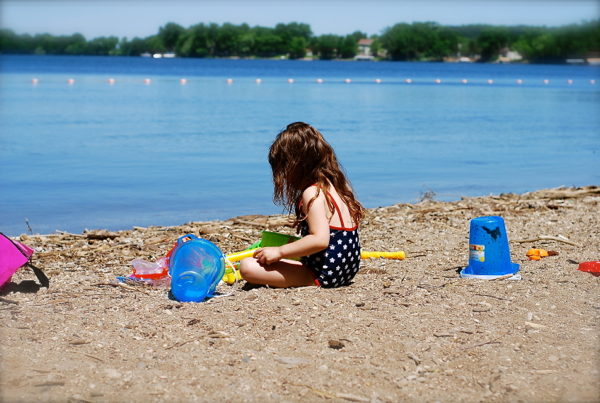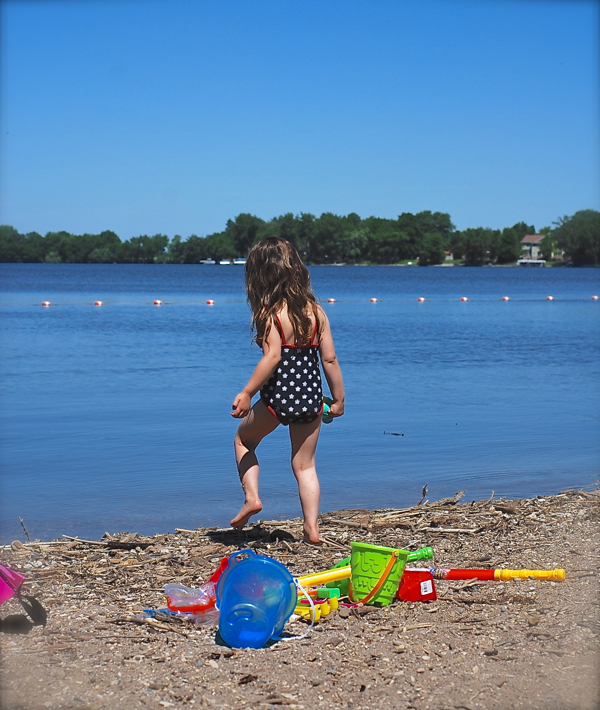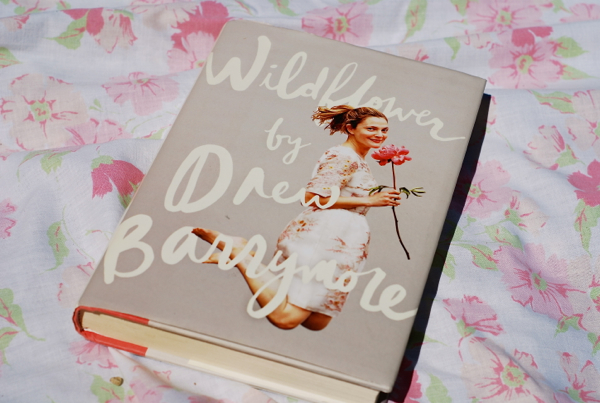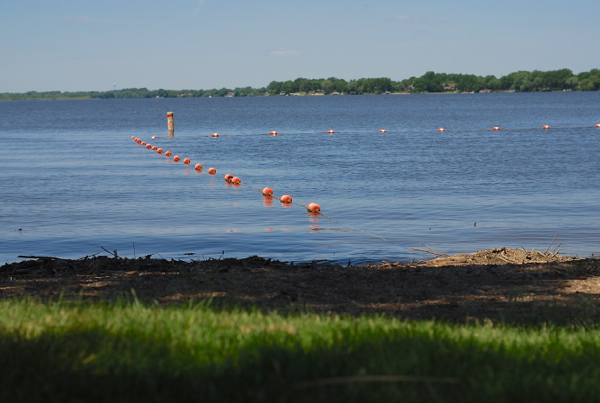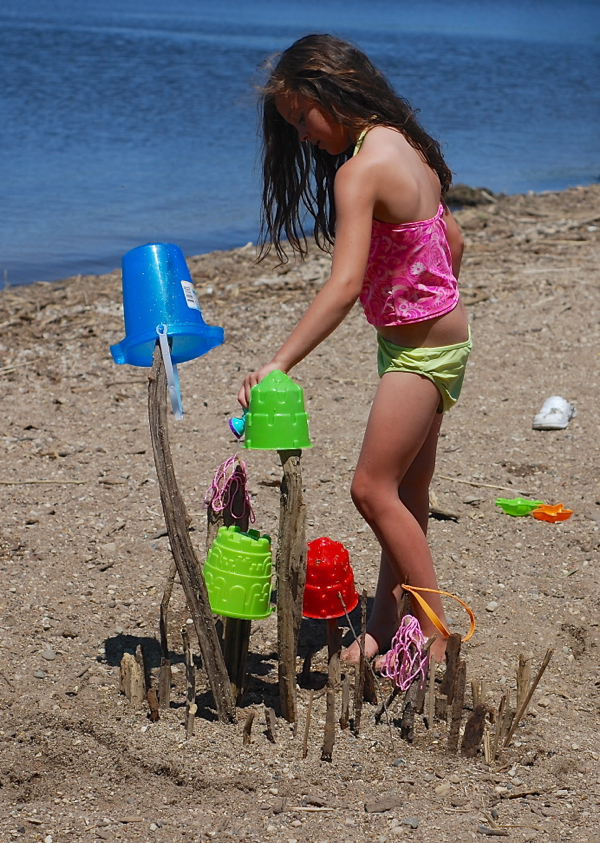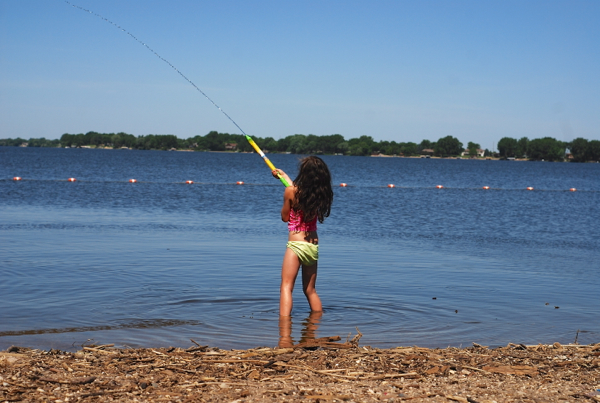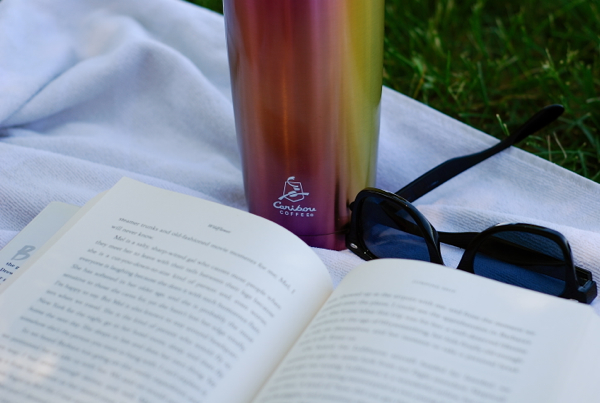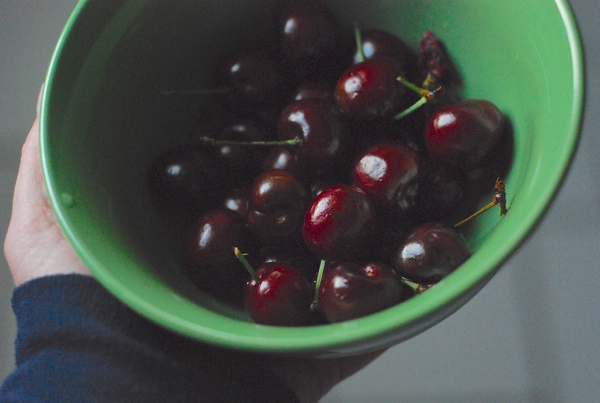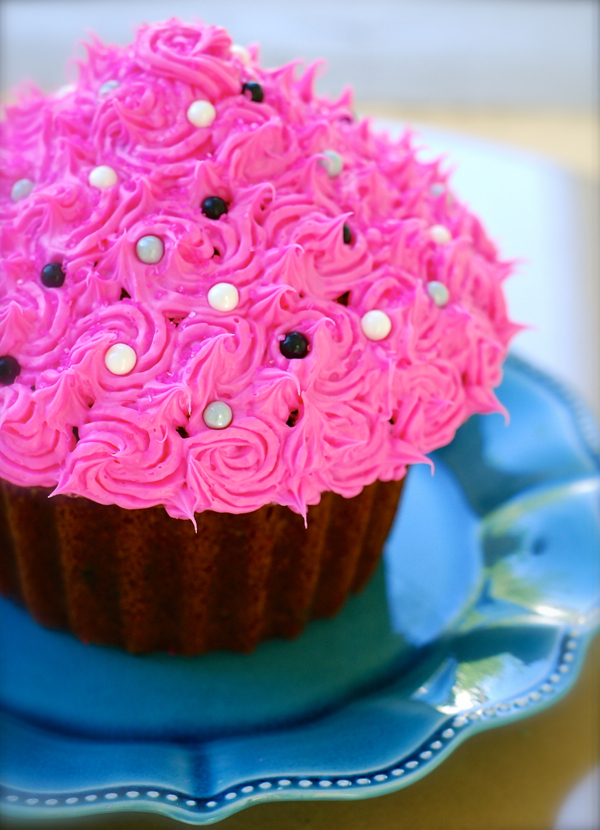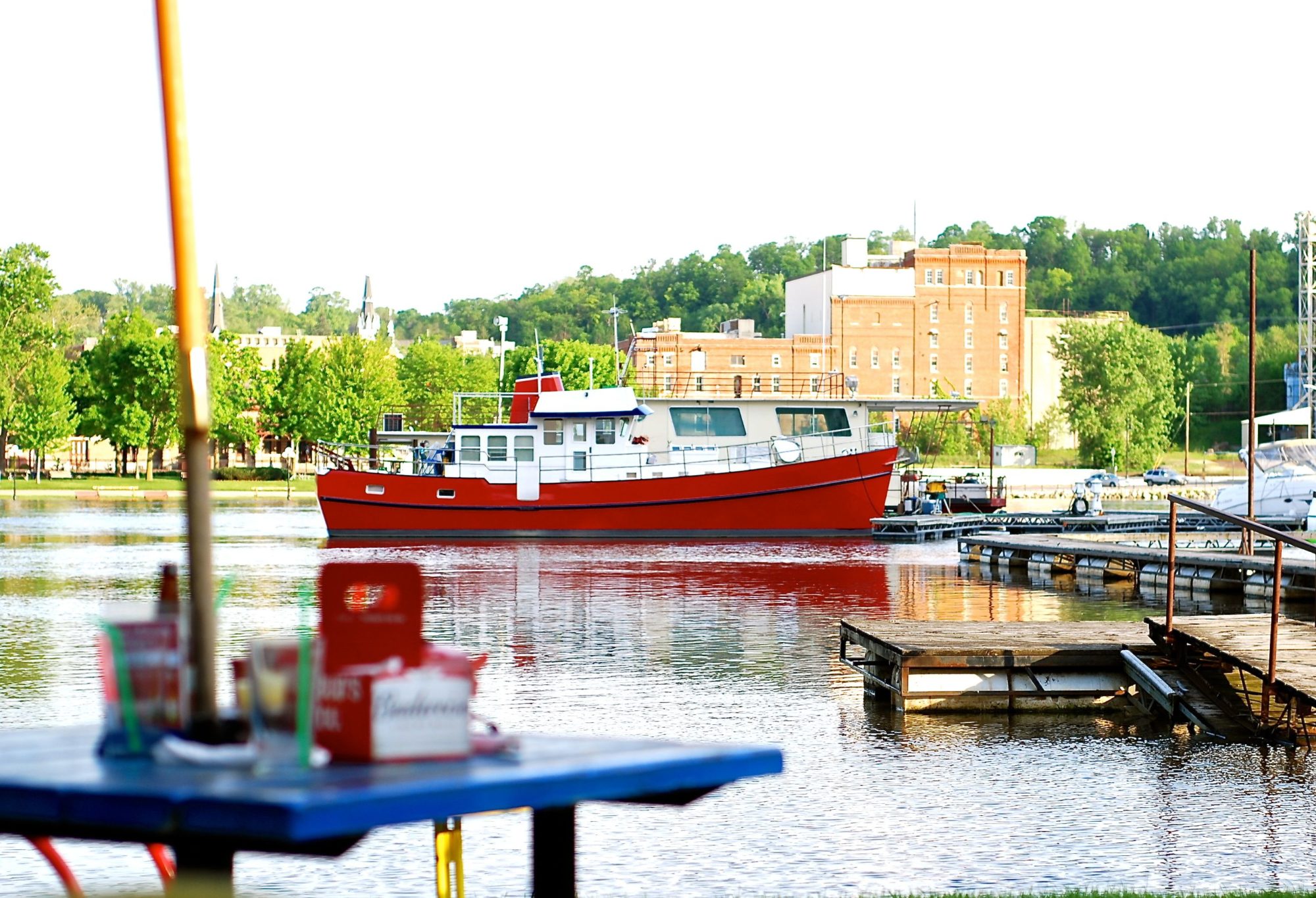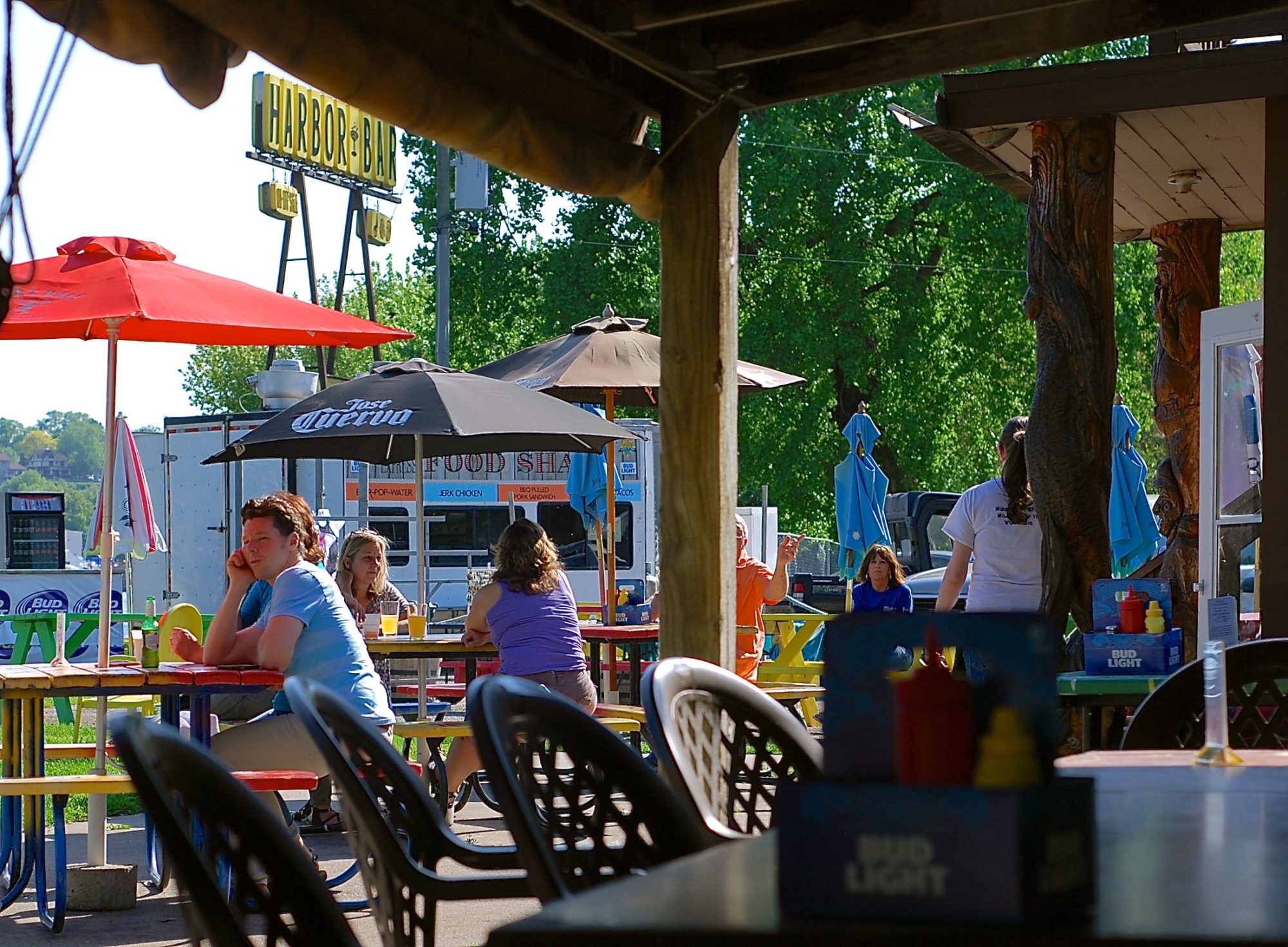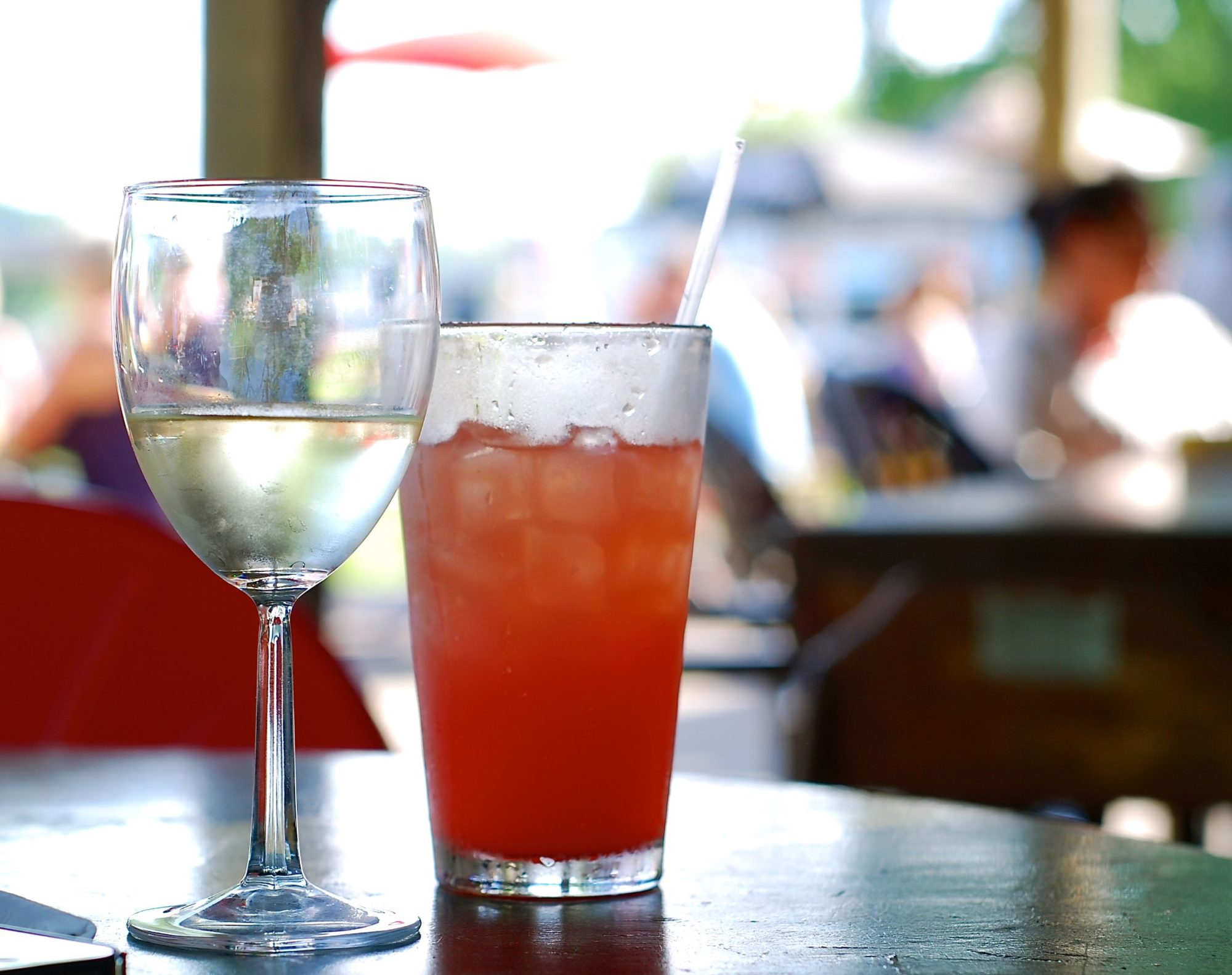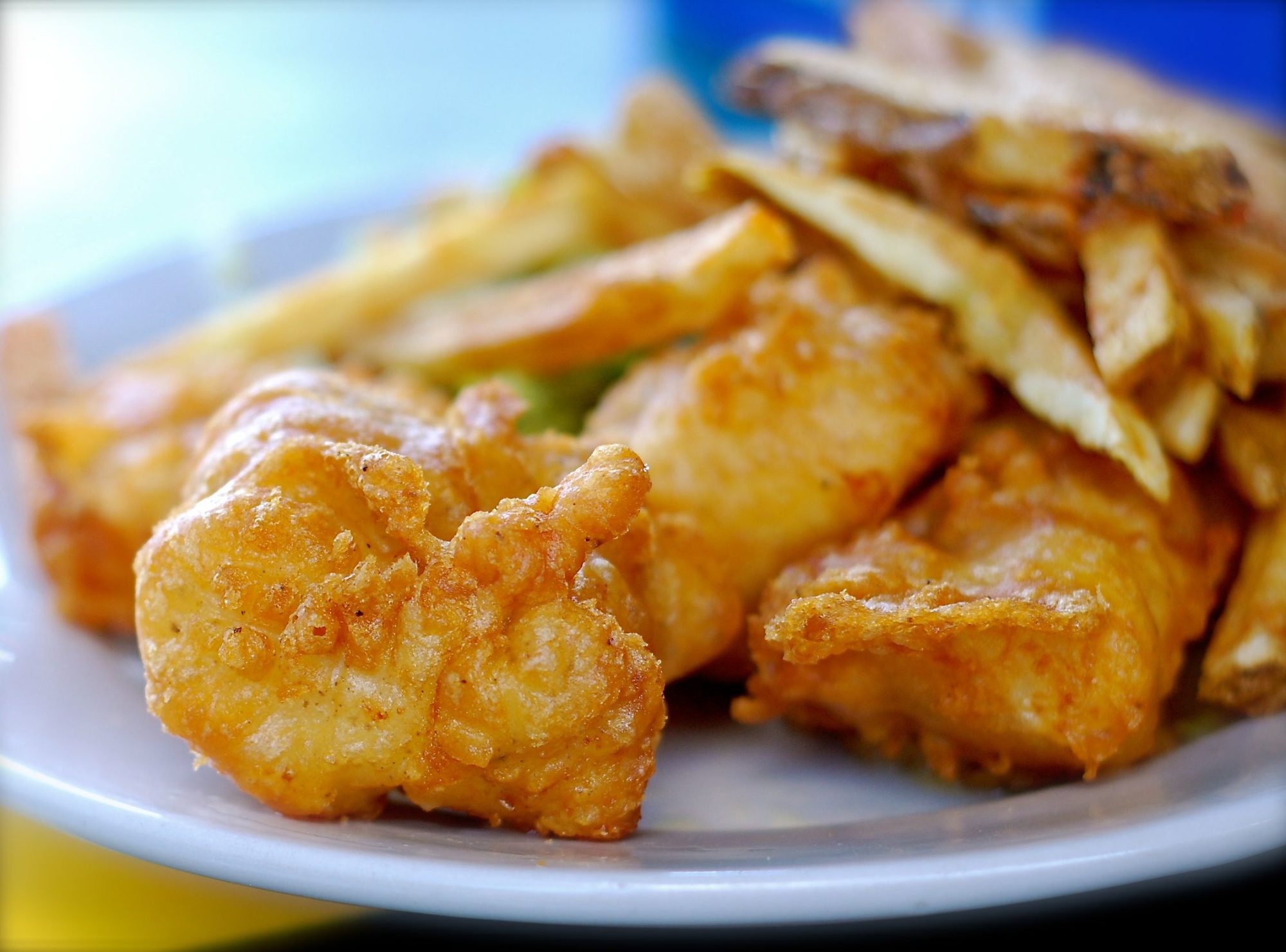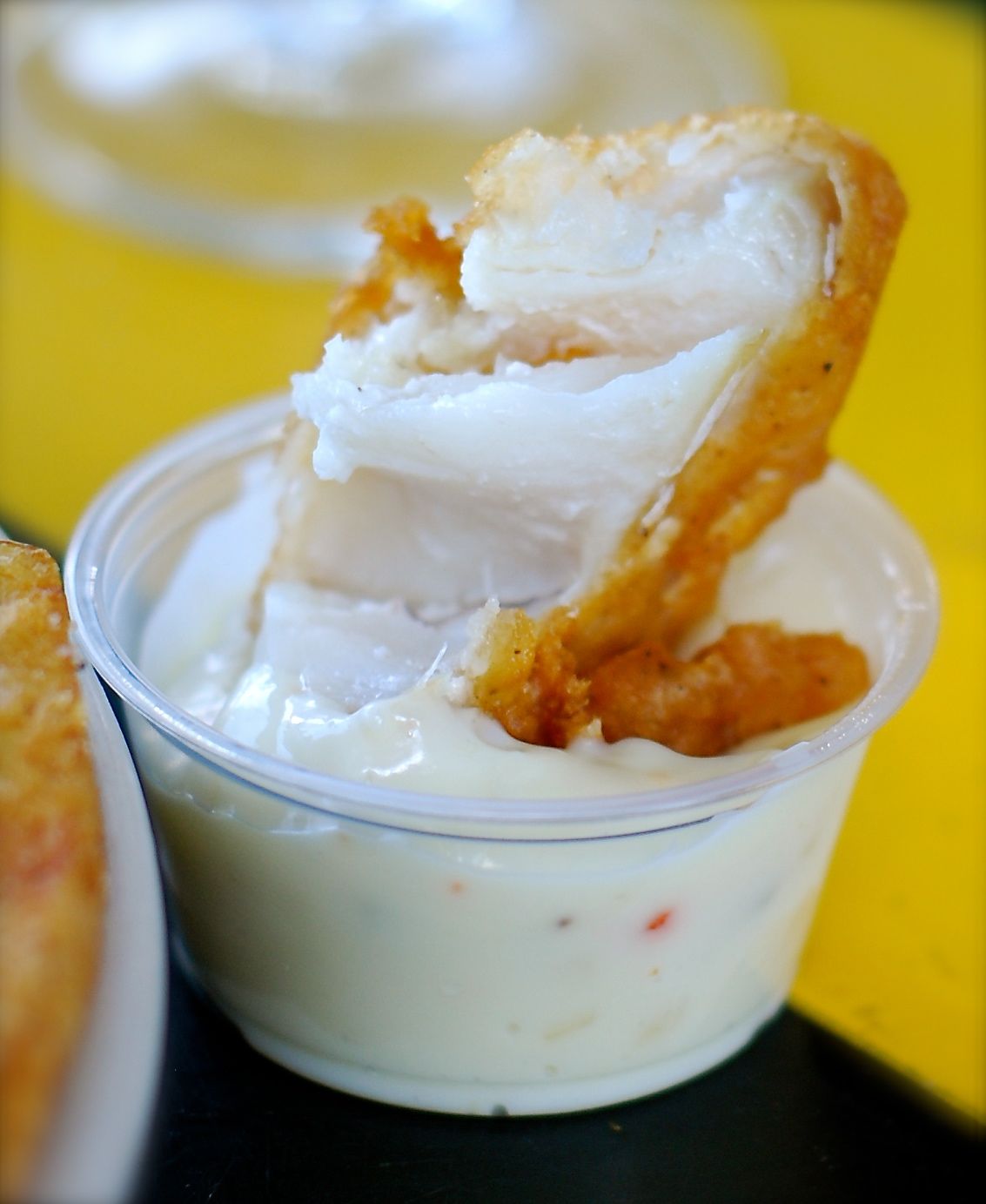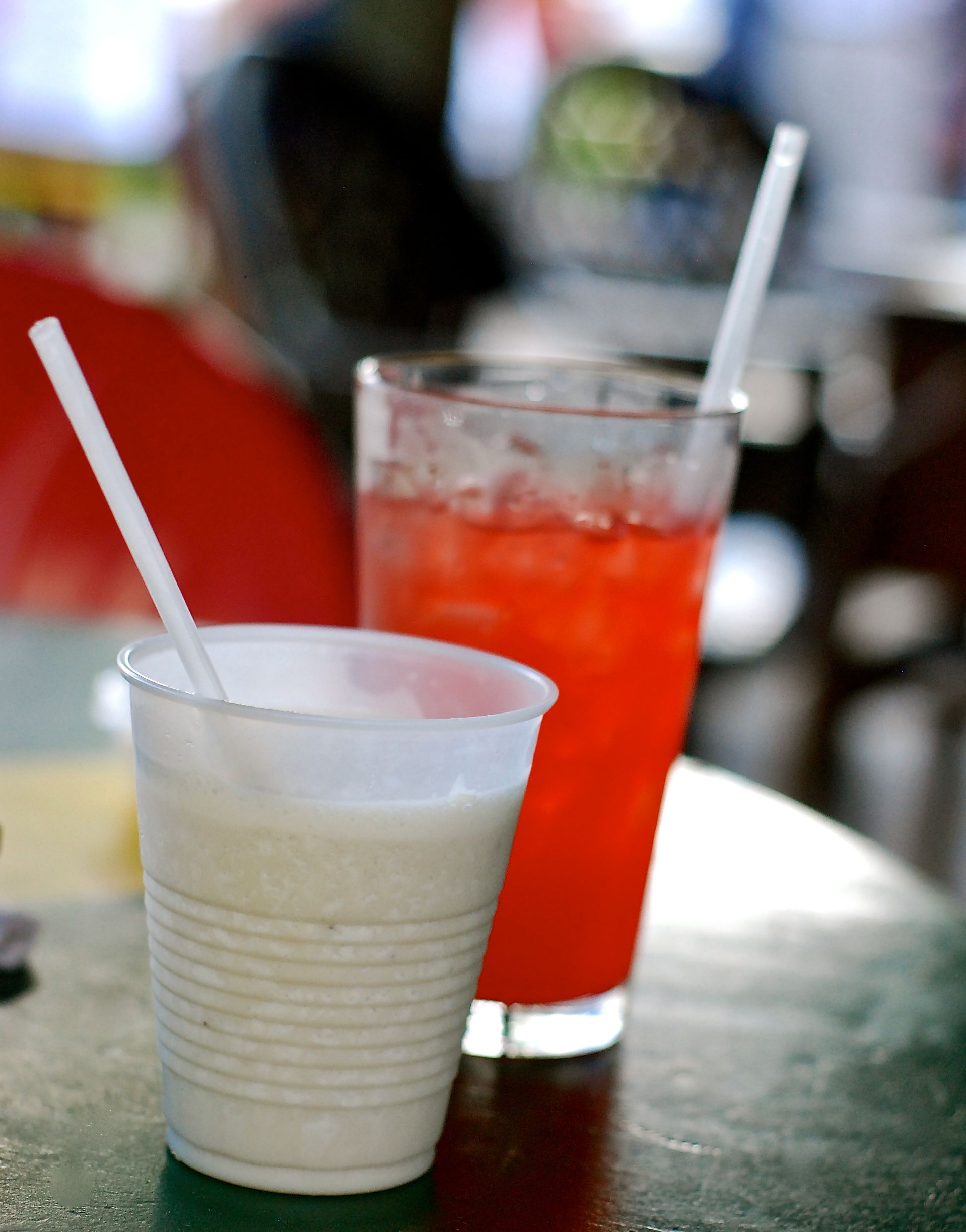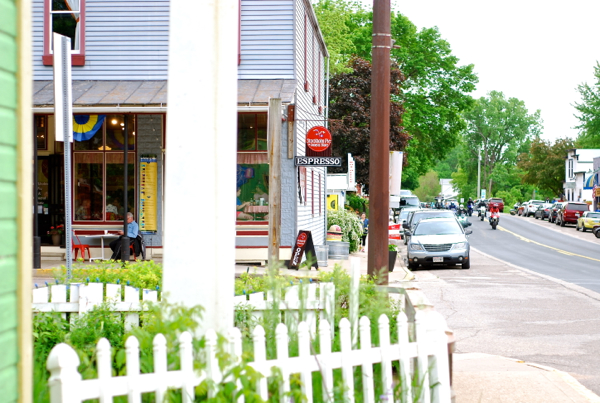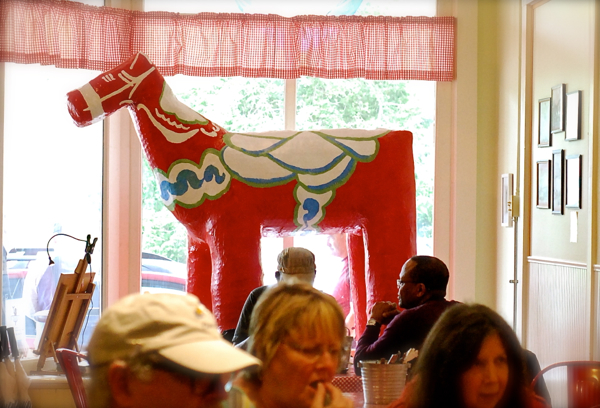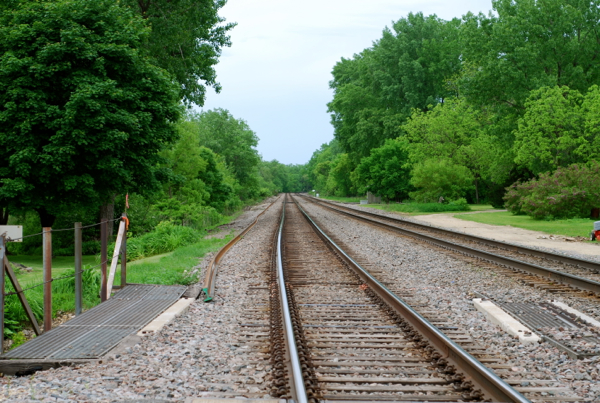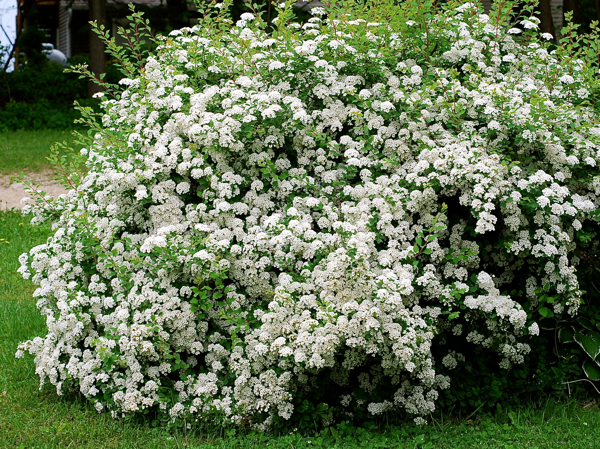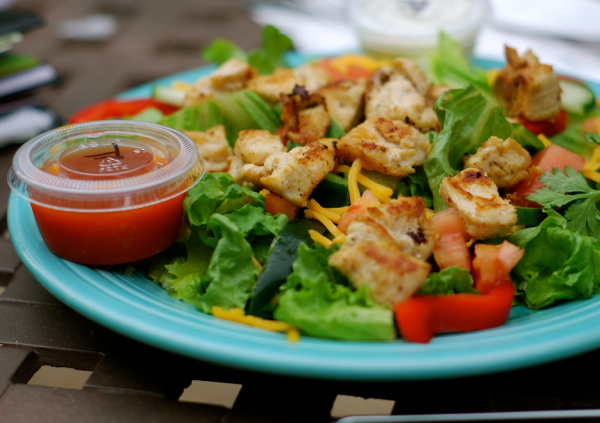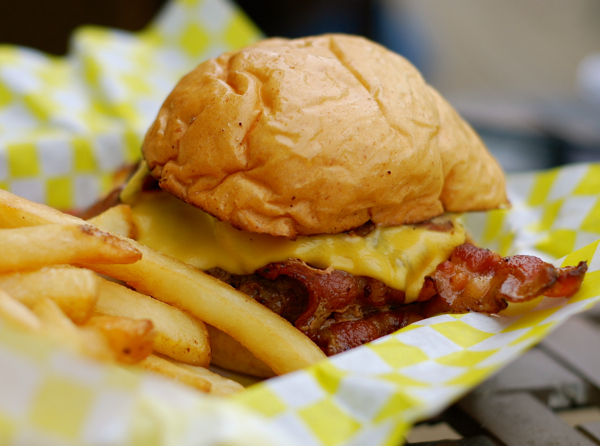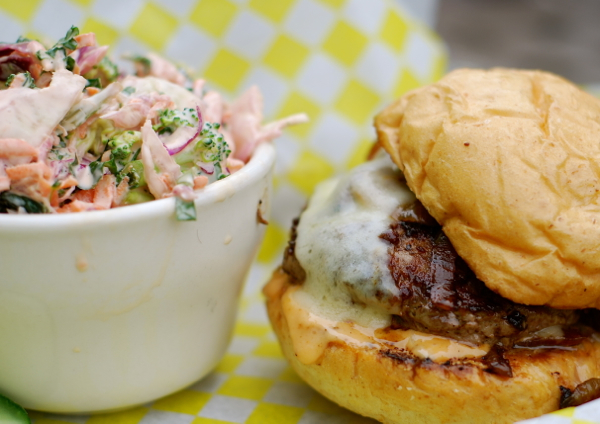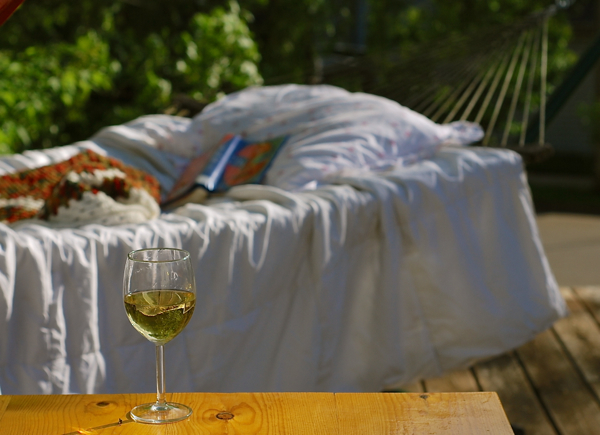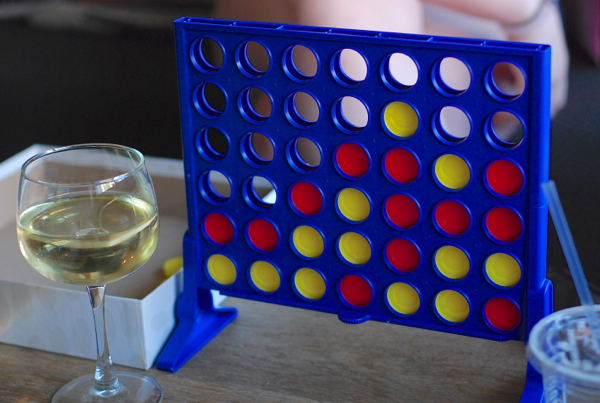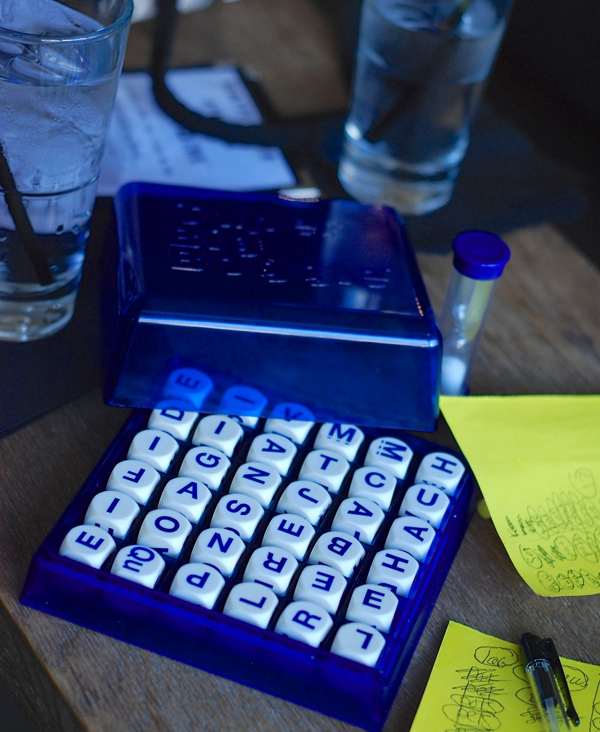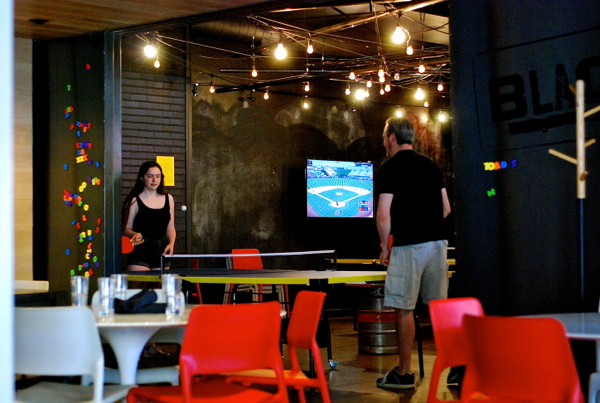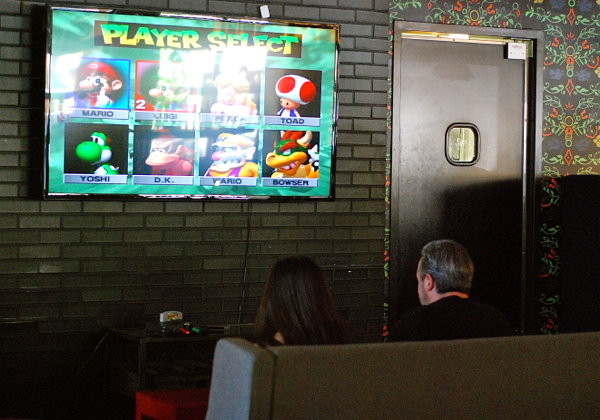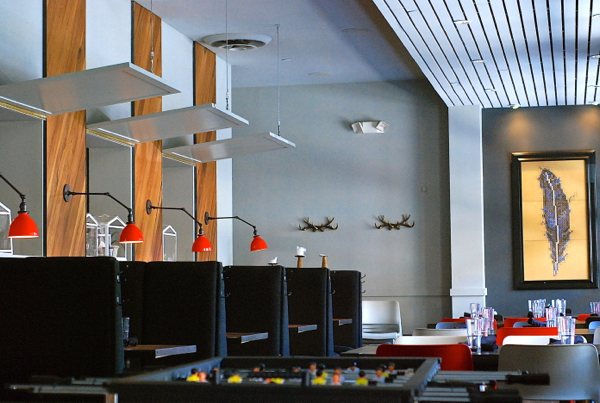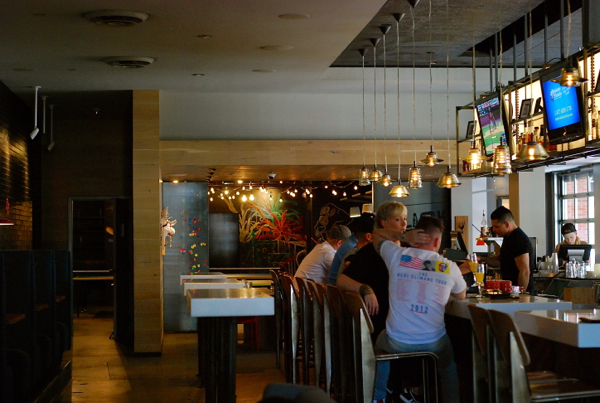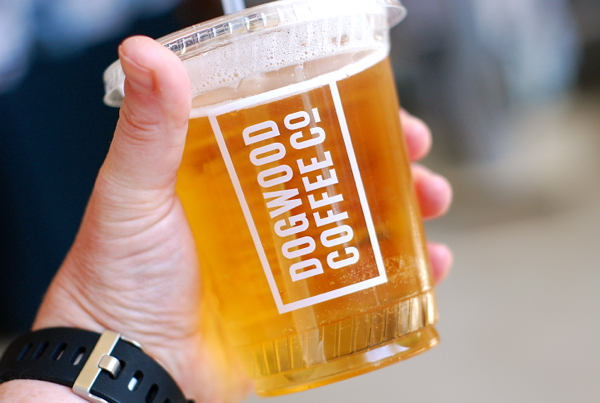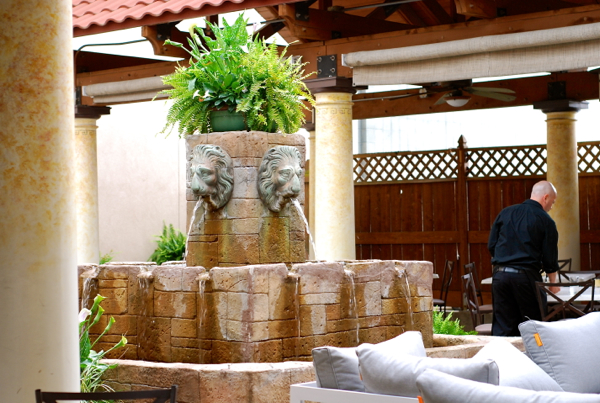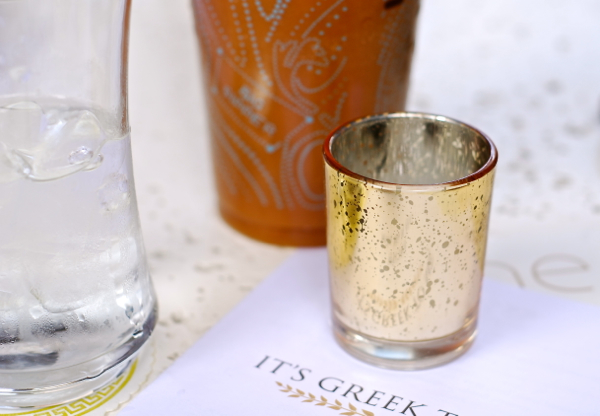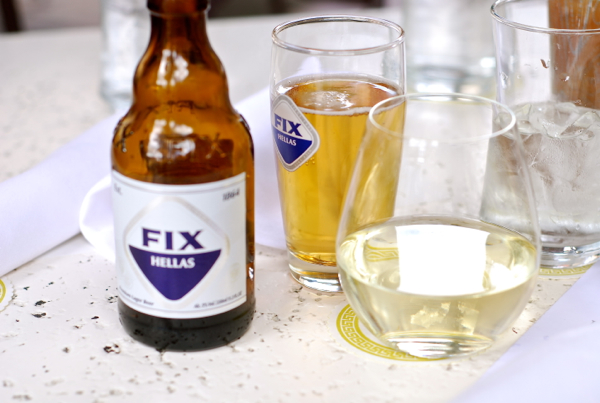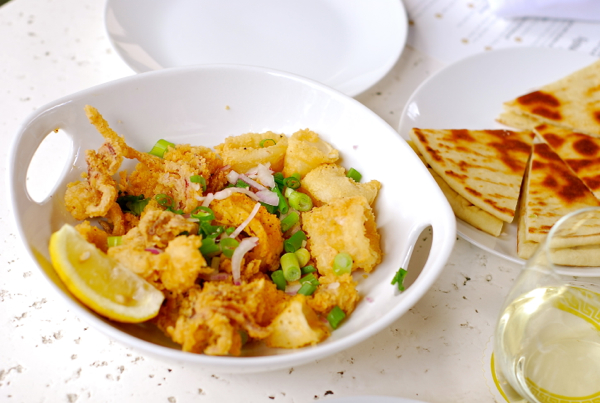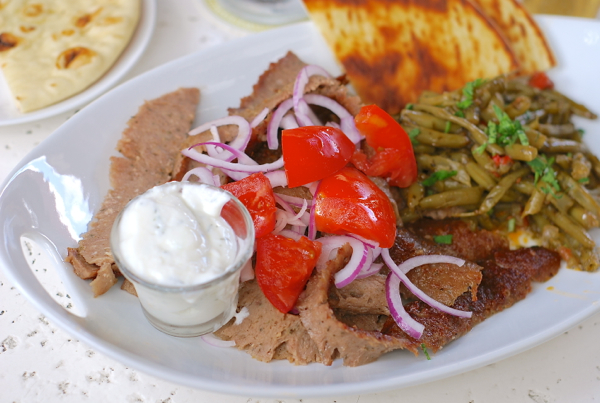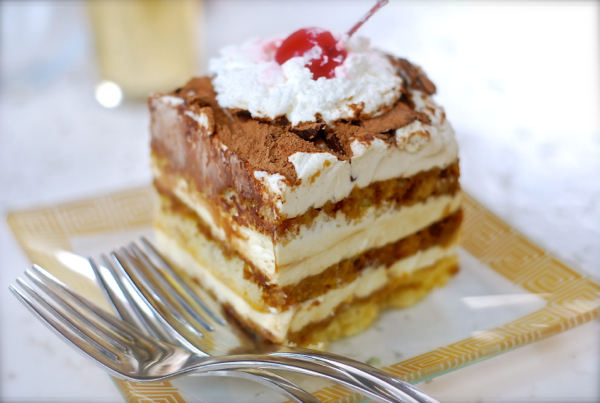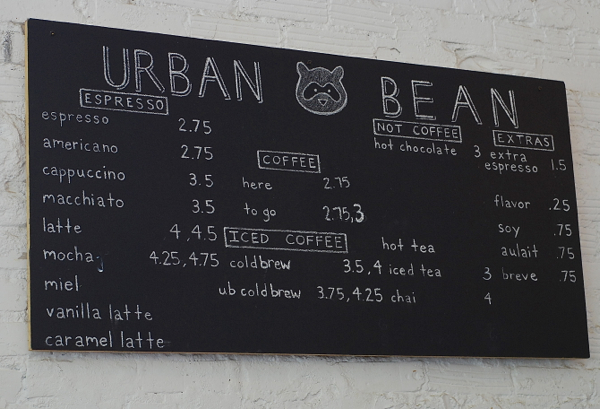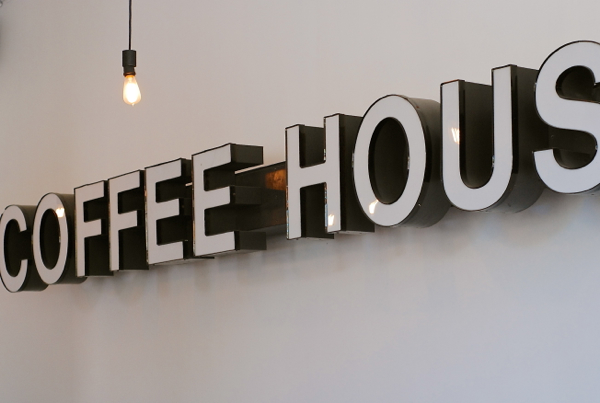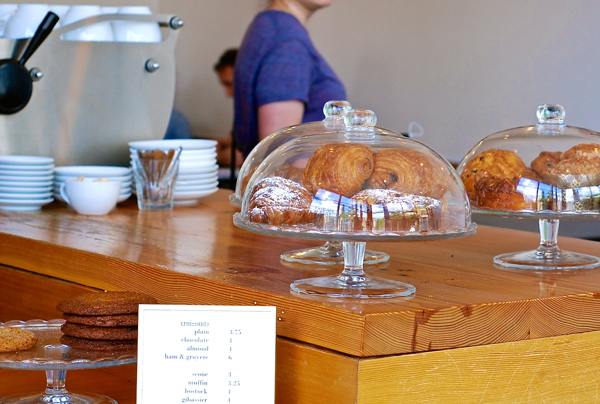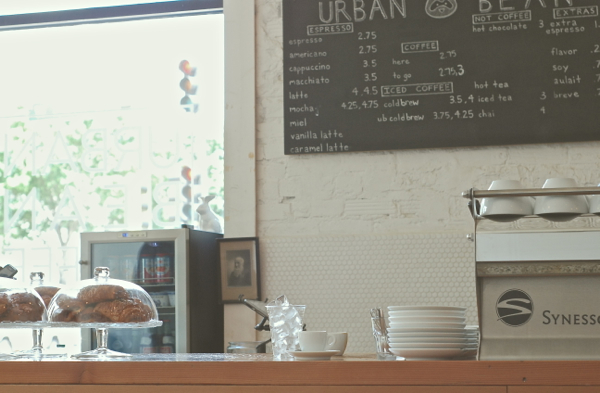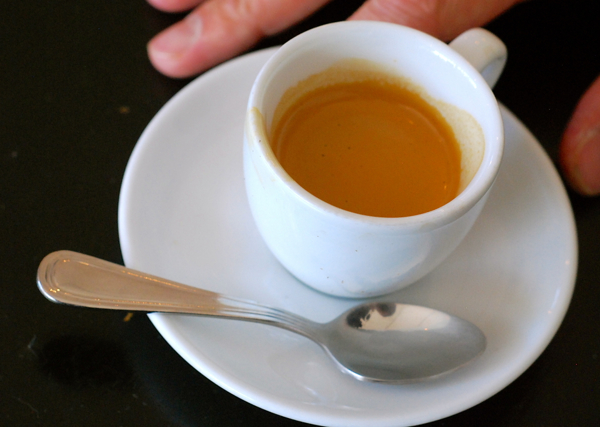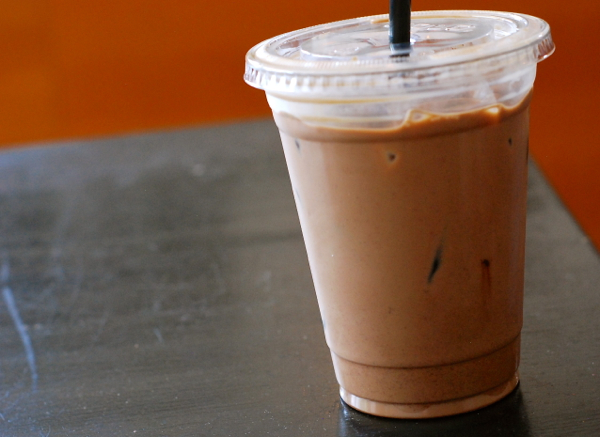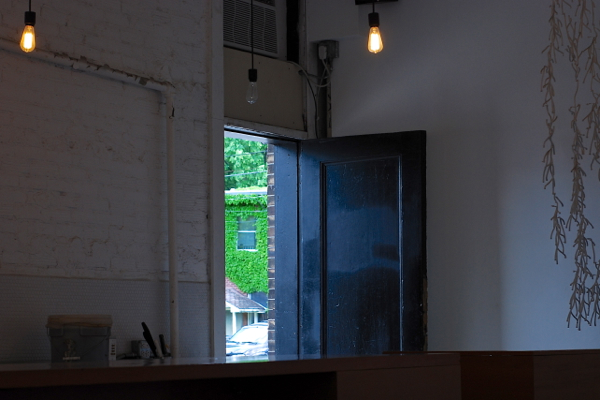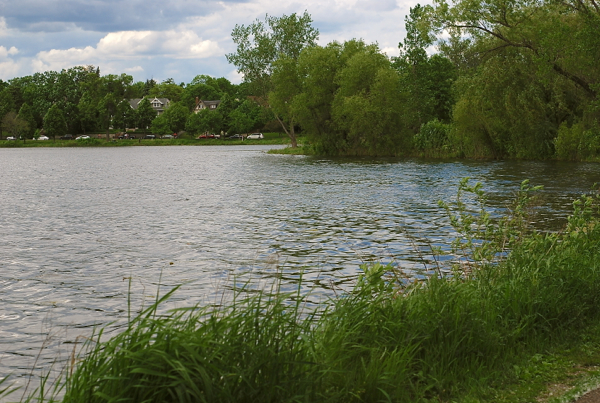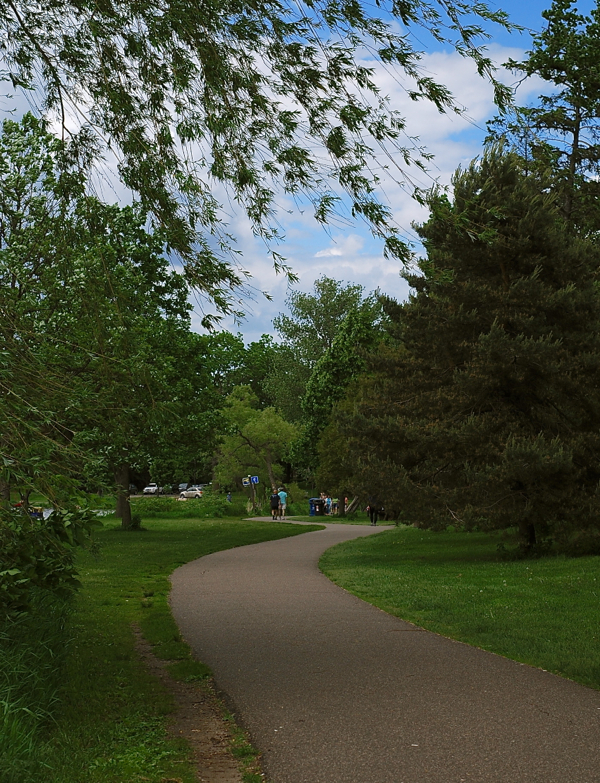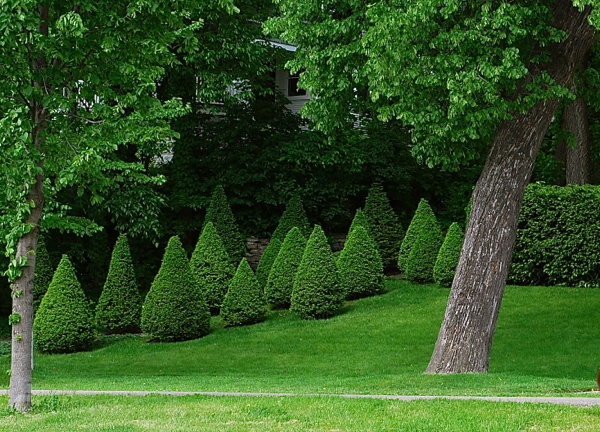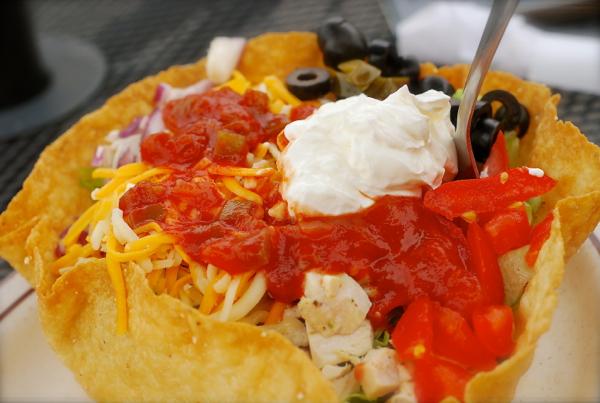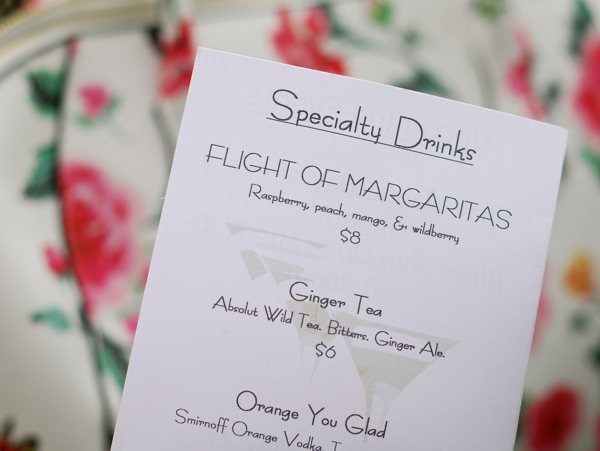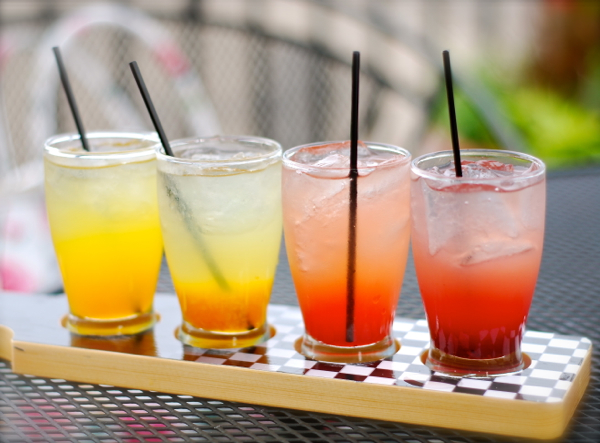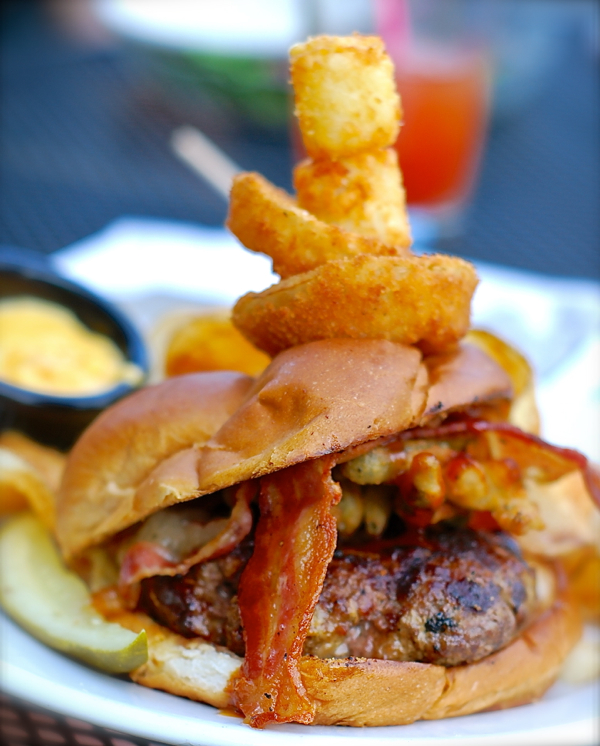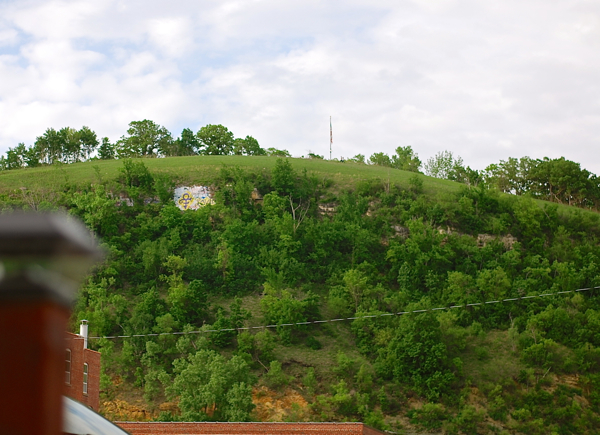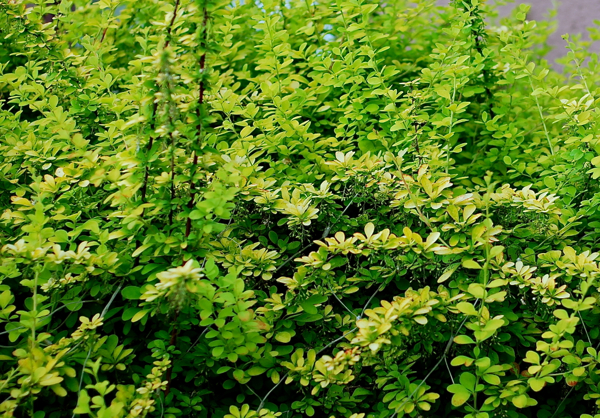 Summer is unfurling here in the Mississippi River Valley. We've had lots of rain with bursts of sultry, hot, sunny days in between which is causing all of the greenery to grow like a jungle. Lush, and thick, and so green. I don't love the humidity, but I do love how gorgeously green our state is, so I won't complain. Too much. I won't complain too much. Hee hee.
So far there have been lakeside walks, hammock naps, giant cupcake birthday cakes, cereal bowls full of fresh cherries for breakfast, a reading of "The Girls" by Emma Cline (which will transport you to California in the 70s, but is also disturbing, so be prepared.) I read "Wildflower" by Drew Barrymore which was a pure delight. She's one of my favorite Hollywood actors, and even more so now that I've read her story. Cool lady.
We've enjoyed relaxing beach days with the sand between our toes, picnics, al fresco meals at some of our favorite restaurants. Some we frequent for the food: It's Greek to Me, Libertine, The Harbor Bar… and some we return to for the view: Marie's, Lena's Lucky Star… and some are a fortunate combination of both.
We're making a point of trying new-to-us coffee shops whenever we venture into the Minneapolis/St. Paul area. Our latest was a visit to Urban Bean (formerly Muddy Waters which changed locations.) I love the stark atmosphere, and the deep rich coffee they use to make their drinks. I had an iced mocha that was simply out of this world. They use Four Barrel Coffee, which would explain the amazingness.
More soon. What have you been up to? I'd love to hear all about your summer adventures.
Love,
~Melissa
You may enjoy these related posts: