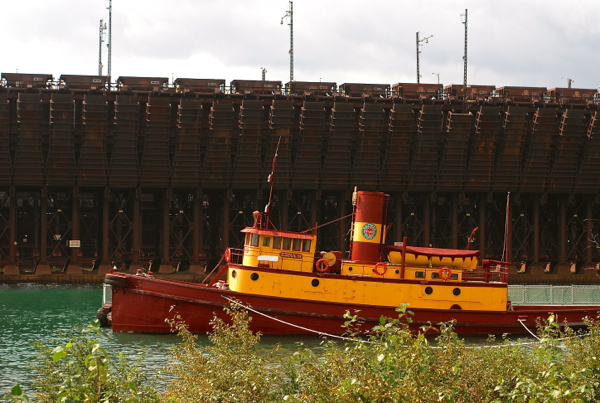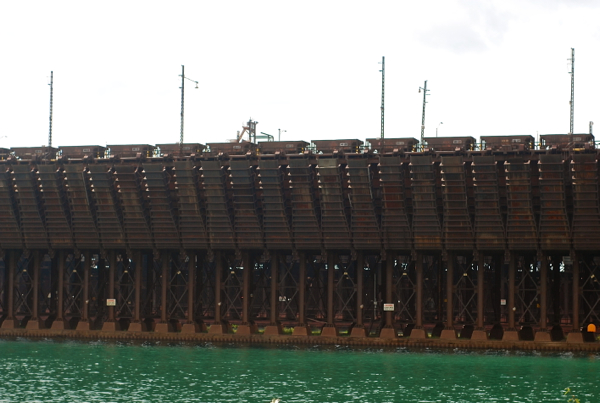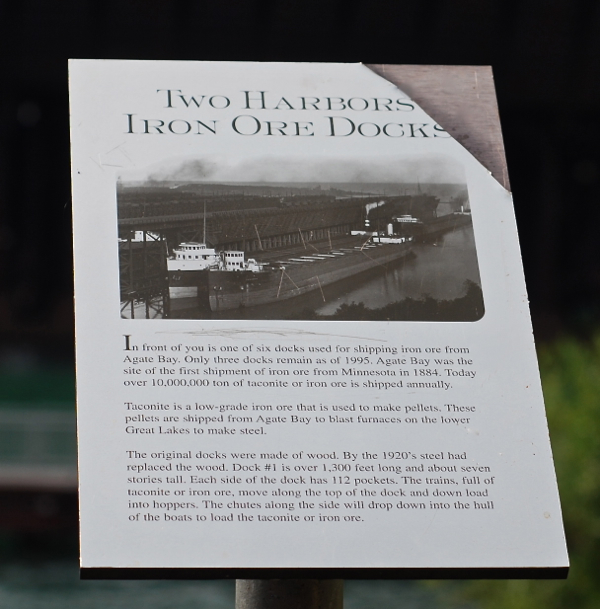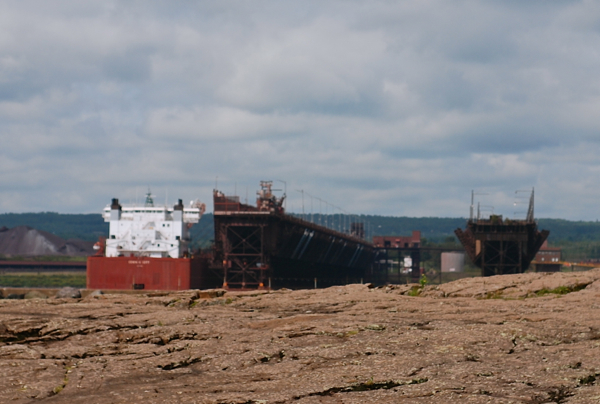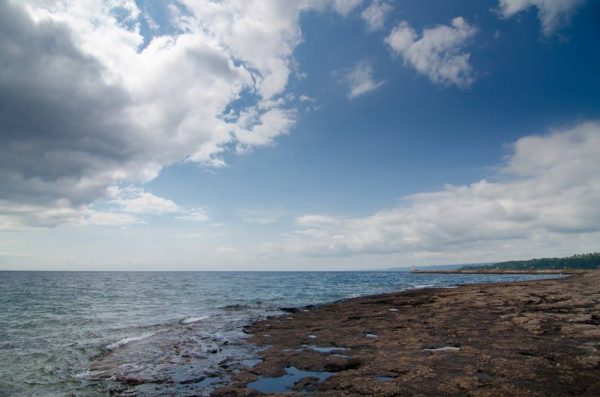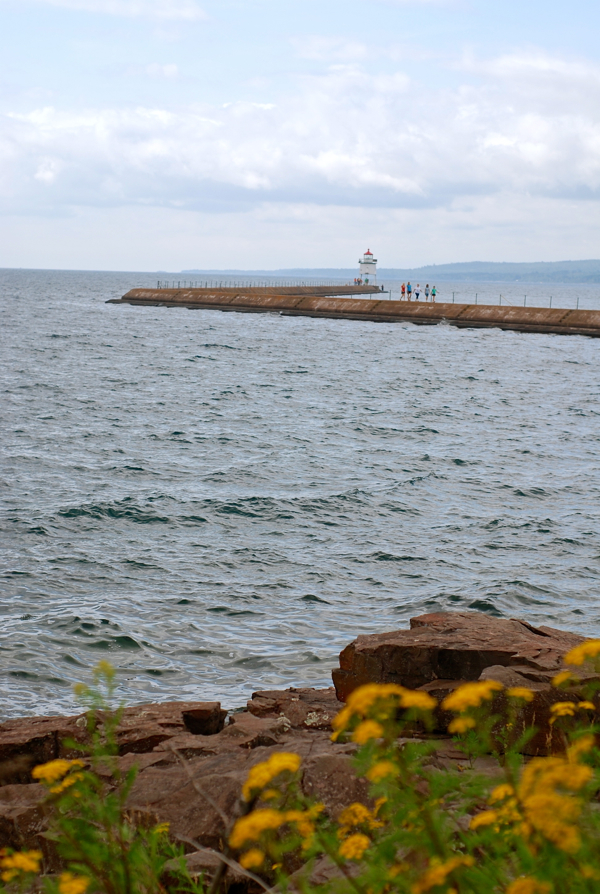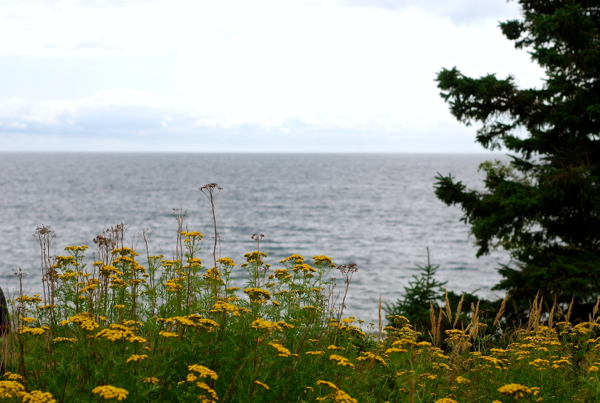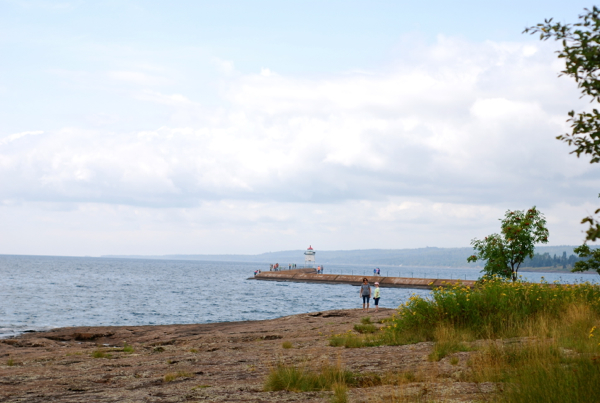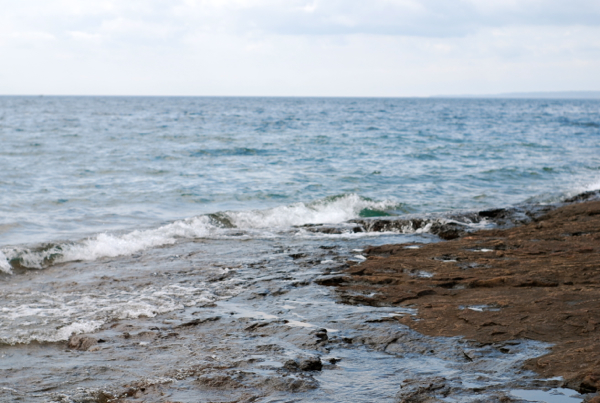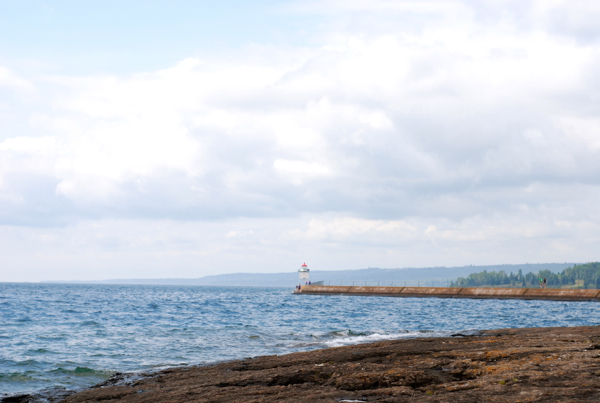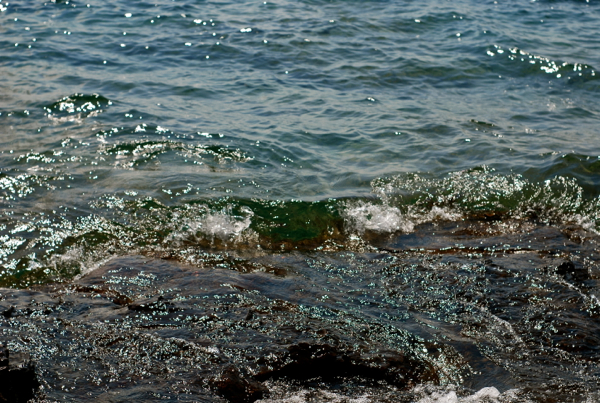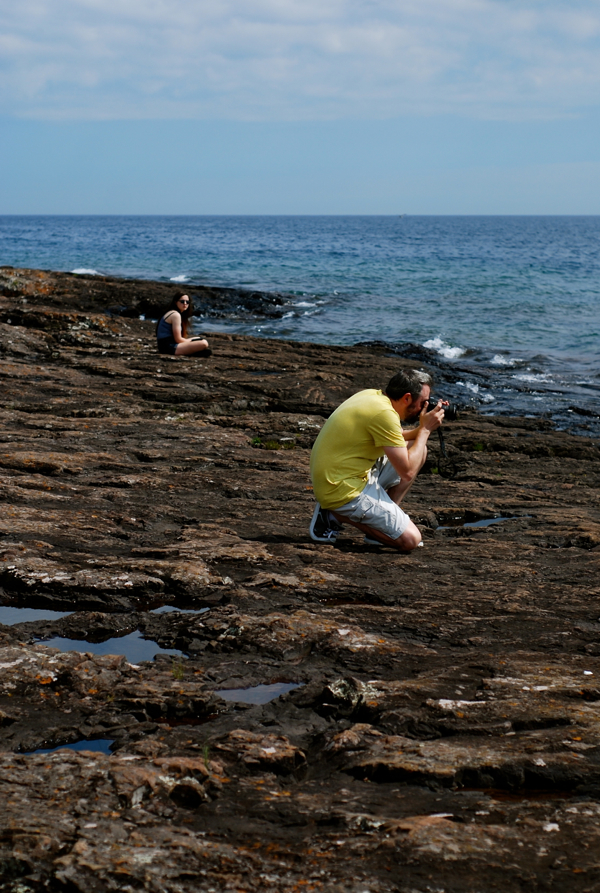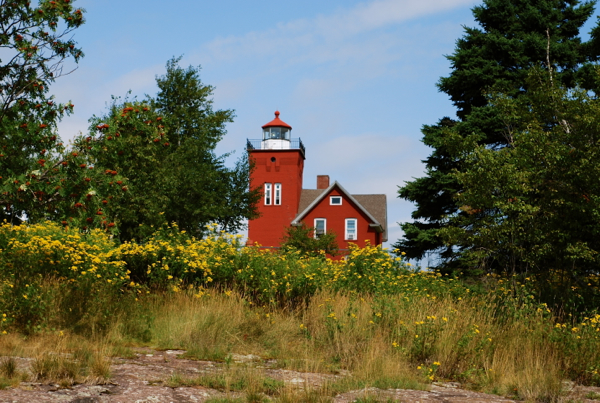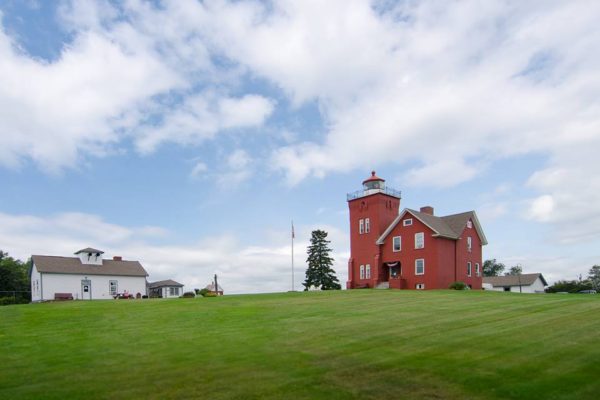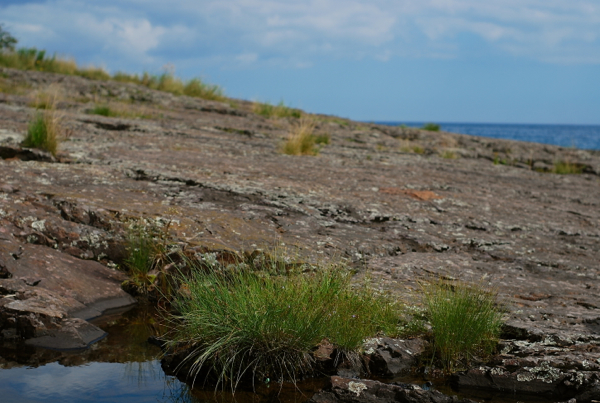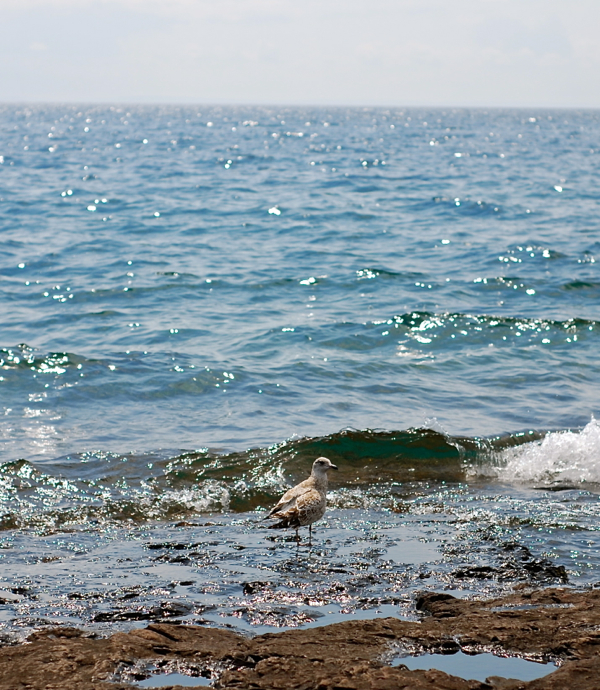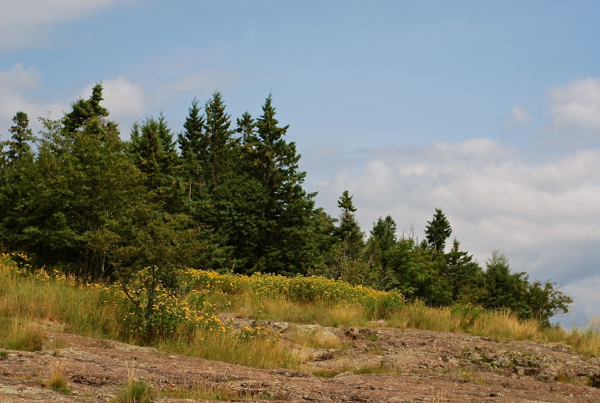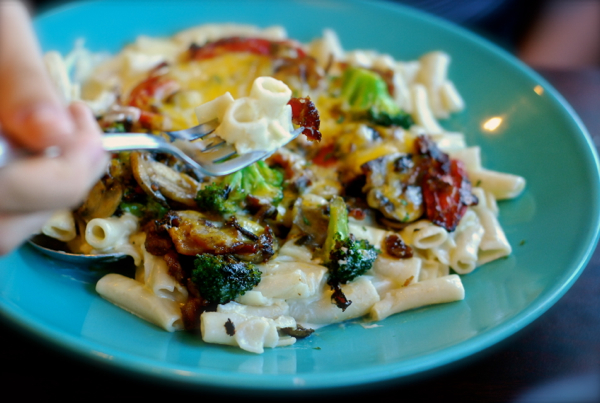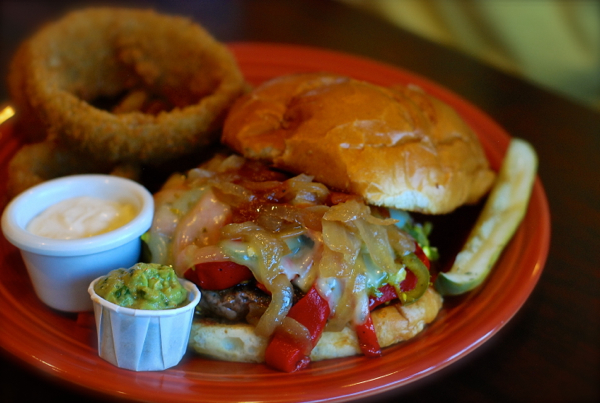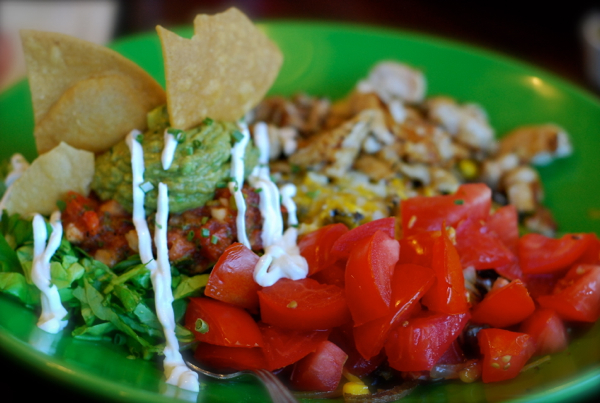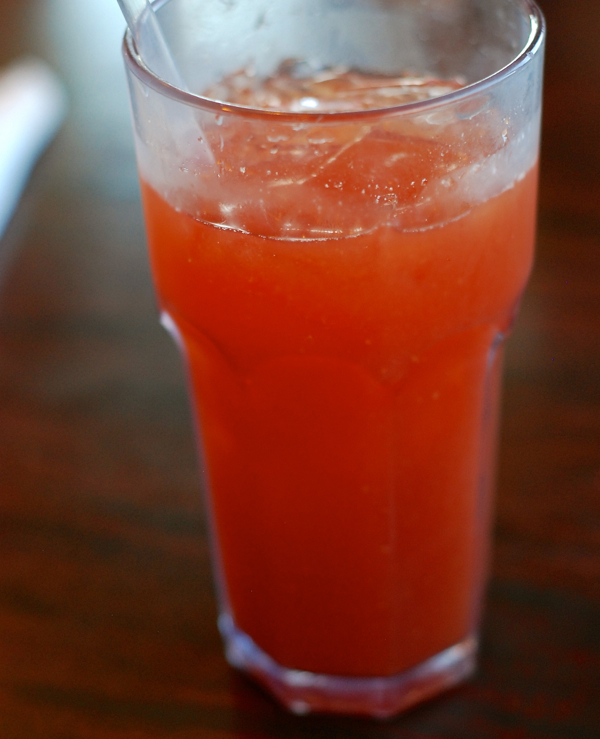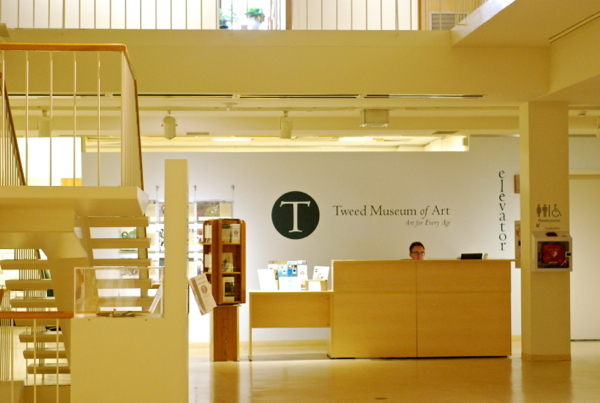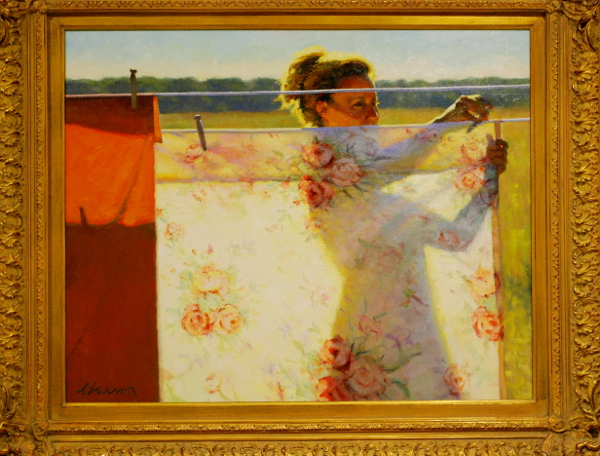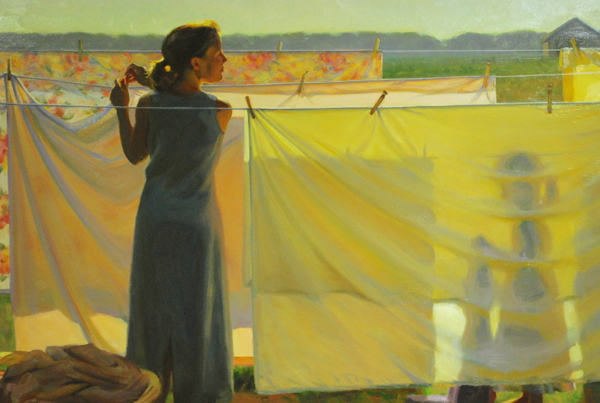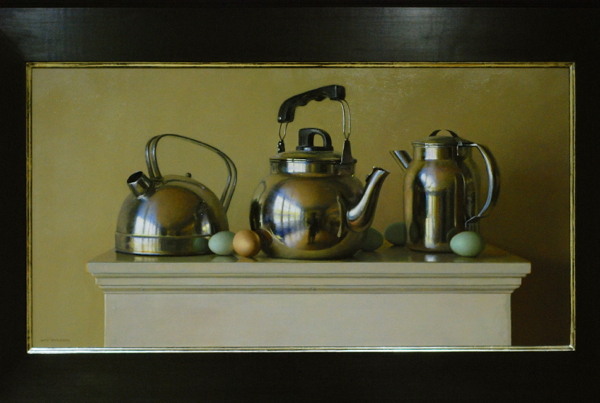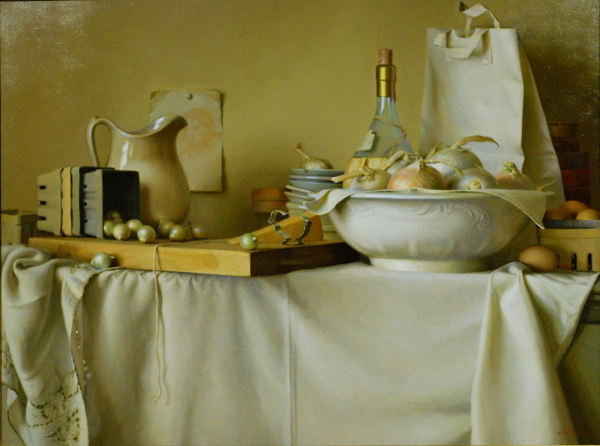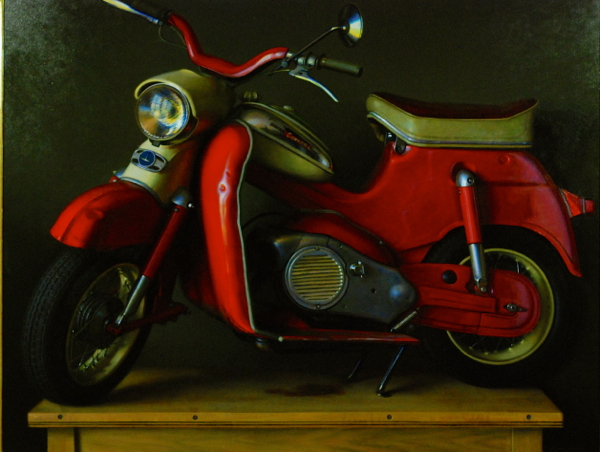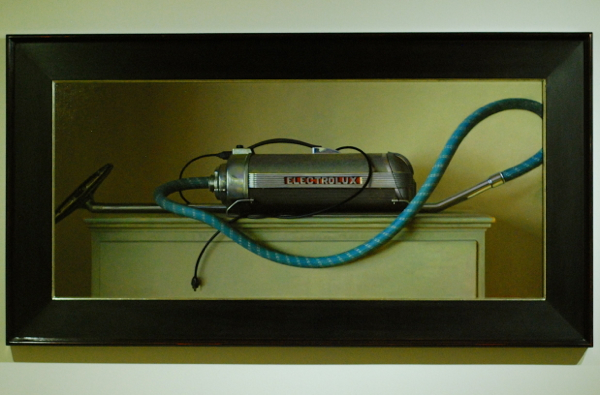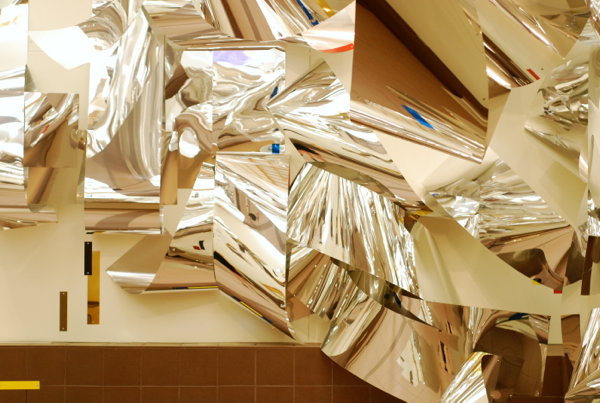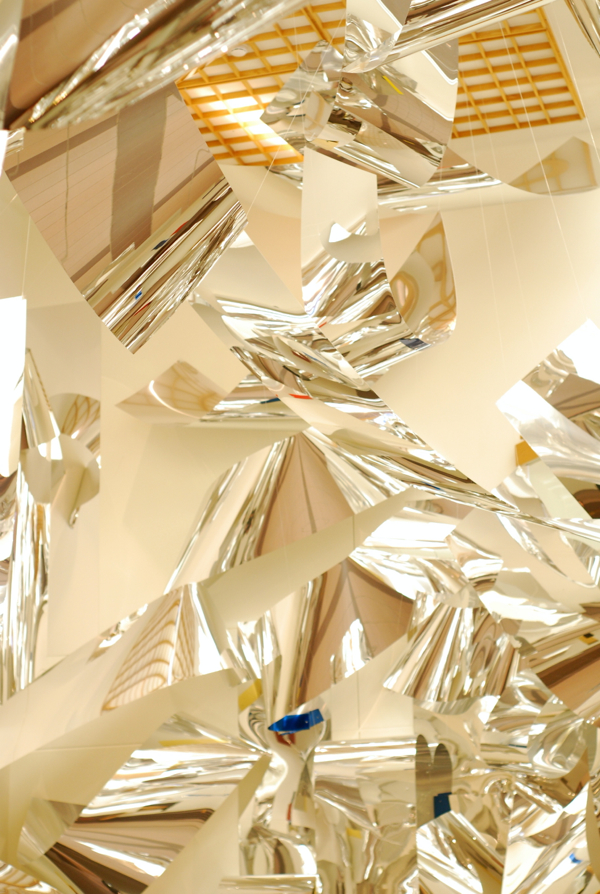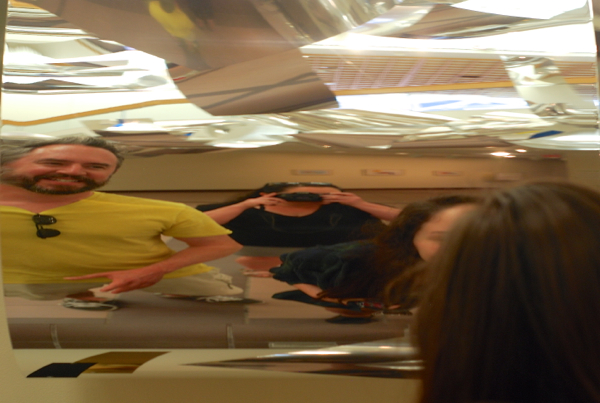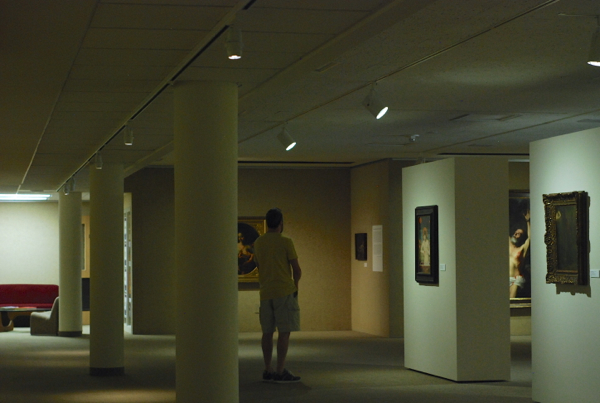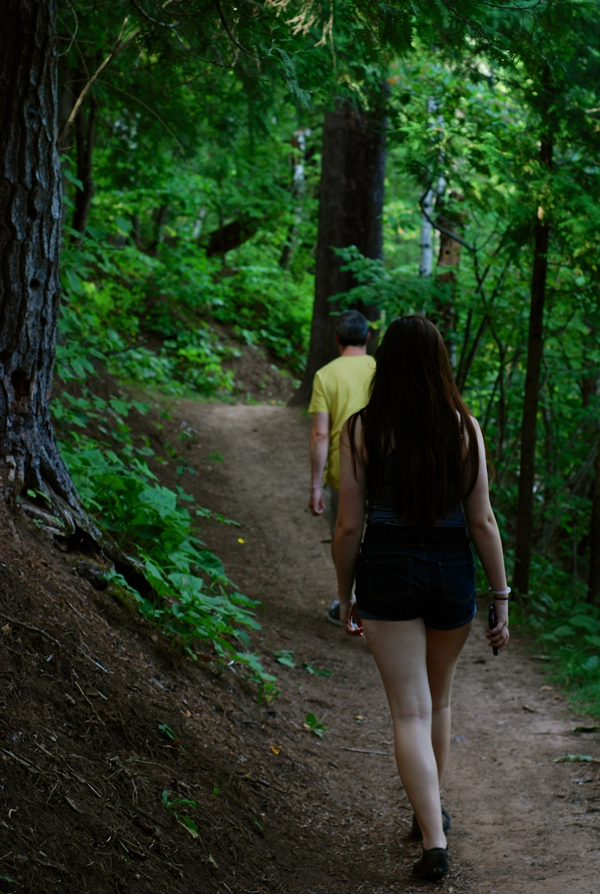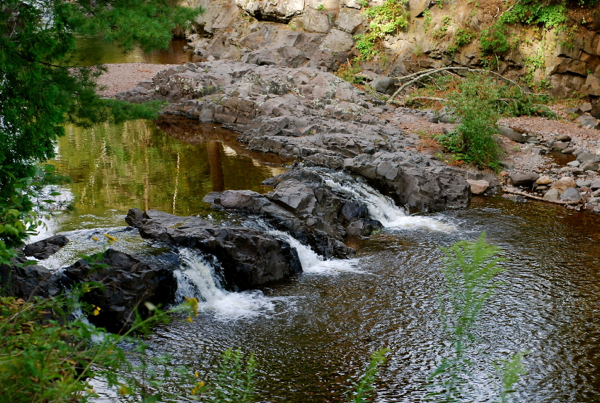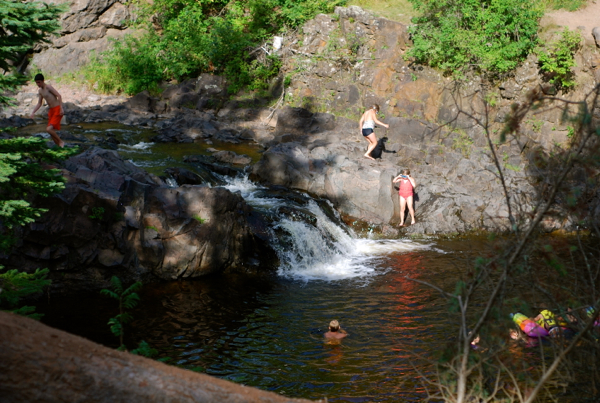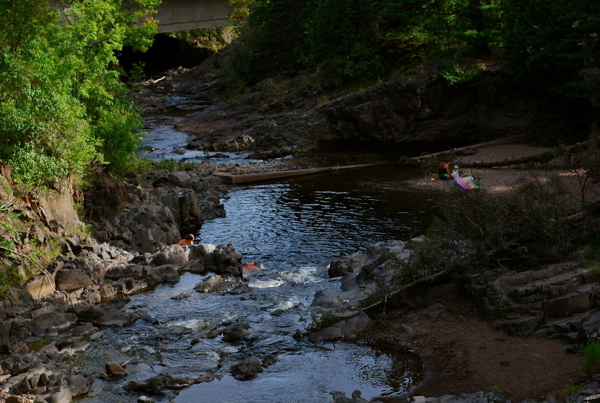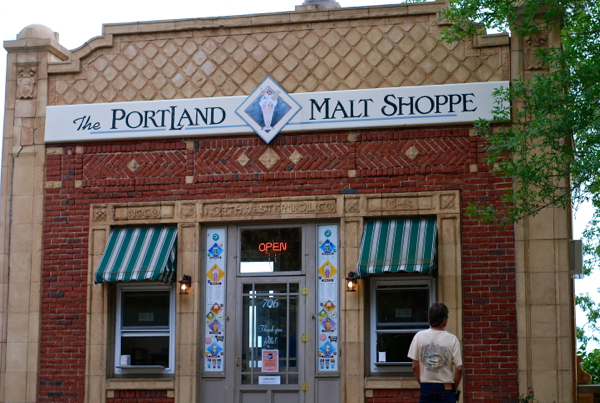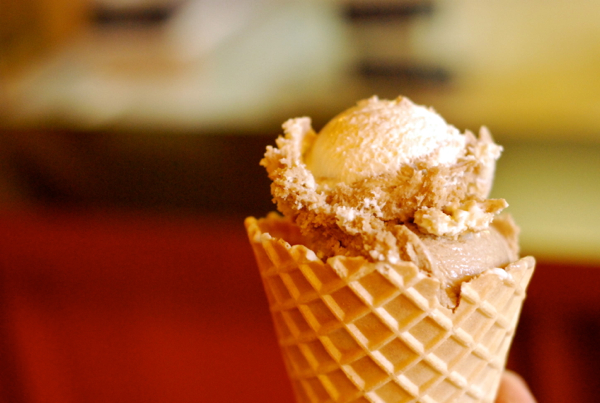 More scenes from our up north adventure last month! It's taken me sooooo long to post all the photos because I took so darn many. Can you believe there are still more? Just enough for one more post after this one, so please bear with me. I appreciate everyone who writes to me and tells me how much they enjoy my "scenes" posts. They really are fun to put together, and they're a bit different than my every day recipe posts. Variety is the spice of life, after all…
So the above pics start with the Edna G tugboat, the iron ore docks, the Sonju Trail, and the oldest lighthouse in Minnesota (which is both a working lighthouse and B&B at this point in time.) So cool! I'd love to stay there some time.
After Two Harbors, we went into Duluth for lunch at The Duluth Grill. We had heard so many good things about this place. I was impressed by the portions and their commitment to serving organic, local fare. Definitely worth a try. Grace had the Mac & Cheese, Jeff had the pepper burger, and I had the burrito bowl (and a couple glasses of the house raspberry lemonade.) All very yummy.
We visited the Tweed Museum of Art, located on the UMD campus. Our favorite artist, Jeff Larson, had several of his masterpieces on display. Such gorgeous art. It's always a treat to see his works in person.
 Lester Park… Portland Malt Shoppe…
One more installment to go. I'll be back in a few days with that, so please stay tuned.
XO,
~M
You may enjoy these related posts: