Print Friendly Version
So far it's been a great weekend. My older daughter, Andrea is out of town this weekend so Jeff and I took Gracie on 'date night' with us. We started out at the new and improved Red Wing Cinema 8 to catch a matinee of The Karate Kid starring Jayden Smith and Jackie Chan. I have to say, I liked it just as much as the original!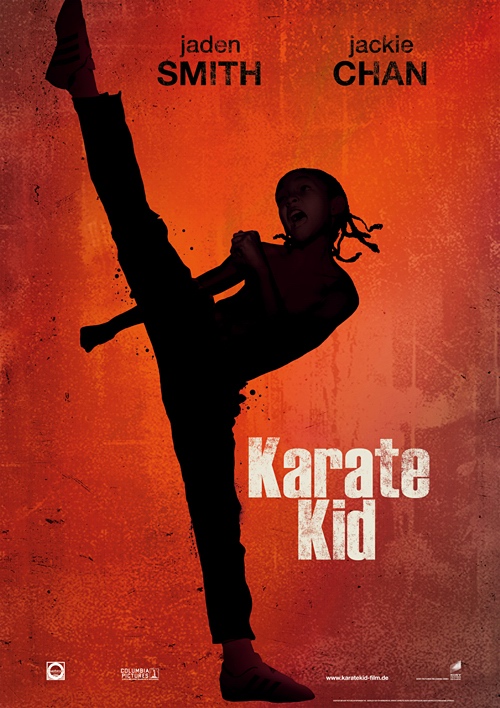 After the movie we went home to change our clothes for an evening out at Vino in the Valley in Maiden Rock Wisconsin. Without getting into too much detail about the experience, I'll just say it was much like our last visit.
We ended the evening at Dairy Queen for dipped cones and Peanut Buster Parfaits 😉
How did you spend date night this week?
~Melissa
You may enjoy these related posts: