Print Friendly Version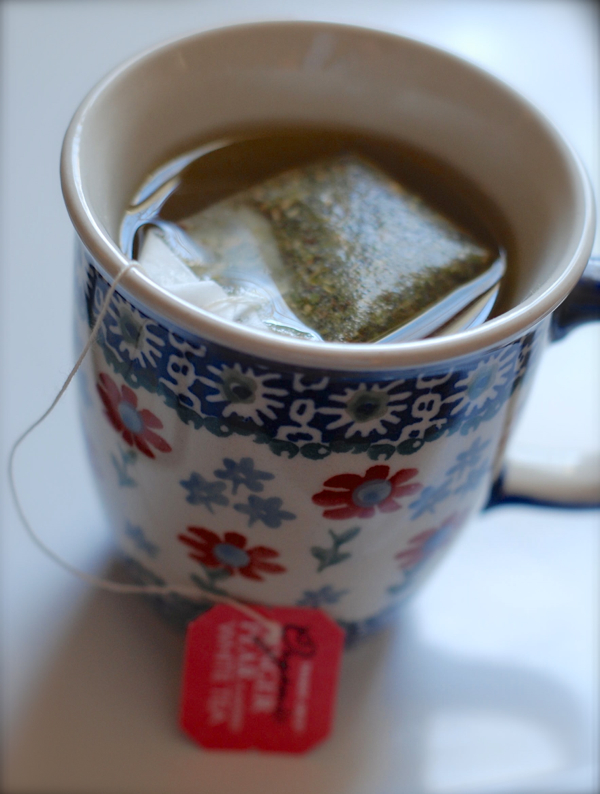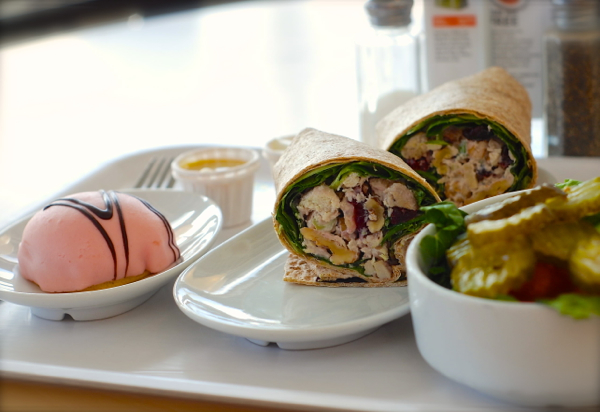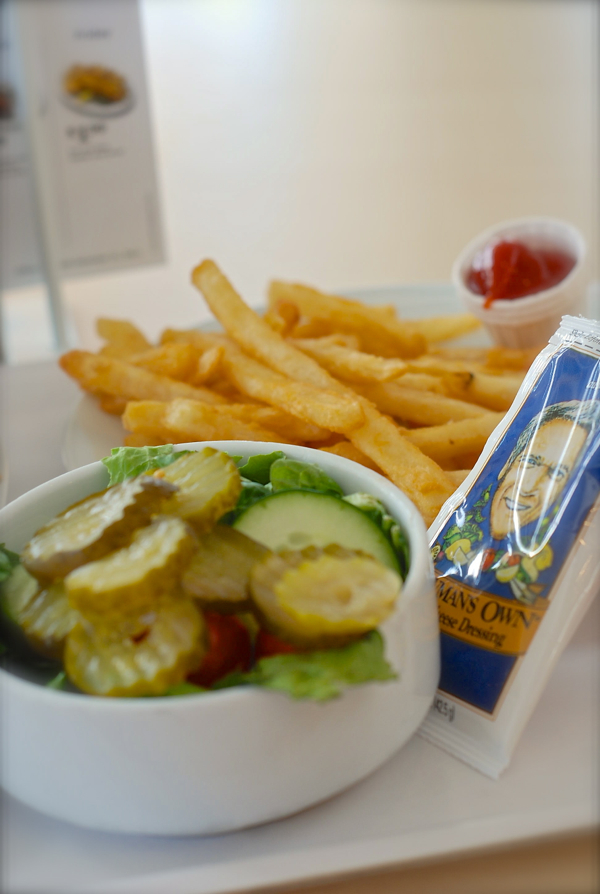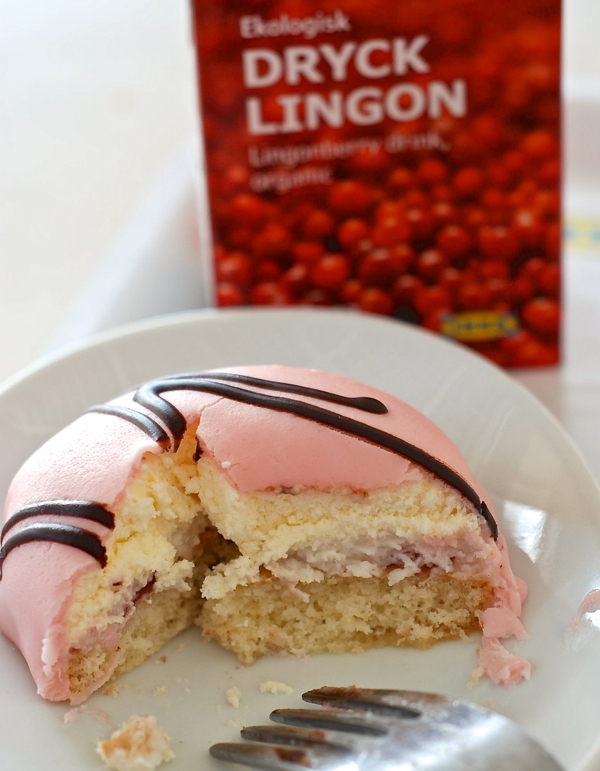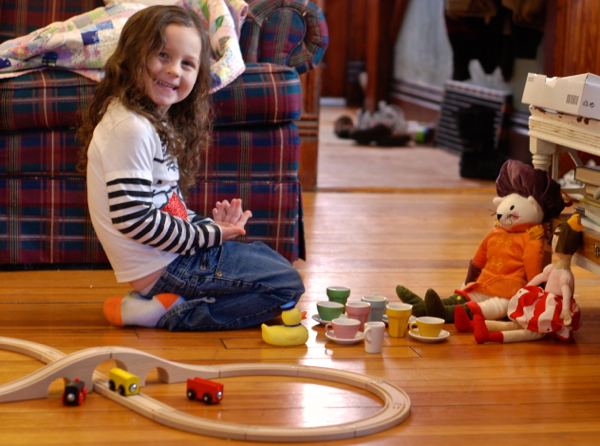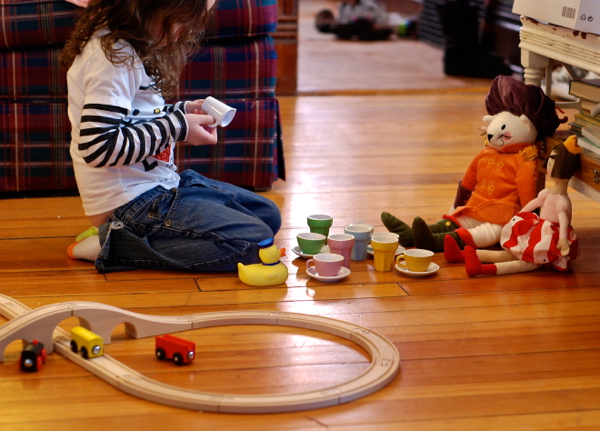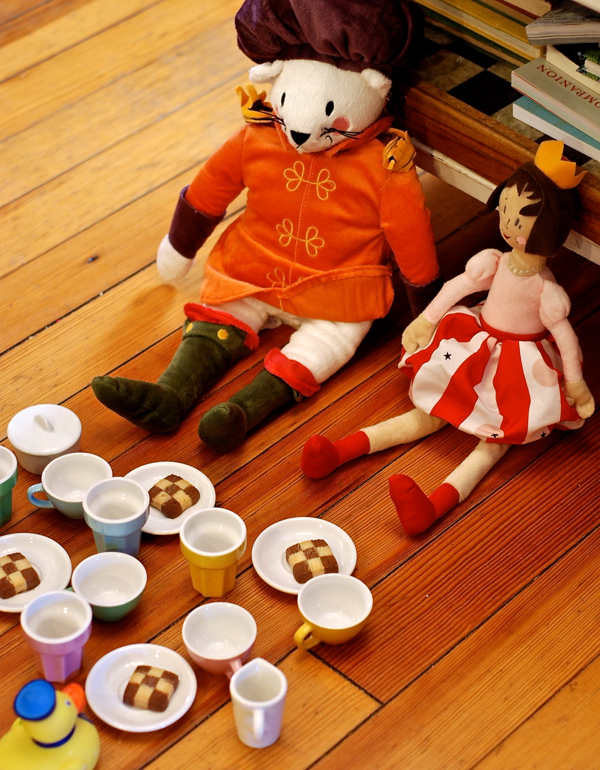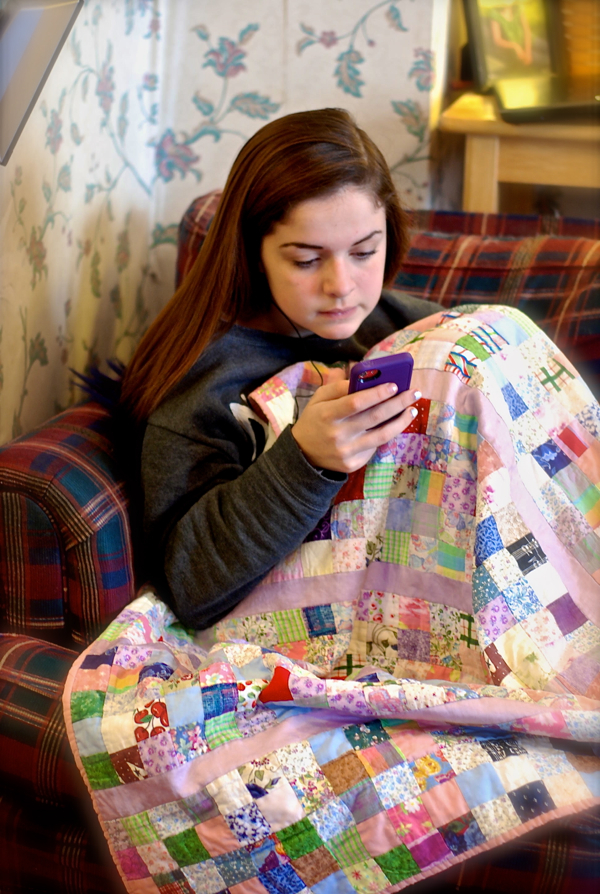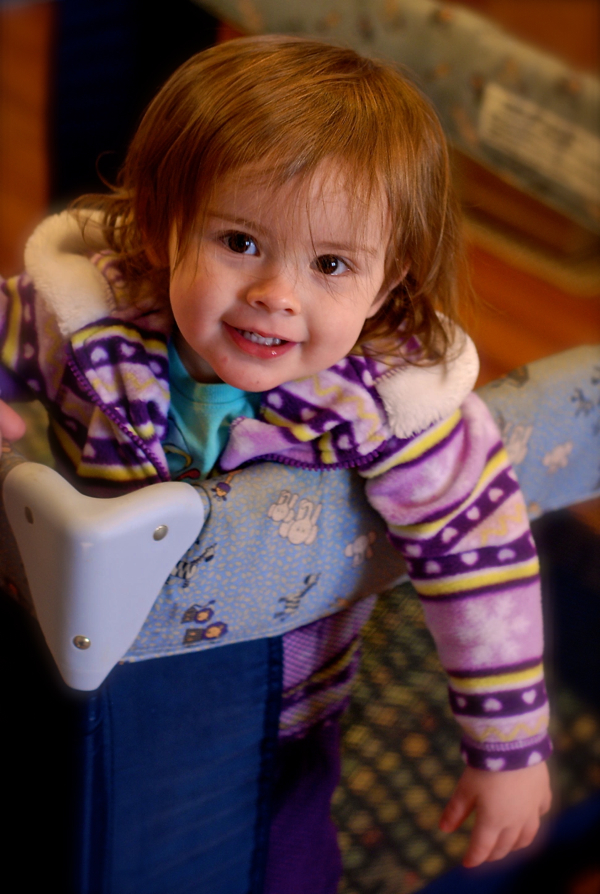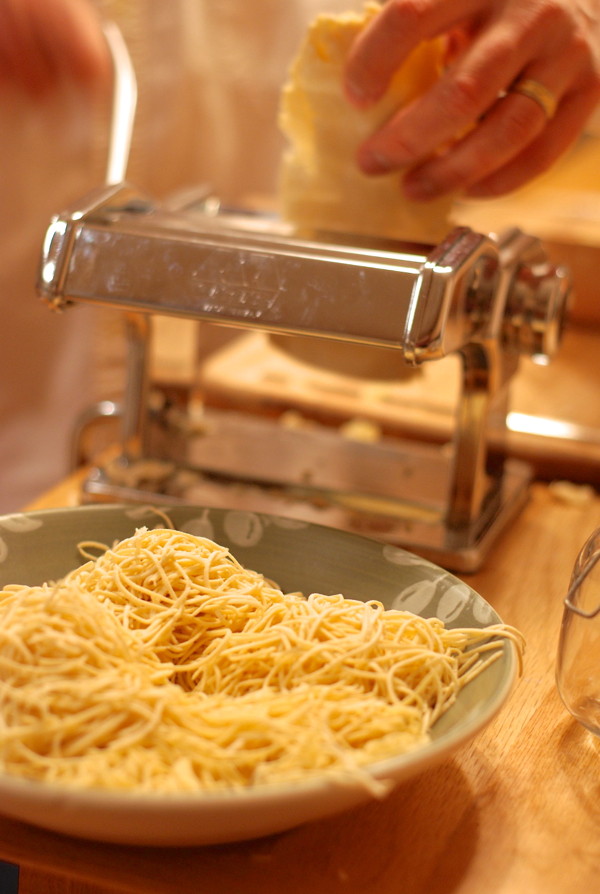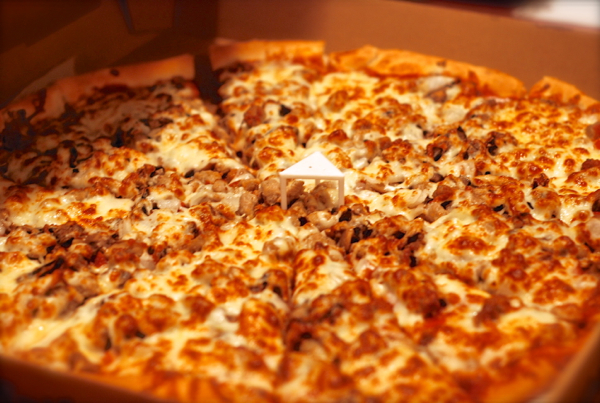 I have to say, the weeks surrounding the holidays and the new year were challenging for me. I wasn't feeling well and ended up in the doctor's office two days before Christmas. I had blood work done and even a chest x-ray and had to take an antibiotic for the first time in about 5 years. I'm not sure what the heck is going on this year, but it seems like everyone is under the weather.
Anyway, I didn't mean to start this post with a downer beginning, but I am SO glad to be feeling healthy again. My darling friend Danielle, over at Cozycakes Cottage, sent me a Christmas package in the midst of my down time. I have never received a present that was so well-timed. I use the Polish pottery mug she sent me all the time now, and it represents comfort to me. I love it for tea, coffee and cocoa. Thanks, D! (She also sent me tea, avocado honey and See's chocolates! I know! My friends are the BEST!) Love you guys!
Last weekend we made our way to Bloomington. Jeff and Gracie went to the Mall of America and I made a solo run to IKEA (my favorite store on the planet…well, along with Williams Sonoma, Ampersand, Pottery Barn, Trader Joe's and Restoration Hardware.) I had a yummy, relaxing lunch (by myself) which included the Waldorf Chicken Wrap, French Fries, a side salad, Raspberry Marzipan Cream Cake and the always awesome Lingonberry drink box 🙂 After fueling up I was ready to shop, and shop I did. I got tons of linens and kitchen stuff for future food photos, which I'm sure you'll recognize in the upcoming months. Along with that, I had SO much fun shopping for my grand girls in the toy department. You can see Maddie enjoying the train set, miniature tea set,  and soft dolls in the photo above.
Other than all of that, we've been scone baking, snuggling under quilts, pasta making, and pizza ordering, (This time we got "The Don" with extra mushrooms from Godfather's.)
We went to see THIS and THIS movie in the theater… (loved them both.)
I read THIS, THIS and THIS on my Kindle (all of which were completely awesome and entertaining reads.)
We took many trips to Caribou to journal, sketch and dream (and I started the rough draft for my second novel!)
I watched THIS on Netflix and am completely smitten. I love Marilyn.
I hope your year is off to a magnificent and magical start.
Love,
~Melissa
You may enjoy these related posts: