Print Friendly Version
"The Village of Stockholm may be small, quaint and charming beyond words… but there is so much more hidden behind that small village exterior. Escape down the winding Great River Road to the village tucked along the shores of the mighty Mississippi. Peek in and become part of one of the most vibrant and growing cultural scenes around. There is nothing small about the experience you will have in Stockholm Wisconsin." ~from the Stockholm Wisconsin website
My friend Clare is new to the Red Wing area and likes to explore as much as I do. She hadn't had the chance to visit the wonderful little village of Stockholm Wisconsin since she moved down to the Mississippi River Valley, so we made a date to go.
Yesterday we had perfect weather for our Stockholm sojourn, and I couldn't wait to show her my favorite little restaurant and shops. Would you like to relive the day with me as I reminisce?
It was lunch time when we arrived in Stockholm, so we decided to eat before we shopped.
The Bogus Creek Cafe is one of my favorite lunch spots.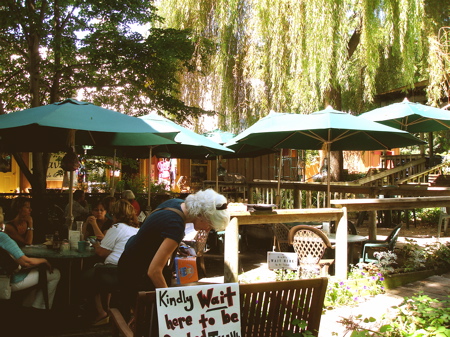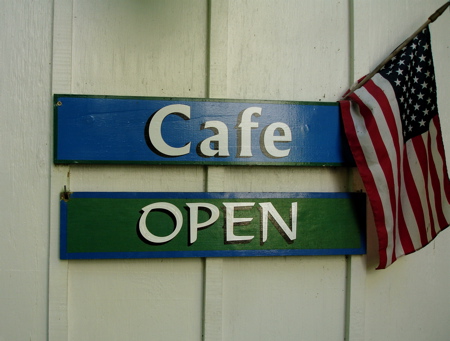 It's a sweet little place to enjoy a meal on a warm summer day. The umbrella tables are set on a shady deck and surrounded by beautiful butterfly gardens and fountains that sing their trickling water song as you dine. So pretty and relaxing.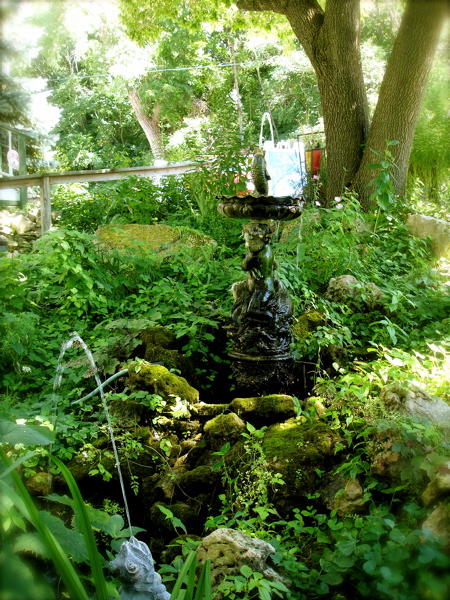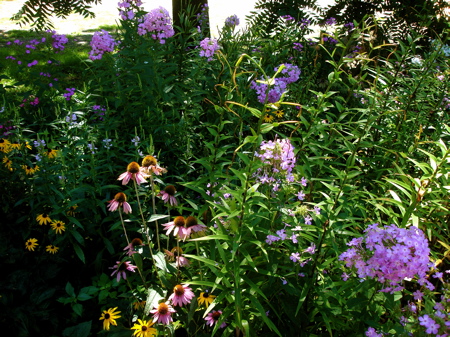 They offer baskets of their amazing cranberry walnut bread with an assortment of herb and fruit butters while you contemplate the menu selections. Yesterday the butter flavors were mixed herb and strawberry.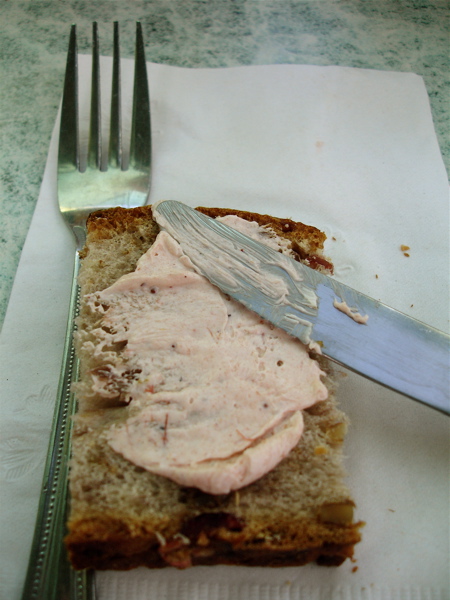 Clare ordered the veggie omelette and I had the ham and cheese.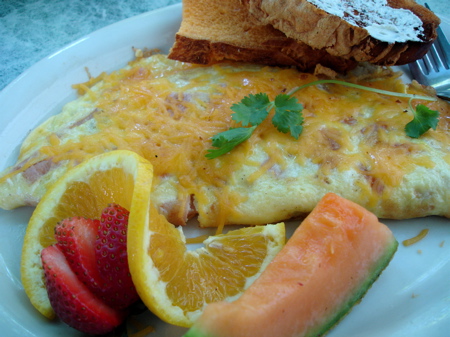 Both were served with yummy cheddar bread toast and strawberry rhubarb jam. Delicious!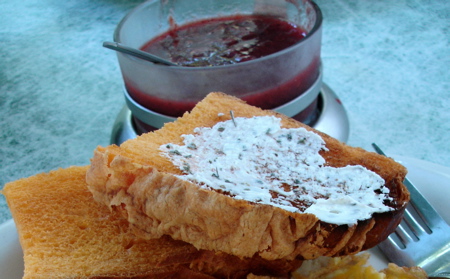 The iced tea and coffee were great too!
After lunch we meandered over to the Bogus Creek Bakery for a loaf of that cheddar bread. Seriously, this is some of the best bread on the planet.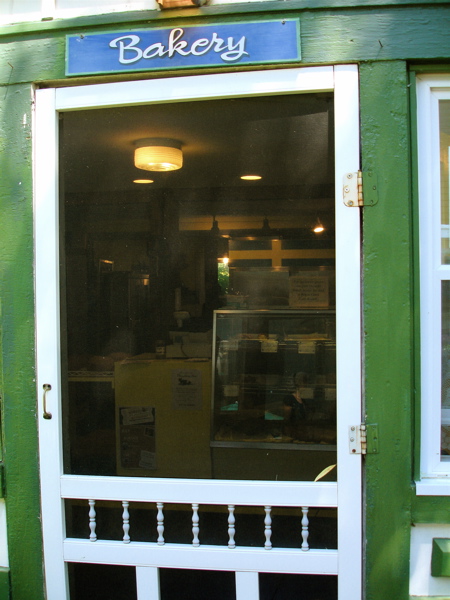 mmmmmmm….
We got our post-lunch chocolate fix and the fabulous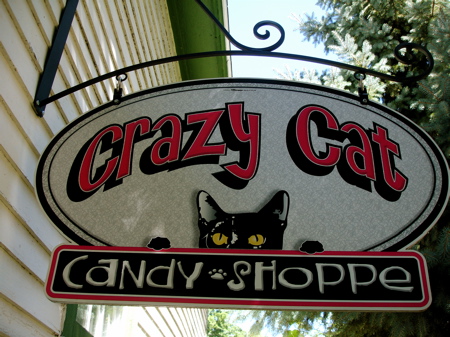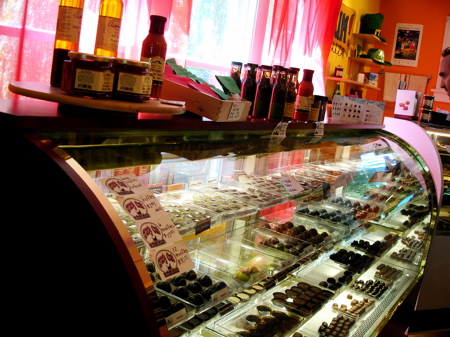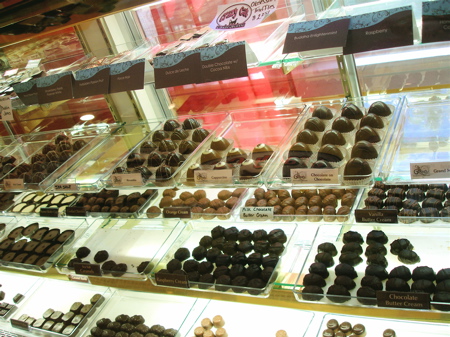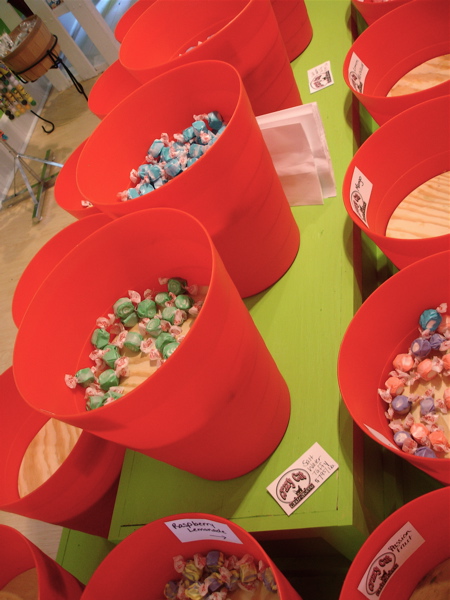 Clare got a Clark Bar and I bought a little English Toffee fudge. Yum!
We strolled around the shops…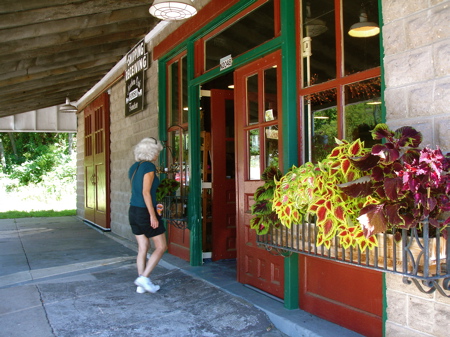 Stockhom General, where we enjoyed a little wine tasting…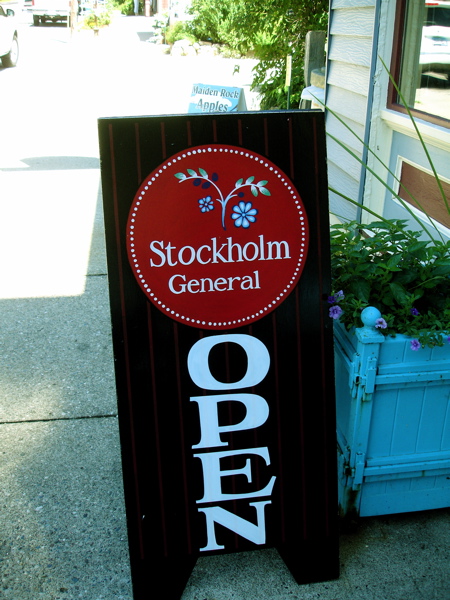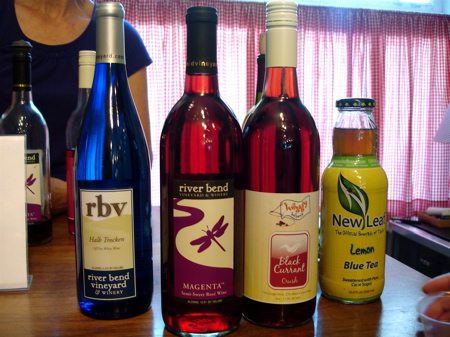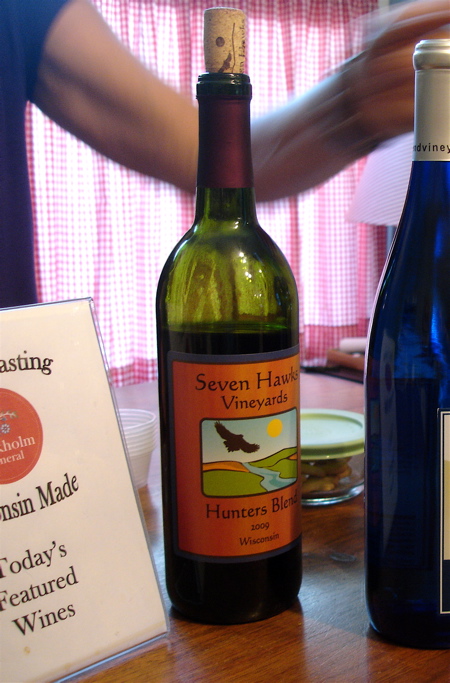 The Seven Hawks Hunter's Blend was my favorite.
Abode Art Gallery and Gift Shop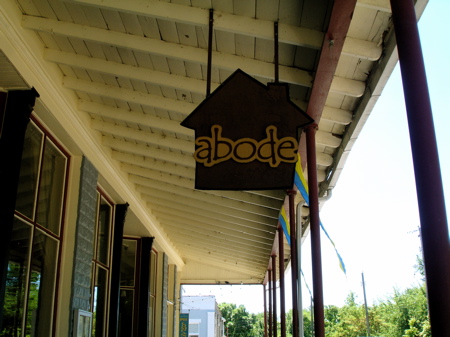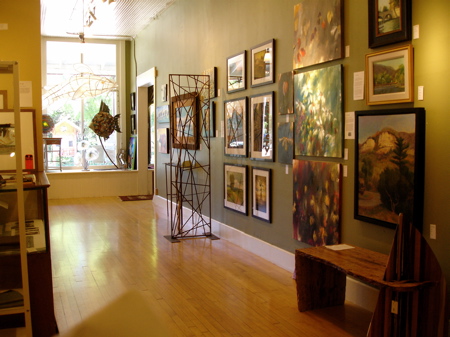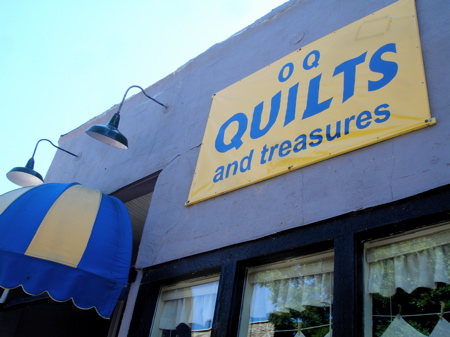 where they sell wonderful specialty foods and kitchen itmes…
Scones…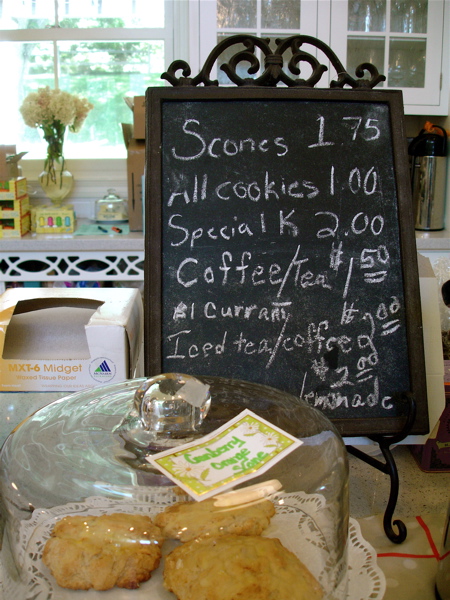 Yesterday they were sampling a beautiful lemon olive oil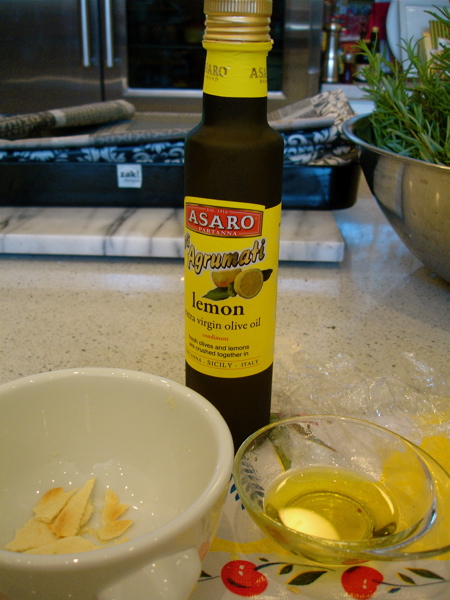 an itty bitty post office turned museum…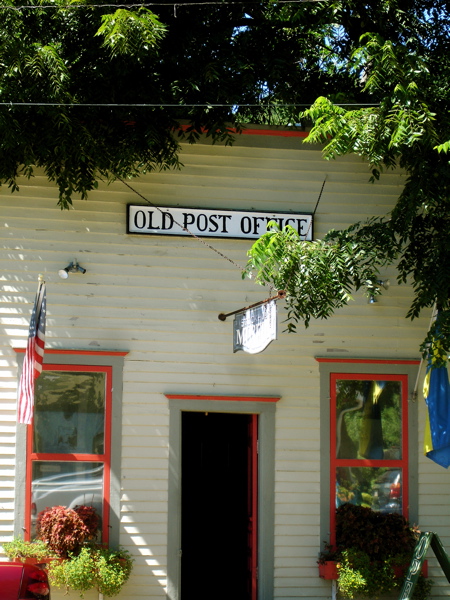 …and we stopped at an overlook and admired gorgeous Lake Pepin…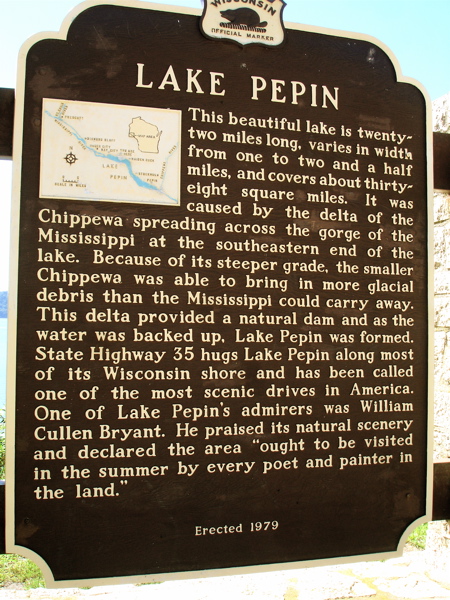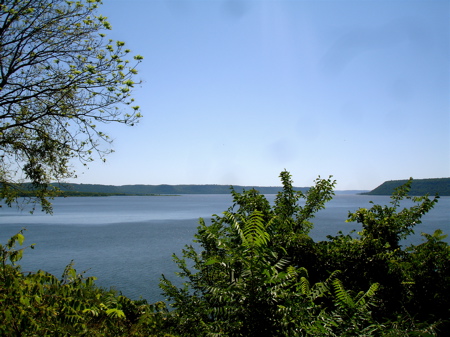 What a fabulous day.
How are you enjoying your summer?
~Melissa
You may enjoy these related posts: