Print Friendly Version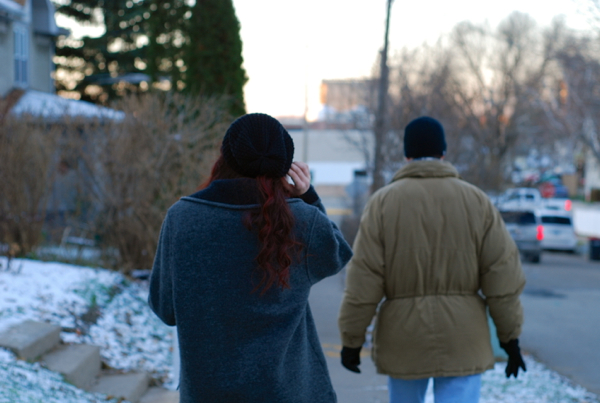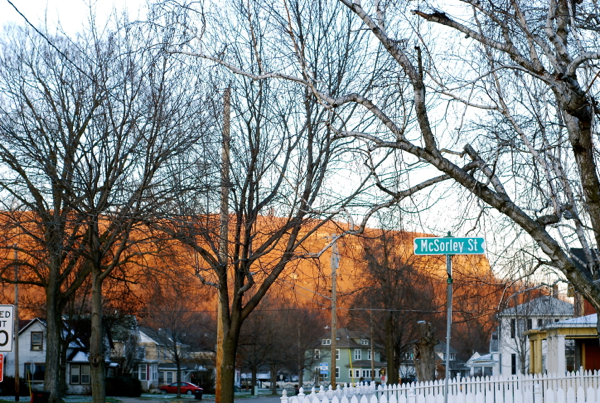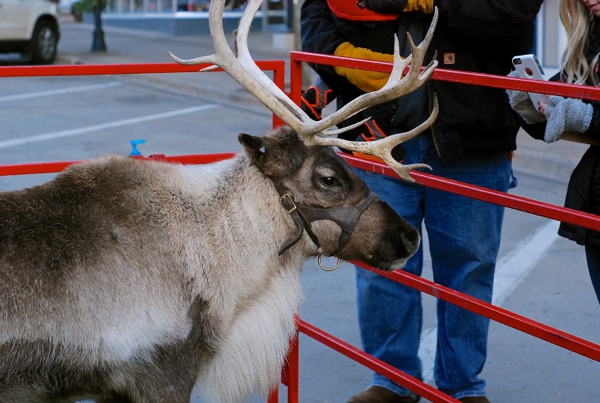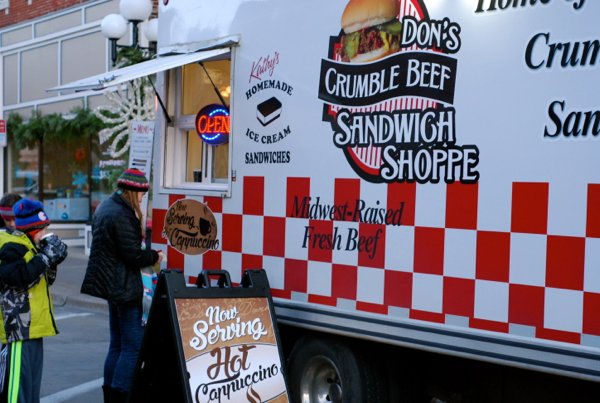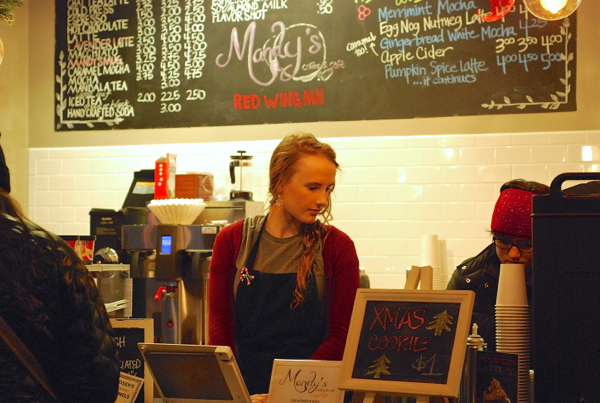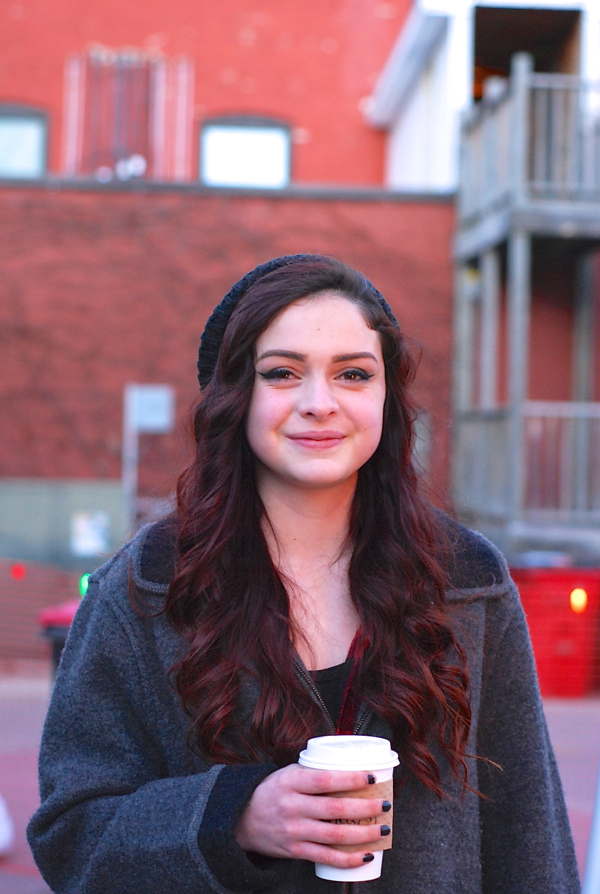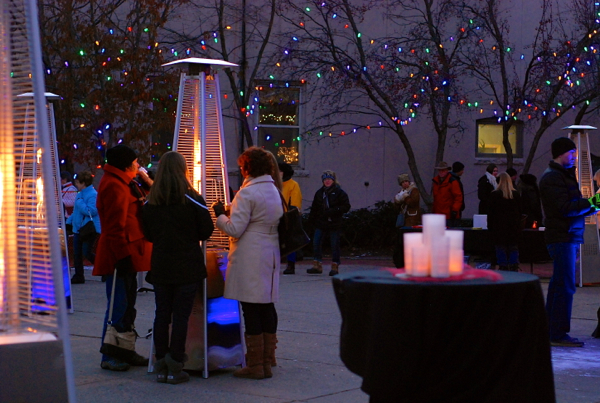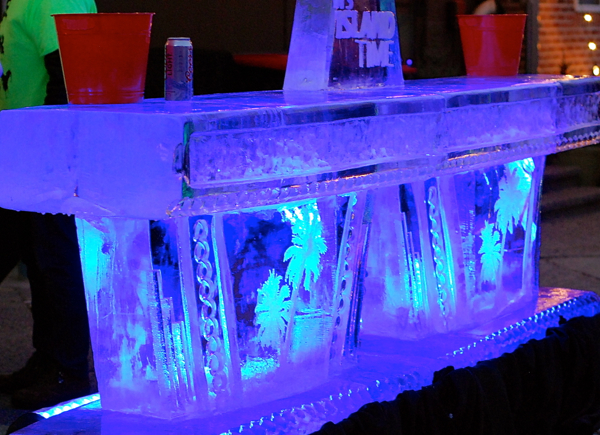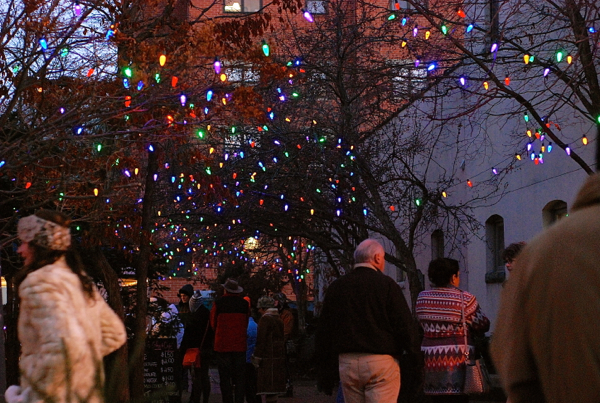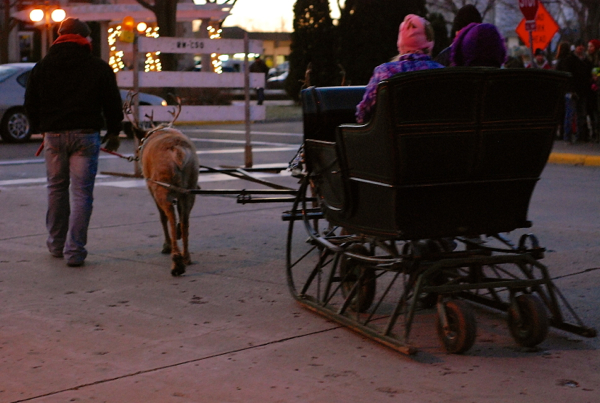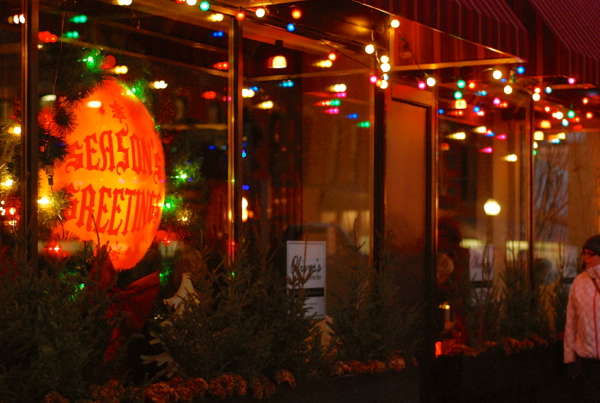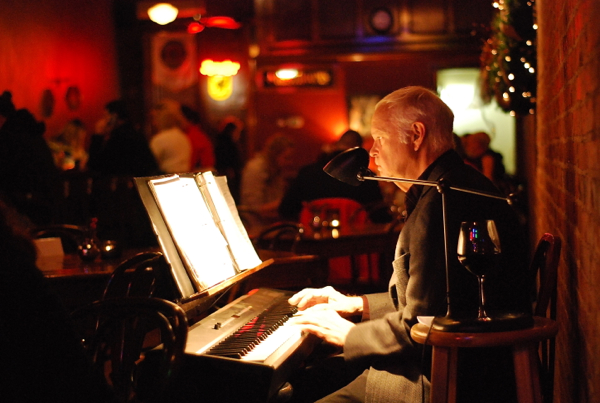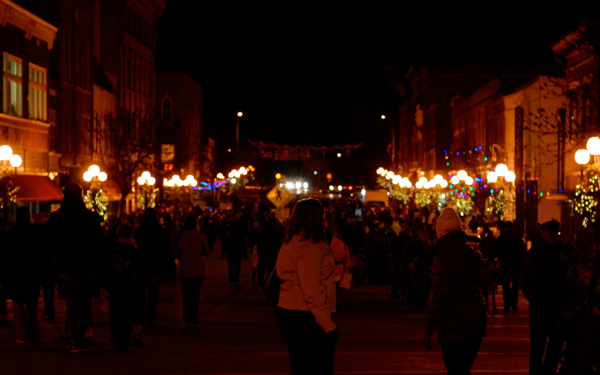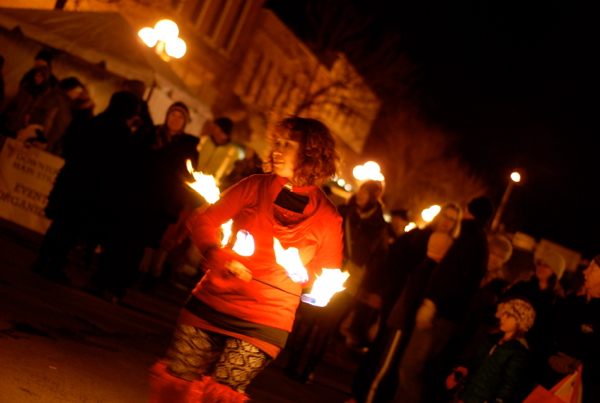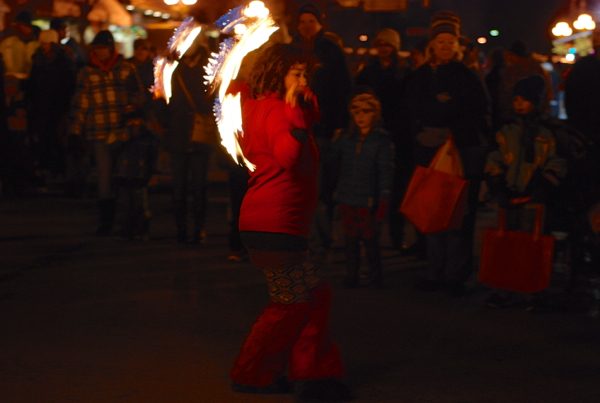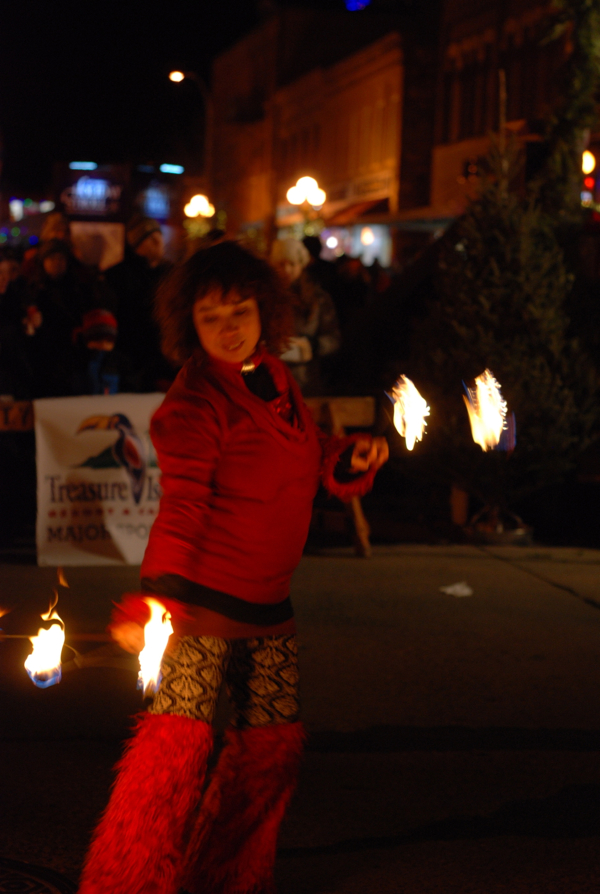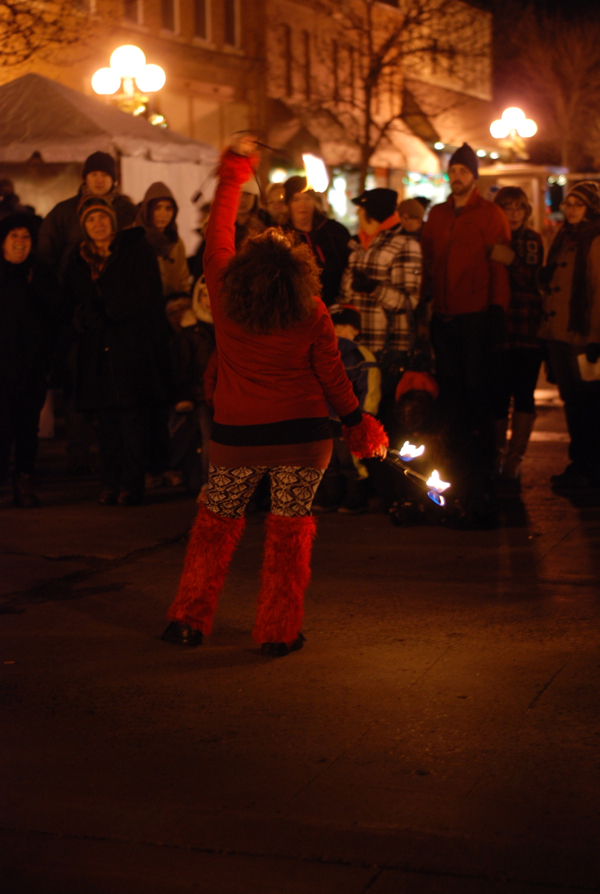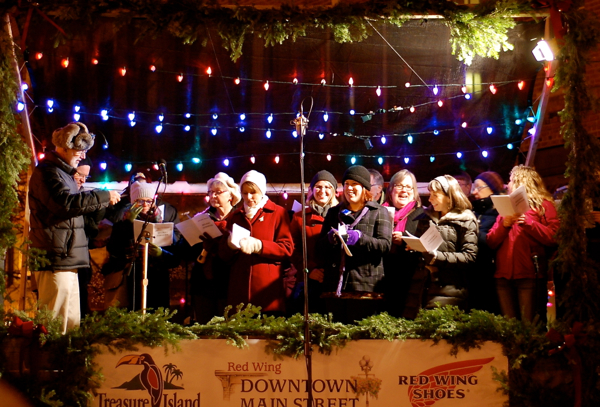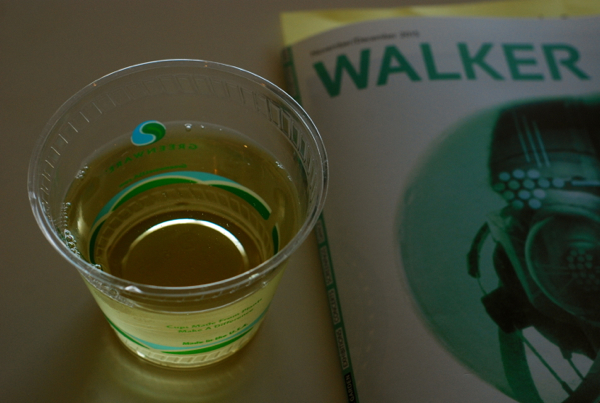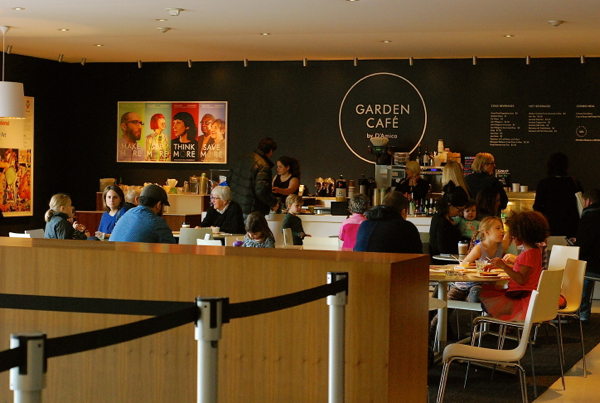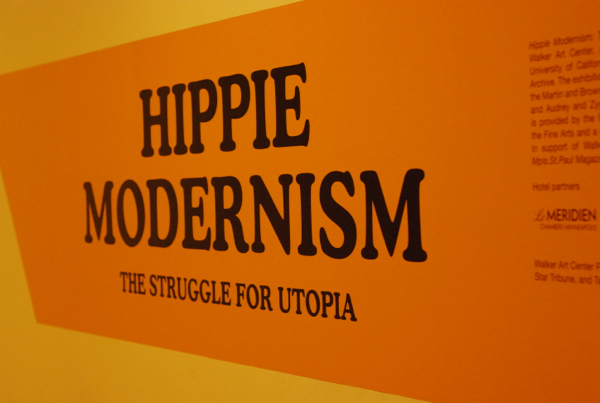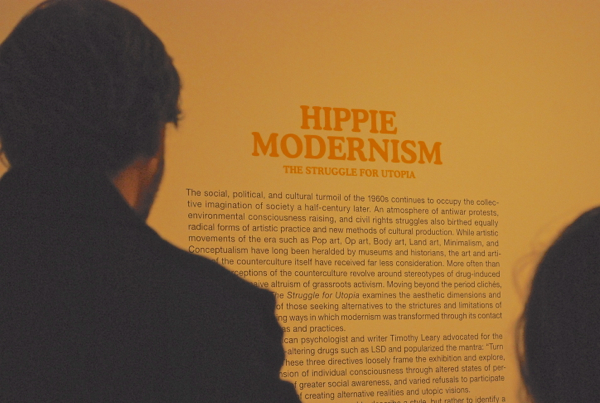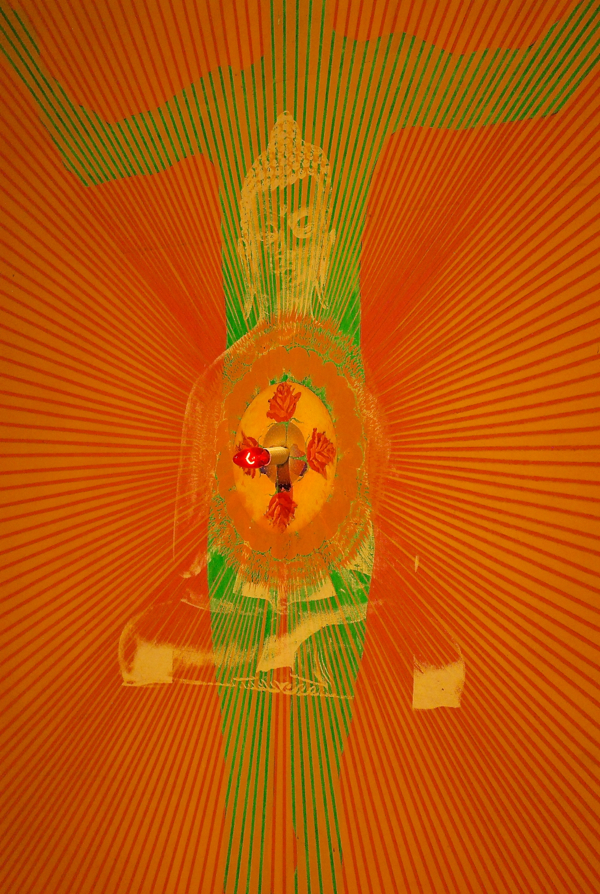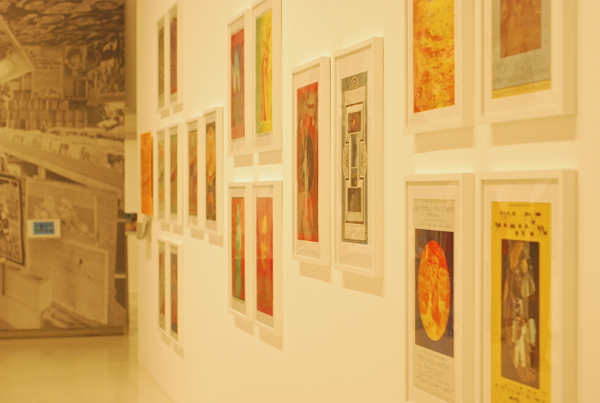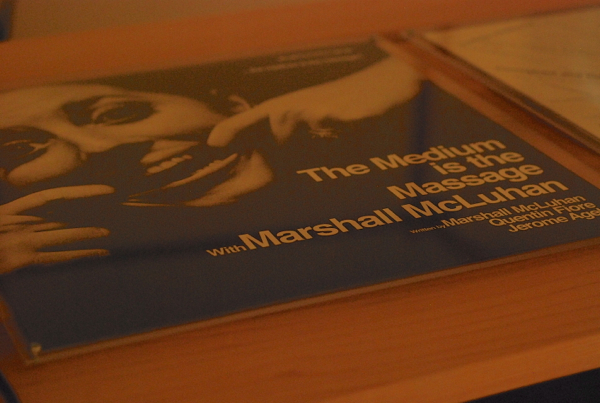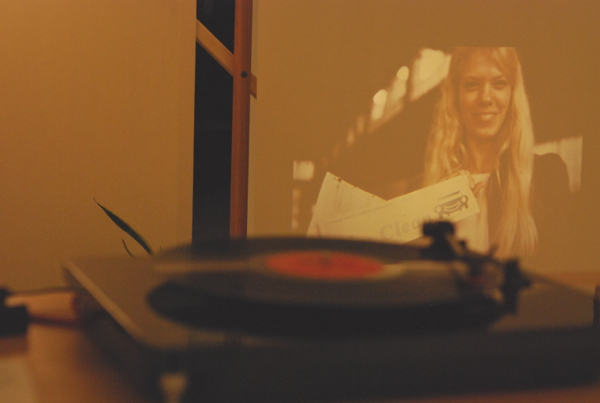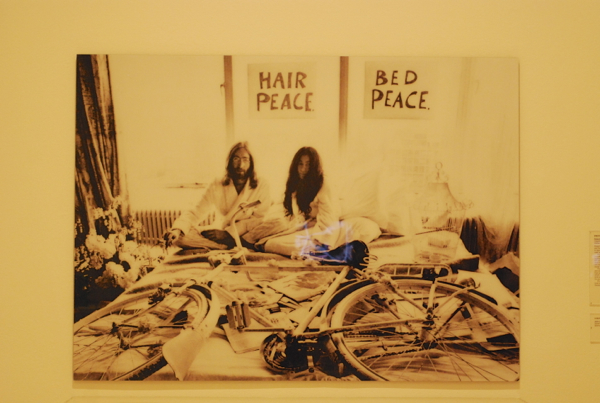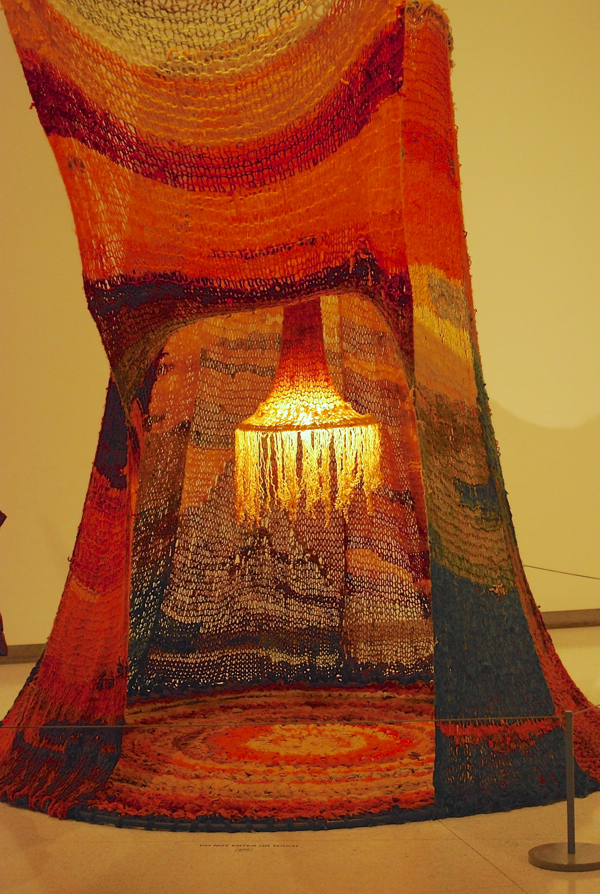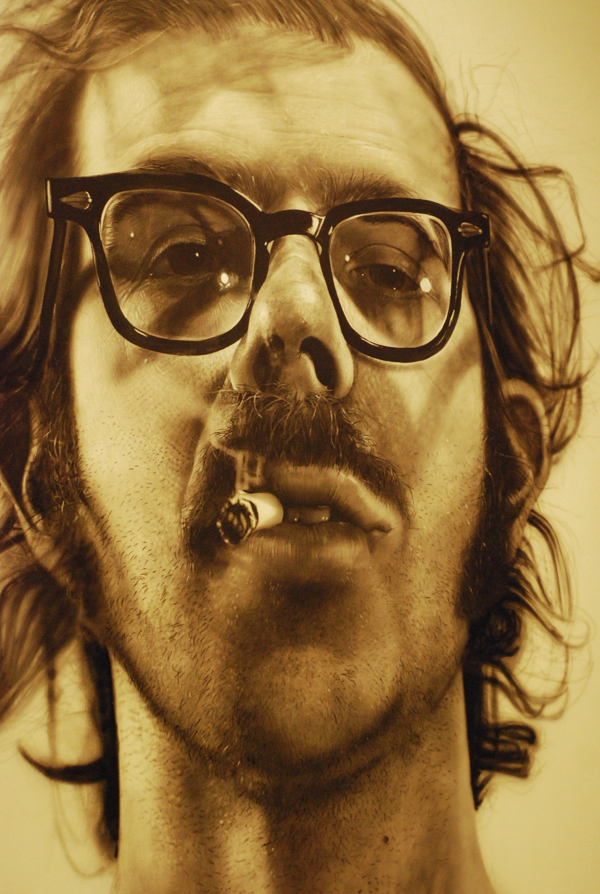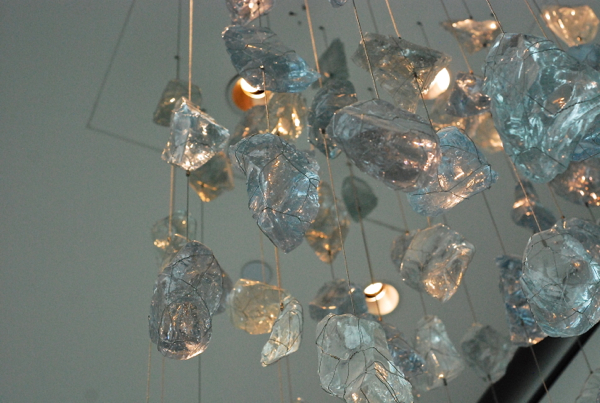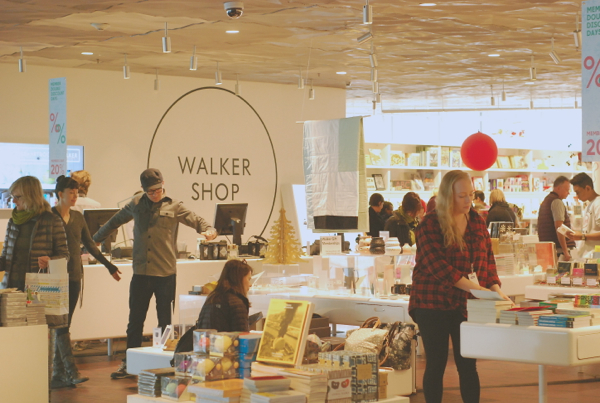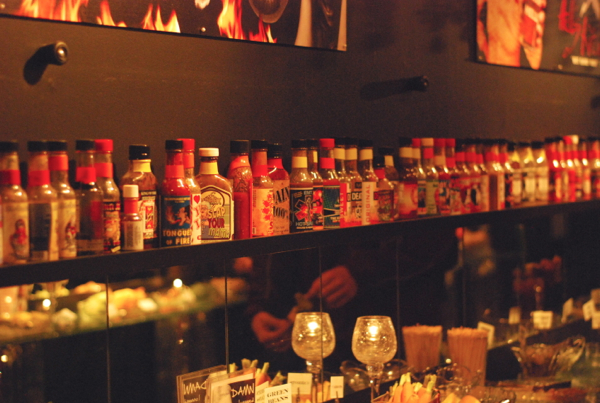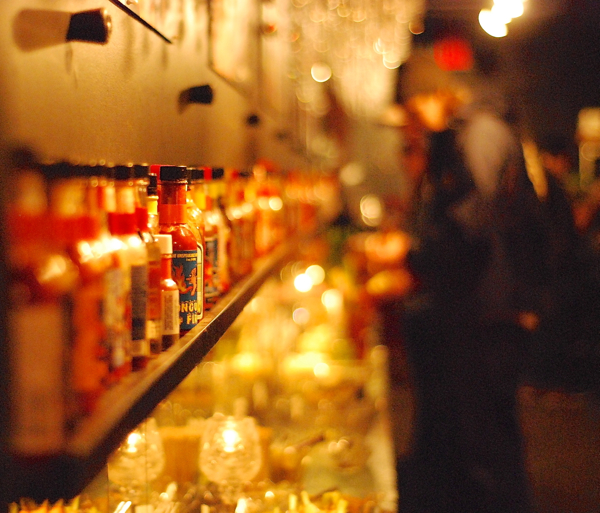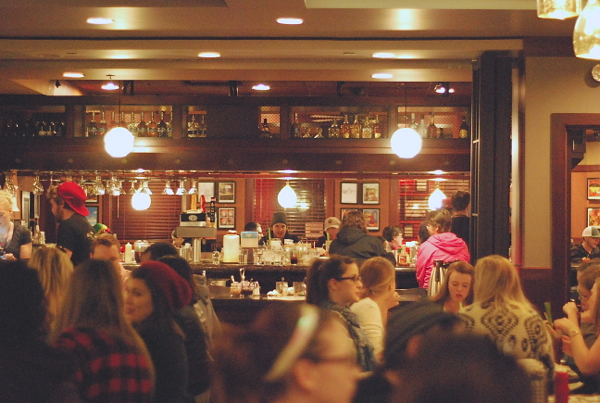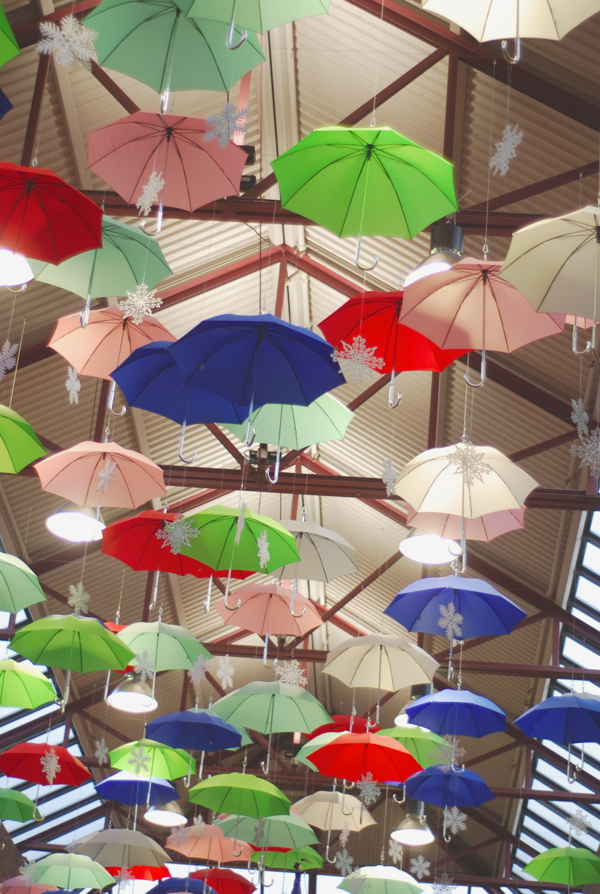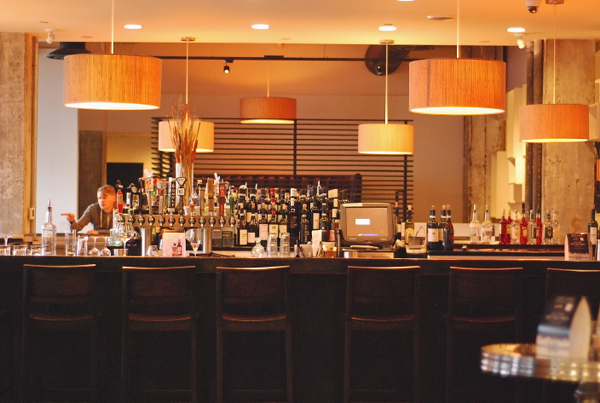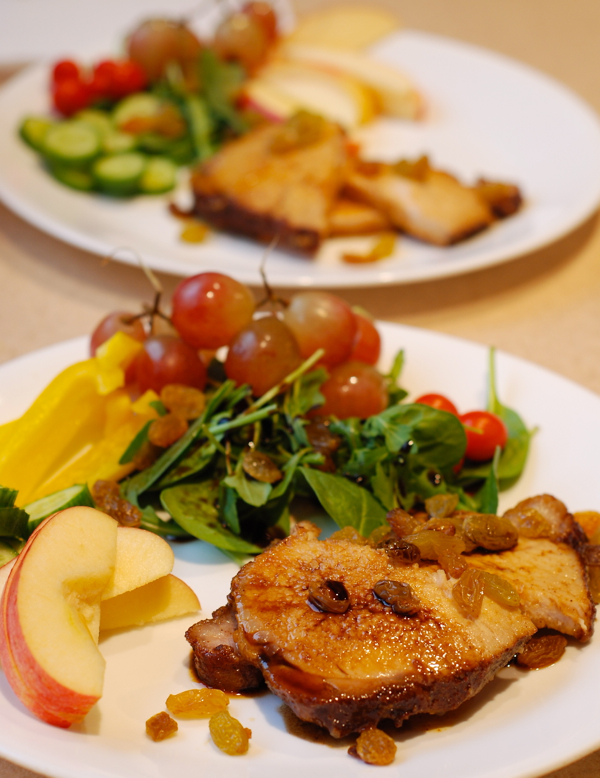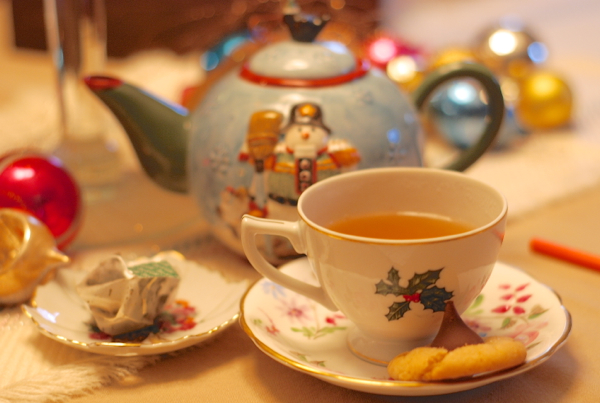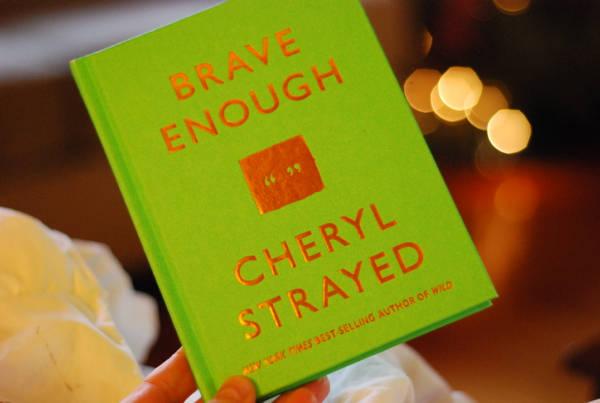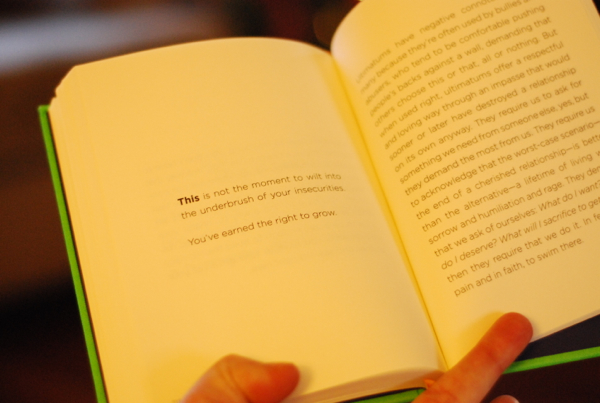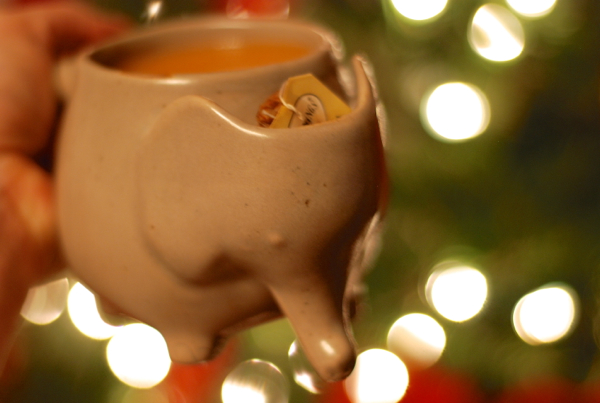 The day after Thanksgiving is always the lovely Holiday Stroll here in Red Wing Minnesota. They have it all: live reindeer and penguins, strolling carolers, fun and refreshments in all the downtown shops, a live nativity, a showing of A Christmas Story at the Sheldon Theatre, a fire dancer (our dear friend, Cassandra), food trucks and food stands (complete with $1 s'mores!), an ice bar, twinkle lights everywhere you look, a Christmas parade with Mr. and Mrs. Claus… It's wonderful! This year we stopped in at Mandy's new coffee shop for lattes, and a local pub for wine and a warm bowl of soup. They had live piano music that night which was the perfect addition to a beautiful outing.
We spent a relaxing afternoon at the Walker Art Center in Minneapolis, had a glass of vino at the Garden Cafe, and then made our way to Hell's Kitchen for lunch. Gracie had the Peanut Butter Bacon Burger and sweet potato fries, Jeff had the Walleye BLT, and I had the Huevos Rancheros with pulled pork. Always fabulous! Their bloody mary bar is second to none, and a buffet all by itself. You can get chicken and waffles, wings, cheese and all sorts of other goodies (all for about $15)… check it out when you're in Minneapolis. It's the BEST.
My sweet friend Nancy invited me over for a lunch and tea this past week. She gave me the beautiful book, Brave Enough, by Cheryl Strayed. The book is such a thoughtful gift. The title and it's contents are so meaningful to me. We also watched Age of Adeline while we munched on cookies. We colored in our grown up coloring books too. Ahhhh, It was nice to escape for the day and just have fun.
Just in case you're looking for a good read… I've been devouring books lately! My most recent journeys include: She's Come Undone by Wally Lamb (one of the best books I've ever read. I know I'm late to this party, but I just have to say… BRILLIANT!), The Cousins O'Dwyer trilogy by Nora Roberts was brain candy at it's very best, I'd Rather Laugh by Linda Richman (she's a real lady, not just a character played by Mike Myers! Who knew?) Her story is heart wrenching, and beautiful and funny. She's a stong broad. I  fell in love with her after reading one page. Anyhoo… a few books to add to your list.
I wish you all the magic and beauty the Christmas season has to offer.
Much love to you and yours,
~Melissa
You may enjoy these related posts: