Print Friendly Version
"Some people come into our lives and quickly go.  Some stay for a while, leave footprints on our hearts, and we are never, ever the same."  ~Flavia Weedn
Yesterday was the best kind of day. The kind of day when time sort if stops…and you get to spend a few stolen hours with one of your favorite people on the whole planet. Jana is one of these people for me. We had such a great time!
We went to Trout Scream Cafe in Welch…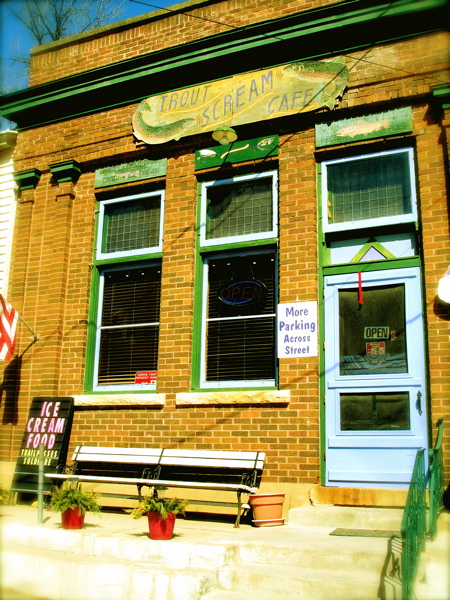 photographs by Melissa Placzek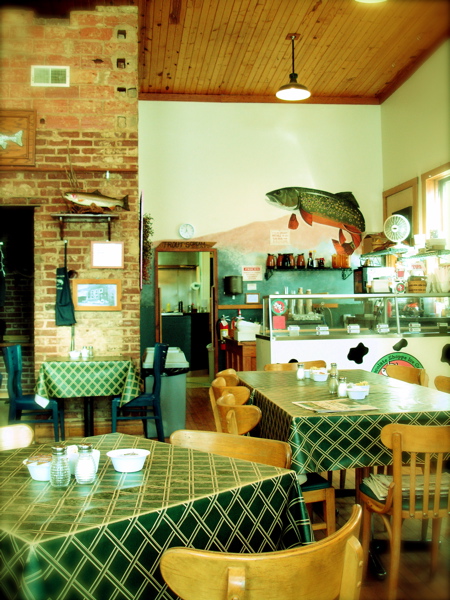 I ordered the AMAZING blueberry pancakes with bacon…and a cup of tea…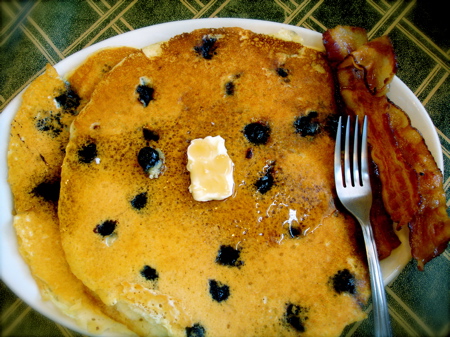 yummy!
We visited the Hobgoblin & Stony End Harps
Jana was looking for a glass flute.
She told me a tidbit about this place that I had never heard before…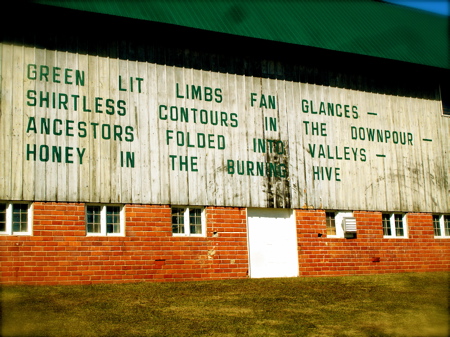 The Hobgoblin is one of the four Poem Barns in Red Wing.
They were painted in 1983 as part of a project sponsored by Walker Art Center and Minneapolis College of Art and Design (MCAD). Each barn has a poem painted by artist Mark Mendel from Massachusetts depicting one of the four seasons.
I had never really thought about this before, but I have seen these while touring the countryside with my hubby and the girls.
each one represents a season.
(more poetry barn pics coming soon!)
They are so beautiful!
While at Stony End…
I took a picture of this sign for my friend Rachel…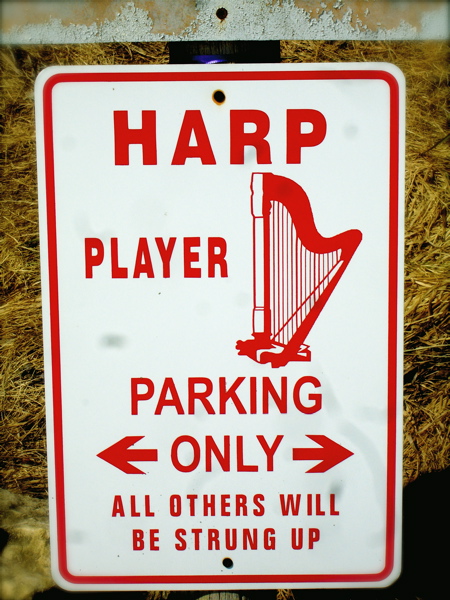 just to make her smile 🙂
After Stony End…
Jana and I took a little road trip to Cannon Falls…
We were thinking wine tasting, but the winery was closed.
So we decided to do a little thrifting…
and go to the best hang-out in town…
If you look really hard you can see Jana hiding
behind the flower pot.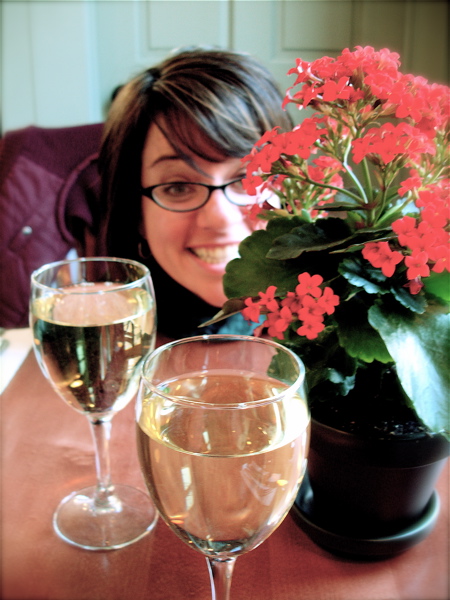 We ordered some amazing vino…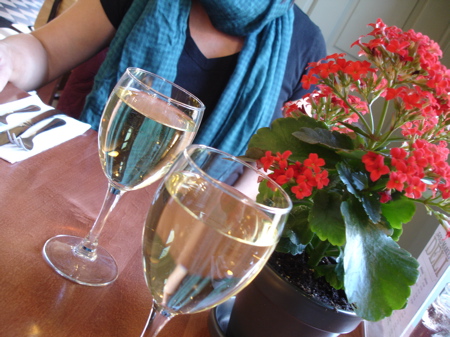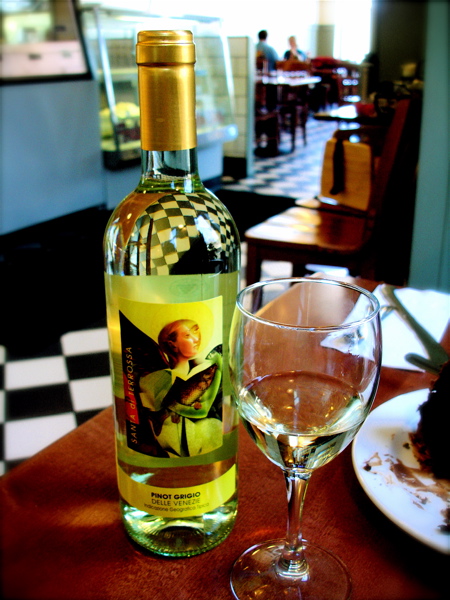 and a ginormous slice of chocolate cake loveliness to share…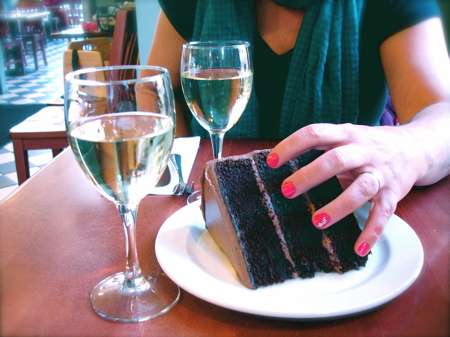 Is it just me, or does it seem like Jana was trying to steal the whole piece?
hee hee.
While doing a little shopping I spotted this sign.
It spoke to me.
I'm ordering this for my quote wall…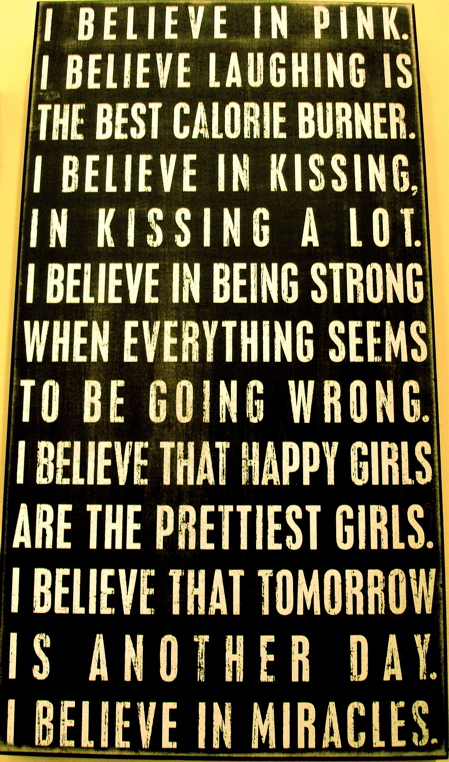 What are your favorite memories with your best friends?
~Melissa
You may enjoy these related posts: