Print Friendly Version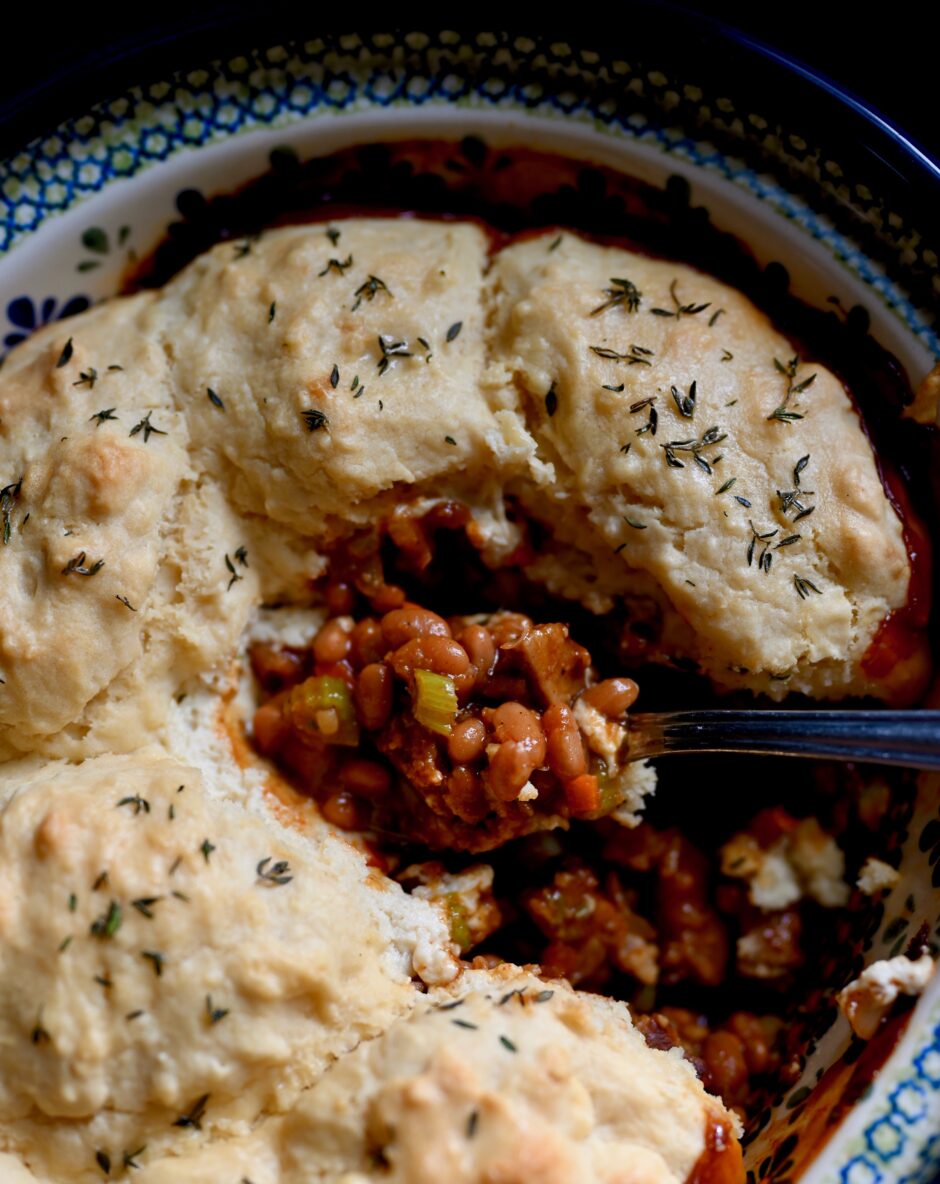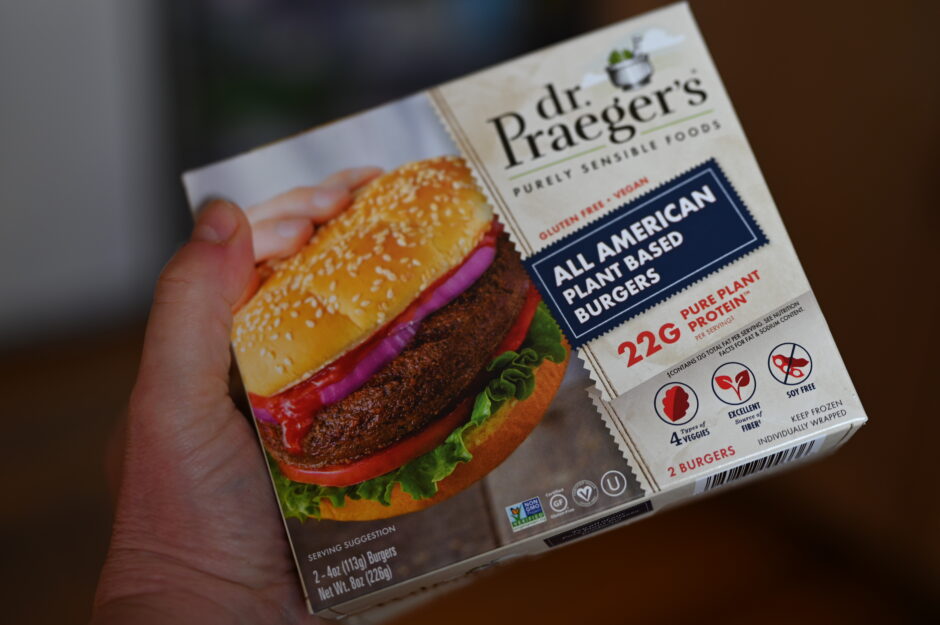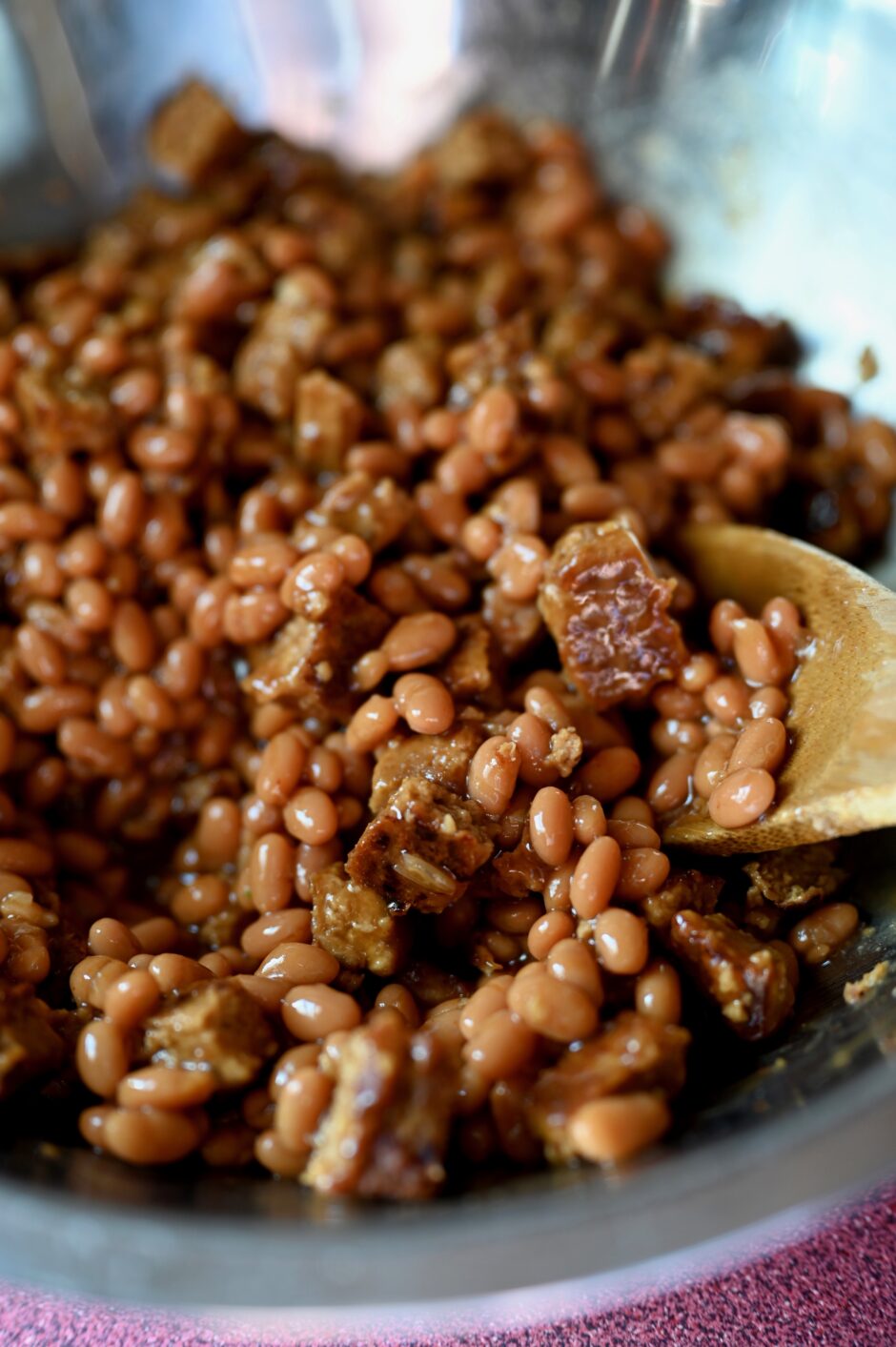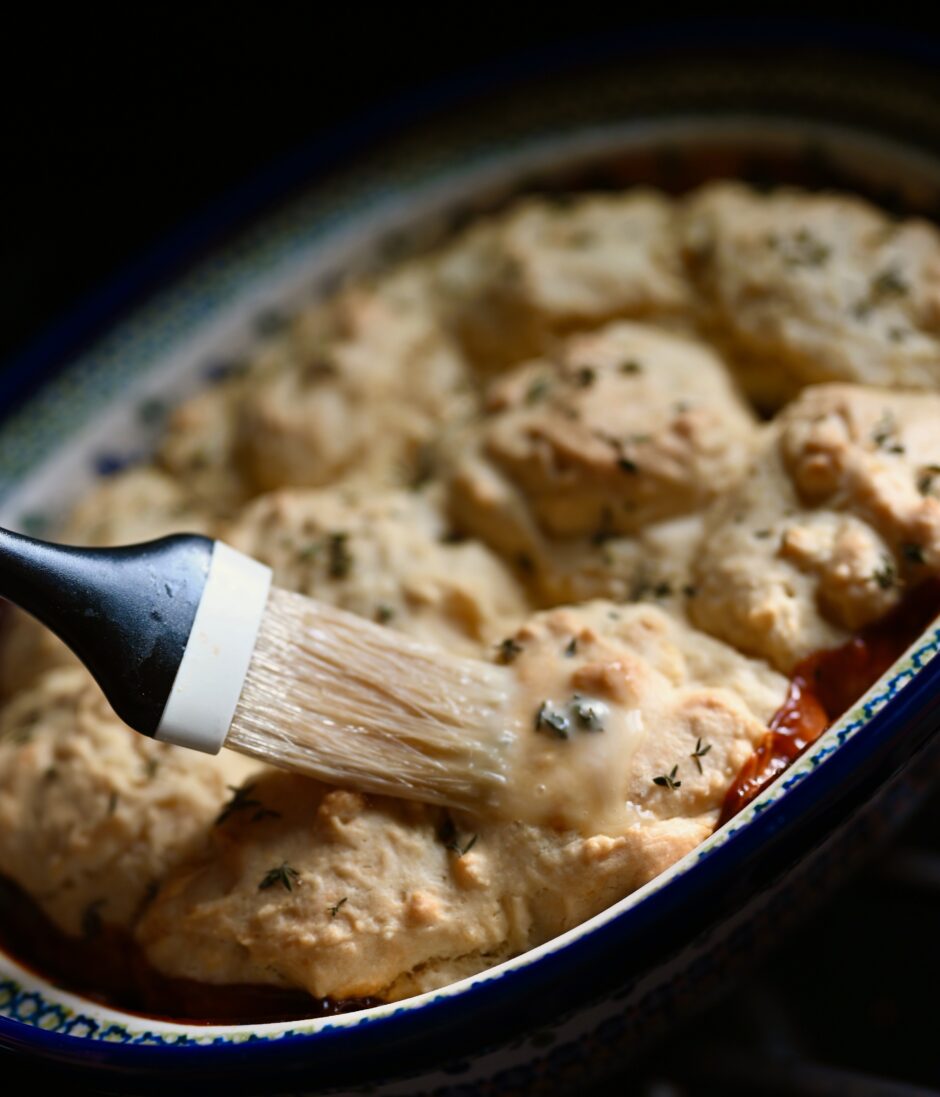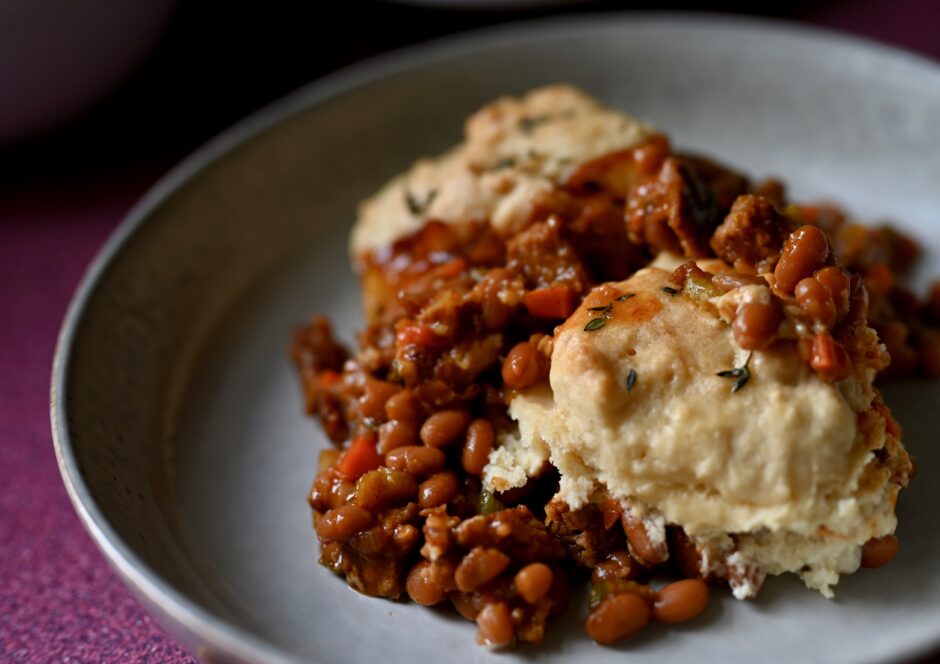 I remember this delicious dish from summer camp when I was younger and wanted to recreate it in my kitchen. It's so delicious and filling, and reminds me of going to the dining hall with all my friends after a day of hiking, canoeing, and playing Capture The Flag. We'd gather in that rustic hall with long, wooden tables and benches and eat piles of this delicious comfort food. Afterwards we'd hang out by the campfire as the sun began to set, munching s'mores and telling ghost stories.
Other summer camp foods that bring me back are: cinnamon rolls, scrambled egg Denver sandwiches, turkey and egg bagel sandwiches, breakfast tacos, buttermilk pancakes, coneys, grilled cheese, walking tacos, creamy chicken foil (parchment) packs, hamburger spaghetti with garlic bread, burritos, meatball subs, cheeseburger roll-up, corn dogs, bbq chicken sandwiches, chili with cornbread biscuits, macaroni salad, campfire cones, peanut butter chocolate bars, GORP, brownies, big oatmeal raisin cookies, caramel corn, and of course, s'mores and banana boats.
What foods remind you of summer camp?
I veganized this recipe and used my favorite, healthy vegan burgers in place of ground beef. They're more lean than Beyond beef, and just as tasty. If you're using ground beef, you'll need a full pound of extra lean.
for the filling:
4 Dr. Praeger's All American Plant Based Burgers
3 Tablespoons oil, for frying
1 cup celery, chopped fine
1 cup onion, chopped fine
1 large carrot, diced very small
1 large can (28 oz.) vegan baked beans (I used Bush's Brown Sugar Hickory)
1 Tablespoon smoked paprika
2 teaspoons milk chili powder
1 teaspoon onion powder
1 teaspoon garlic powder
1/4 teaspoon freshly ground black pepper
canned biscuits (or homemade, recipe below)
fresh thyme (optional)
Heat 2 Tablespoons of the oil in a skillet. Once hot, add the frozen burgers and turn heat to medium. Cover and cook 5 minutes. Flip and cook an additional 4. This is approximately half the cooking time recommended on the box. This is because the patties will continue to cook when in the casserole so you don't want to start out with them fully cooked or they'll get tough.
Once patties are done cooking, remove them from skillet and transfer to a cutting board.
Place the rest of the oil in the skillet and once hot, add the chopped/diced veggies. Saute for approximately 5 minutes, or until tender and translucent. Transfer to a large mixing bowl.
Now that the burger patties are cooled somewhat, cut them into bite size pieces. Add them to the vegetables in the bowl along with the beans and all the seasonings. Mix well.
Generously butter a large, glass casserole pan or 9X13 baking dish. Pour the filling into the buttered pan. Top with biscuits, sprinkle on a little fresh thyme, and bake, uncovered, at 375 degrees for 25 to 35 minutes, or until the biscuits are golden brown and cooked all the way through.
Butter the tops of the biscuits with a pastry brush and serve.
for the easy drop biscuits:
1 cup unsweetened, plain soy milk (or other plant based milk)
1/2 cup melted butter (I used organic Earth Balance)
1 Tablespoon white vinegar or apple cider vinegar
2 cups all purpose flour
2 teaspoons baking powder
1 teaspoon baking soda
1 teaspoon sugar
1 teaspoon salt
Add the vinegar to the milk and let it sit for 5 minutes. Then combine this with the rest of the ingredients in a large mixing bowl. Stir just until all ingredients are fully moistened and incorporated. Don't over mix.
Drop by large spoonfuls onto top of hungry man's pie filling in the casserole dish and cook according to above instructions.
Enjoy!
~Melissa
You may enjoy these related posts: