Print Friendly Version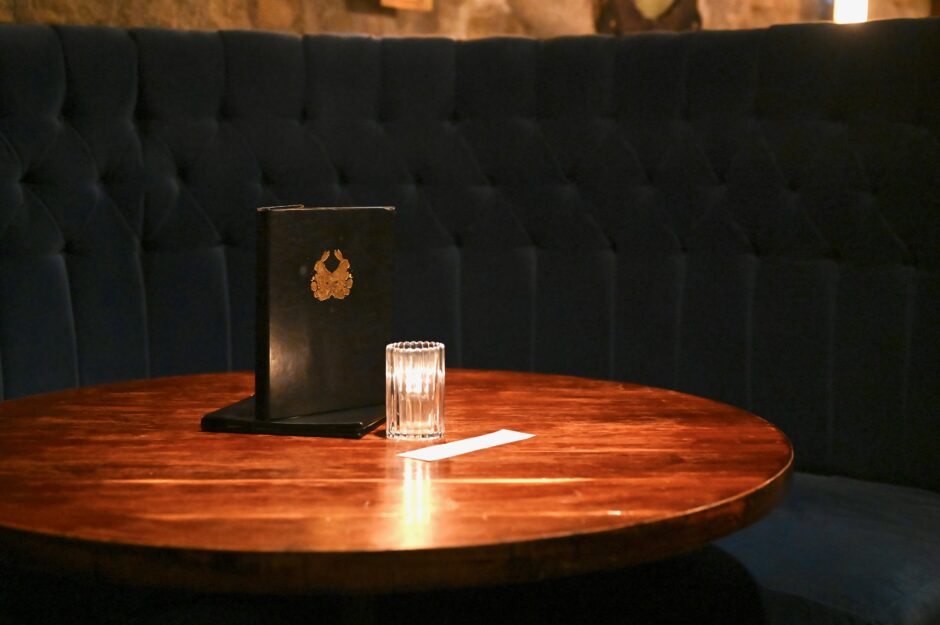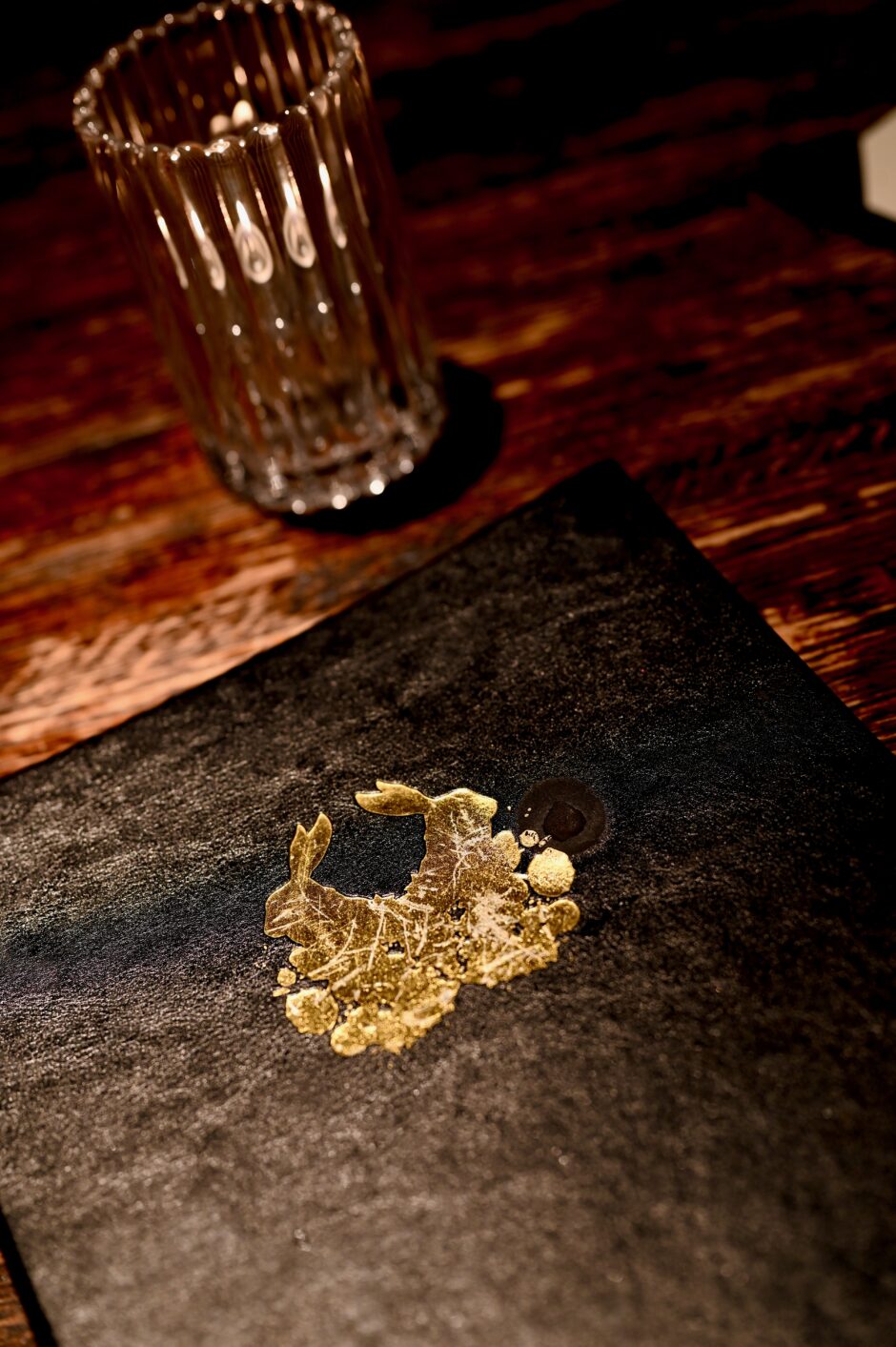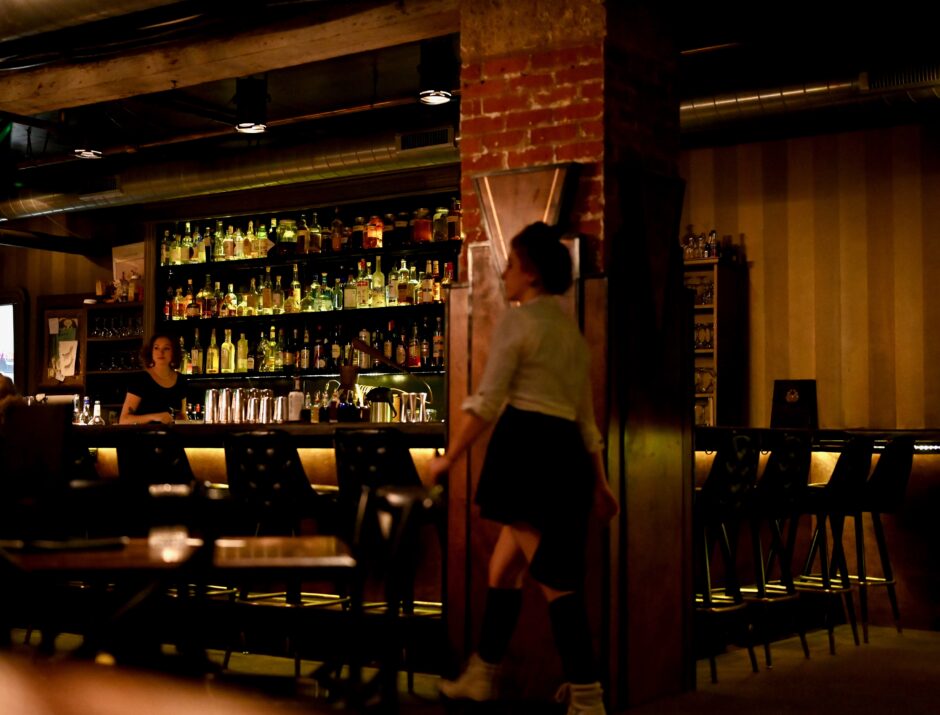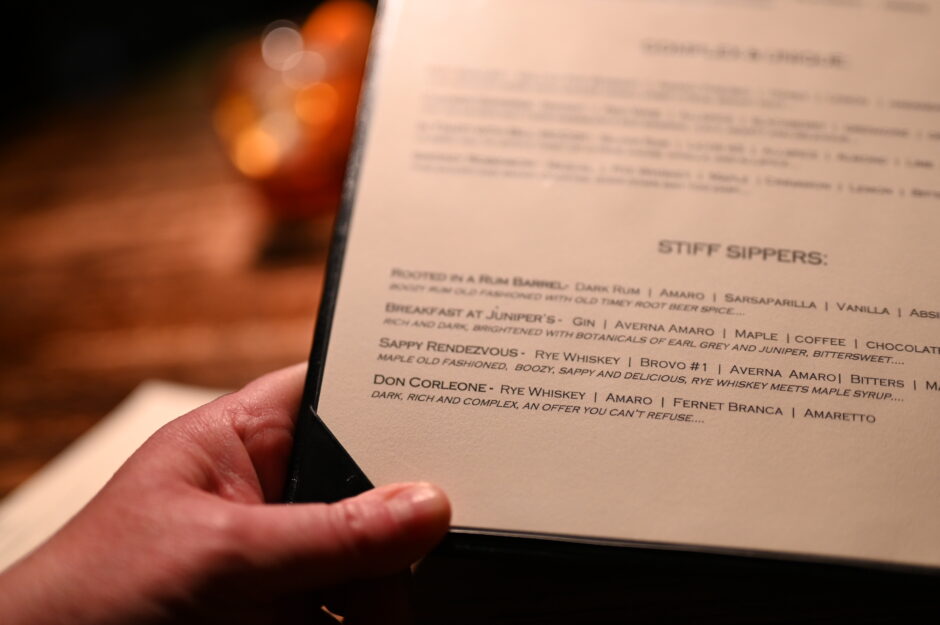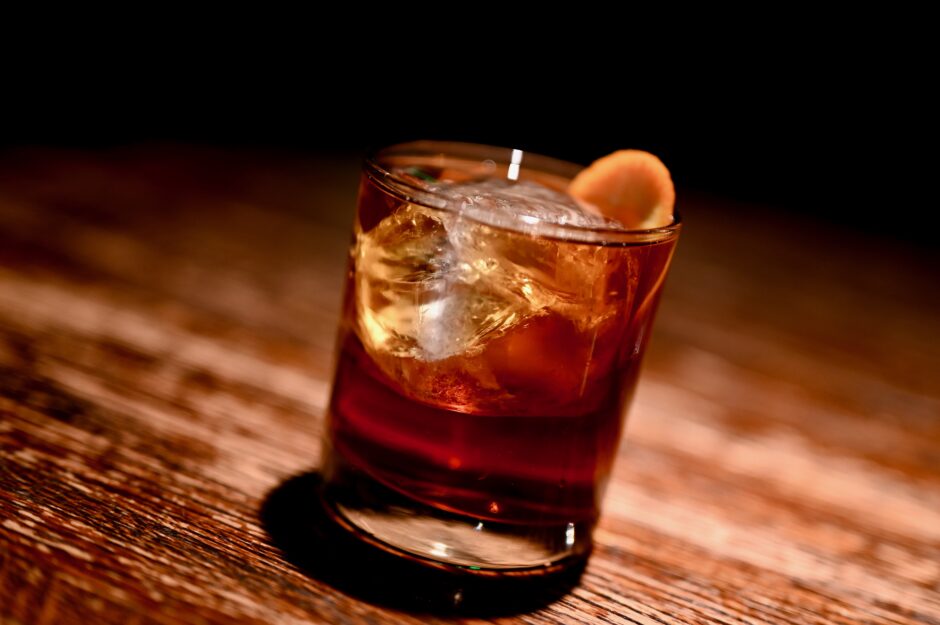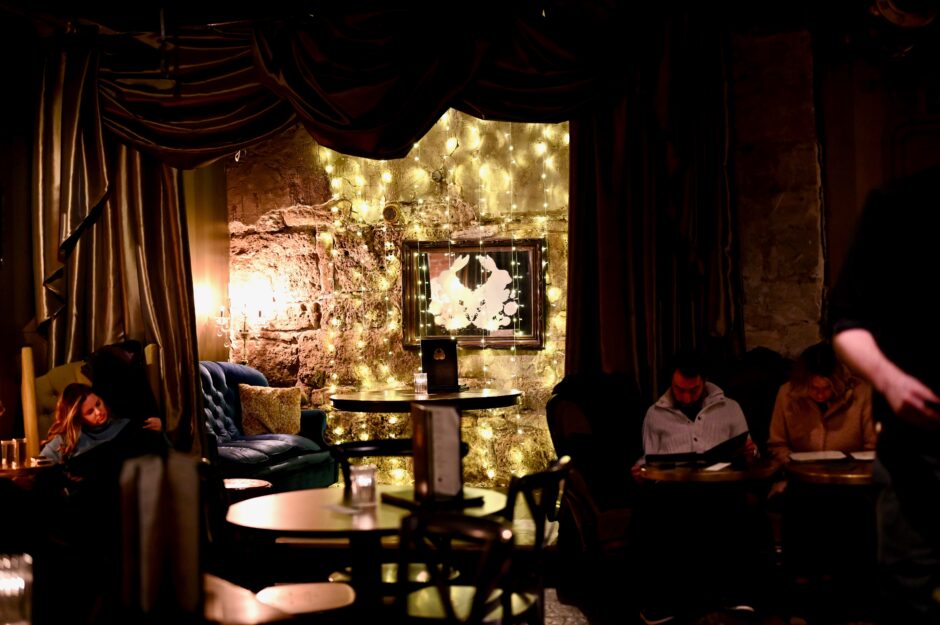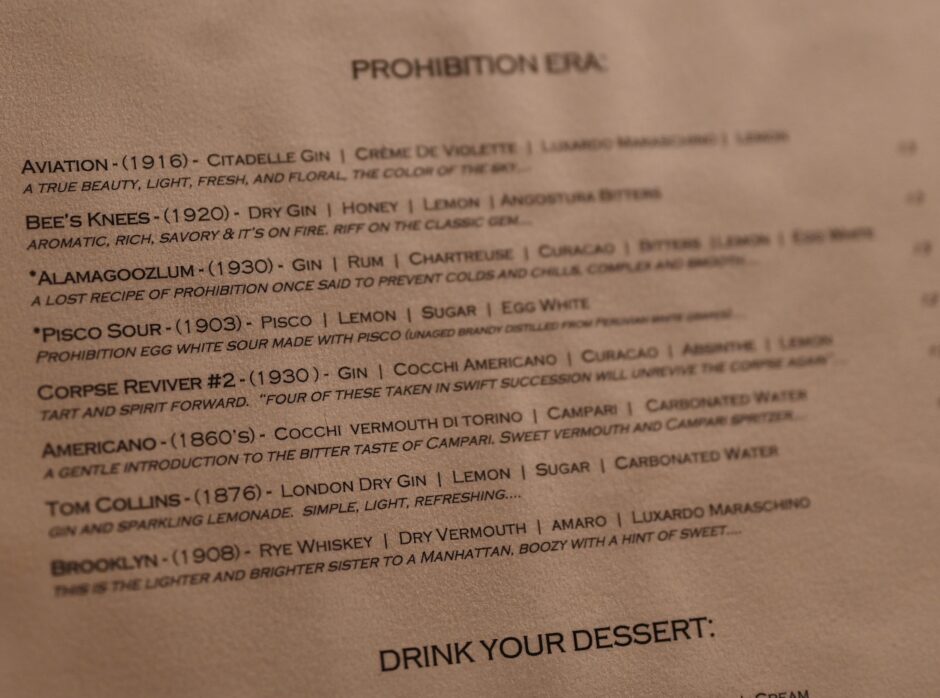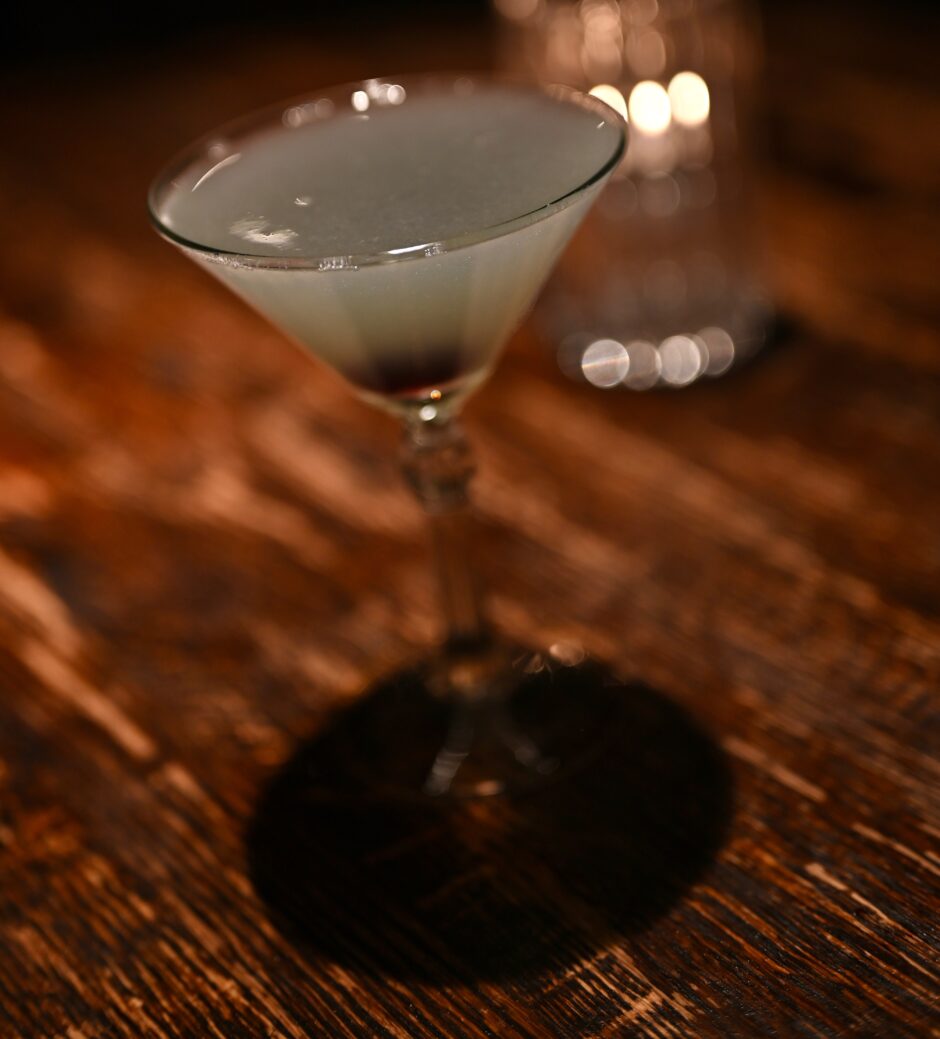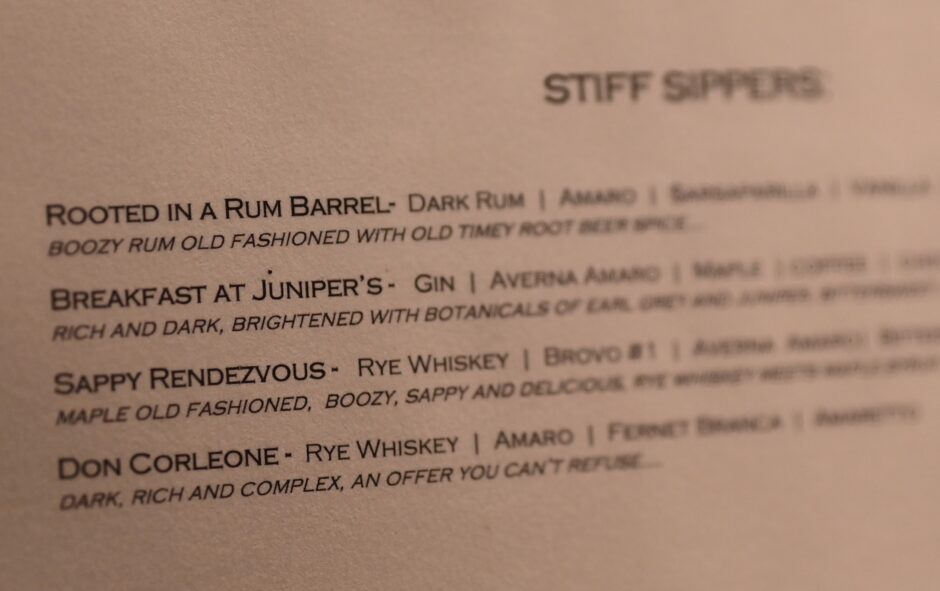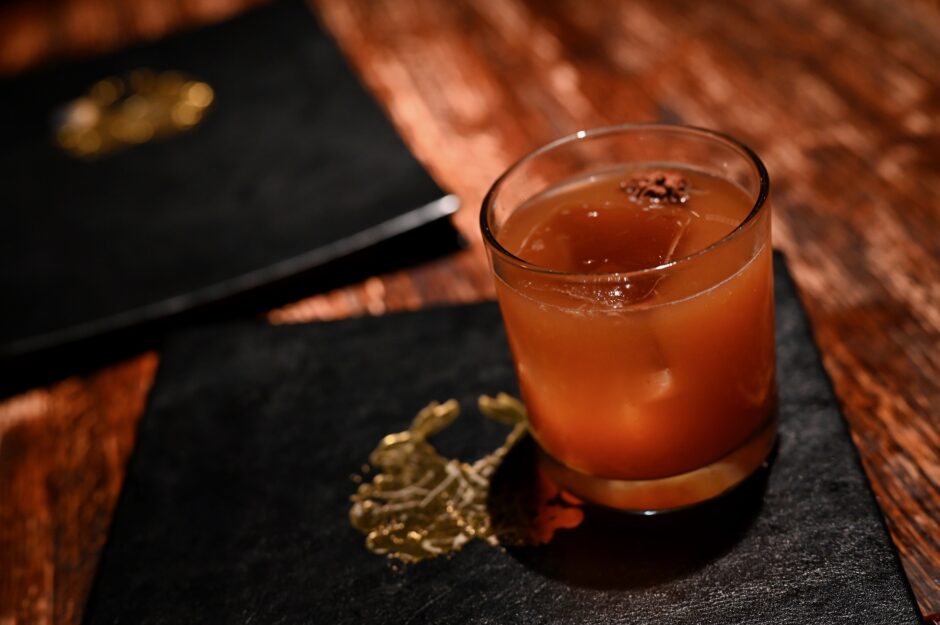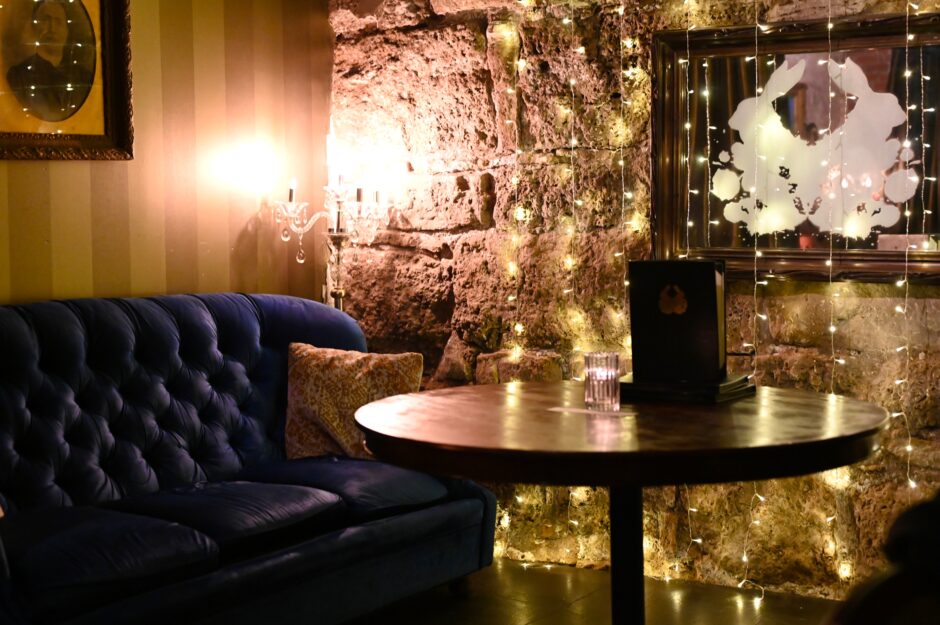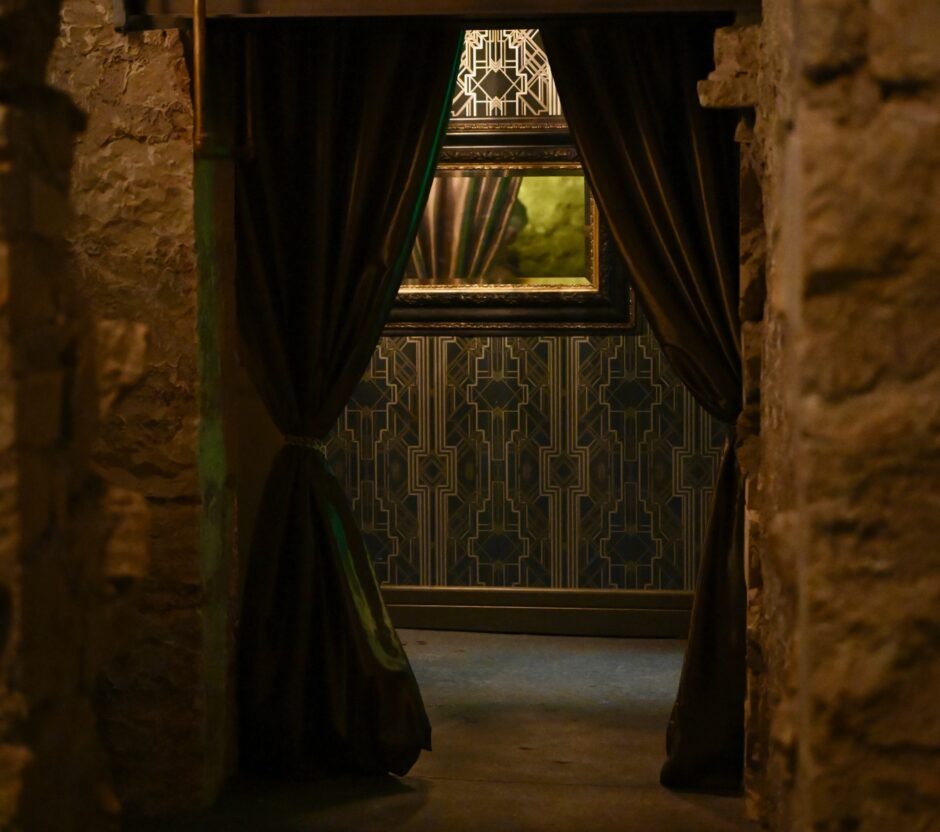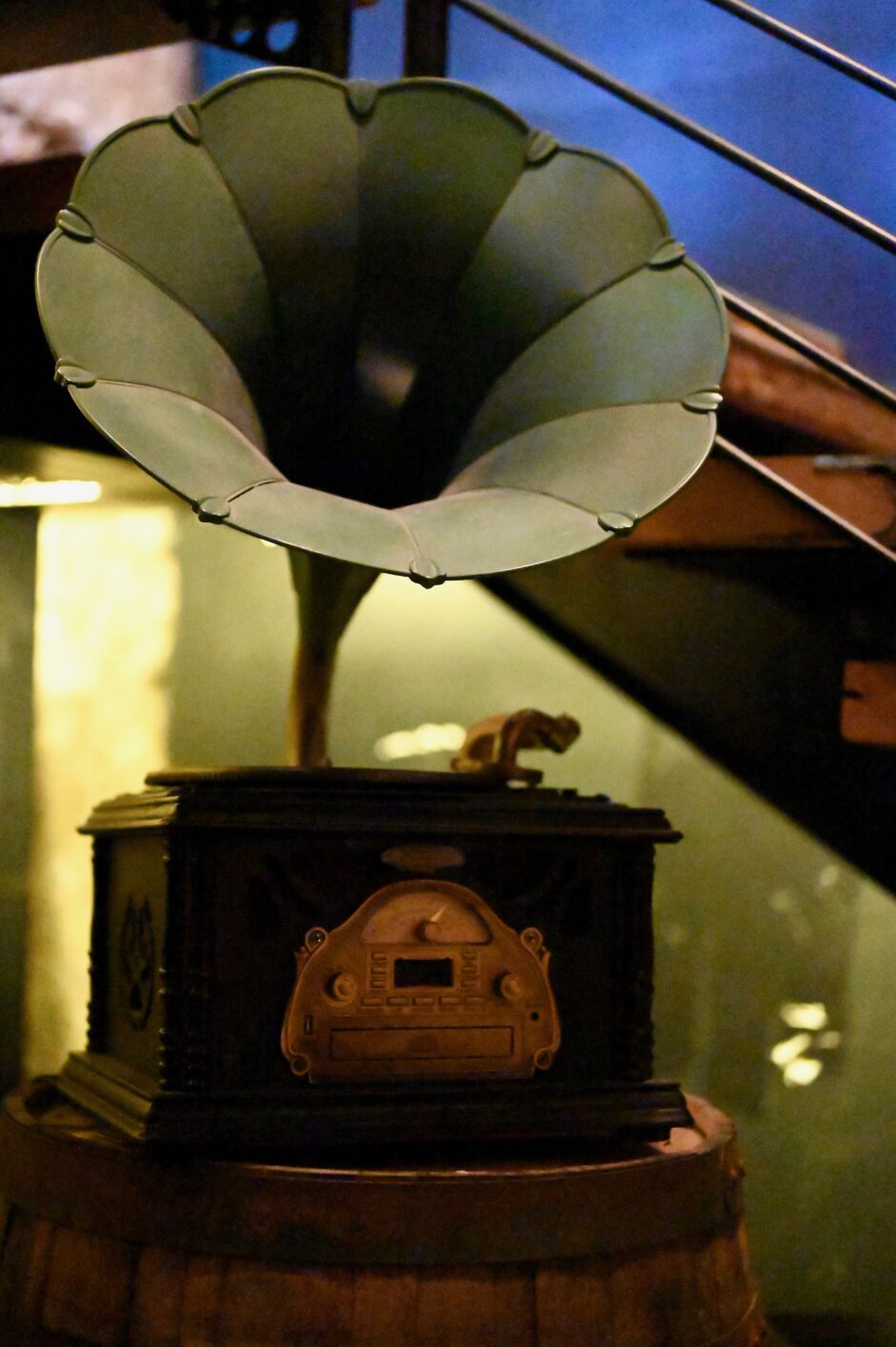 For Valentine's Day this year we opted for a cozy speakeasy in Stillwater Minnesota called Velveteen. It was a gorgeous way to spend a cold winter day. The atmosphere, service, and drinks were outstanding. We shared the three (very strong) cocktails shown above and it was perfect.
"LOOK…FOLLOW THE RABBIT…LISTEN…ONCE YOU WALK INTO THE LOBBY OF THE JX EVENT CENTER, YOU WILL HEAR 1920'S MUSIC BEHIND A DOOR, FOLLOW IT DOWN THE RABBIT HOLE…" ~From the Velveteen's website
Here's a link to their website for more information. I highly recommend checking it out the next time you're in the area.
You may enjoy these related posts: