Print Friendly Version
Today we…
Went to Bev's Cafe for breakfast (The oldest restaurant in Red Wing!)
Played at the park
Went to Caribou for lunch and coffee and listened to trains go by while we read and wrote
and I downloaded this free Steampunk cookbook to my Kindle!
so many new, funky recipes to try! Can't wait to make them and share them with you!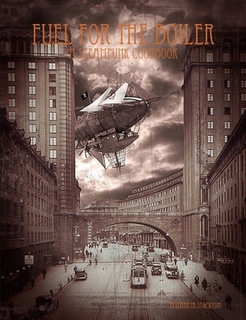 Fuel For the Boiler
Now we're relaxing at home listening to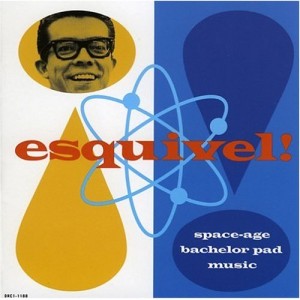 and waiting for the storm that is suppose to be coming.
Maybe we'll sit on the porch while it rains and share a glass of wine.
What are you doing on this fine evening?
~Melissa
You may enjoy these related posts: