Print Friendly Version
~tasting~
Apothic Red wine. My friend brought a bottle over for happy hour on our deck last night and it was wonderful. Thanks Clare!
read the description HERE.
~feeling~
like I wish there was a sequel to this book. Just finished reading it last night. SO good!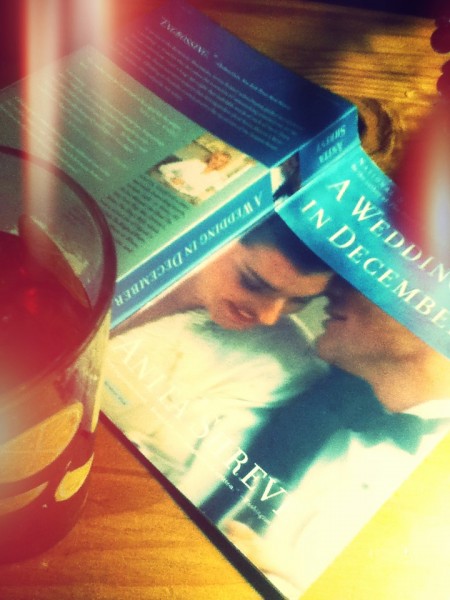 ~seeing~
the sky through the canopy of 110 year old oak trees in our back yard. gorgeous.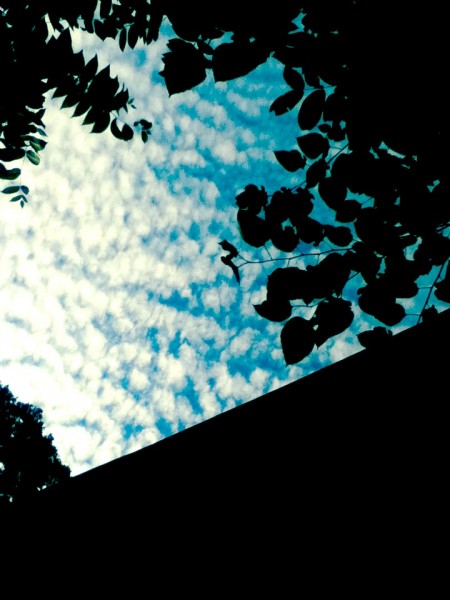 ~smelling~
fresh herbs growing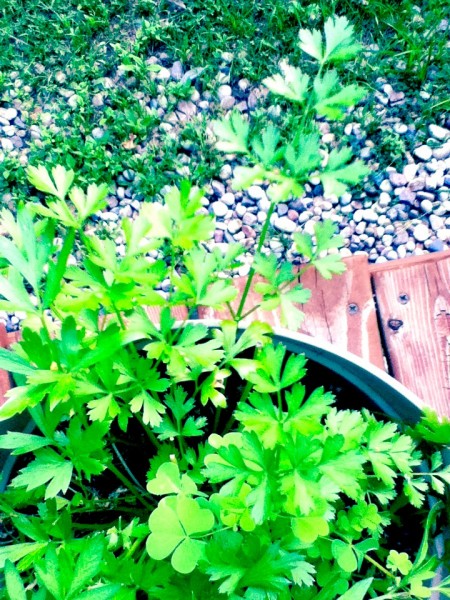 ~hearing~
girls giggling in the living room and Jeff making pancakes in the kitchen the morning after a slumber party.
~knowing~
that I am craving MN State Fair food something fierce! I may have to talk Jeff into going this year.
*note: the pictures in this post were taken with the "Camera+" iPhone app.
The FX settings: "toy camera" and "lo-fi"
What are you up to this weekend?
~Melissa
You may enjoy these related posts: