Print Friendly Version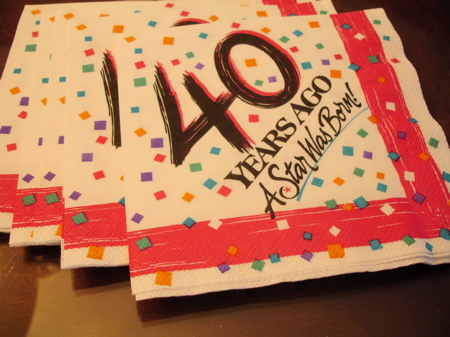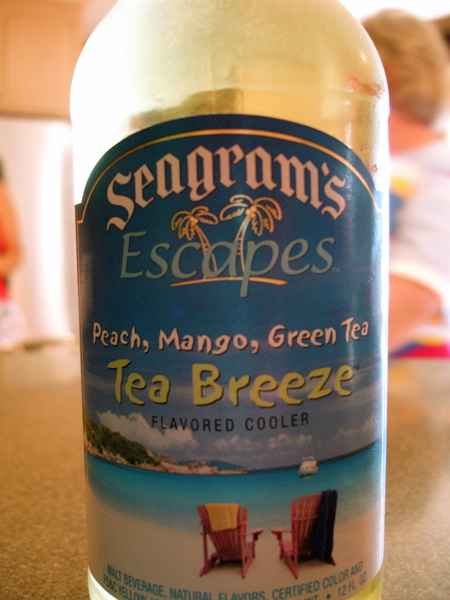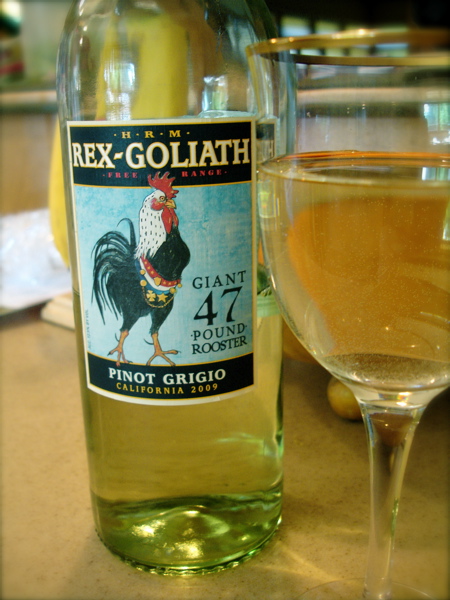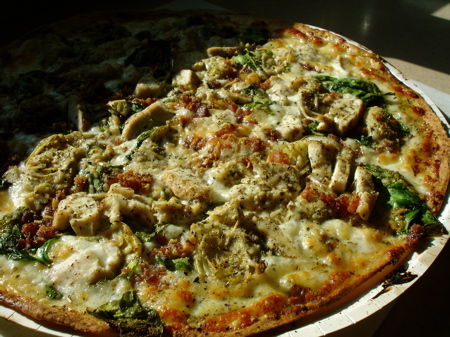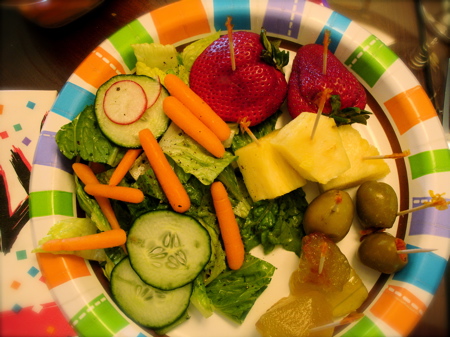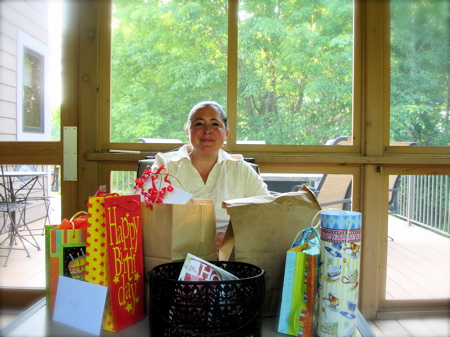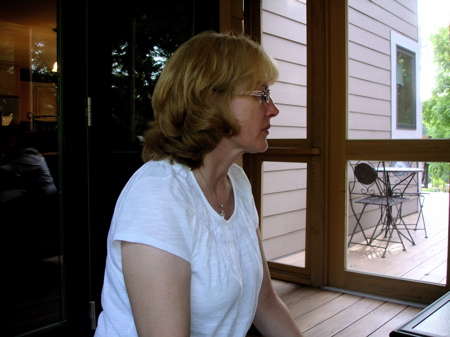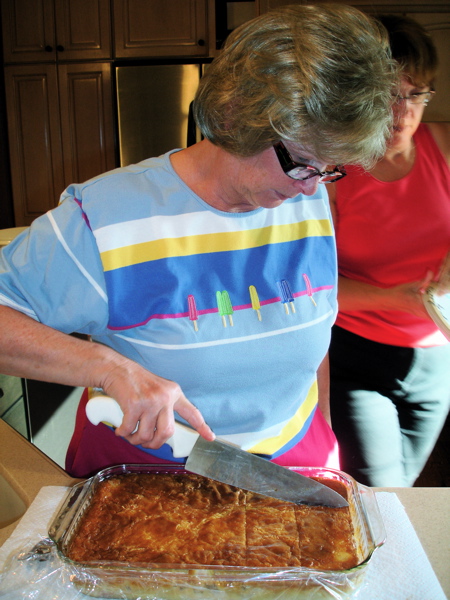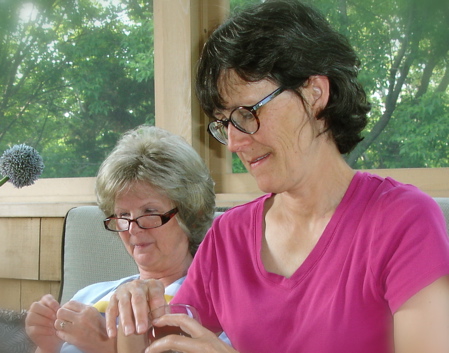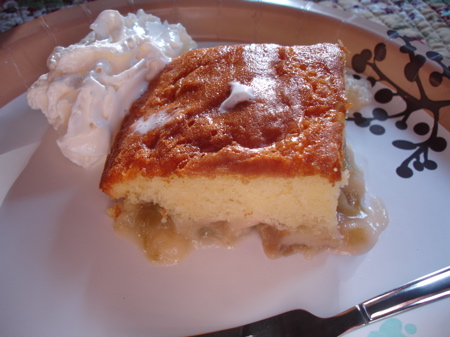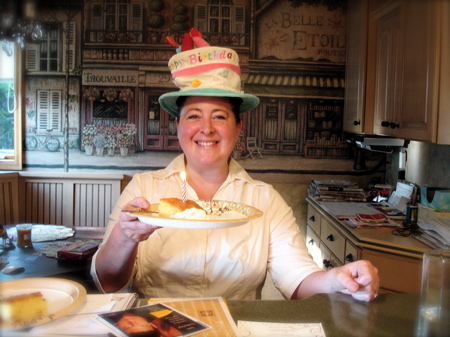 My dear friend Nancy hosted a 40th birthday party for me a couple days ago and I had such a great time! My friends Bonnie, Linda and Jane were there too and everyone made me feel so special. Thanks ladies! I love you all!
We drank adult beverages, ate wonderful food (Papa Murphy's pizza, watermelon rind pickles…and Bonnie made me a tearoom rhubarb custard cake! YUMMY!) and I got to open presents (which was awesome! lots of great tea, wine and spa stuff…my favorite!)
The evening ended after laughing our heads off at the movie theater. We went to see "Bridesmaids" starring Kristen Wiig and Maya Rudolph. Hilarious! Go see it with your best girls, you'll love it.
I am so fortunate to have such wonderful people in my life.
XO,
Melissa
You may enjoy these related posts: