Print Friendly Version
Yesterday was one of those winter days when we got to go outside for awhile. The temperature actually got all the way up to 32 degrees!
I put on my favorite sweater…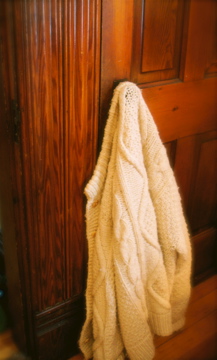 and we went for a winter walk.
I decided to bring my camera and share some snapshots from our Sunday…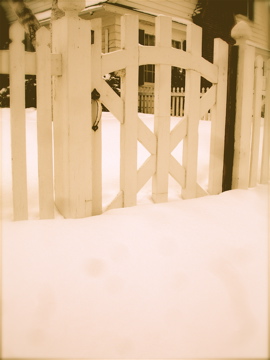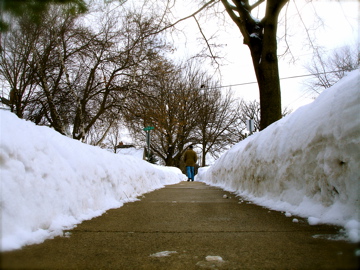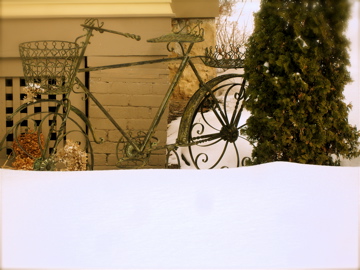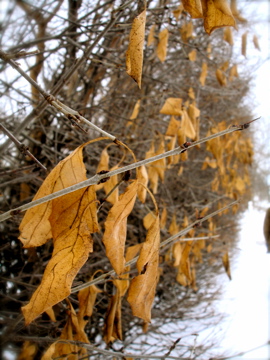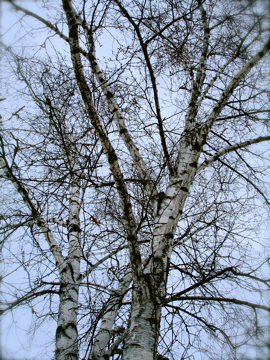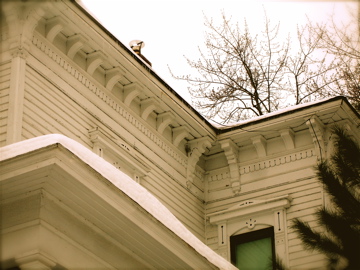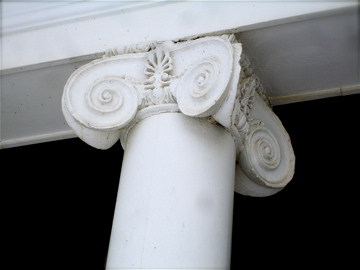 after our walk we went home and made a pot of seafood chowder…
here's the RECIPE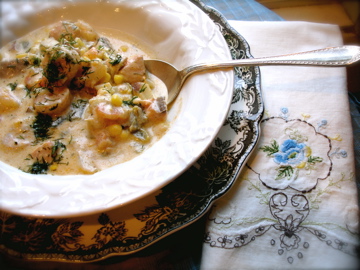 We brewed a big pot of tea…
and I created a new savory scone recipe. They were perfect with the soup!
Here's the RECIPE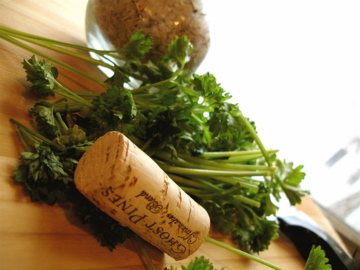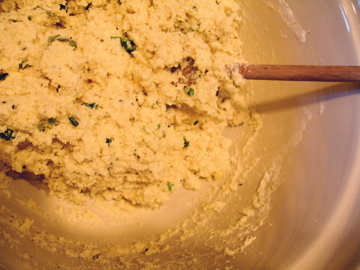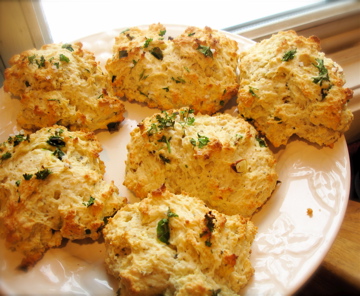 photographs by Melissa Placzek
How did you spend your Sunday?
~Melissa
You may enjoy these related posts: