Print Friendly Version
Yesterday it was too gorgeous to stay inside.
So we headed out to the deck armed with some white wine…
and decided to grill fish for dinner.
We soaked a cedar plank…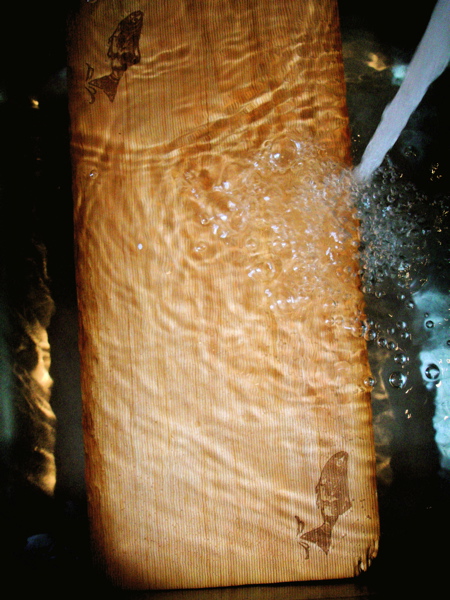 photographs by Melissa Placzek
rubbed wild salmon with olive oil, salt and pepper…
and grilled it with lemon wedges
using THIS RECIPE as a guide…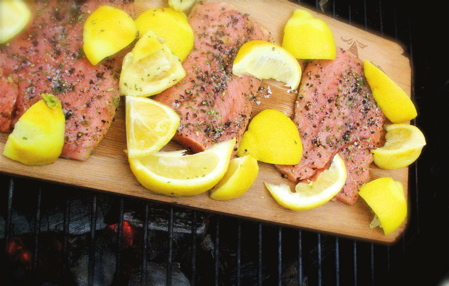 while Jeff tended the grill, I made up some
~Creamy Tarragon Mayonnaise~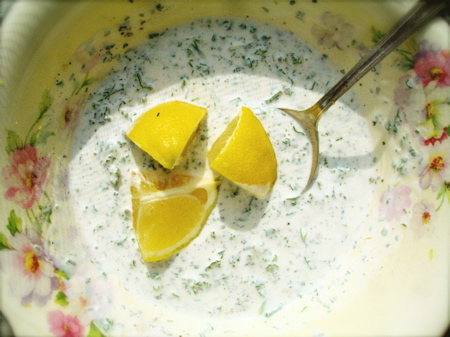 In a bowl, combine:
3 Tablespoons real mayonnaise
3 Tablespoons whole milk plain yogurt
juice and zest of 1/2 lemon
1/4 cup fresh tarragon, chopped
a couple Tablespoons fresh parsley, chopped
sea salt and freshly ground pepper to taste
*
This is a perfect accompaniment to grilled fish!
I also made some red bliss potatoes with roasted garlic,
fresh thyme, white wine and olive oil…
Just place some washed, unpeeled and halved/quartered baby bliss potatoes in a casserole pan. Place a bunch of unpeeled garlic cloves around potatoes. Drizzle with a little olive oil and dry white wine or balsamic vinegar. Sprinkle sea salt and freshly ground pepper over everything along with a little onion powder. Place fresh thyme or rosemary sprigs on top. Cover and bake at 350 degrees for an hour.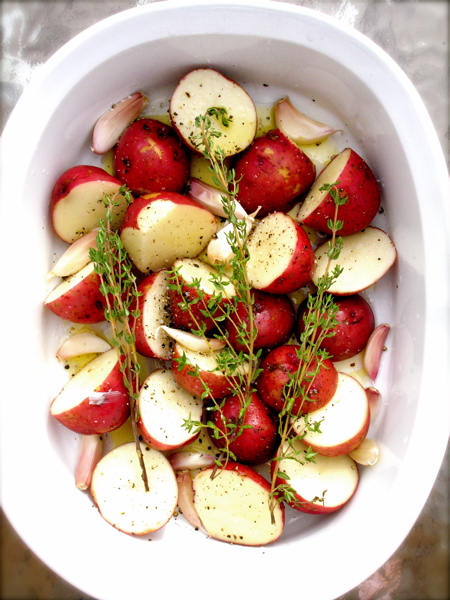 and a little romaine salad with balsamic vinaigrette…
and later, watched a favorite Audrey Hepburn movie…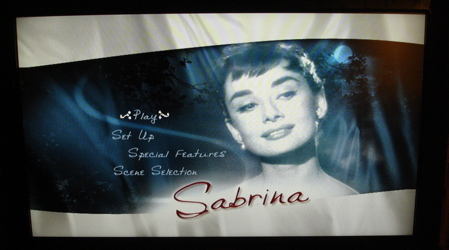 How did you spend your Sunday afternoon?
~Melissa
You may enjoy these related posts: