Print Friendly Version
Here are more images from my Alice in Wonderland theme party! Thanks Dana!
There is no other way I'd rather spend my birthday then with my favorite people on the planet. What a great day!
Down the rabbit hole…
"Welcome to Wonderland" sign by Grace Placzek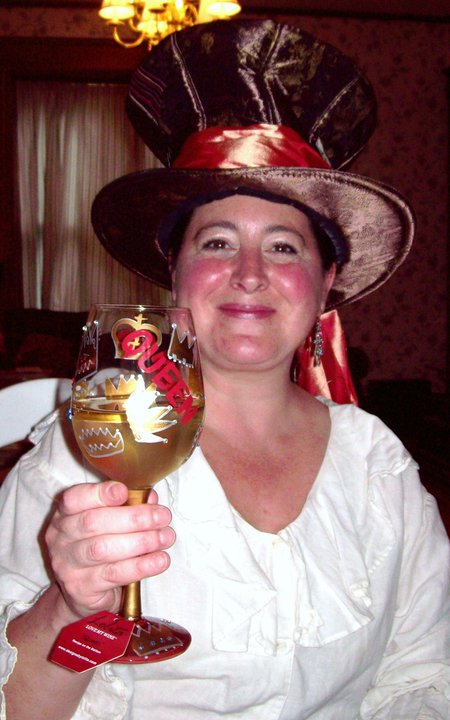 Me as the Mad Hatter!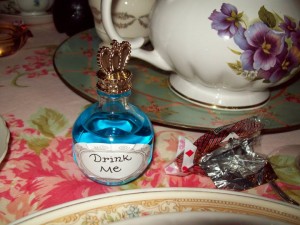 Drink Me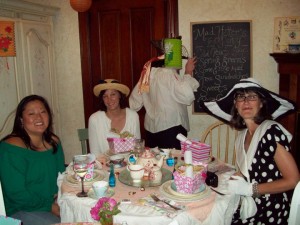 Jill, Heather, me, Nancy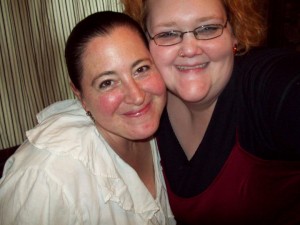 me and Dana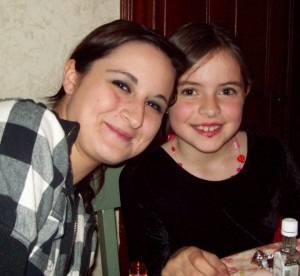 Andie and Gracie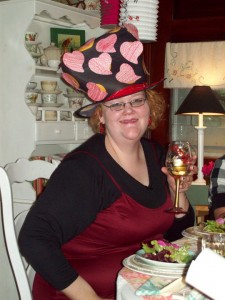 The Queen of Hearts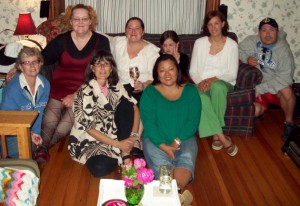 Me, My girls and my TJ 😉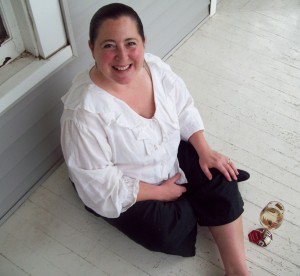 me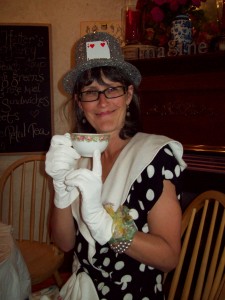 Nancy…she wore a different hat for each of the five courses!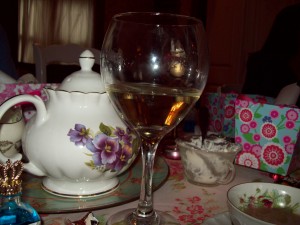 tea and vino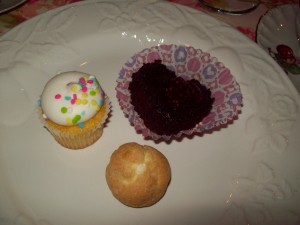 cupcakes and creampuffs and heartcake OH MY!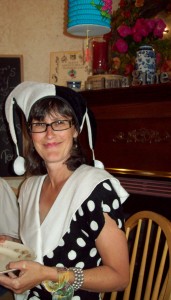 Jester Nancy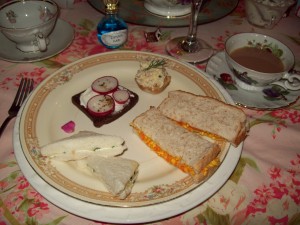 Tea Sammies: cucumber, carrot-cheddar-curry, ginger chicken tart and radish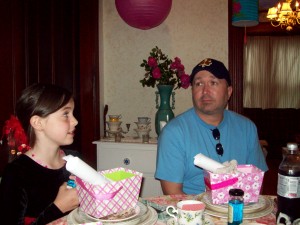 Gracie and TJ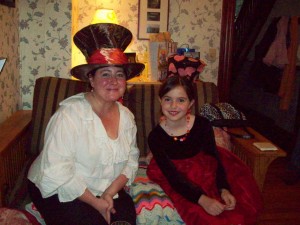 Me and Gracie as The Queen of Hearts
Curiouser and curiouser!
~Melissa
You may enjoy these related posts: