Print Friendly Version
~Seeing~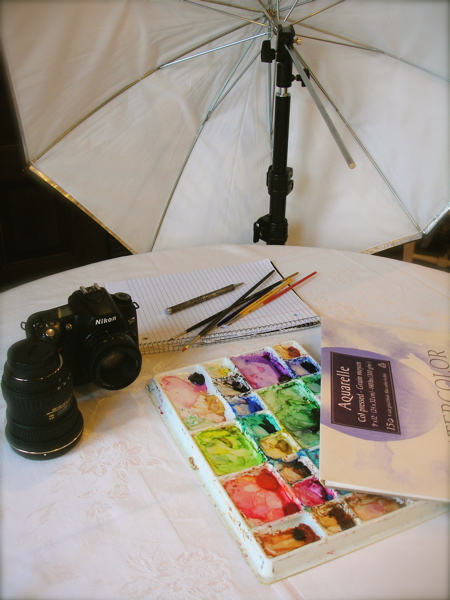 pens, paper, paint, camera…time to get creative!
Inspired to work on the tea book today!
~Hearing~
Glen Hansard 's voice in

The soundtrack to the beautiful movie
Once
watch the TRAILER here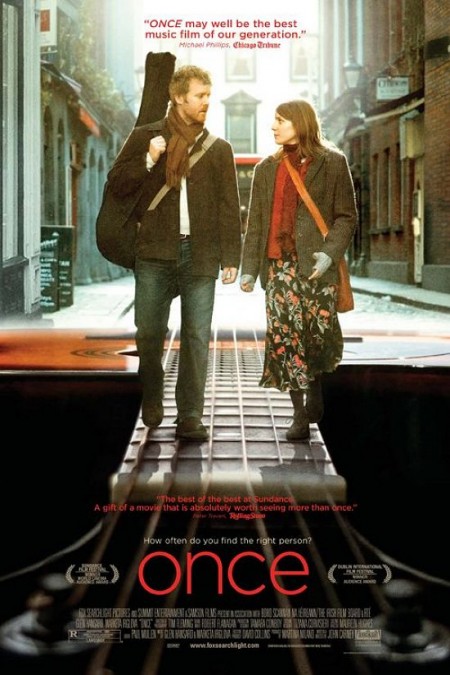 ~Smelling~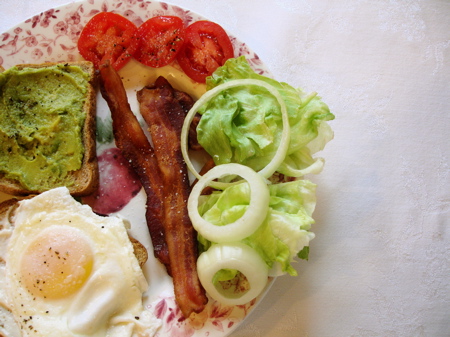 bacon and eggs that the hubby fried up
for our breakfast BLTs.
~Tasting~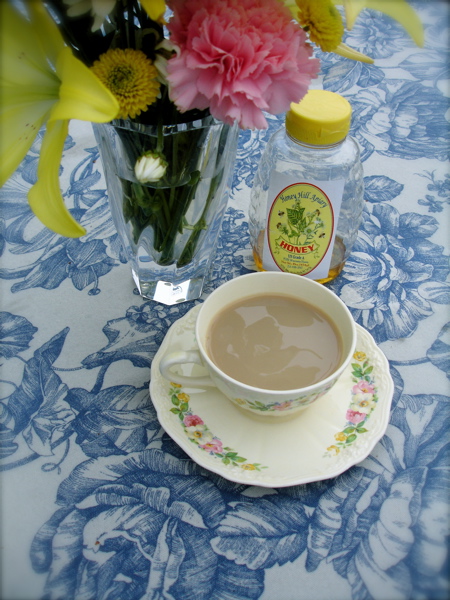 tea with milk and wildflower honey
~Feeling~
like getting creative in the kitchen
and cooking dinner with Jeff again.
hmmmmm….what to make?
Do you have a favorite cooking app for the iPad?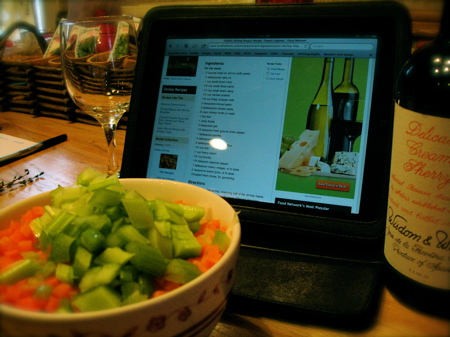 ~Knowing~
"The only way to discover the limits of the possible is to go beyond them into the impossible." ~Arthur C. Clarke
You may enjoy these related posts: