Print Friendly Version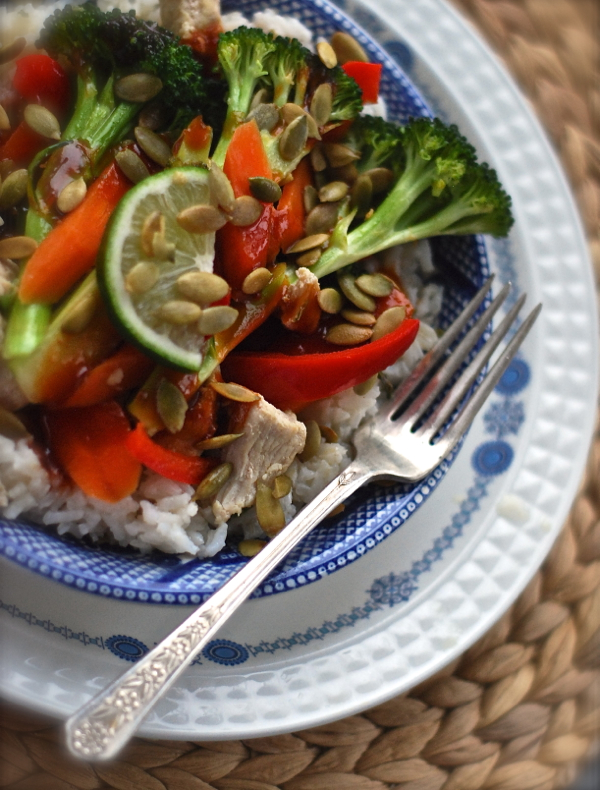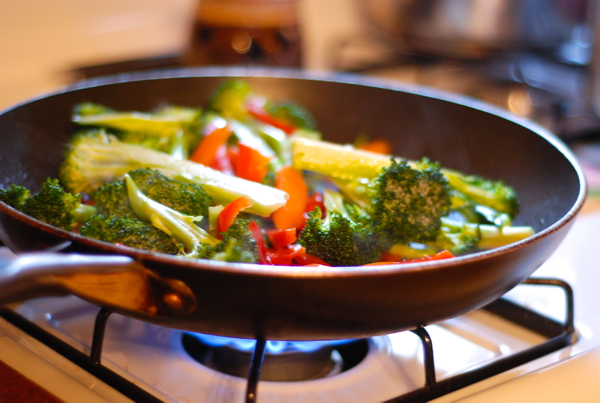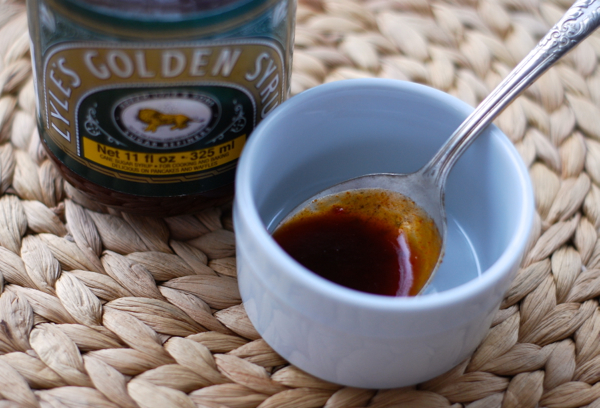 Do you love dinner in a bowl? We got hooked on noodle and rice bowls when we were out in California several years ago visiting Jeff's brother Mike and his family. They seemed to be on menus everywhere! We tried a Teriyaki Bowl on a little day trip to Old Sacramento, and ever since then we've been making it at home on a regular basis. SO yummy, easy and healthy! We also like Thai Red Curry Noodles, Cha Cha Chicken Curry, Luau Meatballs & Rice, Donburi, Risotto & Fried Egg, Suki's Singapore Noodles, Fried Rice, Spicy Peanut Noodles, Easy Ramen Lunch, Polynesian Crockpot Chicken, Oven Roasted Veggie Rice, Shrimp Perloo, Beef & Basmati Dumplings with Lemon Sauce, Veggie Lentil Rice with Sausage, Skyline Chili, Tuscan Lemon Pasta with Seafood, and Ginger Coconut Chicken Soup served in "Dinner Bowl" fashion. SO many possibilities. Have fun dreaming up your own Dinner Bowls!
So…including my new recipe for this Broccoli Chicken Stir Fry Bowl with Lyle's Sweet Hot Sauce…this is a collection of 20 DINNER BOWLS for you to enjoy! Just click on the links above for the other recipes!
for stir fry:
2 Tablespoons toasted sesame oil
2 Tablespoons olive oil
3 cloves garlic, minced
1 red bell pepper, thinly sliced
3 cups broccoli cut into long thin florets
2 large carrots, peeled and cut into pieces on the diagonal
1 cup chicken broth
1 lb. boneless skinless chicken breasts, cut into strips
1/2 cup chopped onion
2 cups cooked white rice, brown rice, noodles or quinoa
fresh lemon or lime wedges
pepitas, sesame seeds or peanuts for garnish
for lyle's stir fry sauce:
combine the following in a canning jar. cover and shake to mix.
1/4 cup sweet & sour sauce (your favorite…we like May Ploy)
1 heaping Tablespoon Sriracha hot sauce (or your favorite)
4 teaspoons red curry paste
2 Tablespoons soy sauce
1/4 cup Lyle's Golden Syrup, warmed a bit
In a large deep skillet or wok, heat oil over medium high heat. Add red pepper, broccoli, carrots, and 1/2 cup of the broth. Cover and cook for 3 minutes or until veggies are tender-crisp. Transfer veggie mixture to a bowl and cover with foil to keep warm.
Sprinkle the chicken with salt and pepper. Add a little more oil to the skillet (if needed). Add chicken and onions and cook, stirring for about 4 minutes or until chicken is browned on all sides and no longer pink in the center. Add garlic and cook an additional minute. Return veggies to pan along with stir fry sauce and remaining broth. Cook, stirring for 2 minutes or until heated through.
Place rice, noodles or quinoa in bowls. Top with stir fry and a sprinkle of pepitas, sesame seeds or peanuts. Serve with lime or lemon wedges for squeezing over top.
note: if using quinoa, make sure it's chilled thoroughly before adding it to the stir fry or it will clump together.
Enjoy!
~Melissa
You may enjoy these related posts: