Print Friendly Version
Today I'd like to introduce and welcome ChinDeep sponsor, The Winsome Tea Company.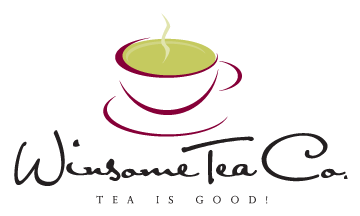 In Llyena's words:
Tea has always been my passion. I grew up drinking tea (Ukraine) and it always represents childhood, family and happiness for me. I used to search the stores for rare teas and then surprise my friends with my finds. Any time we travel, we have to find a tearoom to have tea. As a matter of my background, I have extensive business experience in sales, marketing and education. I have a Master's Degree in English language & world literature. For a while I was taking Japanese tea ceremony classes and that's when I learned about the tea specialist certification classes based in NYC. I saw that tea was becoming more and more popular among the young generation and not just a calming drink for elderly ladies. It became trendy, hip and chic. I was learning more about different types of tea and was fascinated with the varieties and pretty much everything connected to tea – the way it's made, it's history, the folklore behind many teas, etc. In February of 2011 I took my first certification class and I was hooked. I left my previous career and decided to devote all my time and energy to tea. I decided to start with an online shop so I could offer high quality teas but at more affordable prices. I do research my teas carefully and source them from the best and reputable wholesalers. I love creating new blends and really, really want to offer my customers not only blends but also rare "pure" teas of all varieties. In the process, I also realized that a customer out there does not know much about tea. We all grew up on teabags and often, somewhat inferior, tea quality. There is such beauty in enjoying a full leaf tea, watching those leaves unfurl and inhaling true tea aroma. I want to spread the knowledge I am acquiring and starting this October I will be teaching Tea Appreciation classes for adults in my area.
ChinDeep:

When I was sampling the teas from Winsome Tea Company for review, I immediately noticed the blender's attention to quality and detail. The Winsome Tea Company offers a variety of beautiful teas, and I thoroughly enjoyed every one that I tasted. Some of these luxurious flavors included: Creme Earl Grey, Best Exotic Vanilla Chai, Call Me Your Sweetheart, Dragonwell Lung Chun, Cinn-ful Plum, Sublime Pleasure, and I Dream of Truffles.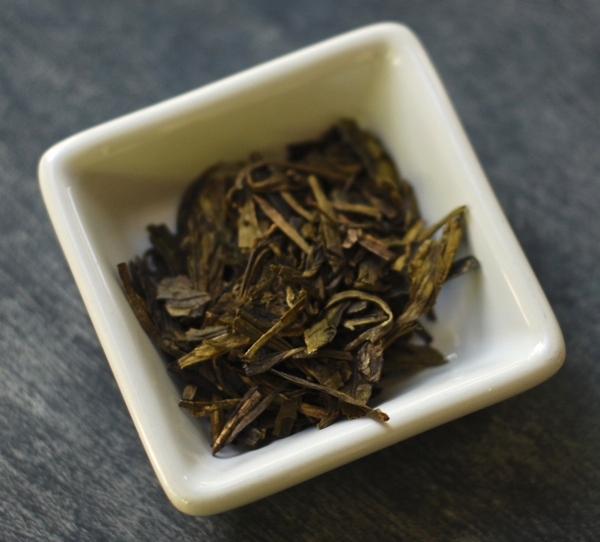 Winsome Tea Company's "Dragonwell Lung Chun" green tea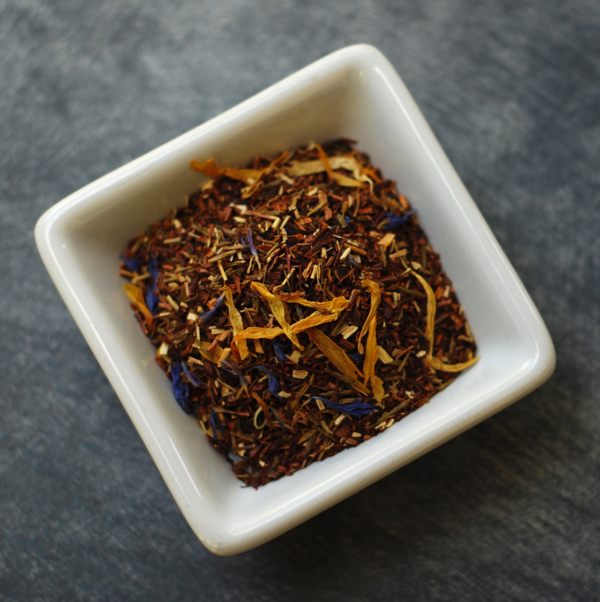 Winsome Tea Company's "Sublime Pleasure" Rooibos with lemon pieces, calendula & blue cornflower petals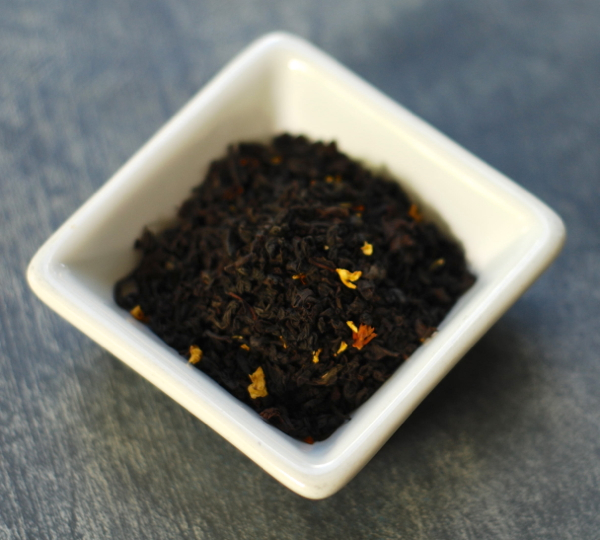 Winsome Tea Company's "Creme Earl Grey" black tea with osmanthus petals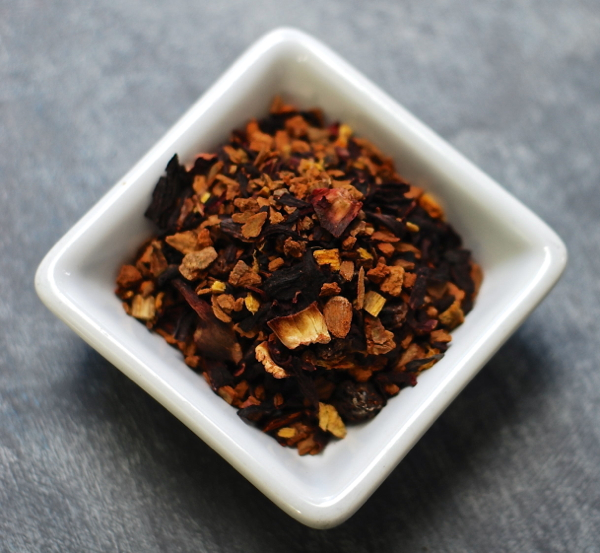 Winsome Tea Company's "Cinn-Ful Plum" All Organic tisane with: cinnamon, hibiscus flowers, currants, licorice root and natural plum flavor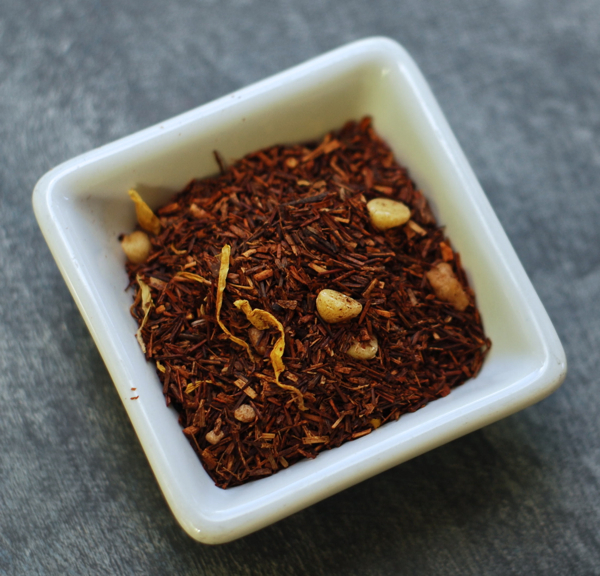 Winsome Tea Company's "I Dream of Truffles" Rooibos with caramel, cacao bean, white chocolate pieces, and calendula petals
::::: GO HERE TO SHOP FOR TEA :::::
::::: GO HERE TO SHOP FOR ACCESSORIES :::::
::::: GO HERE TO ORDER CUSTOM TEA LABELS :::::
Join The Winsome Tea Company on Facebook!
Thank You, Winsome Tea Company!
~Melissa
You may enjoy these related posts: