Print Friendly Version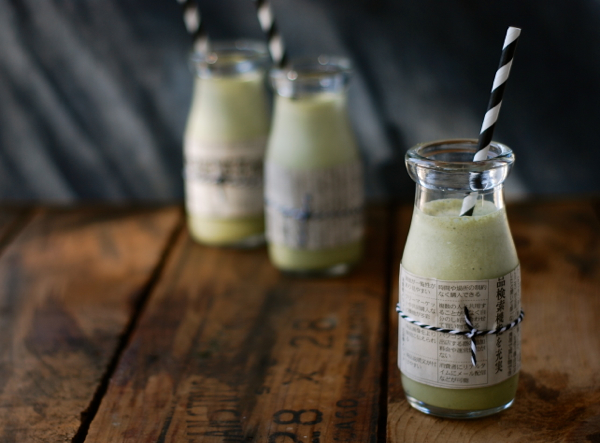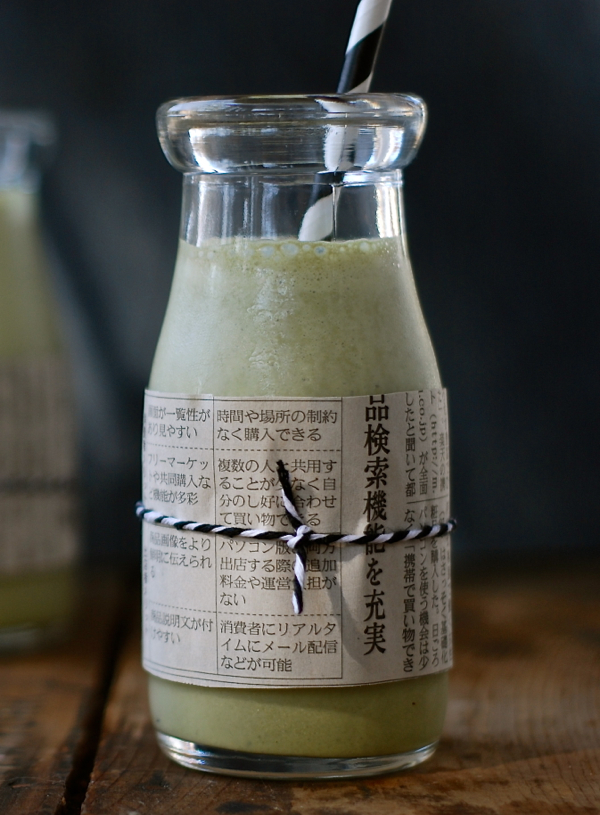 As most of you know by now, I'm a total tea fanatic. I was employed by a couple tearooms over a 10 year time period as a tea valet, artist in residence, baker and chef. I've done photo shoots for the national TeaTime Magazine, and I absolutely love everything about the afternoon tea ritual.
One of my favorite things to do is come up with unique ways to incorporate tea into my meals and desserts. There are so many cool ways to use tea besides simply brewing it in a teapot. You can put it in refreshing summer drinks, "smoke" meat with it, make it the star of the show in your favorite vanilla ice cream recipe, make a cup of cozy cocoa much more interesting, spice up your pumpkin waffles, swirl it into party punch or a garden cocktail, bathe in it… and so many other wonderful things!
Here's my latest favorite way to enjoy tea. Matcha Green Tea Milkshakes. They're so delicious, and they make the perfect ending to a Japanese-themed dinner or sushi lunch.
 for 4 shakes:
4 to 8 large scoops vanilla ice cream
1 cup milk (I used unsweetened almond milk)
3 Tablespoons matcha green tea powder
Place all ingredients in the bowl of a blender and blend until smooth. Transfer to glasses or mini milk bottles. I embellished my bottles with Japanese newspaper, bakers twine, and cute paper straws.
Enjoy!
~Melissa
You may enjoy these related posts: