Print Friendly Version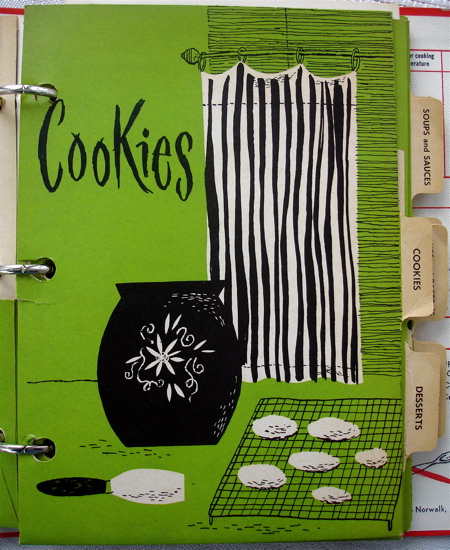 It's that time of year when everyone is talking about cookies and Holiday treats. Cookie baking, cookie exchanges, decorating cookies with the kids, "What cookies are we going to make for Santa?"
I thought, with all of this cookie discussion, I best post a collection of the cookies I've blogged about so far. And, since we're in the throes of cookie baking at our house, I'll be adding to the list over these next few weeks. Gracie and I have quite the cookie line-up planned, so stay tuned!
These are all cookies and bars that are tried and true recipes…we love them and we make them over and over! Enjoy!
2. caramelitas
5. maraschino cherry & lemon "bon bon" cookies
6. peanut butter & bacon cookies
7. totally chocolate chocolate chip cookies
9. spicy monster ginger chewies
10. jam shortbread
11. three ingredient peanut butter cookies
12. caramel and chocolate squares with sea salt
13. lemon bars
Happy Cookie Baking!
XO,
~Melissa
You may enjoy these related posts: