Print Friendly Version
Yesterday I woke up to the sound of thunder, and from the looks of it we're in for another rainy day here in Minnesota. This sudden influx of blustery weather got me thinking about rainy day rituals.
I love rainy days every once in awhile. I get up and make a big pot of French press coffee, or a pot of China rose petal tea,  turn on some wonderful music like Ingrid Michaelson, Regina Spektor, or Norah Jones and light candles all over the house. When it's not cold and windy I open the front and back doors and let the scent of rain and green things growing serve as a type of natural aromatherapy…but yesterday was chilly and damp, so I lit a fire in the fireplace instead. Sometimes it's nice to settle in on the couch with the cats and a big mushy quilt and a good book and just listen to the thunder and the rain pouring down.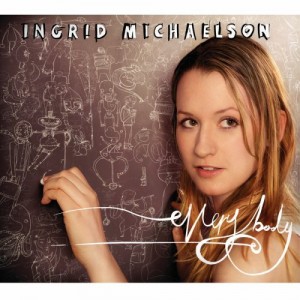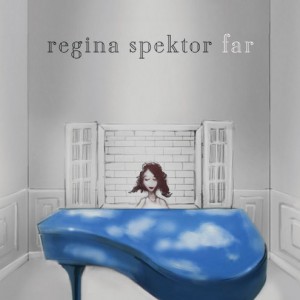 Rainy days call for comfort food, so I made a ham and cheese casserole for dinner and raspberry shortbread for dessert. The ham and cheese casserole is another great way to use up that Easter ham, for those of you who have expressed an interest 🙂
Ham & Cheese Casserole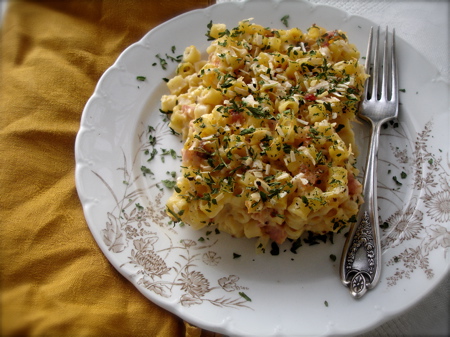 1/2 lb. large pasta rings, cooked 'al dente'
3/4 cup onion, finely chopped
2 Tablespoons butter or olive oil
2 cups cooked ham, cubed
1 can cream of mushroom soup
1 (8 oz.) container real sour cream or whole milk plain yogurt
2  and 1/2 cups extra sharp cheddar cheese, shredded
2 large eggs
1/4 cup milk
3 Tablespoons Dijon or spicy brown mustard
1 (2.8 oz) can French fried onions
Cook pasta rings according to package directions. Drain. Preheat oven to 350 degrees F. In a skillet, saute onion in the butter or olive oil until tender. In a large bowl, combine all ingredients, except the French fried onions. Mix well. spread in a 9×13 cake pan. Cover with foil and bake for 40 minutes, or until hot and bubbly. Uncover and top with the French fried onions. Bake 5 to 10 minutes longer. Let stand 10 minutes before serving. Refrigerate leftovers. Serves 8.
Raspberry Jam Shortbread Sandwiches
Adapted from the cook book "Apples for Jam" by Tessa Kiros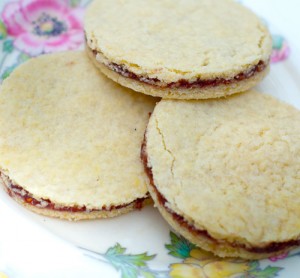 7 Tablespoons butter, softened
1/2 cup sugar
1 and 2/3 cups all-purpose flour
1/2 teaspoon baking powder
1 egg, beaten
1 teaspoon pure vanilla extract
about 2/3 cup of your favorite jam (I used raspberry)
Preheat oven to 325 degrees F.  Spray a small cookie sheet with Baker's Joy, or line with cooking parchment. Place butter and sugar in a large mixing bowl and work them together with your hands until well combined. Add the flour and baking powder and work them in. Add the egg and vanilla and knead until smooth and evenly combined. Cover with plastic wrap and chill in the refrigerator for an hour.
Divide the dough in half. Roll one half on a floured surface so that it will fit your baking sheet, about 1/8 inch thick. fit it into your baking pan. Spread jam over top. Roll out other half of dough and fit over the bottom one.
Bake about 15 to 20 minutes, or until the edges begin to brown slightly. Remove from the oven and cool for 5 minutes before cutting into squares or cutting out with a biscuit or cookie cutter. Will keep in a sealed container for 5-6 days.
Today I think we'll settle in and watch a couple of our favorite movies from our "classic movie library" like Love With The Proper Stranger, starring Natalie Wood and Steve McQueen, and maybe an Audrey Hepburn flick like Roman Holiday. After that, who knows? Maybe a sporting game of Boggle or Scrabble?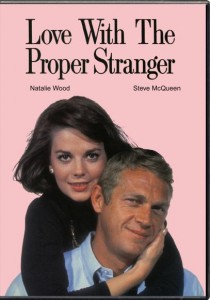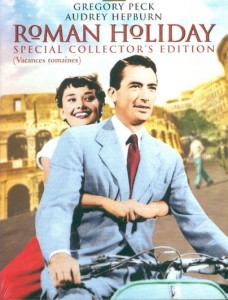 What are your rainy day rituals?
~Melissa
You may enjoy these related posts: