Print Friendly Version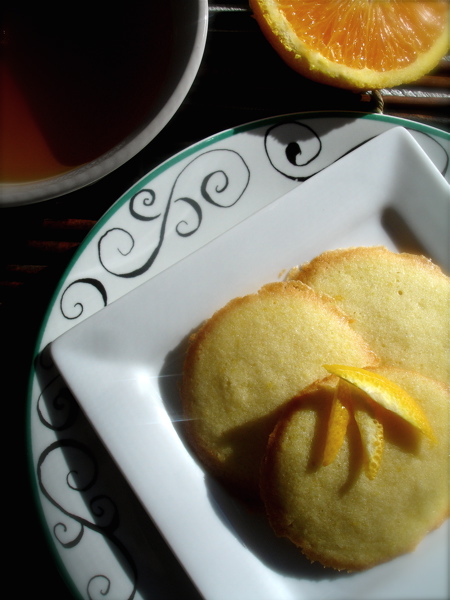 ~ yuzu ginger tea wafers ~
"I use a combination of lemon and tangerine juice in these wafers to simulate the lovely, complex flavor of yuzu, a Japanese citrus fruit that is not easy to find. Don't be tempted to replace the fresh juices with bottled yuzu juice that is available at specialty food shops; the juice is preserved with salt and doesn't work well with sweets." ~Sally Schneider Food and Wine Magazine, December 2000
I made these yesterday for teatime and they turned out absolutely fantastic. The fresh ginger, citrus juices and citrus zest paired with a cup of jasmine pearl tea, is divine.
Preheat oven to 350 degrees F.
1/3 cup unsalted butter, room temperature
2/3 cup sugar
1 and 1/4 teaspoons finely grated lemon zest
1 and 1/4 teaspoons finely grated tangerine zest
1 teaspoon finely grated, fresh ginger
1 egg
1 and 1/2 Tablespoons fresh lemon juice
1 and 1/2 Tablespoons fresh tangerine juice
1/4 teaspoon pure vanilla extract
1/4 teaspoon salt
3/4 cup unbleached, all purpose flour
In a medium bowl, beat the butter with the sugar, citrus zests and ginger at high speed until pale and fluffy. Beat in the egg, juices, vanilla and salt. Then beat in the flour.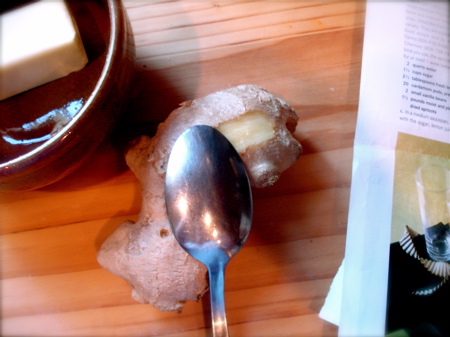 kitchen tip ~ ginger is easy to peel when you use a small spoon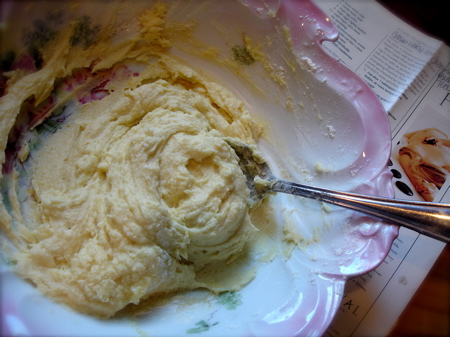 Lightly grease a large, heavy cookie sheet. Drop 1/2 teaspoon-size mounds of batter onto the prepared sheet, spacing them about 2 inches apart.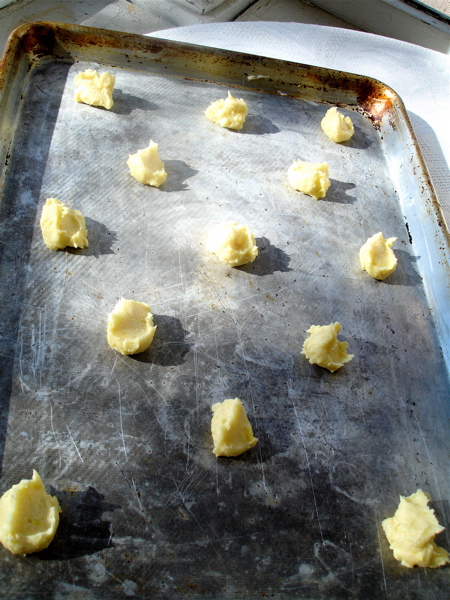 Using your index finger, or the back of a spoon, swirl each mound of batter into a 2 inch round.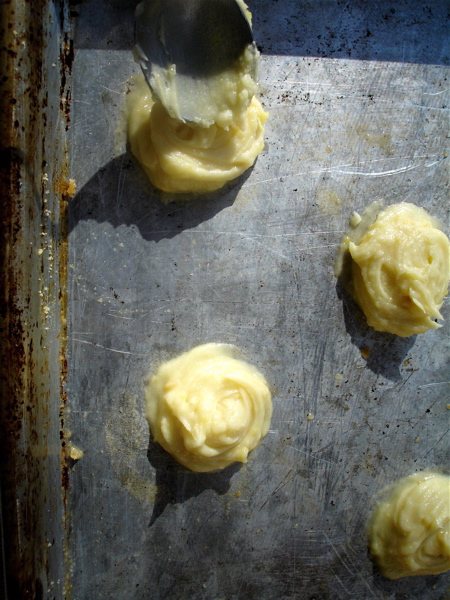 Bake the wafers for 6 to 7 minutes or until the edges are beginning to turn golden brown. While the wafers are still hot, use a thin, metal spatula to transfer them to wire racks to cool completely.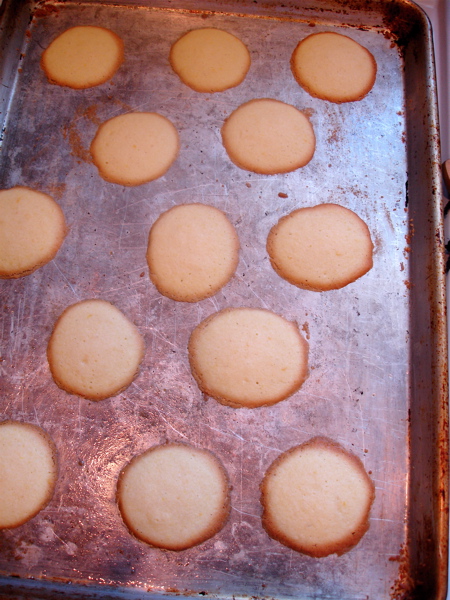 Repeat with the remaining batter (regreasing the cookie sheet for every batch.) Pack the cooled wafers in tins and store at room temperature.
Enjoy!
Happy Teatime Tuesday!
~Melissa
You may enjoy these related posts: