Print Friendly Version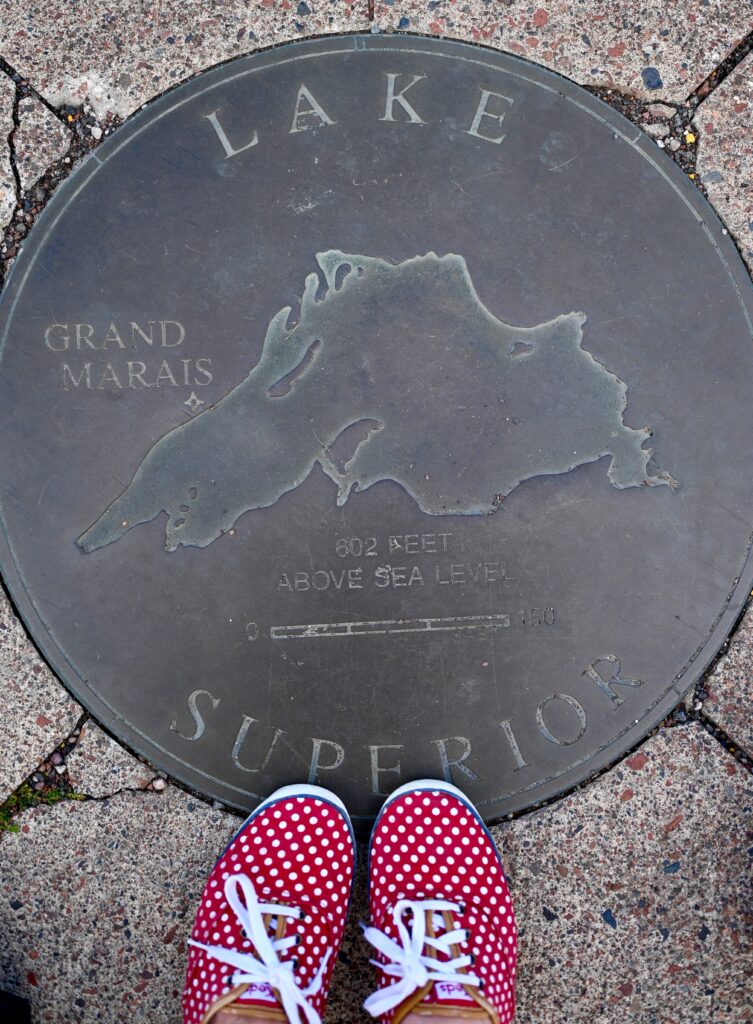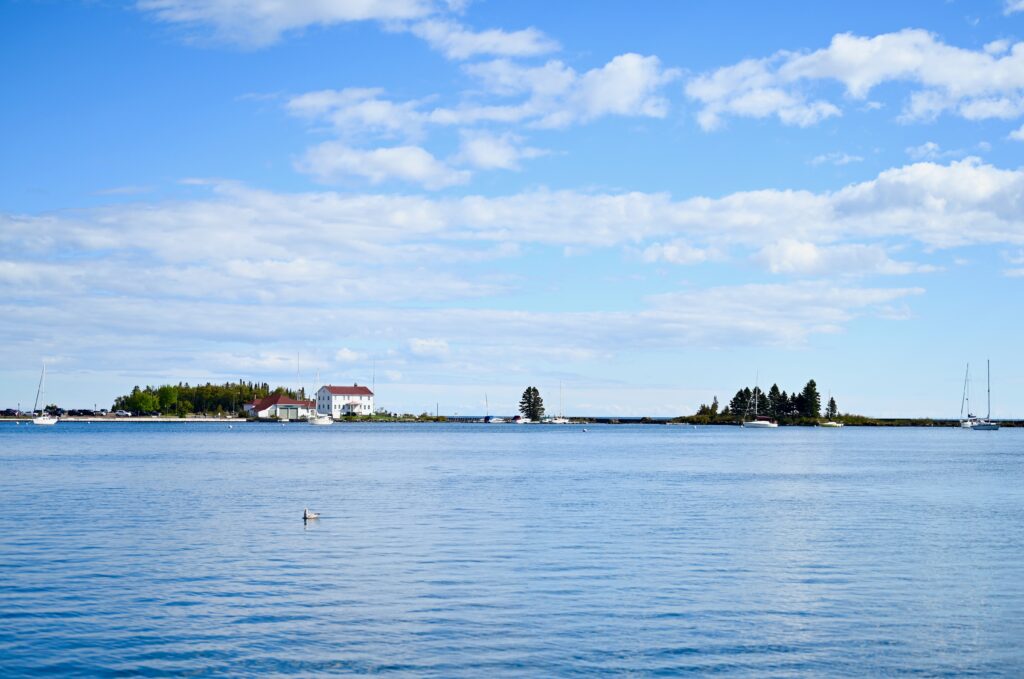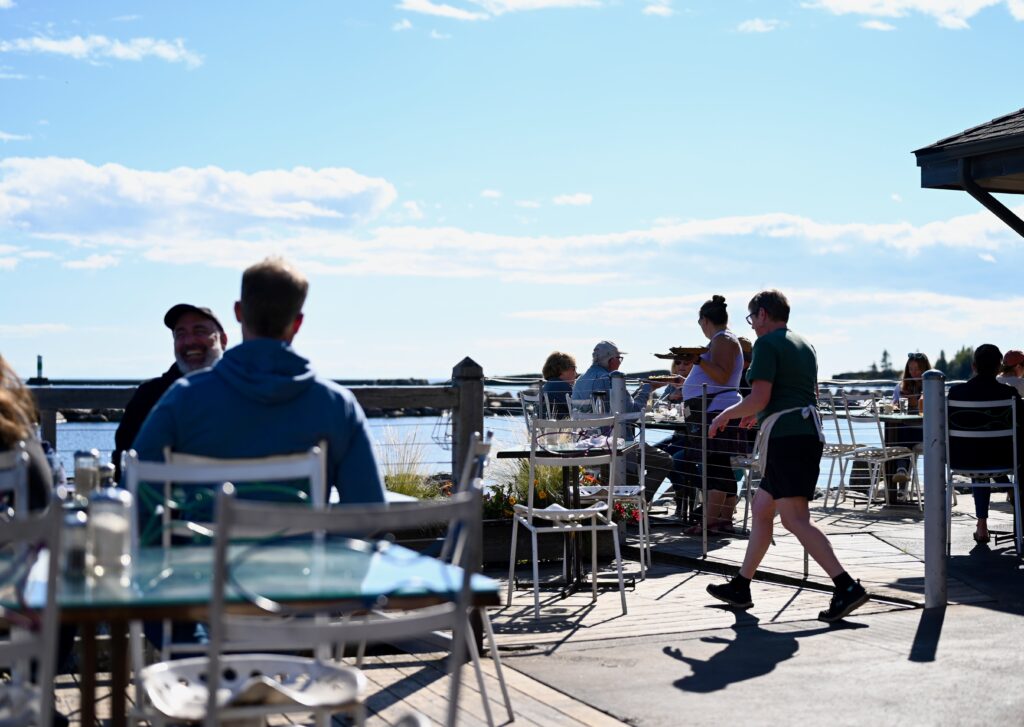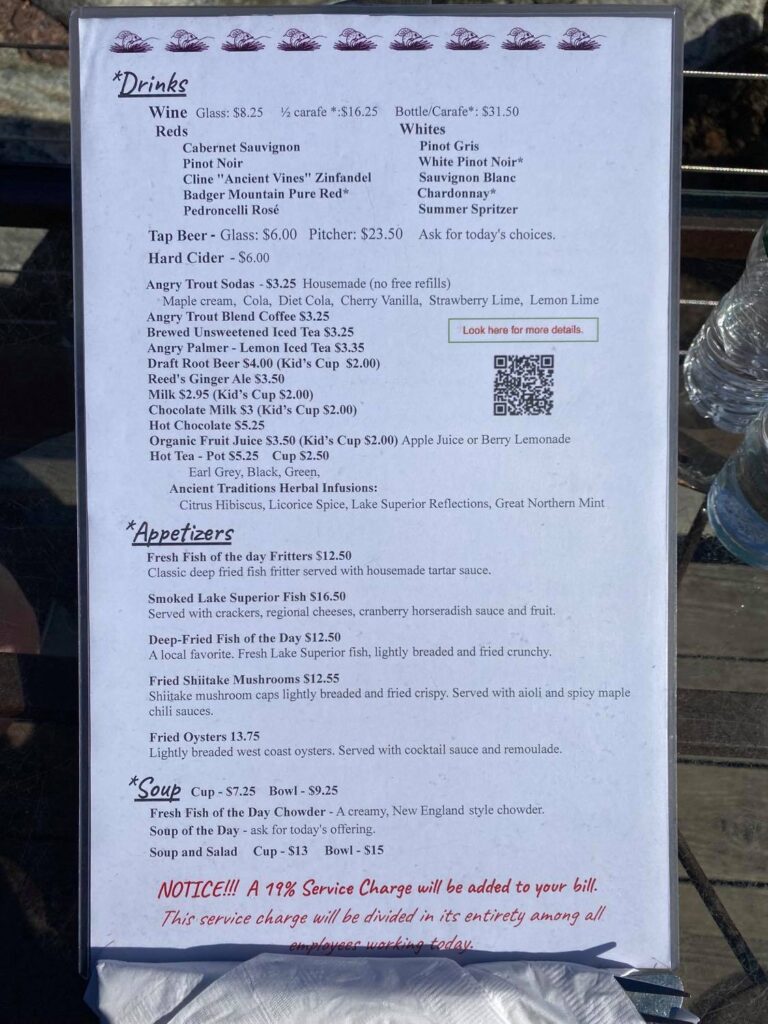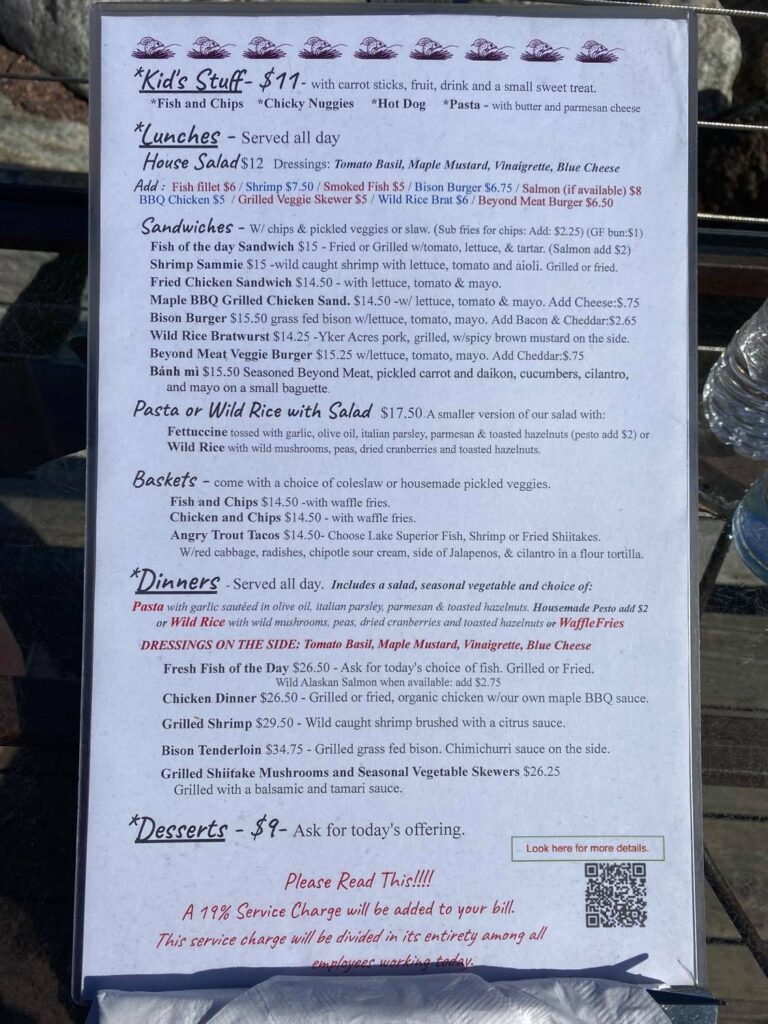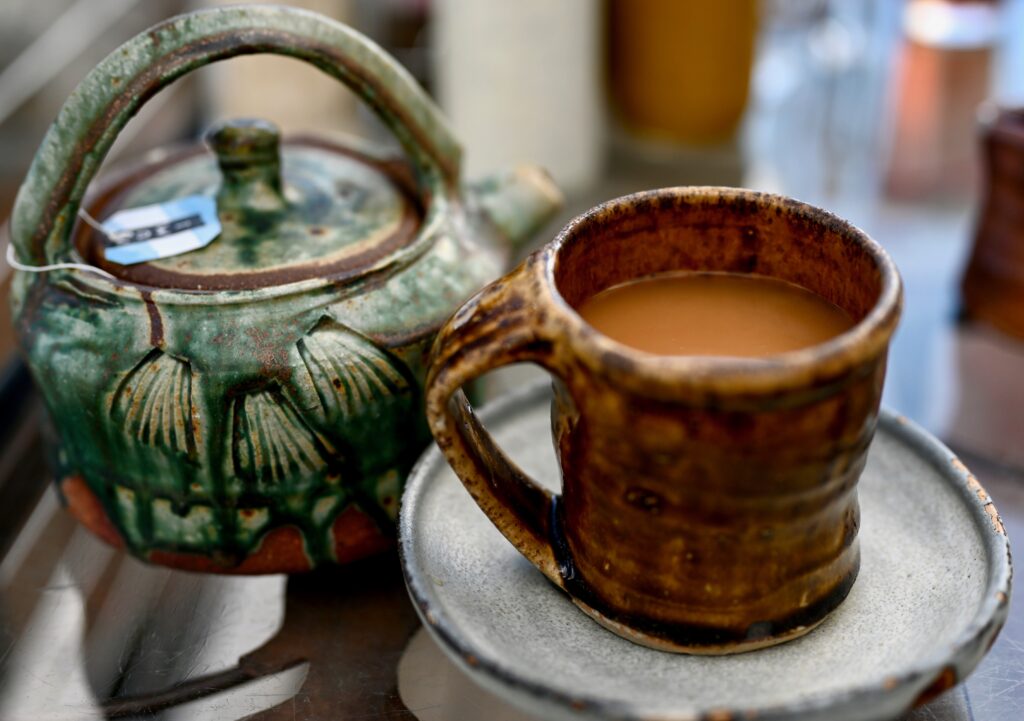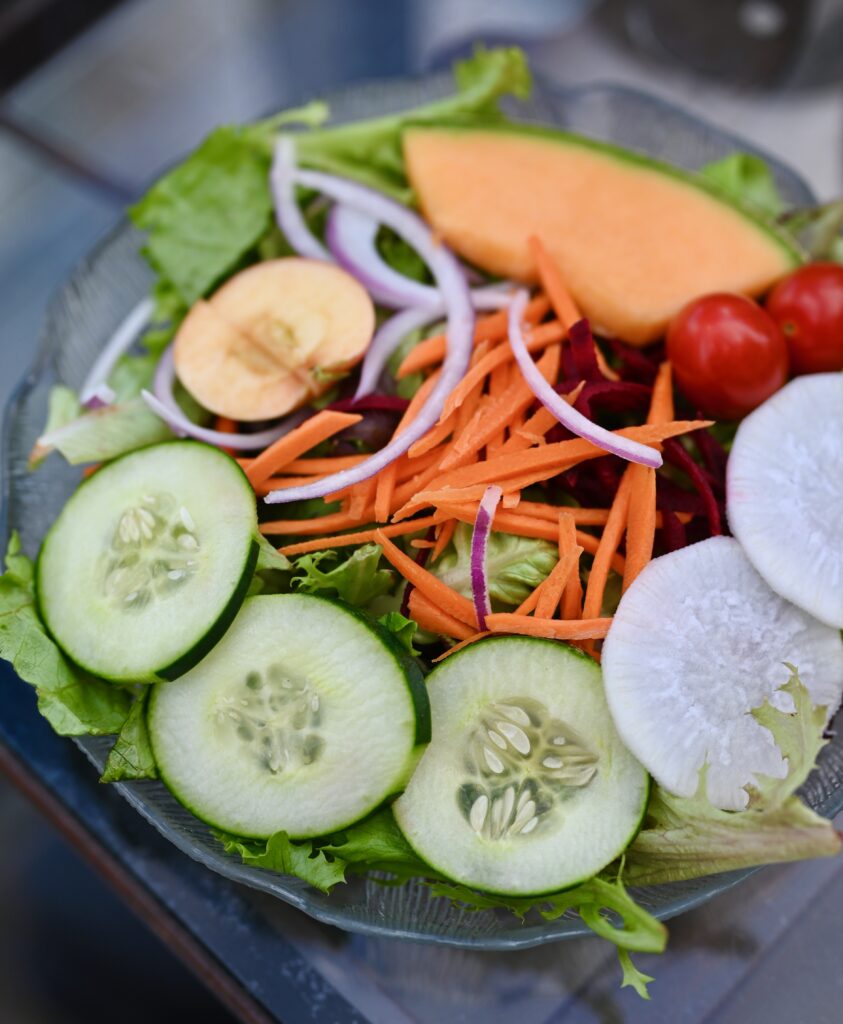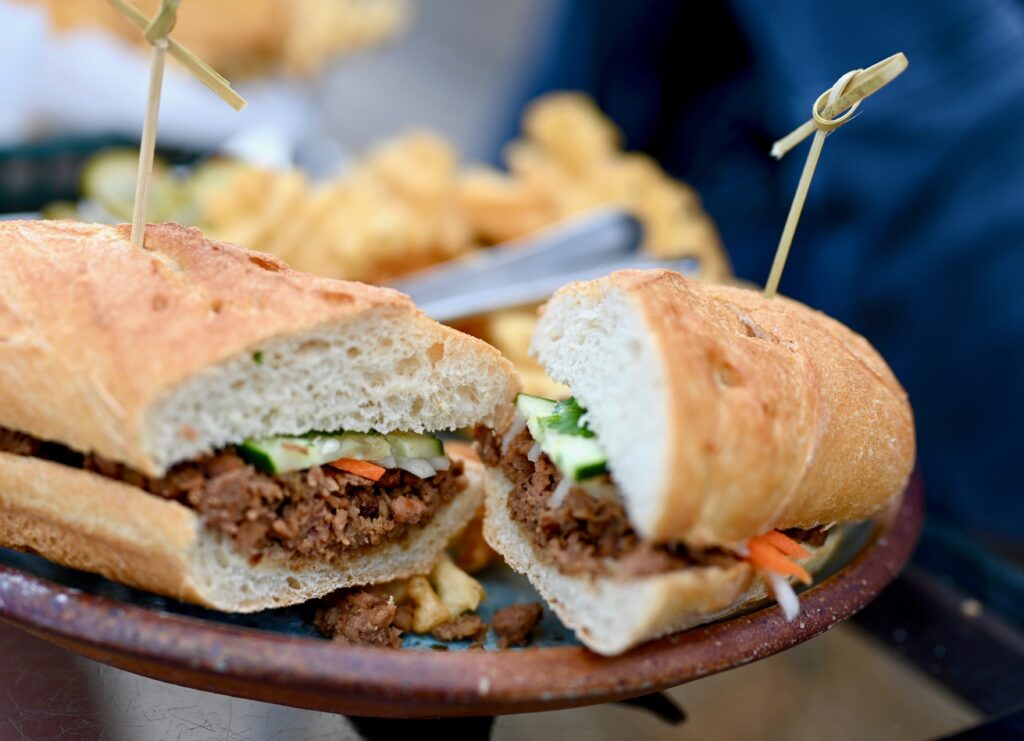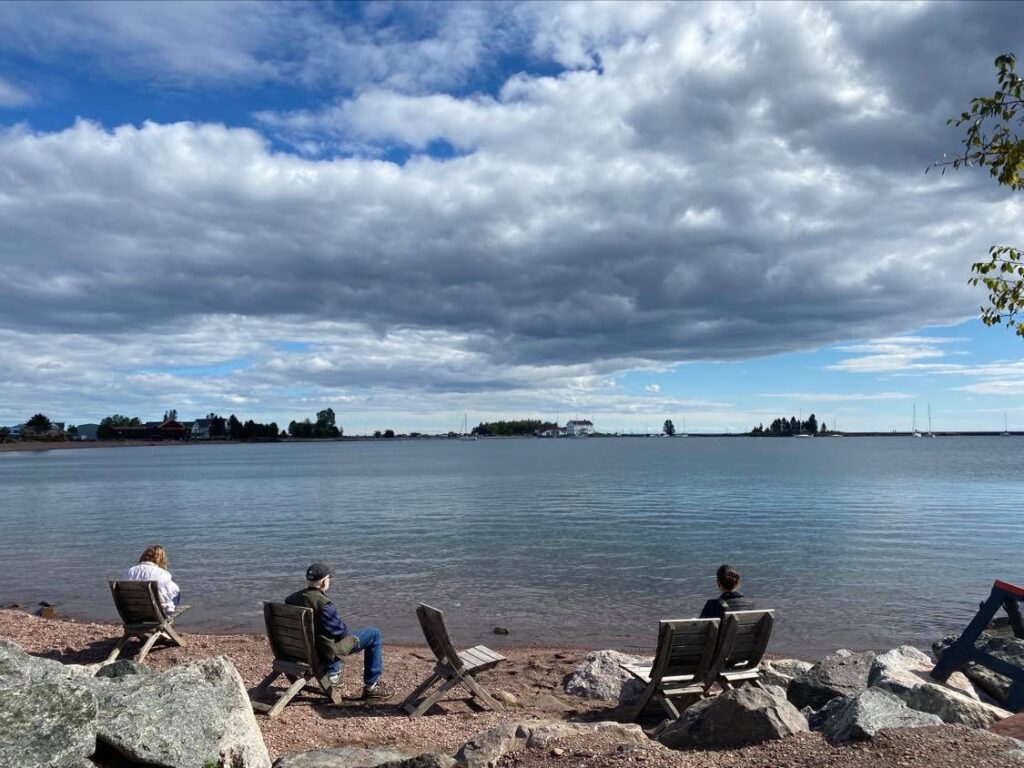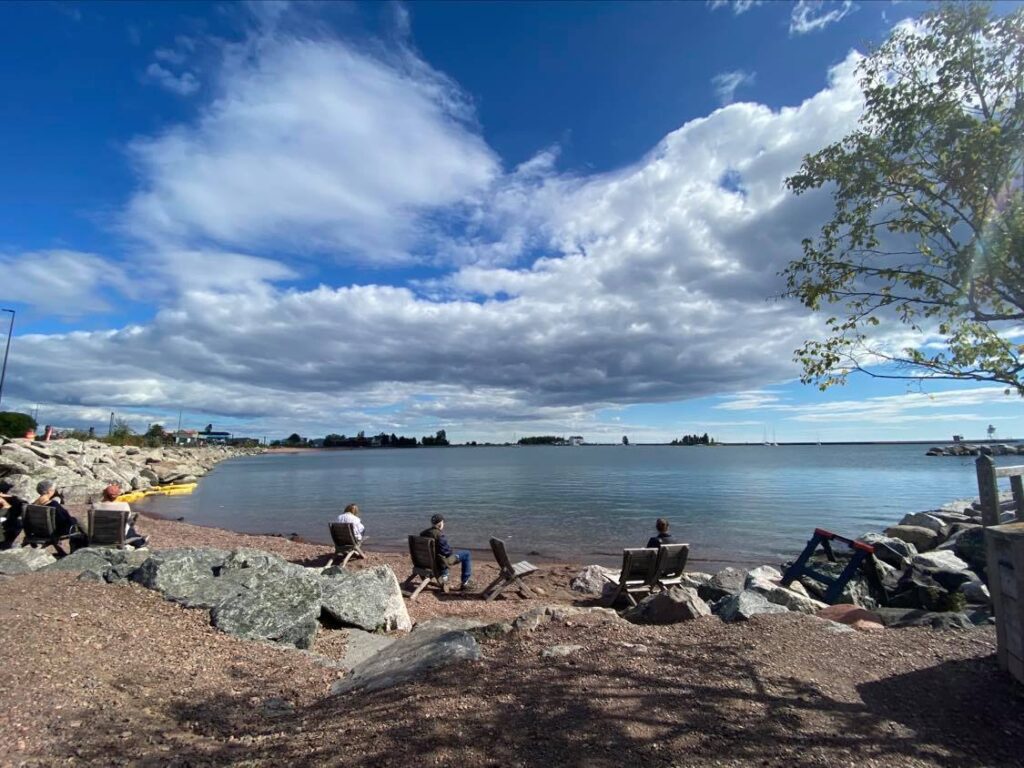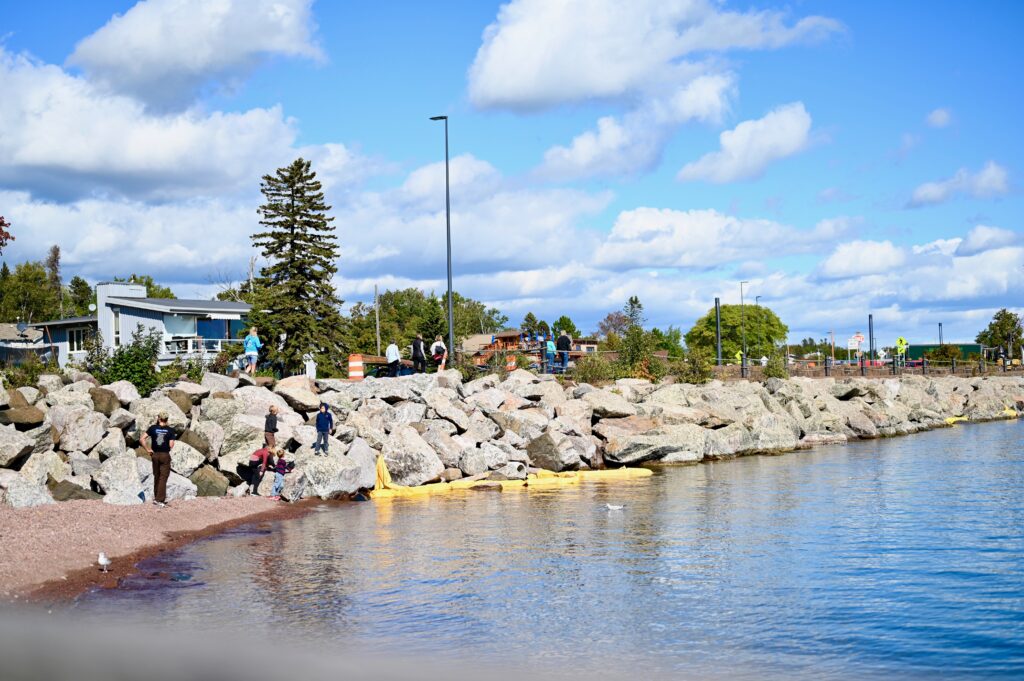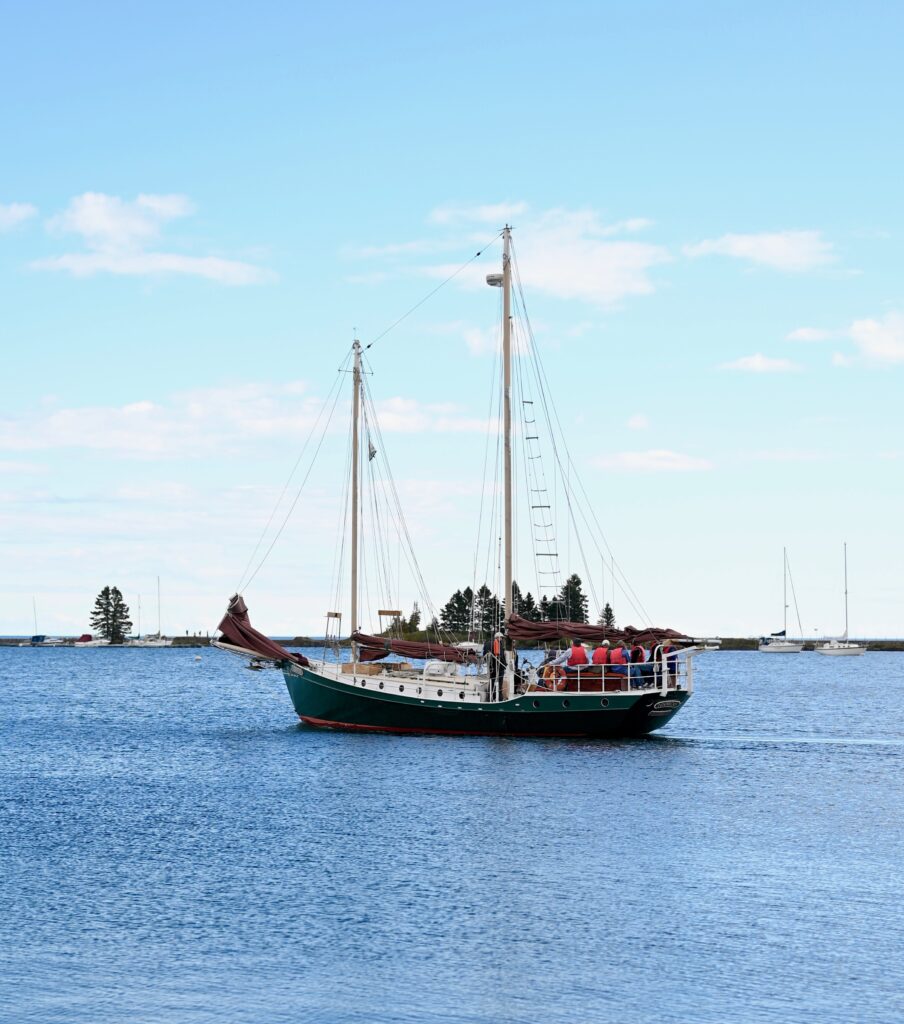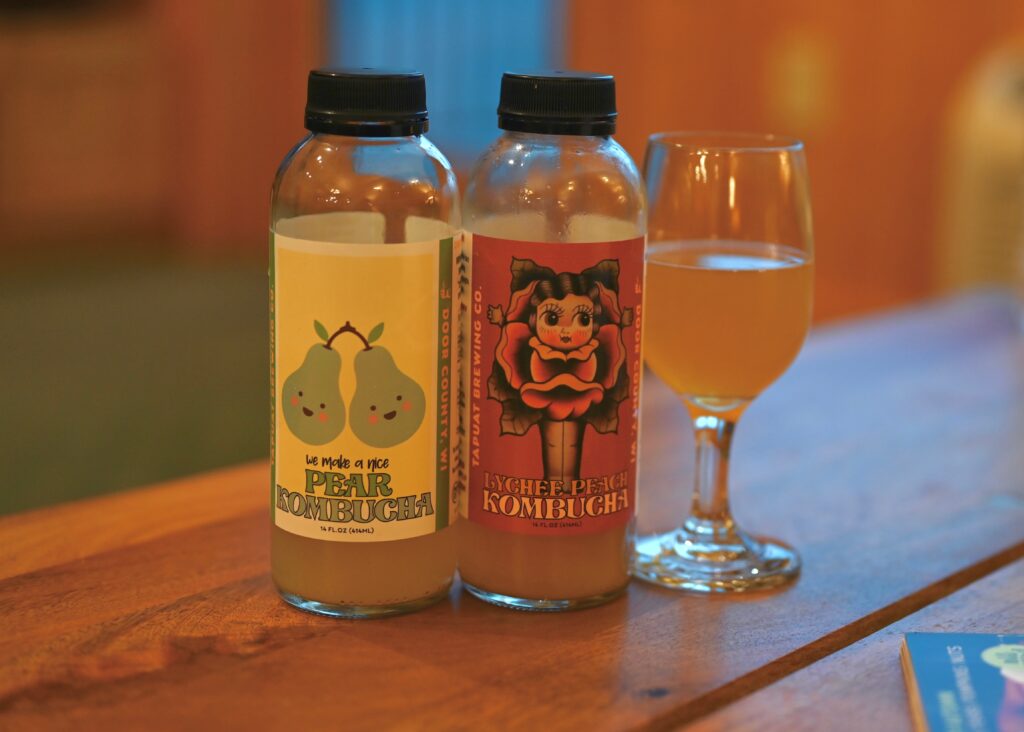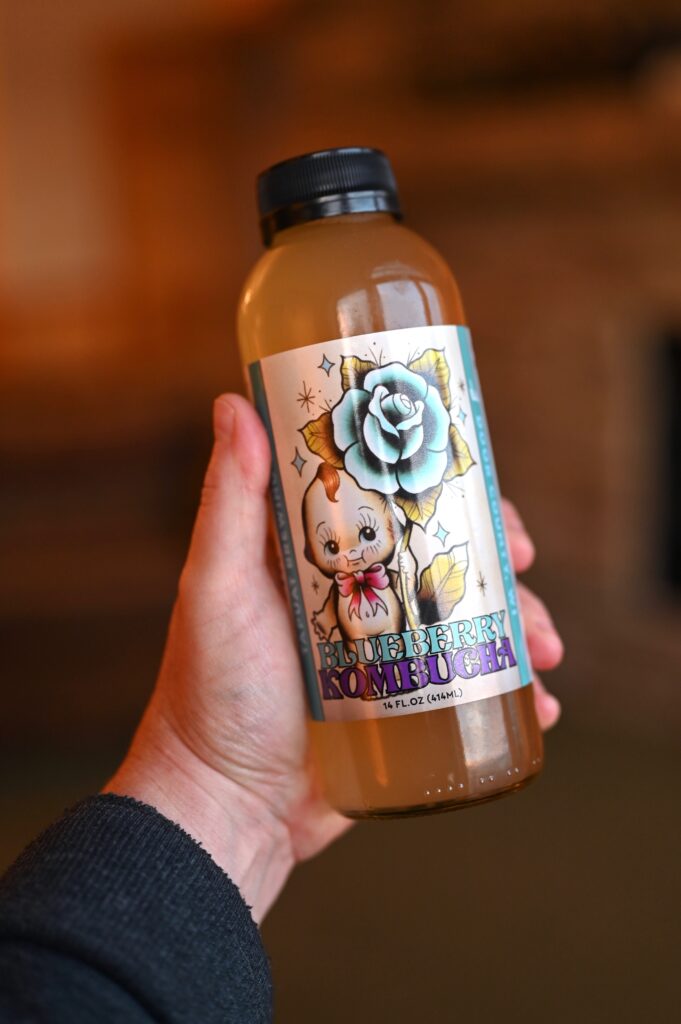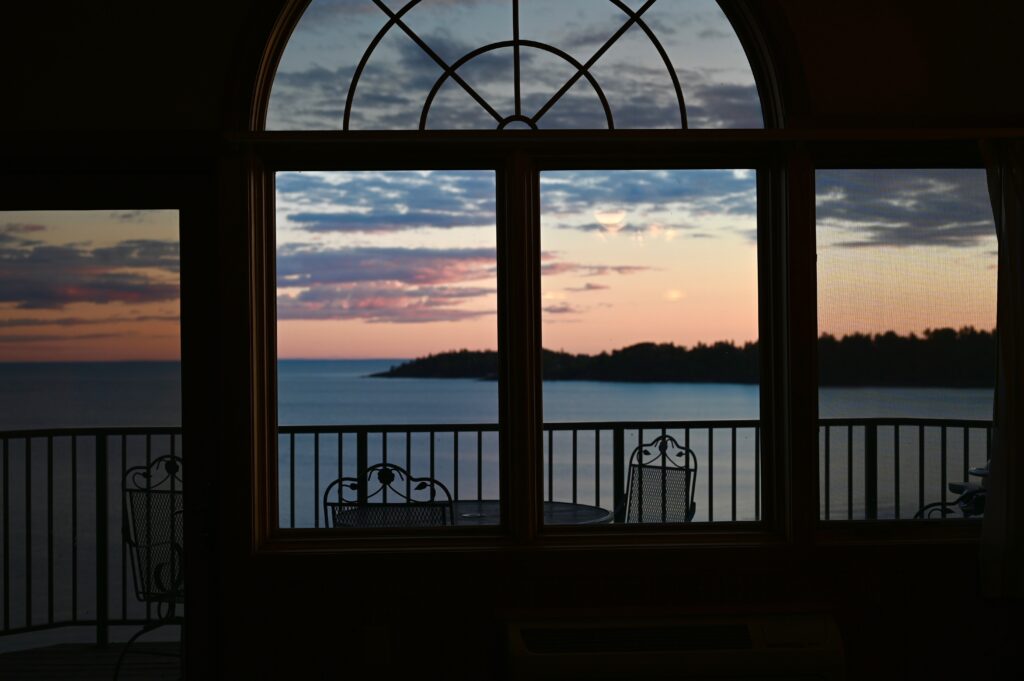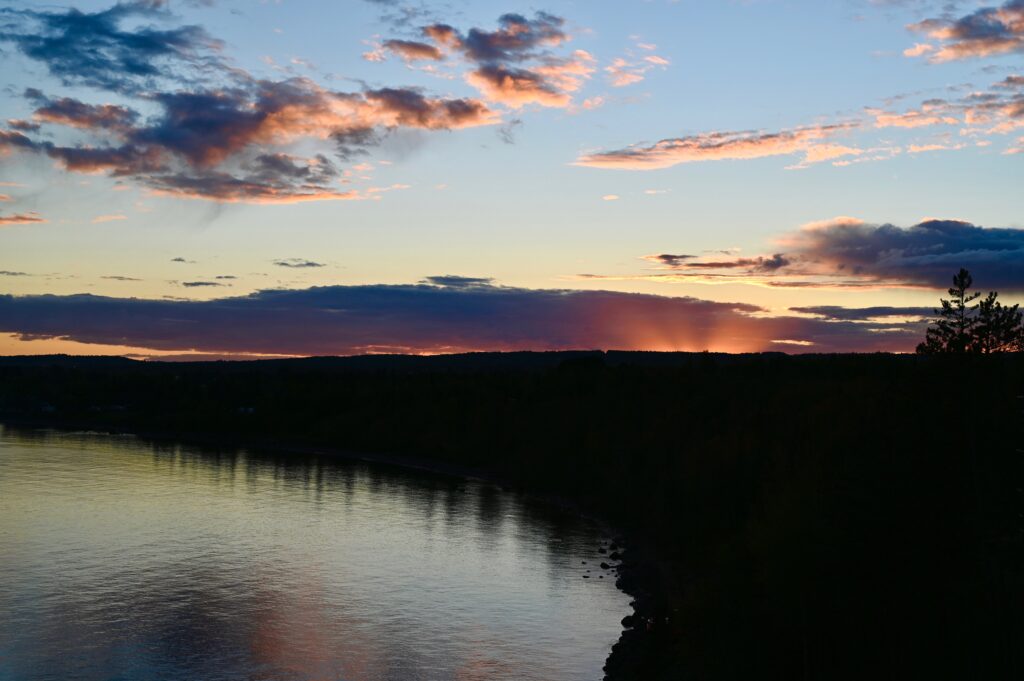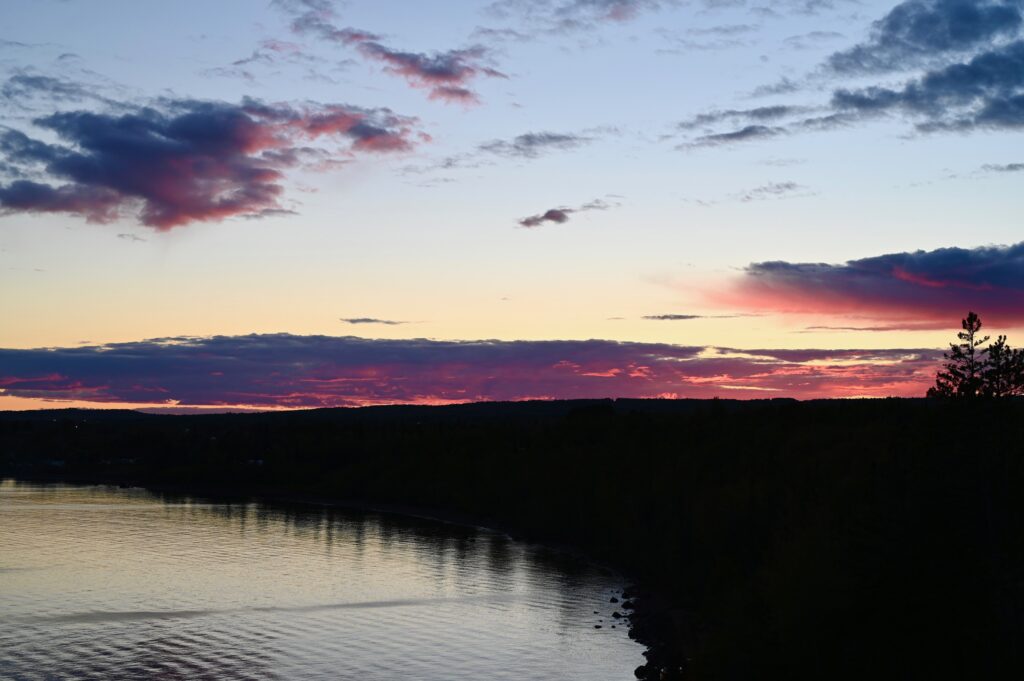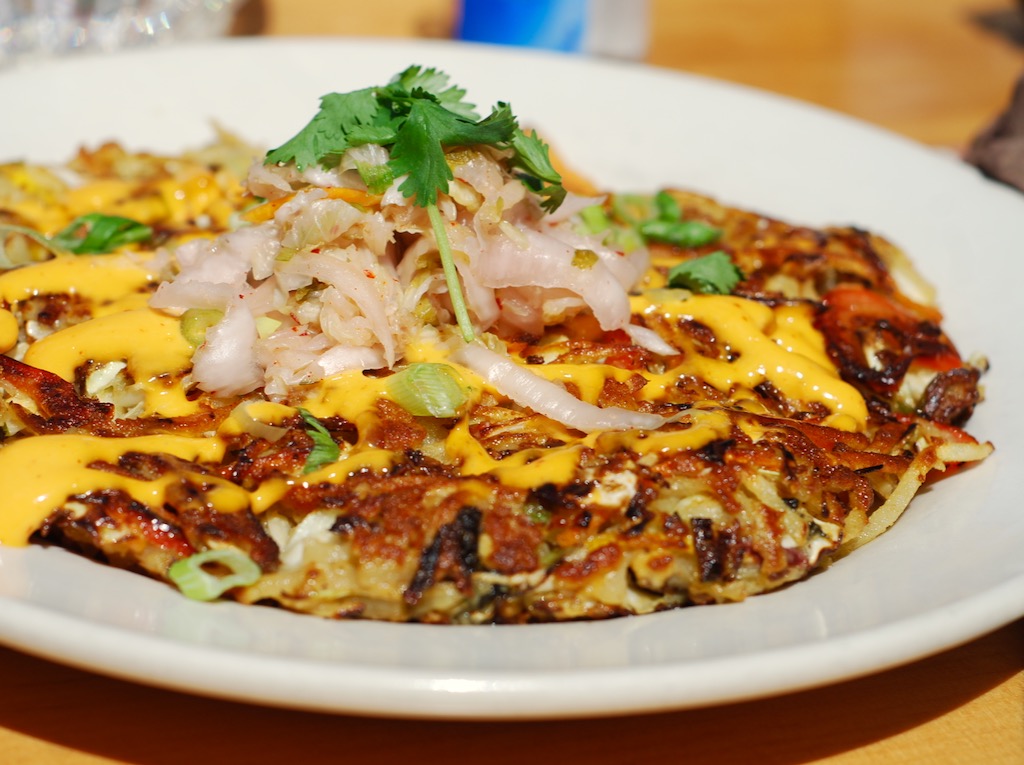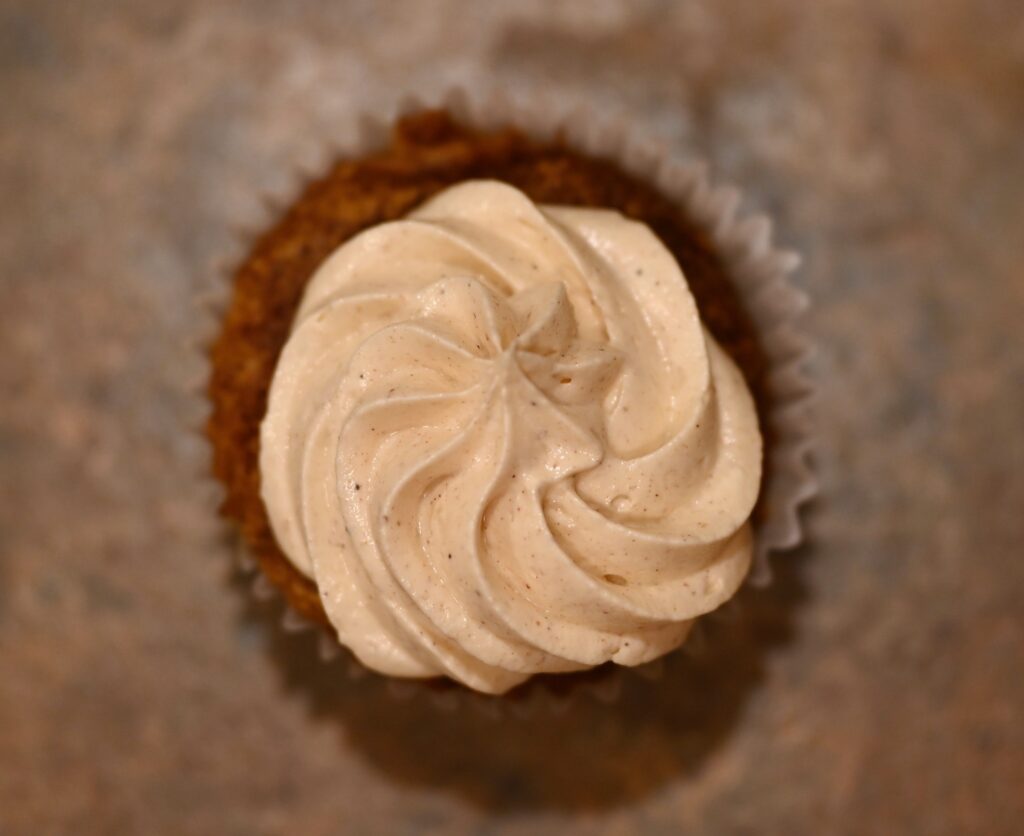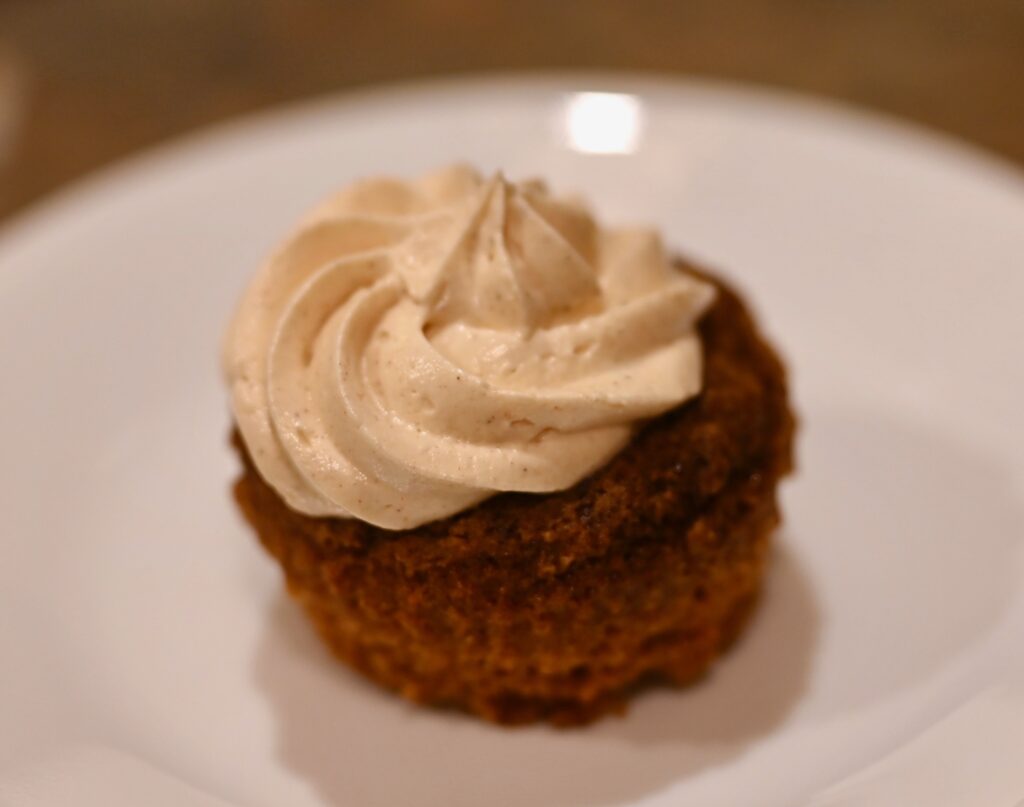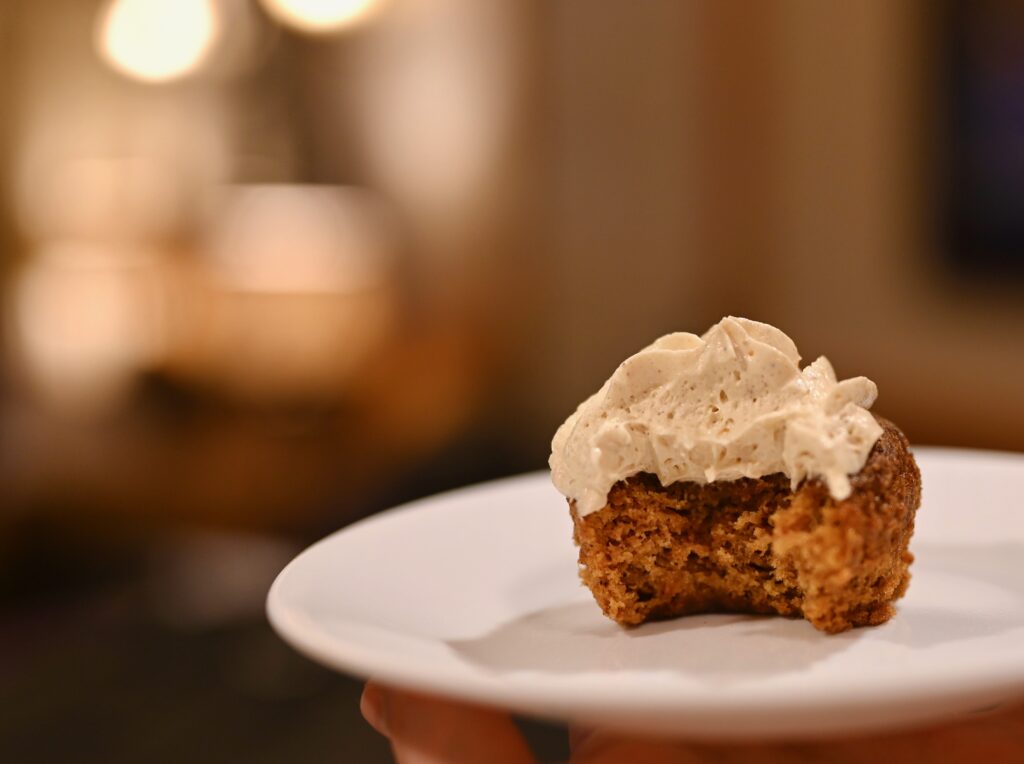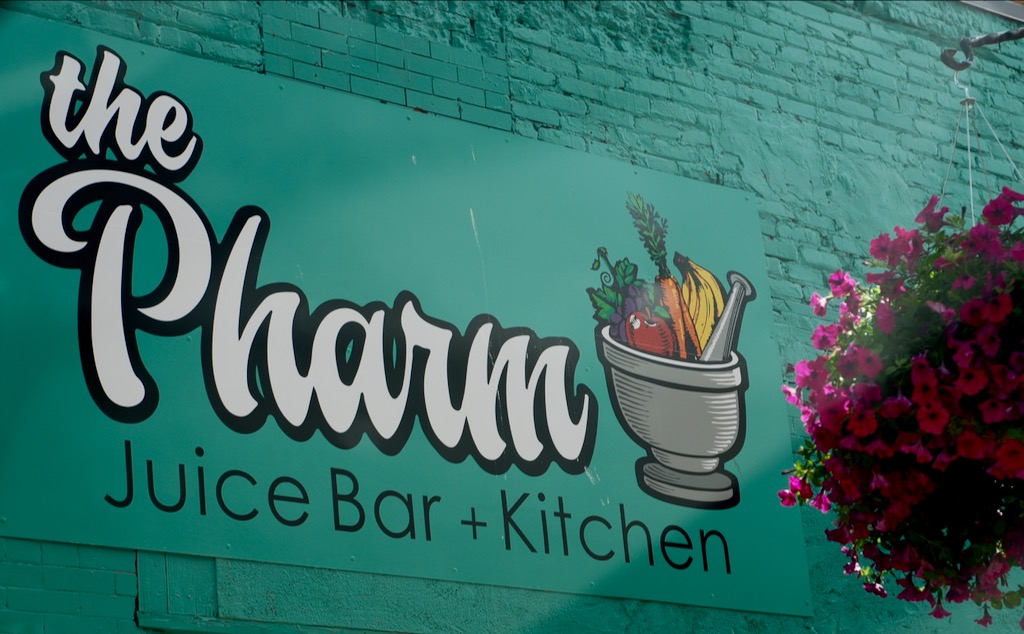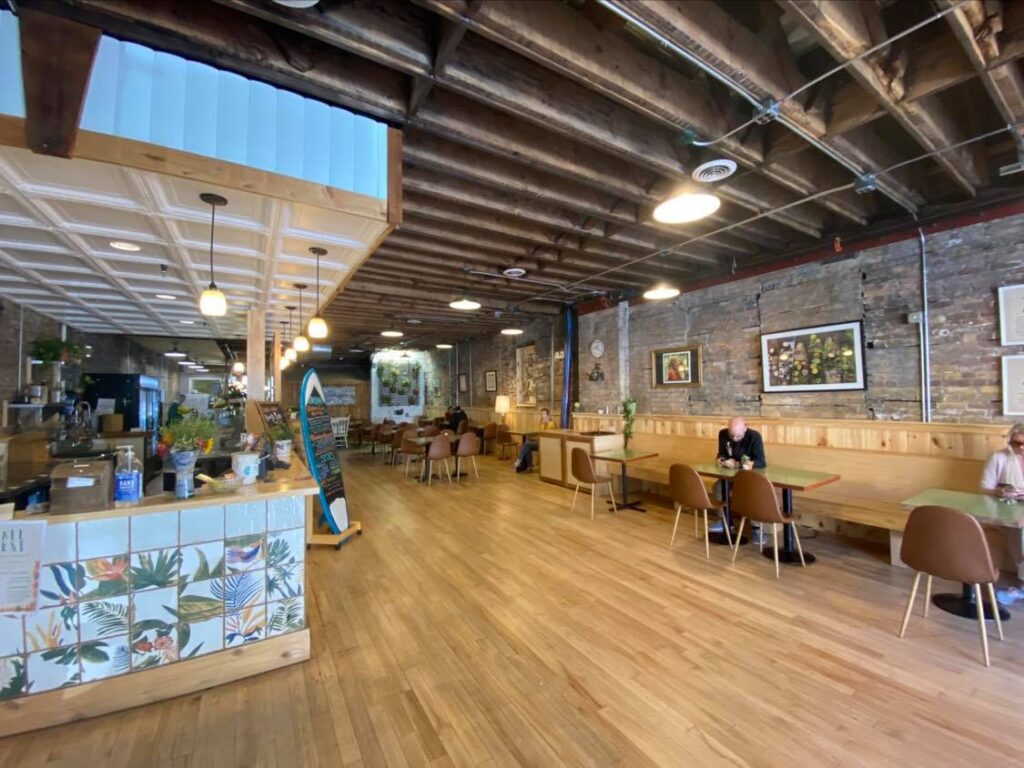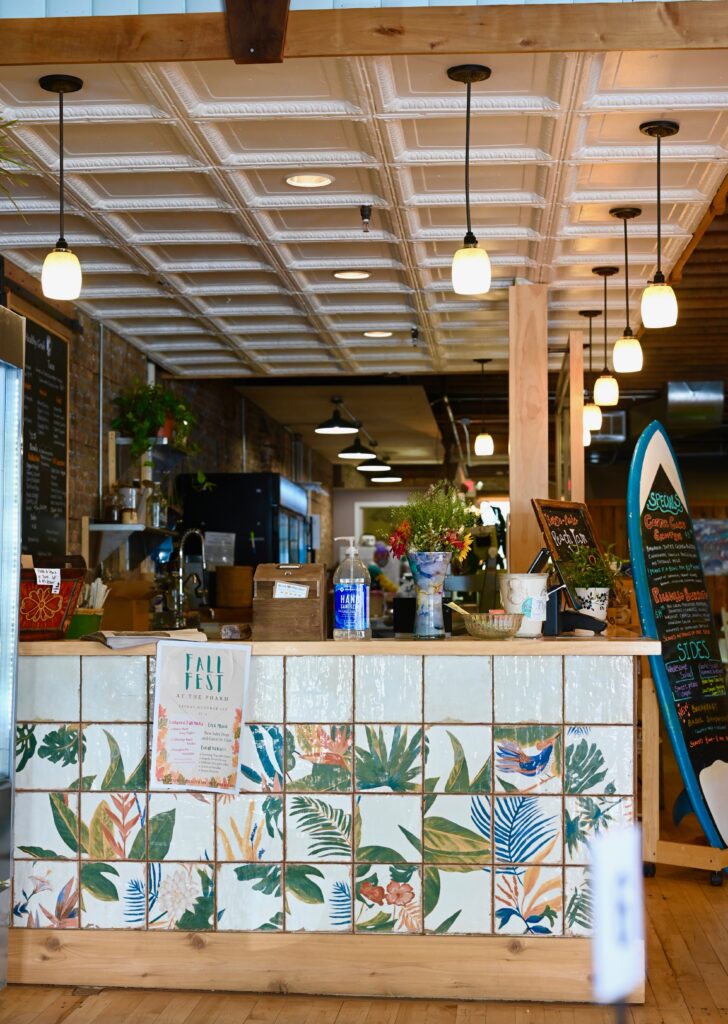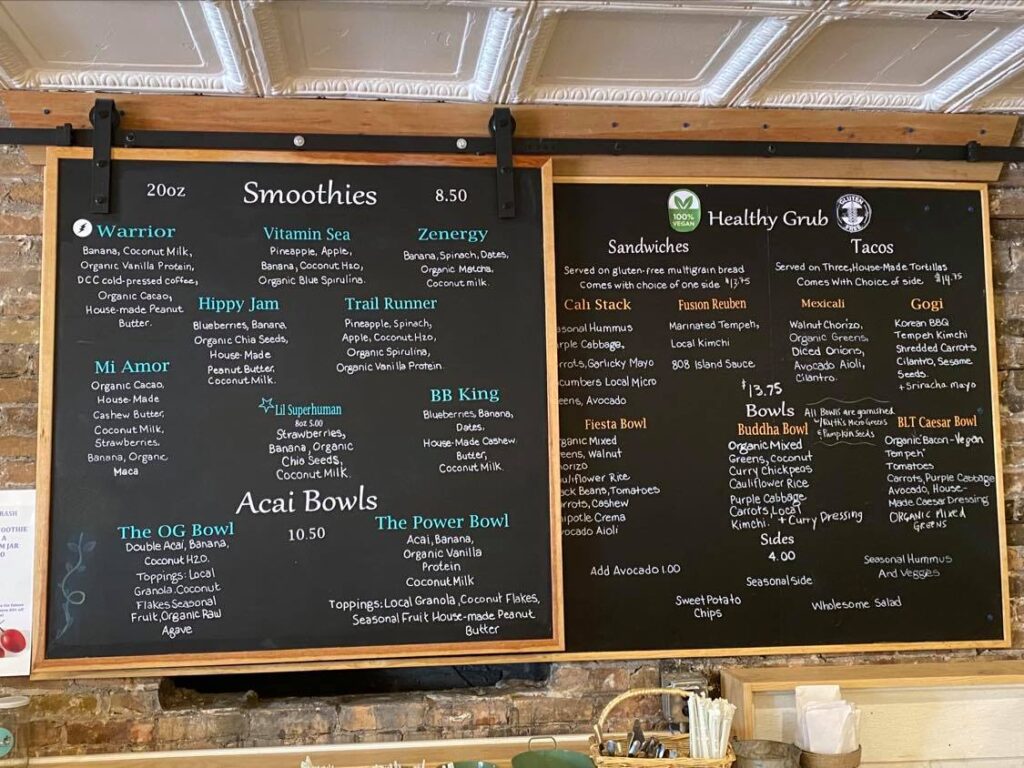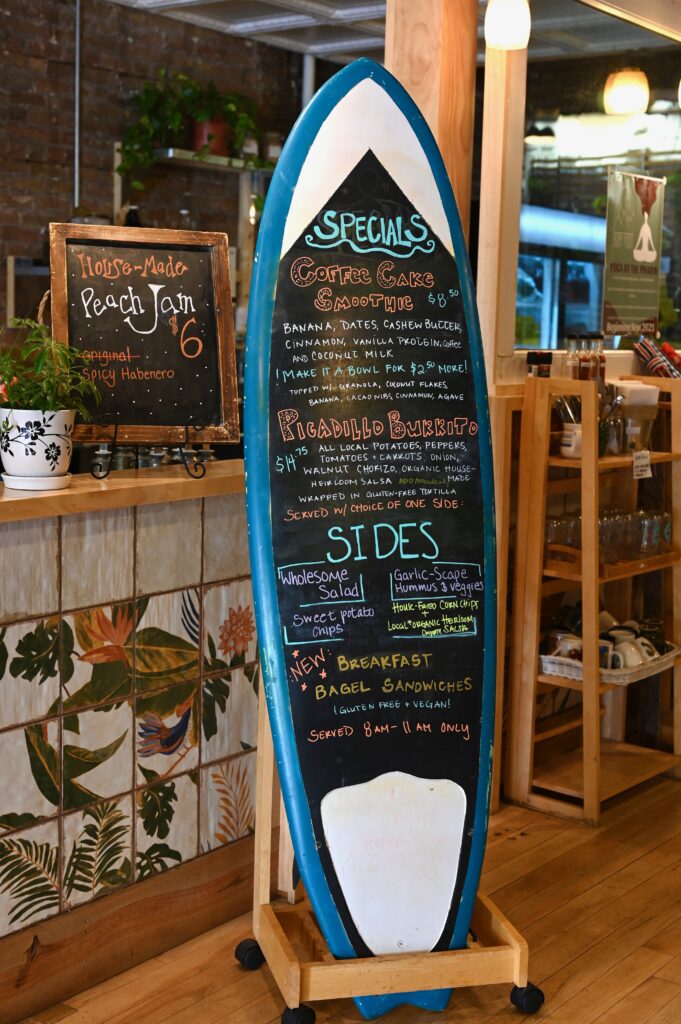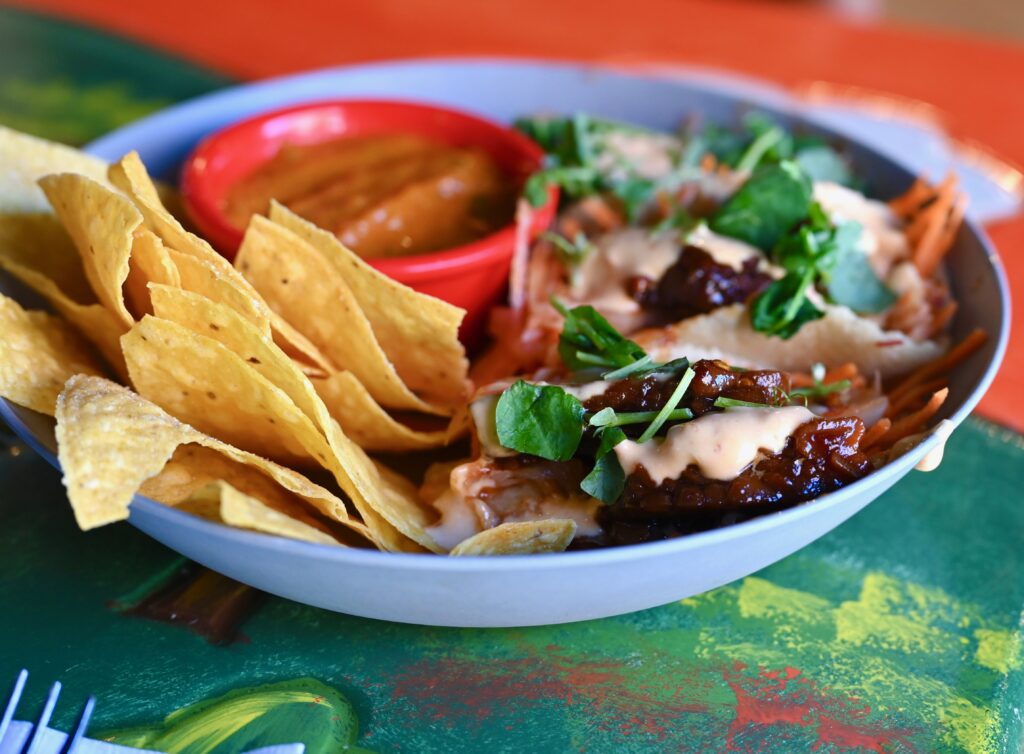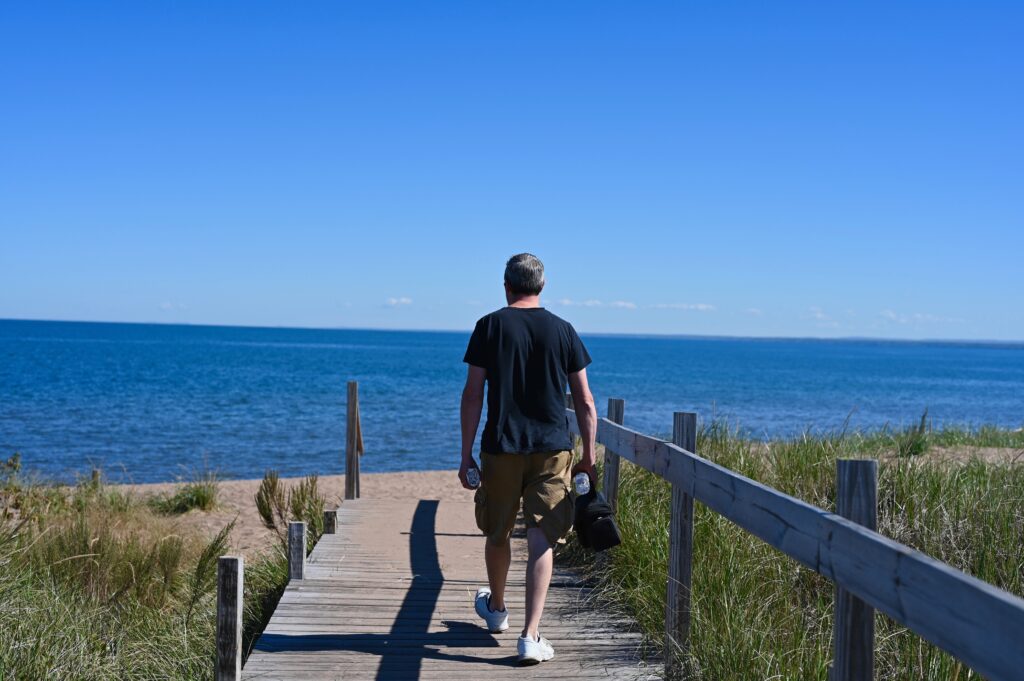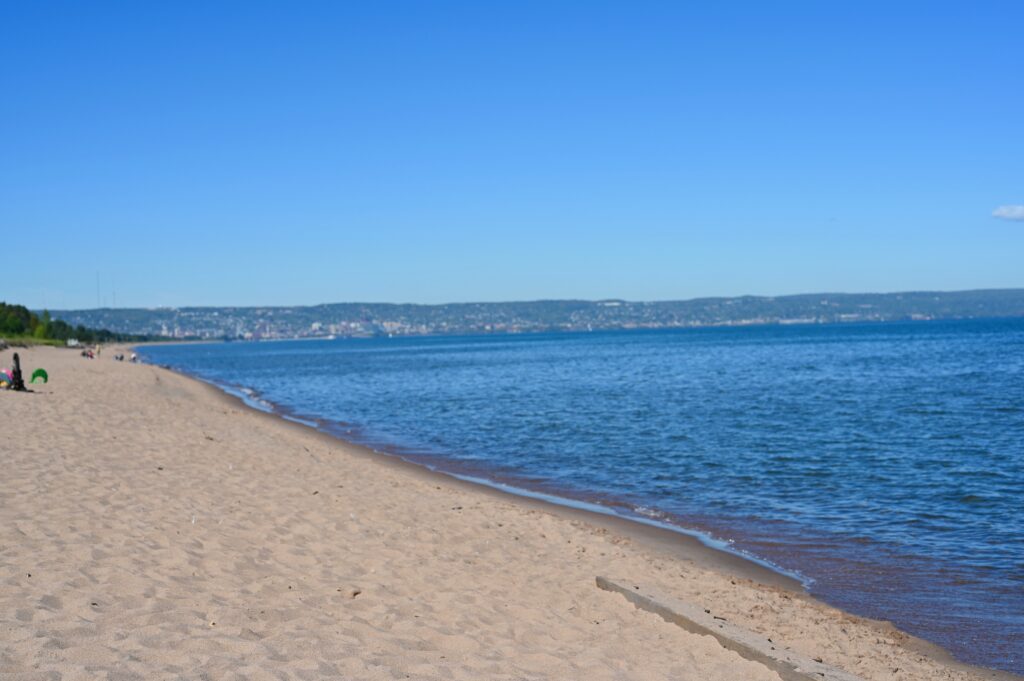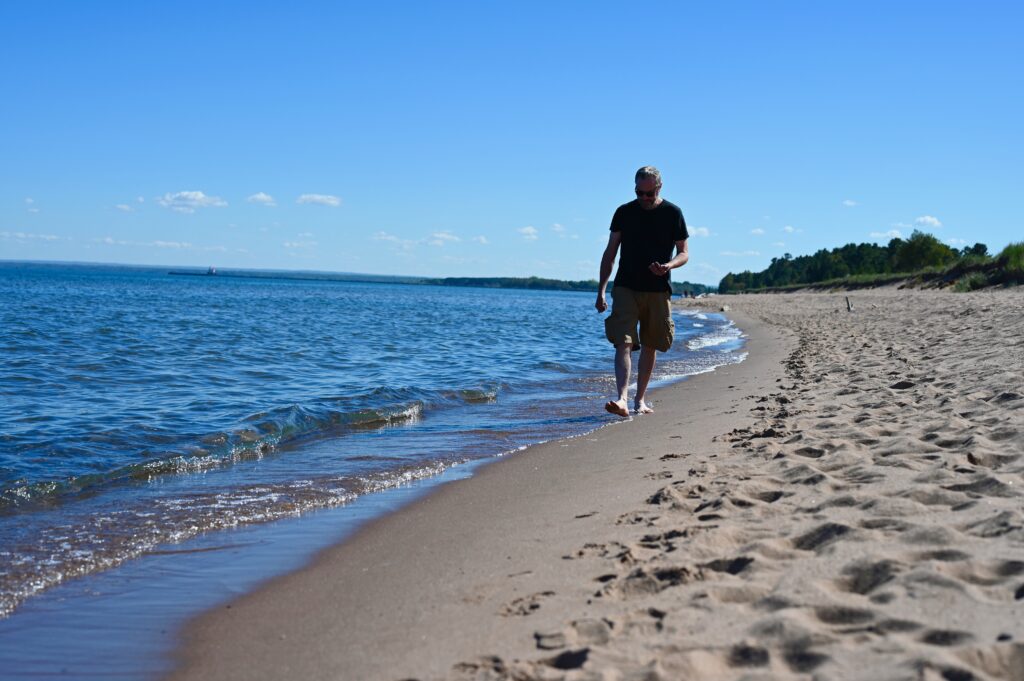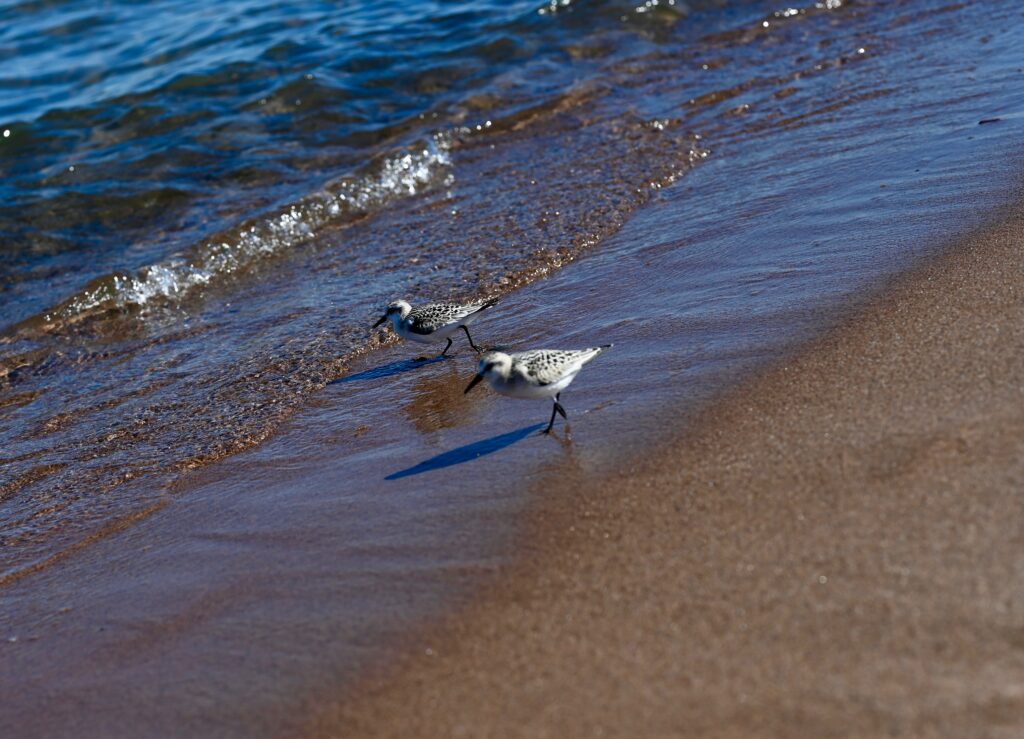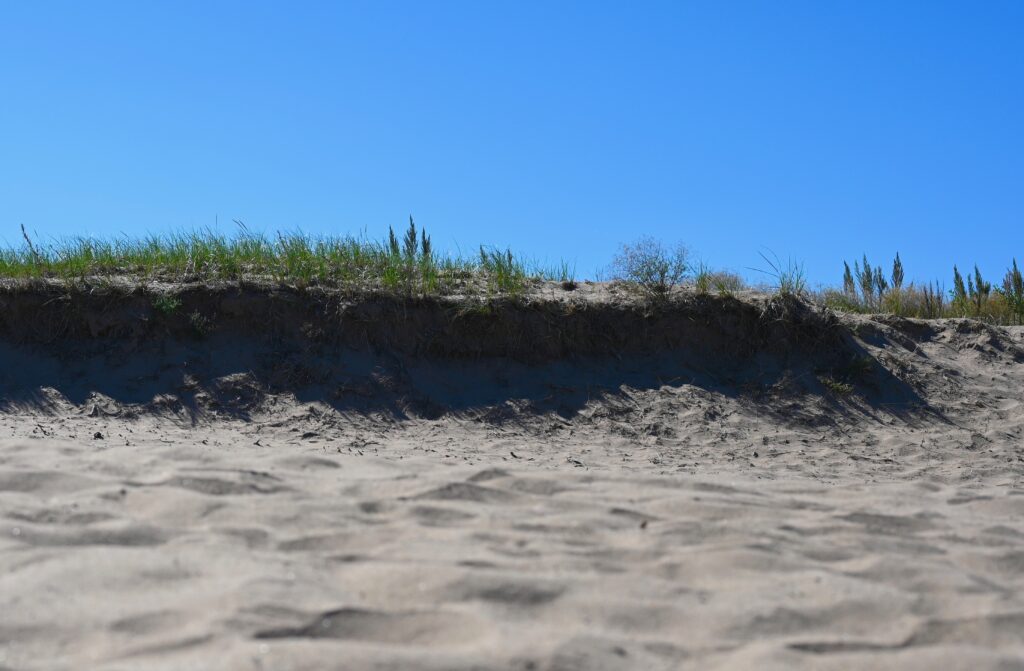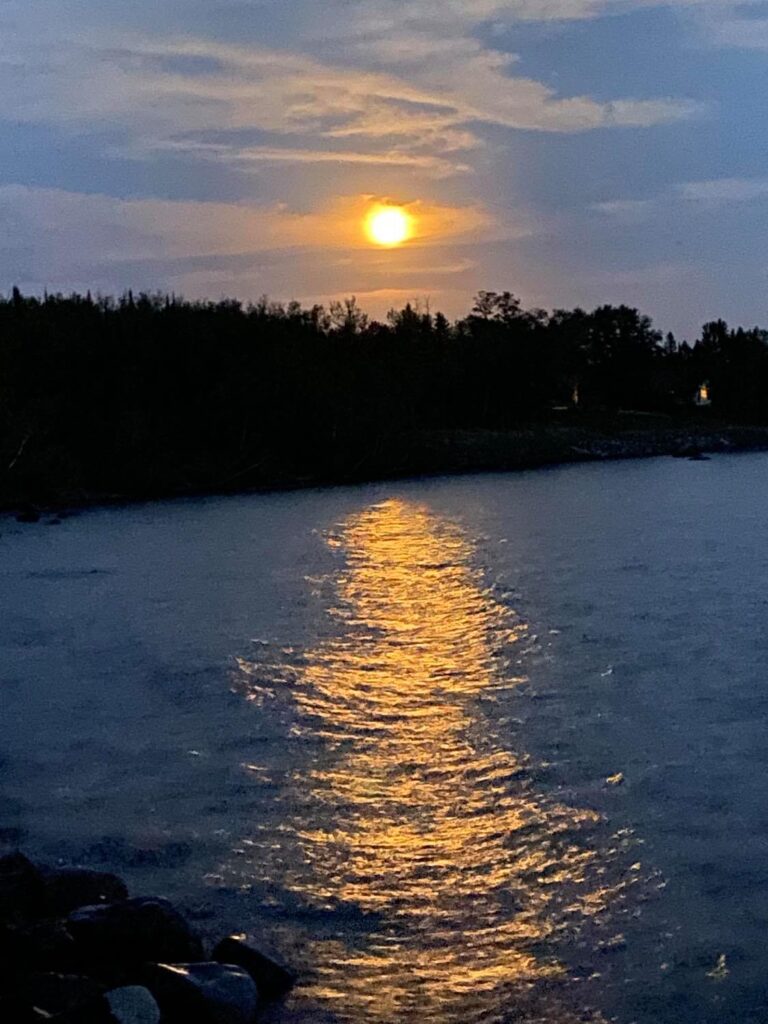 Hello Friends!
We made our annual trek up to the north shore of Lake Superior again and it was so nice to get away. We were there for 5 days and it was a bit unusual because our daughter Gracie wasn't with us this year. She is off on her own adventures now and has moved out of state. Now it's just me and Jeff. Which is fine, just different.
We didn't do quite as much as we usually do in terms of sightseeing, but spent more time reading and relaxing. I decided to do journal entries each day so I could remember everything and share it here with you.
I'll post links to previous Up North/North Coast blog entires from years past so you can take your time perusing the photos and details in case you're thinking about visiting Duluth, Lake Superior, Two Harbors, Grand Marais, and surrounding areas in the future.
Okay, here's my little journal. Enjoy.
Sunday: Spent the day driving to our favorite place on the shore… Burlington Lake Homes in Two Harbors. After settling in and unpacking I started the book "The Dog Stars" by Peter Heller. It's really dark, but beautifully written. We sat out on the balcony of our room and watched the full moon rise over Lake Superior. It was huge and a warm amber color. Perfect for a harvest moon. We took a moonlit walk down by the shore and when we returned to our room our key card didn't work so we had to take a little drive up to the lobby in the main lodge and get a new one. I had some bourbon vanilla hot apple cider while we waited. We watched some Modern family and I sipped a kombucha. Did a little more reading.
Monday: This morning we had coffee on the balcony before driving into Duluth. We enjoyed a delicious brunch at Sarah's Table. I love their vegan okonomiyaki. It's this Japanese savory pancake and it's amazing. I usually get it with one of their gorgeous organic side salads (not pictured), a big iced coffee with oat milk, wild rice cranberry toast, and house made jam. I take a bunch of their vegan bakery to go whenever it's available. The pumpkin spice cupcake should have songs written about it. And the vegan brownies aren't too shabby either. After brunch we walked around canal park a little but it started raining so we ducked into this gorgeous old mall called the DeWitt Seitz Marketplace. They have so many cool shops. I ended up in a kitchen store where I bought Moby's new cookbook called Little Pine. It's dreamy and full of beautiful vegan food that I can't wait to try. We drove back to our room and had sandwiches for dinner. I tried some new kombucha flavors, read some of my new magazines, and took a jacuzzi.
Tuesday: We drove to Grand Marais and had lunch at Angry Trout like we always do! You can't break a tradition, and they always have a yummy vegan offering. This time they had a Beyond banh mi! I was so excited and it did not disappoint. I put a ton of pickled jalapenos on it and it was SPICY but sooooooo good. Thanks, Angry Trout, for offering something new and different for vegans. It doesn't go unnoticed. We walked around the adorable downtown, went to the trading post, walked on the rocky shoreline and then headed back to Two Harbors. Took another jacuzzi, hung out on the balcony and read more Dog Stars. Oof. That book is heavy. Can't put it down though.
Wednesday: We decided to drive into Duluth again and give it another whirl now that it's not raining. We went to Red Lobster for lunch and I had the Thai noodles with a side of steamed broccoli. It was pretty good. Not my favorite, but I'm glad they had something I could eat. After lunch we walked around Canal Park and along the boardwalk that runs along the shore called "The Lake Walk." Got Gracie some rose oil at Global Village, and then went back to Two Harbors. We went into a couple shops and bought a big jar of blueberry jam that is made locally. Hung out in our room, finished The Dog Stars (Sad, but good. Sigh.) Went for a little walk and saw a ton of deer! So cute. Went back to the room, took a jacuzzi. (I think I need a jacuzzi for the house. It's time.) 🙂
Thursday: Watched the sun rise over the lake and went into Duluth where we had an awesome lunch at an all vegan restaurant called The Pharm Juice Bar. OH. MY. GOSH. I was in heaven! After combing the menu, I finally decided on the Gogi Korean BBQ tacos with a side of homemade chips and salsa. It was amazing. If I lived in Duluth I would eat there EVERY DAY. 🙂 We walked around Canal Park and the Lake Walk again, and then went over the bridge to Park Point peninsula beach. Played in the water. Looked for rocks. Watched plover. Took some photos, and then headed home.
Such a nice week on the shore!
Here are my entries for previous years if you want to take a look:
Up North 2011, day 2/ 2011, day 3/ 2011, day 3 continued, day 4/2011
Up North 2012, day 2/ 2012, day 3/ 2012, Tea at Naniboujou Lodge
Up North 2013, Up North 2013/part2, Up North 2013/part 3
Up North 2016, 2016/ part 2, 2016/part 3
XO,
Melissa
You may enjoy these related posts: