Print Friendly Version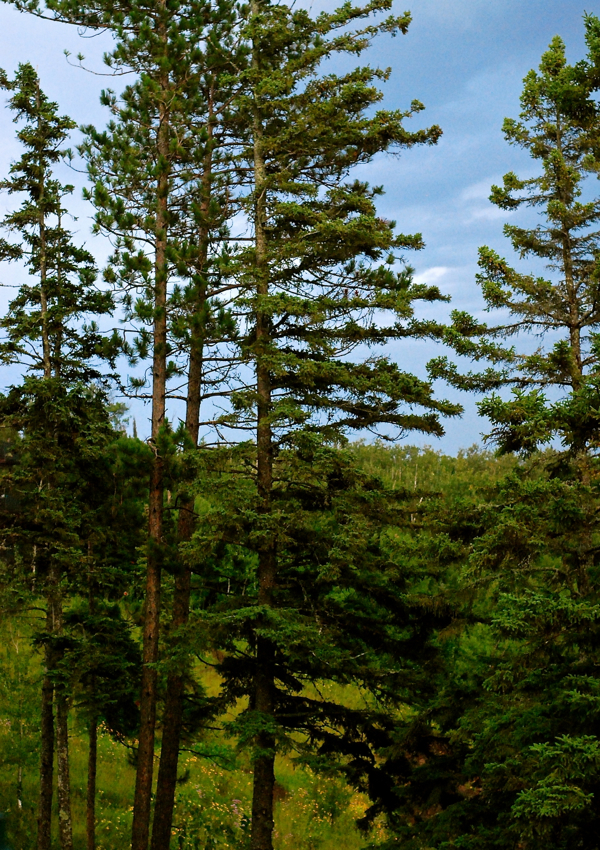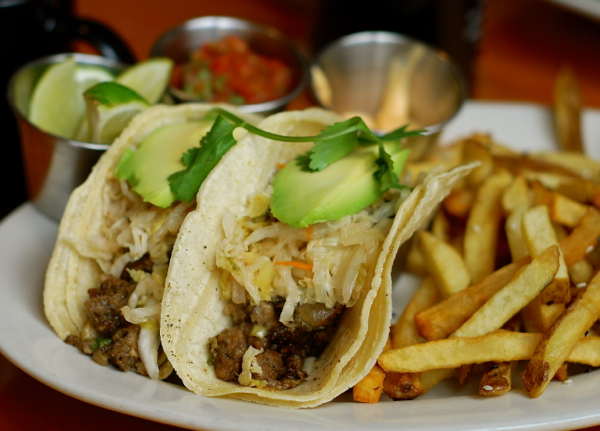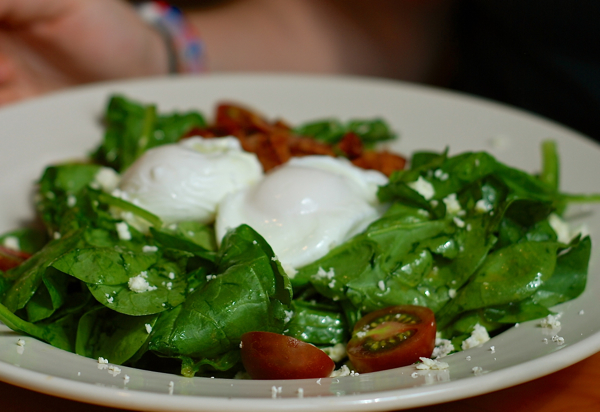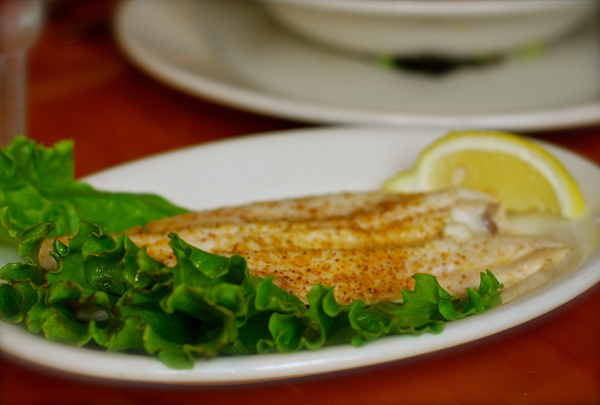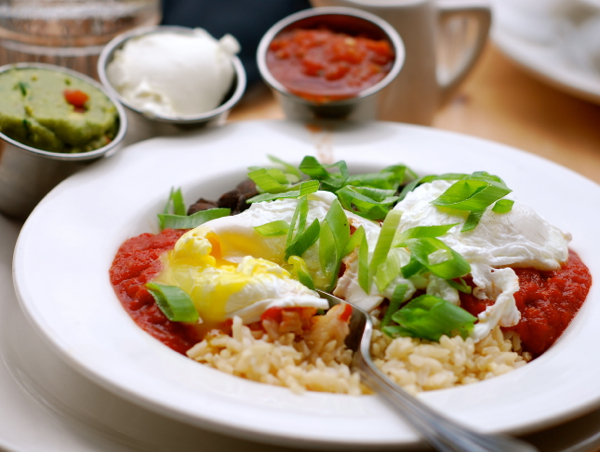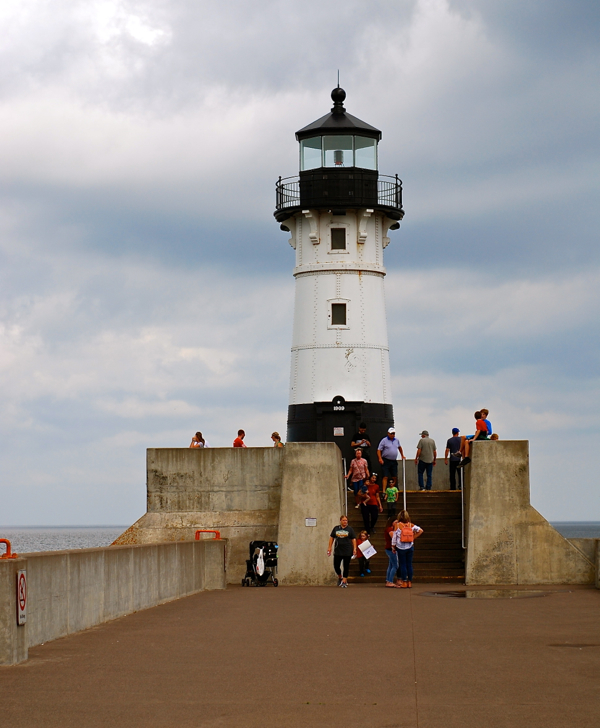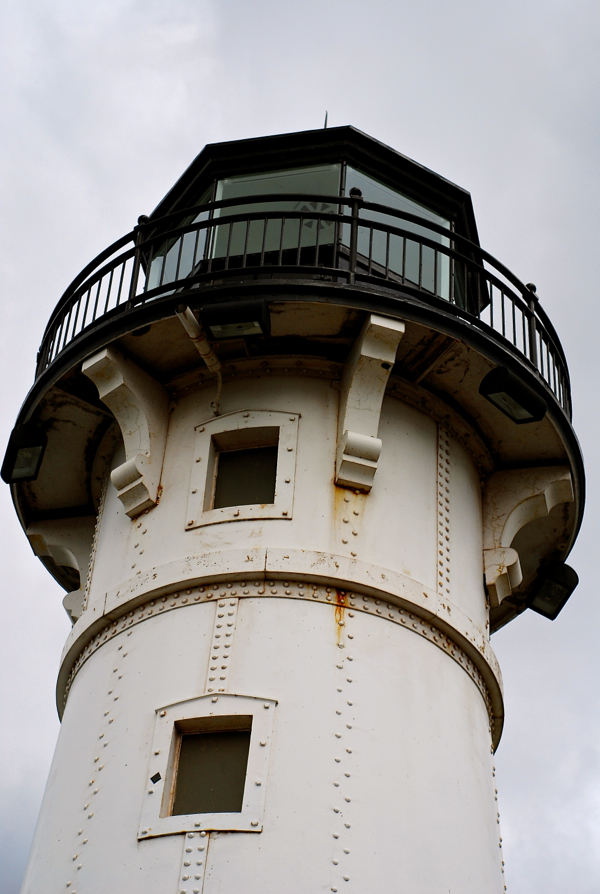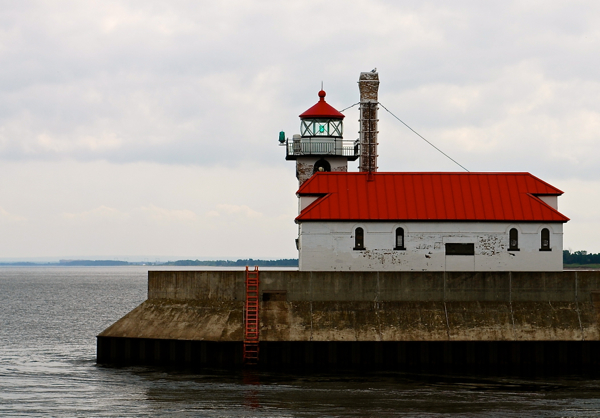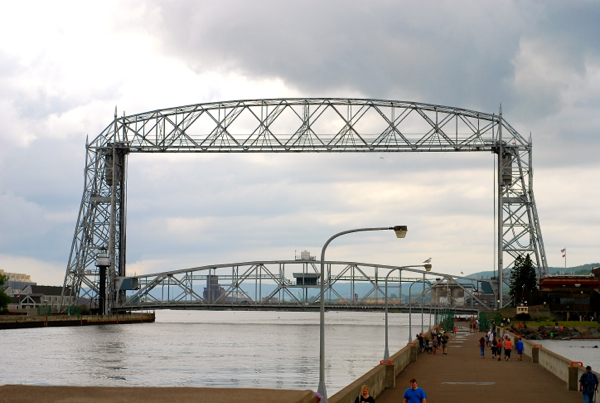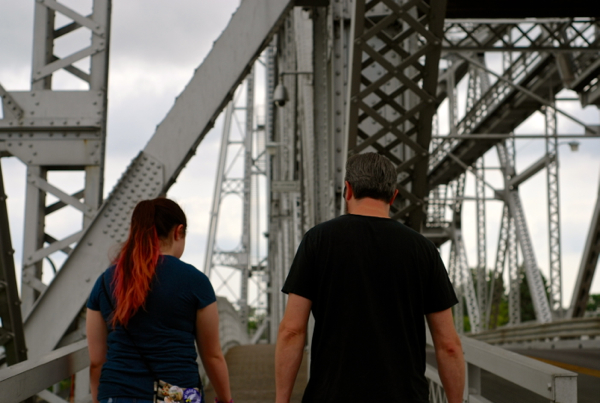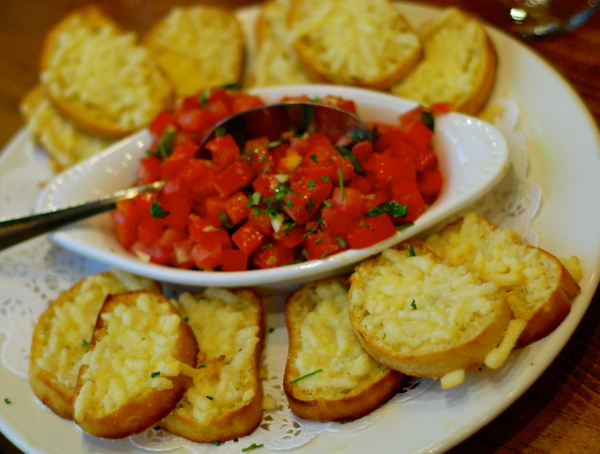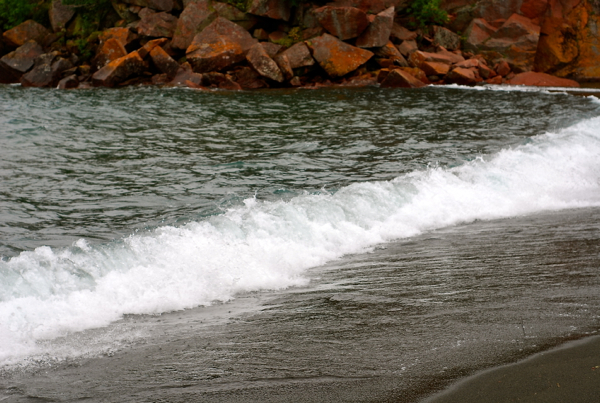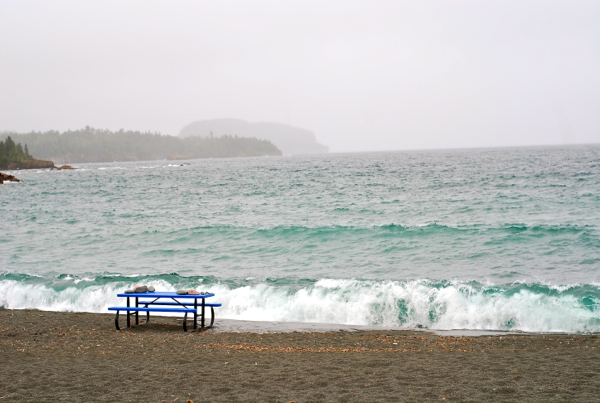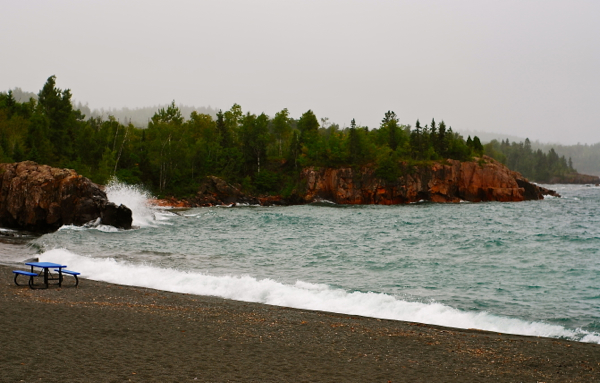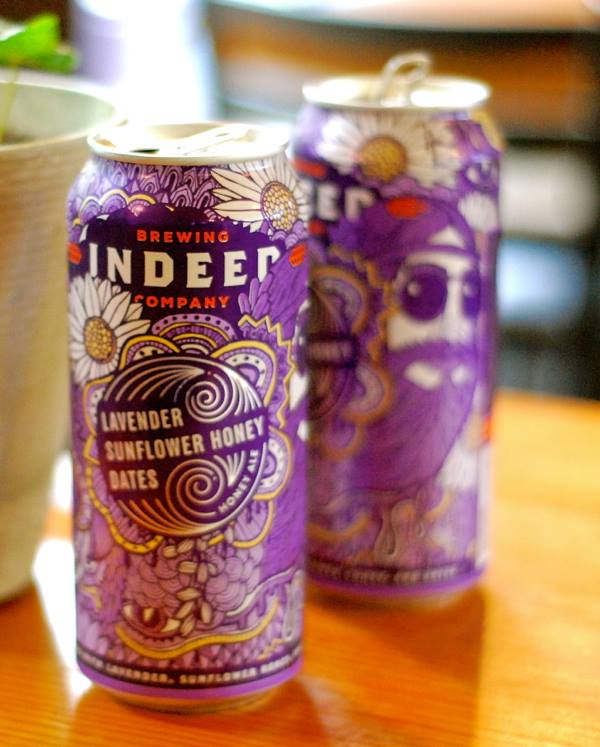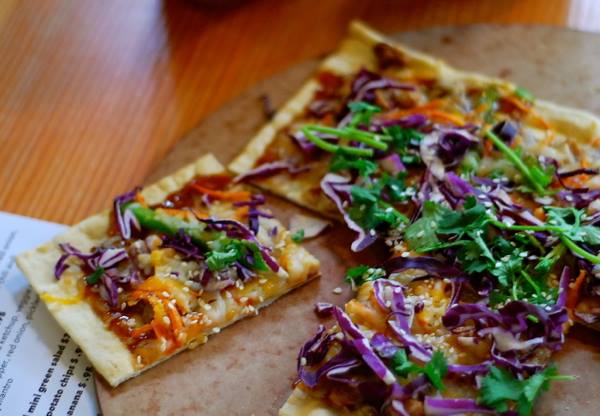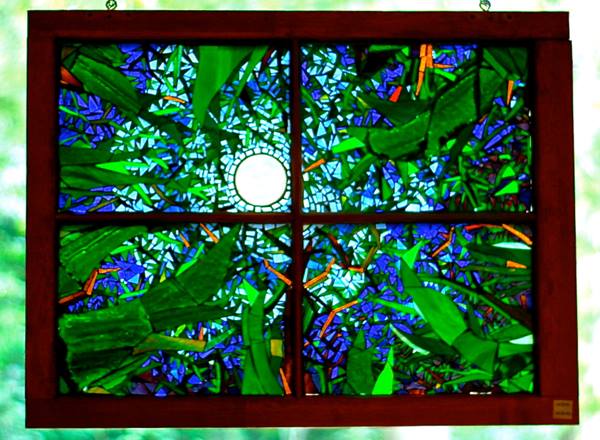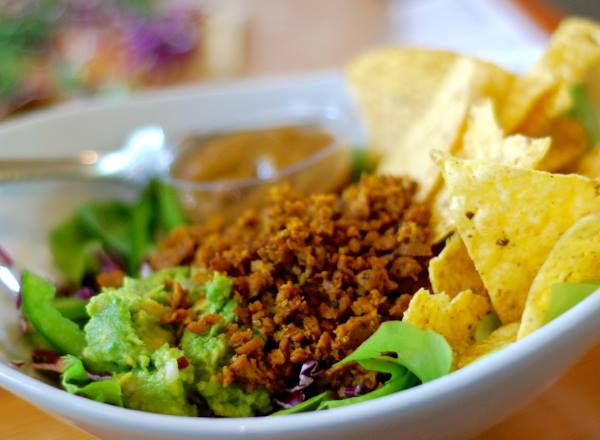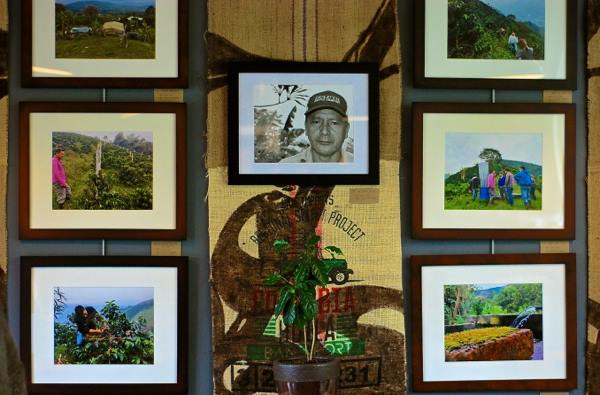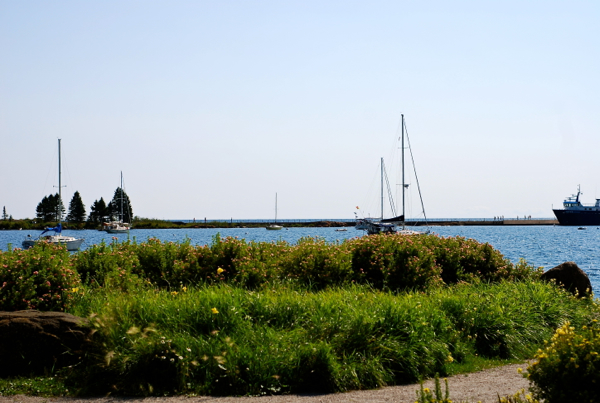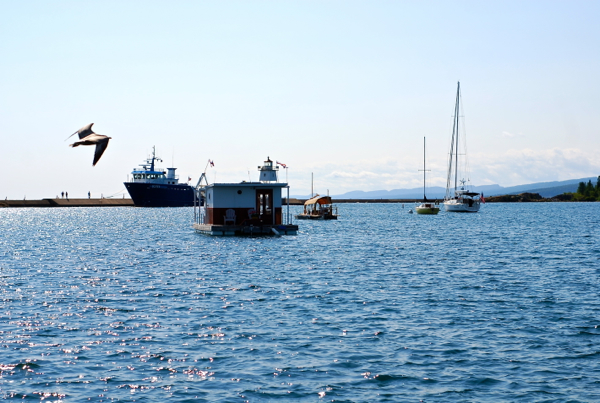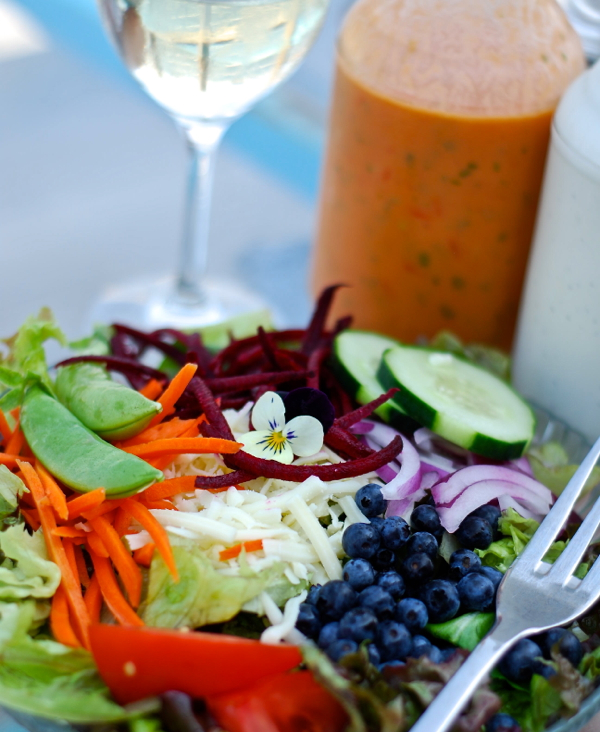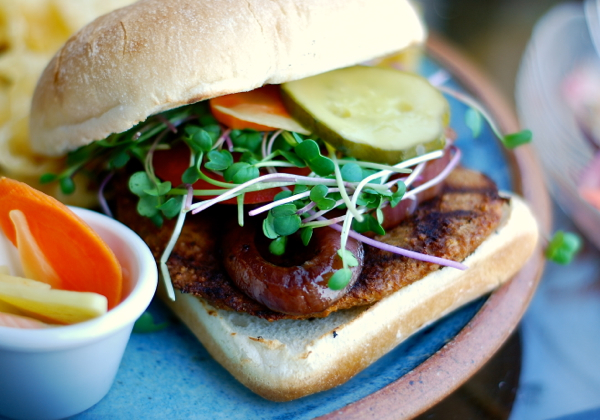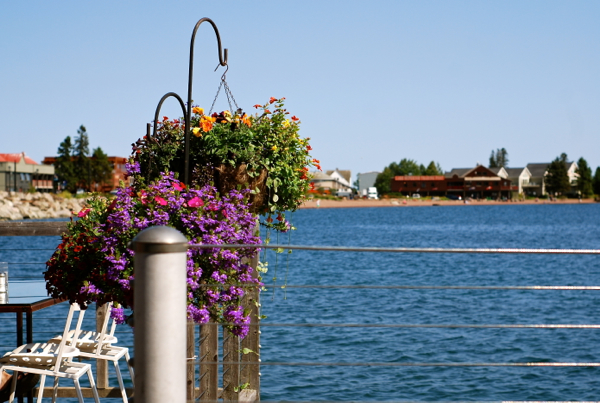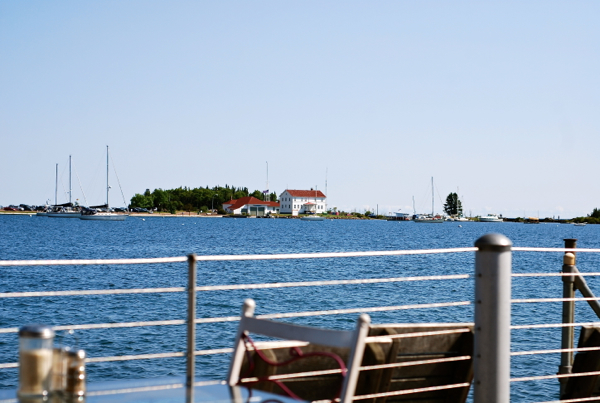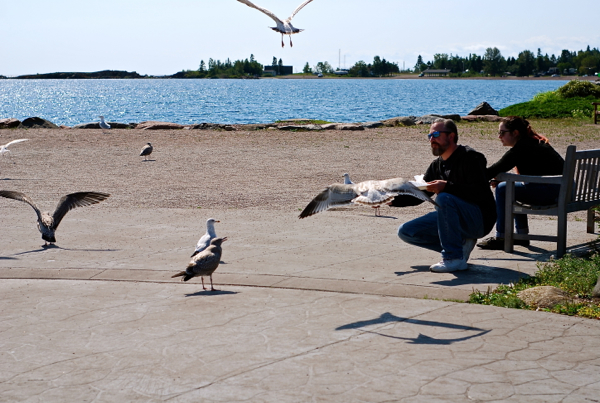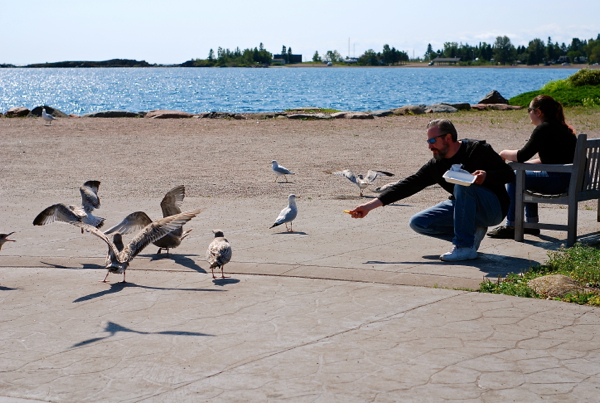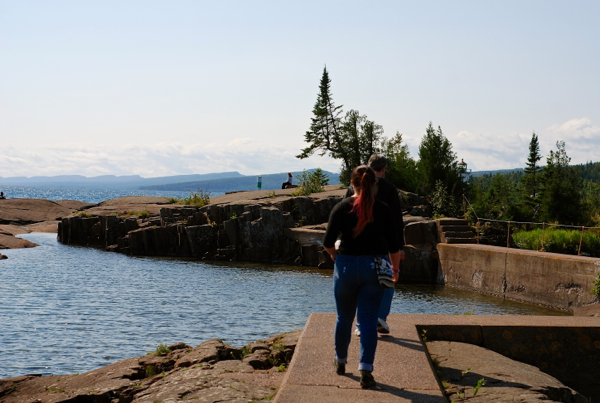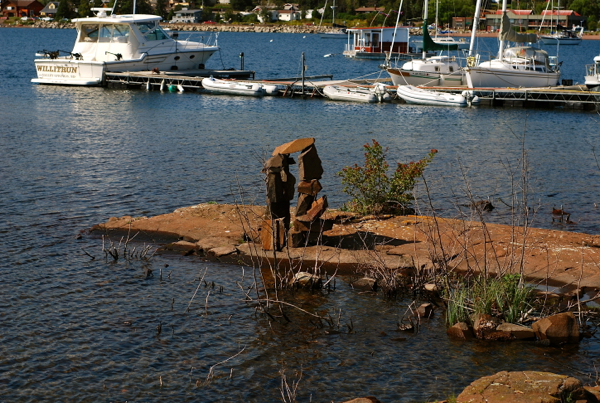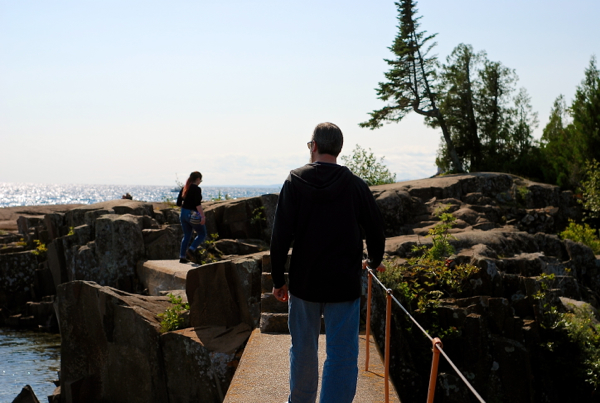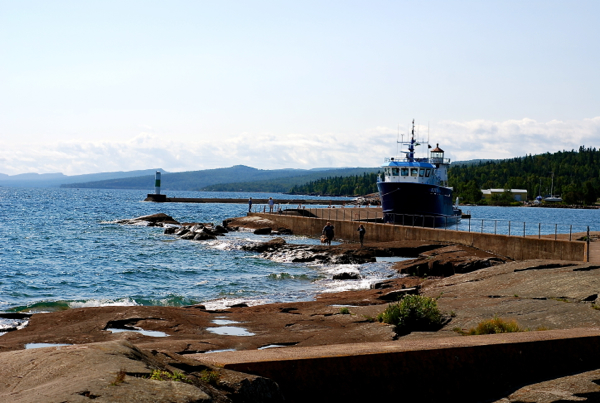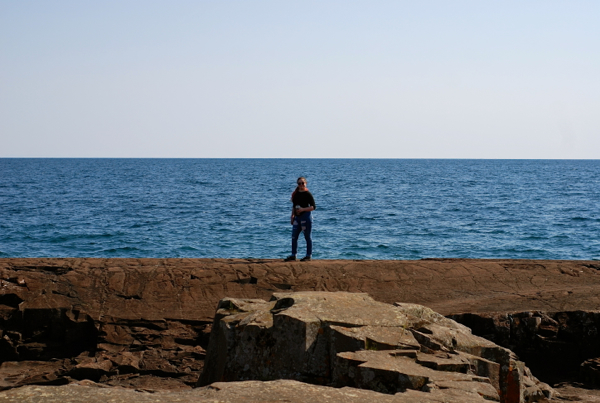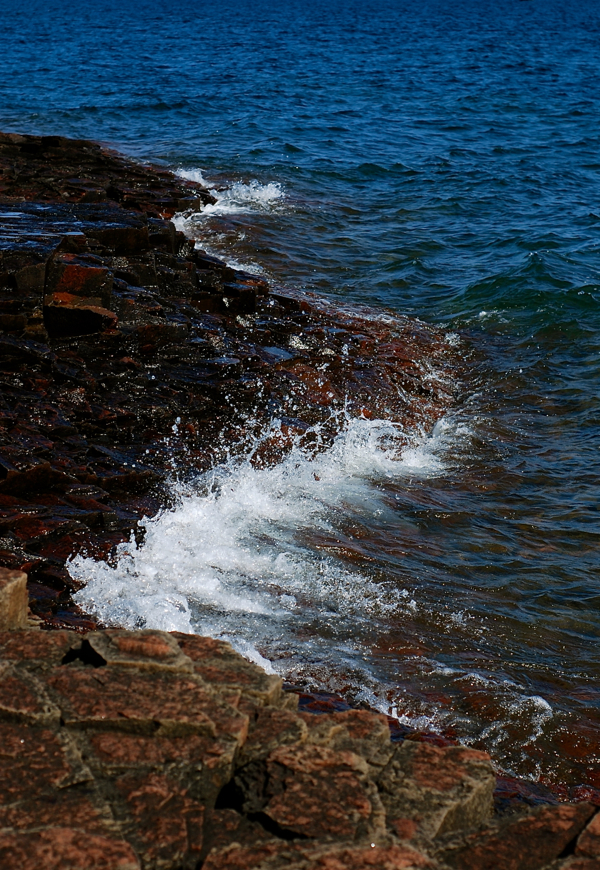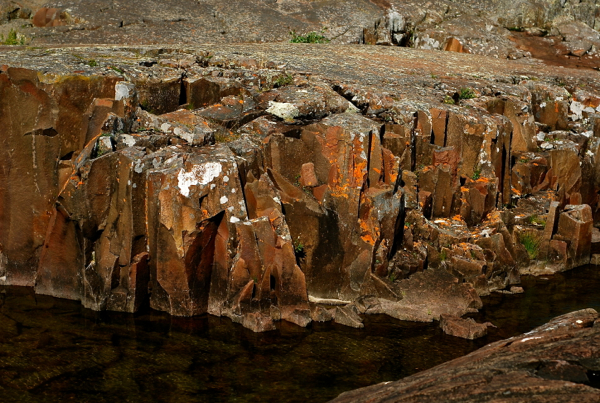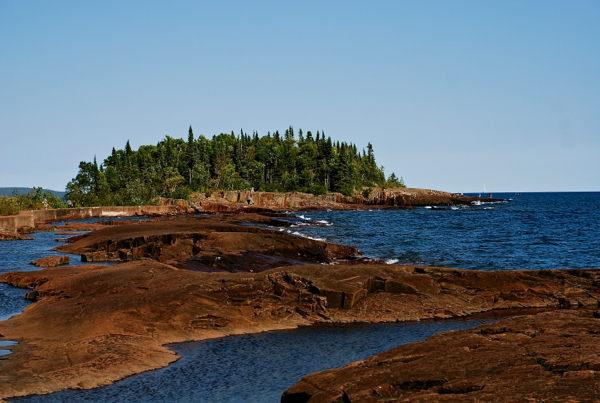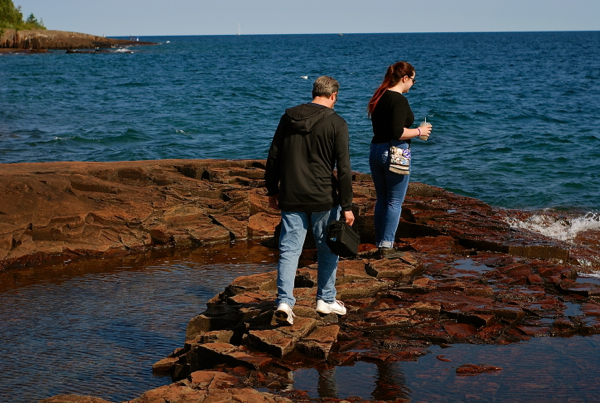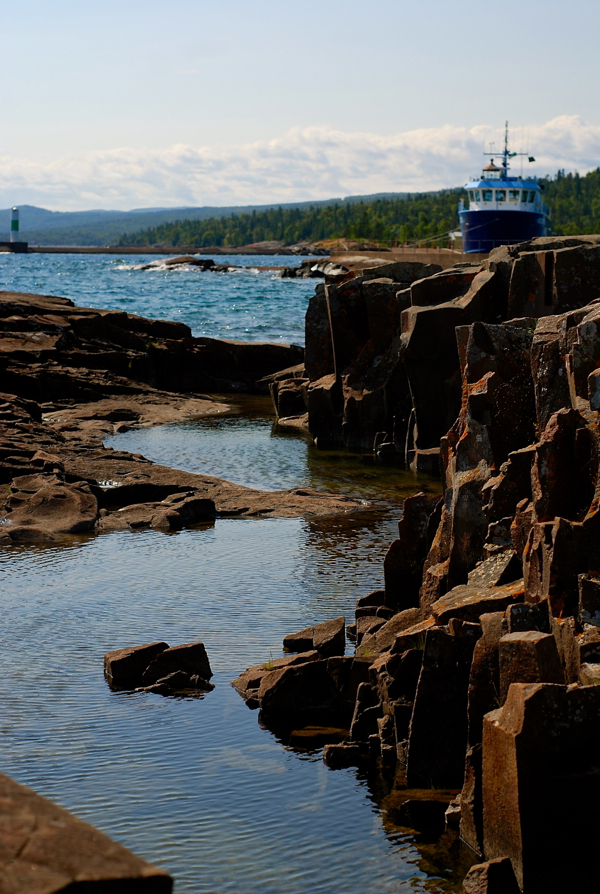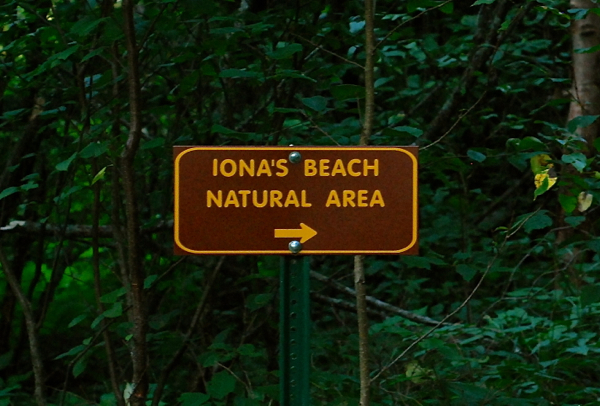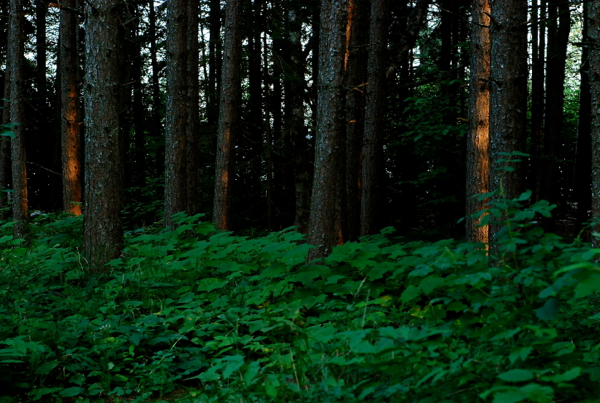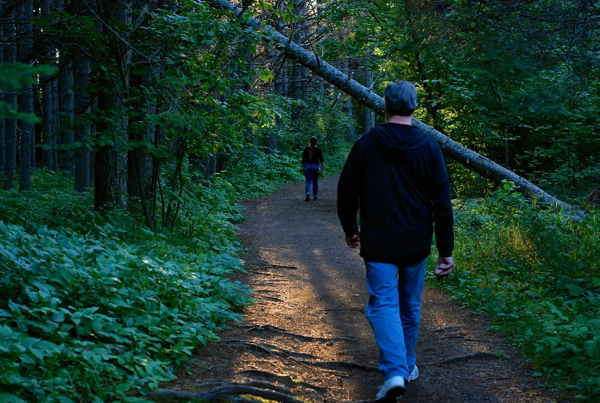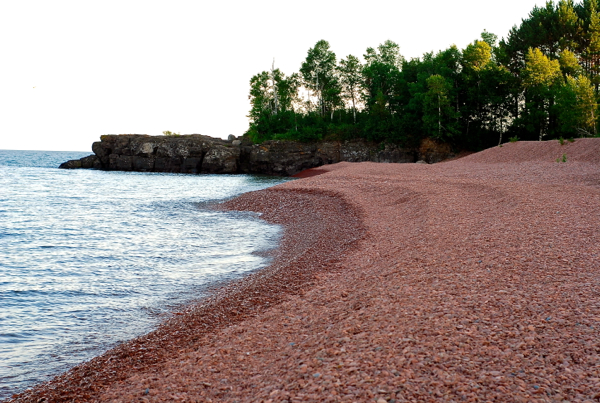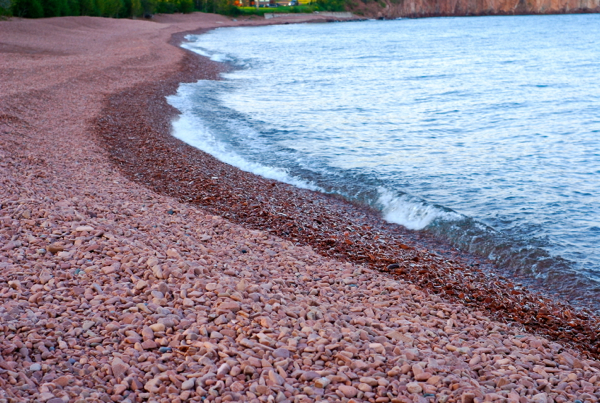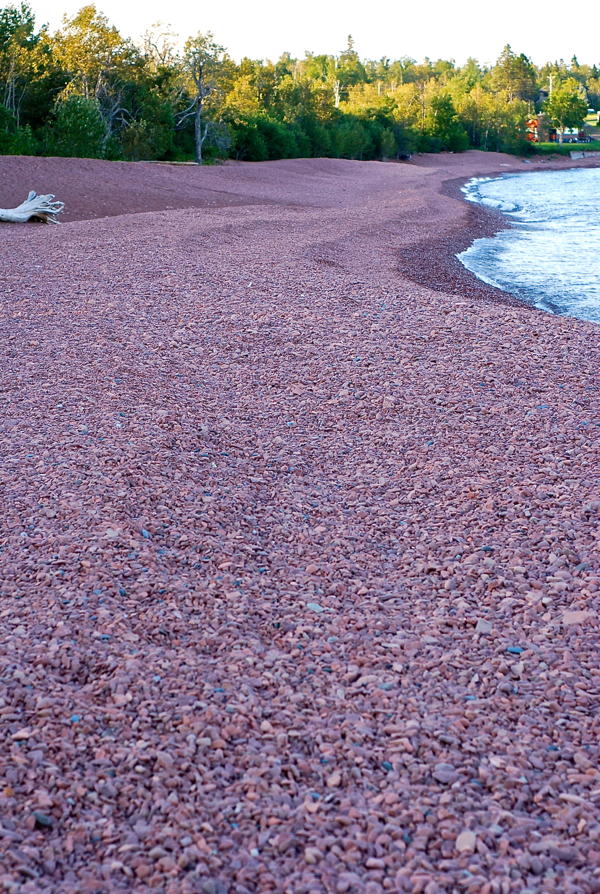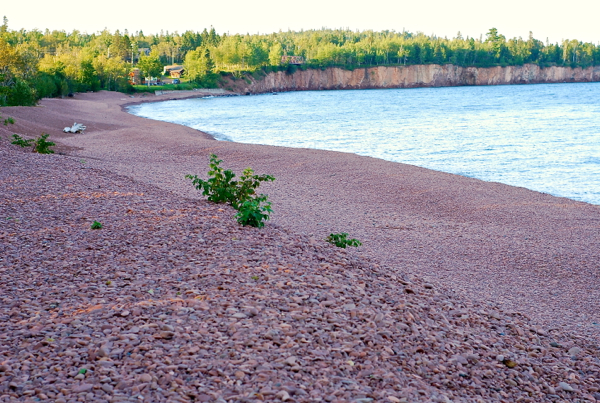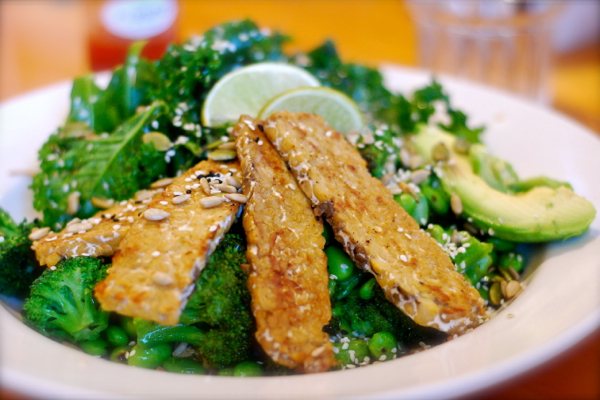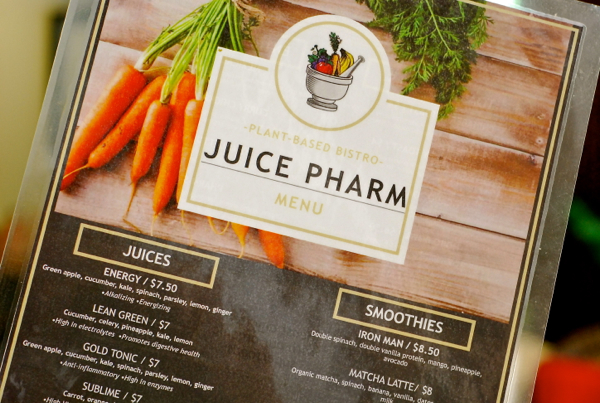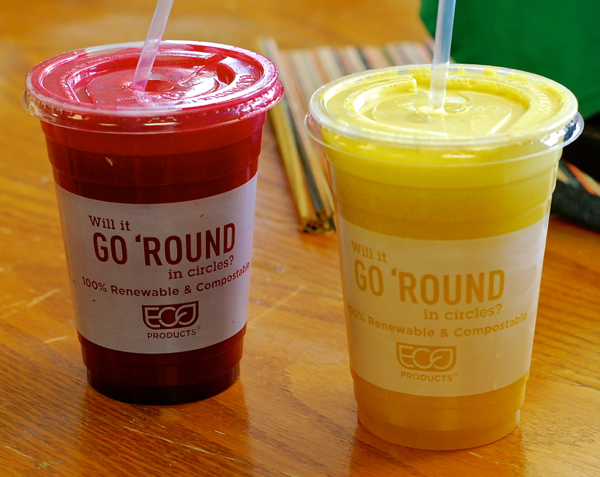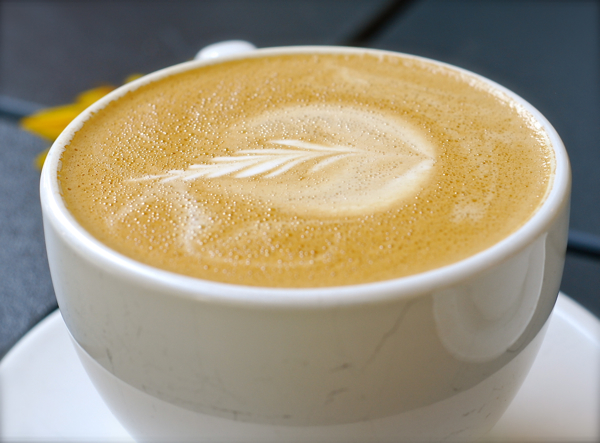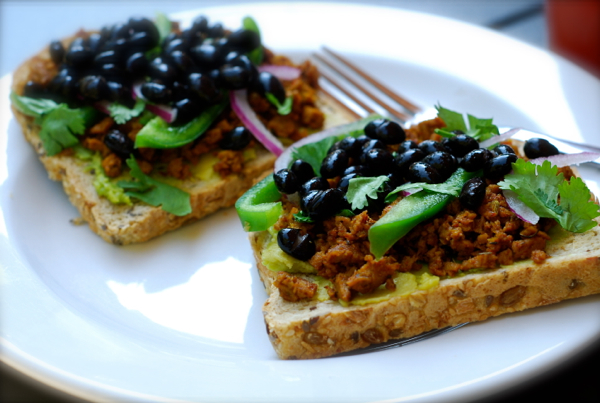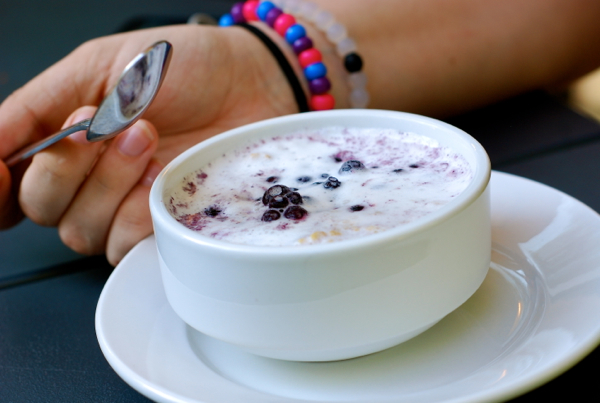 Hello, Friends! I'm finally sharing a blog post. Can ya believe it? After almost a month of silence. I think that's a record for me. My computer hard drive decided to self destruct, so we had to replace it and then deal with my massive pile of photos. It's amazing how annoying and inconvenient technology can be at times. I'll admit I mostly take it for granted, but when it's not cooperating I just want to fling the computer out the window. To add insult to injury, this time I had to use a stinkin' touch pad iPad instead of my Mac. I don't know who they design those touch pads for, but clearly not humans with average size hands. I almost never hit what I'm trying to hit and then end up where I don't want to be, mumbling (and sometimes yelling) expletives the entire time I'm online. Who else hates touchscreens? Anyhoo. I'm back and ready to tell you all about our 2018 "North Coast" adventure. It really was spectacular, and so very relaxing.
We hit the open road fairly early and decided that this year we'd start the tradition of reading a funny/interesting book on the way to the shore. This year's pick: "Rhett & Link's Book of Mythicality" by Rhett McLaughlin and Link Neal. We're long-time fans of this funny, adorable duo and have been following their addictive albeit bizarre Youtube channel for pretty much as long as they've been famous. So we are definitely what they would consider "Mythical Beasts." We wear their t-shirts and 'beauty' products and were over the moon when their book was released. As excited as we were about it, we just got around to actually reading it a month ago. Aw, well, you know how life is. But OH MY GOSH, it was worth the wait. The tagline: "A field guide to curiosity, creativity, and tomfoolery" pretty much says it all. Just read it. You won't regret it.  So yeah, we read and laughed all the way to Two Harbors. What a hoot. Do people still say 'hoot'?
I'll start the vacation content/portion of this post by saying that I don't want to bore you by being repetitive. If you've been following my blog for awhile, you know this week-long, "Up North" adventure is something we do every year. We have favorite places to eat and visit. So if you want the long version of this post just do a quick search here on ChinDeep for "Up North Adventure" or "North Coast" and you will have hours of Lake Superior, Two Harbors, Grand Marais goodness to keep you busy. We try to see a couple new things every year, so that's mostly what I'll try to focus on when writing this post. Cool?
Being vegan was a breeze on this trip. Duluth and surrounding area is filled with restaurants that are vegan friendly. We started at Sara's Table, like we usually do, and I ordered the vegan bulgogi tacos. They were a revelation and the inspiration for my own vegan bulgogi. SO very good. After brekky we headed to Canal Park and walked around a bit. Had lunch at Pizza Luce where I had the vegan bruschetta. They even had my favorite "cheese" which was a nice surprise. Fabulous with a glass of sauv blanc.
We drove to the black beach again (a new favorite spot since visiting it for the first time last year.) Jeff got some drone footage that is truly beautiful. We were there just before a storm hit, so the waves were particularly dramatic and gorgeous.
Another fun discovery was Cedar Creek Coffee company in Two Harbors. We found it last year and just had to go back. Yummy taco salad and flatbread pizza! Great coffee and unique tea blends. I took some home called "By the Rivers of Babylon I Sat Down and Wept." How do you not try a tea with that title? I ask you.
Grand Marais was awesome, per usual. Angry Trout was a different experience for me this year since I didn't have the fish, but OH MY, they know how to prepare a Beyond Burger. Such a treat with all those pretty sprouts and homemade pickled veggies on top. I had it with the house salad and some of their house-made Maple Dijon dressing. Swoon! I look forward to that salad every year! No lie. If it wasn't for the uppity service, Angry Trout would be what I consider a perfect restaurant. The view from their deck is second to none. I have no clue where they find their staff. Maybe they have some nice servers, but I haven't met one.
One of the new places we visited this year was Iona's Beach (it's PINK!) We took the short hike through the woods to get there and then walked along the waterside, pink pebbles underfoot. Worth the visit for sure. Next time we'll pack a picnic and stay a bit longer.
Another lunch at Sara's Table… see the Buddha Bowl topped with tempeh above? Delicious and so huge I couldn't finish it. If you're looking for vegan protein, this is the bowl for you.
Another new discovery this year was Juice Pharm! We love our fresh, pressed juices and their Detox juice (the red one pictured above) was just the pick-me-up I needed after walking around all day. FAB-U-LOUS.
Breakfast before going home was had at Cedar Creek (again.) They made up some special "Toastys" just for me that were really good.
So there you have it. The highlights of our week. We spent lots of time relaxing, hiking, hanging out in the pool and hot tub, and going to our favorite places. Such a fun "farewell to summer" and "hello to autumn." I love our traditions!
What have you been up to? I'd love to hear all about it.
XO,
~M
You may enjoy these related posts: