Print Friendly Version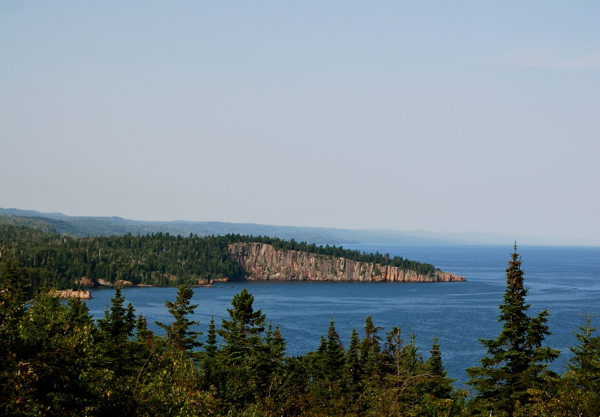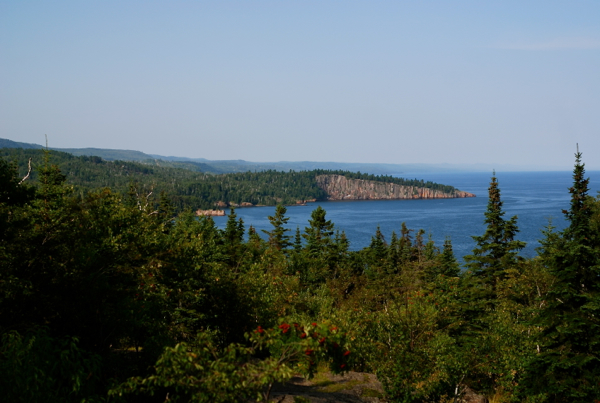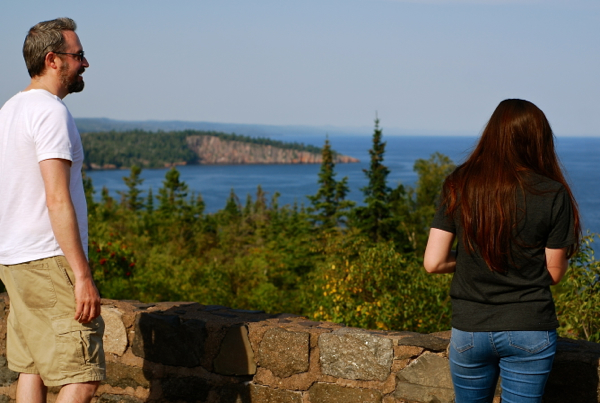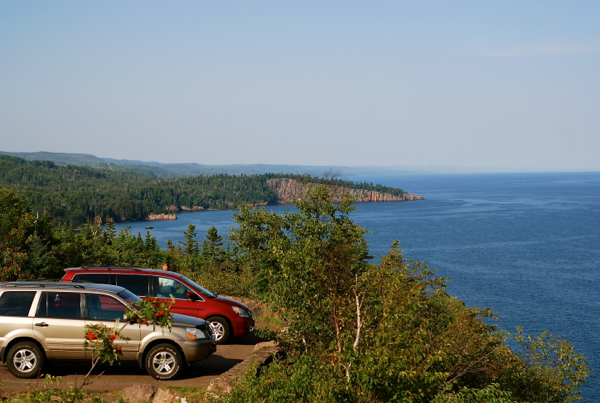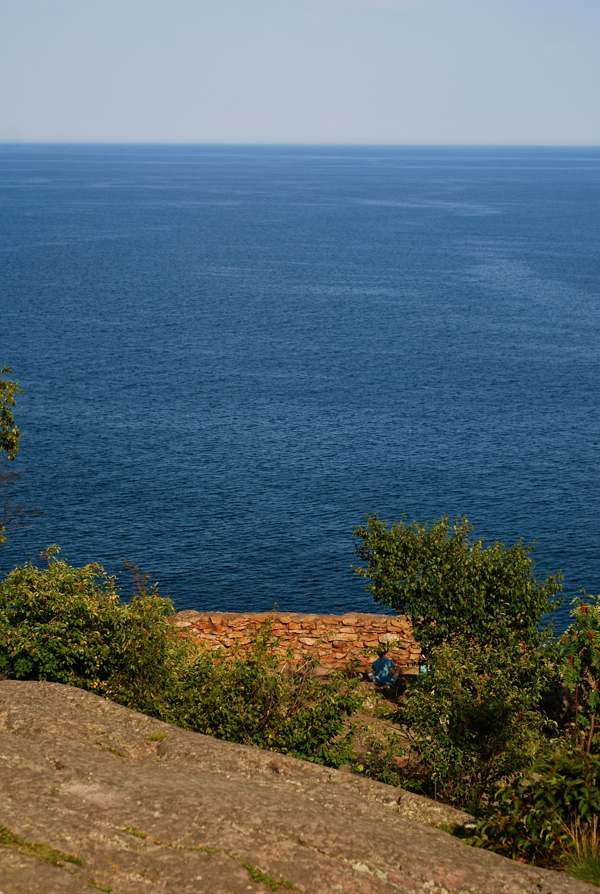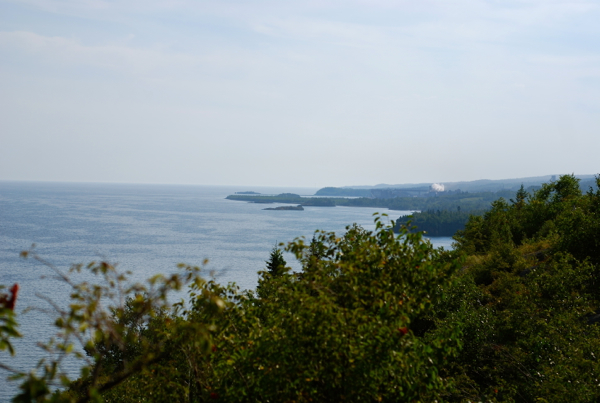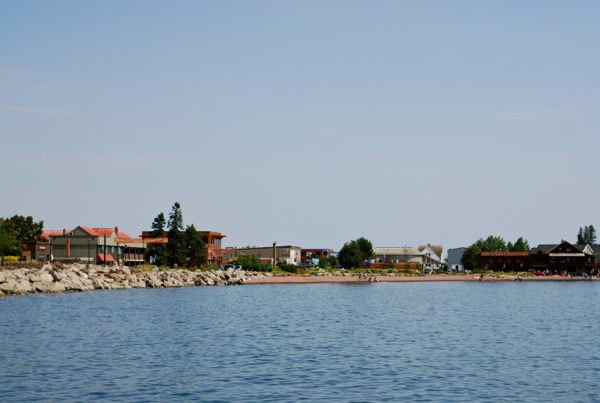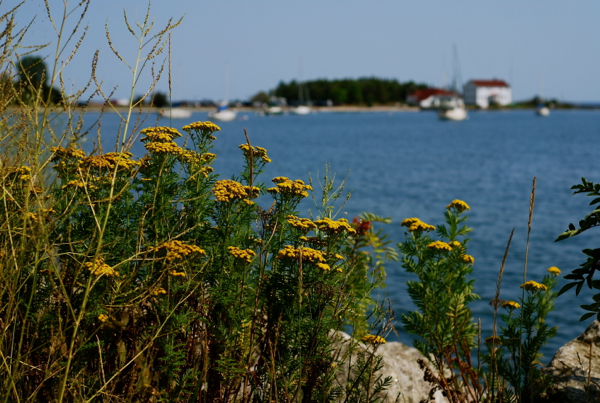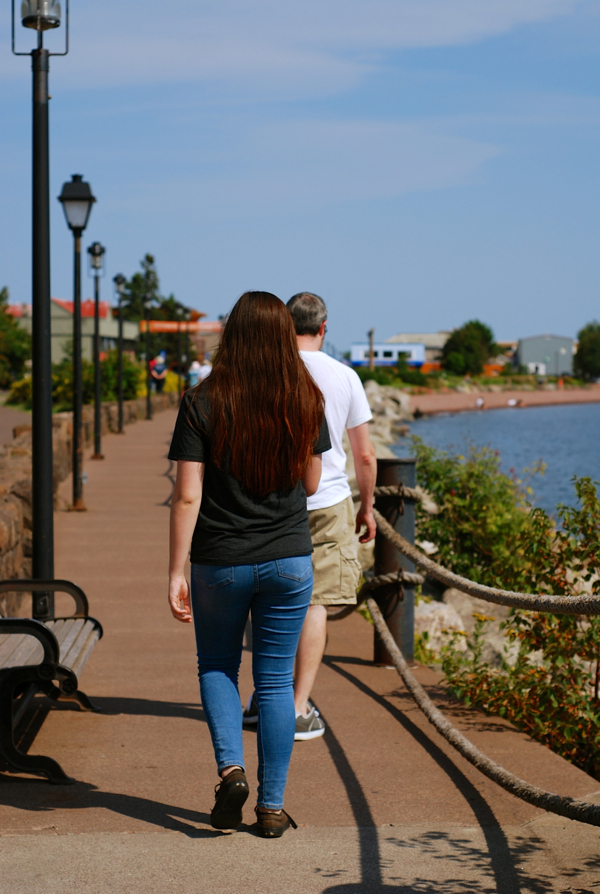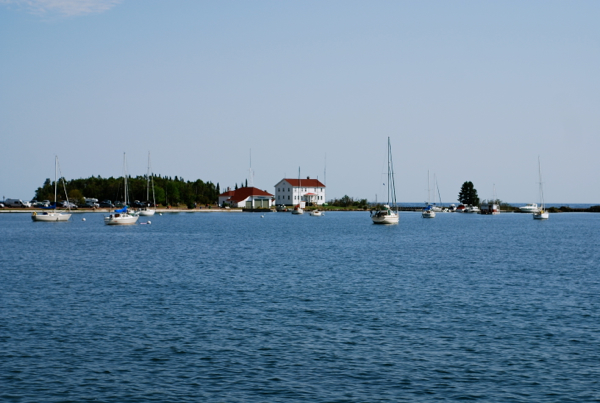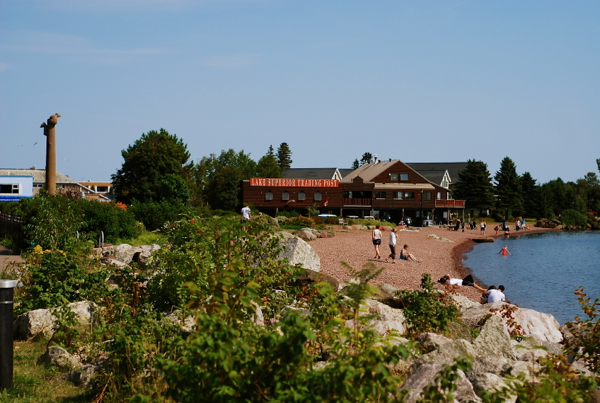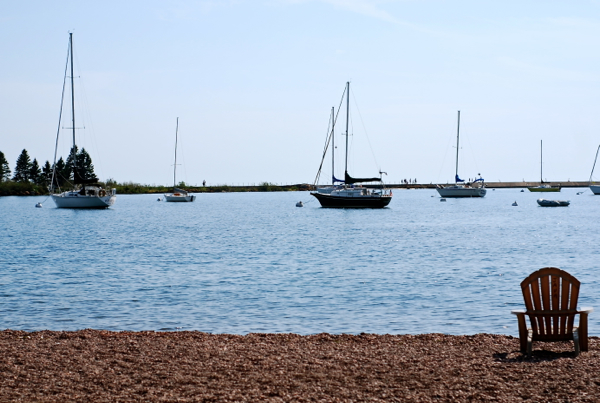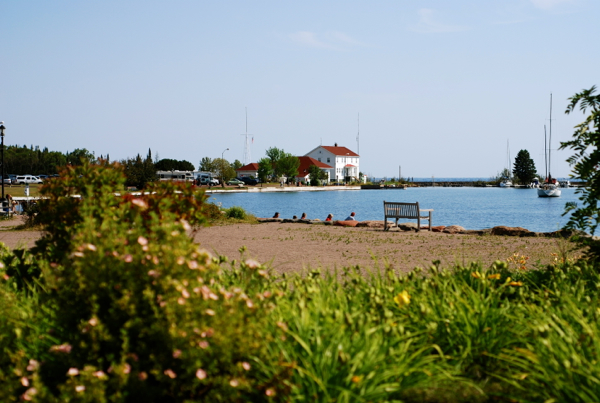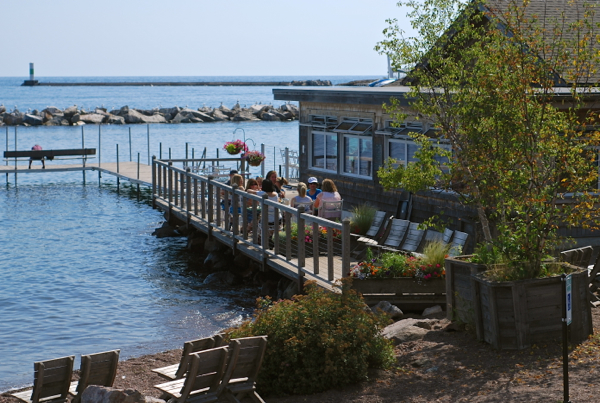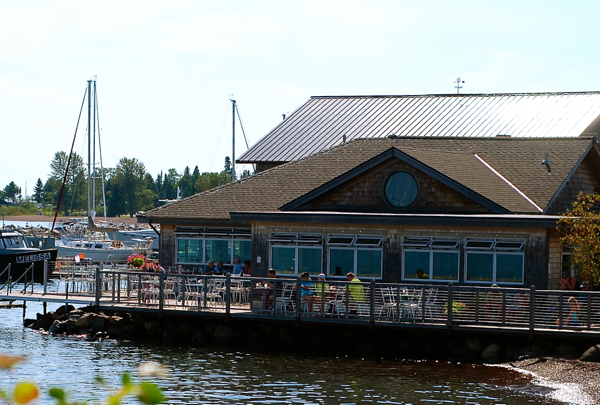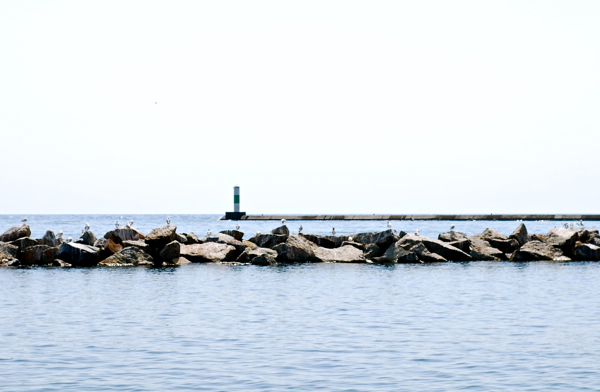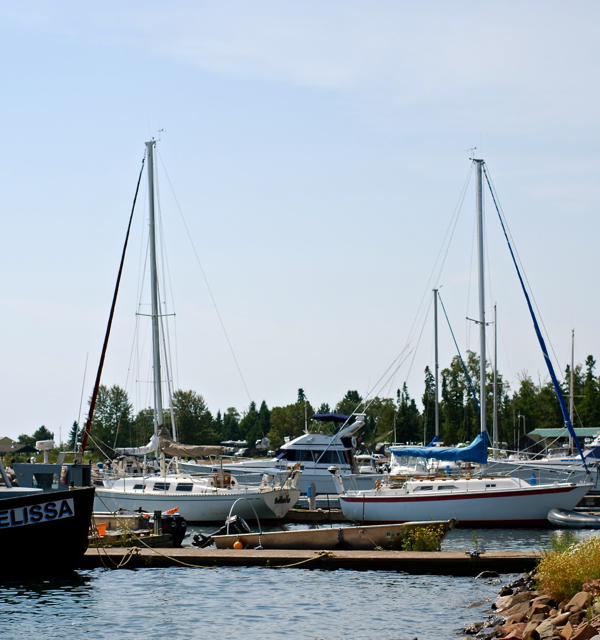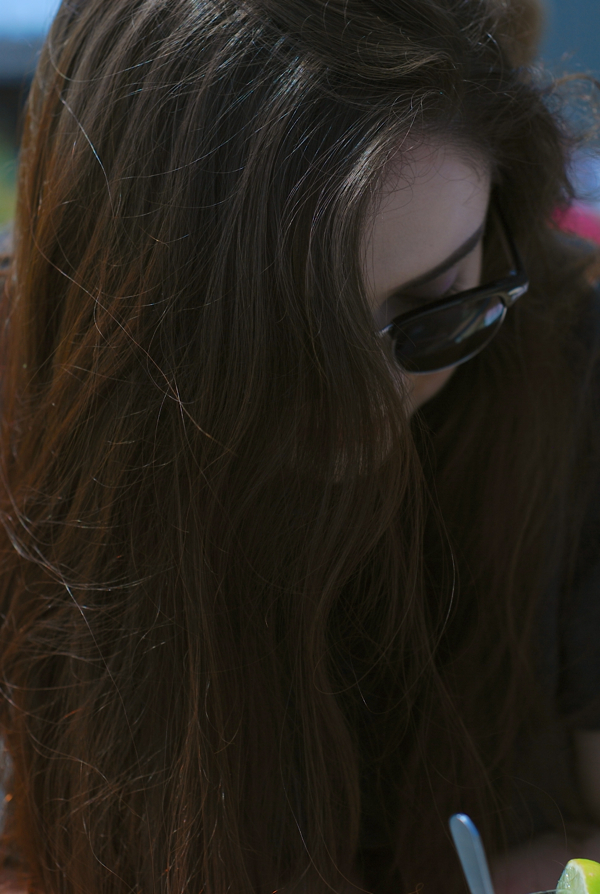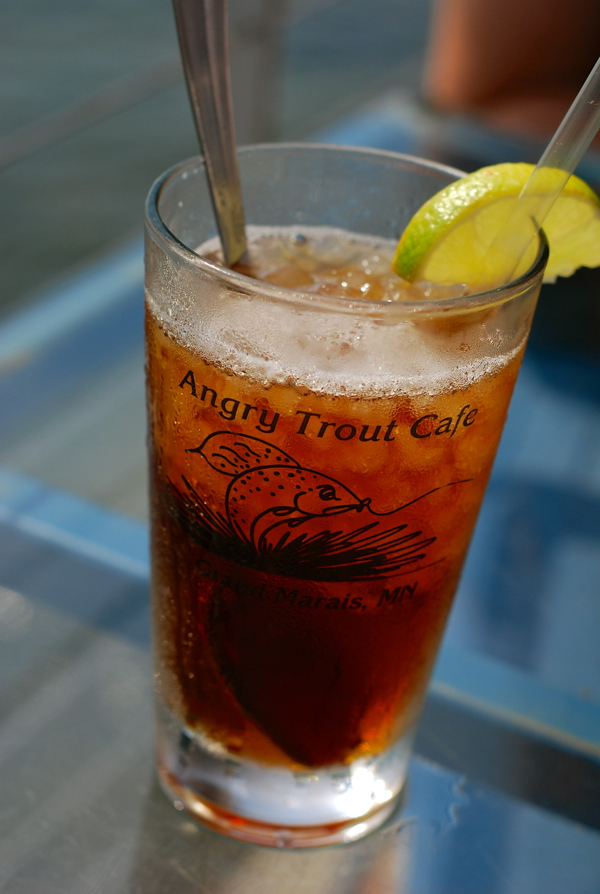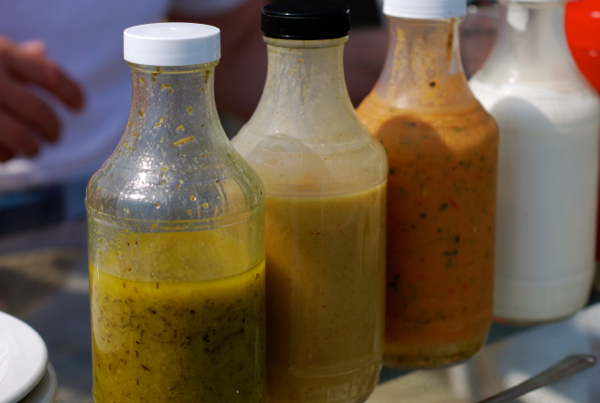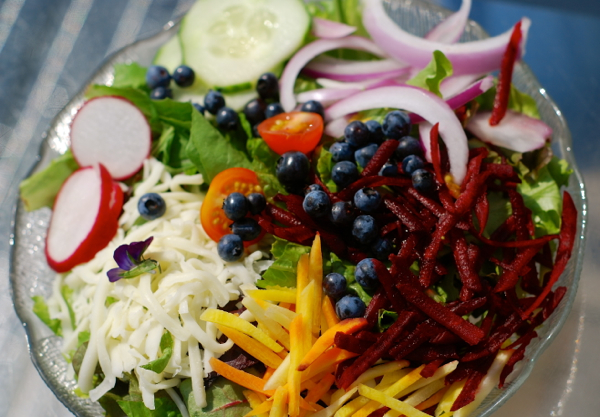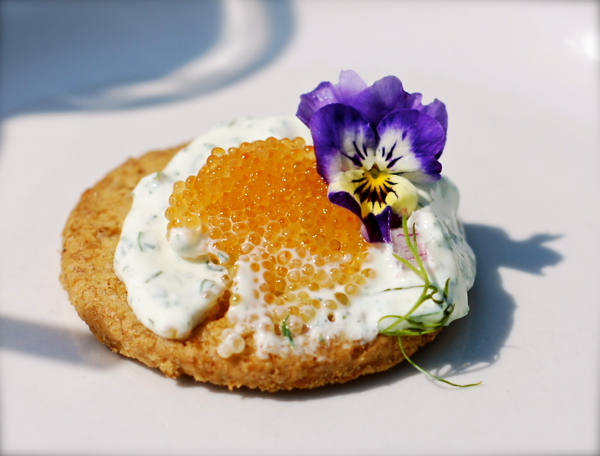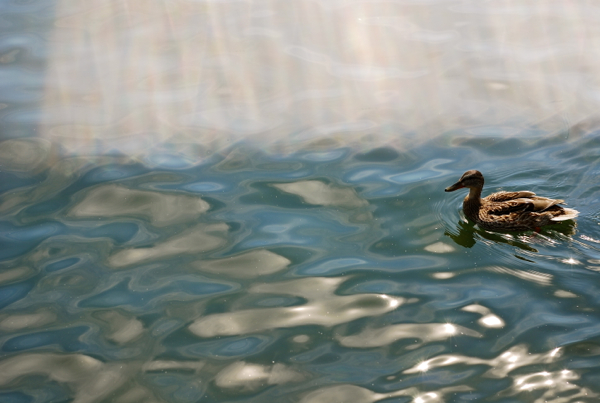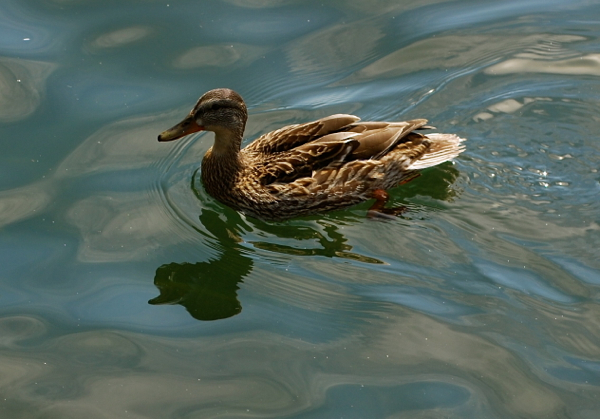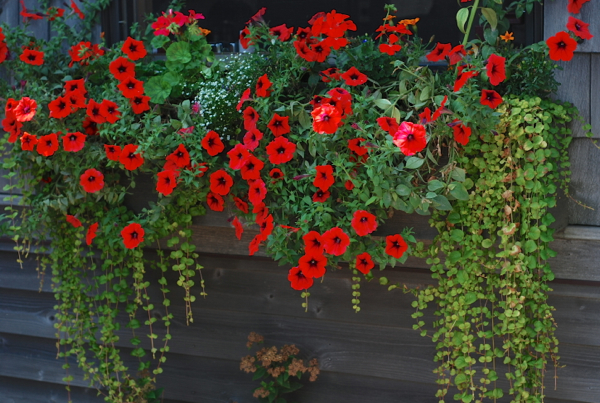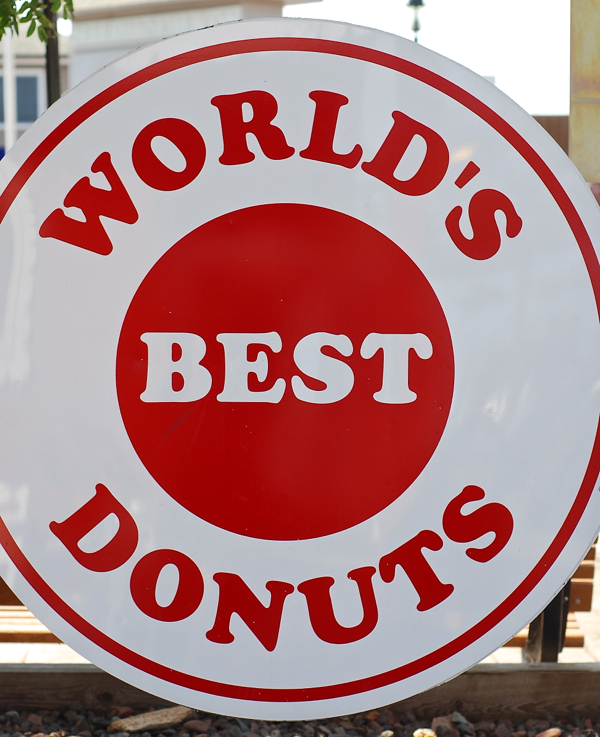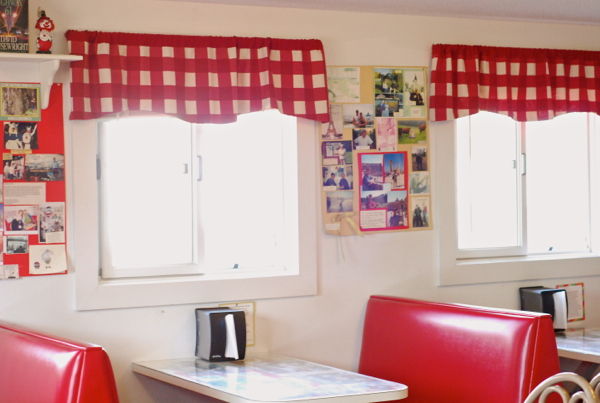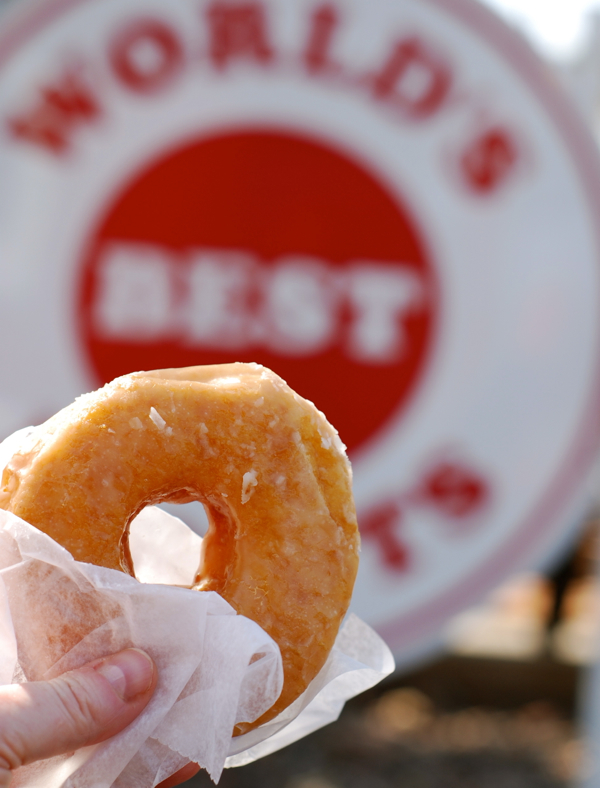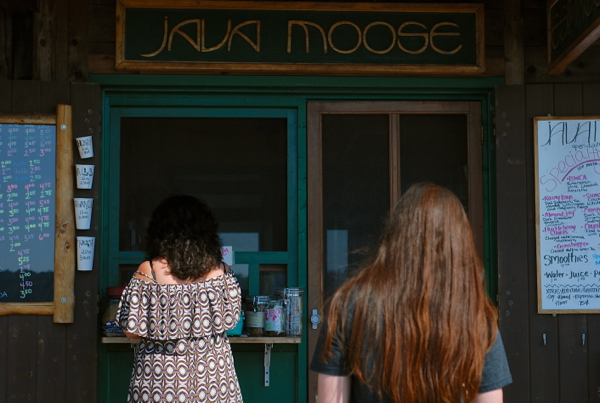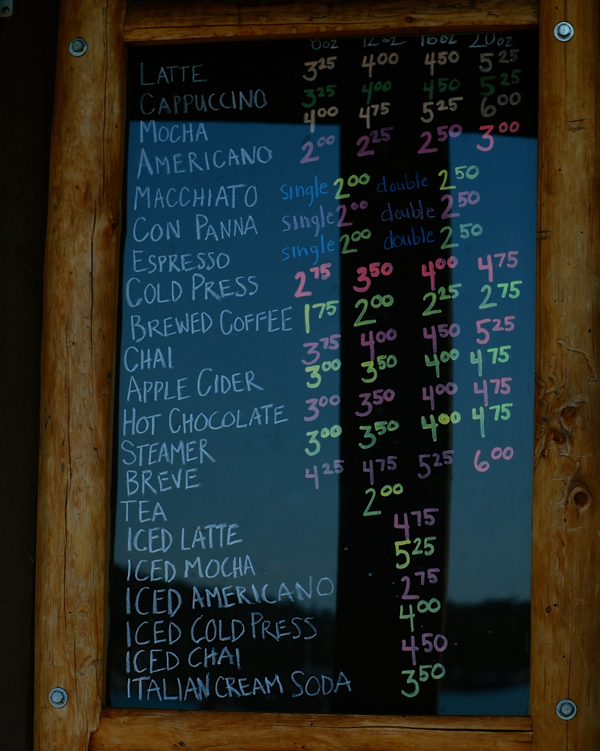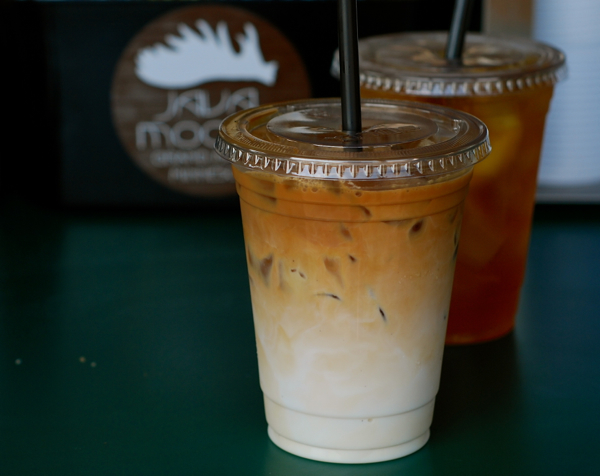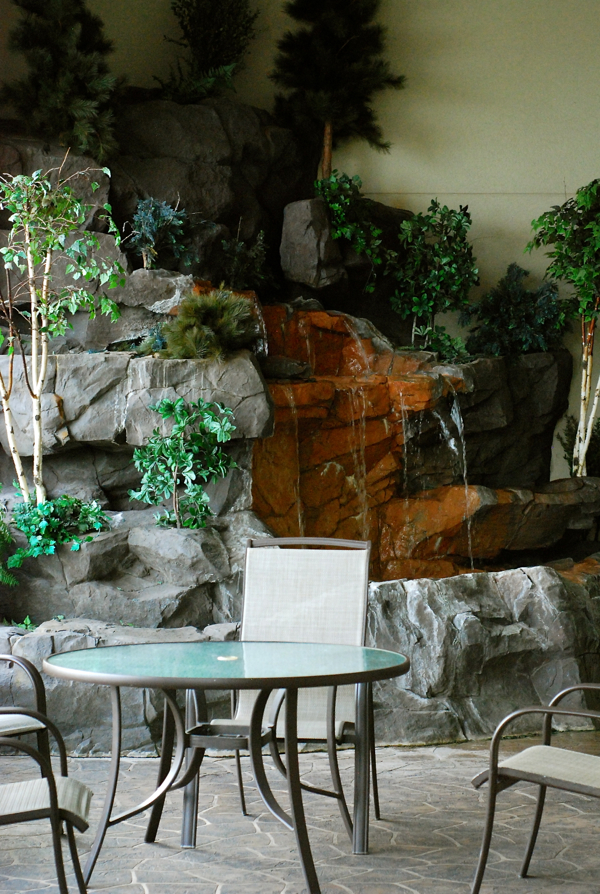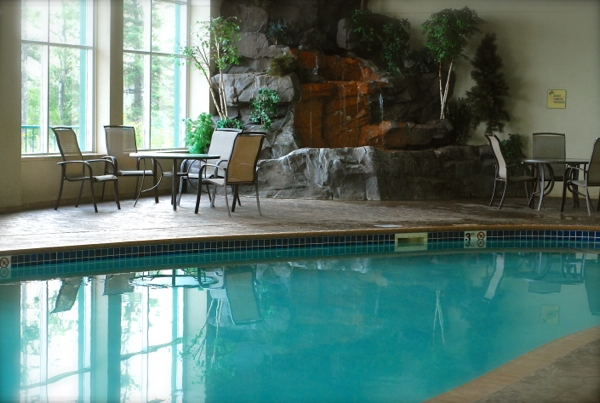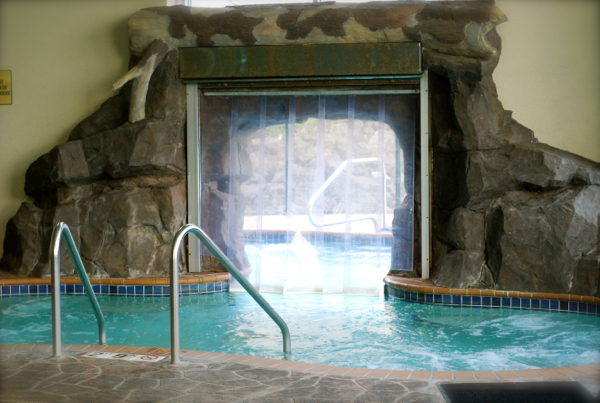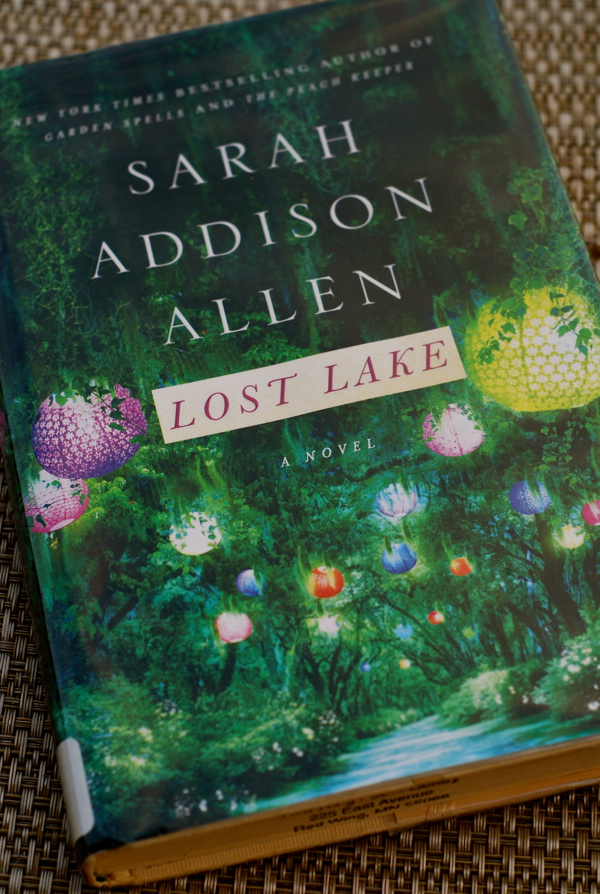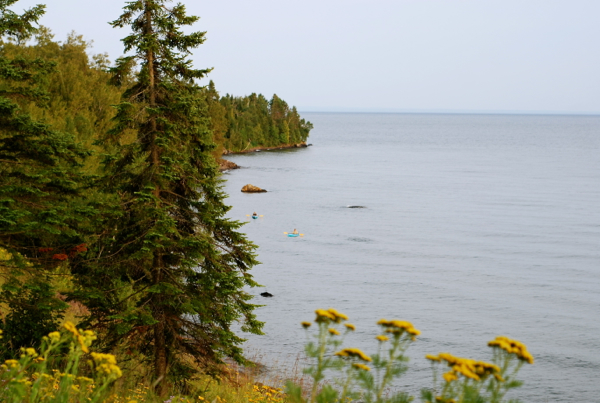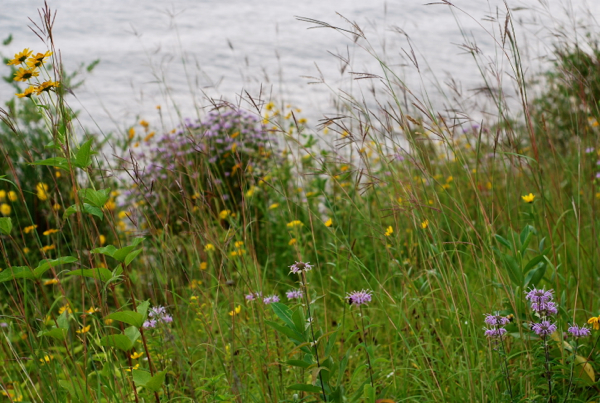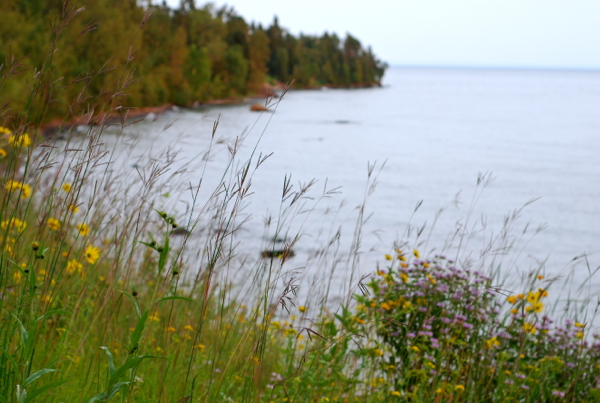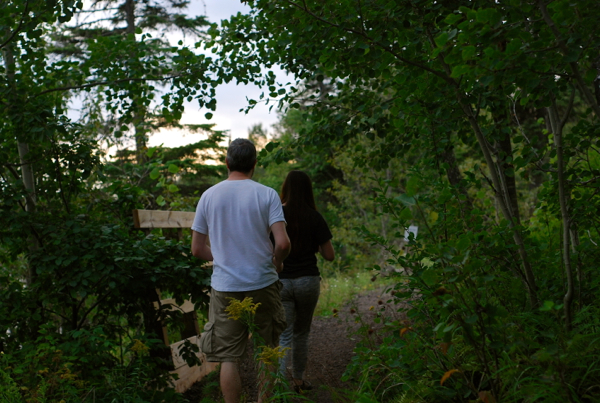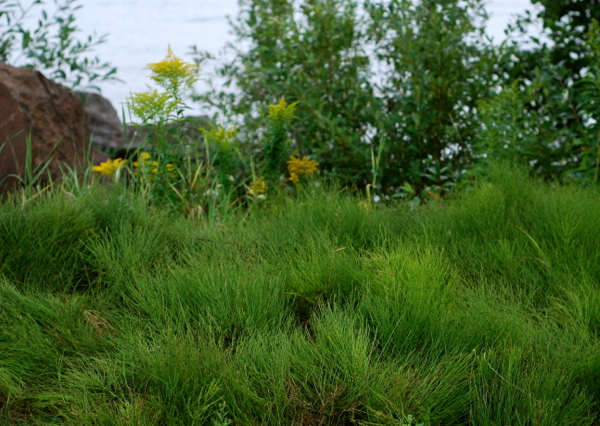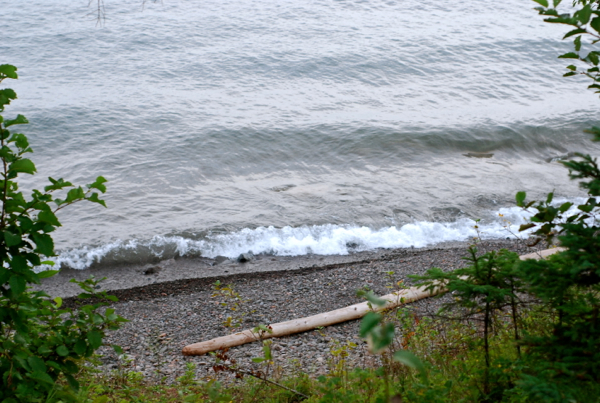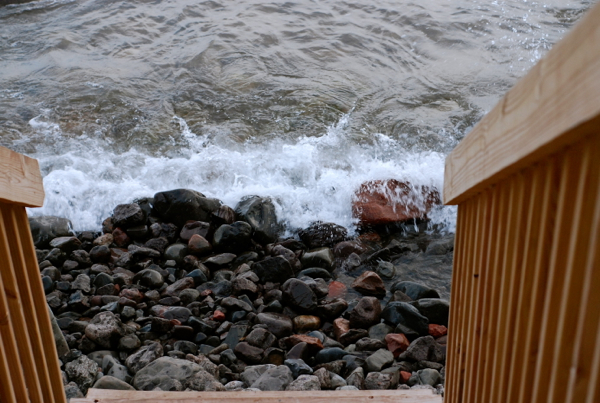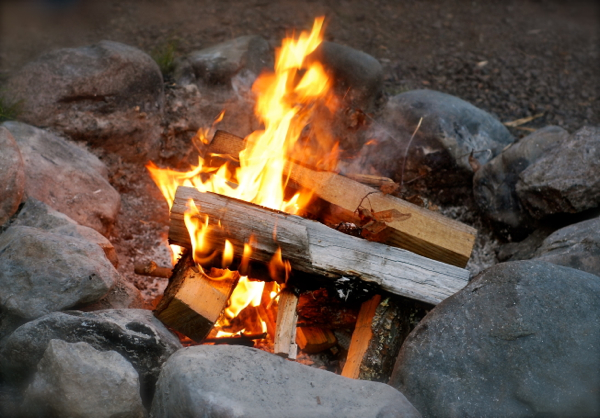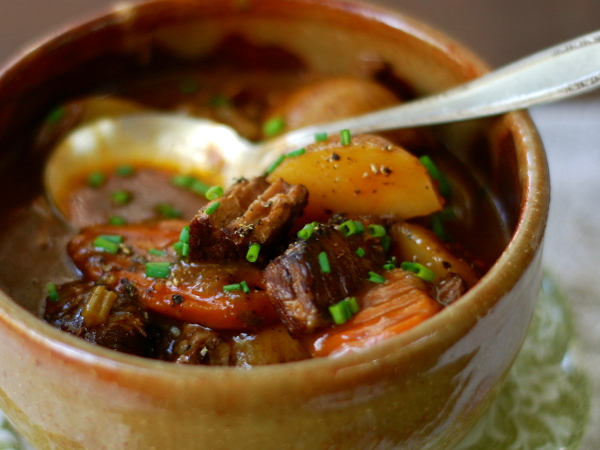 On our way up to Grand Marais, on day three of our up north adventure, we stopped at Palisade Head in Tettegouche state park. It's beautiful up there with sweeping views of Lake Superior and it's wild, windswept, rocky landscape. The size of the lake always takes me by surprise, and I've been traveling to that shore almost every year since I was a little kid. It never gets old.
It was a lovely day to visit Grand Marais. We each had a house salad (with the amazing homemade dressings), herring caviar (isn't it pretty?), and ridonkulously good fish and chips at the Angry Trout Cafe. Their dill tartar sauce is good on everything, so we always slather it on liberally. After a leisurely lunch, we strolled up to World's Best Donuts for dessert, and got tea and coffee at Java Moose to go with the donuts. This time we went for the raised glazed. Always super fresh and delicious! The stuff dreams are made of.
When we returned to the resort, we hung out and read by the pool, and took a dip in the hot tub. Afterwards we took a walk by the lake, enjoyed a bonfire, and then went back up to our suite to have slow cooker beef stew that had been simmering in the Crock Pot all day while we were away. The beef stew with buttered baguette has become a happy tradition.
Oh, by the way, I read Lost Lake by Sarah Addison Allen while we were up north and it was beautiful. The perfect sort of book to read at a cabin in the woods. Magical. I just love her writing.
I'll be back tomorrow with part 3 of our adventure, so stay tuned.
XO,
~M
You may enjoy these related posts: