Print Friendly Version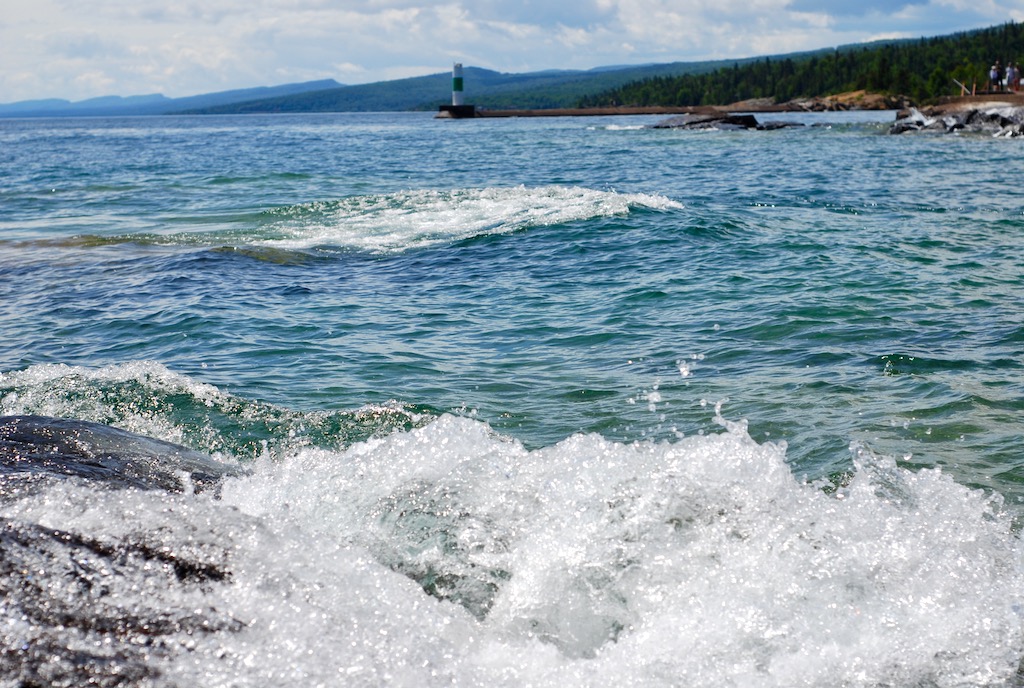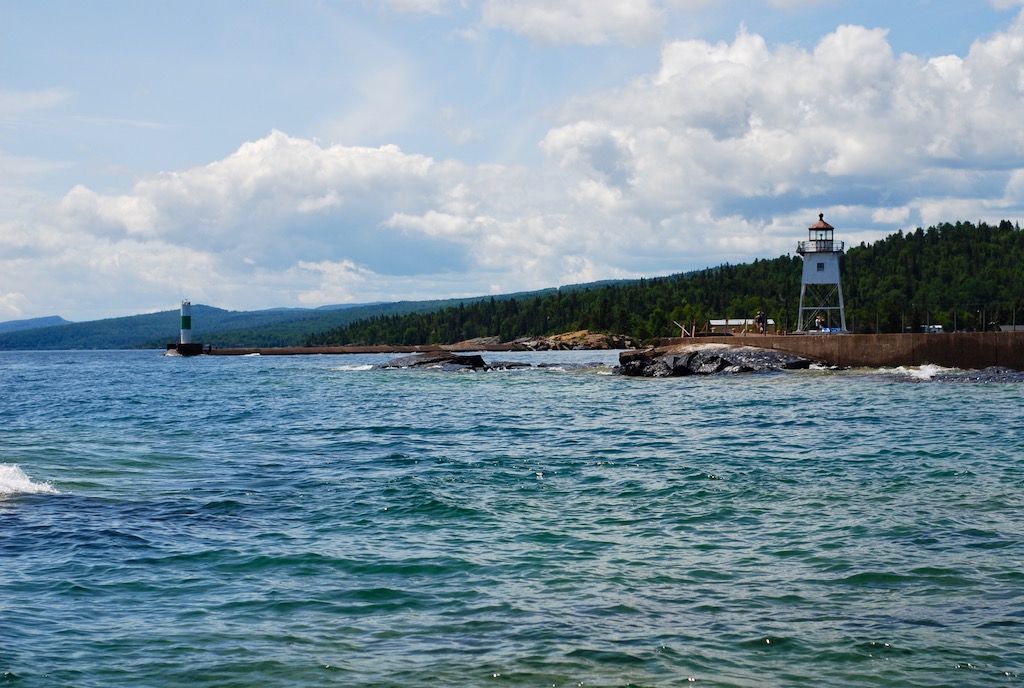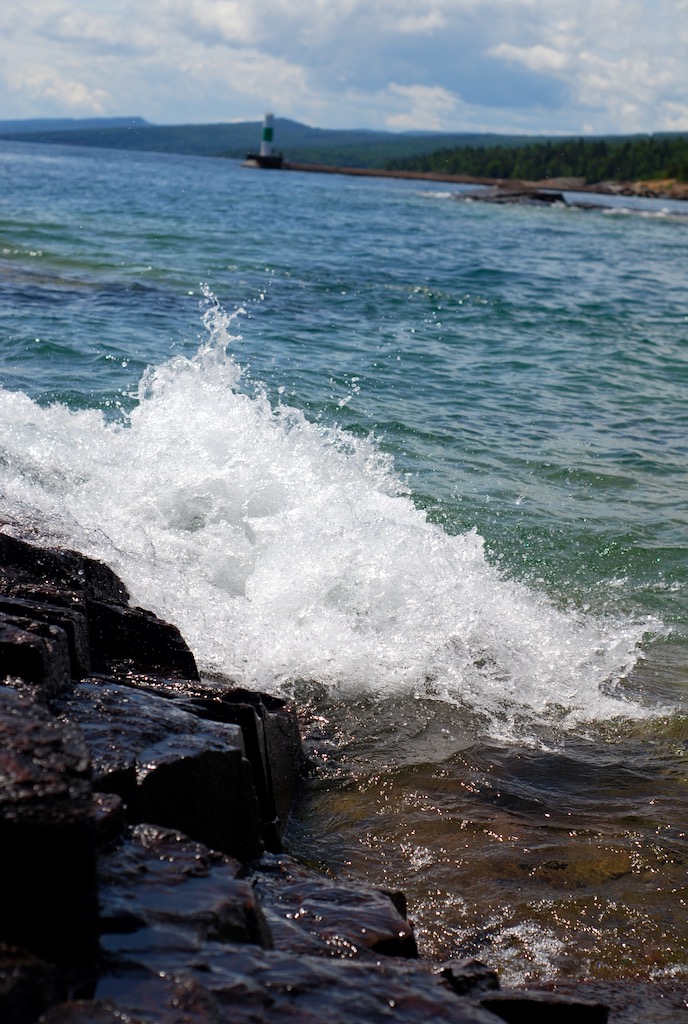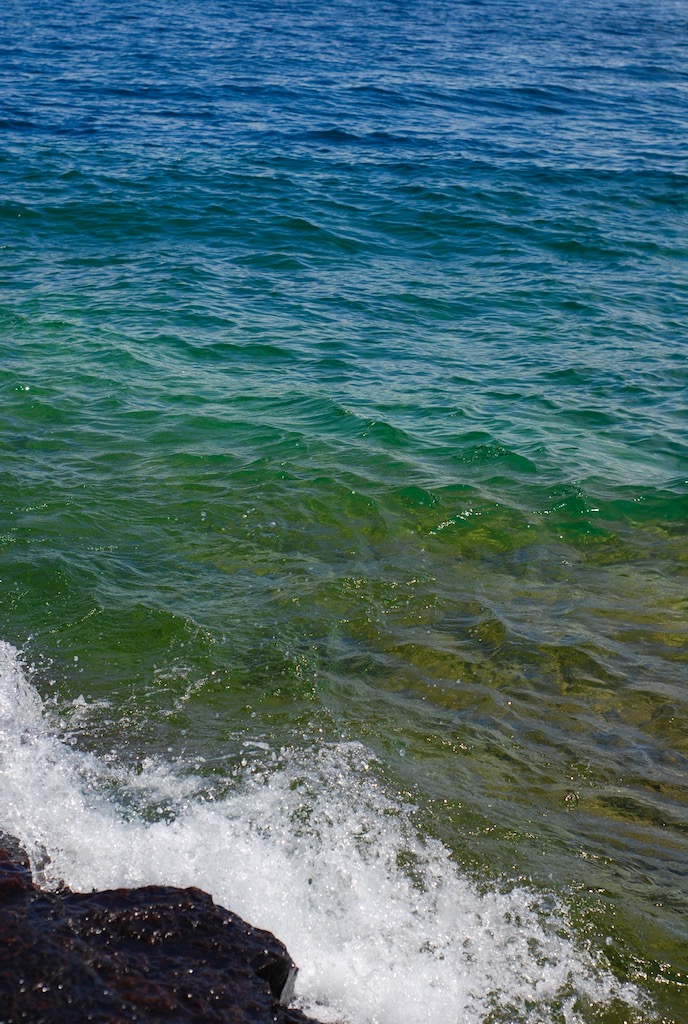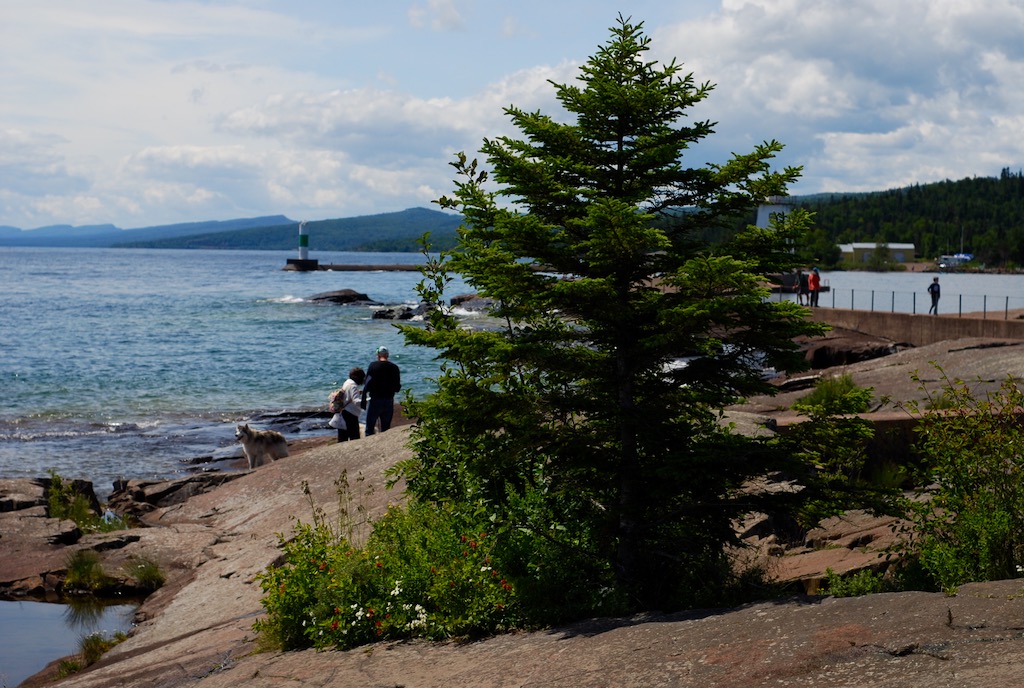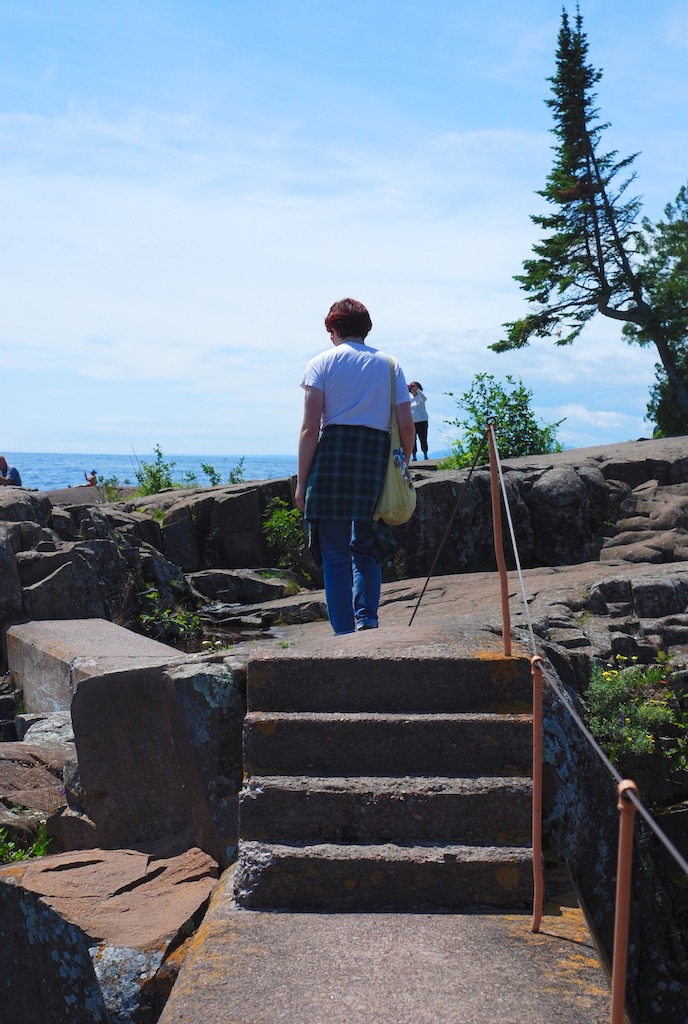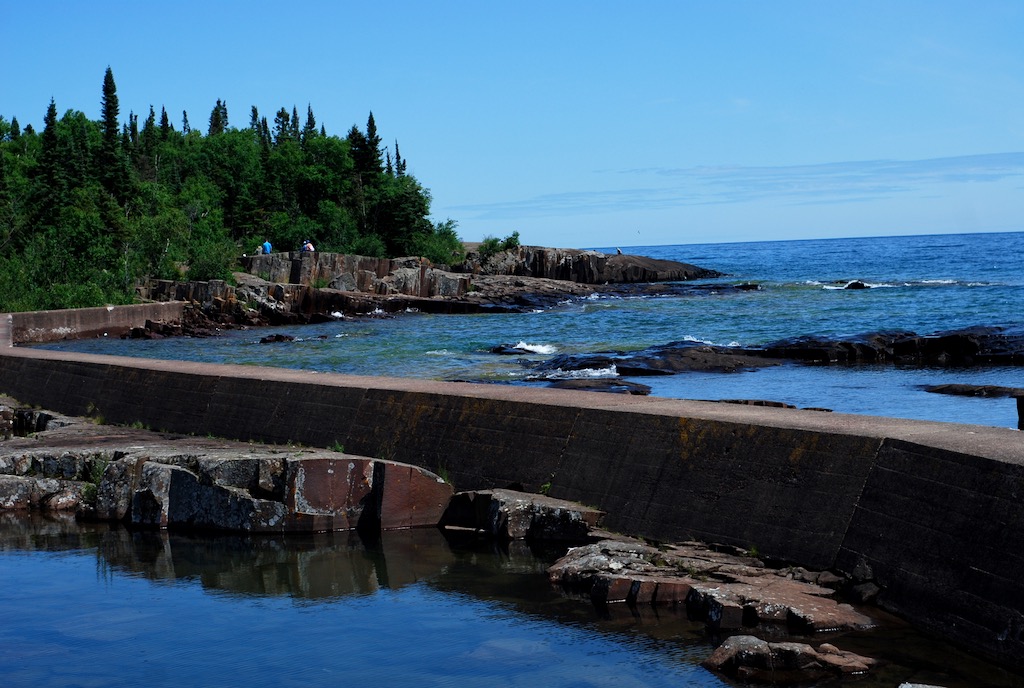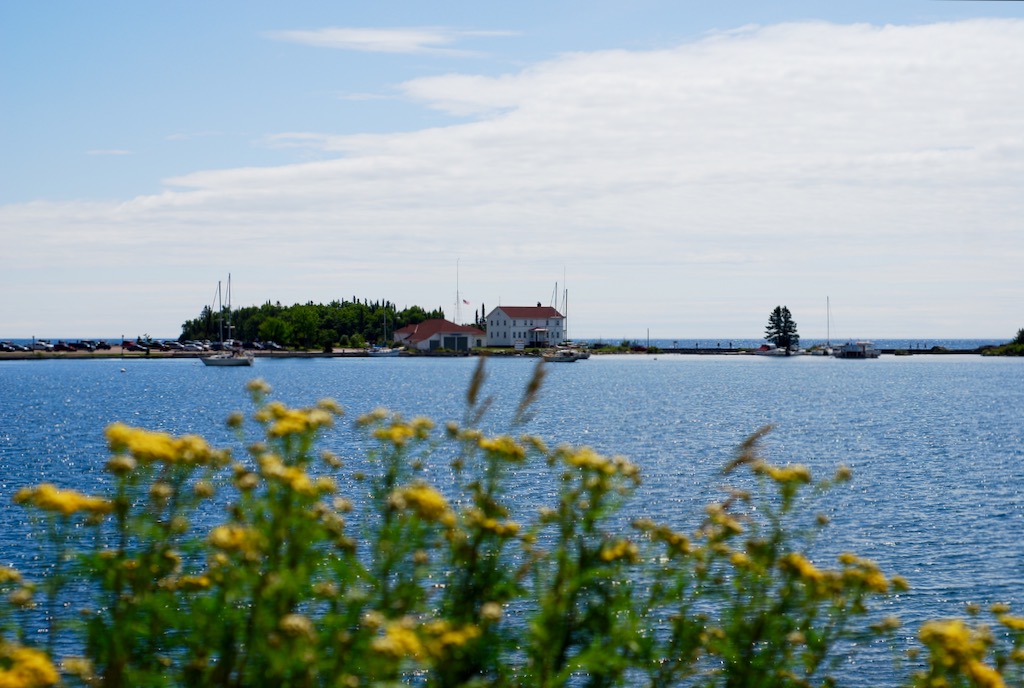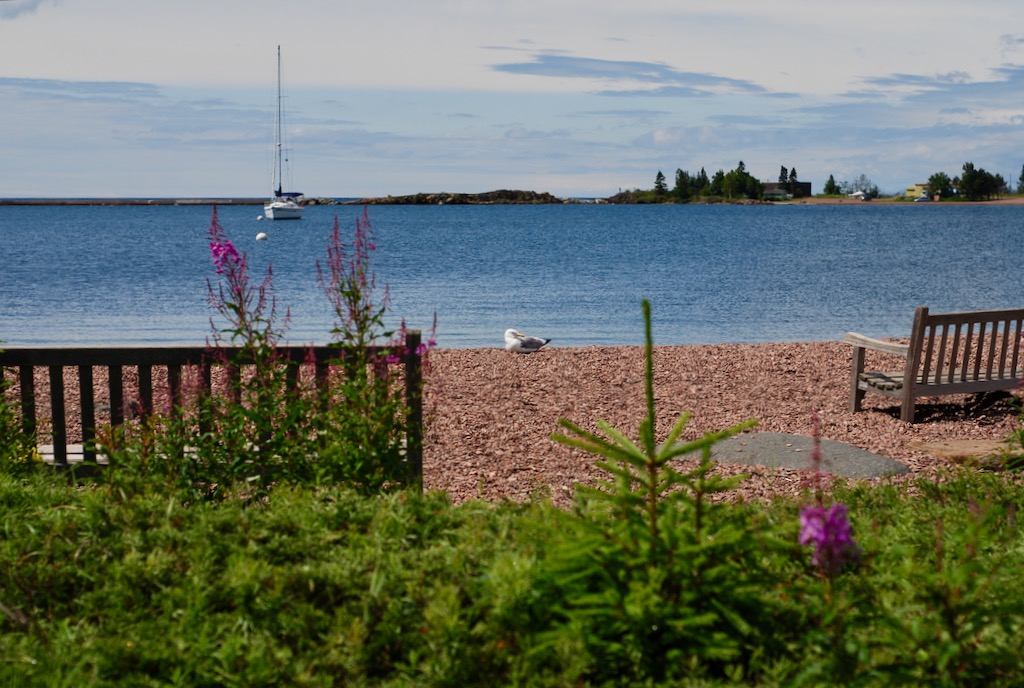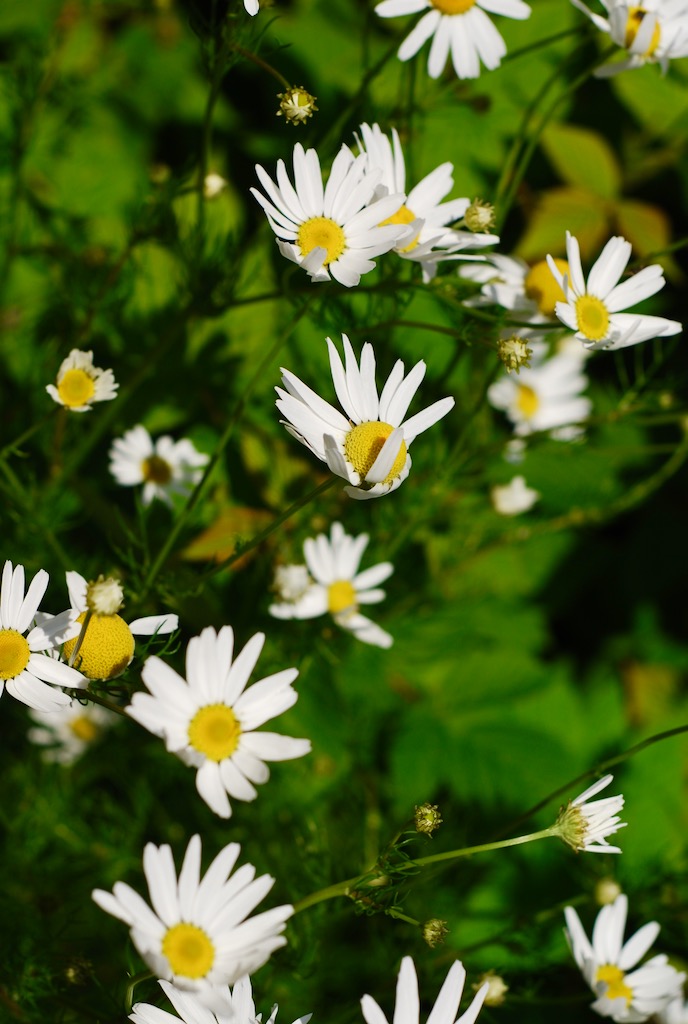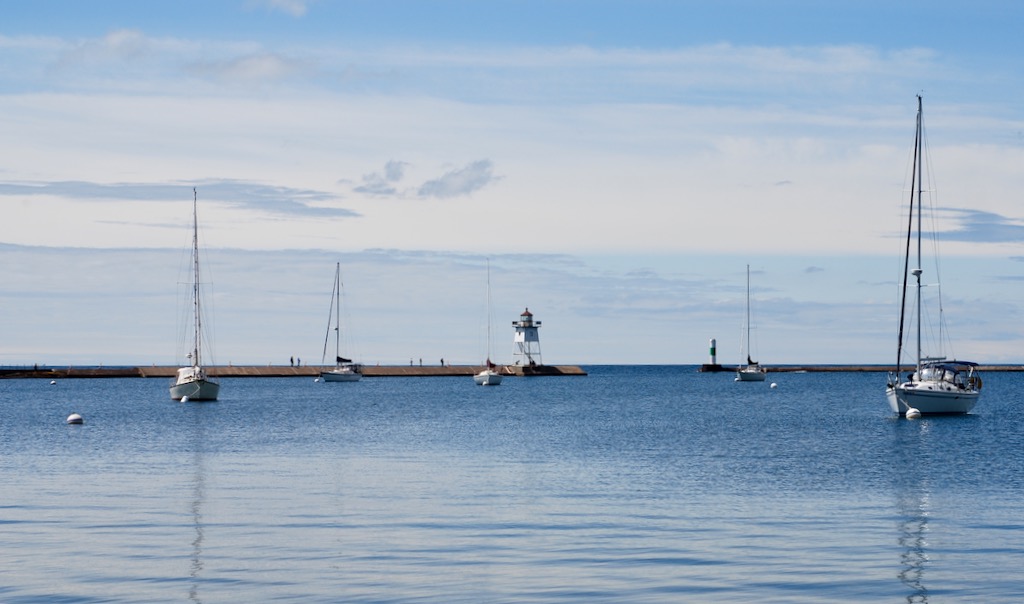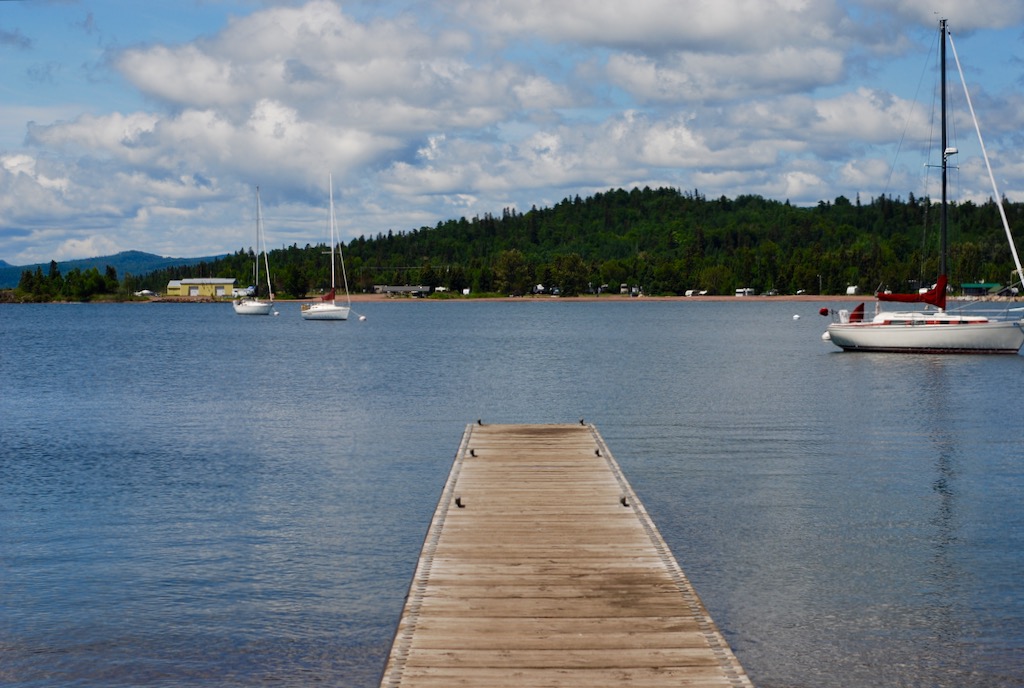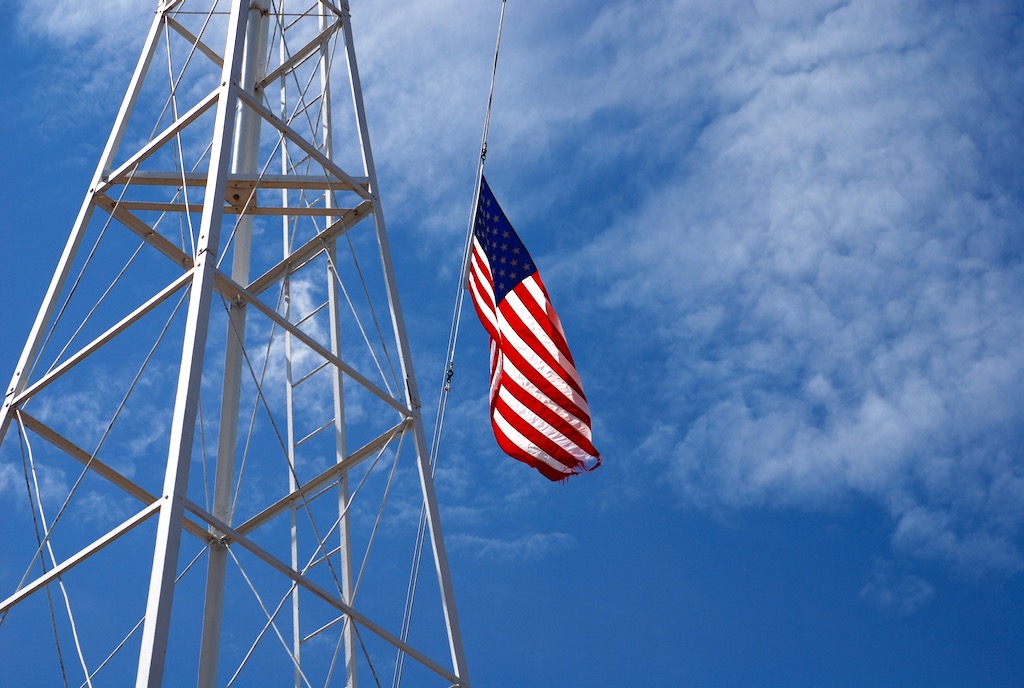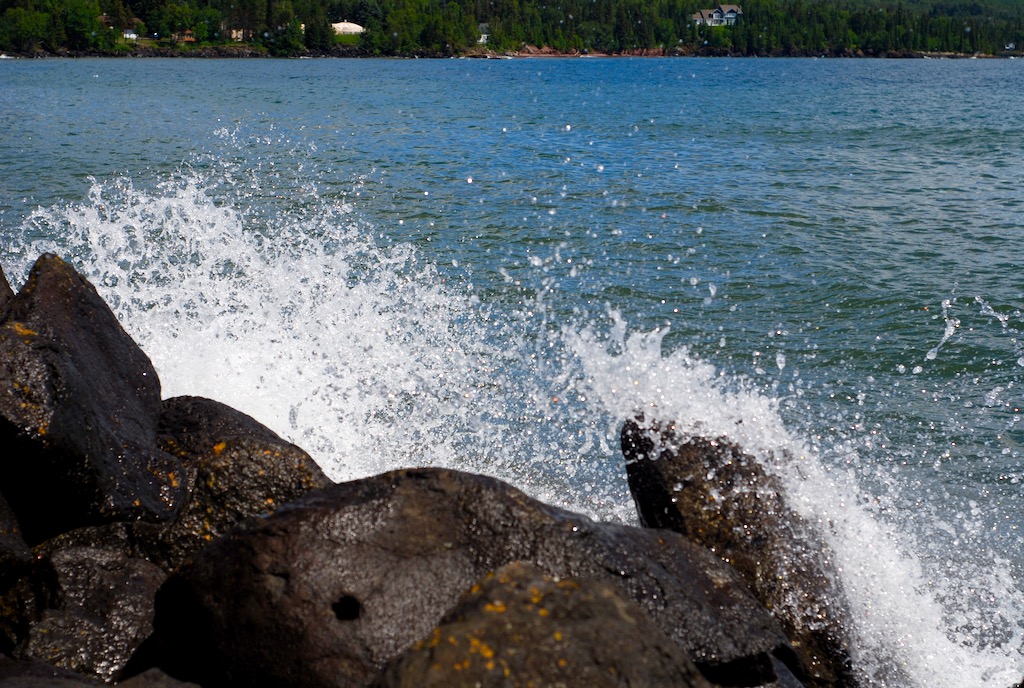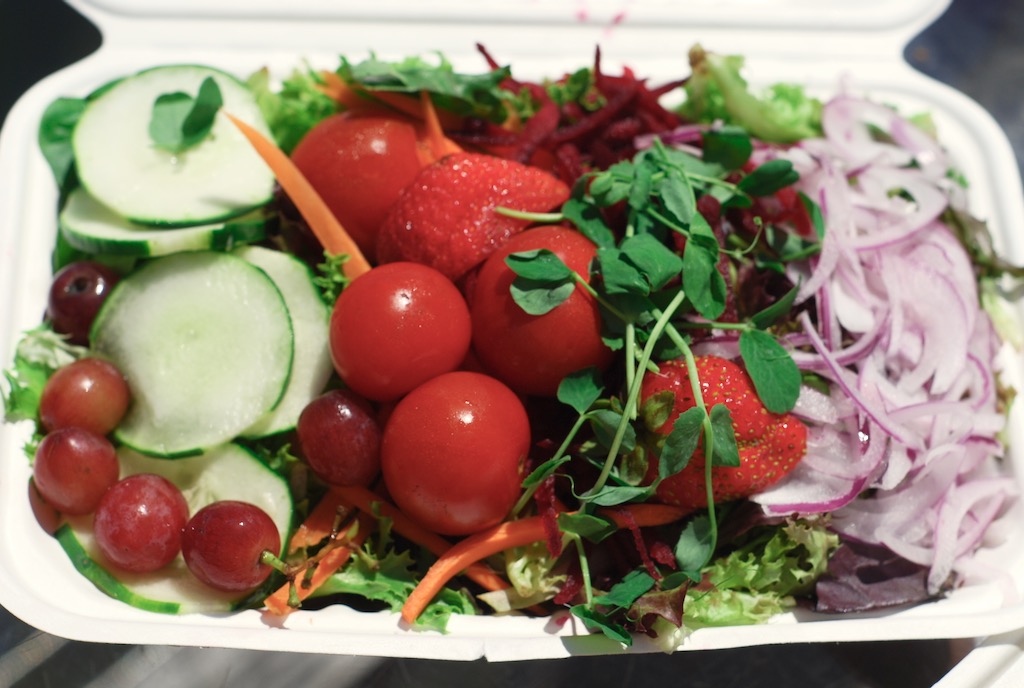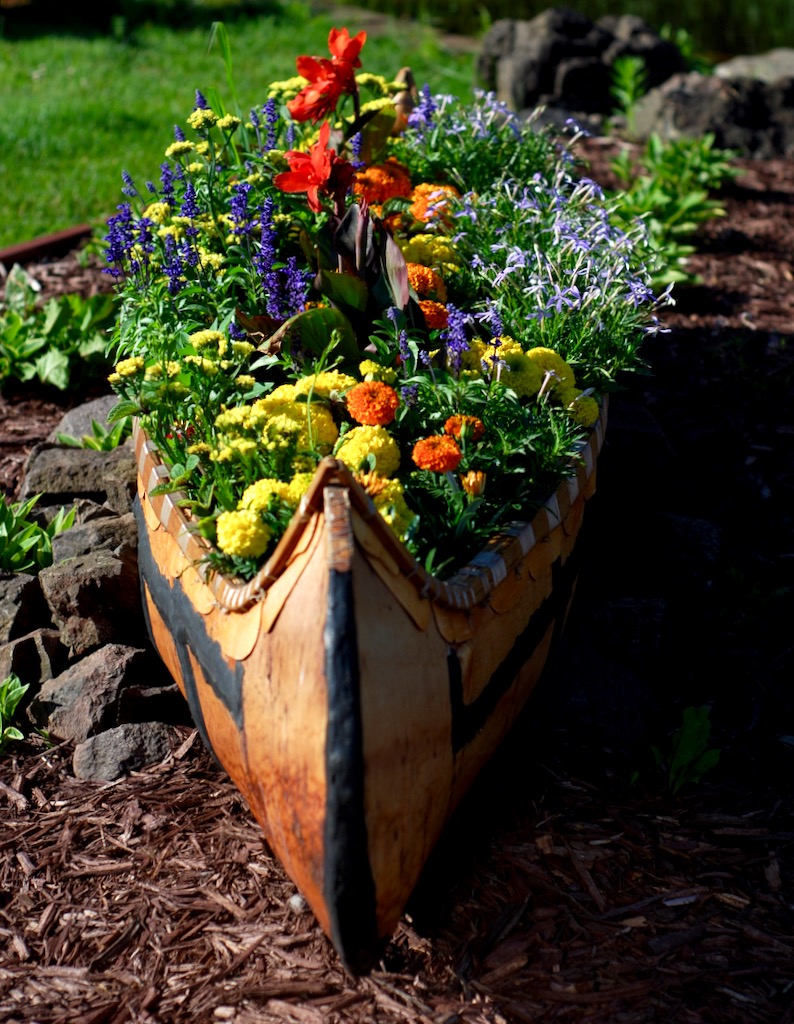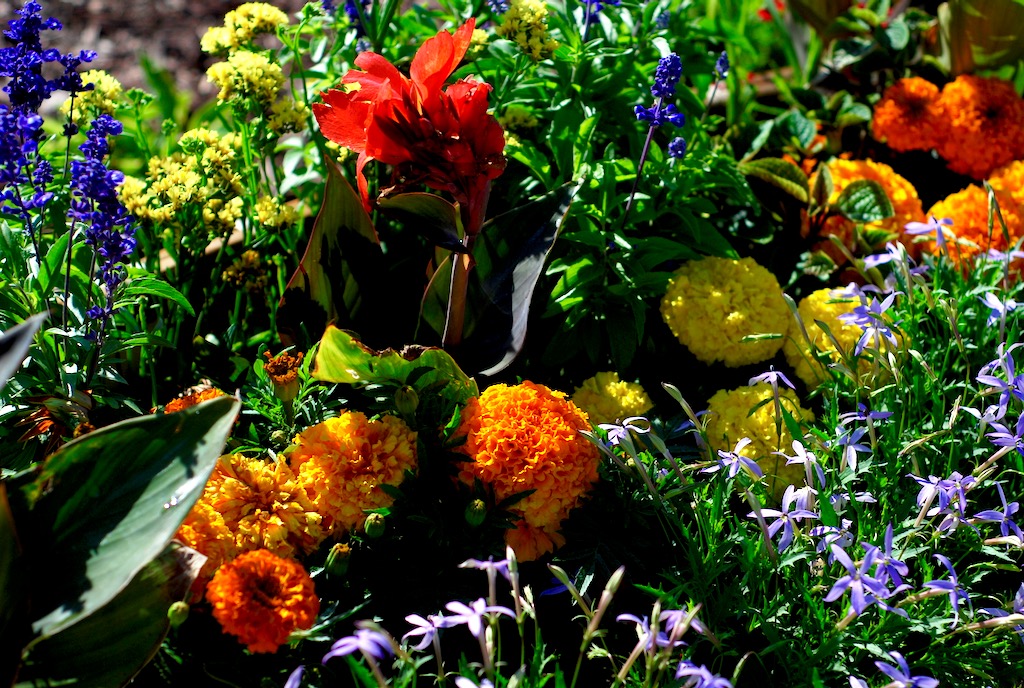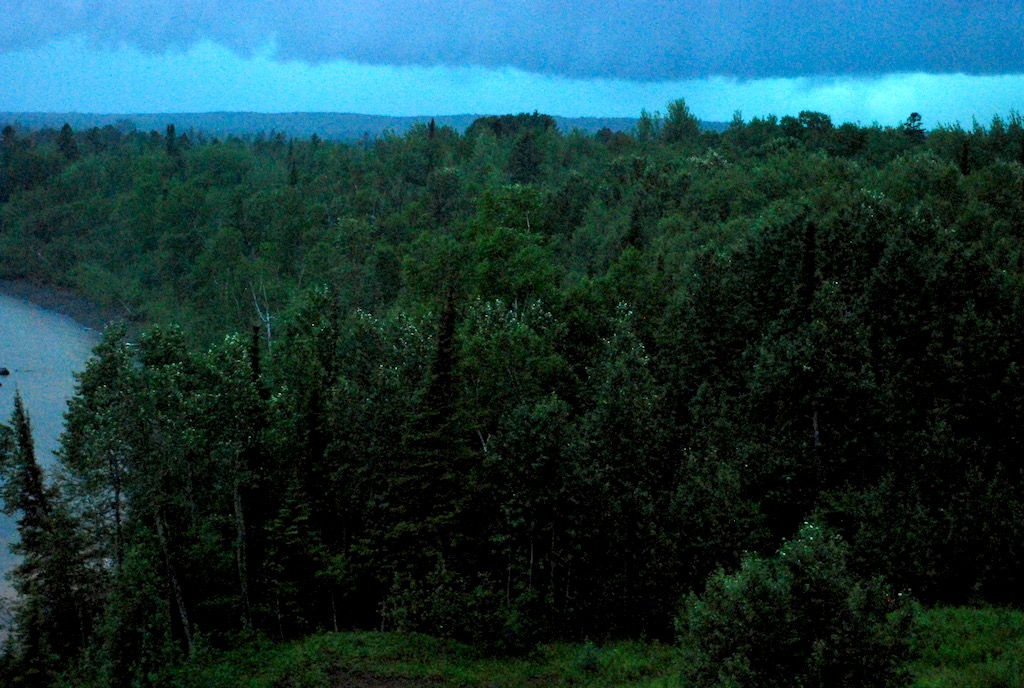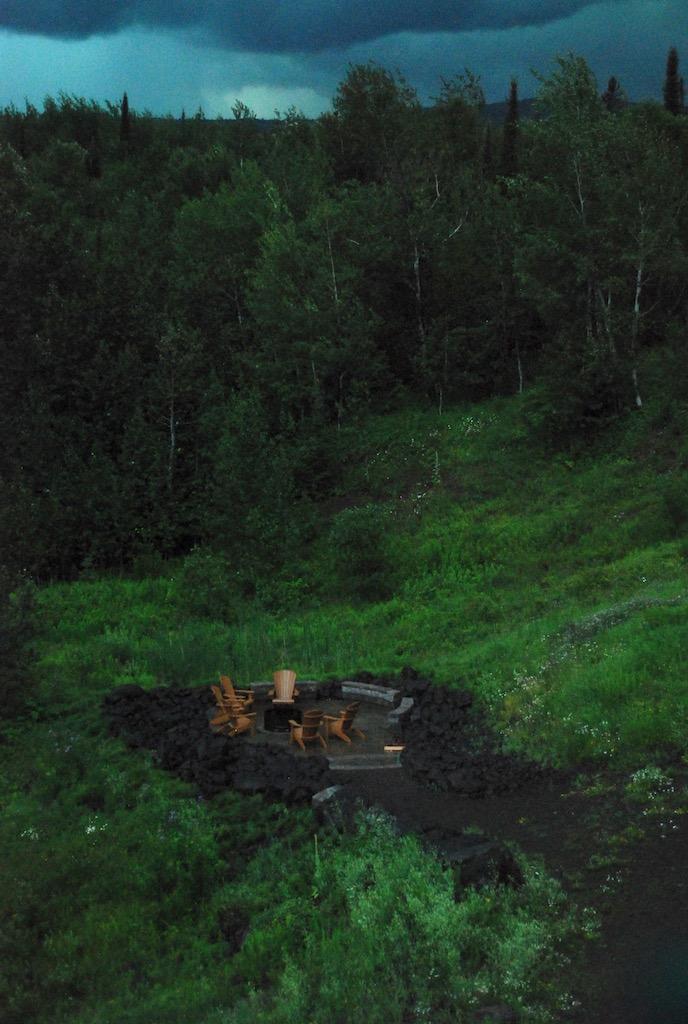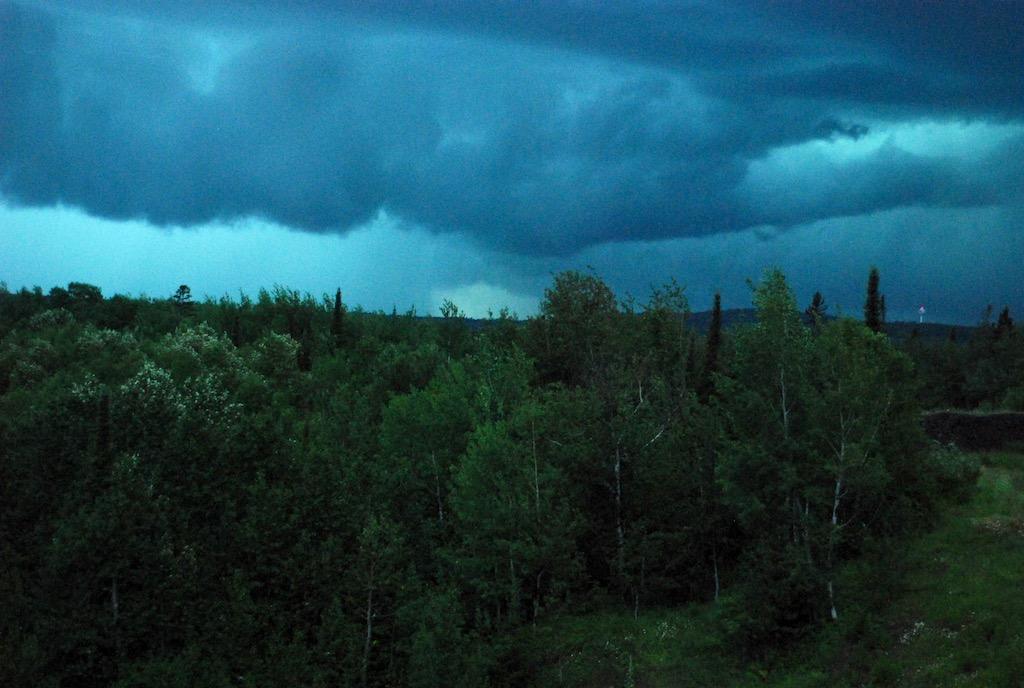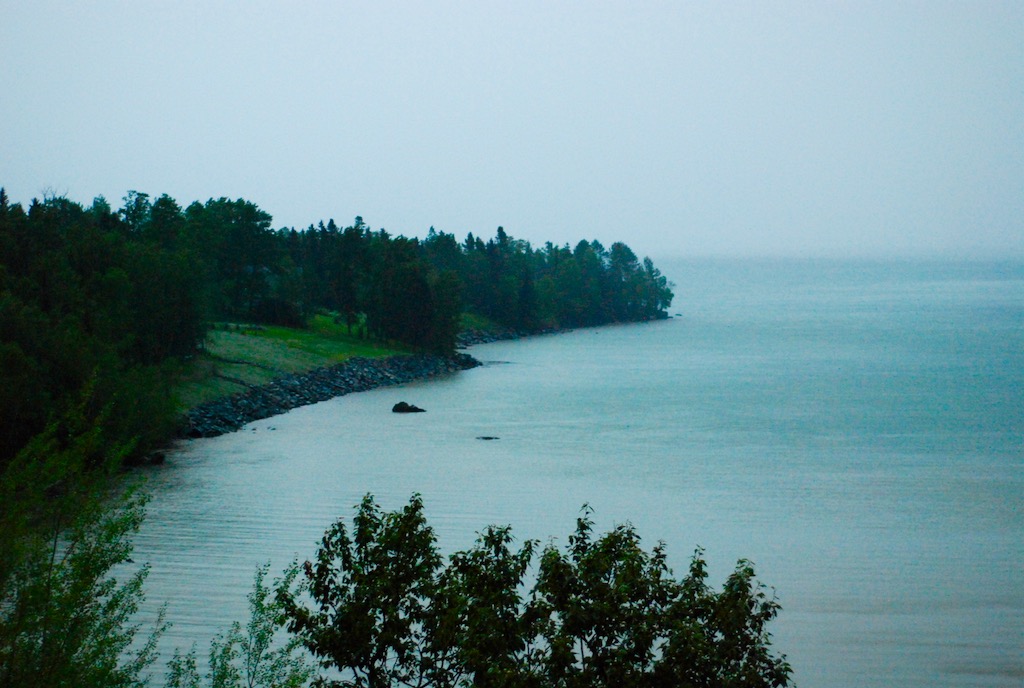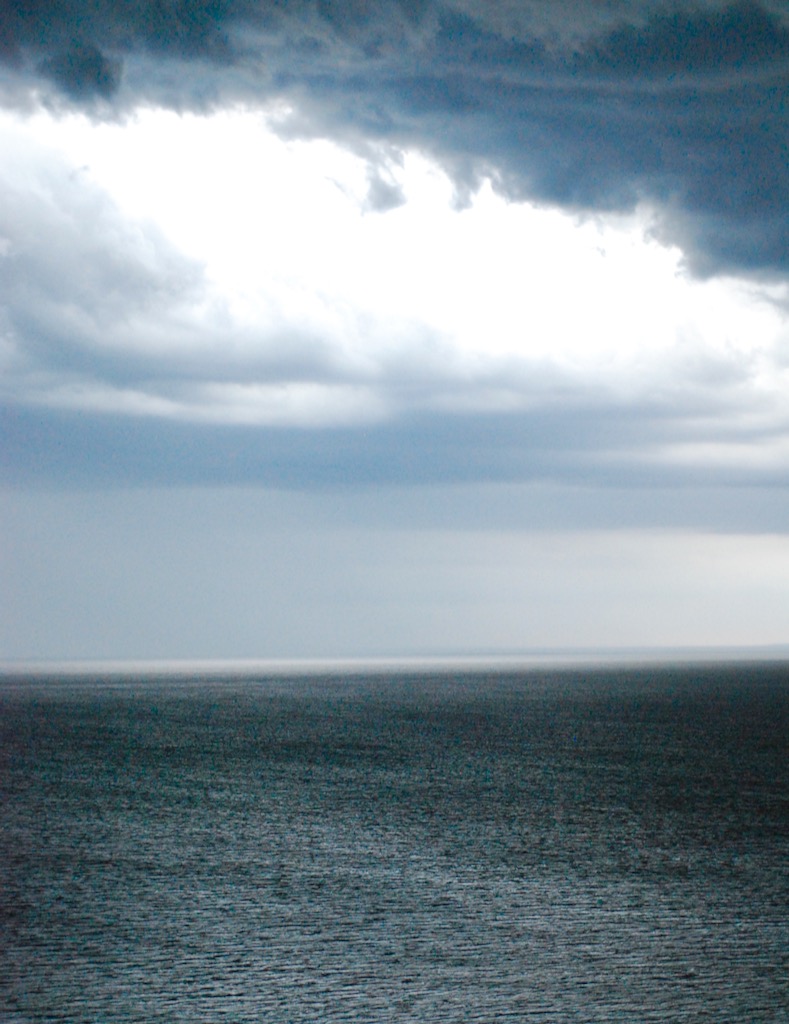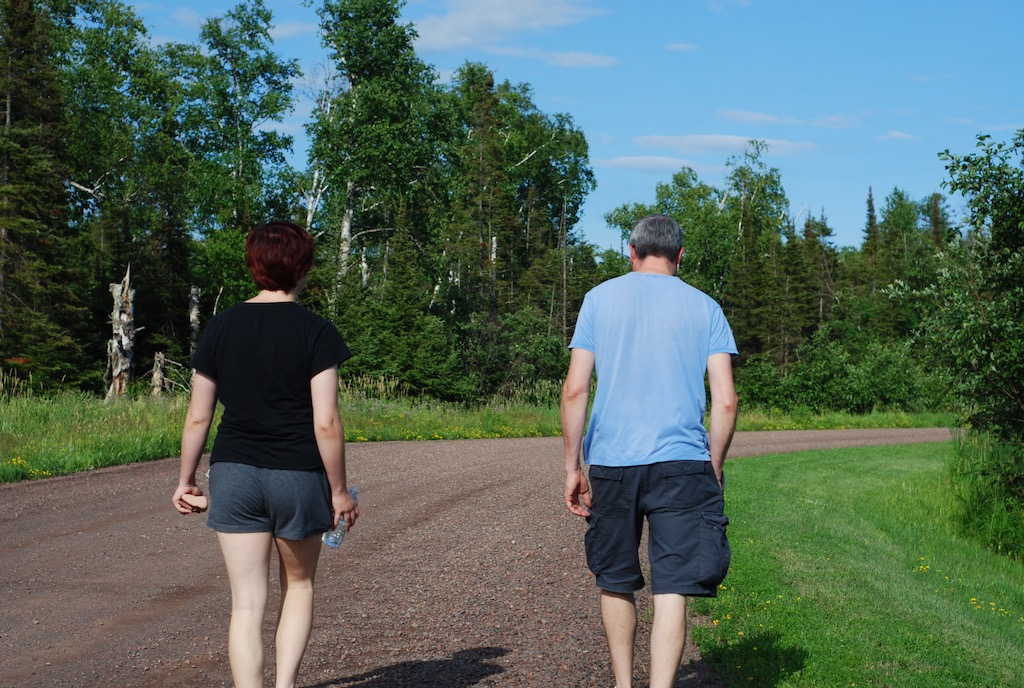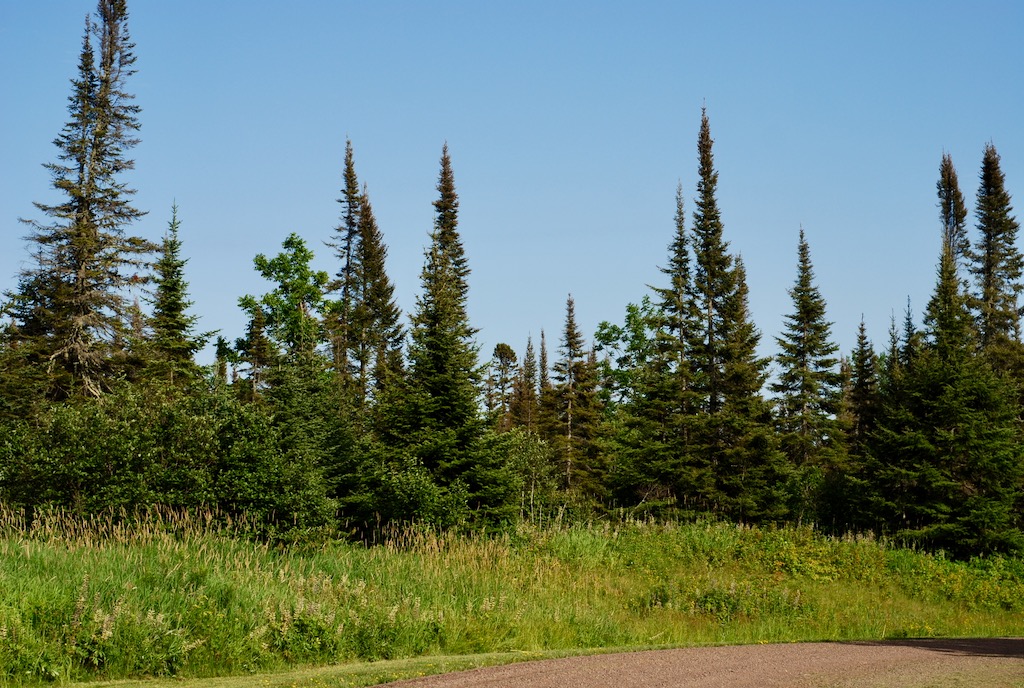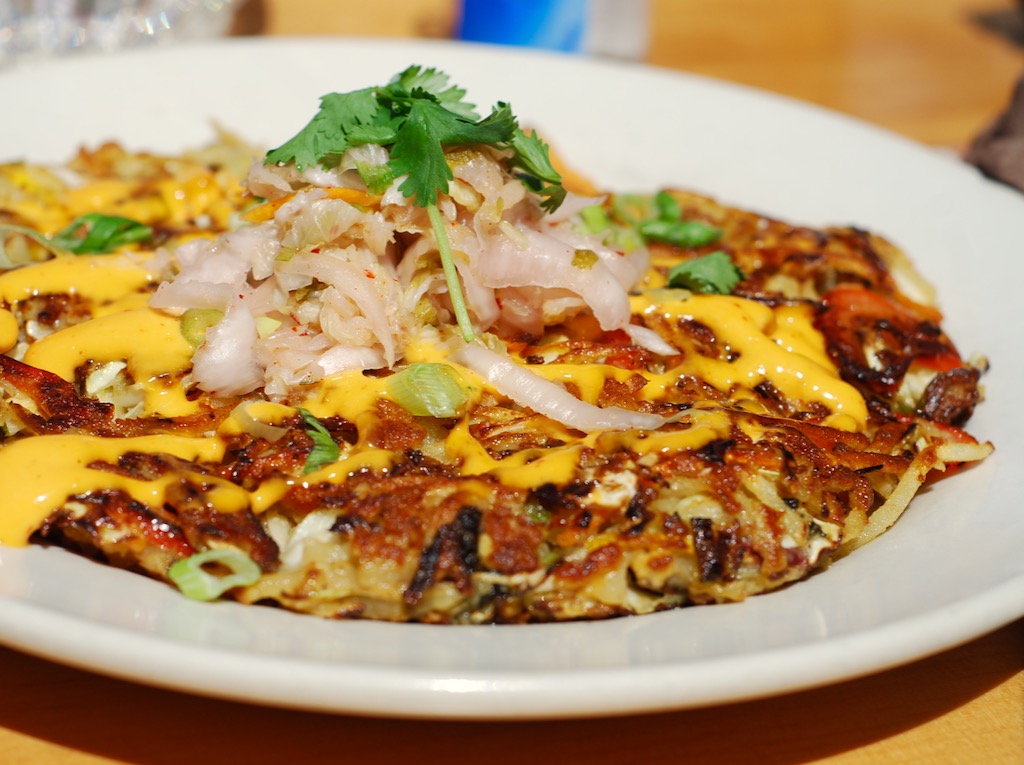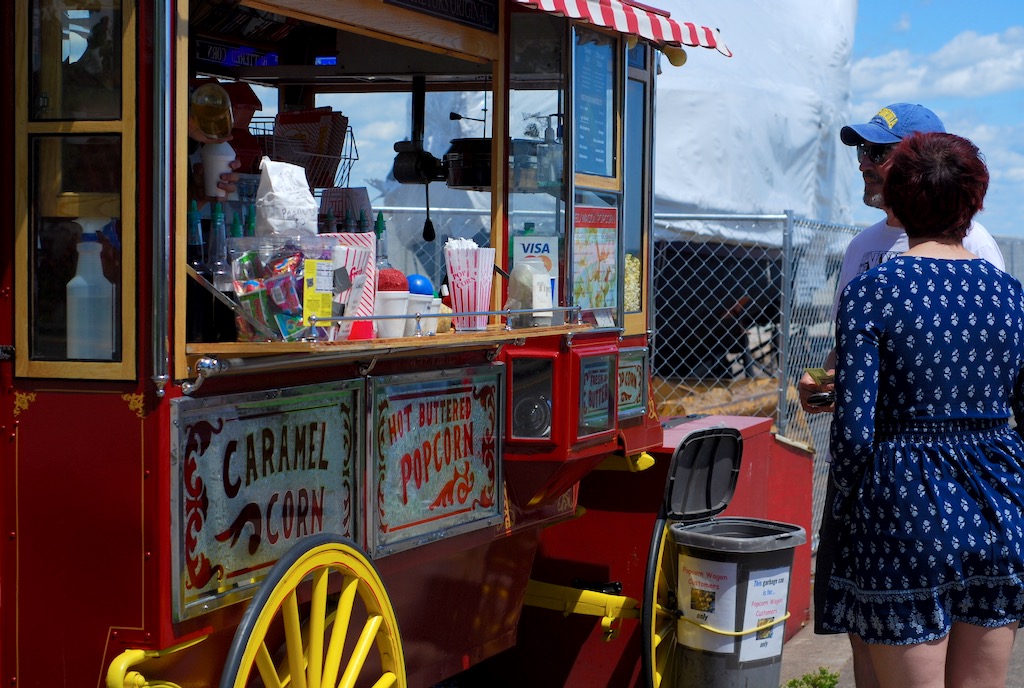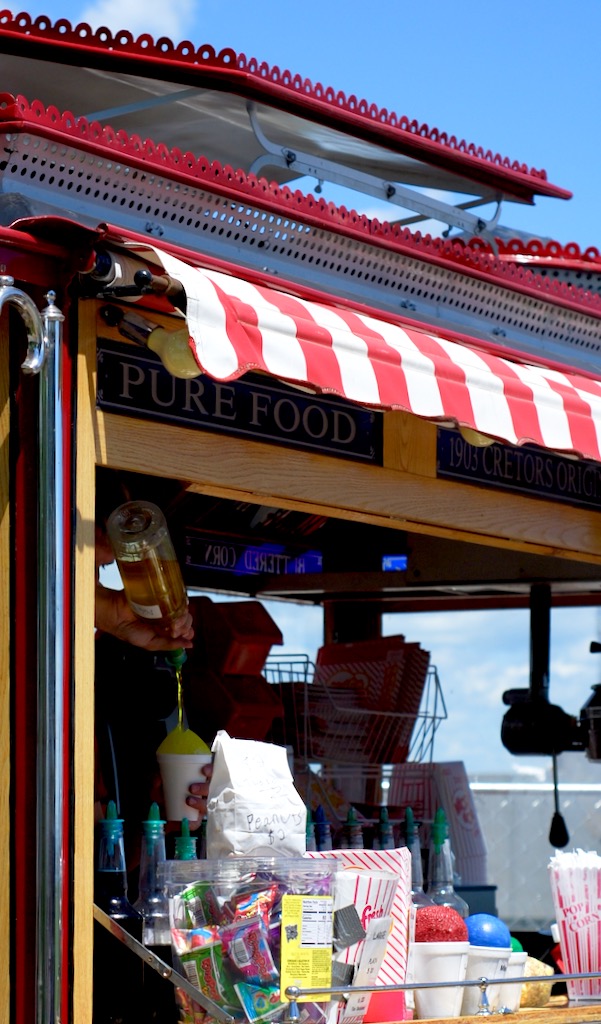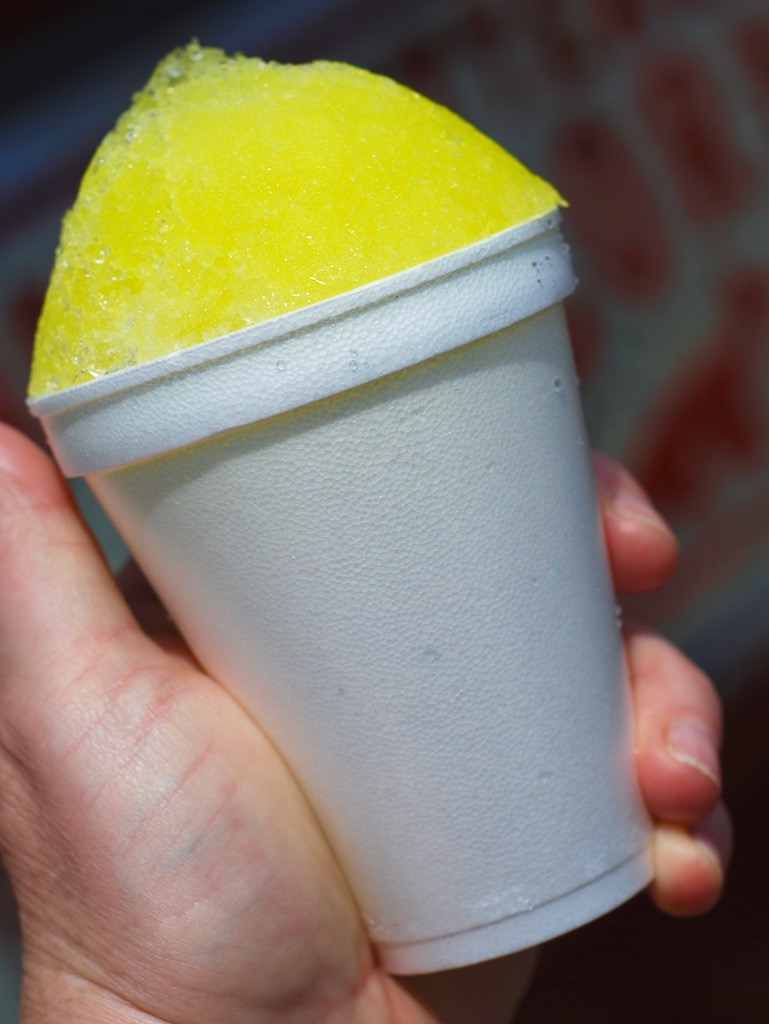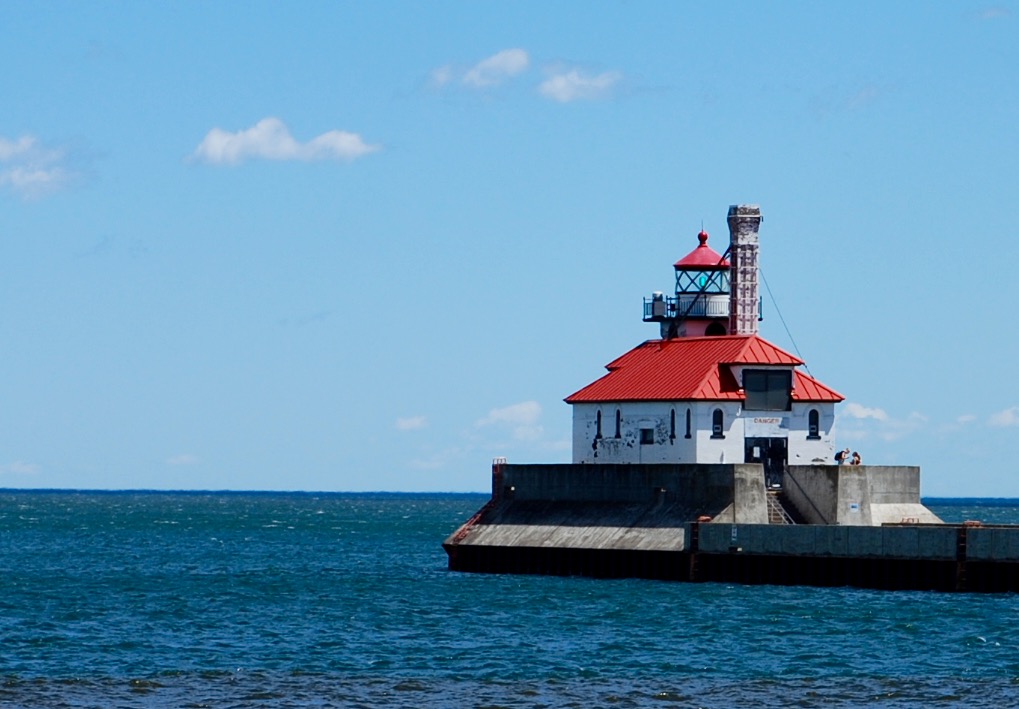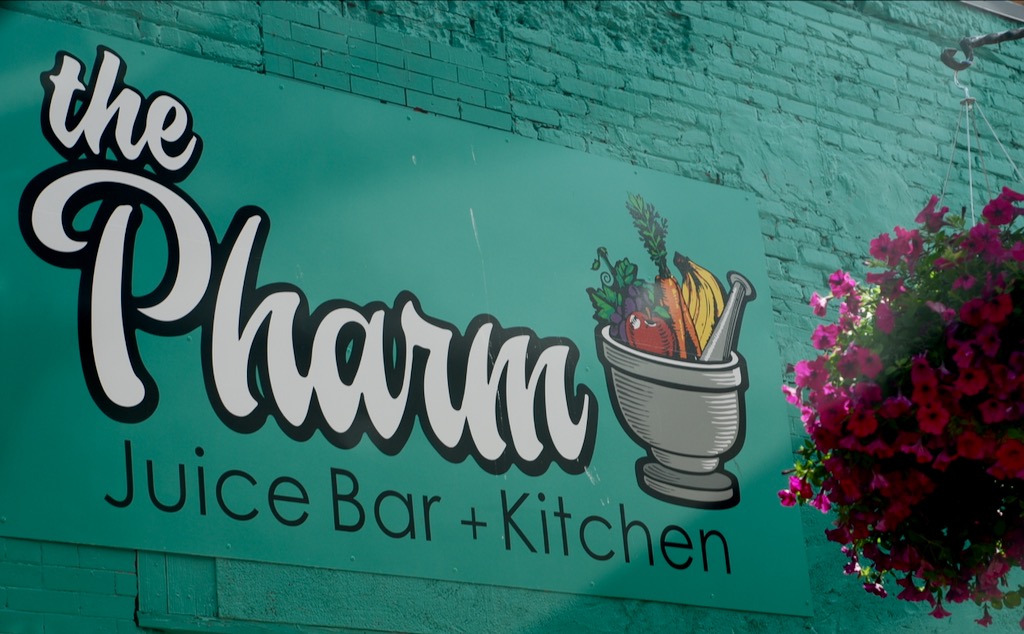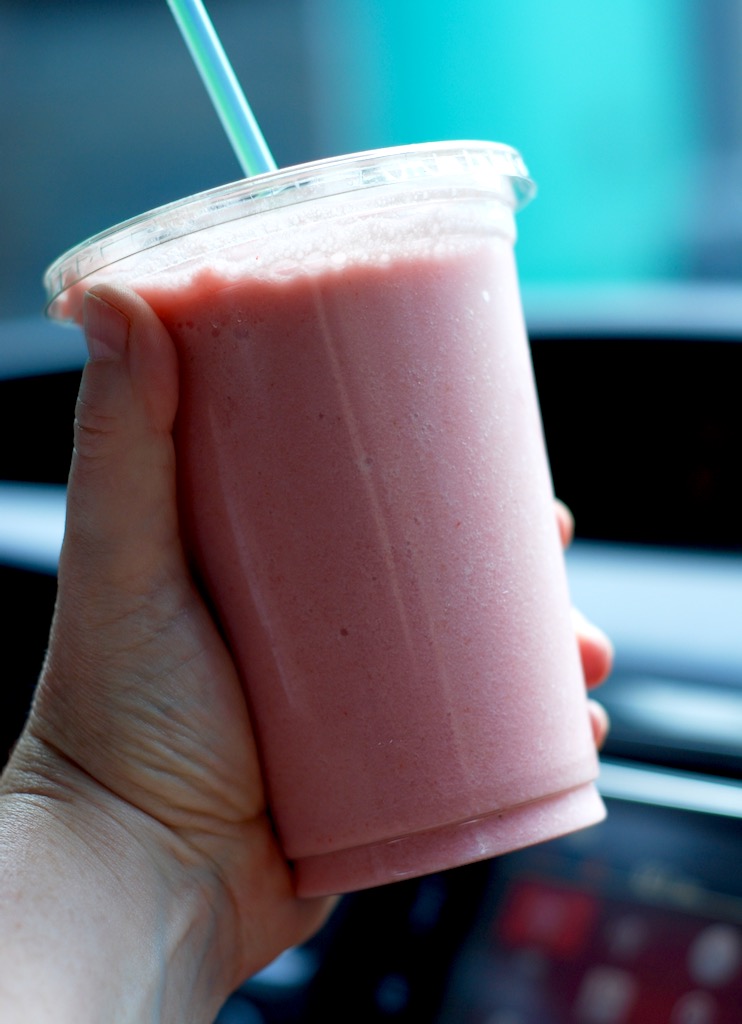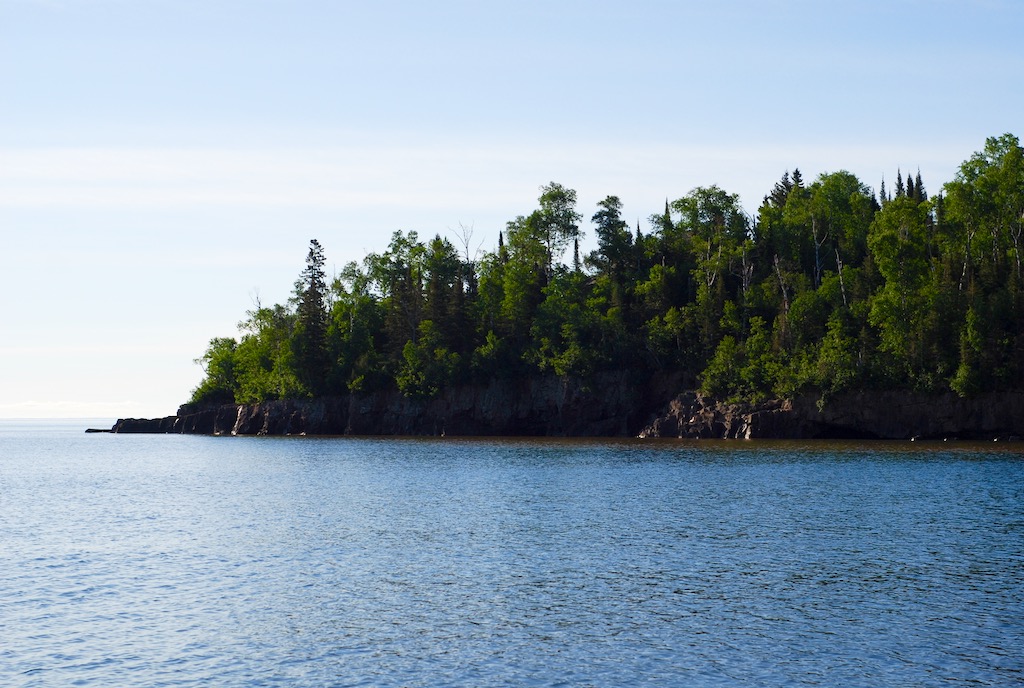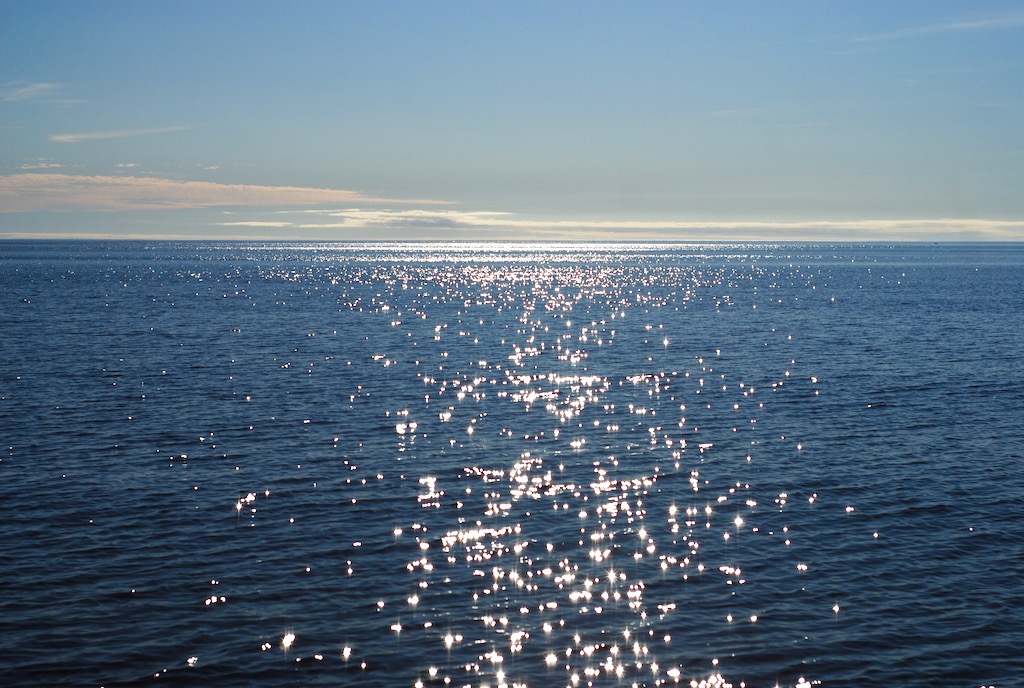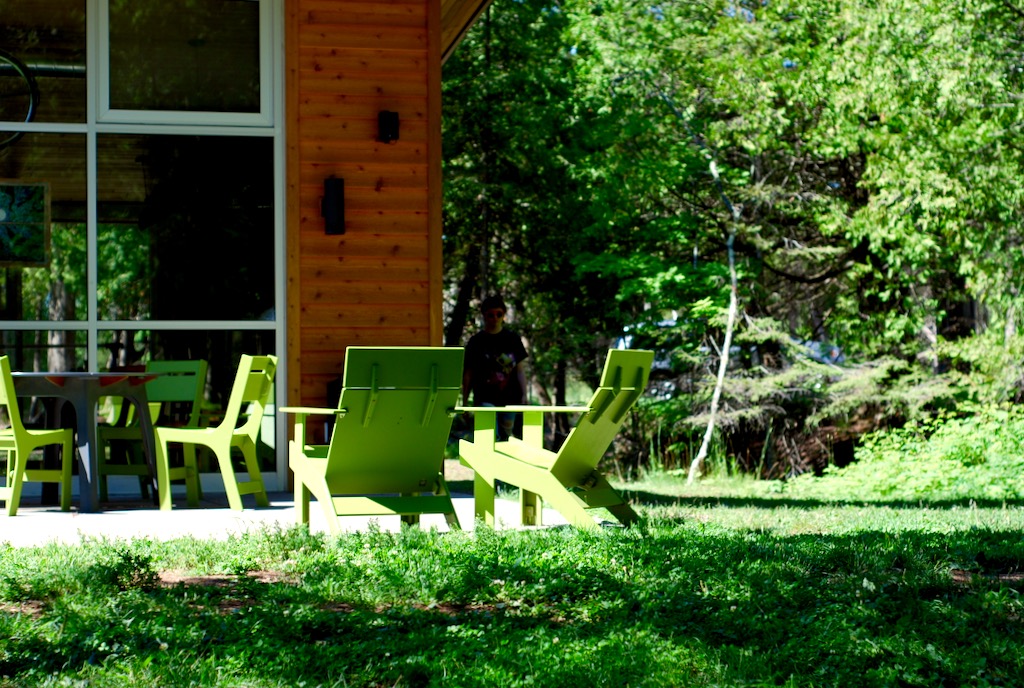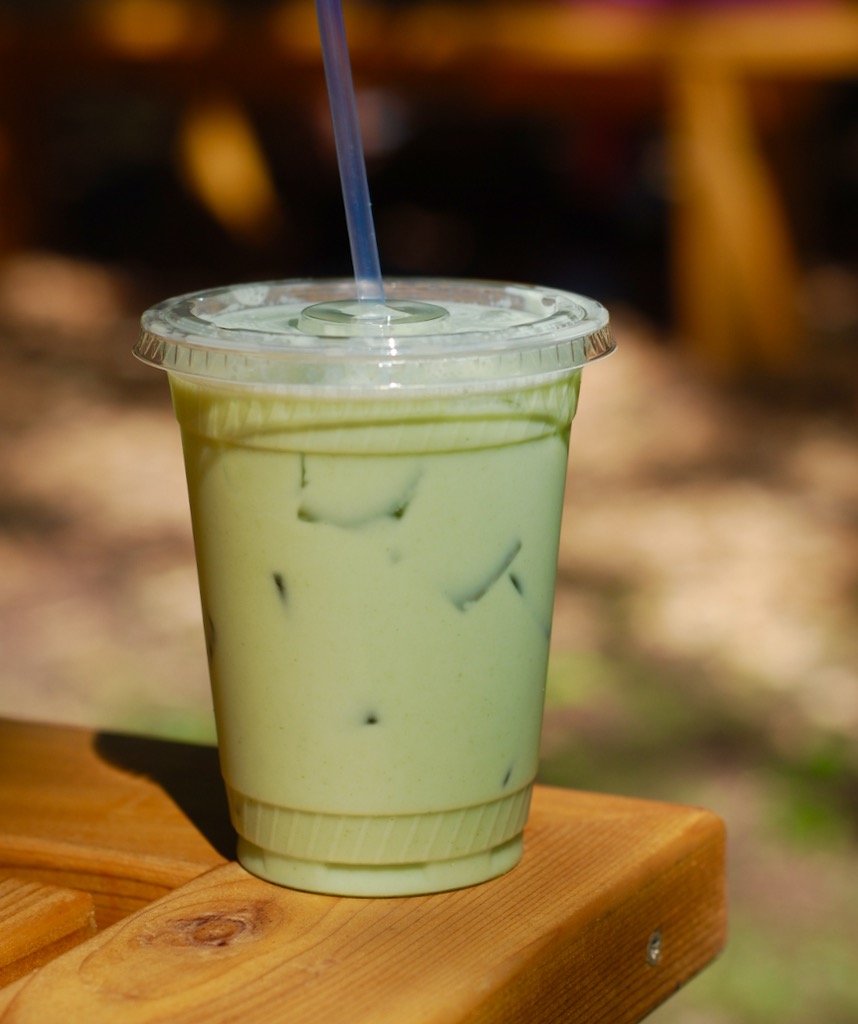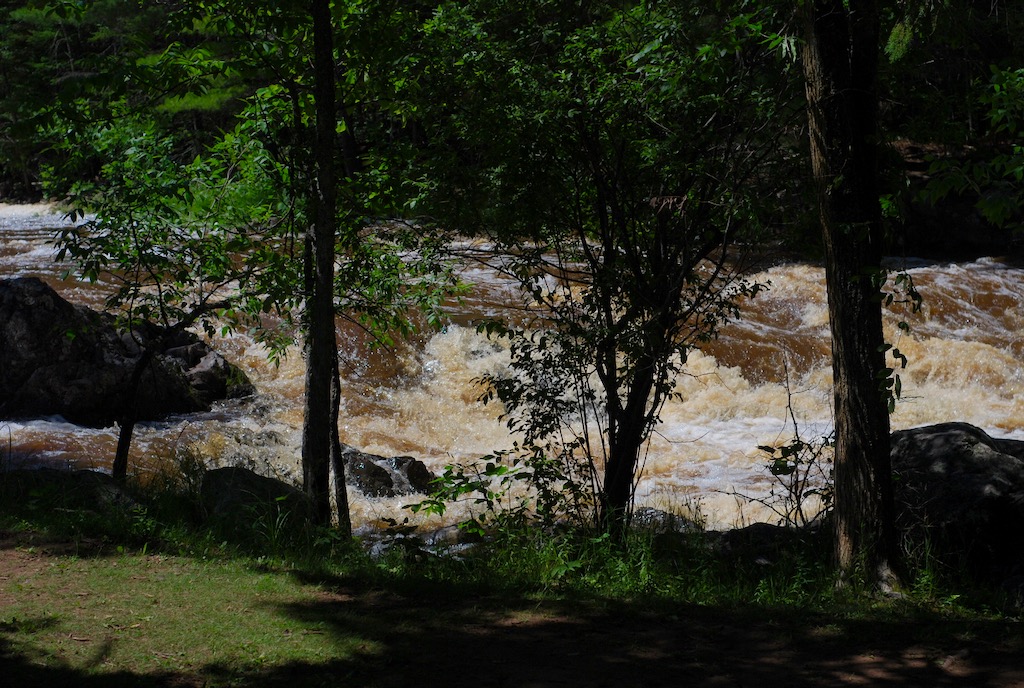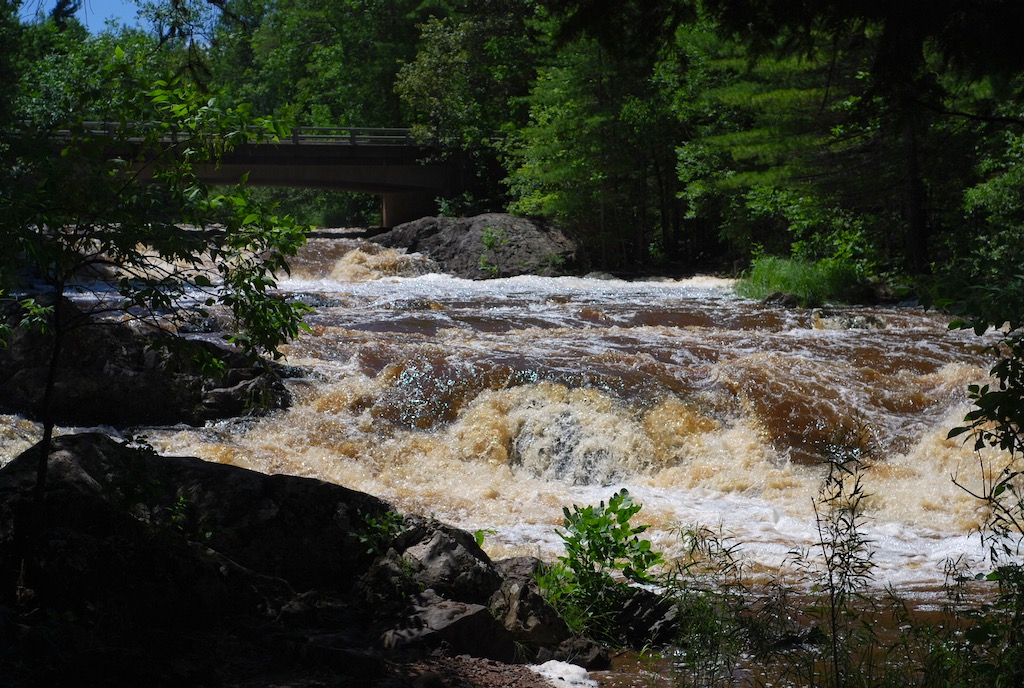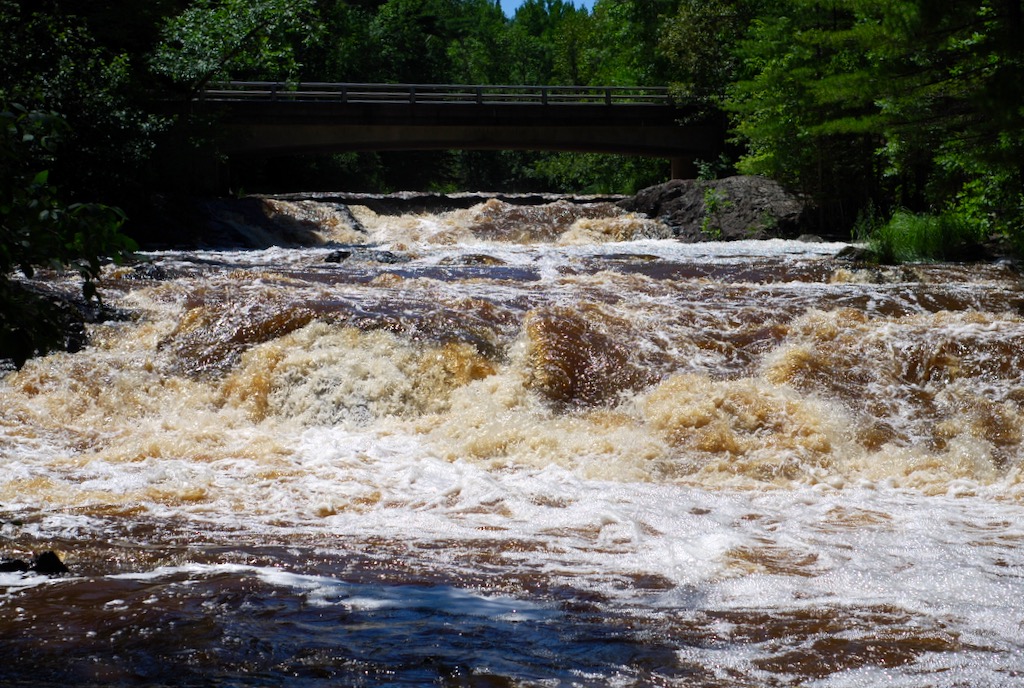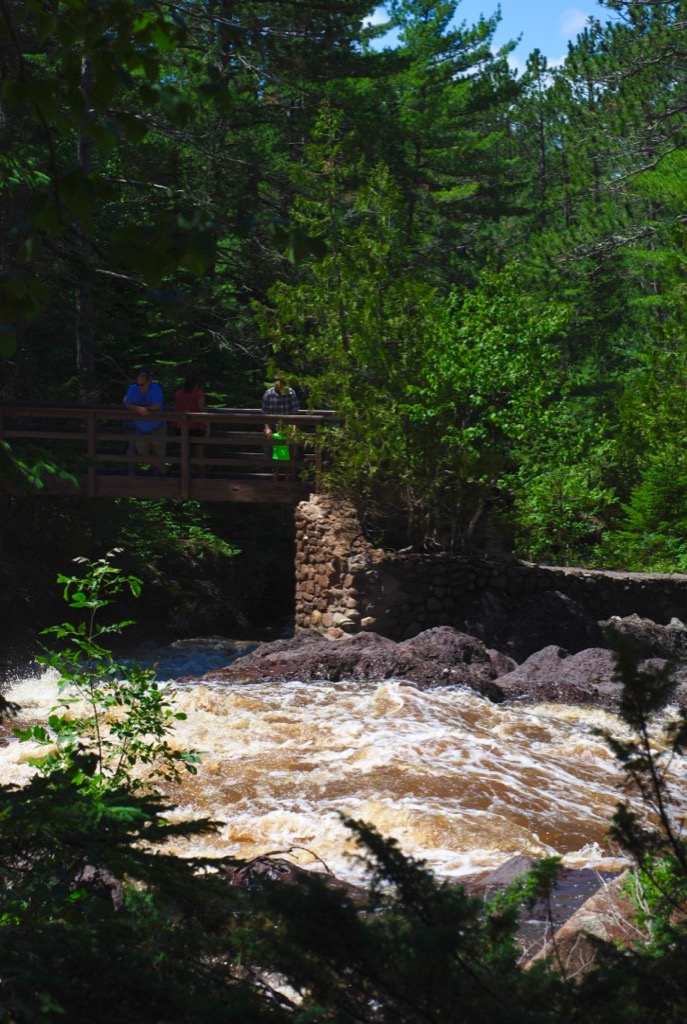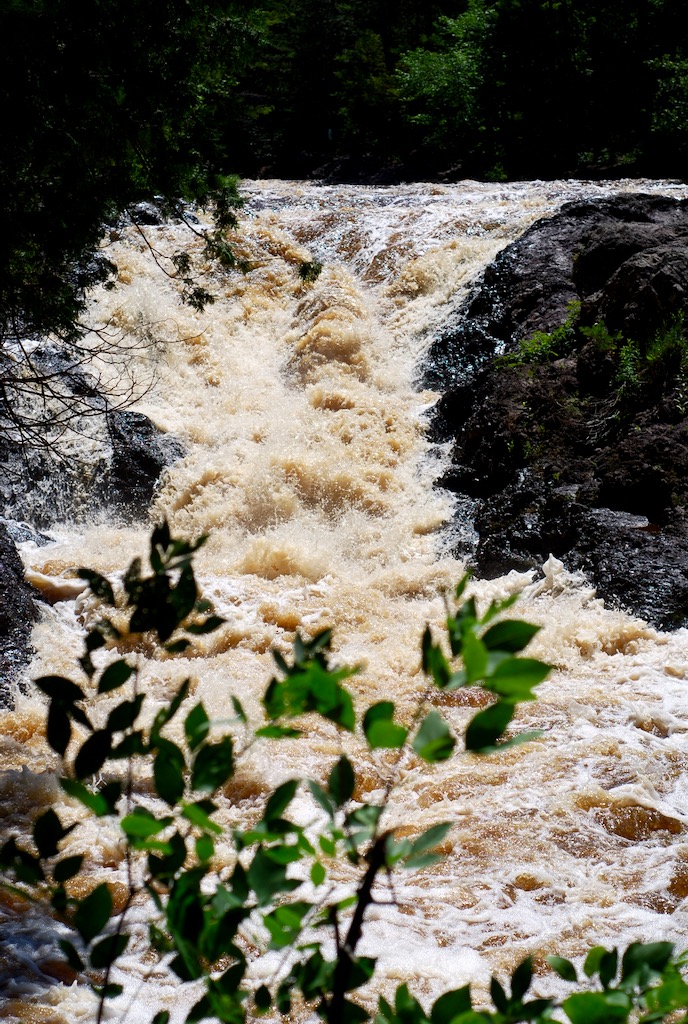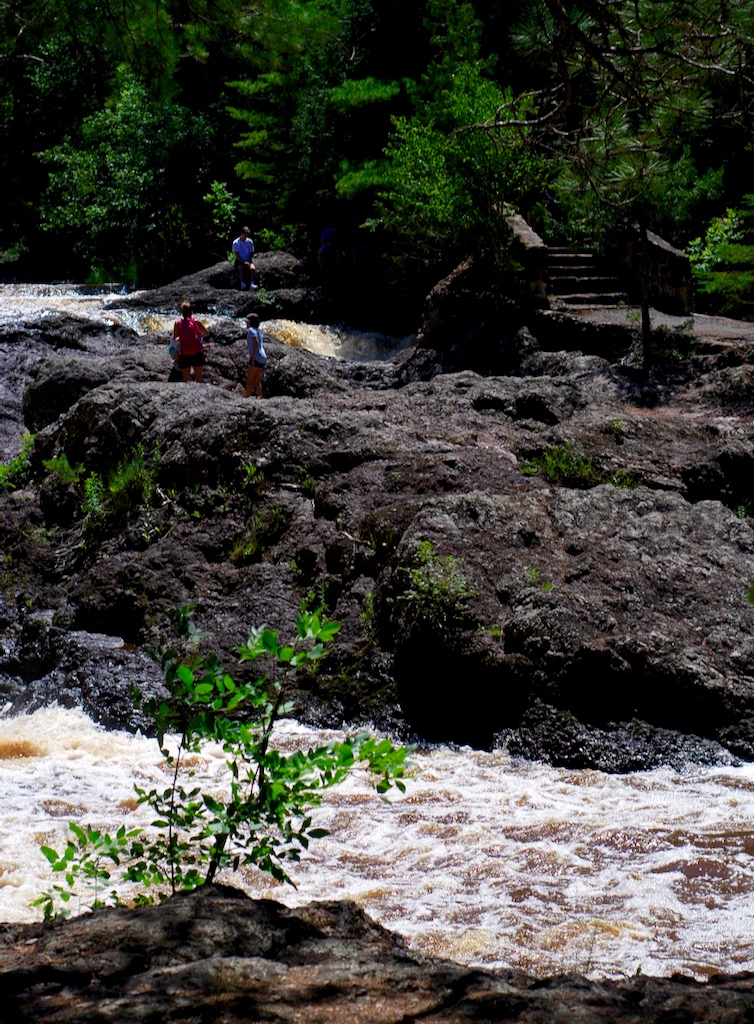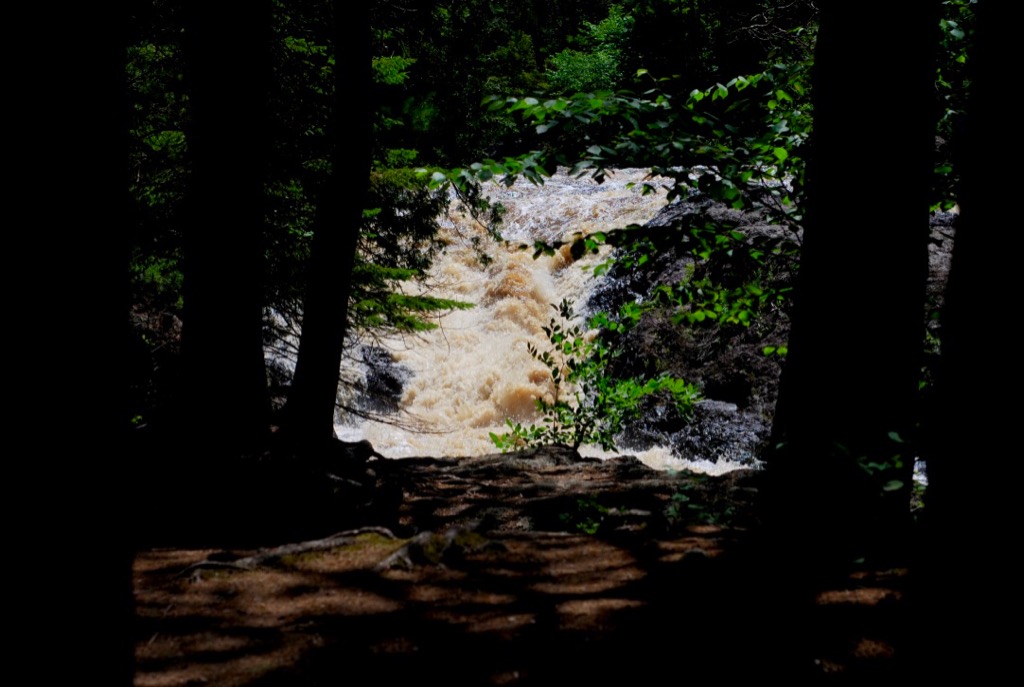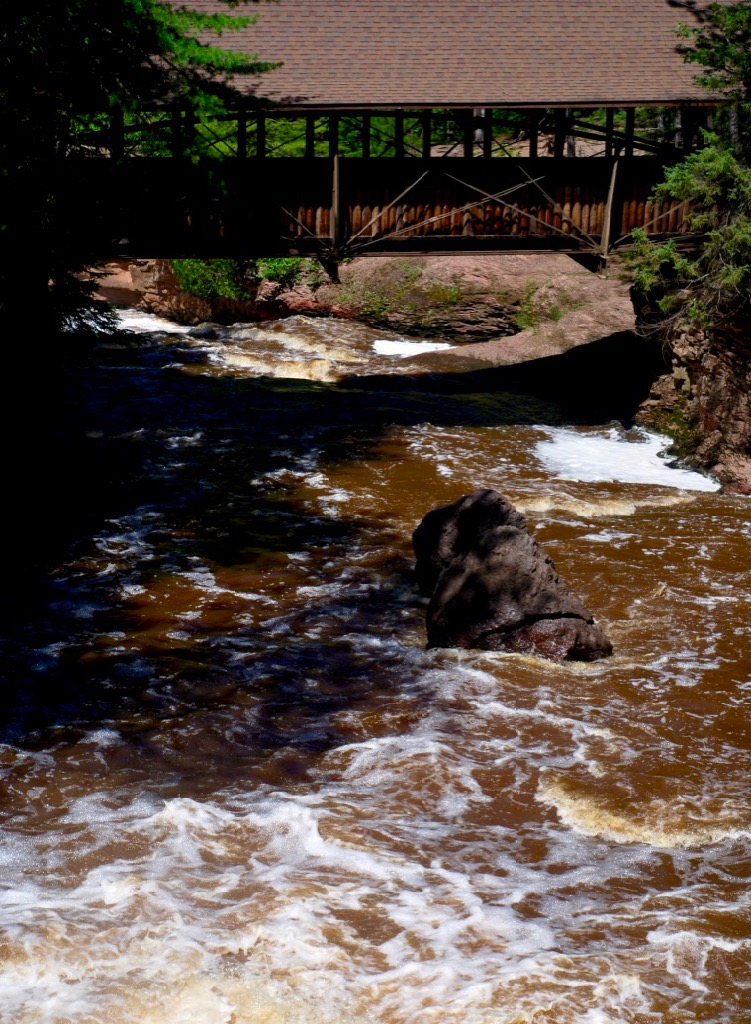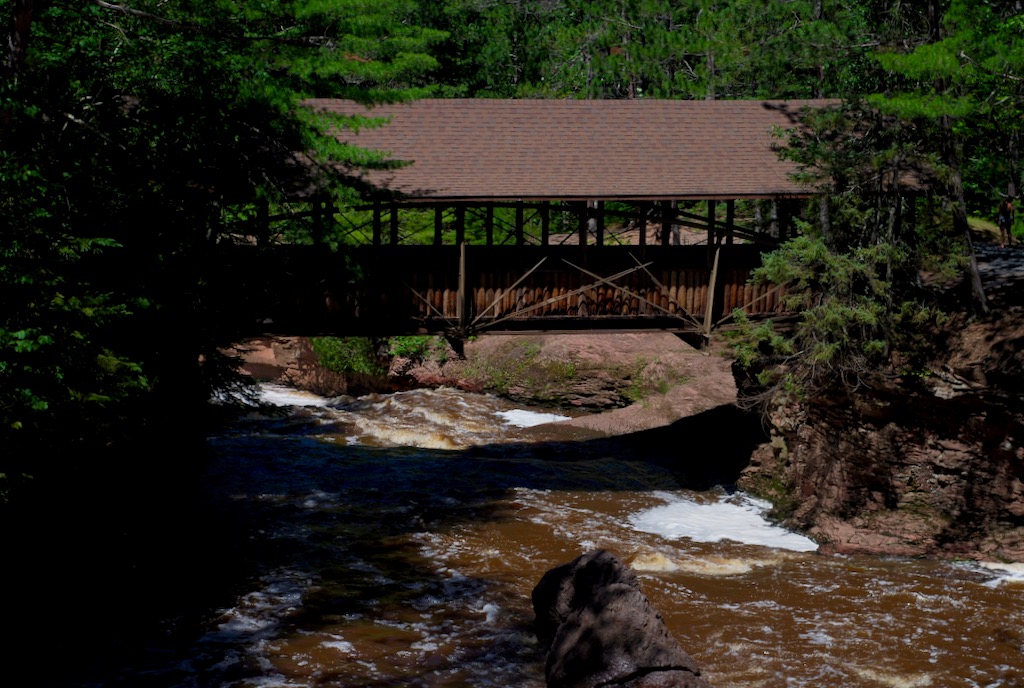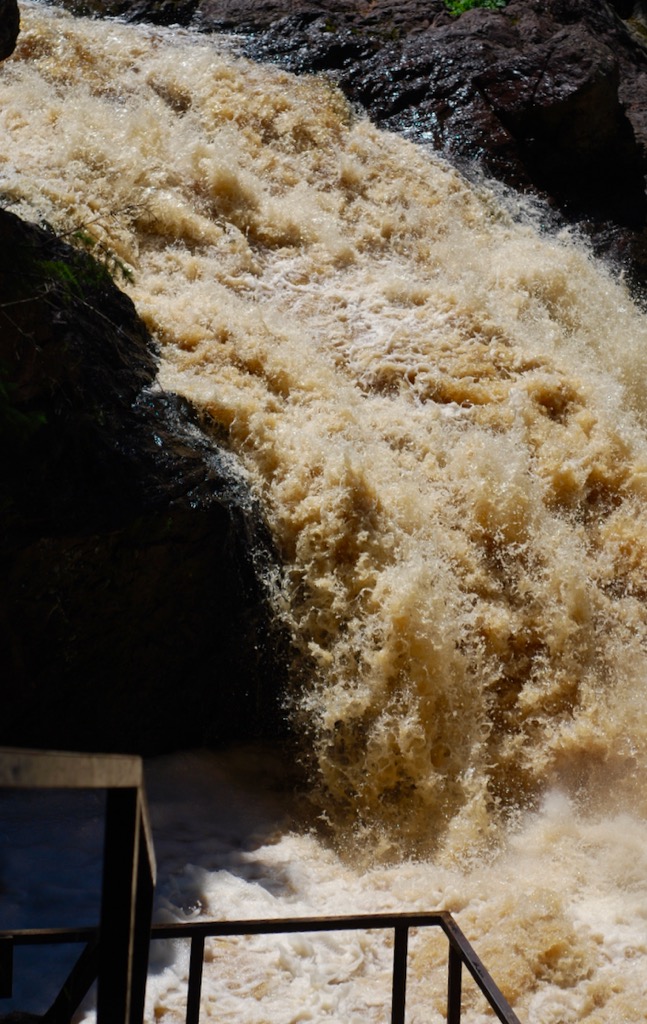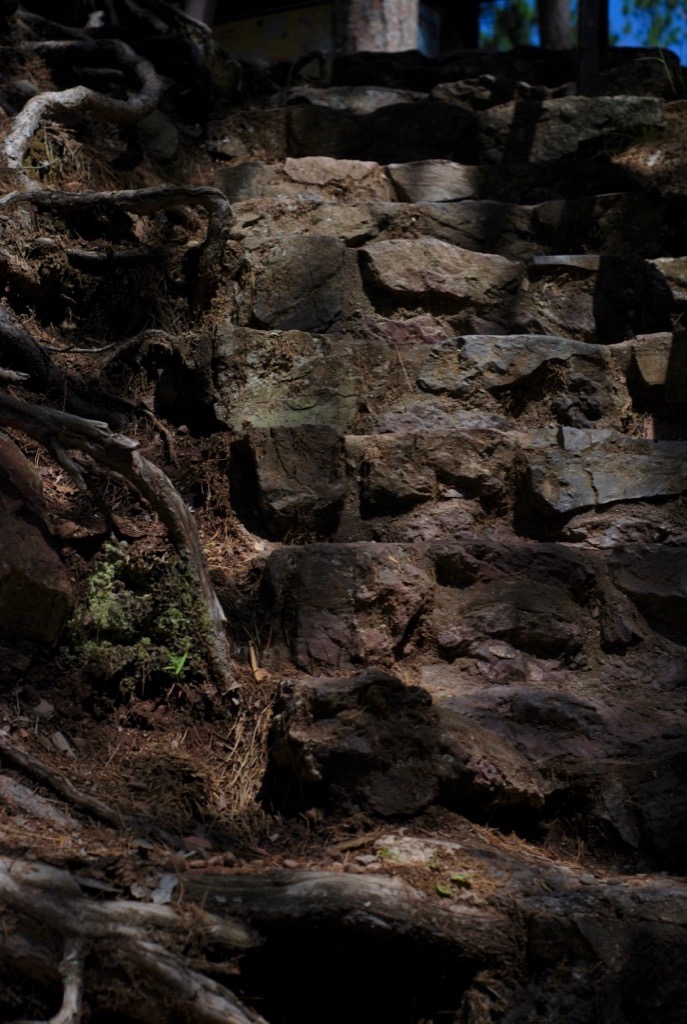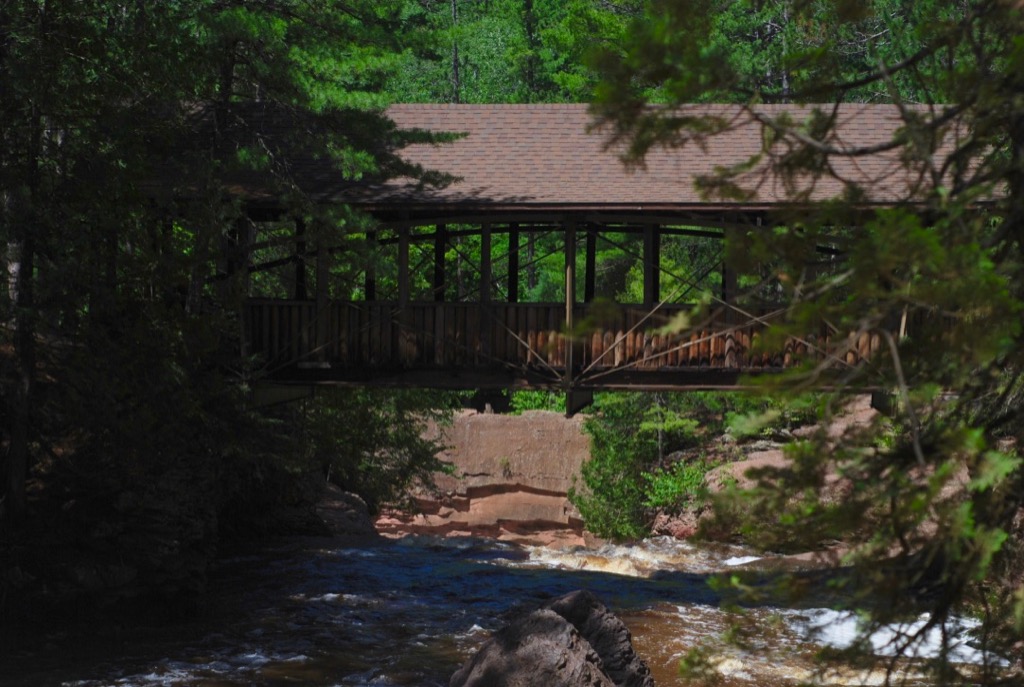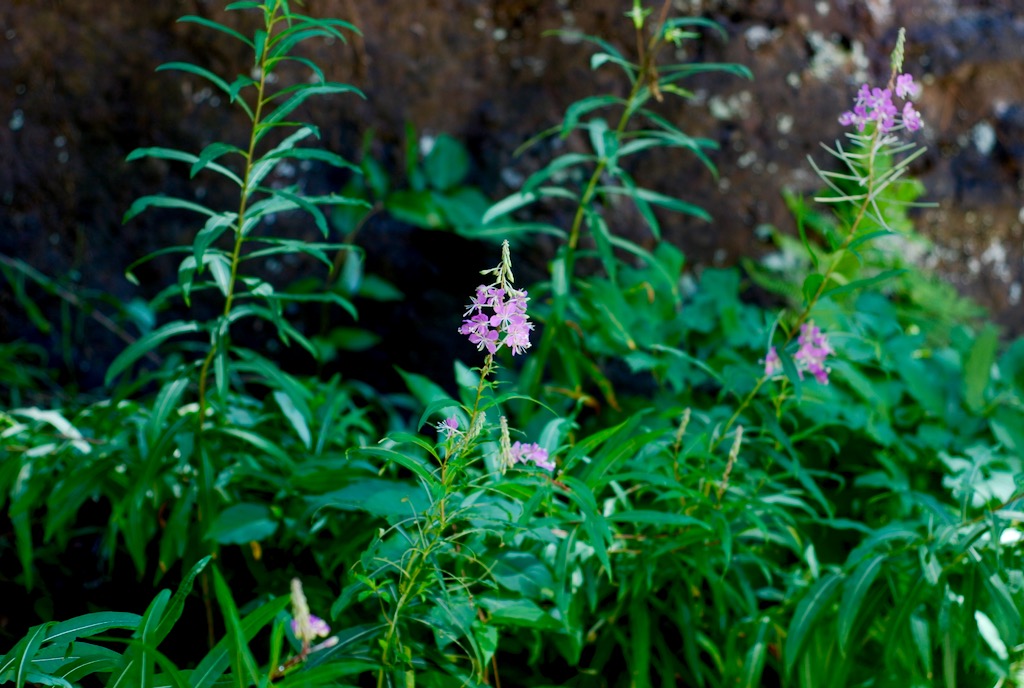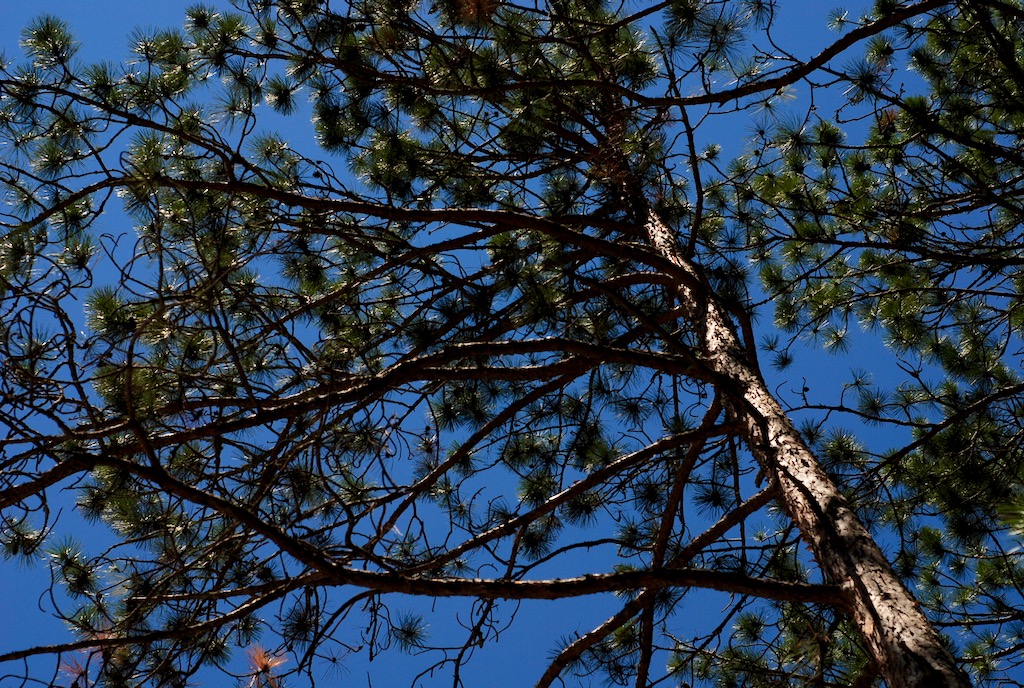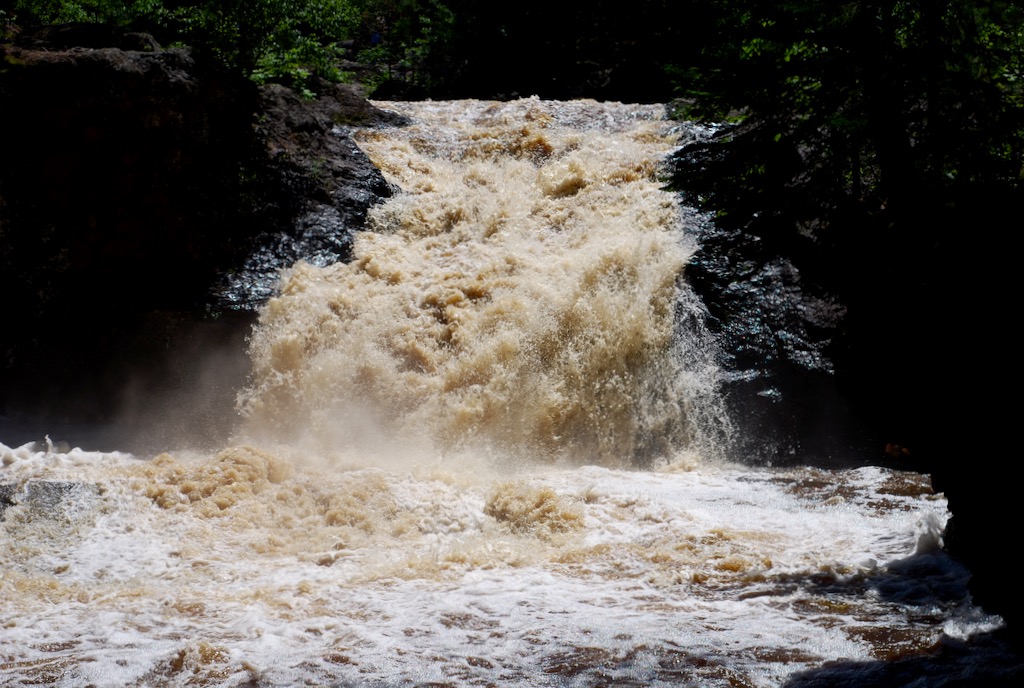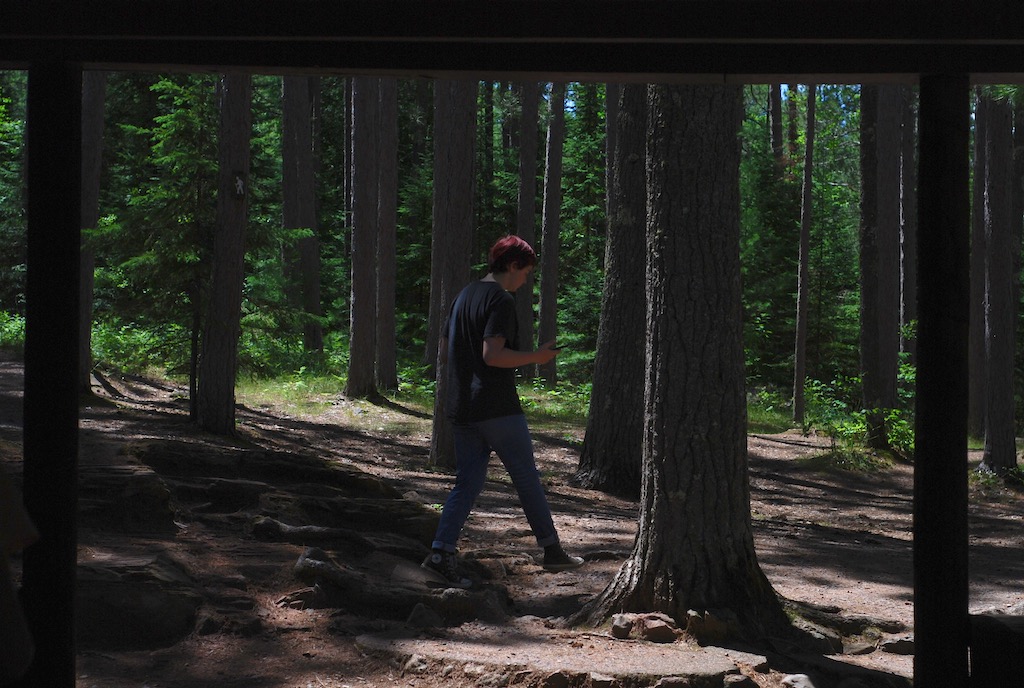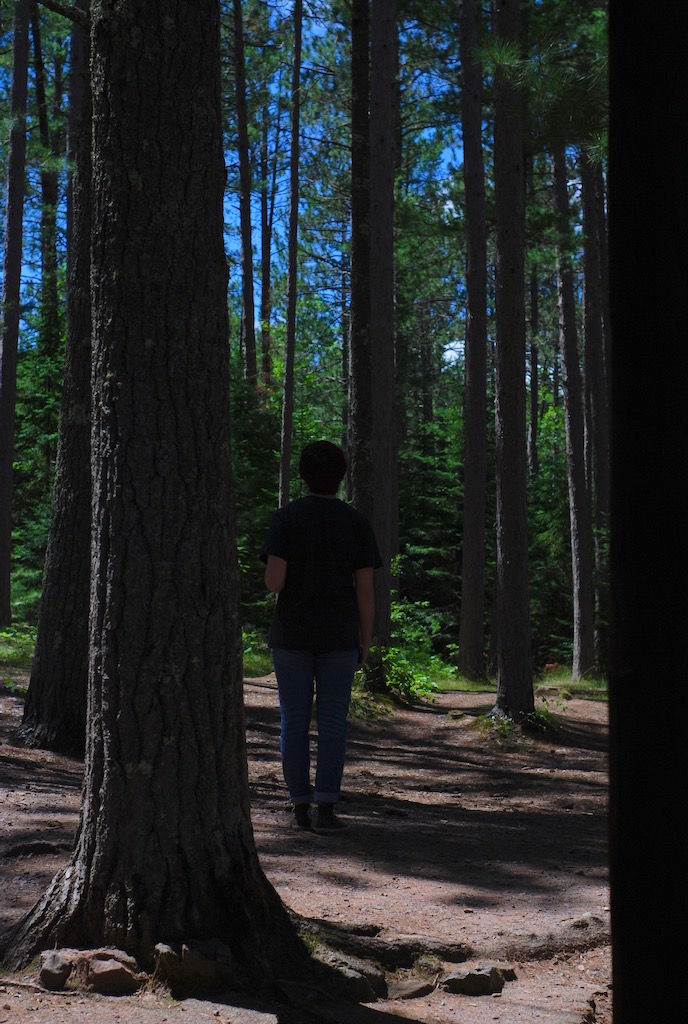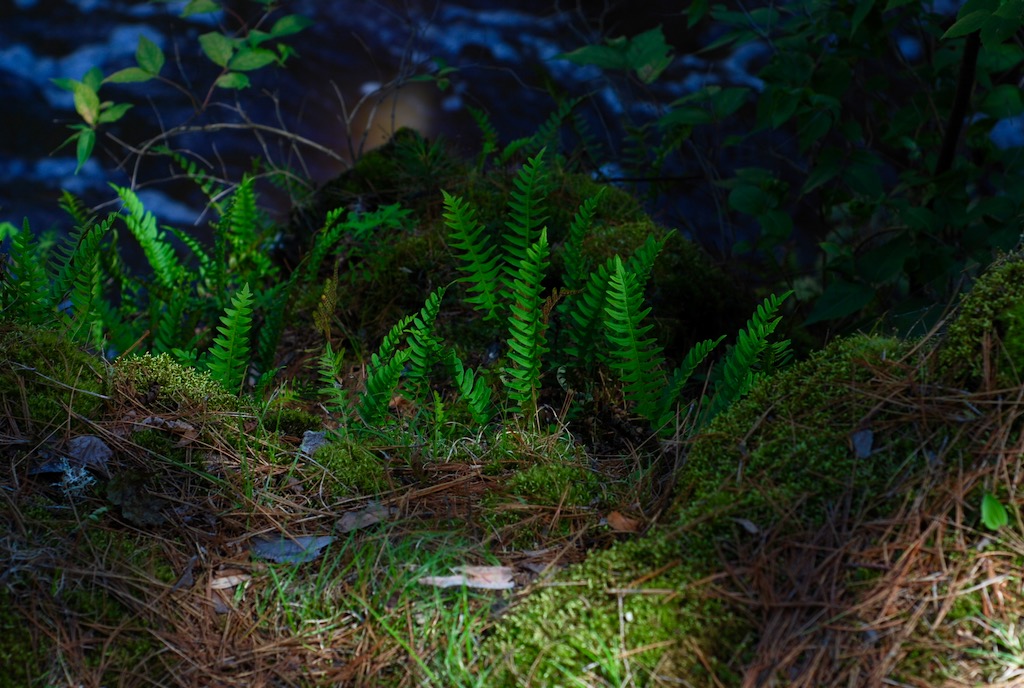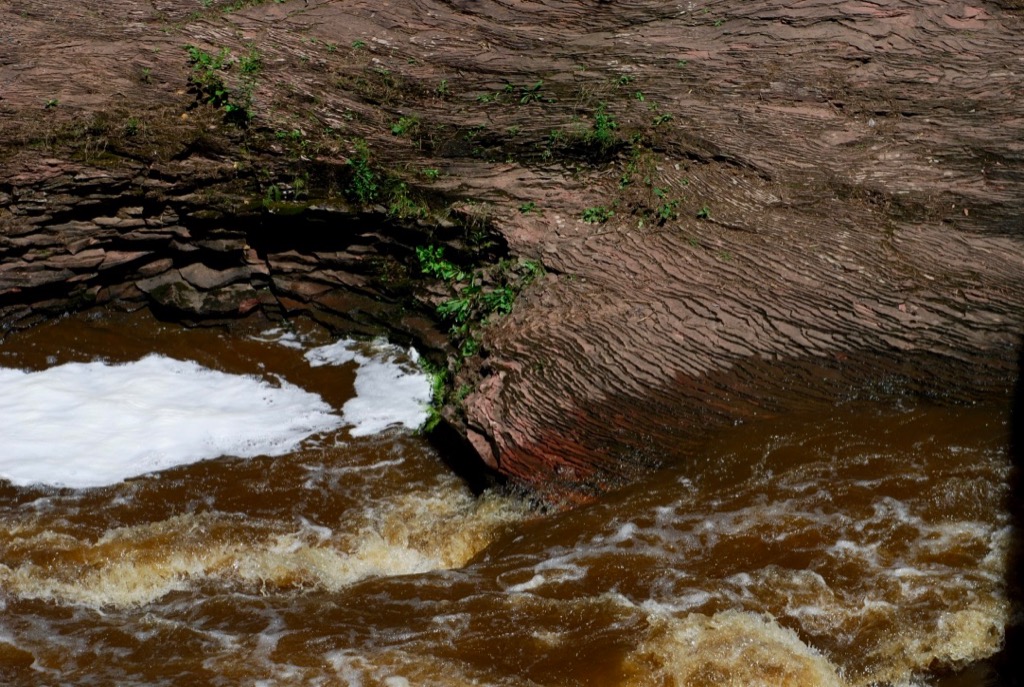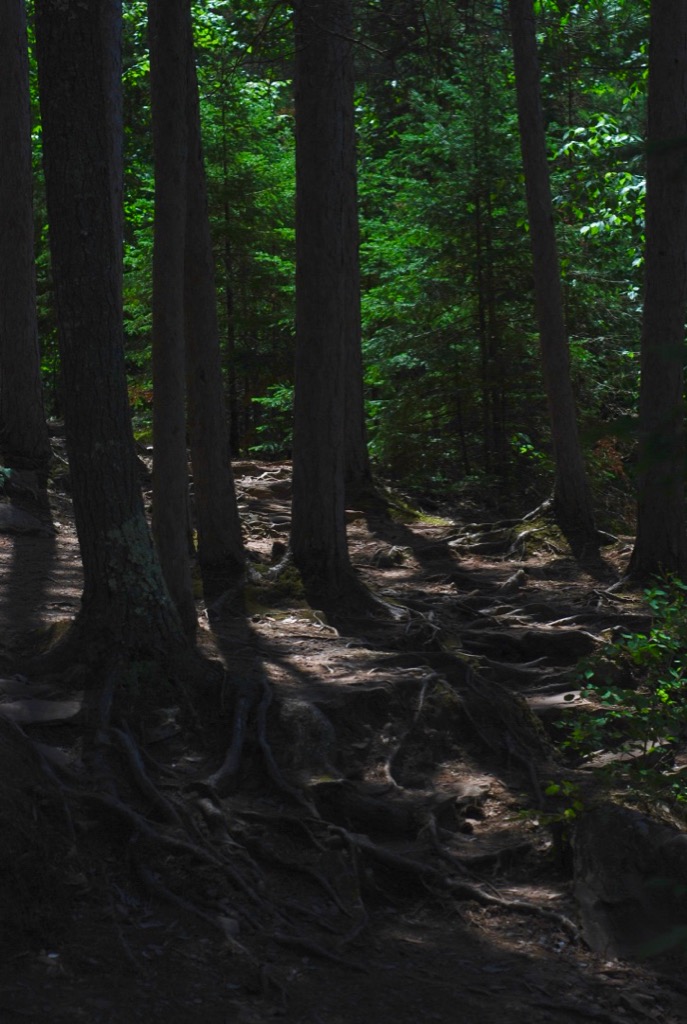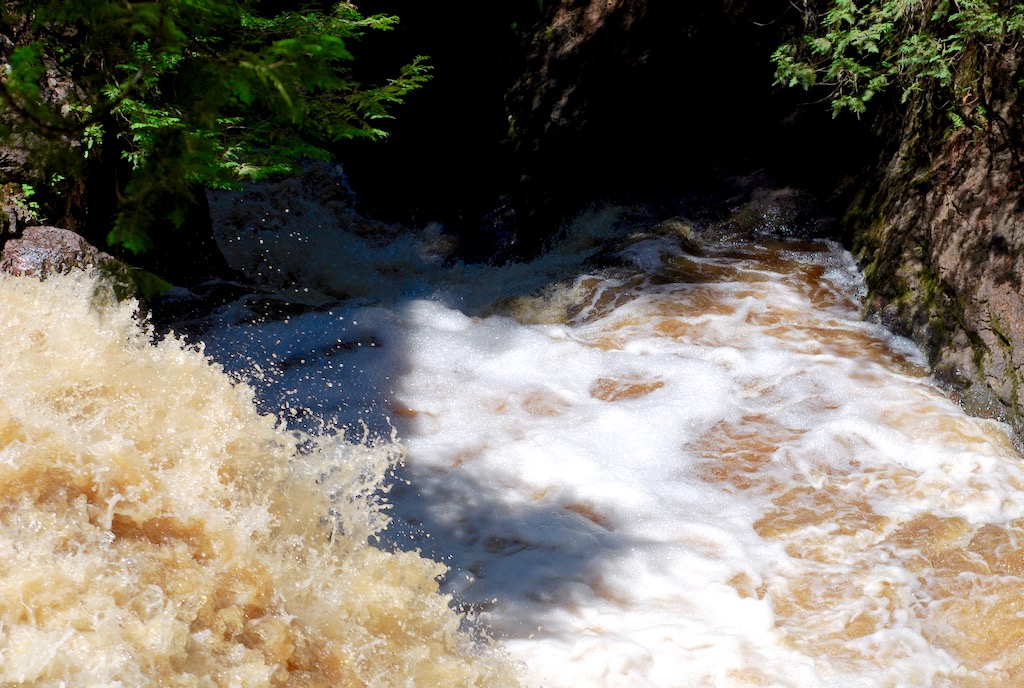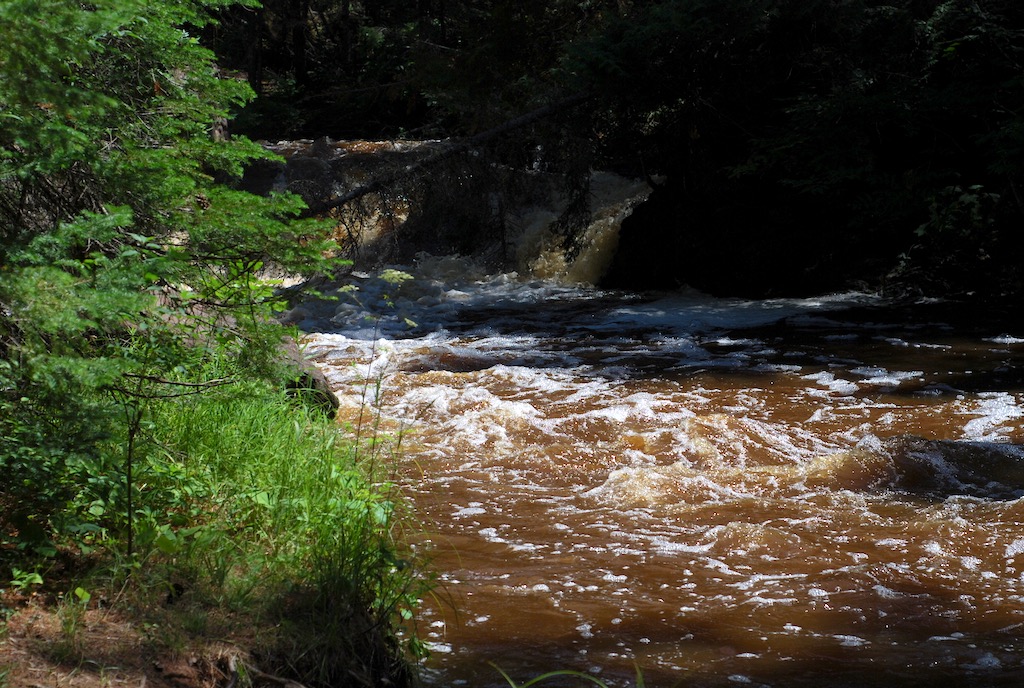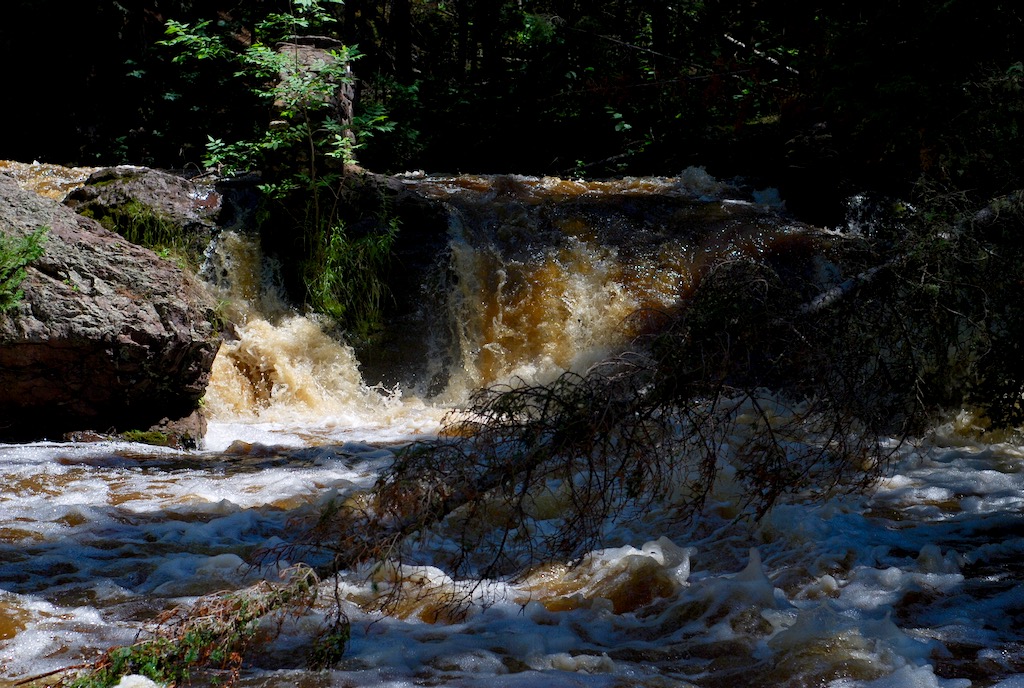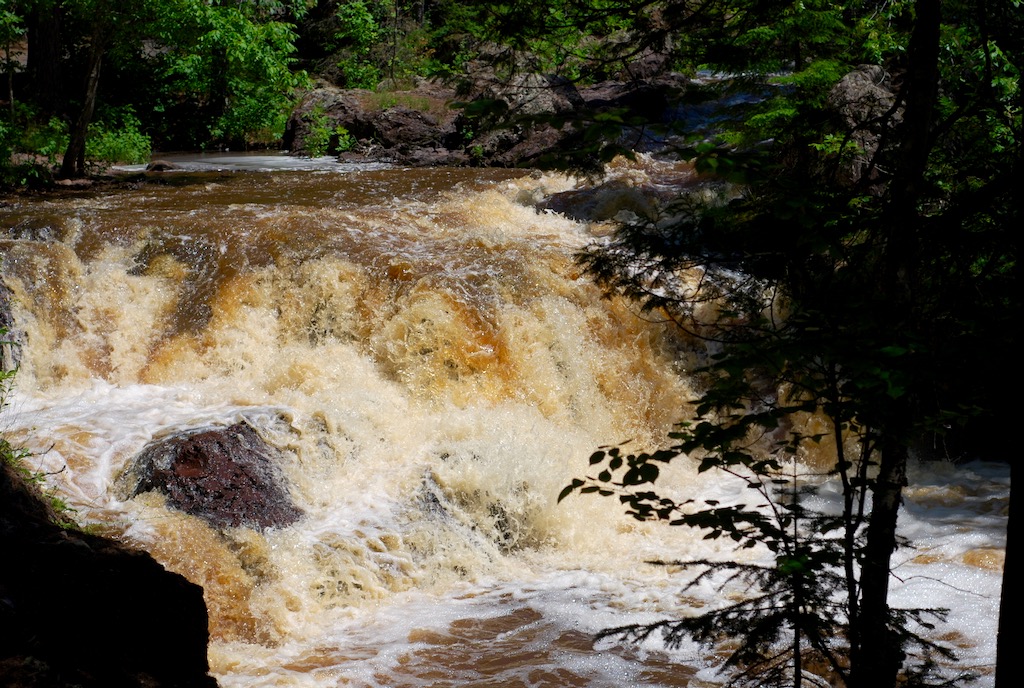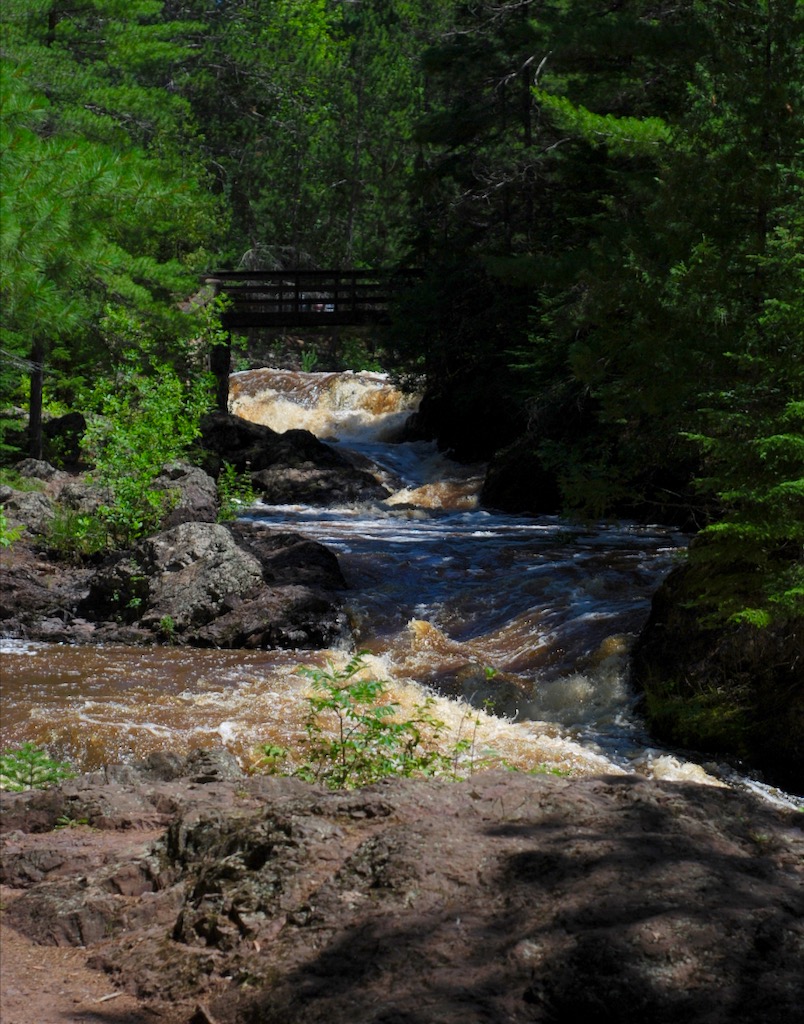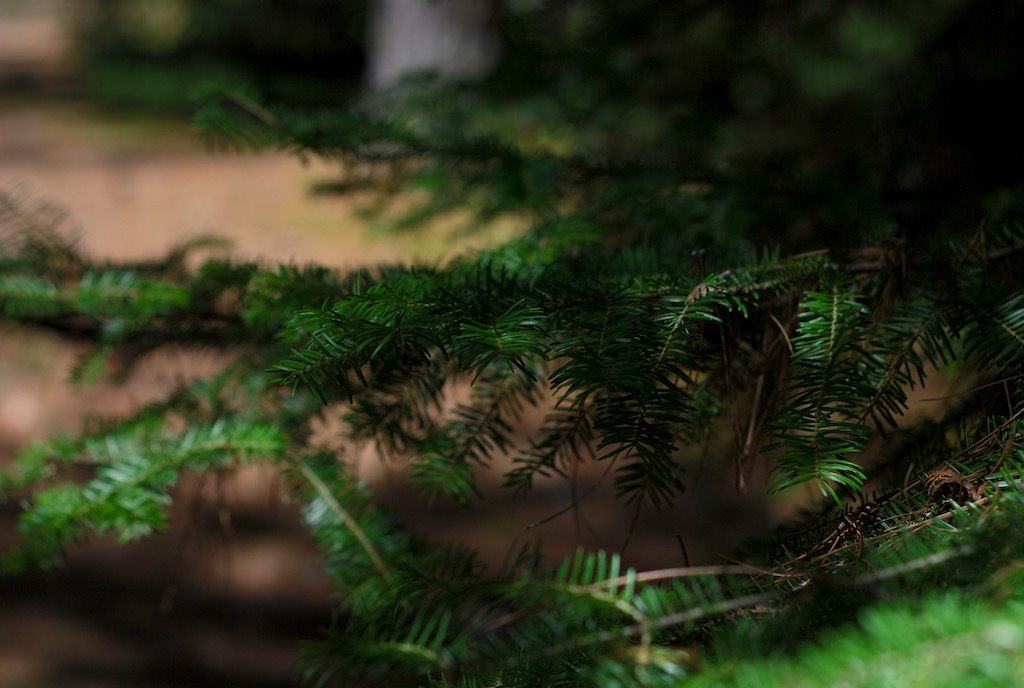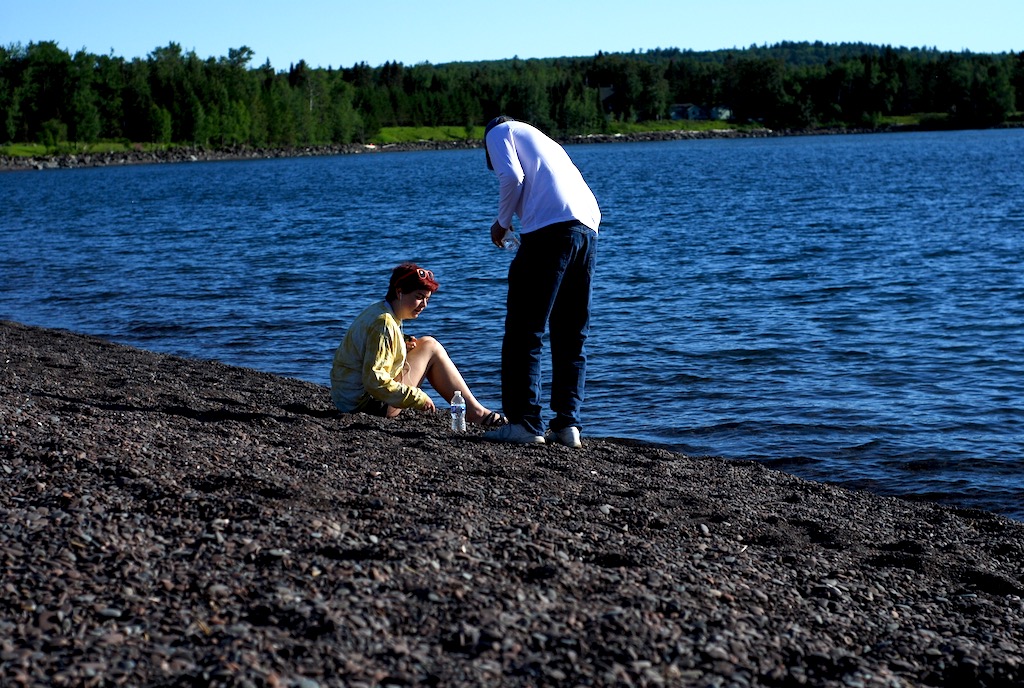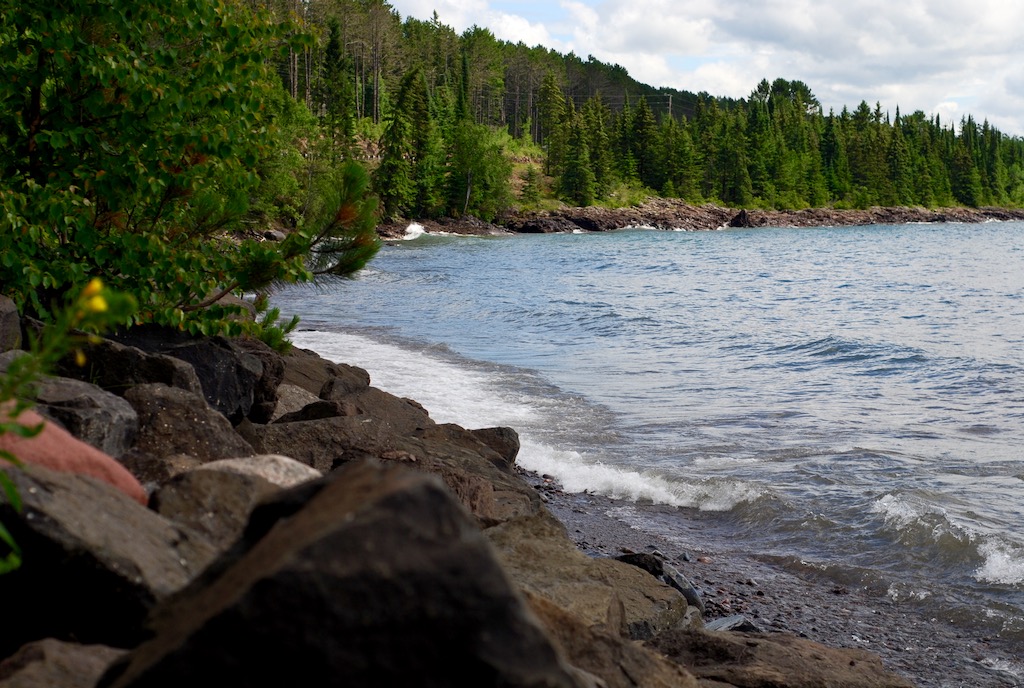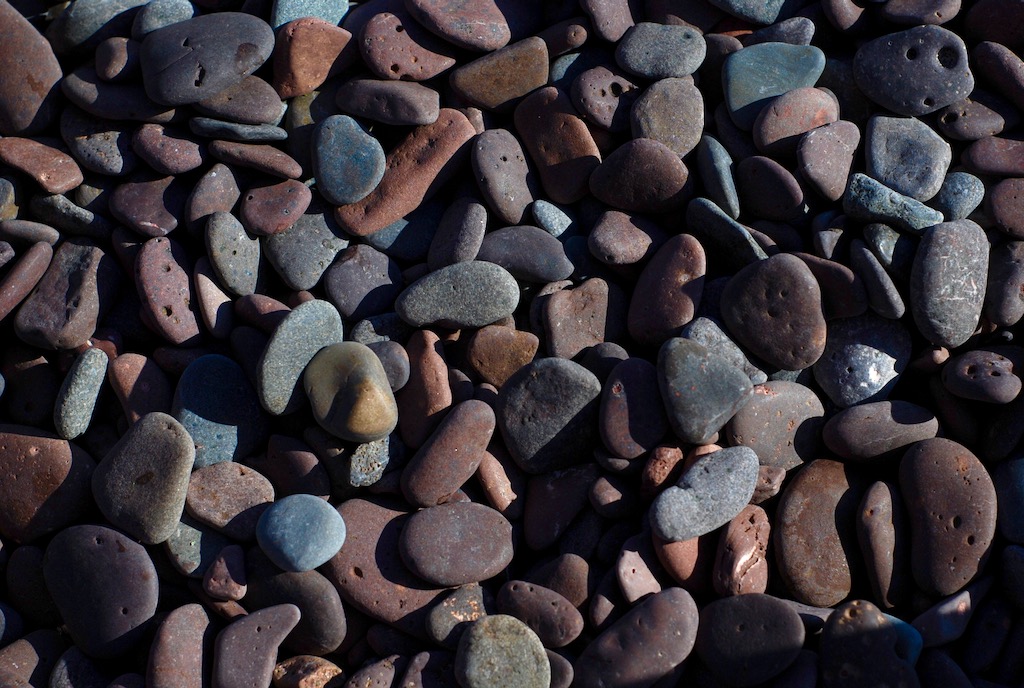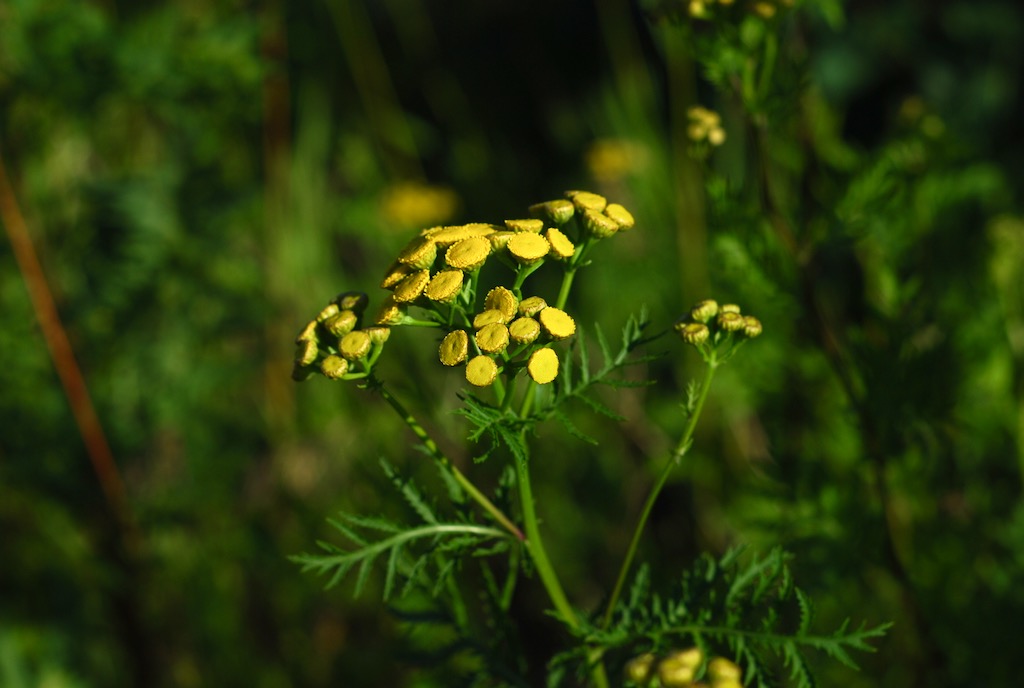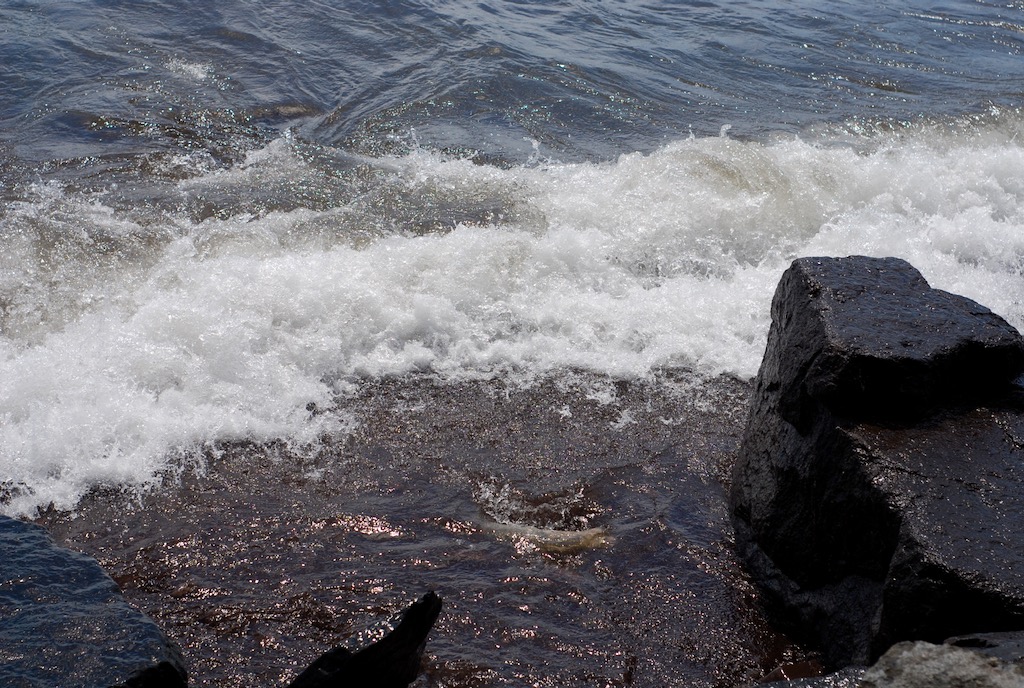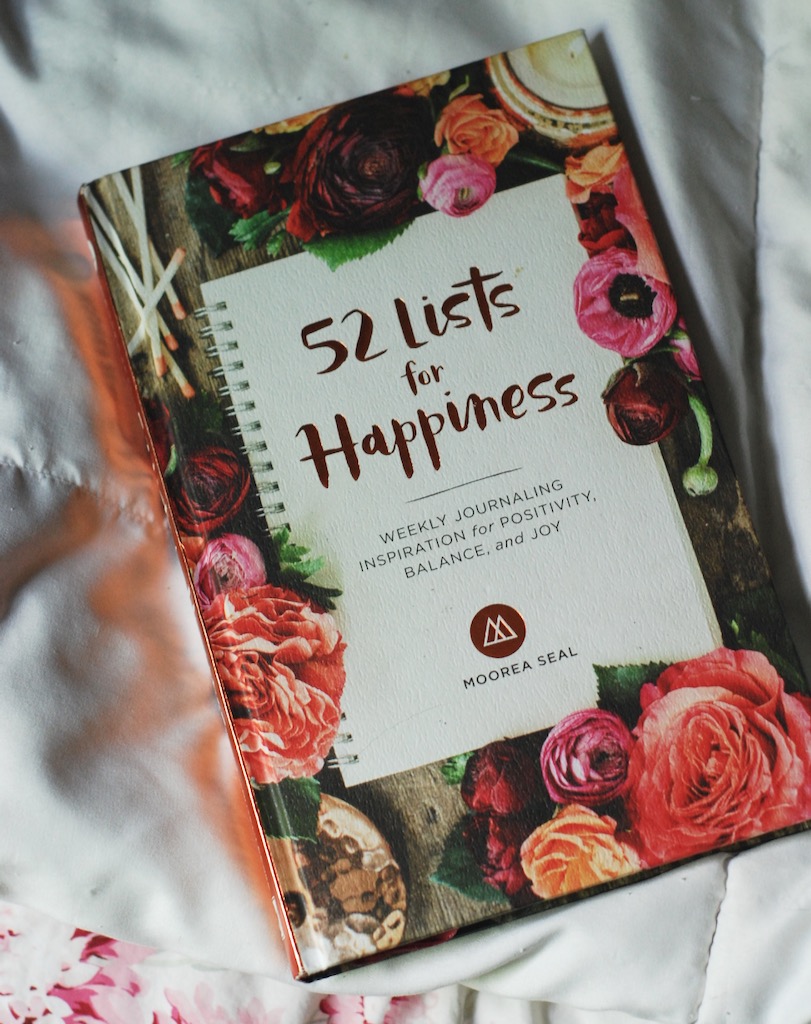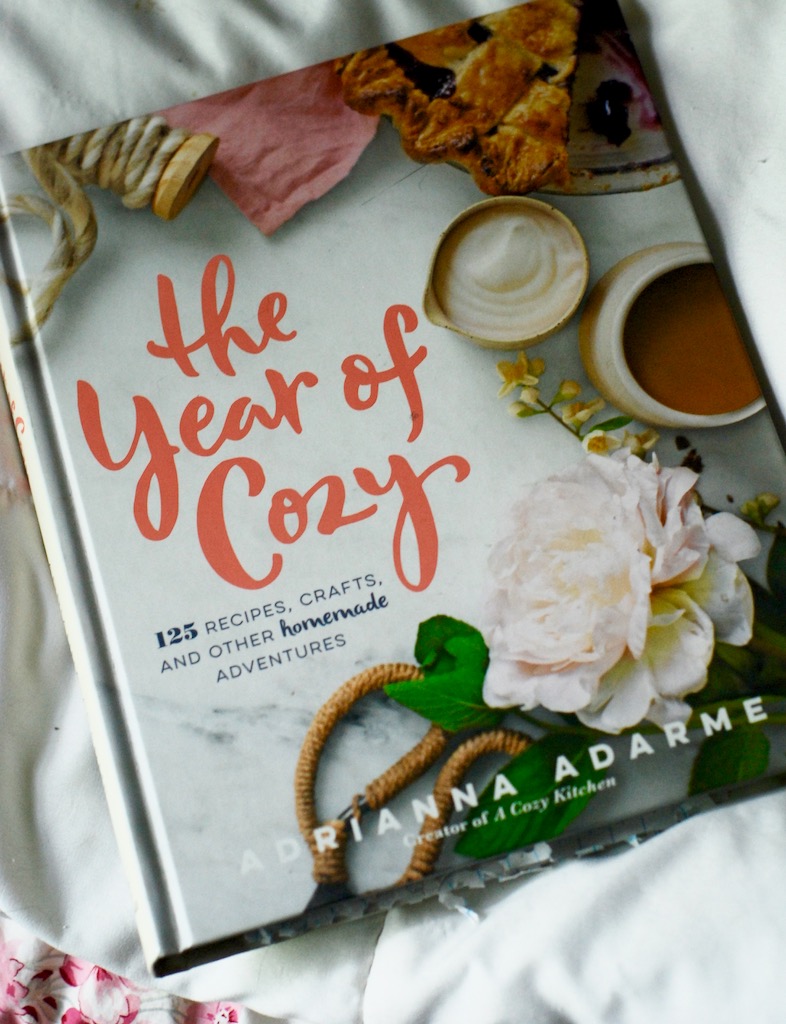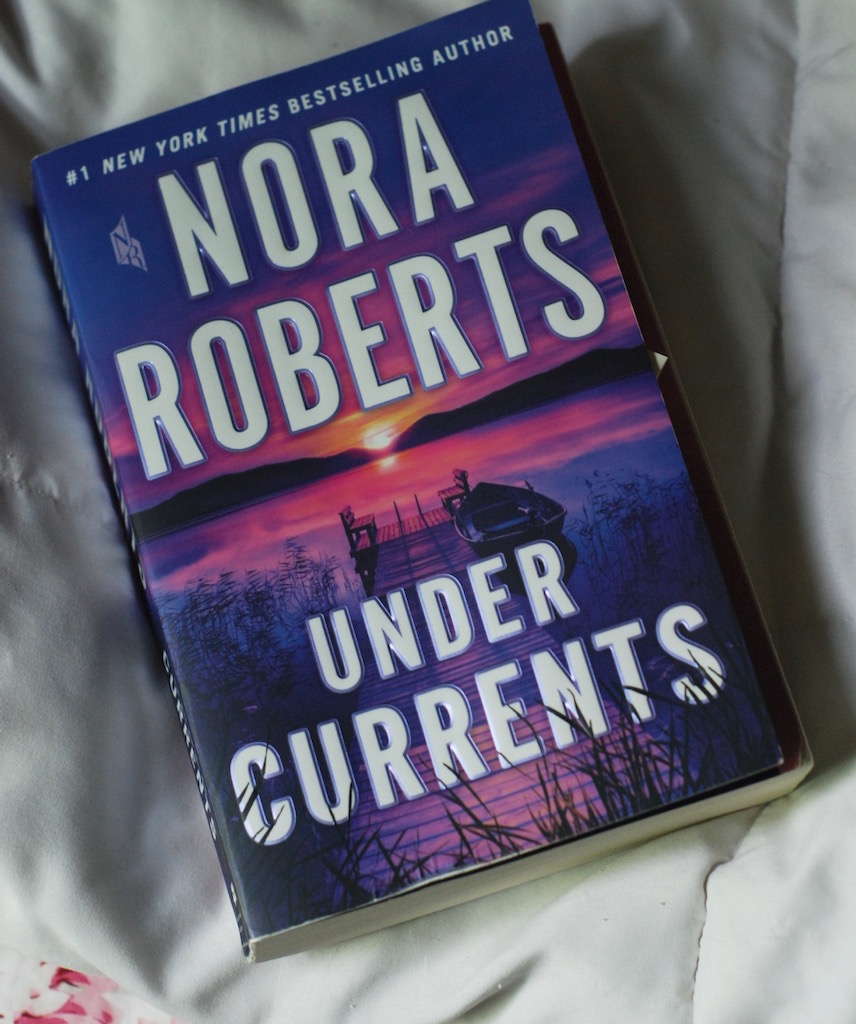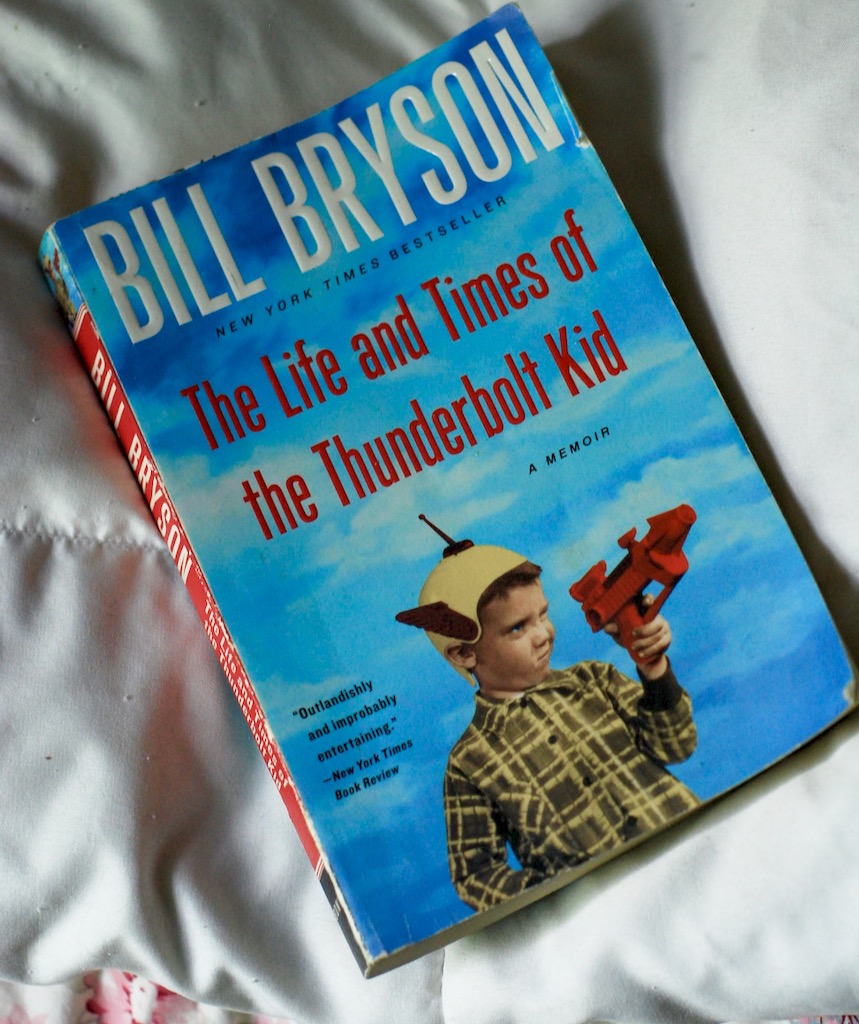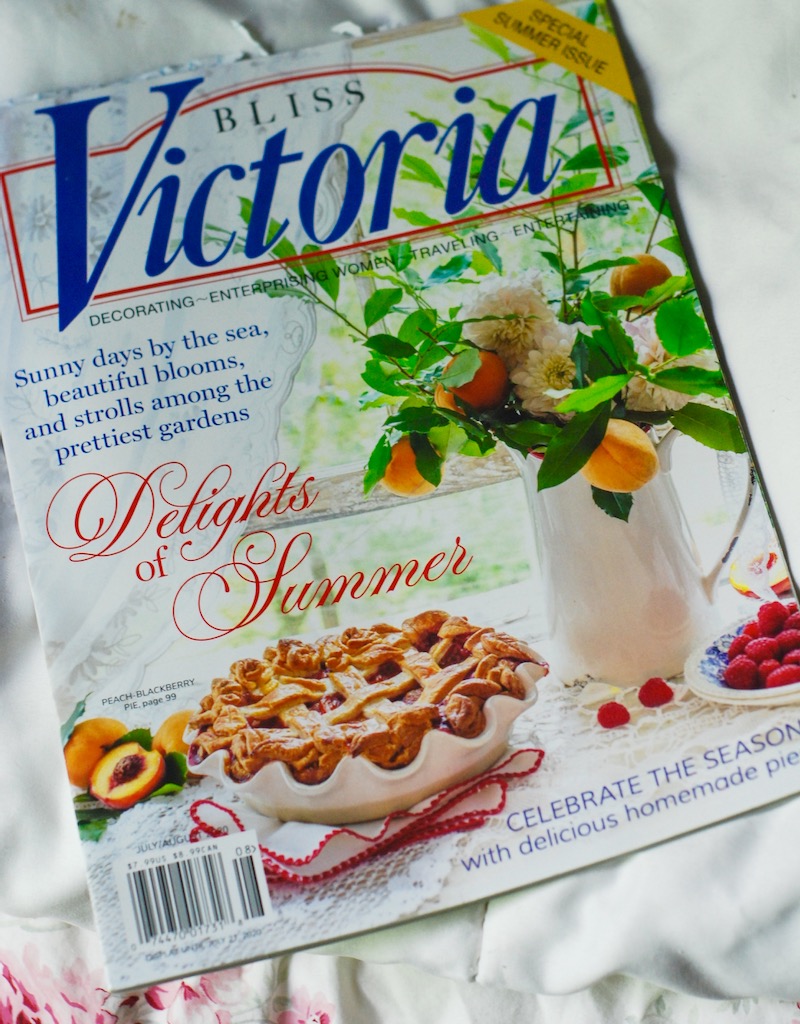 Hello, Friends. We just spent a lovely week on the North "Coast" of Lake Superior and it was such a refreshing vacation. This is an excursion we take every year. The tradition is relaxing and comforting.
Now, more than ever, I think it's important to try to enjoy simple pleasures like reading a good book, sipping an iced macadamia matcha, sitting next to your favorite big lake, river, ocean, or pond, looking for agates, visiting a waterfall, picking flowers, walking through the woods, eating lunch on a patio or at a picnic table in a park, watching a big storm roll in, making comfort food, being creative, and watching movies and TV shows that make you laugh. The list goes on and on. I even have little post it notes on my desk that remind me to slow down and do something fun every day.
I know it's crazy out there right now. Everyone has an opinion on how to deal with it. I have definite opinions too, but I'm not going to share them here. Why? Because I suspect you come here to relax, and I refuse to be another voice yelling my opinion at you. Instead, I want you to do something that makes you happy today. I'm serious. Step away from the news, your computer, social media (ugh)… and go DO something that you love. Try something new. Self care should be at the top of your list.
Above I've included some books/magazines that are making me happy right now. I started rereading the Bryson book out loud to Jeff and Grace on the way to Two Harbors this year (another tradition,) and it is one of the funniest books I've ever read. His other books are good too, but this one is his finest work, in my opinion.
I love everything by Nora Roberts and reach for her books when I just want a quick, fun read. It's like a spa day for your brain. If you haven't already, check out her vast list of books on Amazon.
Victoria Magazine is pure eye candy. Make yourself a cup of coffee or tea and savor every page.
If you like this post and want to see past posts of our "Up North" adventures, just do a quick search in the search bar on this page. Search: "Up North" "Lake Superior," and "North Coast."
Much love,
~Melissa
You may enjoy these related posts: