Print Friendly Version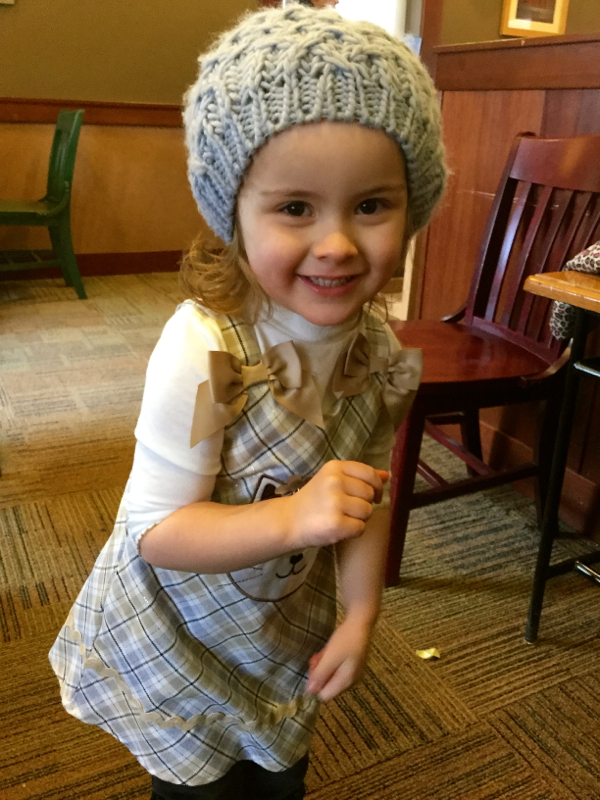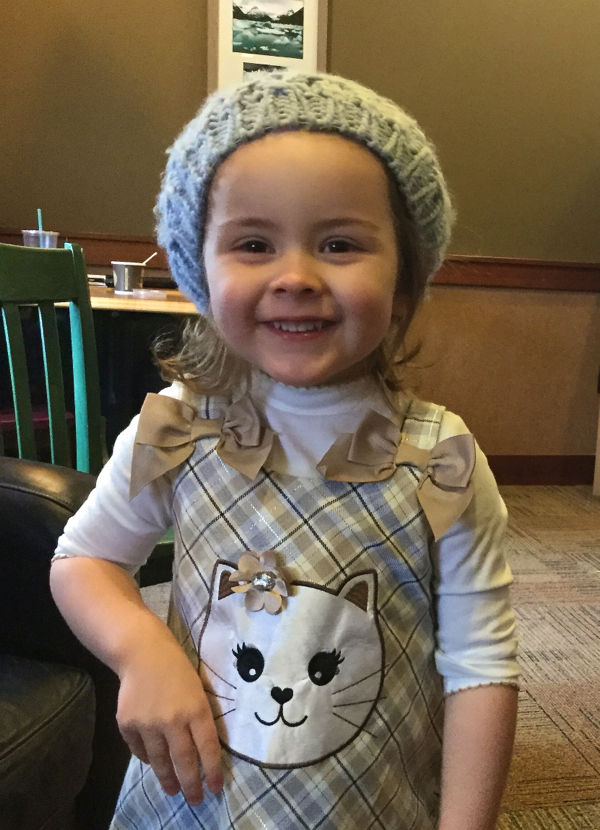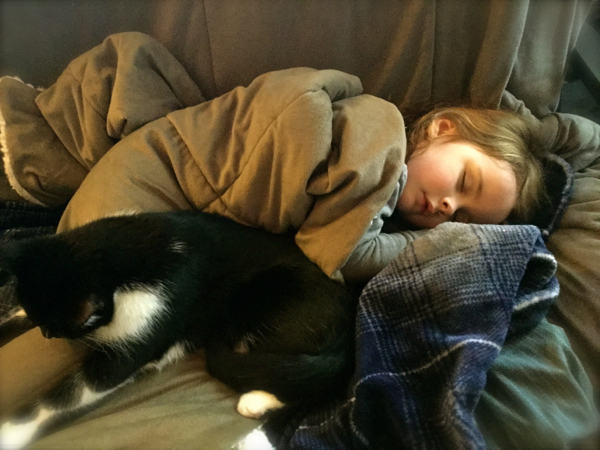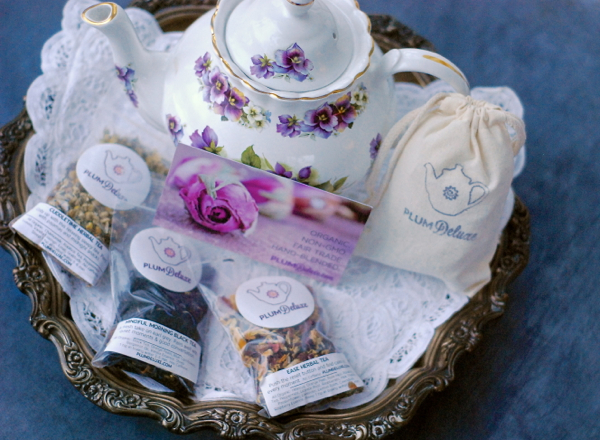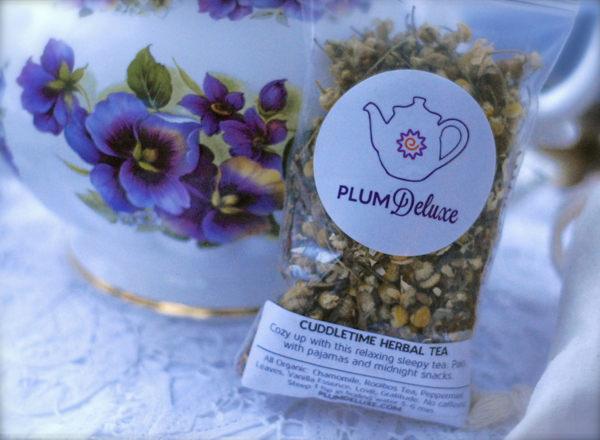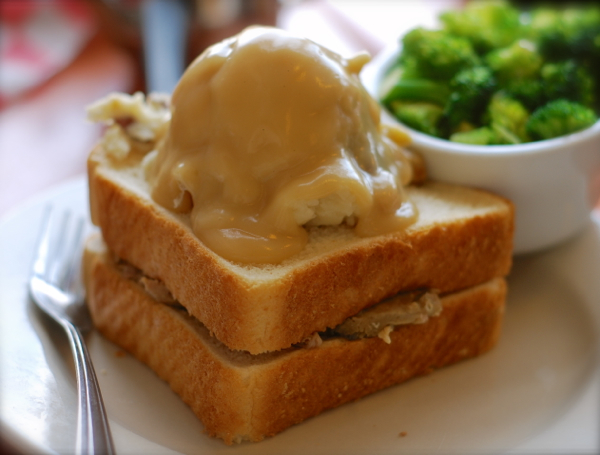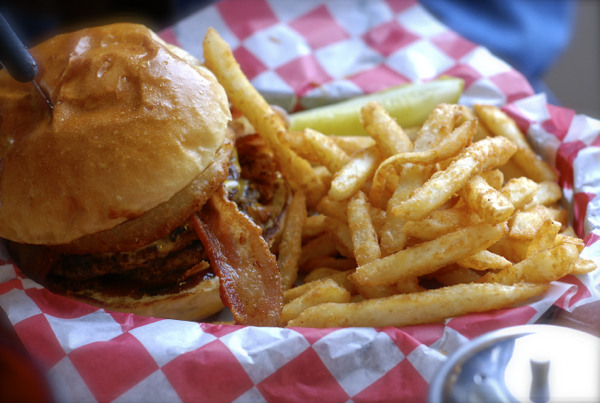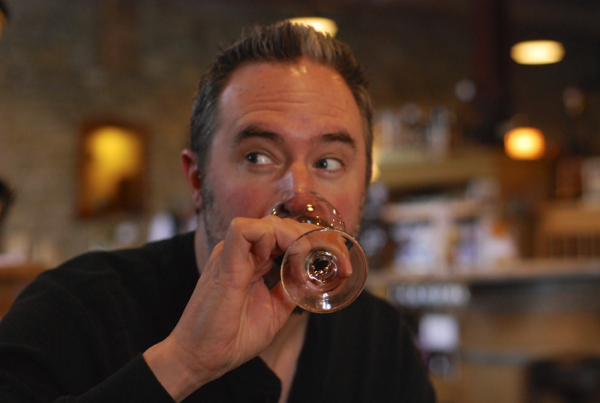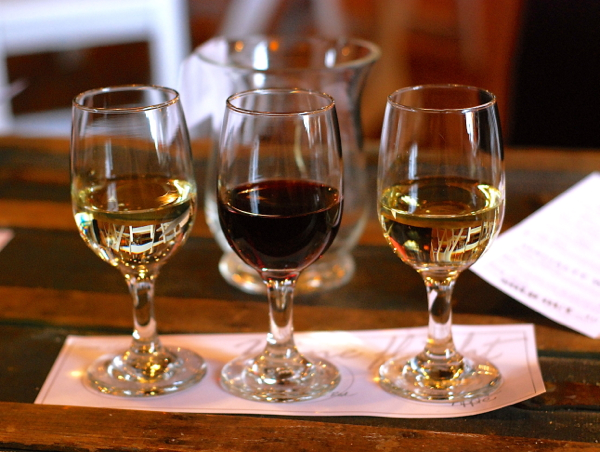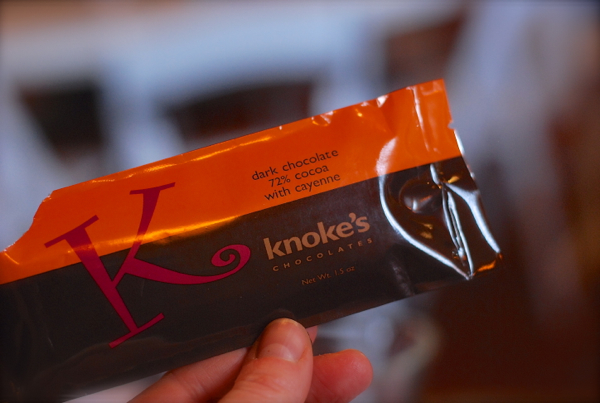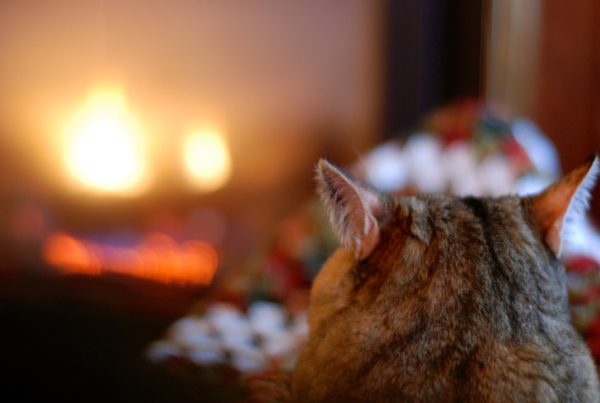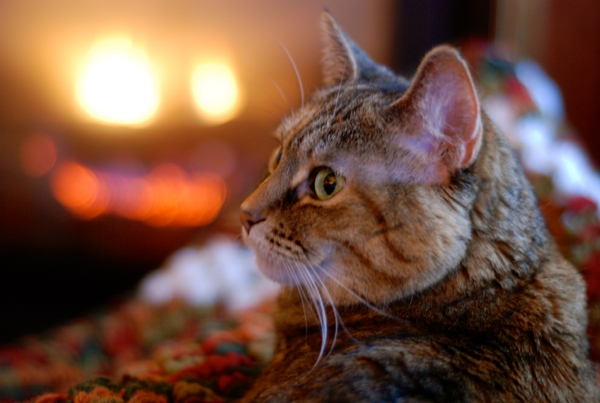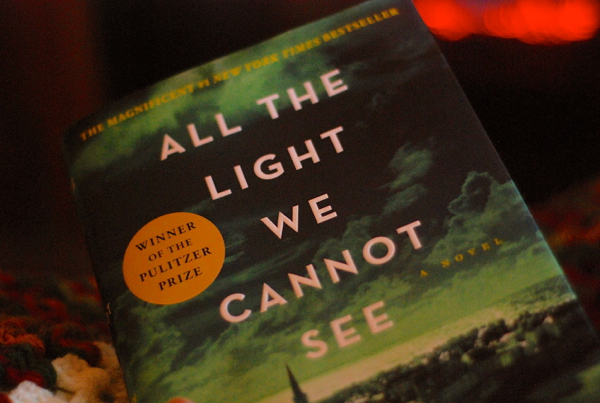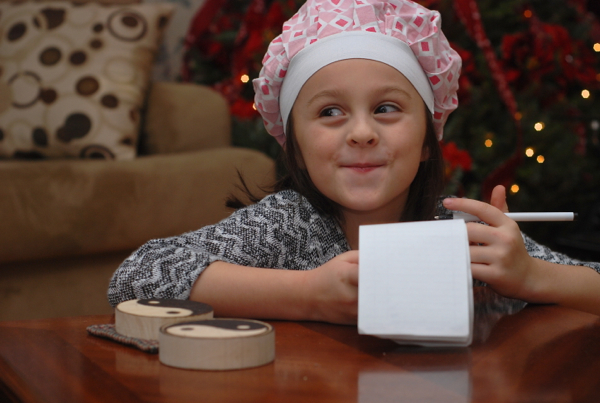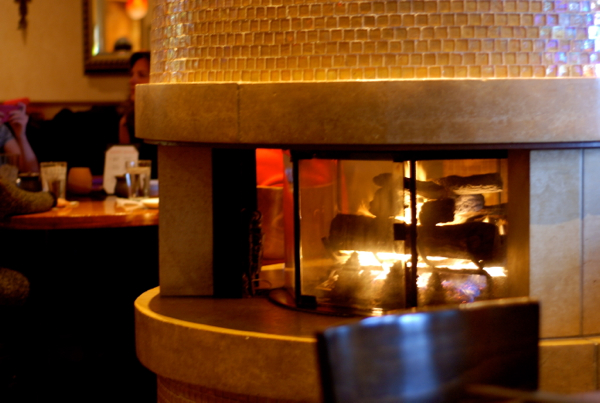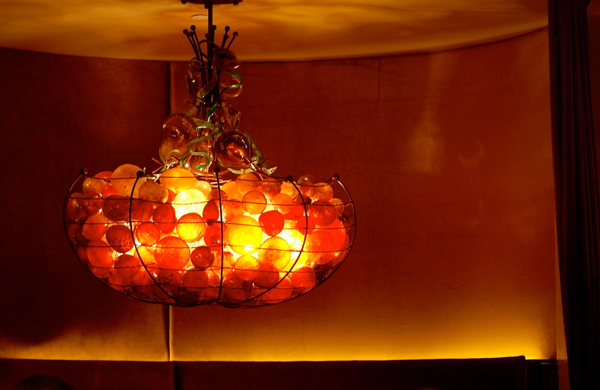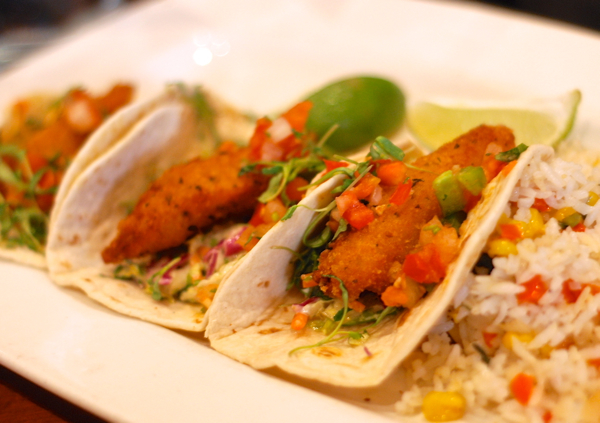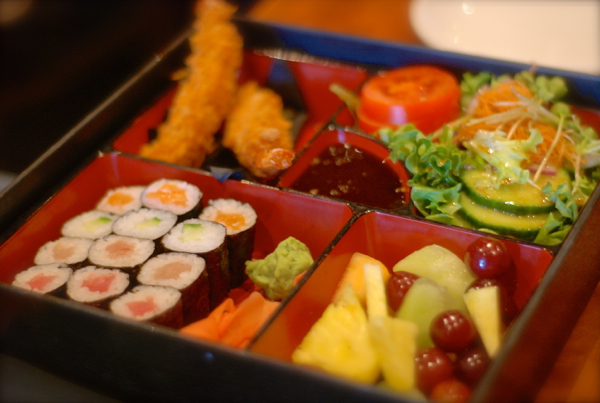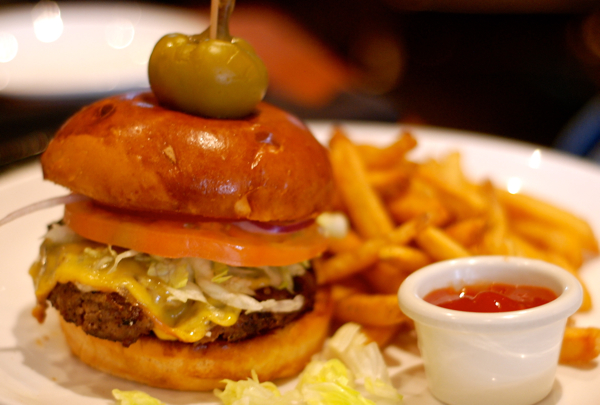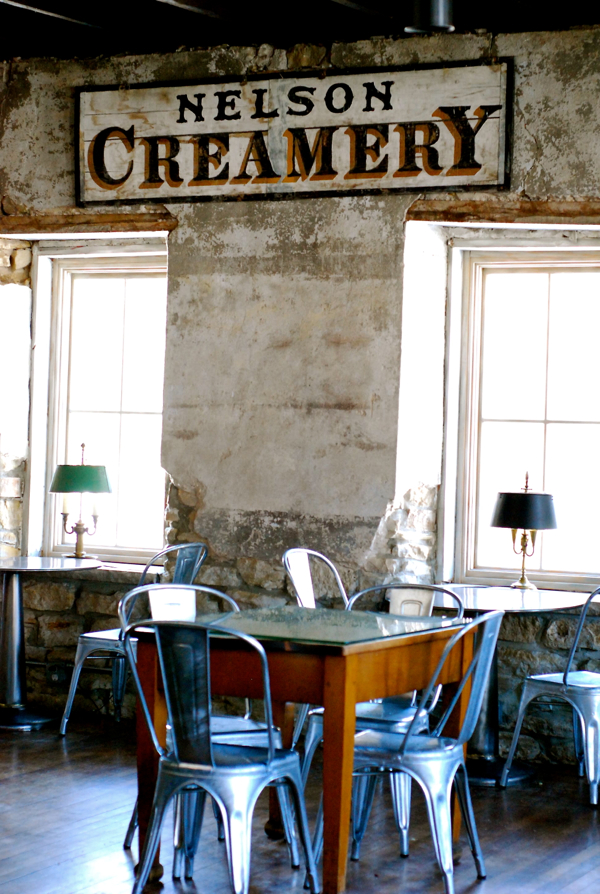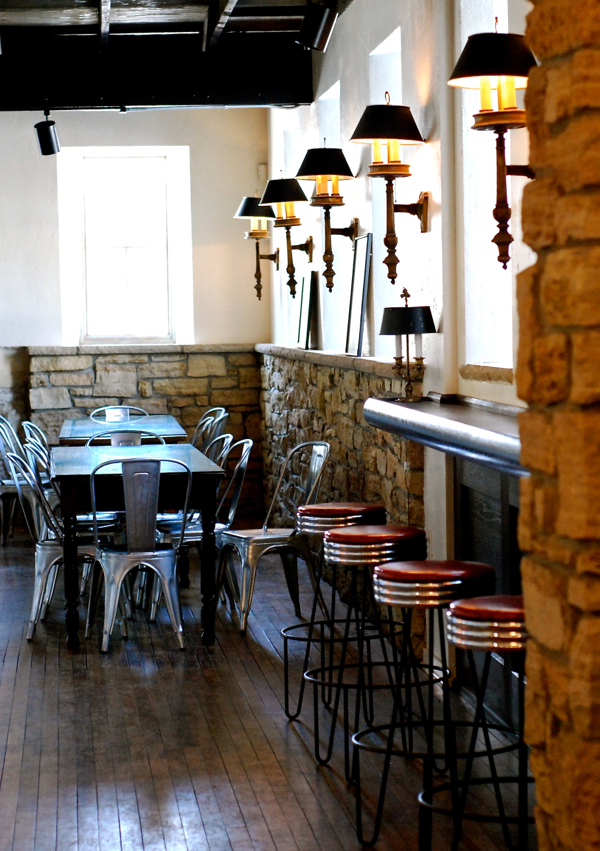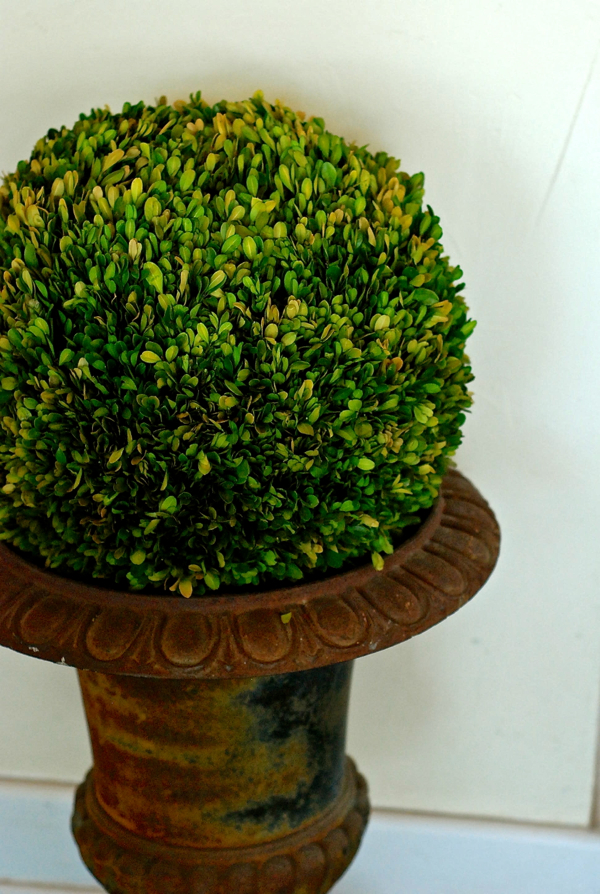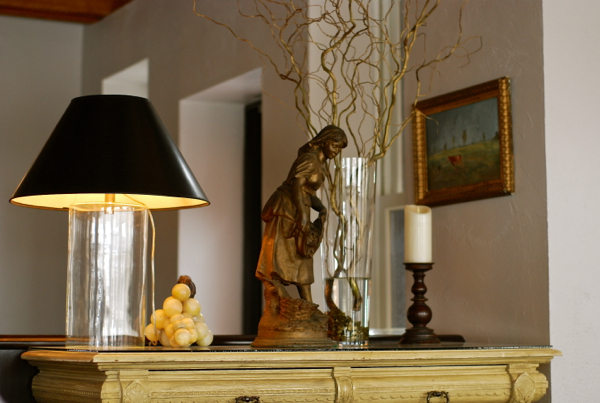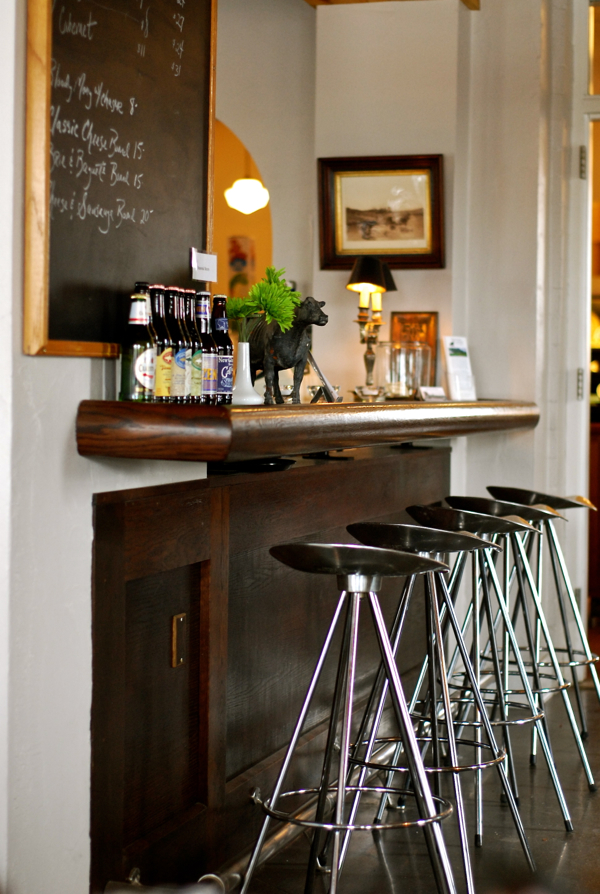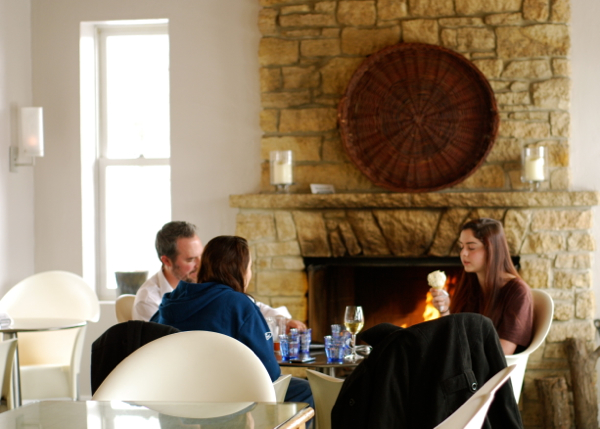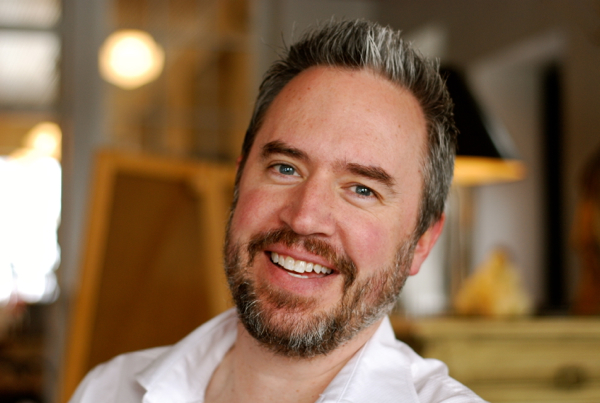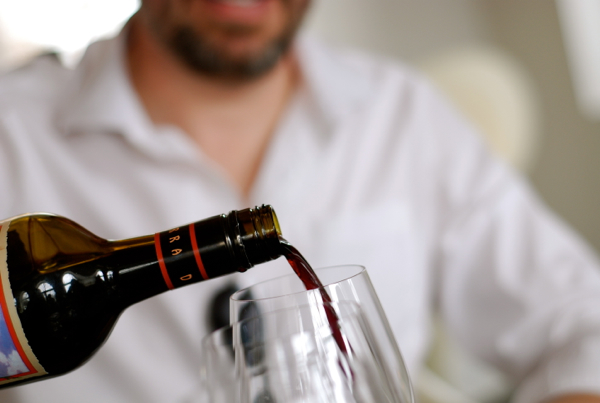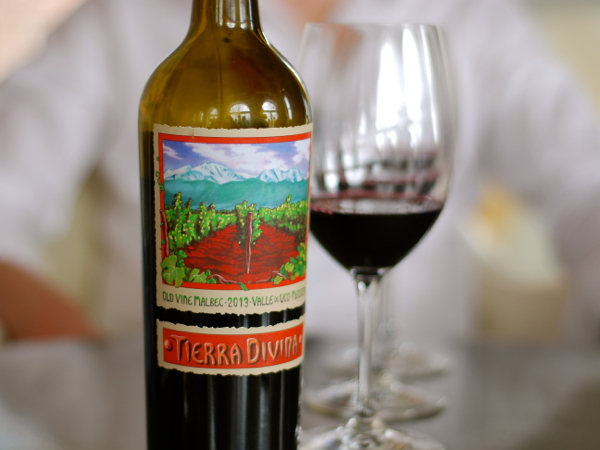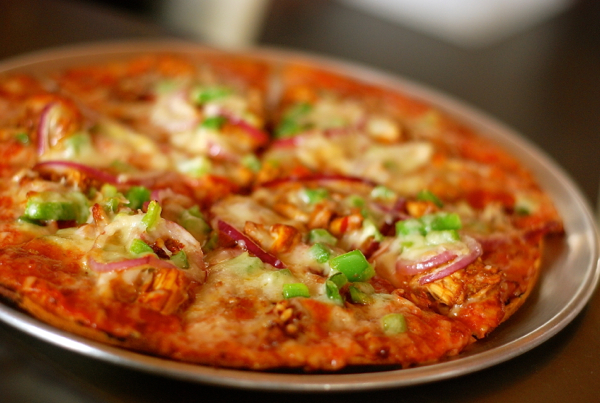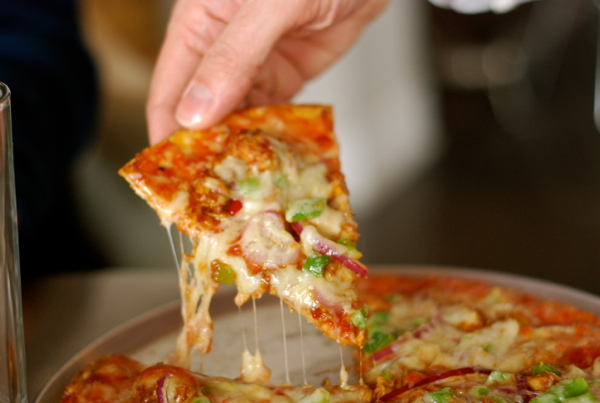 Two weeks ago we spent a lazy weekend at home. It consisted of lots of naps in front of the fireplace, reading THIS (which was one of the most beautifully written books I've ever had the privilege of reading), watching reruns of Parks and Recreation and The Office. It was so darn cold all weekend! We did manage a short road trip to Cannon Falls where we tried Nick's Downtown Diner (formerly our favorite hideaway called The Old Market Deli.) They offer decent, classic, simple diner fare. My turkey stacker was huge, and exactly the sort of comfort food I was looking for. Nick's is nothing like the old deli (sigh), but I am looking forward to trying their breakfast some time. The menu looks enticing. After lunch we went to the Cannon River Winery to listen to a little live music, and enjoy a wine flight with some dark, cayenne chocolate. Yum!
Last weekend we ventured into the cities and did some shopping at the always awesome IKEA where I bought lots of fun treats and a few new dishes for my food photos. After shopping we went to the CRAVE restaurant, located in the Galleria Mall in Edina, for lunch. Overall it was an okay experience. I have two complaints. The first is that the $15 fish tacos were itty bitty (like each taco had the equivalent of a 1 oz. fried fish nugget in them.) If they put these tacos on their appetizer menu it would have been more understandable, but still overpriced. They should not be considered a lunch portion by any means. Secondly, you can't get a glass of wine for under $10. Not kidding.  Other than those little glitches, CRAVE is a restaurant with a nice atmosphere, above average fare, and good service. Not the best value. Sorry to say, I probably won't go back.
I spent the day with my daughter and grand girl one day last week. We had tea at Caribou, watched The Martian on DVD while crocheting, and just hung out. It was so relaxing. My favorite kind of day. If you haven't seen the movie yet, you should! It's awesome, and Matt Damon is his brilliant, adorable self.
I've been enjoying the shipment of Plum Deluxe Tea soooooo much! Their scented black and herbal varieties are among some of my new favorites. I look forward to seeing what else they have to offer. Check out their website by clicking on the link (above) if you're a tea drinker or would like to become one. So many beautiful flavors to choose from, and everything is organic, which I love love love!
Yesterday we took a mini road trip to Nelson Wisconsin for a lovely, fireside wine lunch at The Creamery (also known as the Nelson Cheese Factory.) It's one of our absolute favorite restaurants. Check it out if you're ever in the area. (My favorite is the cold turkey veggie sandwich with a cup of their beer cheese soup.)
I did a bunch of baking today. I made soft sour cream sugar cookies and a healthy recipe for banana date bread (recipes coming soon!)
I hope you're all enjoying your families and staying warm this winter. Can you believe it's already the end of January? My, how time flies. Savor every moment.
Much love,
~Melissa
PS… That old vine Malbec, Tierra Divina 2013, was outstanding. Get thee a bottle if you're a fan of exotic, complex Malbecs.
You may enjoy these related posts: