Print Friendly Version
Today I'd like to introduce and welcome ChinDeep Sponsor, Tea For All Reasons Tea Company.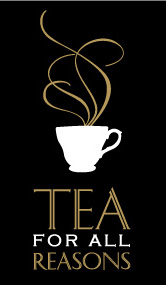 In Marsha's Words:
"Years as an Army brat and Navy wife brought many opportunities for traveling and living in wonderful foreign lands, one of which was England.  It was there I learned the proper preparation and service of tea, for a business that would transform my life decades later.  It began in my home 1997, as I developed workshops designed to teach and equip women of all ages on the pleasures of tea and, more importantly, how to use tea as a tool for reaching out to others with a cup of friendship and love. By 2001, the business expanded to include sales of premium, loose leaf teas in order to accommodate the growing demand for quality tea. With continued growth came more changes as Tea For All Reasons launched a website with online sales, expanding to another shop at Etsy in 2008.
Our shops offer a wide variety of premium quality tea from all over the world as well as custom blends, created for special occasions and seasons. A beautiful selection of accessories and vintage items, many imported from England, are available to enhance your tea experience. Commitment to excellence and integrity in all areas of the business are a hallmark of Tea For All Reasons' service.  I love building relationships with my customers who are the best in the world!   Won't you join me in a cup of tea? "
ChinDeep: I had the pleasure of sampling several Tea For All Reasons tea blends and was delighted by the quality, variety and uniqueness of these wonderful teas. Some of my favorites included: Caramel Pear, Downton Abbey Blend, Mother's Bouquet, Lady Mary's Reserve, Mother of Pearl, Romance and Blueberry Pomegranate.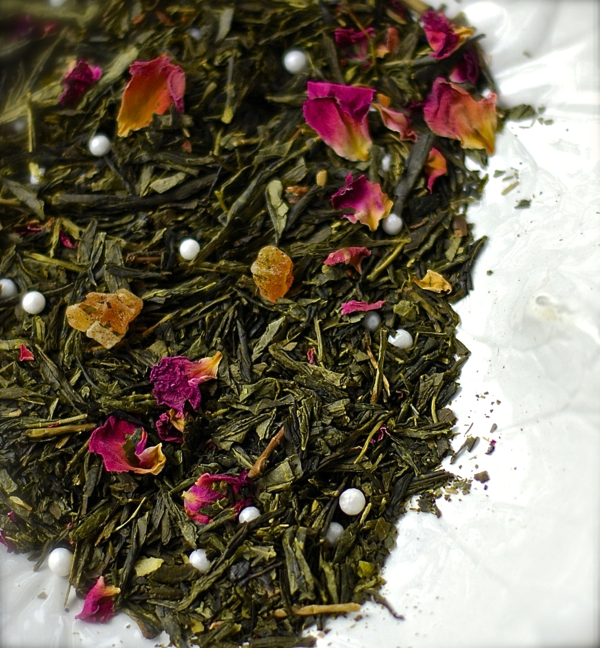 Tea For All Reasons "Mother of Pearl" scented green tea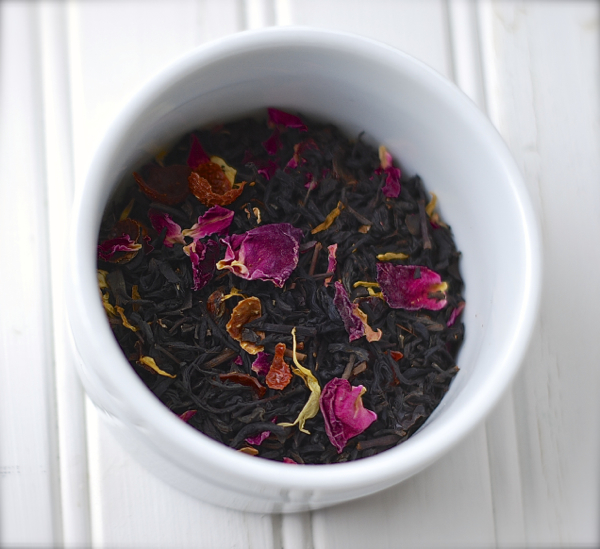 Tea For All Reasons "Mother's Bouquet" scented black tea
::::: Go HERE to Shop :::::
To Join Tea For All Reasons TEA CLUB
join  Tea For All Reasons on Facebook
Thank you Tea For All Reasons!
You may enjoy these related posts: