Print Friendly Version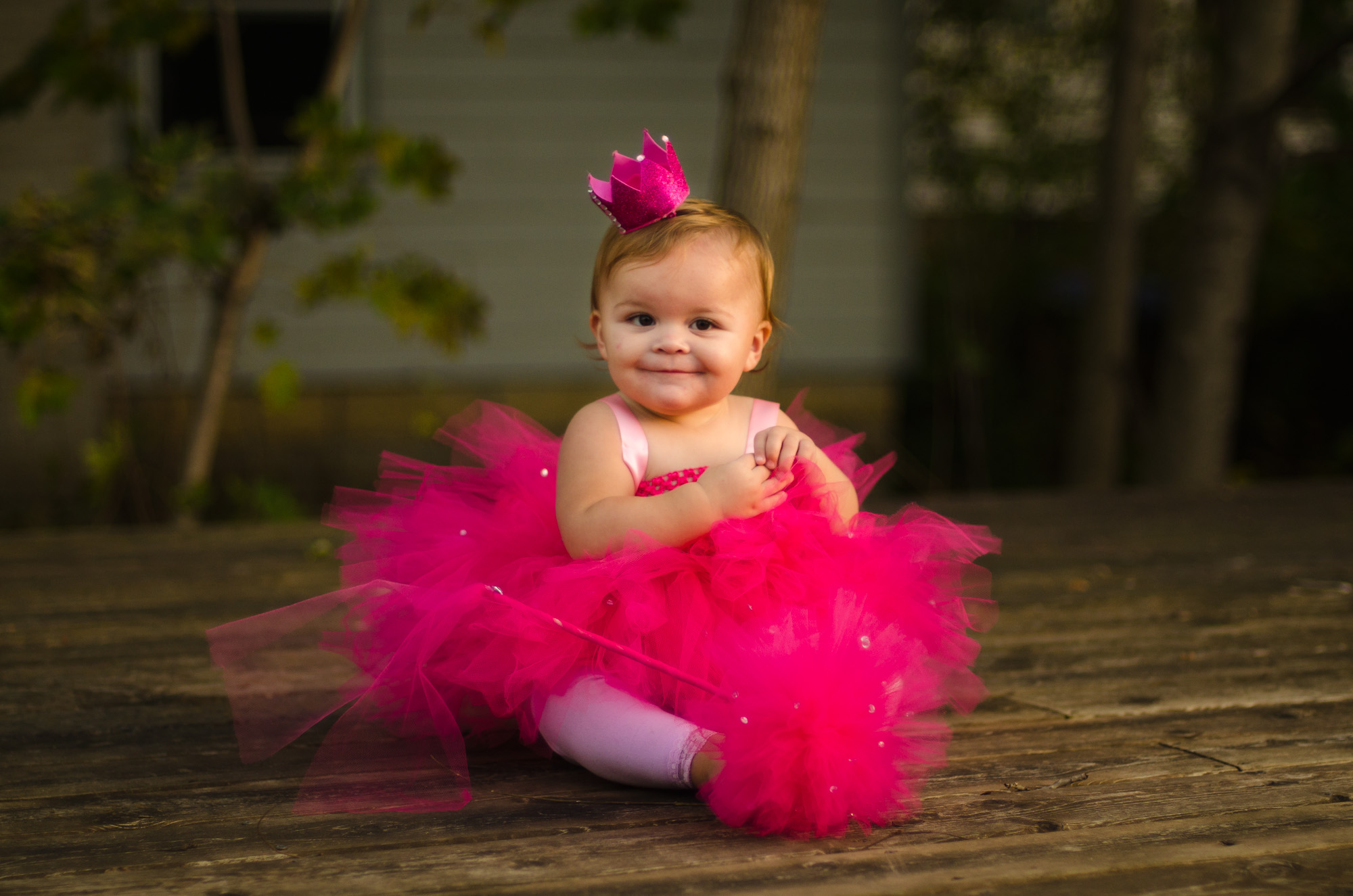 Check out these beautiful, custom-made, designer costumes by Tutus by Tulip!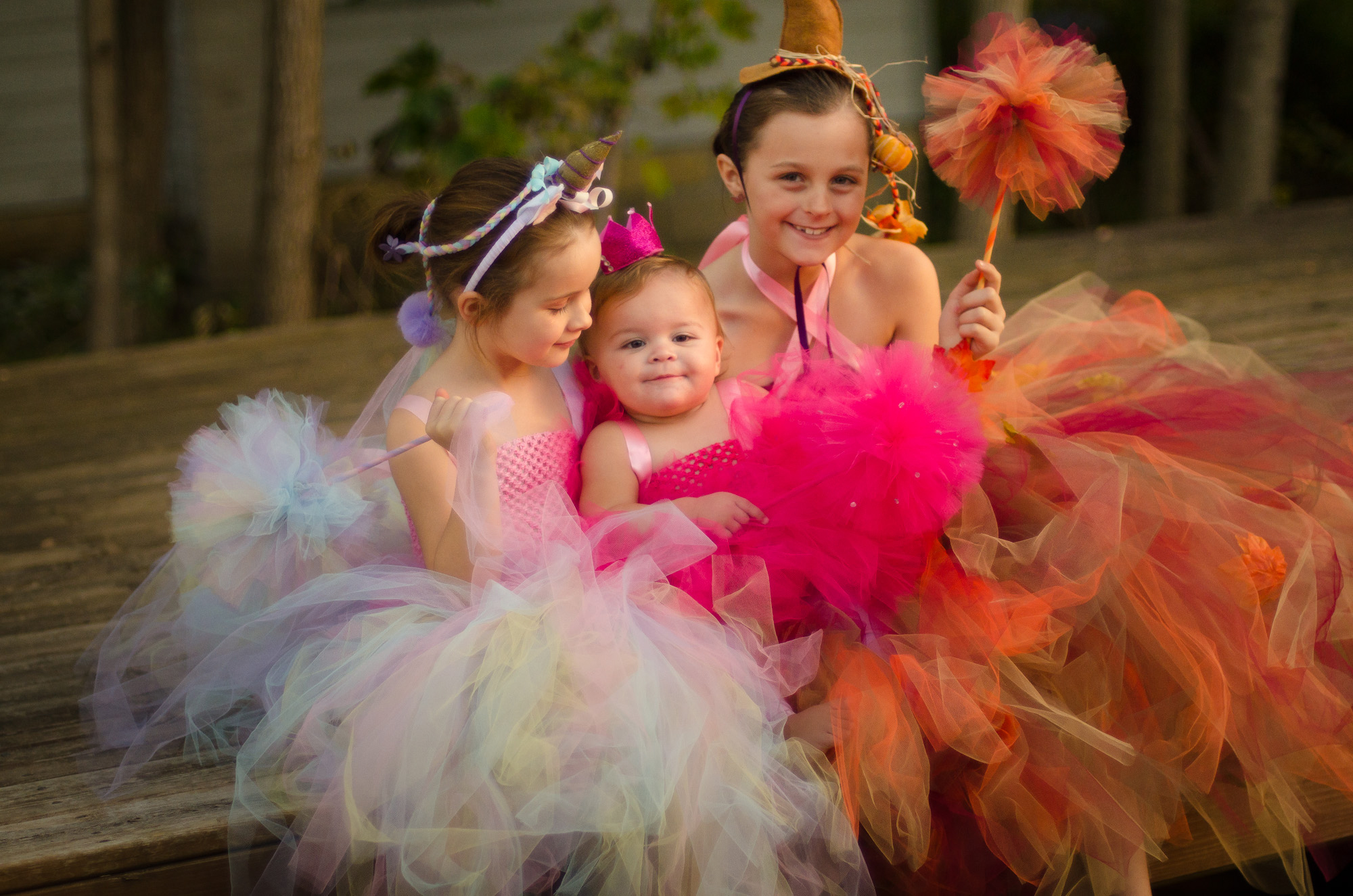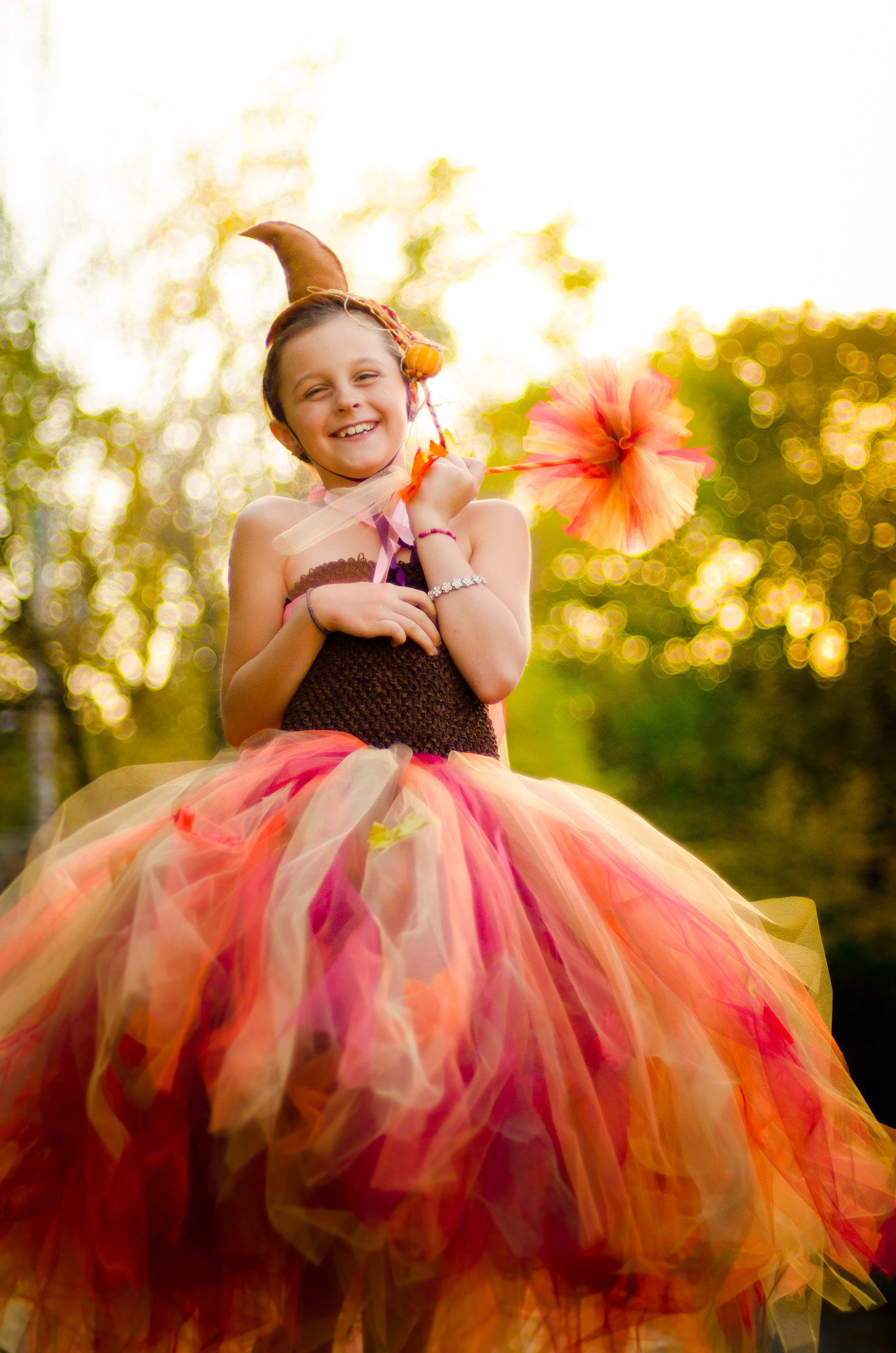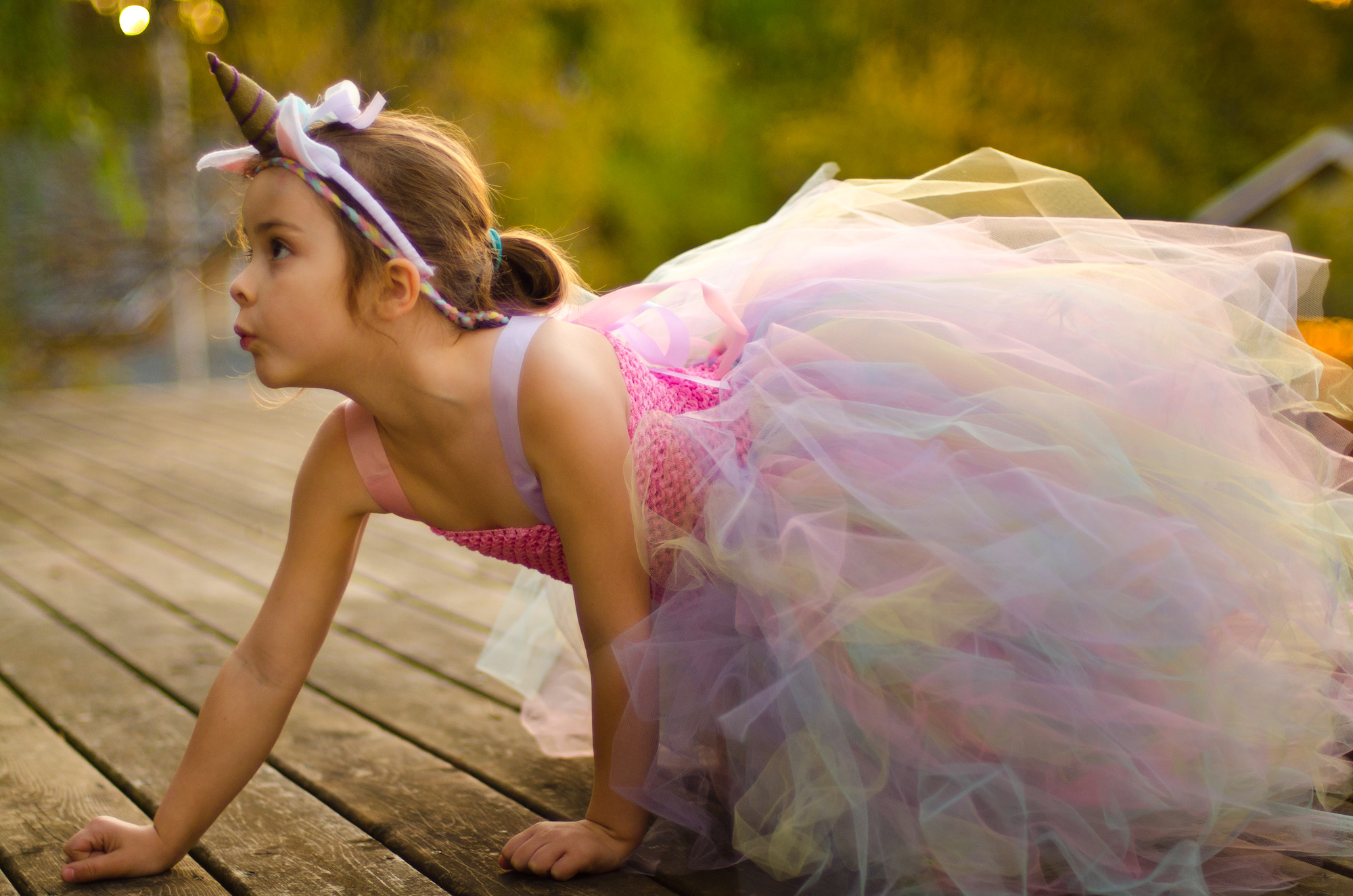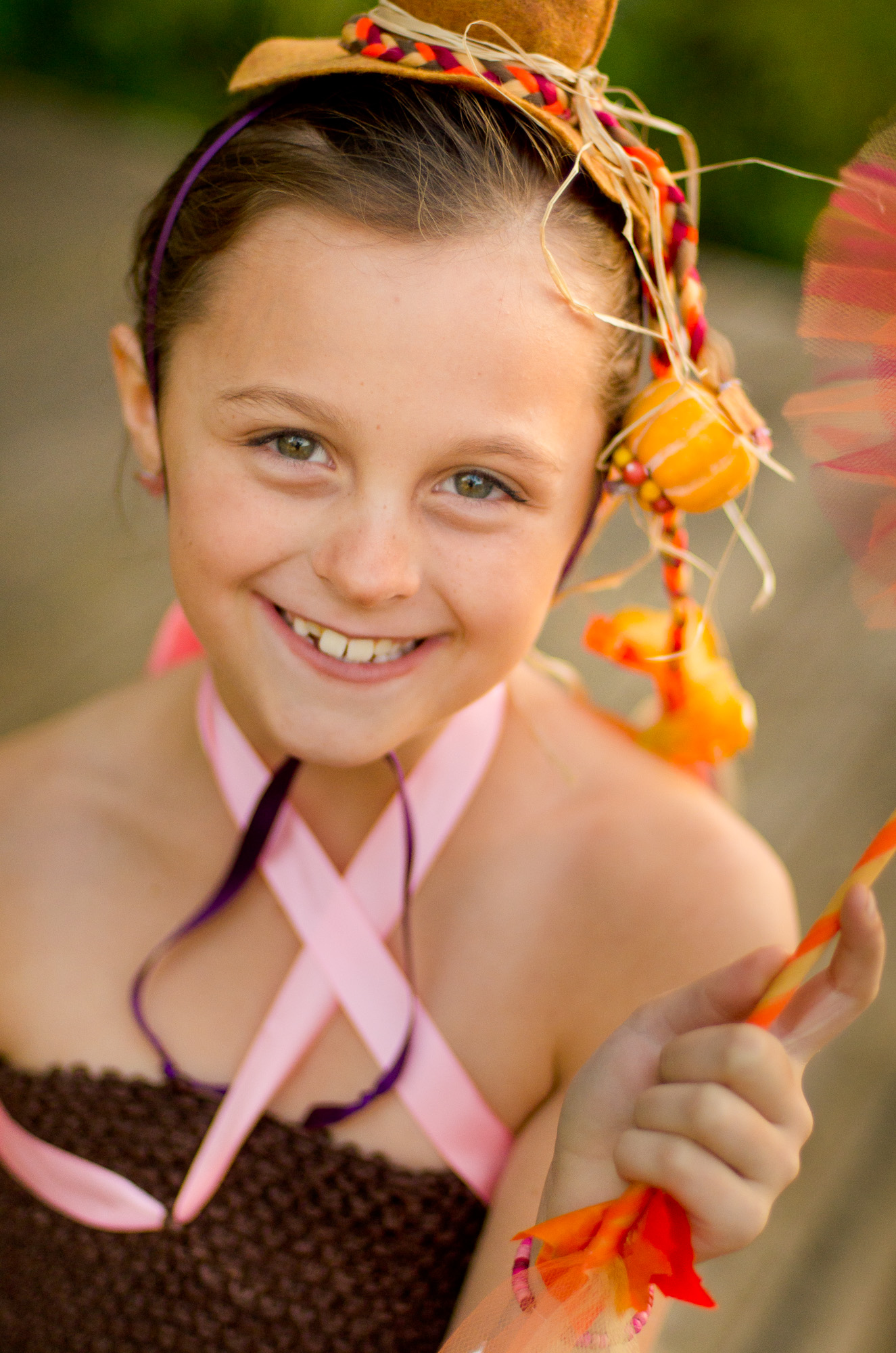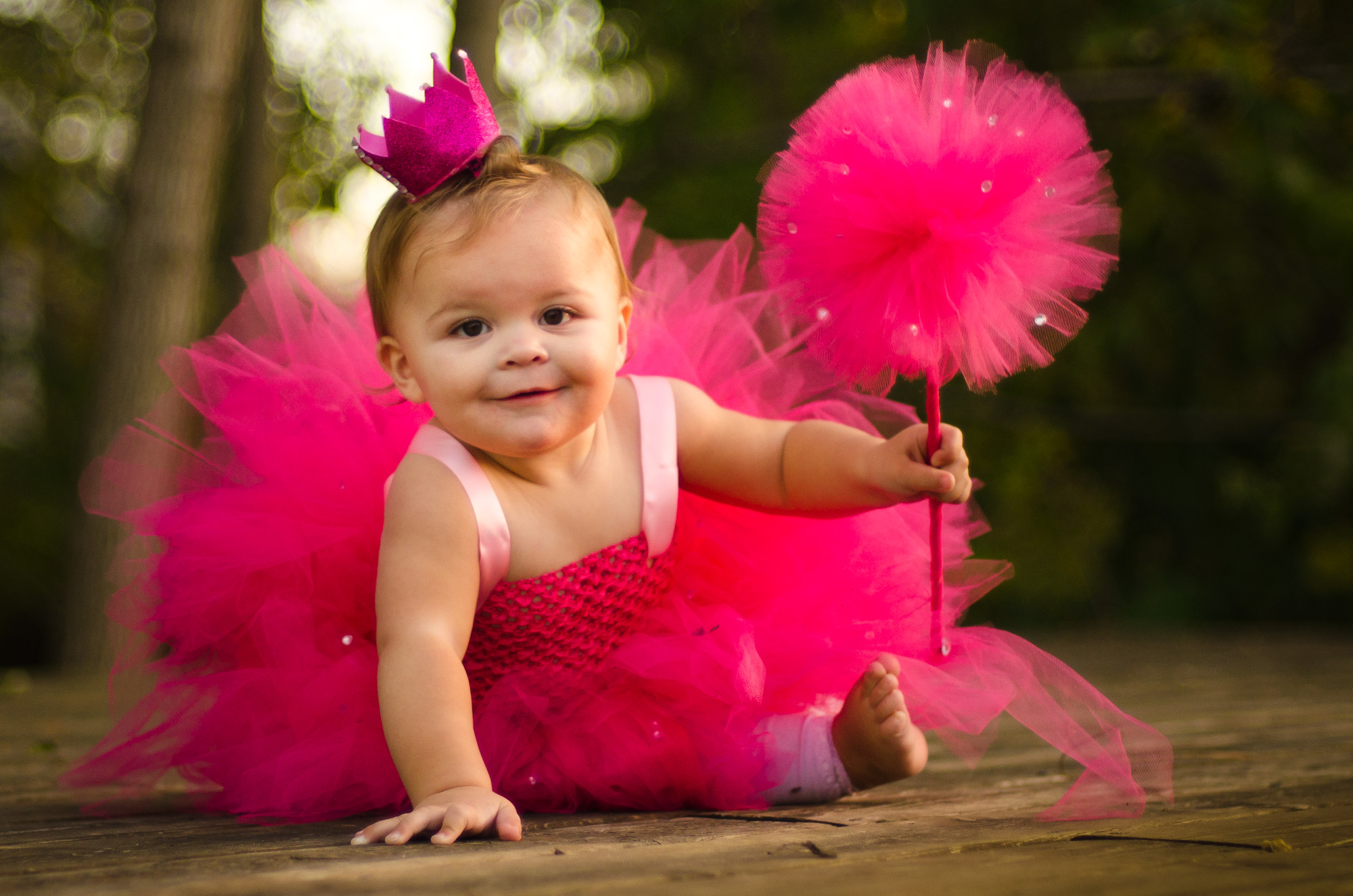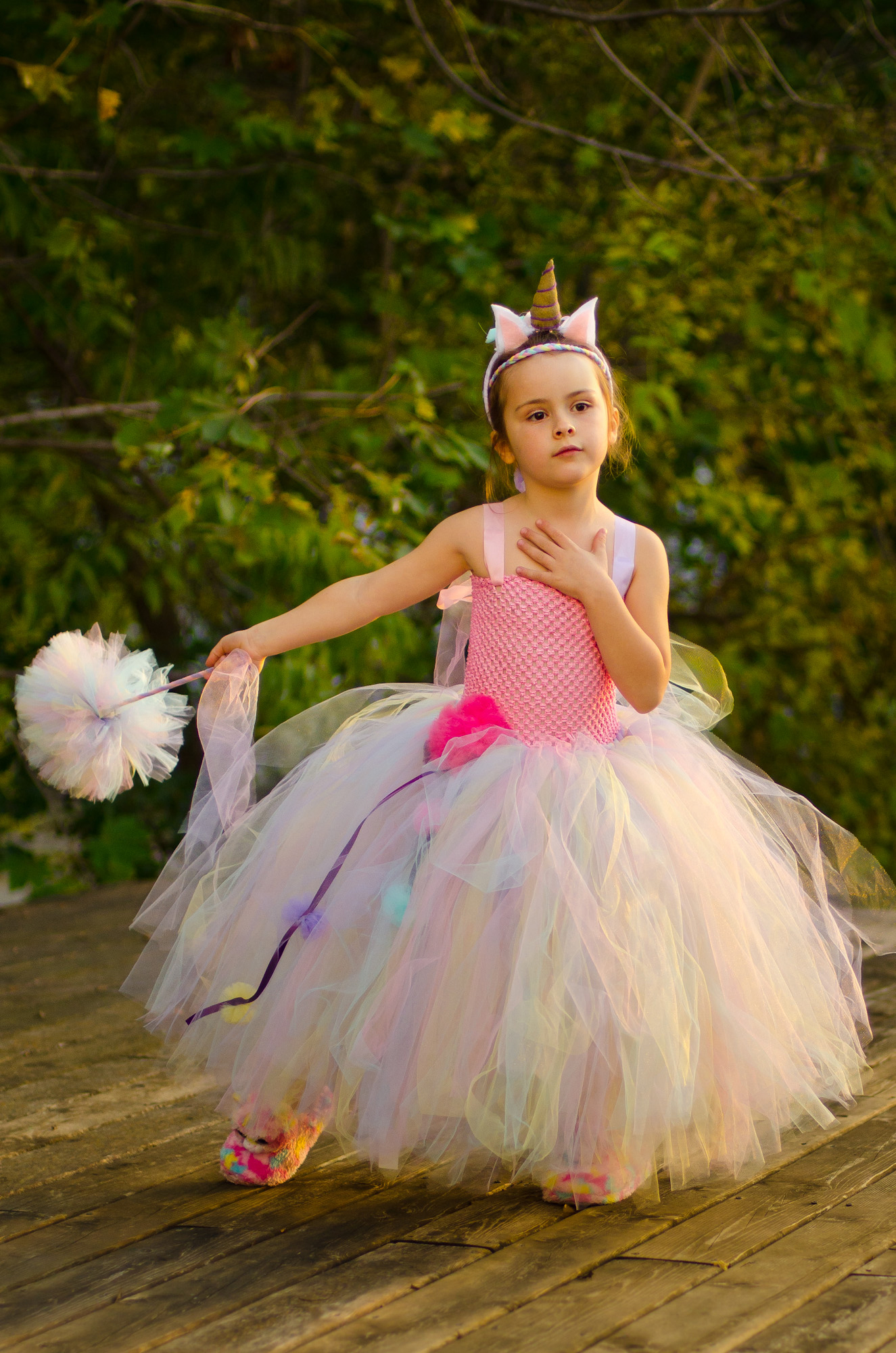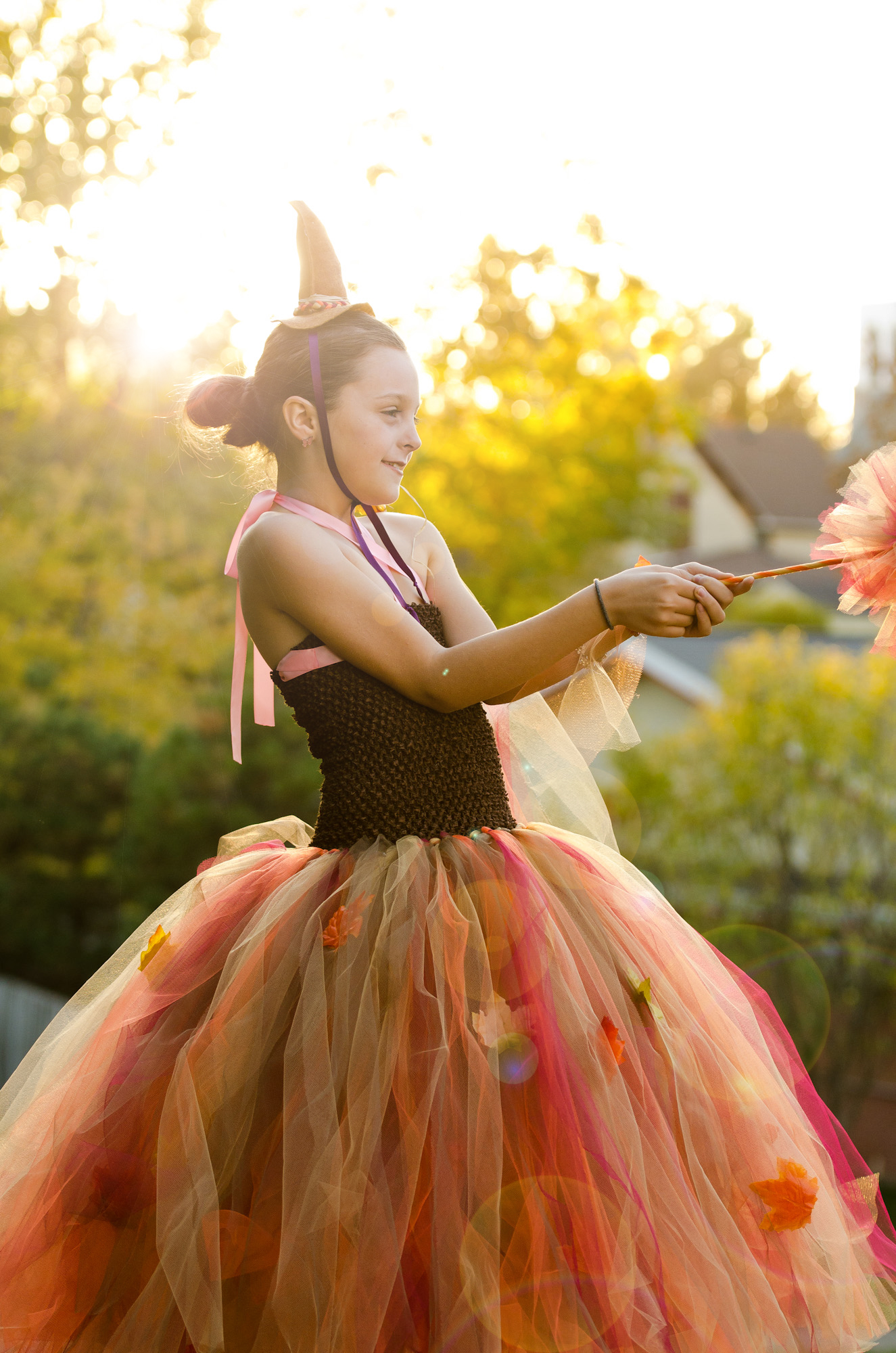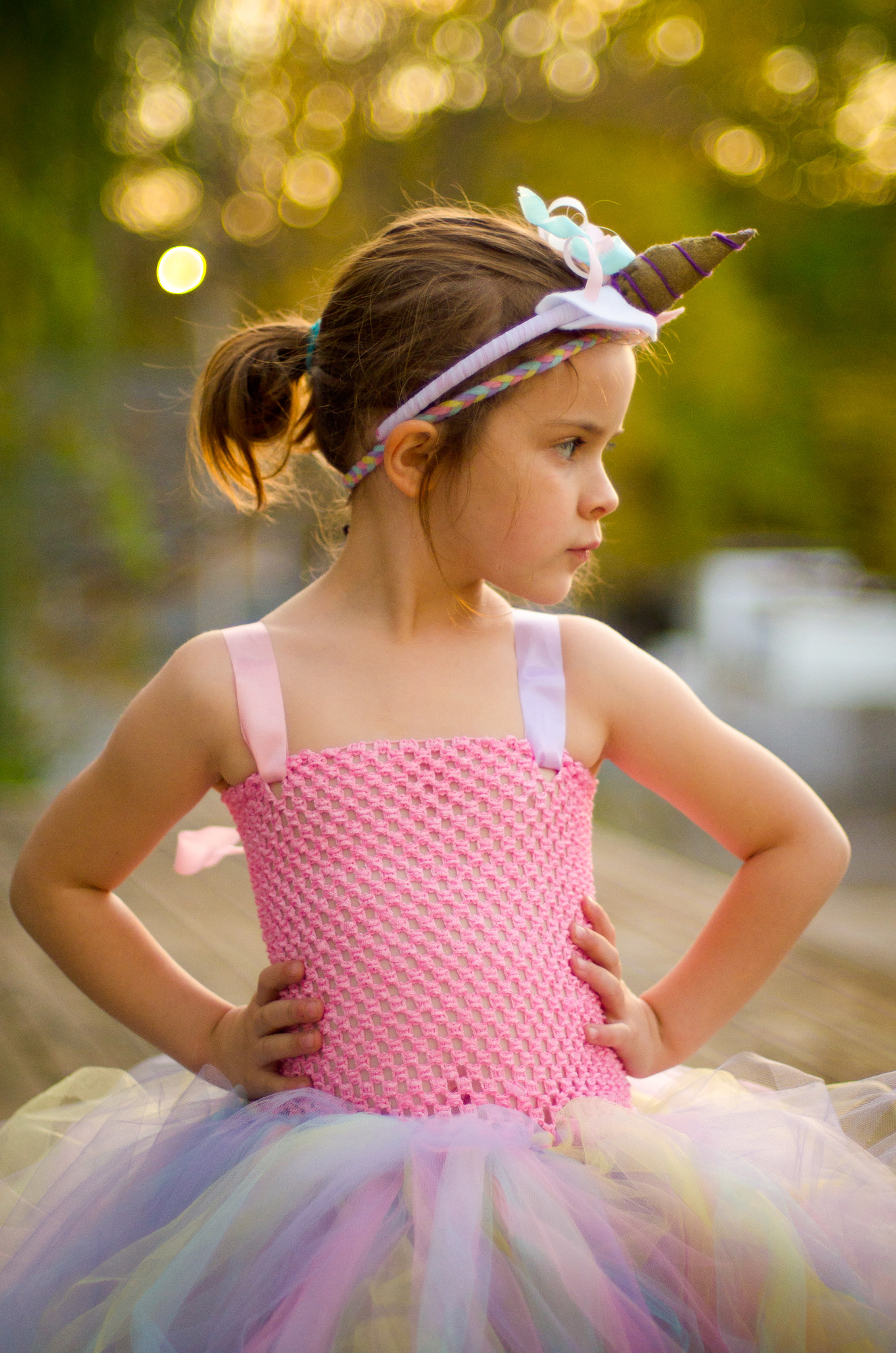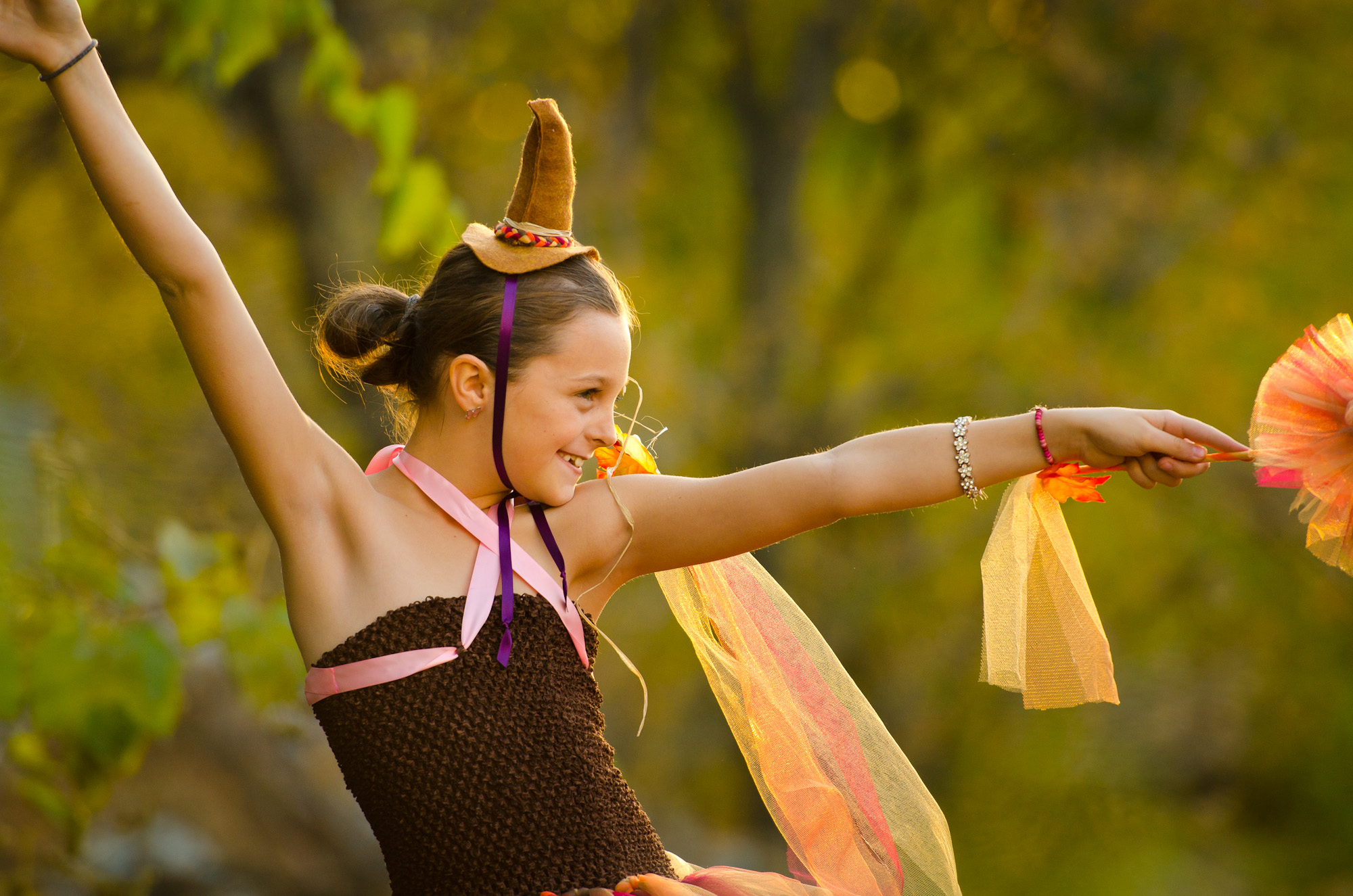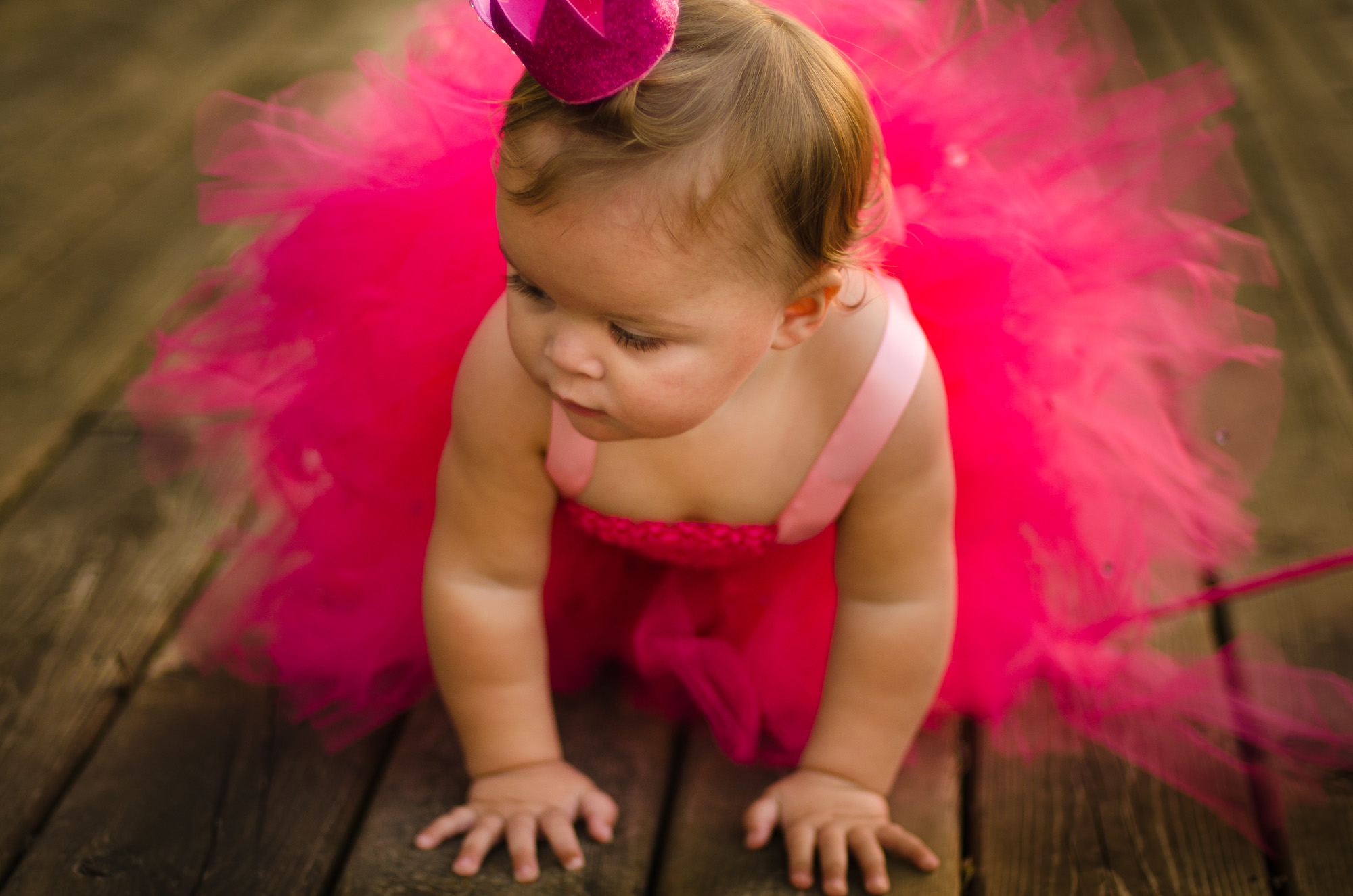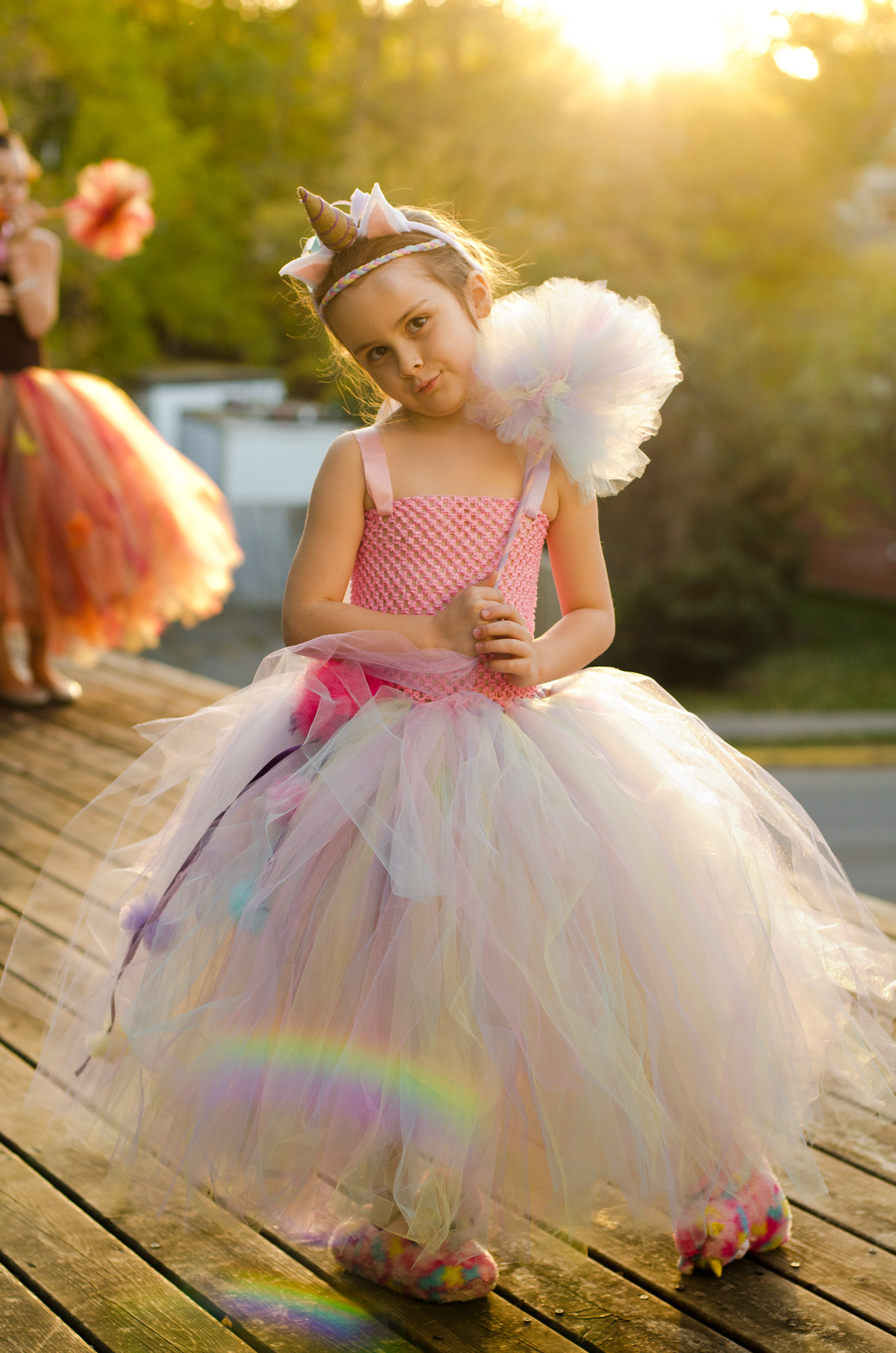 Hello friends! Happy Halloween week!
We are so excited to announce our next featured artist, Jessica, the creator of the fabulous Tutus by Tulip!
Here are a few words from her:
"Tutu's by Tulip are all handmade with love. They are whimsical, fun, sassy and sweet. I've always loved creating. When my daughter Lola was born my desire to create flourished. Hence, Tutu's by Tulip! Every time I see a child wearing one of my pieces, I am honored to contribute to their growth and a solid contribution to their happiness. Creating is a passion that I will continue to follow forever."
Our grandgirls, Maddie, Chloe, and Mia will be stepping out in these designer Halloween costumes this year and we couldn't be more pleased. Quality craftsmanship, whimsical innovative designs, and most importantly, comfortable fun costumes that will delight little girls who want to express their creativity and imagination.
If you'd like to contact Jessica at Tutu's by Tulip to see her vast array of beautiful creations, or to place an order for your very own custom-made costumes, just click on this link: Tutus by Tulip.
Thanks for visiting!
~Melissa
You may enjoy these related posts: