Print Friendly Version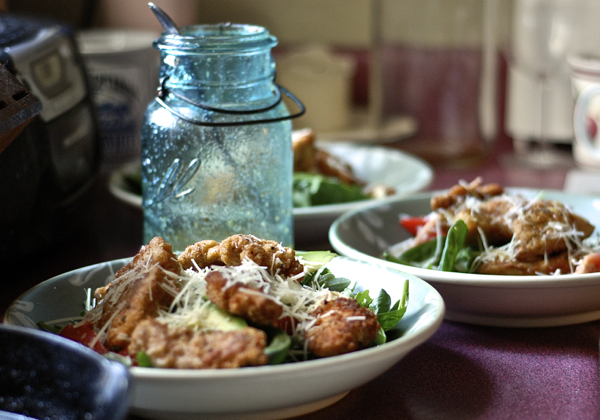 Jeff made awesome crispy chicken salads for dinner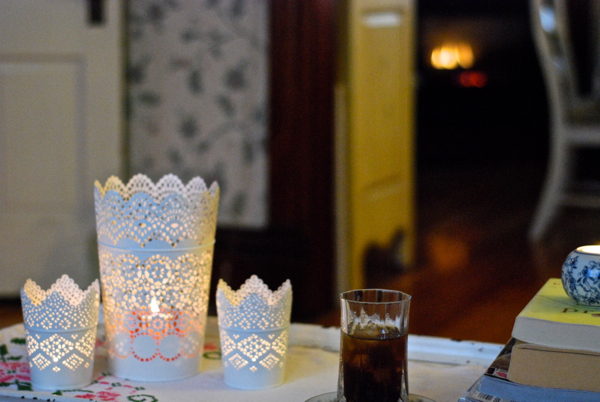 a day to myself : candles THIS MOVIE, needlework, iced tea, and garlic bread pizza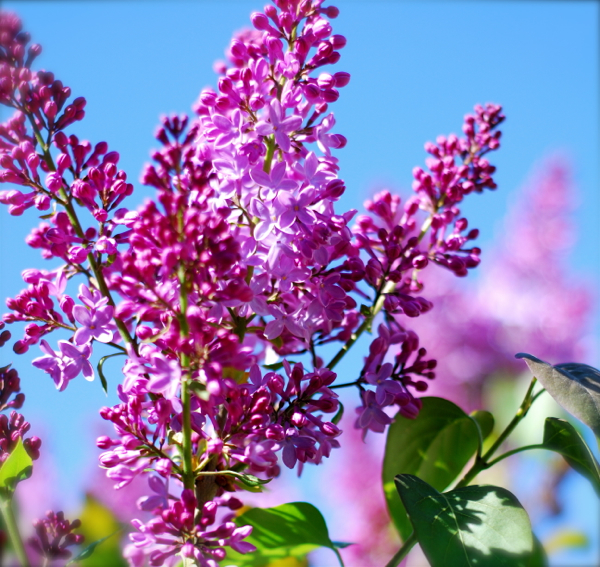 lilacs blooming all over Red Wing…. we're planting 8 lilac bushes this year!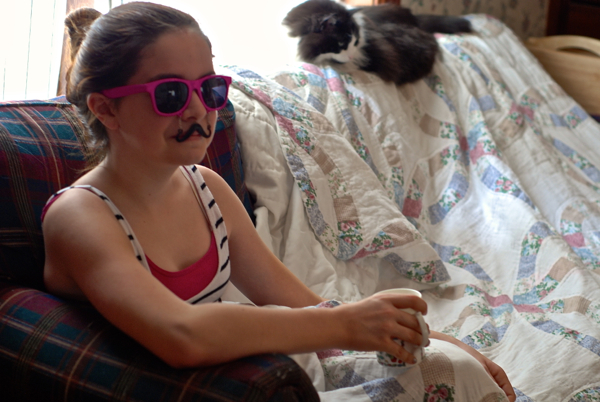 Gracie sporting her new "Moustache Shades." while sipping tea…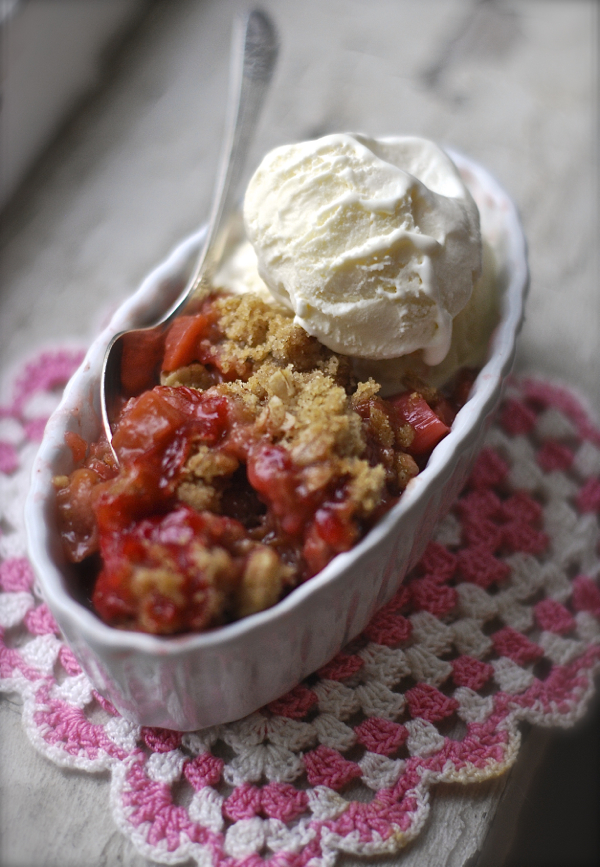 the "incredibly disappearing" strawberry rhubarb crisp… thanks for the rhubarb, Carol!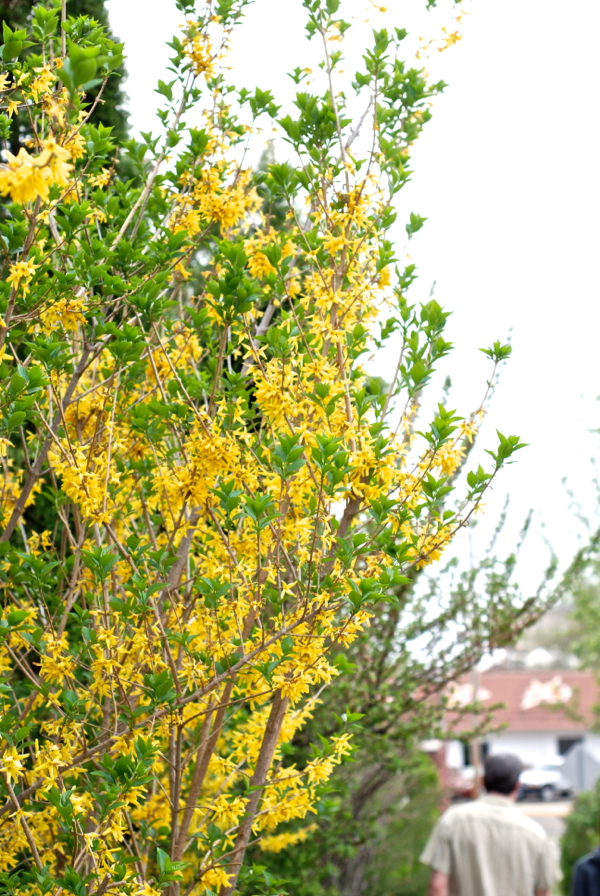 our "flower walk" ~ every morning and every evening… 3 miles of gorgeous blooms!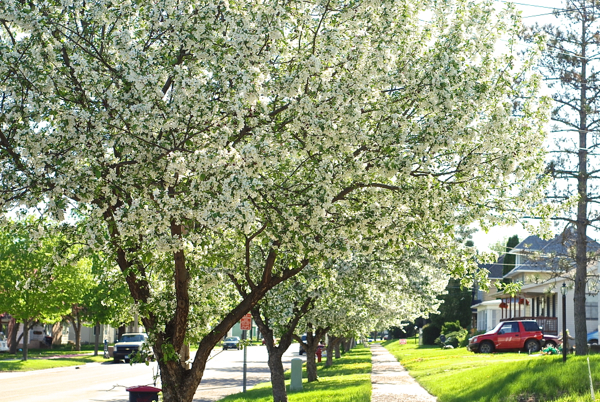 mmmmmmm…..apple blossoms….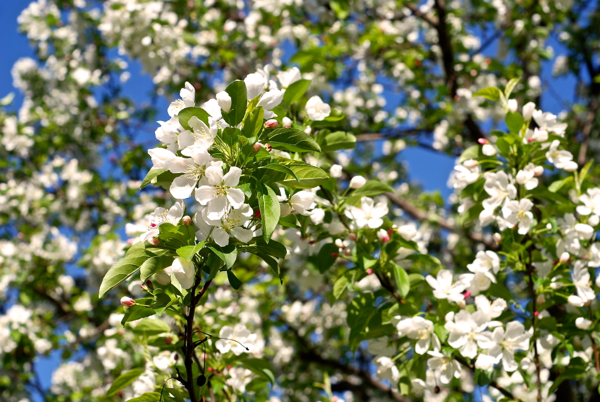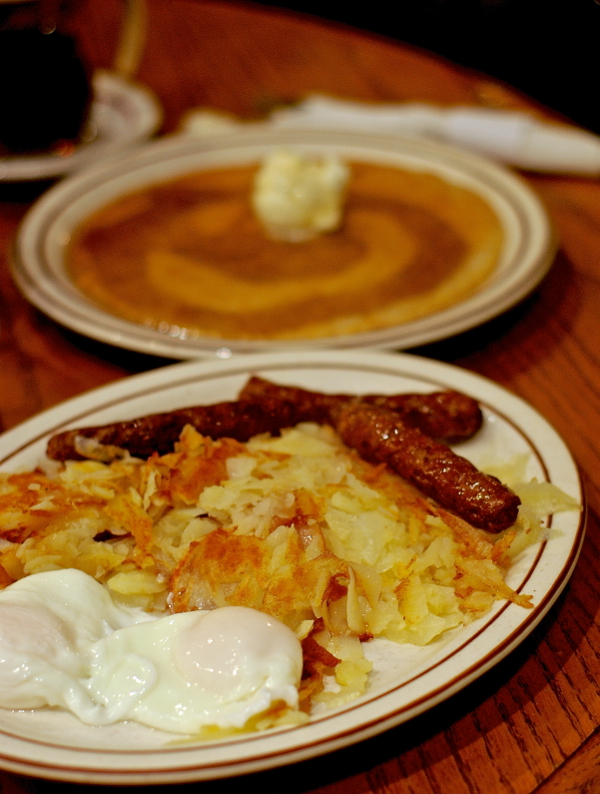 an early morning breakfast date at Bev's Cafe with the handsome hubby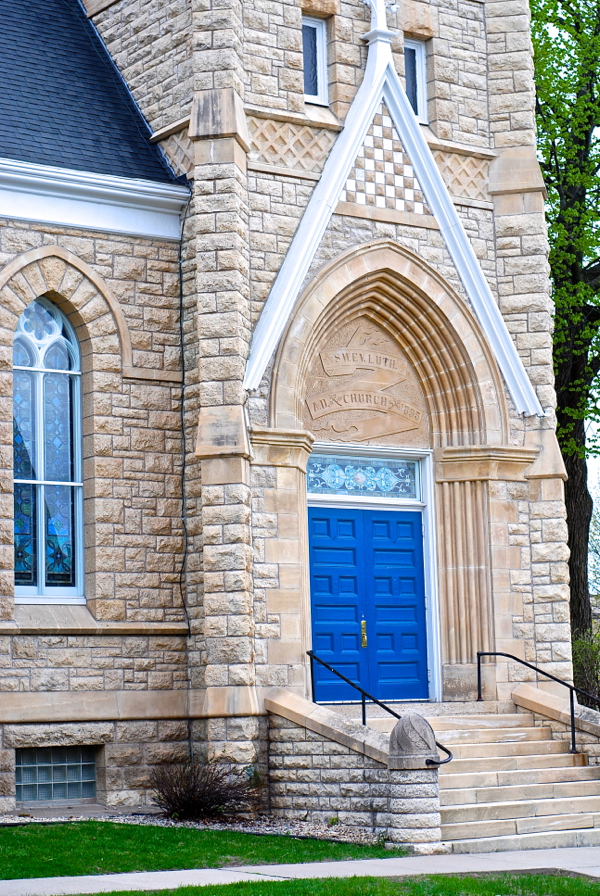 blue door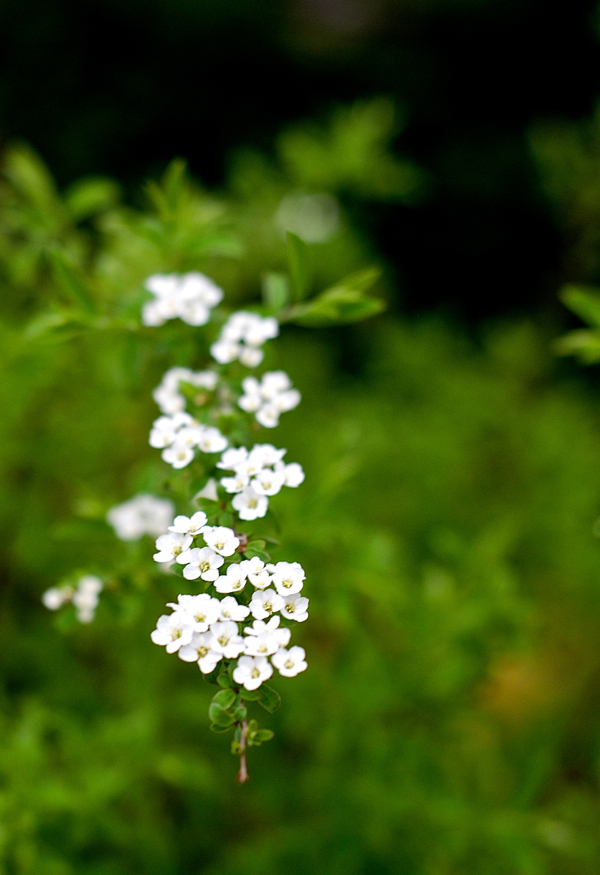 little white "fairy" blossoms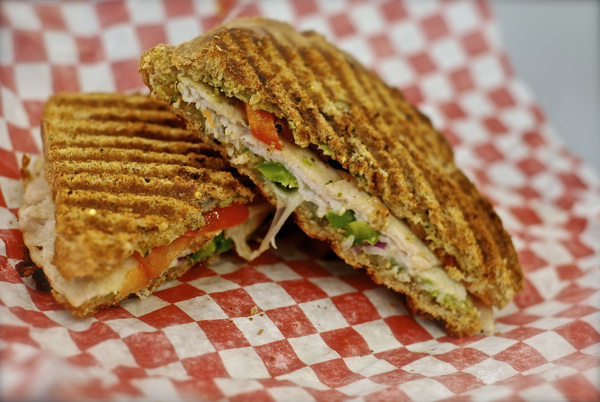 a yummy organic veggie & turkey panini and iced tea from Red Wing's River Bend Coop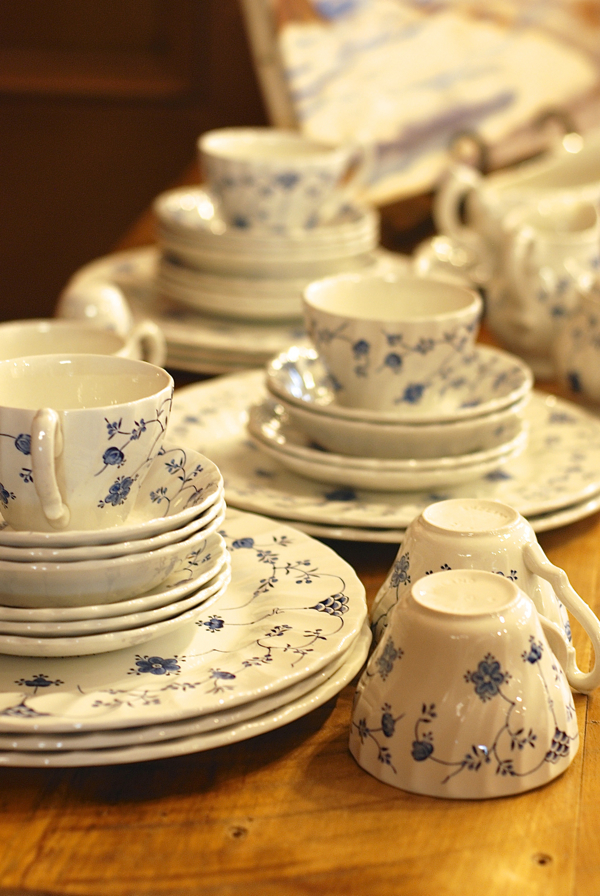 one of the most awesome thrift store finds EVER!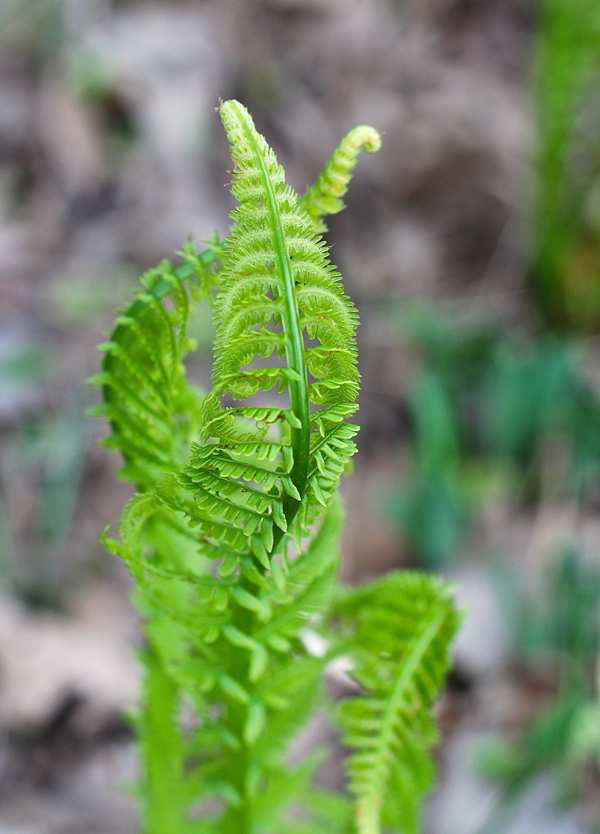 our 2 fern beds are growing like mad…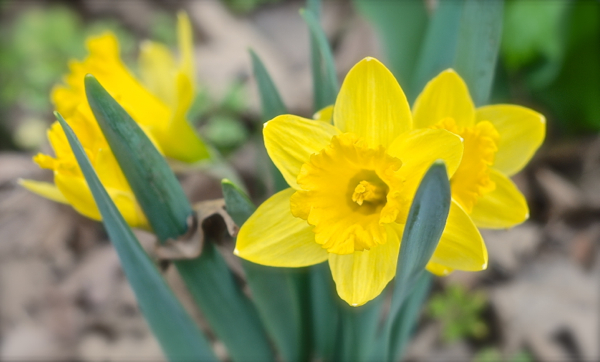 the daffodils are blooming in the cutting garden…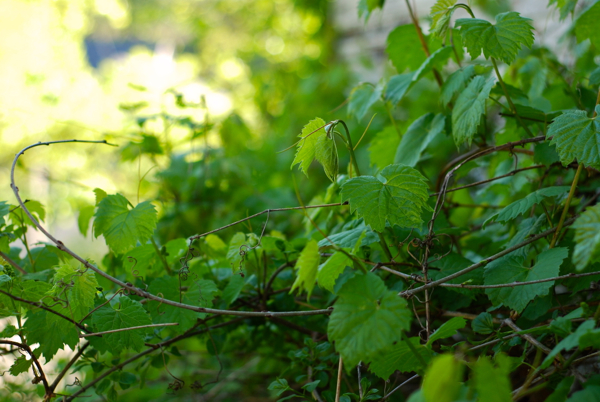 the grapevines are once again taking over our "garage"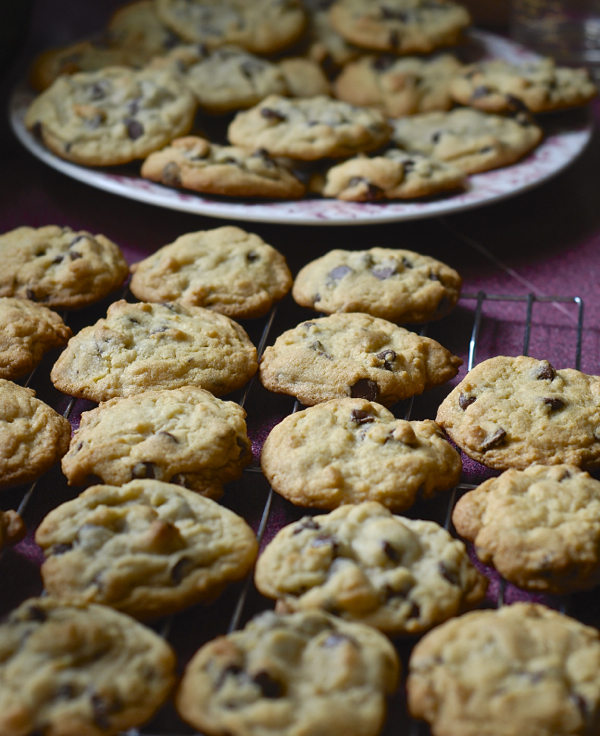 a fun afternoon making chocolate chip cookies with Gracie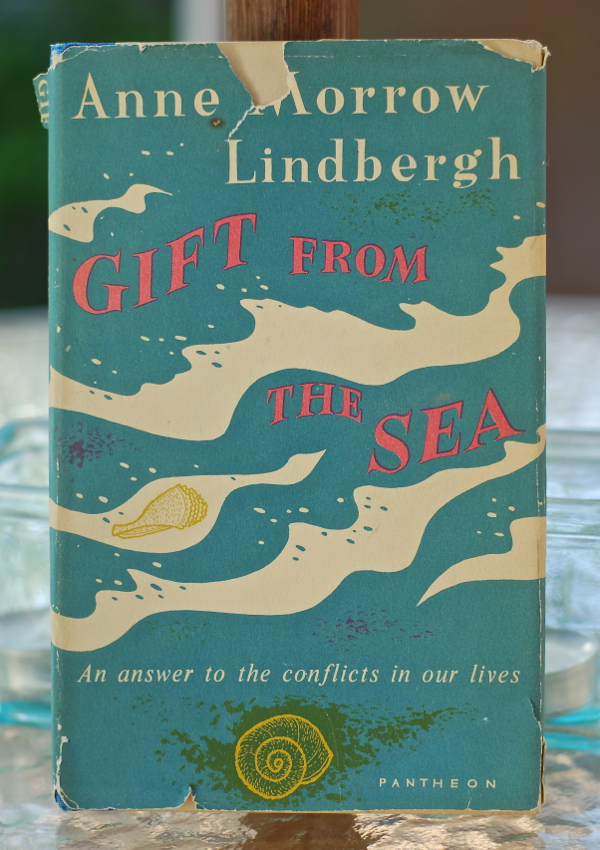 Jeff and I are reading "A Gift From the Sea" to each other… we love reading togehter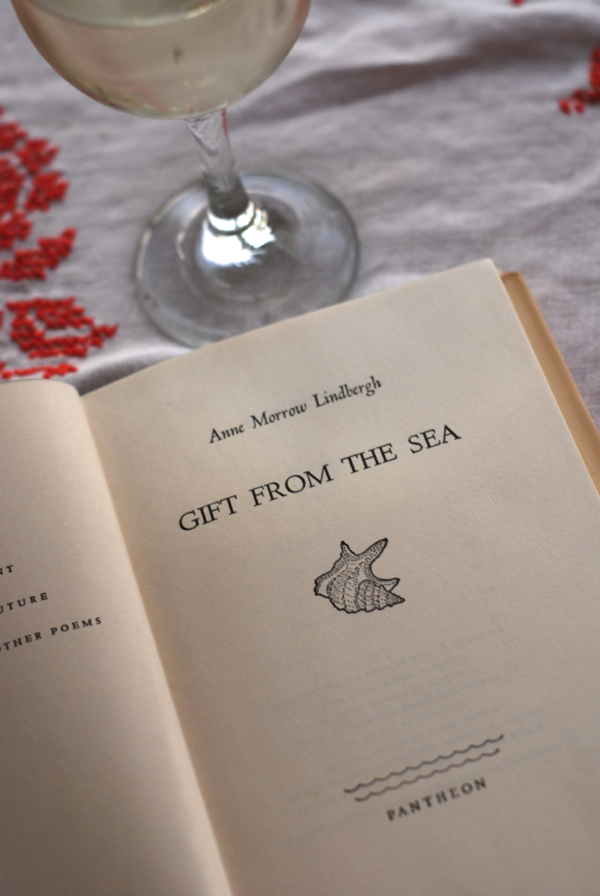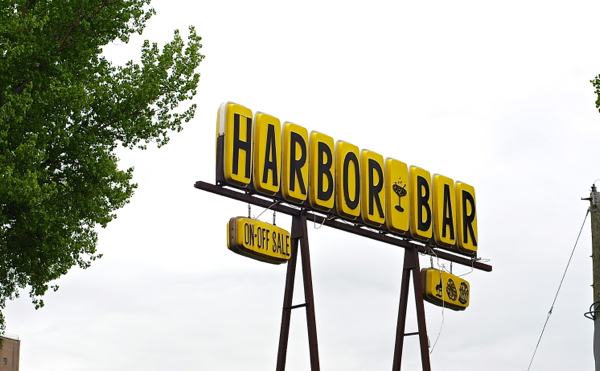 a yummy lunch at the "Harbor" just across the river from Red Wing…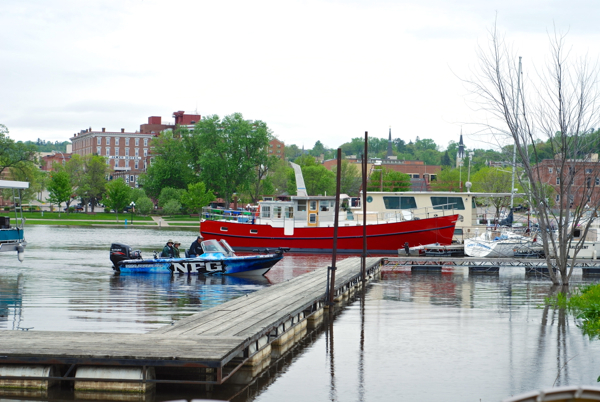 a great place to watch the boats go by on the river
Andie, Jeff & Gracie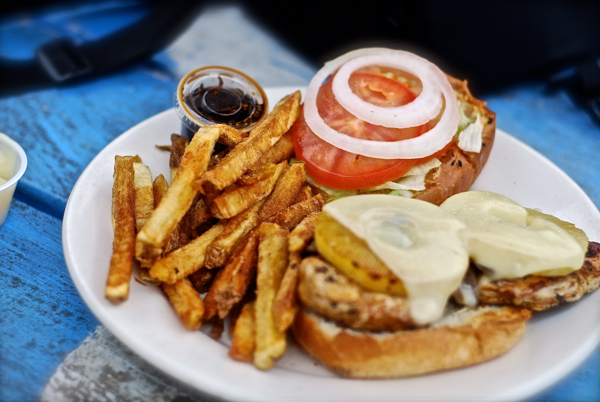 The BEST jerk chicken I've ever had…homemade fries with honey mayo… and for dessert… Dirty Bananas Cocktails!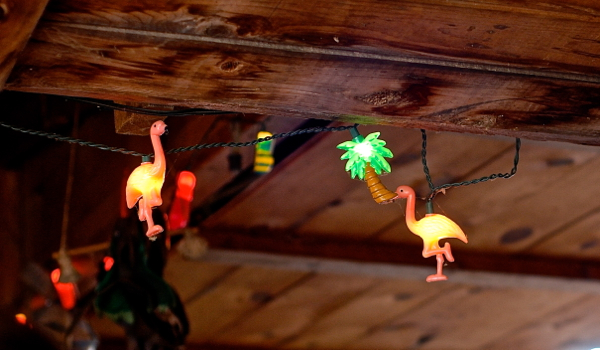 flamingo lights hanging over the tiki bar.
I hope you all had a fabulous week!
Love,
Melissa
You may enjoy these related posts: