Print Friendly Version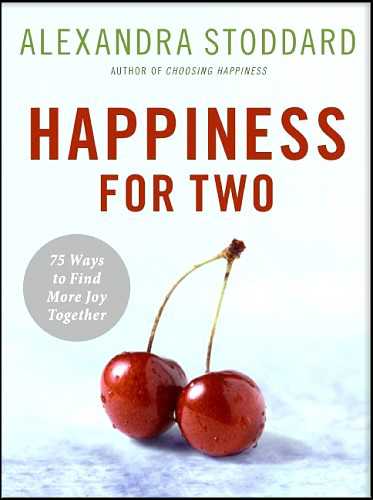 We all know the many benefits of reading to our children before they can read to themselves. Once they do start reading, it's still fun to read bedtime stories together and sometimes enjoy a longer book like Harry Potter, Little House in the Big Woods, Anne of Green Gables or Charlie and the Chocolate Factory. Reading together is a great way to connect and bond with your kids.
Did you know that reading to each other as adults can be beneficial as well? When couples read to each other it can strengthen a loving relationship and is much more intimate than watching a movie or television together. It gives both people a chance to talk about how a particular story relates to your lives and opens up new avenues of communication. If you take turns choosing books you'll get a chance to share your interests and ideas in a new and deeper way.
Jeff and I have read several books together and listened to a couple on cd. Our list includes selections such as:
Dandelion Wine by Ray Bradbury
All Creatures Great and Small by James Herriot
The Time Traveler's Wife by Audrey Niffenegger
A Walk in the Woods by Bill Bryson
Lust For Life by Irving Stone
Happiness For Two by Alexandra Stoddard
Currently I'm waiting to see if he wants to read Never Let Me Go by Kazuo Ishiguro so we can lead February's ChinDeep book club discussion together.
Reading together is a fun, romantic idea for date night! Cuddle up under a quilt, pour some wine or brew a pot of tea and try it if you haven't yet…and if you have, what books have you enjoyed together? We're always looking for new titles.
~Melissa
You may enjoy these related posts: