Print Friendly Version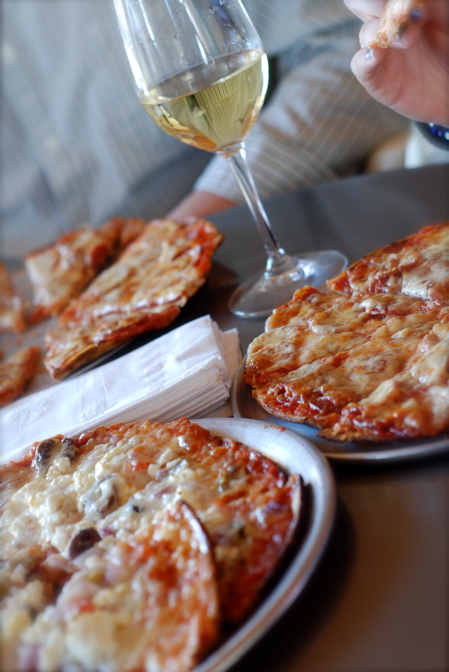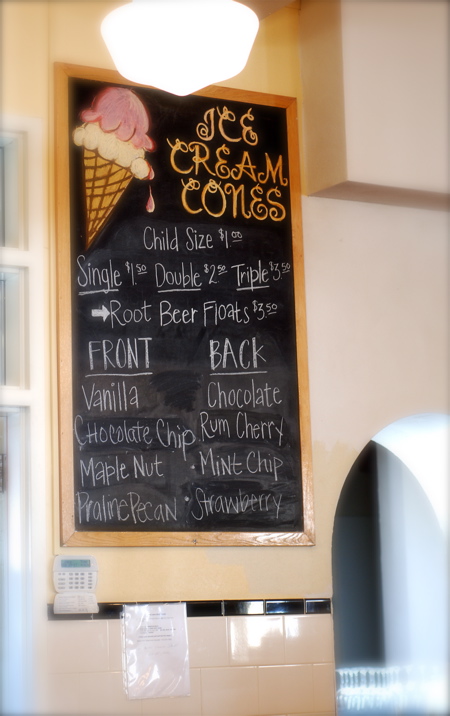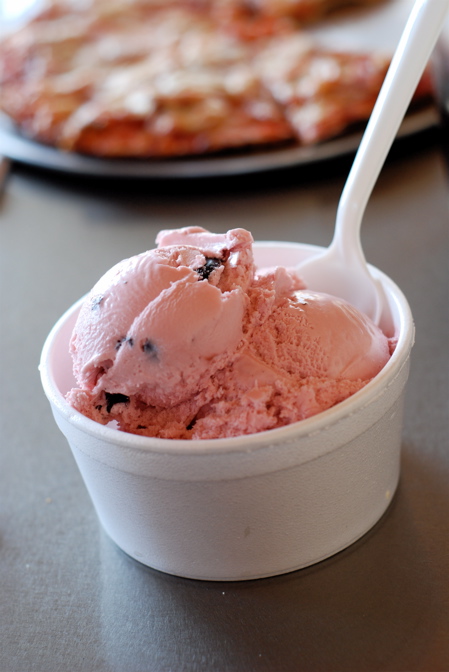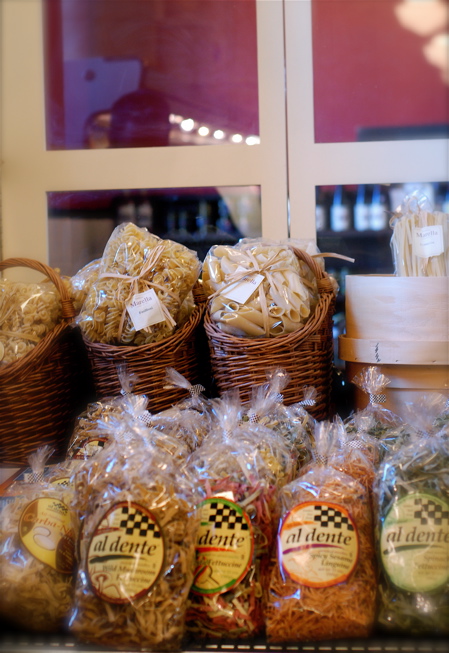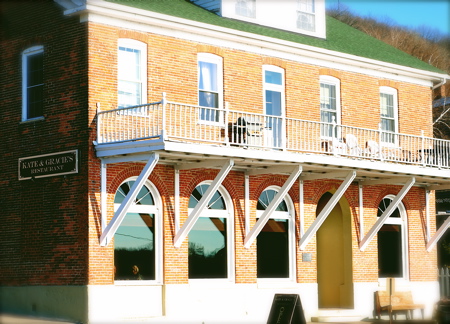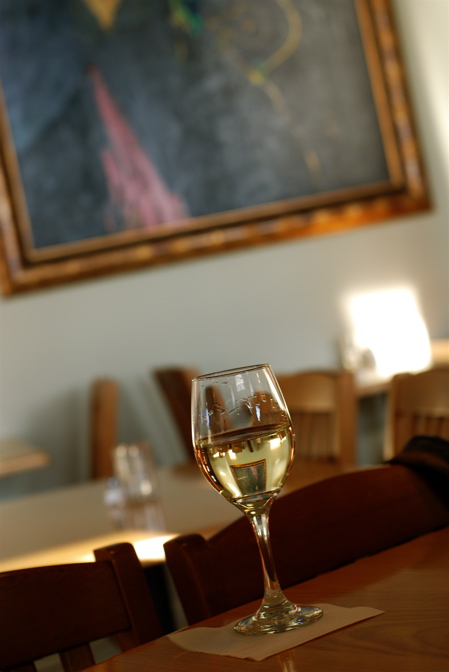 tasting :: some of the best pizza we've ever eaten at the Nelson Creamery. I had the Mediterranean, Jeff and Gracie had the pepperoni. Thin, crunchy, perfect crust, Nelson Creamery cheese…just enough tangy tomato sauce. OH MY!…and for dessert…rum cherry ice cream! also…wonderful vino at the Creamery and Kate & Gracie's in Alma.
smelling :: the wood burning fireplace, and woodsmoke in the winter air
seeing :: the gorgeous scenery as we traveled the Great River Road on our way to Nelson, Alma, and eventually back to Red Wing….what a brilliant, sunny day.
hearing :: Priscilla Ahn, Ron Pope, and….this amazing song, Picture Perfect by Strawberry Whiplash. Too gorgeous.
feeling :: happy
knowing :: "Ask yourself what is really important, and then have the wisdom and courage to build your life around your answer." ~ author unknown
What did you do today my lovelies?
xoxo,
~Melissa
You may enjoy these related posts: