Print Friendly Version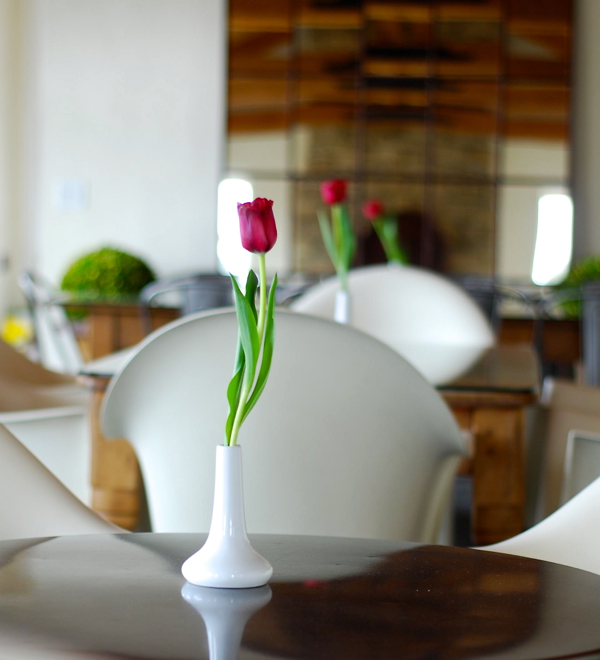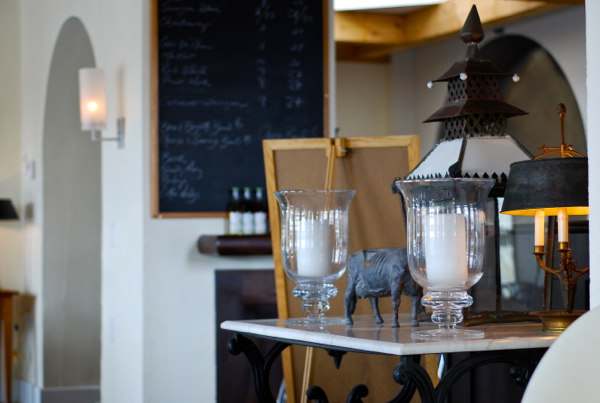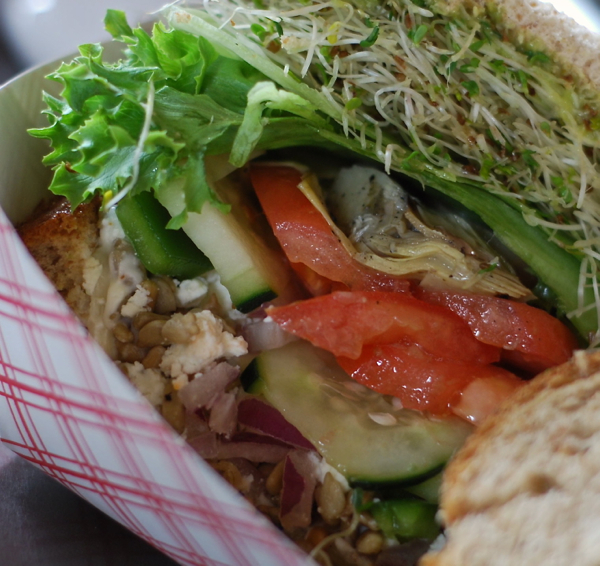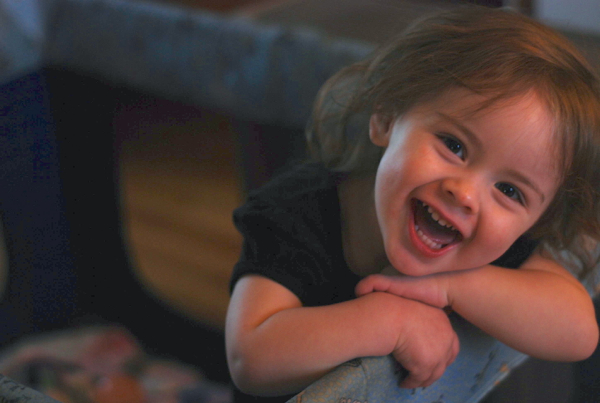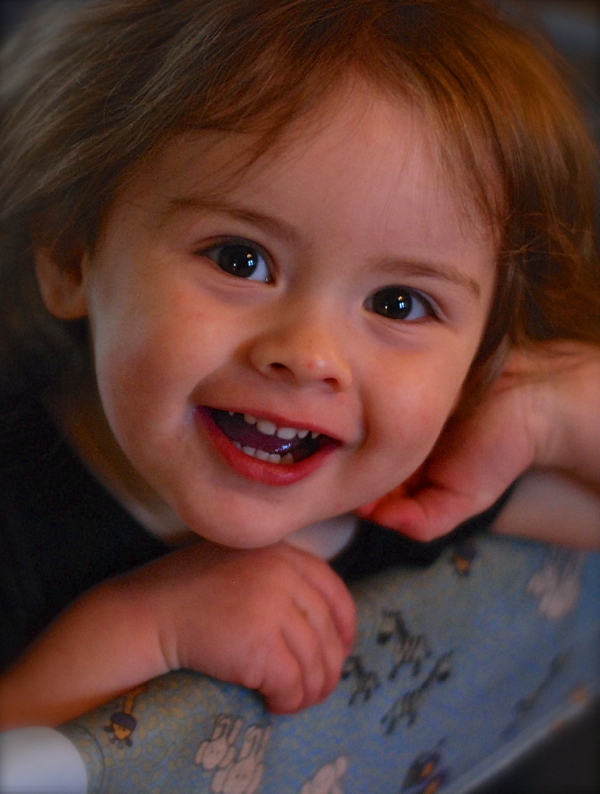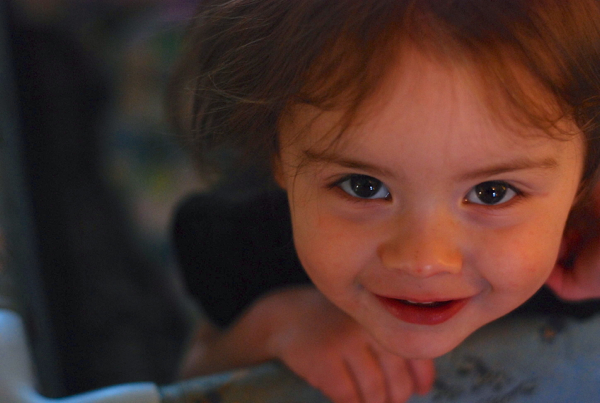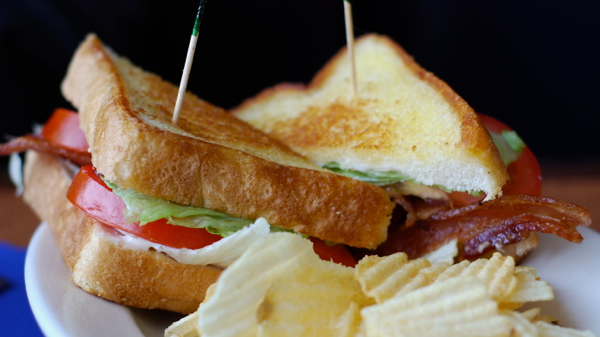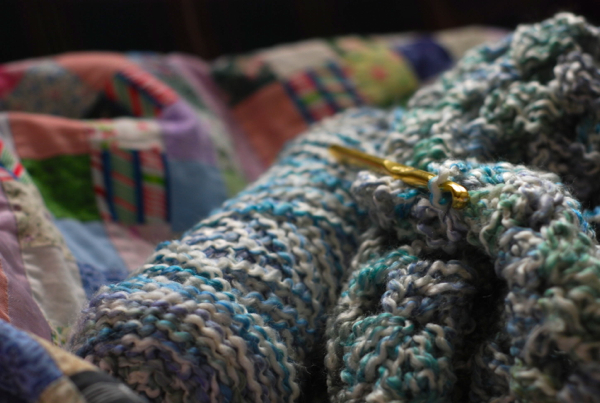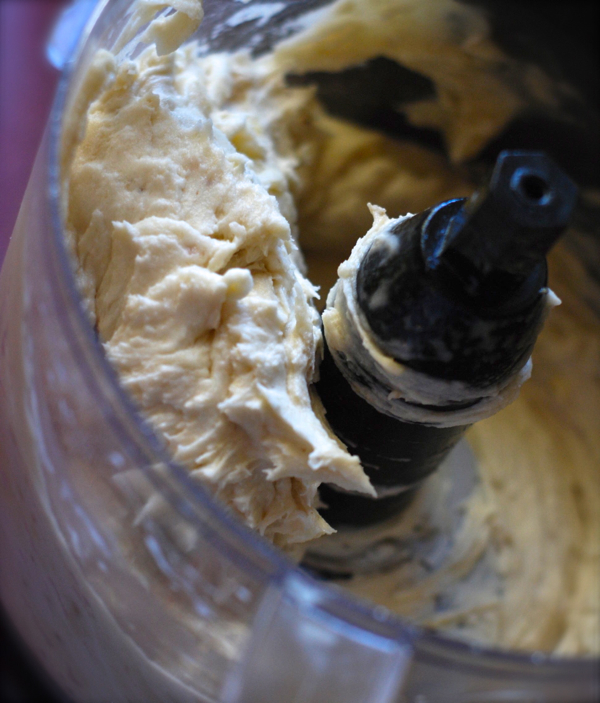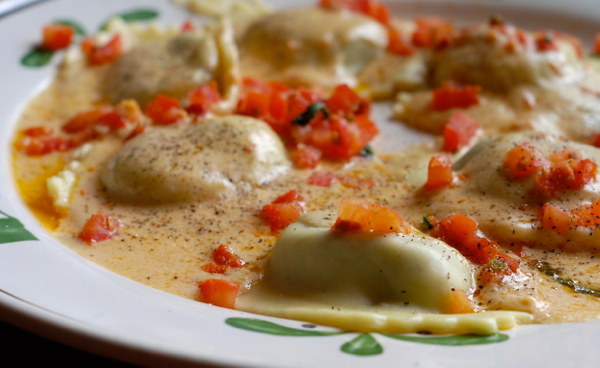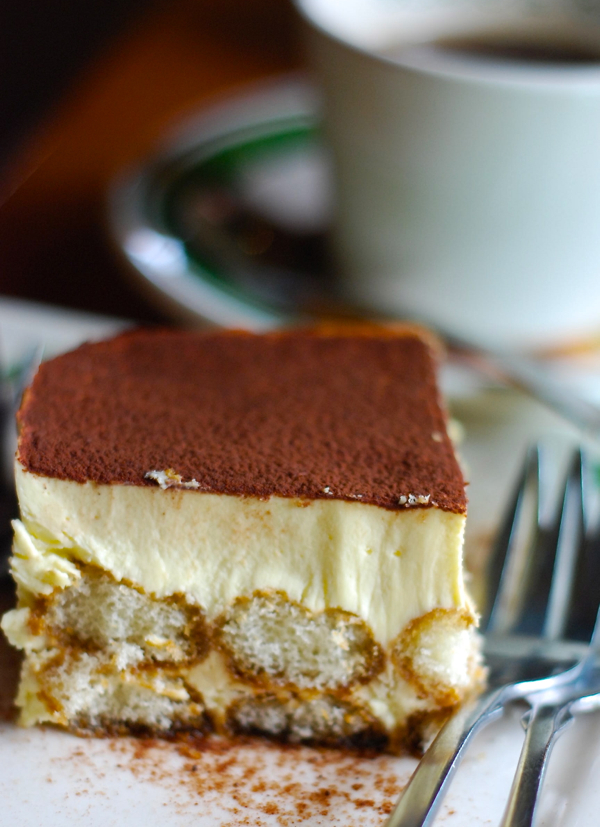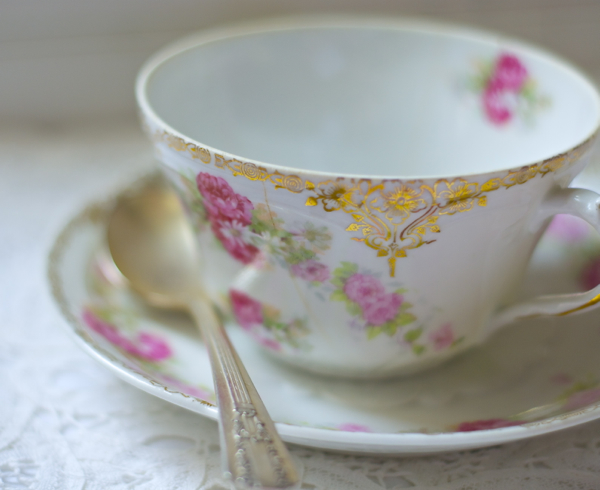 We've been patiently anticipating warm weather, and slowly but surely it is bound to arrive. It just has to. In the mean time we've been pre-spring cleaning and relishing the comforts of the fireplace, and quilts, and hearty, warm foods like stews, casseroles and baked stuff. We've gone out on little weekend jaunts and enjoyed several meals HERE, HERE and HERE. It's always a challenge to eat healthy when dining out, but I've been ordering mostly big salads, veggie sandwiches, lean fish, and hardly any pasta with cream sauce or tiramisu (but a little bit… because ya gotta live sometimes, am I right?.) I've managed to lose 23 lb. and counting…. I feel freakin' fantastic. I don't know how else to describe it. 20 years younger. No lie.
Anyhoo… other than eating and cooking, we've been visiting with the girls and grand girls (Chloe Rae pictured above.) I've been knitting and crocheting like the planet is gonna run out of yarn. I keep running to JoAnn for a ball of this and a skein of that. I'm worse than a kid in a candy store, I tell ya. I finished my brother Phillip's Breaking Bad Afghan (that I loosely adapted from THIS awesome pattern, and made it square instead of rectangle which is truer to the actual blanket, I believe.) I made a similar consecutive granny square afghan for my brother Terry's birthday, but I used different colors. I made my friend Danielle a lap blanket out of this gorgeous textured yarn called Ocean which I think she's gonna love, and now I'm making my little sister a similar blanket to D's out of black and deep blue homespun. Can't. Stop. Knitting. And. Crocheting.
I watched THIS movie, and THIS movie and was kind of disappointed. I'd give both 3 out of 5 stars. Not Diane Keaton's best work. Oh well.
Oh! Just in case you missed it… If you have ripe bananas on the counter, and you're tired of making the same old banana bread…. here's a refreshing new idea for using up that creamy, sweet fruit!
Hope you're all enjoying a beautiful March.
XO,
~Melissa
You may enjoy these related posts: