Print Friendly Version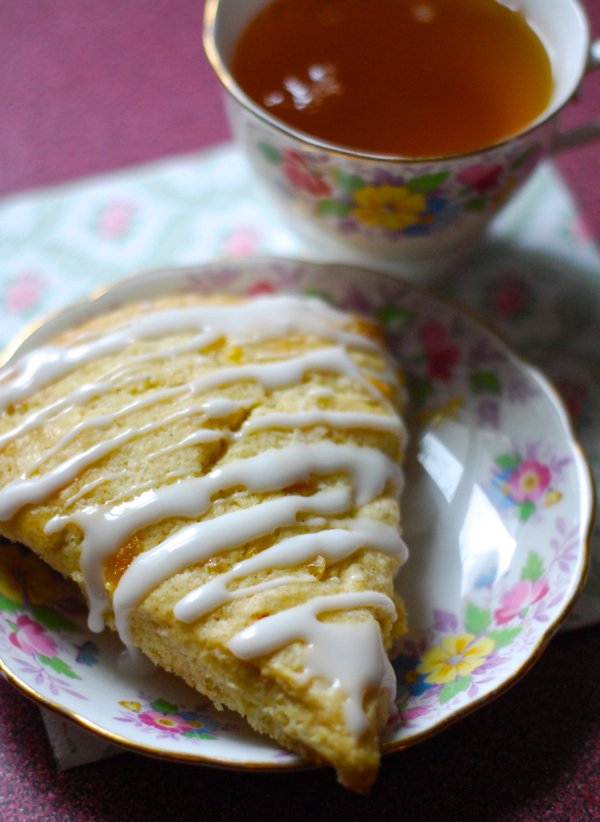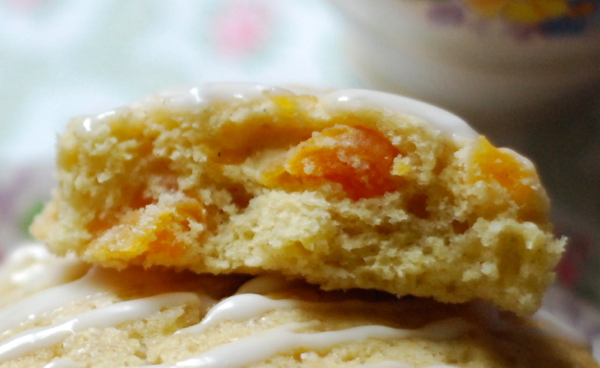 What a lovely, relaxing, awesome weekend we had. Saturday we hung out around the house, watched THIS movie (which was horrible… the only thing that was good about it was the always adorable Simon Pegg), and THIS movie (which was seriously one of the best things I've ever seen. It touched on some difficult subjects, but overall, was so beautiful and smart and funny. "We accept the love we think we deserve," is my new favorite movie line EVER. Maybe watch it and tell me what you think.) During our movie marathon we grilled steaks for dinner.
Yesterday Gracie spent a few hours at her friend's house, so Jeff and I took the opportunity to enjoy and impromptu date day. We had a yummy lunch at a favorite cafe, (where I had my favorite salad…again. Jeff got the delicious bruschetta.) We sipped wine and talked about all sorts of things. Then, because it was 40 degrees outside (finally!) we walked around downtown Red Wing. Ahhhh, fresh air and sunshine. It feels like it's been forever. We stopped in at the Confectionery for a nibble of dessert in the form of chocolate covered salted caramels and coconut truffles, and browsed around the used book store for a whole, luxurious hour. I am just so, so, SO excited for spring to arrive. What did you do over the weekend?
Here's a great recipe for gluten free scones. If I hadn't made them, and just bought one of these at a coffee shop or tearoom, I never would have guessed they were gluten free. They have an amazing flavor and very tender crumb. Try them and see for yourself. They're especially delicious topped with Devonshire cream and lemon curd and served with jasmine green tea. These scones freeze beautifully.
for the scones:
~ preheat oven to 400 degrees F. ~
2 cups all-purpose, gluten free flour (I used Bob's Red Mill)
1/3 cup sugar + an extra teaspoon for sprinkling
1 teaspoon baking powder
1/4 teaspoon baking soda
1/2 teaspoon sea salt
1/2 teaspoon ground ginger
1/2 teaspoon ground nutmeg
8 Tablespoons real, frozen, unsalted butter
1/2 cup dried apricots, chopped
1/2 cup plain greek yogurt or sour cream
1 large egg + 1 egg white
1/2 teaspoon pure almond extract
In a medium bowl, mix flour, sugar, baking powder, baking soda, sea salt, ginger and nutmeg. Mix well. Using a cheese grater (with large holes) grate the frozen butter into the flour mixture. Use your fingers to work the butter into the dry ingredients until it resembles coarse meal. Stir in the chopped apricots.
In a separate bowl, whisk: yogurt, egg and almond extract. Mix wet ingredients into dry until a uniform, dough ball forms. The ingredients should all be evenly moist (you may have to use your hands to achieve this.) Place dough on a lightly floured surface and pat it into a 7 inch circle that is approximately 3/4 inch thick. Sprinkle the extra teaspoon of sugar over dough. Cut into 8 triangles and place on a parchment-lined cookie sheet or pizza pan. Mix the eggwhite with a teaspoon or two of water. Mix well and brush over tops of scones. Bake until golden, approximately 15 to 17 minutes. Cool for 5 minutes before removing from pan. Serve warm or at room temperature. Glaze them if you wish.
for the almond baker's glaze:
In a small bowl, combine:
1/2 cup powdered sugar
2 teaspoons milk
1/2 teaspoon almond extract
Mix well until smooth. Drizzle over cooled scones.
Enjoy!
~Melissa
You may enjoy these related posts: