Print Friendly Version
"On Saturday afternoons they explored. They found their own tea shop with their own table–their own streets." Katherine Mansfield
Today my friends Bonnie, Nancy and I went to tea in Lake City. Rita Dassner, proprietor of The Nest Antique & Vintage gift shop in Lake City, has opened a little tea room in the back of her store called Wisteria Twig. It is sweet, cozy and enchanting. The tea and treats were outstanding. All of the food is home made and cooked with love. This woman has a passion for what she does and it shows!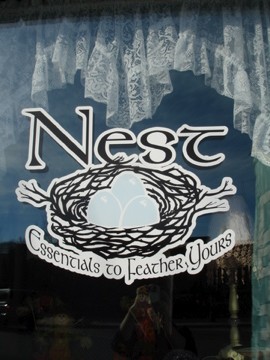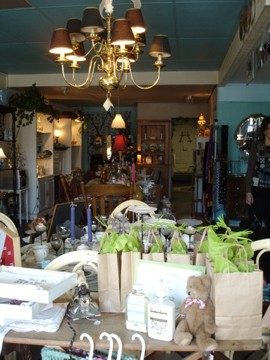 The Nest antique & vintage gift shop Lake City MN
Wisteria Twig Tearoom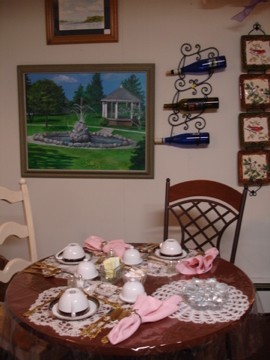 our pretty table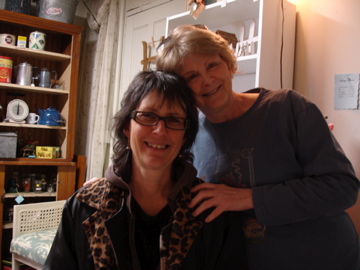 my dear friends and partners in tea…Nancy and Bonnie…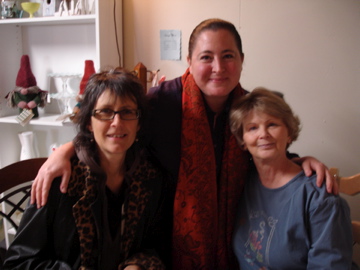 …Tale of Two Sisters Tearoom peeps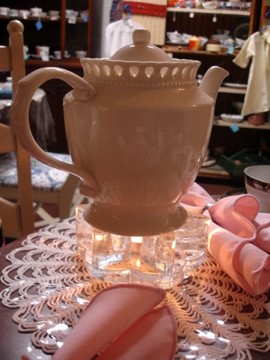 tea!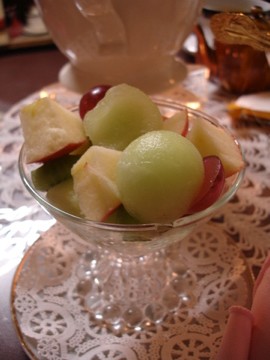 First Course~fruit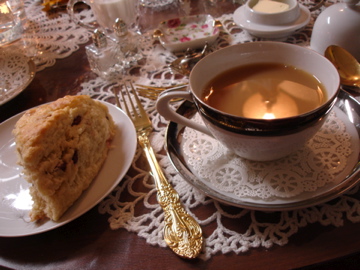 Second Course~ scones, Devonshire cream & lemon curd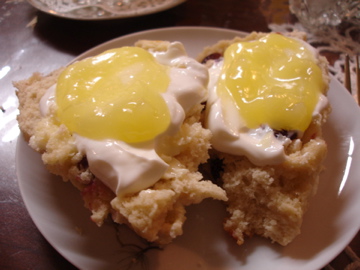 as my friend Bonnie taught me while I was working at her tearoom…there is no such thing as too much Devon and lemon 😉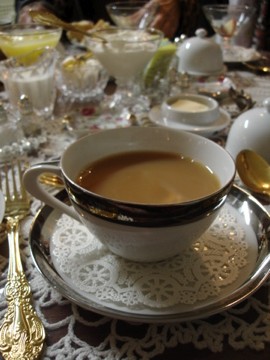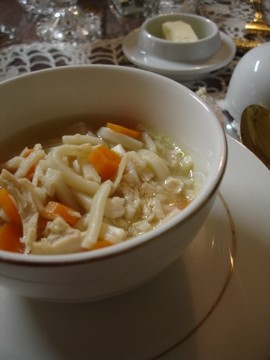 Third Course~we sampled 2 soups…chicken noodle
&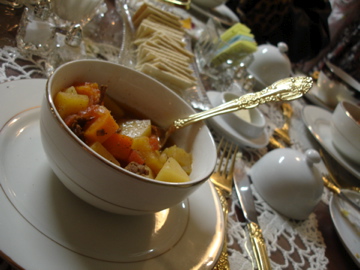 country beef & vegetable
…they were simply divine!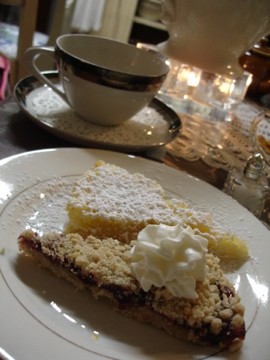 The Fourth Course~ Sweets!
Lemon Bar
&
Raspberry Bar
What a completely lovely afternoon! We're planning on visiting again soon for Rita's "High" Tea!
XO,
Melissa
You may enjoy these related posts: