Print Friendly Version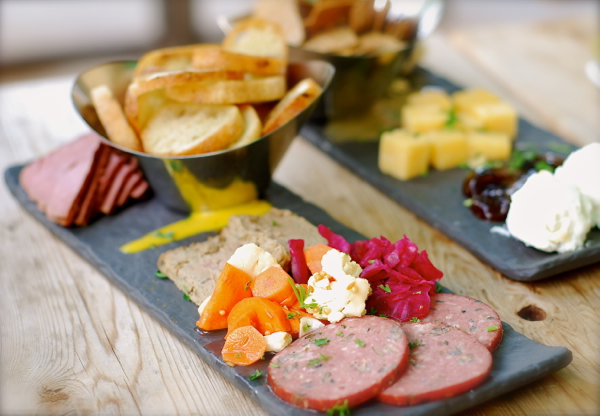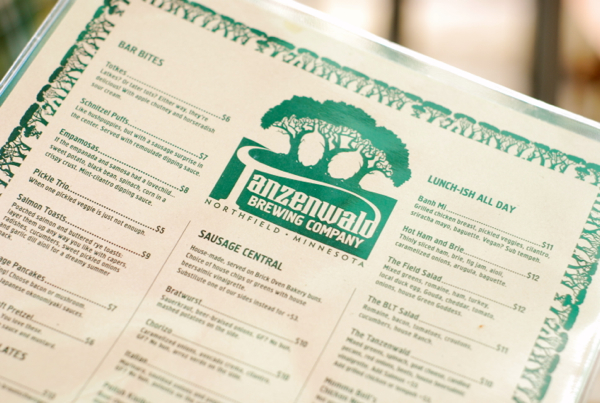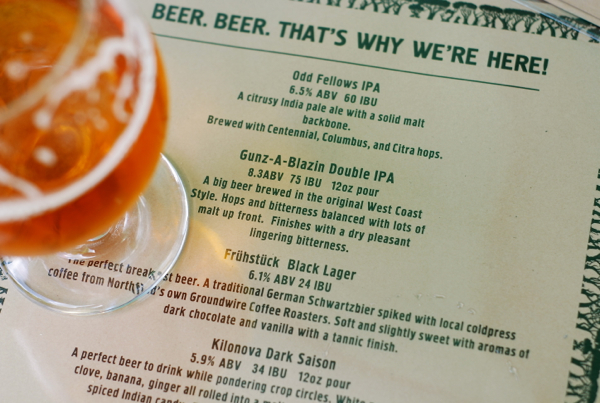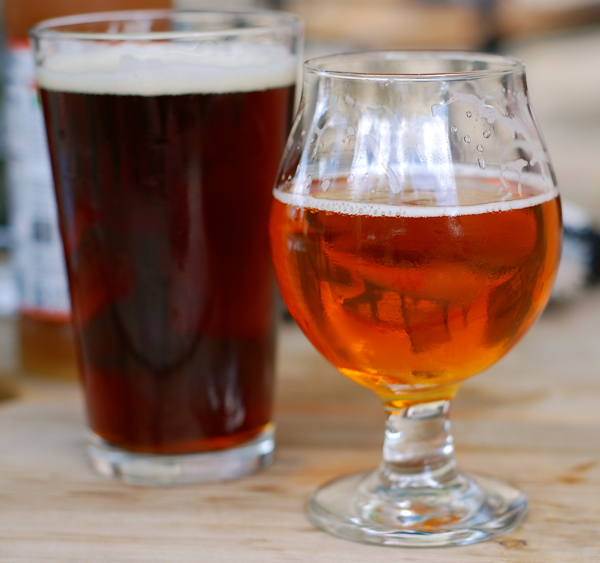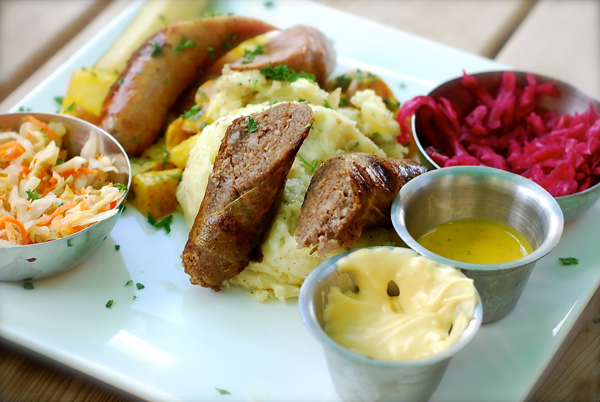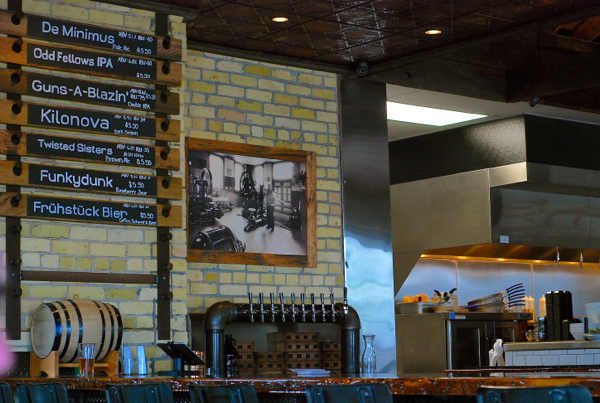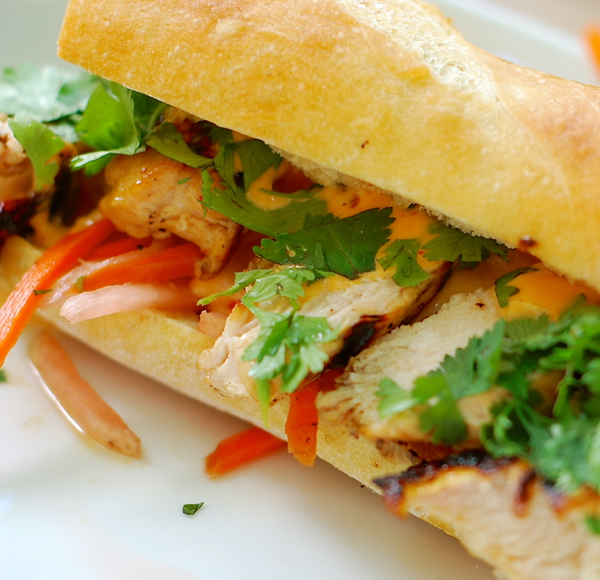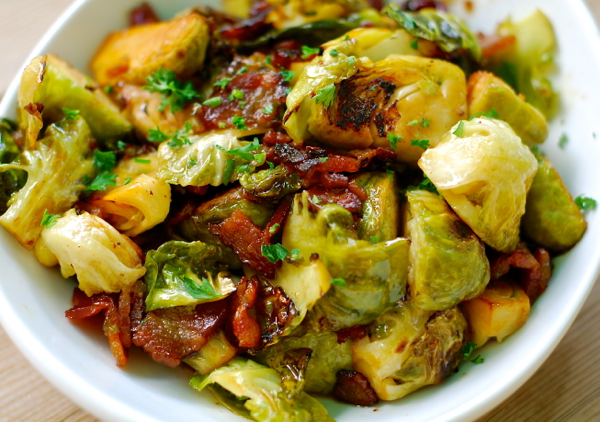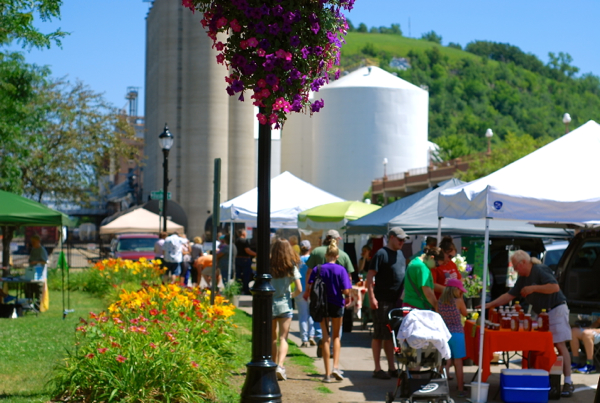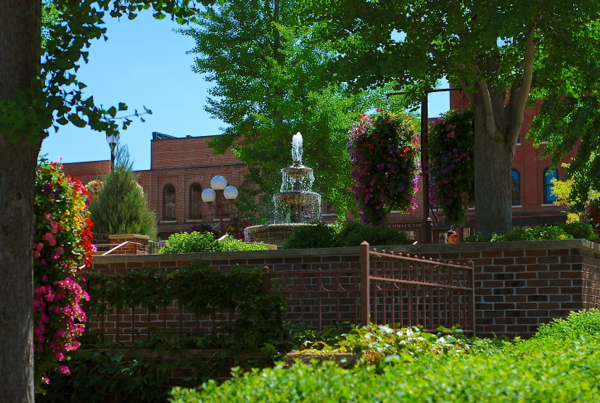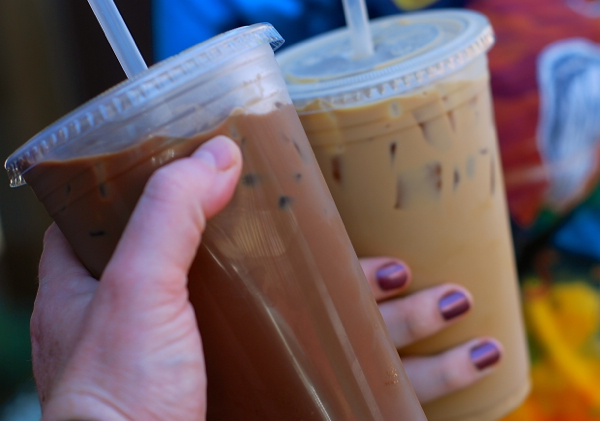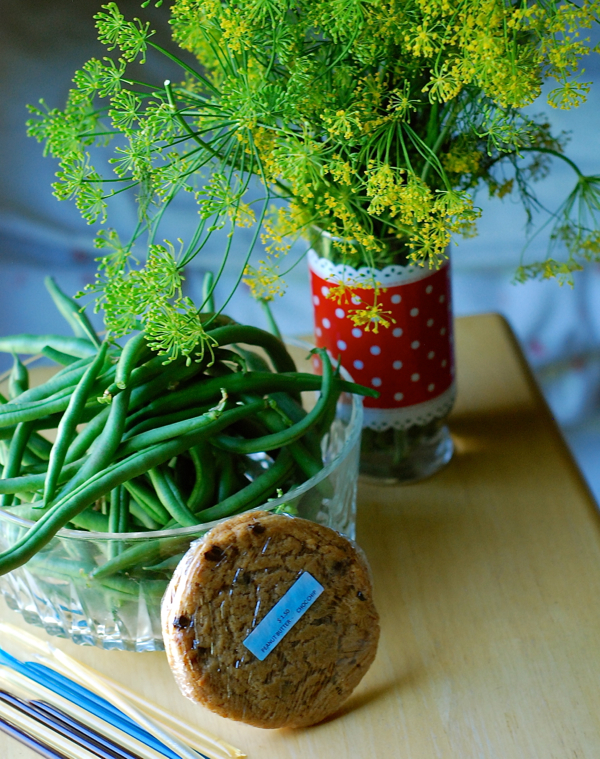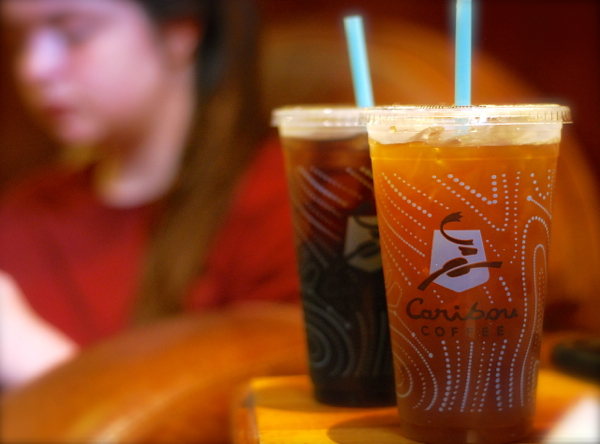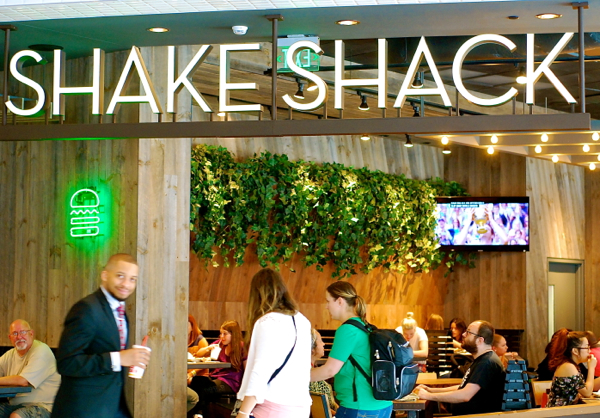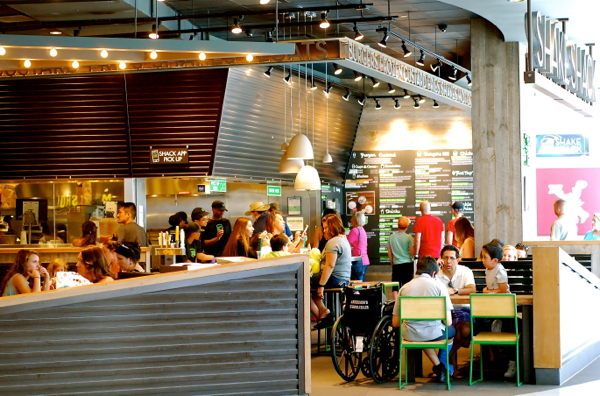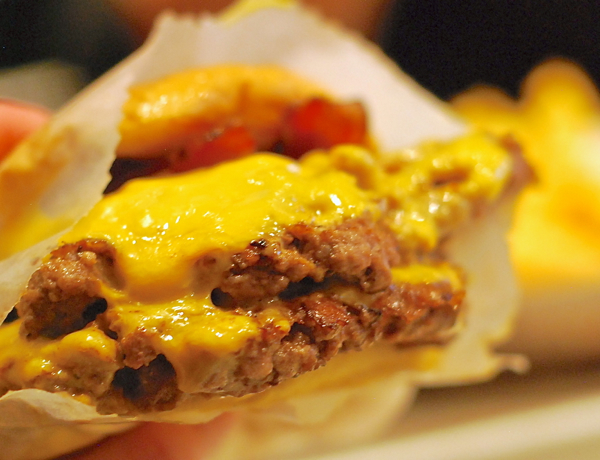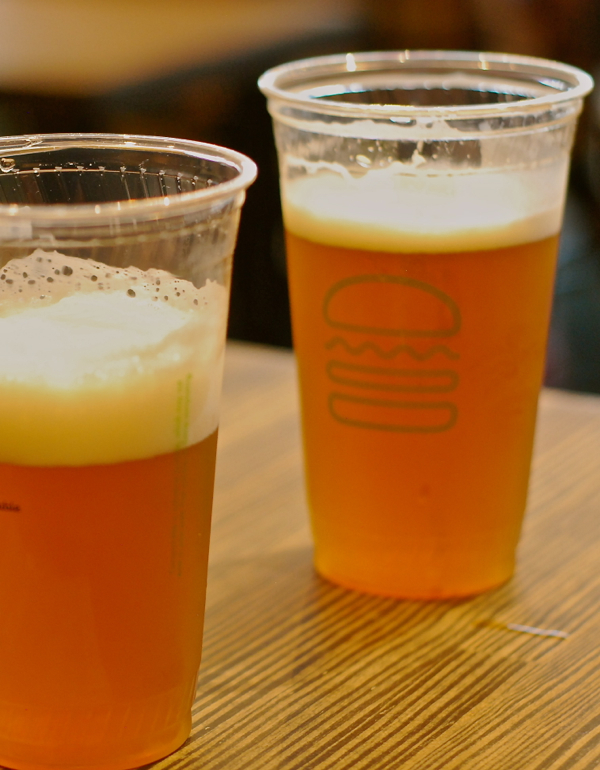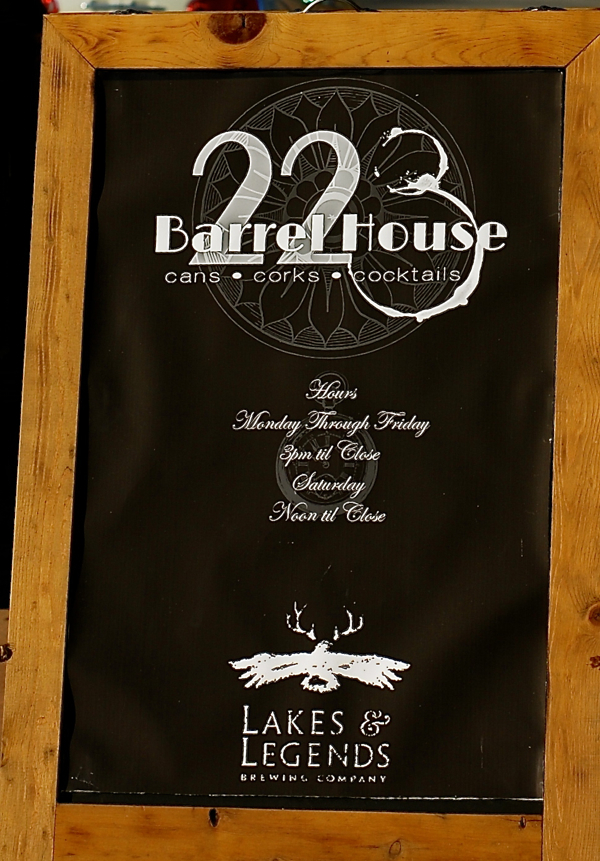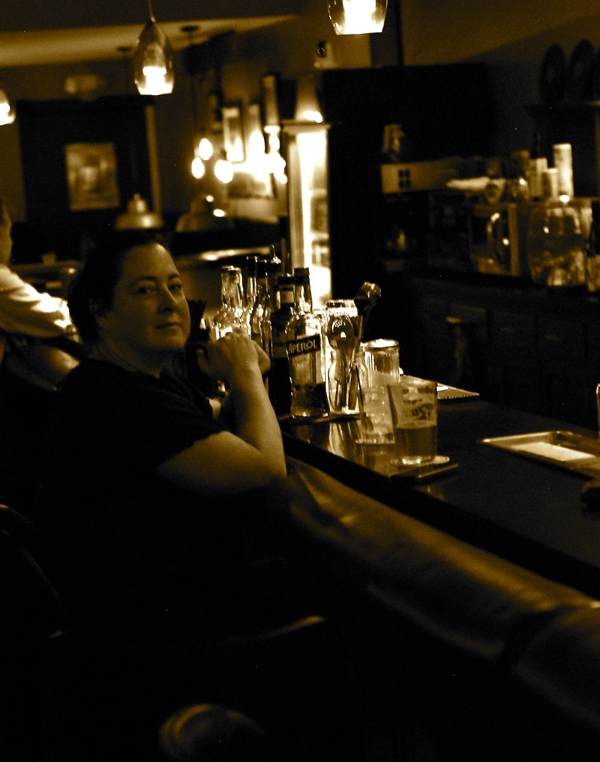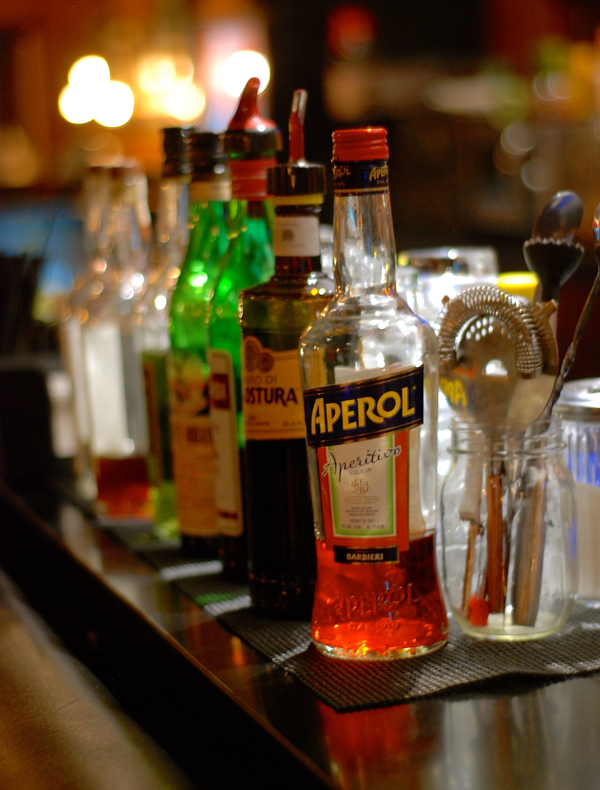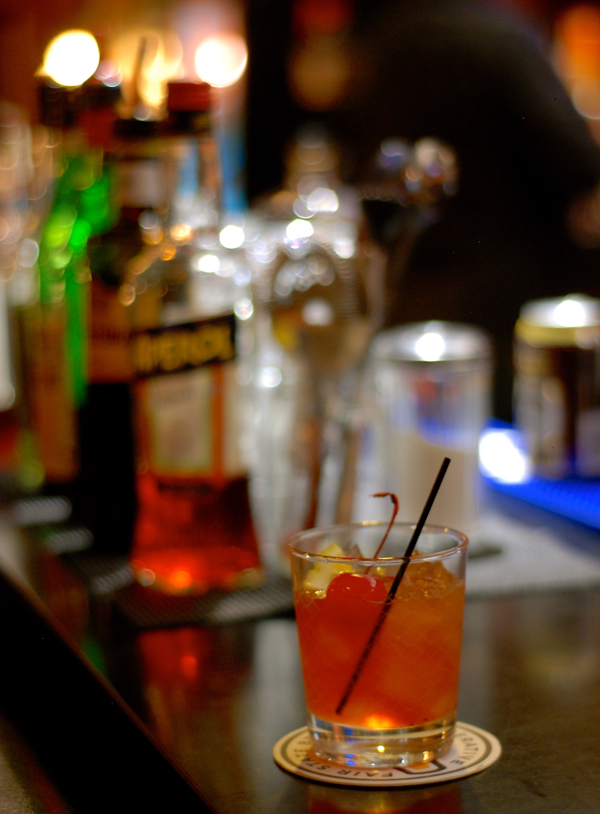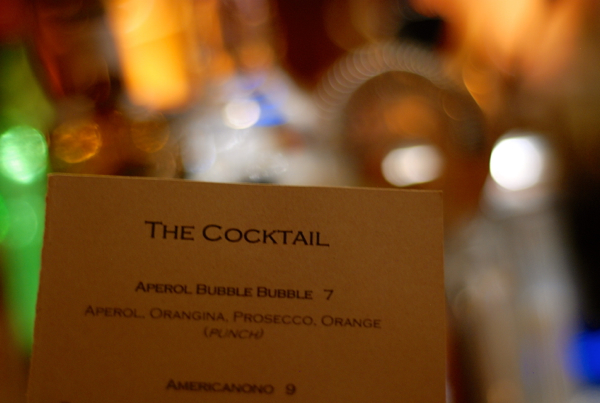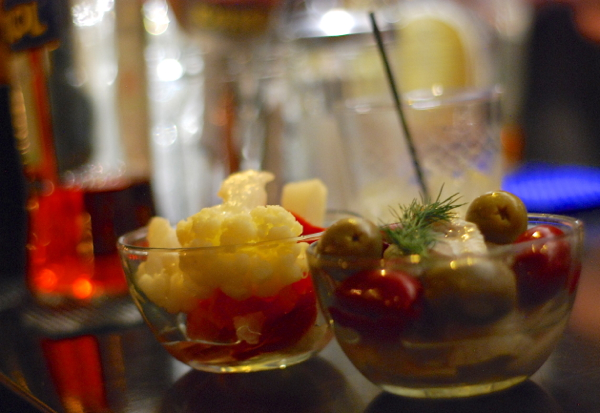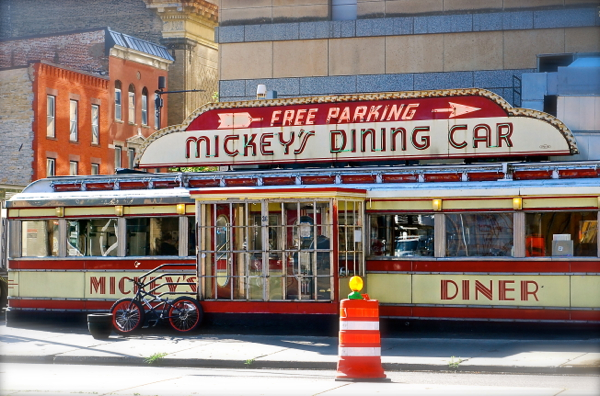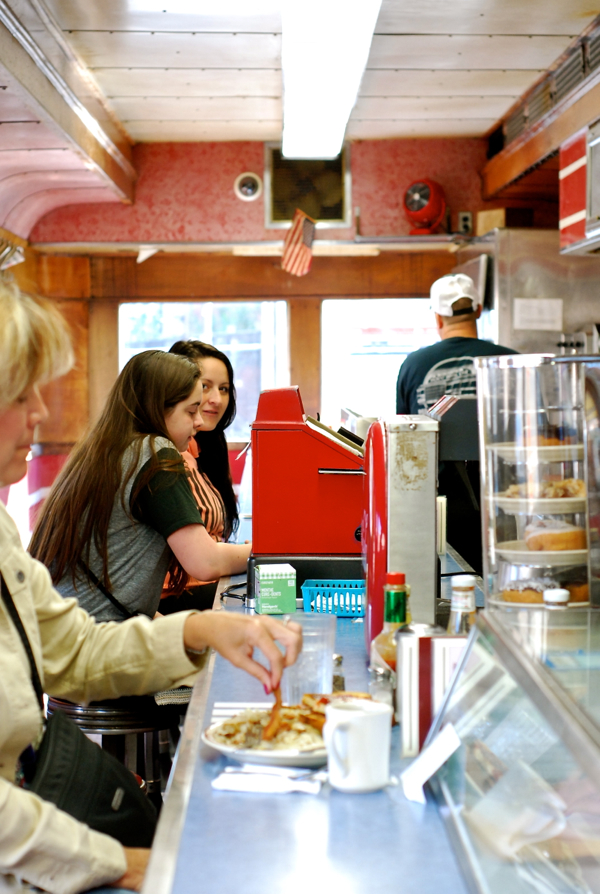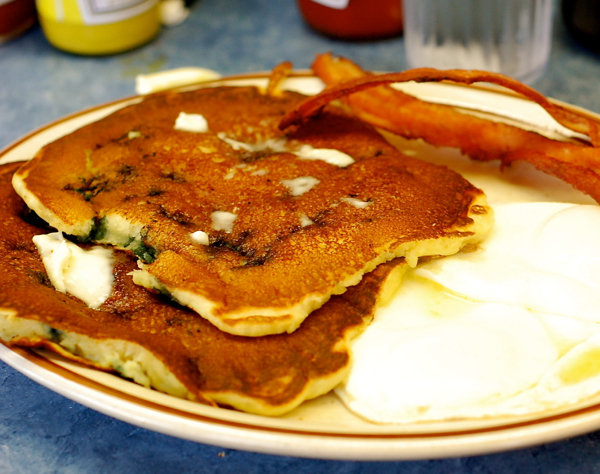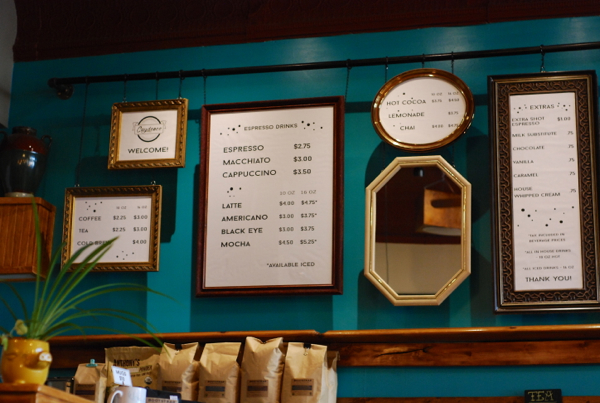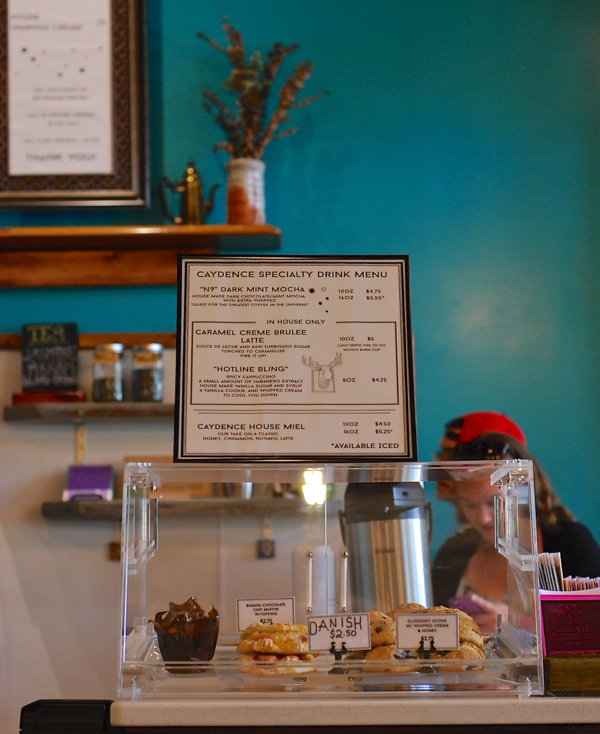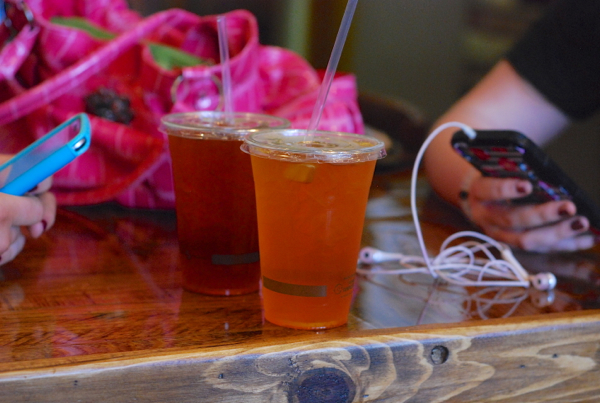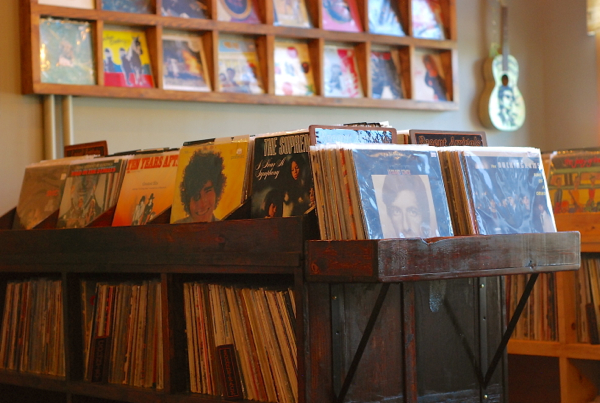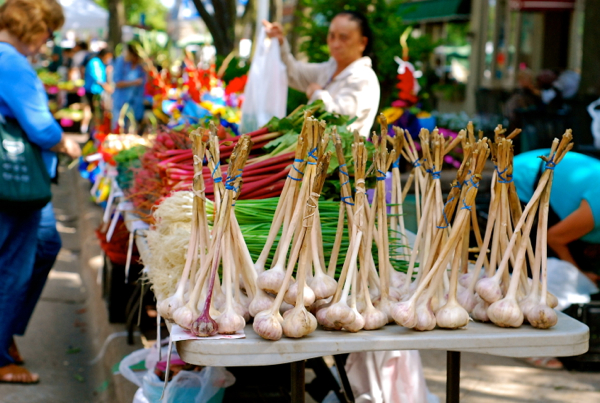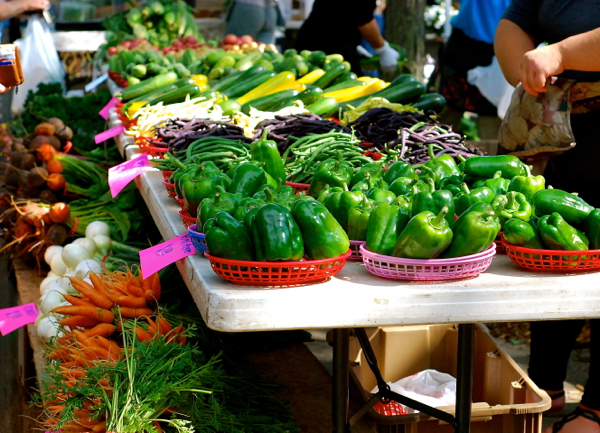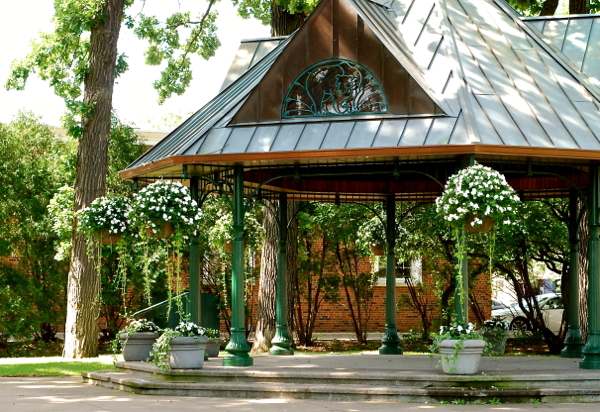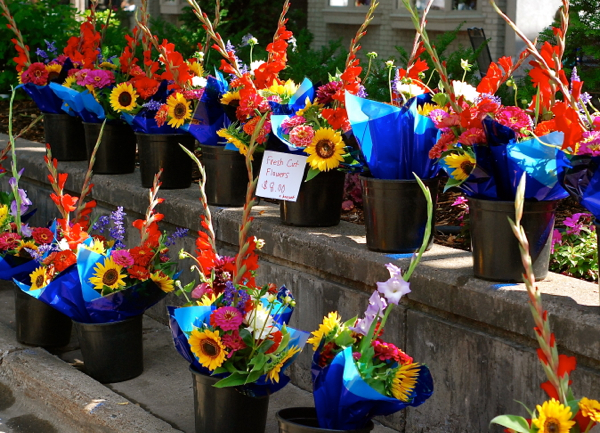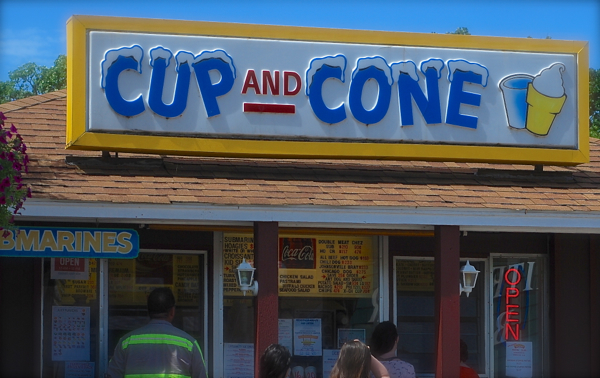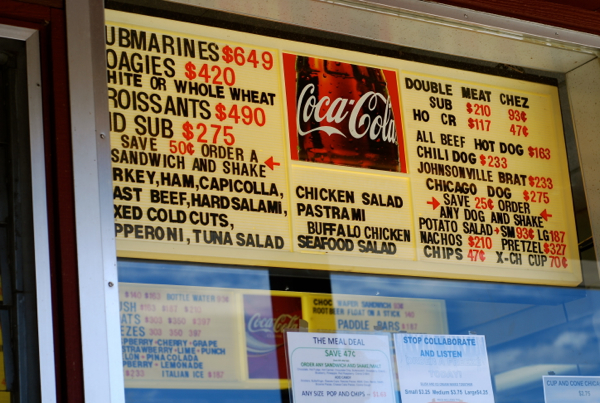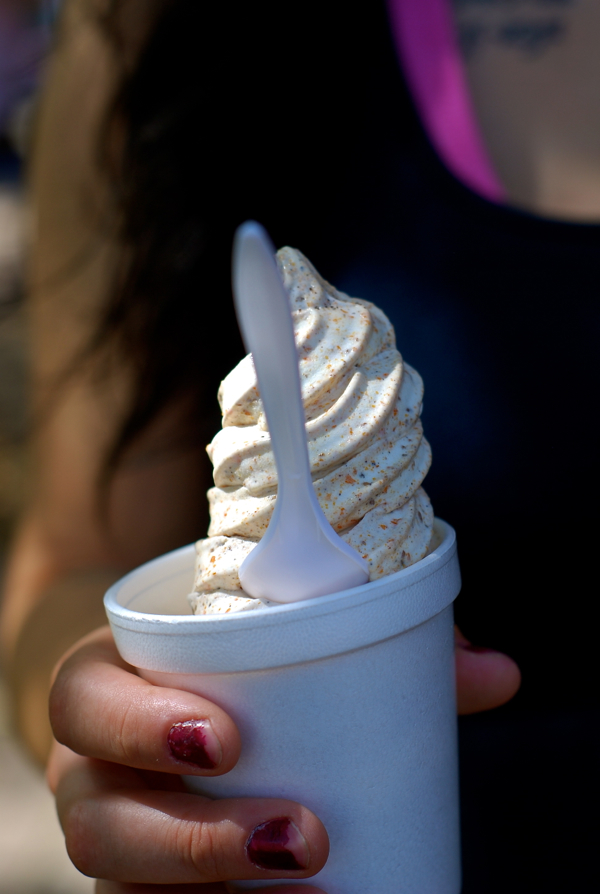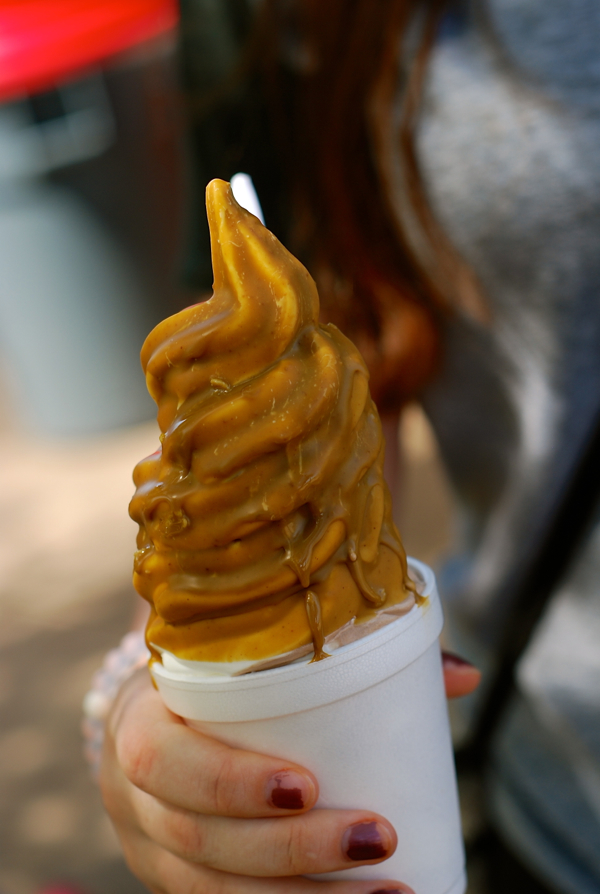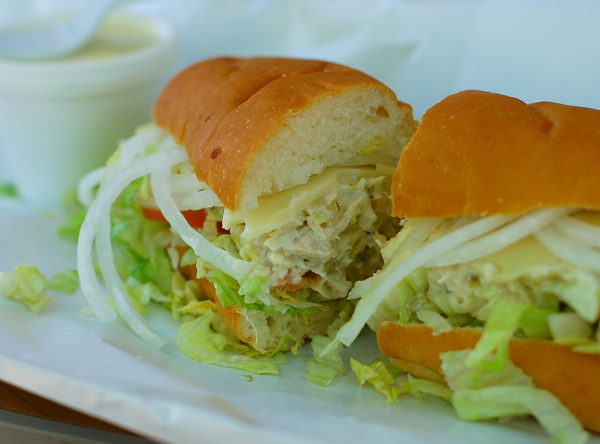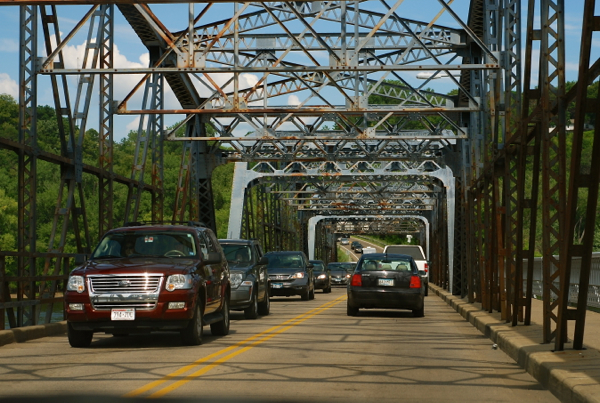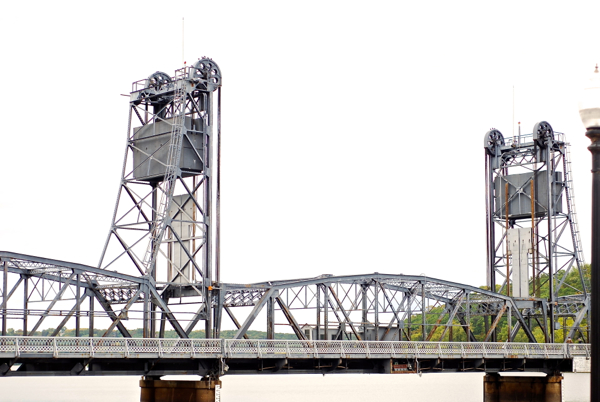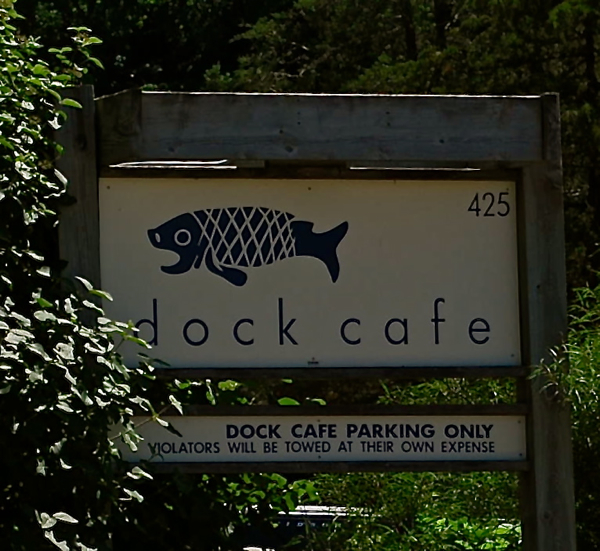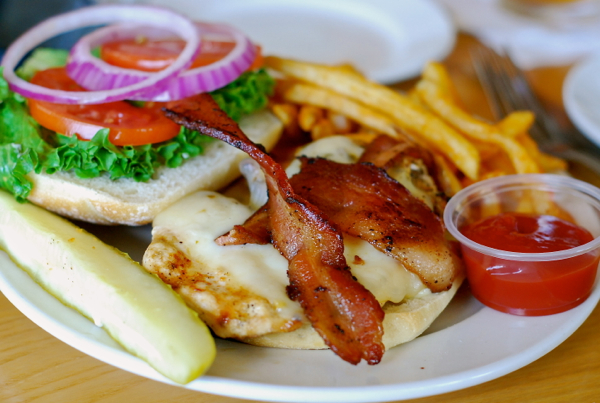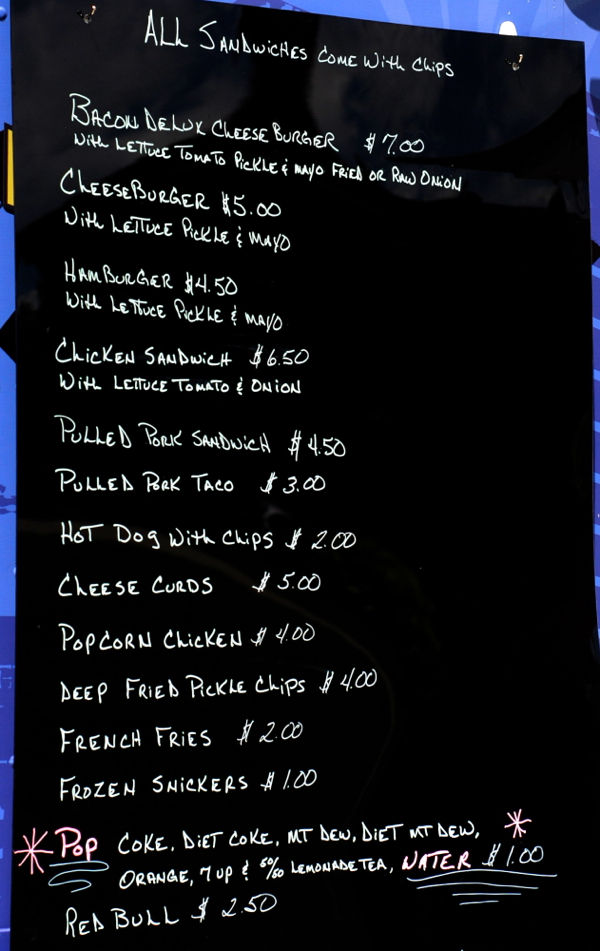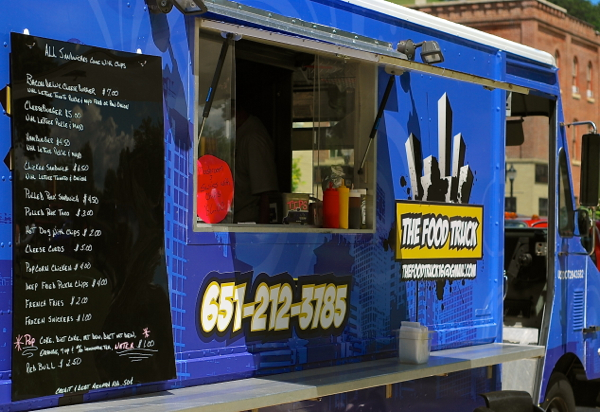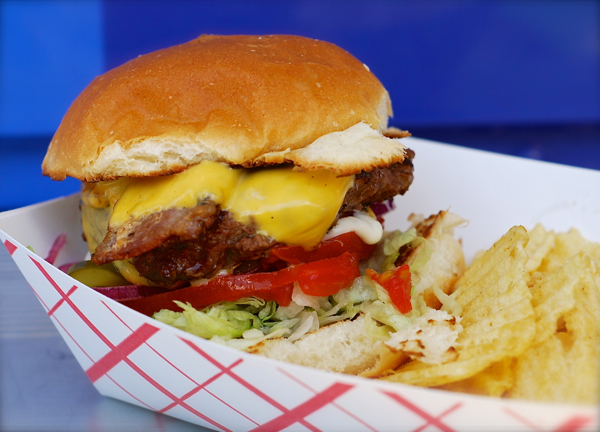 So, as you can see, I like to eat. And before I eat I take pictures of the food. It's just what I do. I guess that's probably what you'd expect from a food blogger. 😉
This is a food-heavy post. If you're not here for the food, you can scroll to the end to see what I've been reading. Just in case you're always looking for a good book like I am. (I'll put a short review next to each.)
We thoroughly enjoyed our lunch at Tanzenwald Brewery in Northfield MN. We ordered the meat and cheese platters and the sausage platter along with a chicken banh mi sandwich and a side of oven-roasted brussels sprouts with bacon. Oh my. Everything tasted wonderful. Expect high quality, upscale fare that blows other bar food out of the water. The party started out on their back patio, and migrated to the lovely air conditioned restaurant as the temperature rose. Have I mentioned how freaking hot it's been in Minnesota this summer? Yeah. Yikes. Anyhoo… The beer is second to none. Tanzenwald is a classy little oasis in a cool, quaint, college town. Check it out the next time you're in that neck of the woods.
Me and Gracie were on our own for a few days while Jeff was in Washington visiting his dad. We decided to climb Barn Bluff one morning to watch the sun rise (next time I'll bring my camera… this last time we were both carrying weighted packs and I didn't want to lug a camera along too…) What a great workout! Other highlights from our 4 days: the Red Wing Farmer's Market at the Depot, coffees at Mandy's, coffees at Caribou, and an entire day devoted to a movie marathon (because sometimes when it's 90 degrees outside you just want to sit on your couch, blast the central air, and watch movies).
The Shake Shack is pretty much what I expected. Awesome, greasy, cheesy burgers that are WAY overpriced. Glad we went to see what all the fuss is about. Won't be back. Honestly, we don't have a shortage of amazing burger places in Minnesota. This sort of overpricing may fly on the east and west coast, but not here in the Midwest. They do have beer, so there's that. It's a good thing they're located in the Mall of America where the tourists don't know any better. Just sayin'…
Jeff and I stepped out for an impromptu date night one evening and thought it might be fun to try the 223 Barrel House LLC that had just recently reopened. I'm SO happy we did! I can't say enough good things about this place. We were immediately taken in by the cool atmosphere. Electro-swing playing over the sound system, old black and white movies playing on a little screen behind the bar, elegant, understated bar snacks, perfectly executed prohibition-style drinks by the owner who is one talented mixologist. Seriously, some of the very BEST cocktails I've ever had. I wanted to try them all, but opted to pace myself. So far we've enjoyed: Aperol Bubble Bubble, Daisy Baby, French-ish, and the Jackie Old Fashioned. He offers a great wine and beer list too. Yum!
My daughters and I took a little road trip into St. Paul one day last week and enjoyed breakfast at the famous landmark Mickey's Diner. The food was so good! I can't remember the last time I enjoyed blueberry pancakes so much! The cook behind the counter was funny and so nice! I can't say the same for the waitress. Seriously, lady, try smiling. After breakfast we sipped yummy coffee and tea at Caydence Records & Coffee cafe, made our way to White Bear Lake, strolled around the gorgeous farmer's market in Washington Square, and had lunch/ice cream at Cup and Cone. (I had the chicken salad hoagie and a side of potato salad… it was a HUGE lunch for less than $5 if you're looking for a value in White Bear Lake the next time you visit. That sandwich is delicious and sharable.)
Last weekend we drove to Stillwater for lunch at the always amazing Dock Cafe… and so we could take one last drive over the old lift bridge. I'm glad it will still be there for bikes and for foot traffic, but the new Stillwater bridge definitely marks the end of an era. Bittersweet.
One day last week Gracie and I enjoyed a picnic on the lawn in front of Red Wing's city hall… and got food from The Food Truck. Awesome burgers! Can't wait to try their pulled pork tacos and gyros!
Whew! Okay, now for books…
All Good Things by Sarah Turnbull (beautiful armchair Travel set in Tahiti)
In Winter's Kitchen by Beth Dooley (growing roots and breaking bread in the Northern Heartland)
The Life Changing Magic of Tidying Up by Marie Kondo (inspiration for organizing/decluttering)
Spark Joy by Marie Kondo (Inspiration for only holding onto things that bring joy)
Little Victories by Jason Gay (celebrating small successes… funny, light reading)
Pretty Happy by Kate Hudson (small changes leading to big changes in happiness and health)
Home Cooking by Laurie Colwin (35 recipes–and opinions–about cooking for family and friends)
View From the Cheap Seats by Neil Geiman  (musings by one of my favorite creative people)
American Gods by Neil Geiman (a scary, strange, and hallucinogenic road-trip story. A must read!)
Skinny Dip by Carl Hiaasen (Suspenseful and hilarious. Loved it. Great beach read.)
The Dressmaker by Rosalie Ham (Dark, satirical, love, revenge, 1950s haute couture. SO good!)
Backroads by Tawni O'Dell (Weird. Depressing. Like most books on Oprah's list.)
Love the One You're With by Emily Giffen (fluffy, light reading. A woman torn between her past and future, and two men.)
Have you tried any new, memorable restaurants lately? Or read a book that you fell in love with? Please share them with me! Hope you're all enjoying summer.
XO,
~Melissa
You may enjoy these related posts: