Print Friendly Version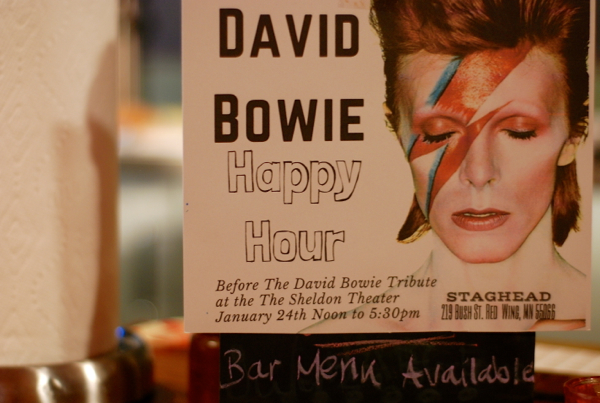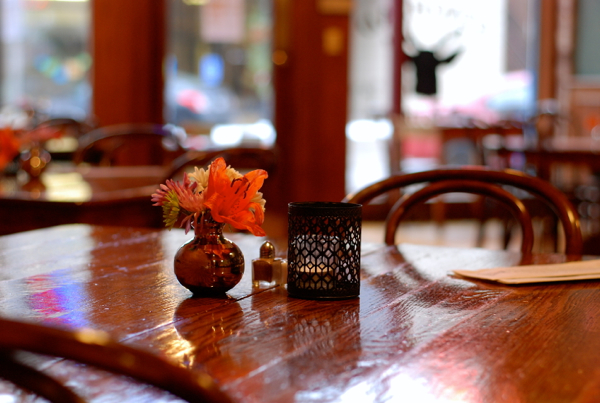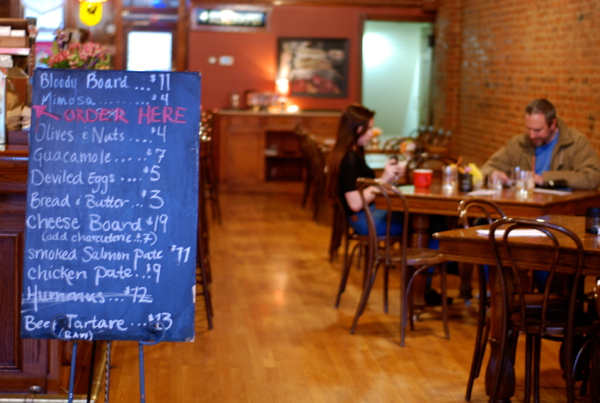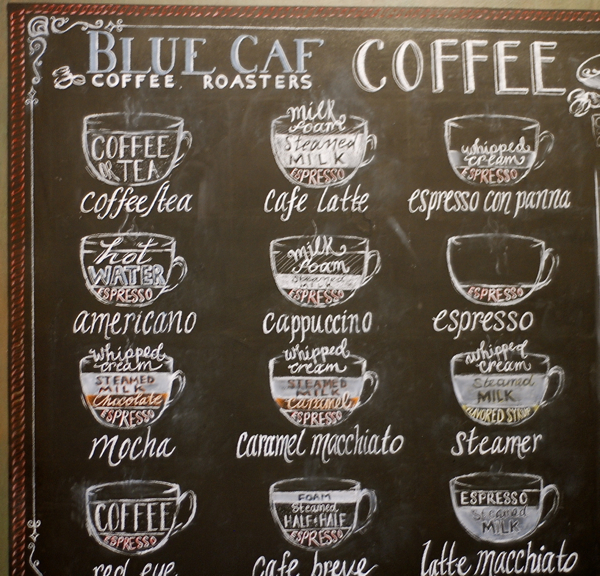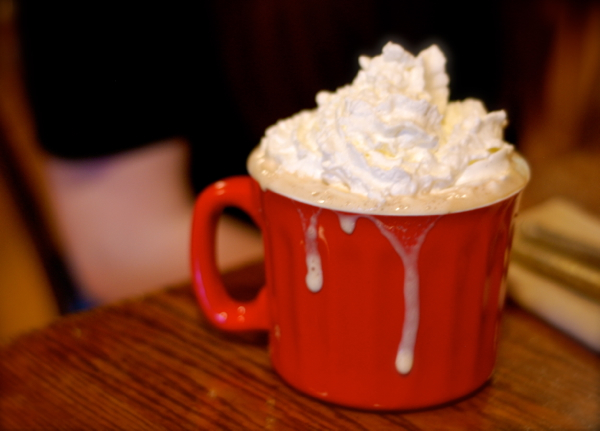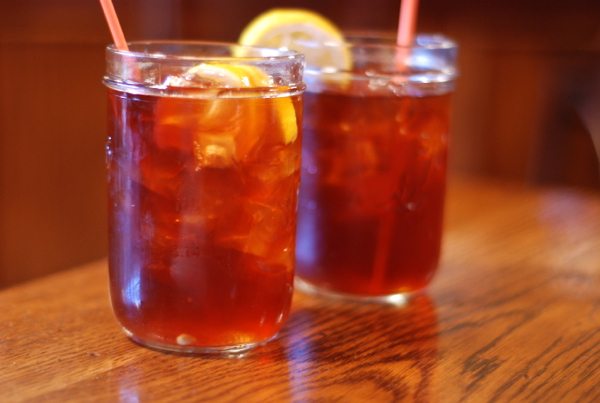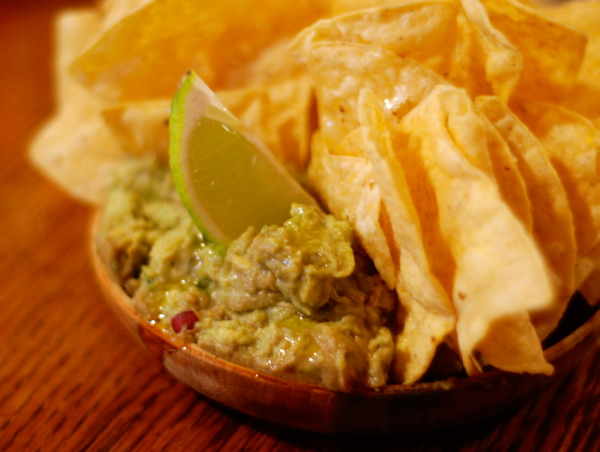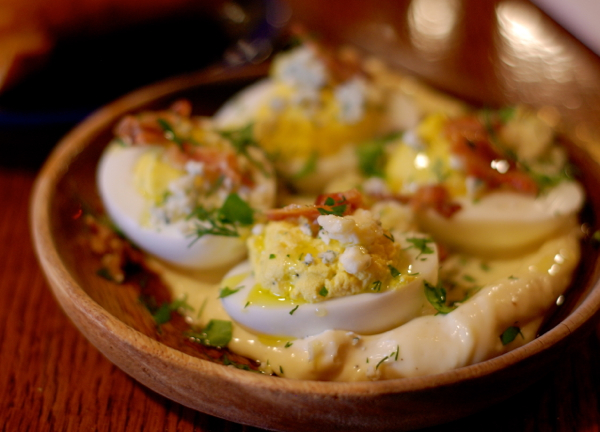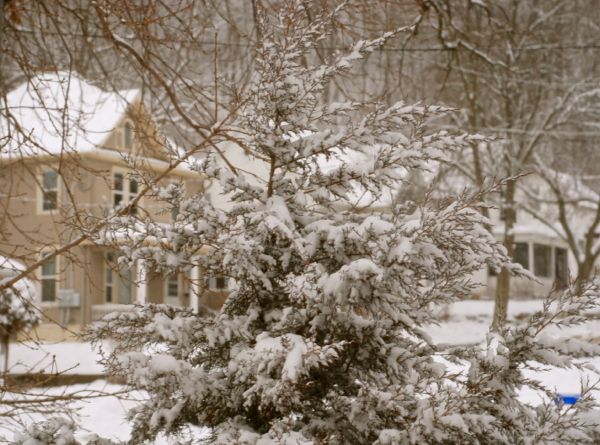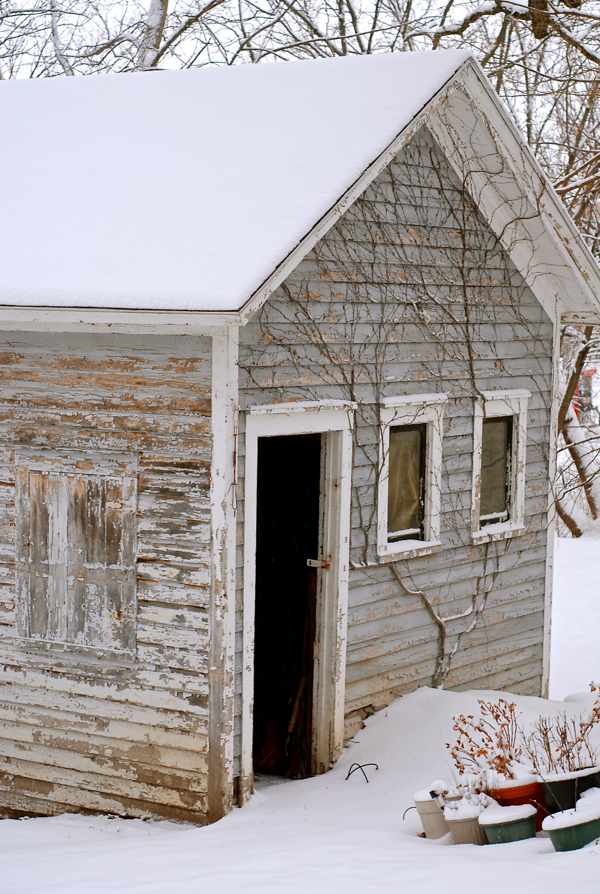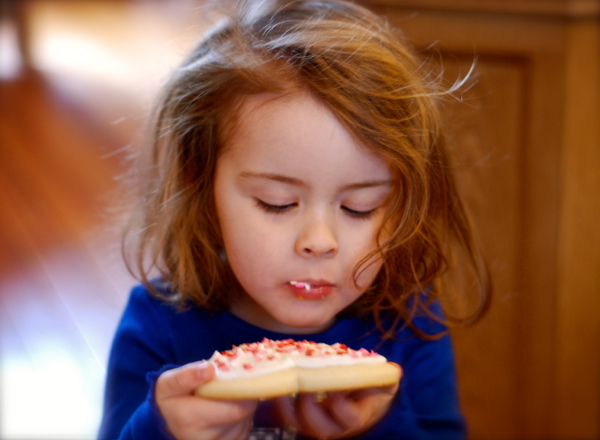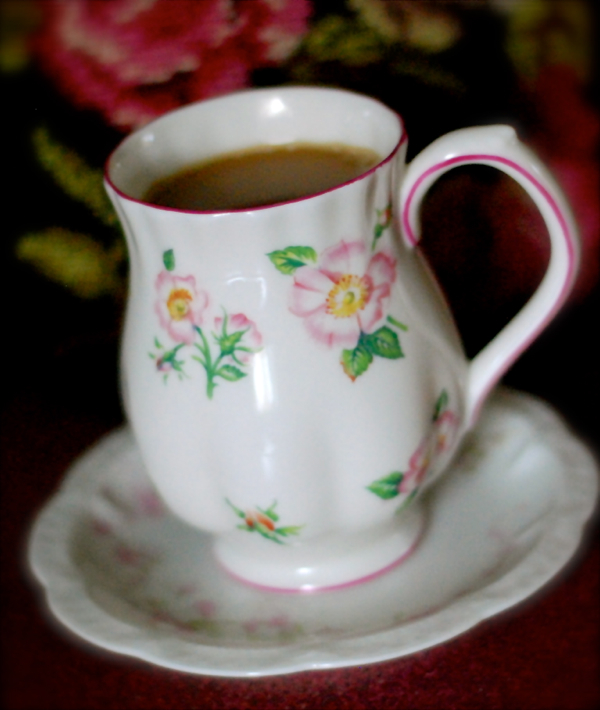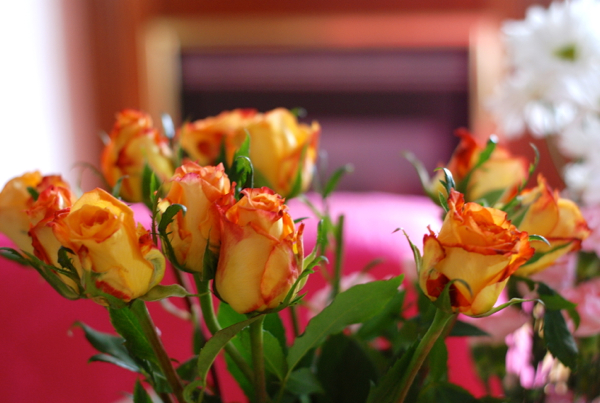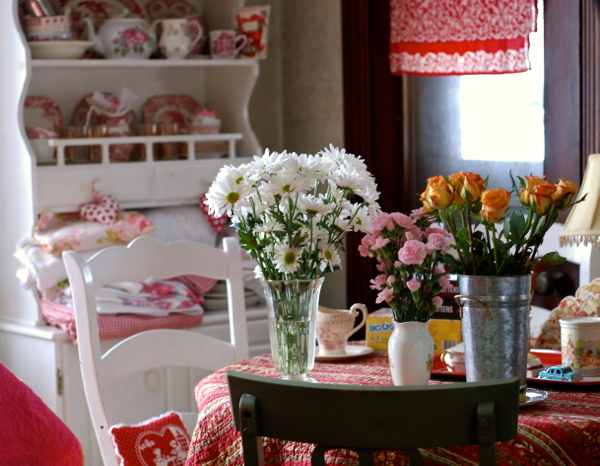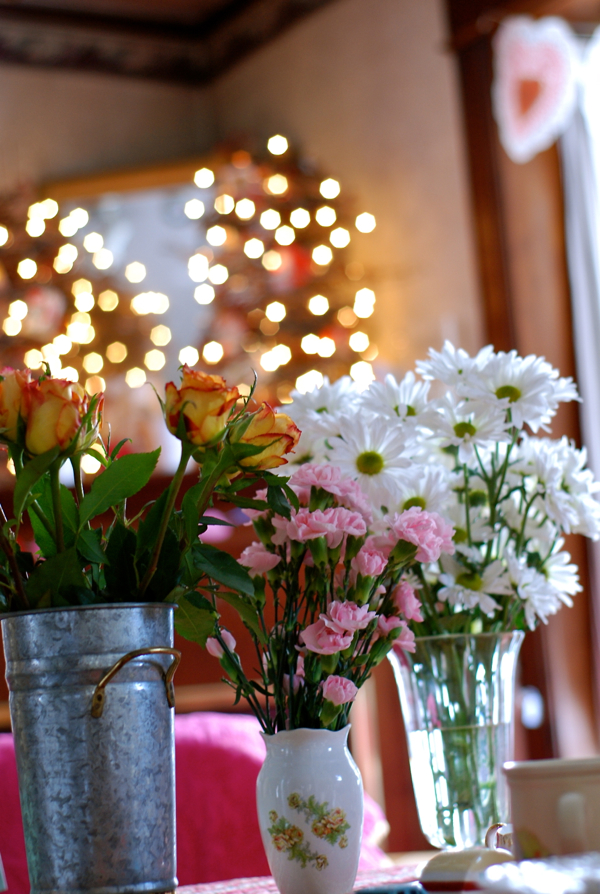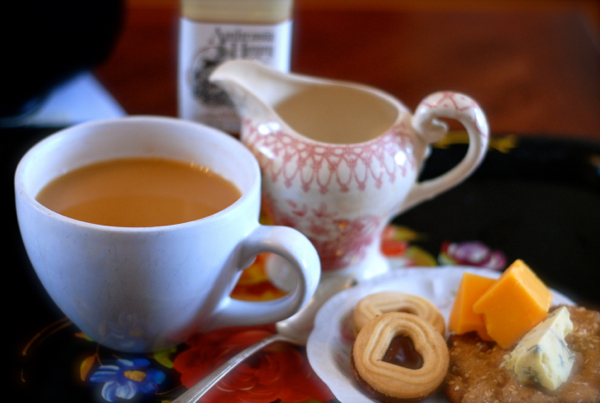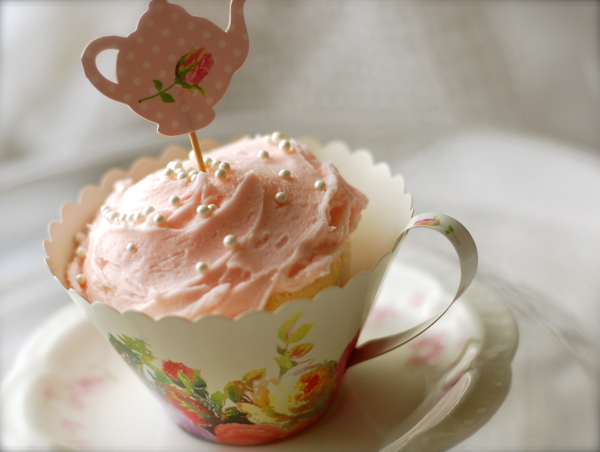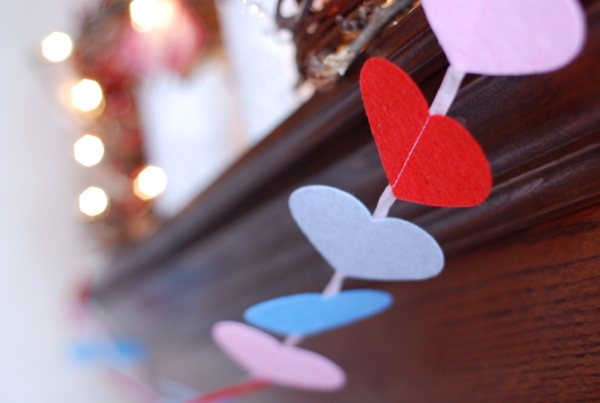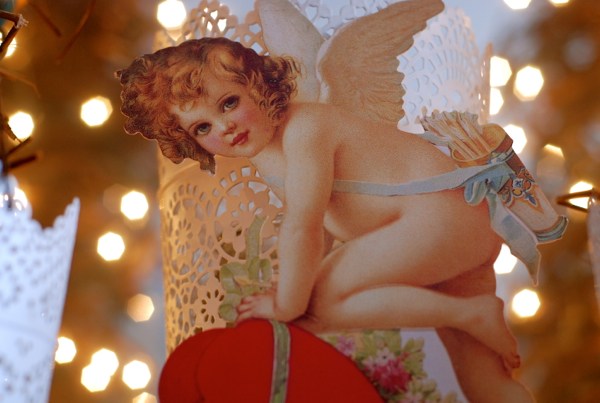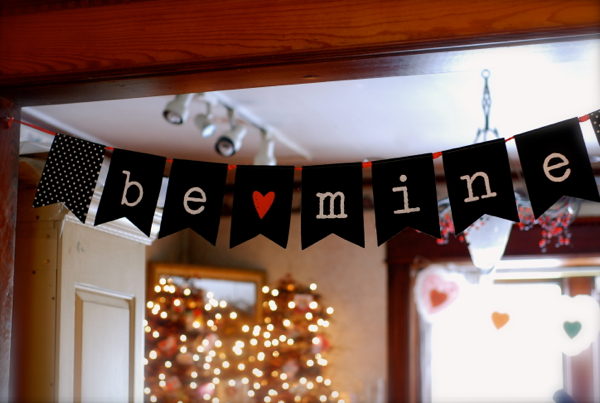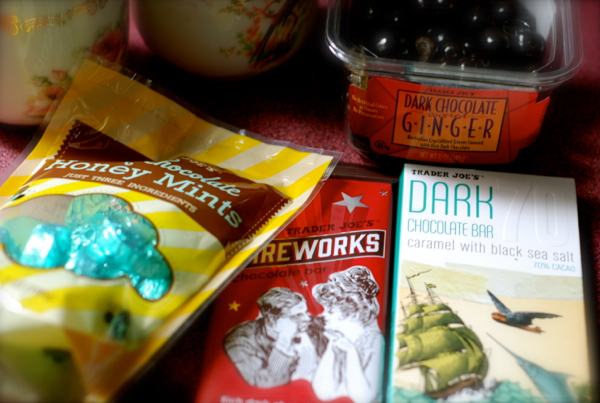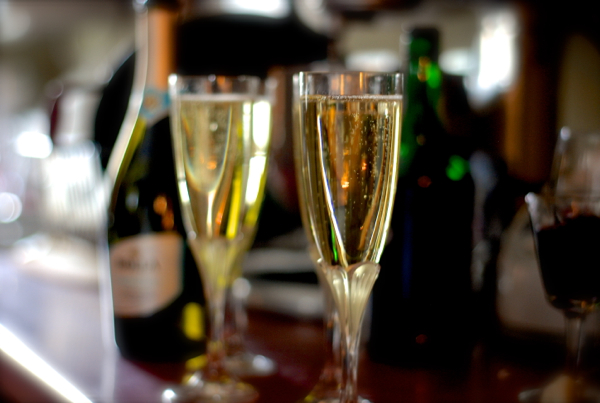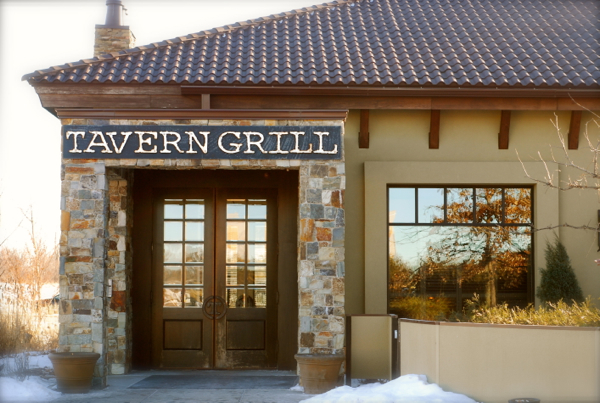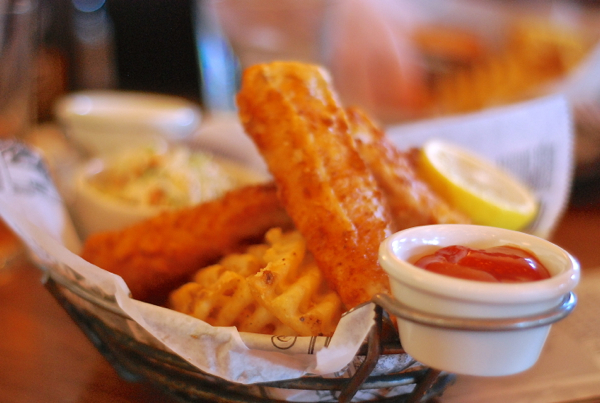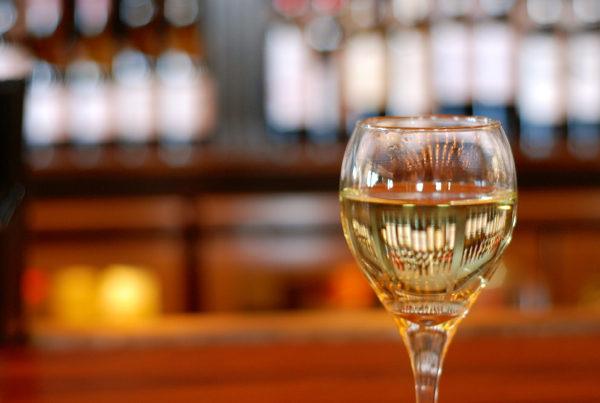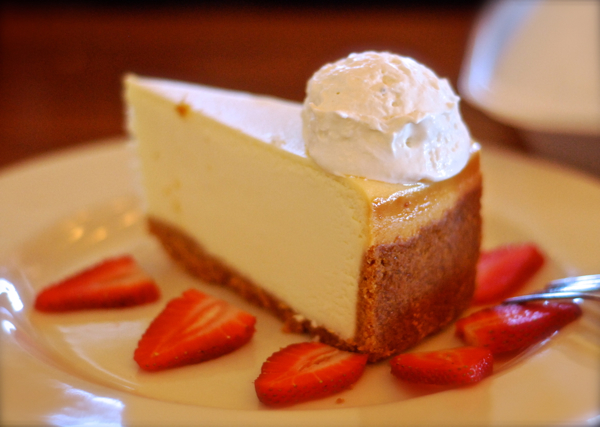 David Bowie happy hour at a local pub here in Red Wing Minnesota.
More snow in the Mississippi River Valley, quickly followed by a dramatic rise in temperature. It's sunny, and fresh outside and it seems spring is in the air. The foreboding forecast says differently. Although it's 46 outside right now, it's not supposed to last. Sigh.
Soft sour cream sugar cookies, rose water cupcakes, rose petal tea with milk and honey, romantic flowers from Jeff to me and our girls and grand girls, old movies, jammies all day, comforters, quilts  and pillows strewn about the living room, fairy lights, sweetheart treats, an assortment of chocolates from Trader Joe's, candlelight, and Italian prosecco for a toast… these are a few of my favorite Valentine things. We love our romantic traditions.
A trip to Woodbury for a casual sweetheart's lunch… vino, fish and chips, burgers, and cheesecake. What could be better?
Per your inquiries (and thanks so much for askin')… I've recently finished reading The Girl on the Train by Paula Hawkins and loved it. It reminded me of THIS book (which is one of my all time favorites), and according to all the reviews I've read, I'm not alone. It's quite an exciting ride, albeit a dark alcohol saturated one.
Movies: I recently watched American Sniper (so sad and so good,) Aloha (something for everyone… romance, drama, comedy, relationship stuff… and it makes me want to go back to Hawaii,) Straight Outta Compton (intense, desperate, and worth a watch.)
As most of you know I love my "stories" at night. After Jeff and Grace go to bed you can find me in the living room with my tea, and yarn and candles watching something. I just finished Nurse Jackie which I thought I loved until I watched the whole series. It made me hate Edie Falco, so now I have to watch the Sopranos to make everything right with the world again. NJ made me furious. And, no, the fact that one of my favorite vampires was a doctor on the show didn't make me feel any better. Surprisingly. I watched some Life In Pieces and LOVE it. I want to watch the whole series from the beginning. So funny, and smart. And Colin Hanks! My fave since Orange County! I'm really getting into One Tree Hill, and just starting the Fargo series. I'll keep you posted. 😉
I hope you're all happy, and healthy and staying warm, Lovelies. Spring is on it's way! What have you been doing/reading/watching?
XO,
~Melissa
You may enjoy these related posts: