Print Friendly Version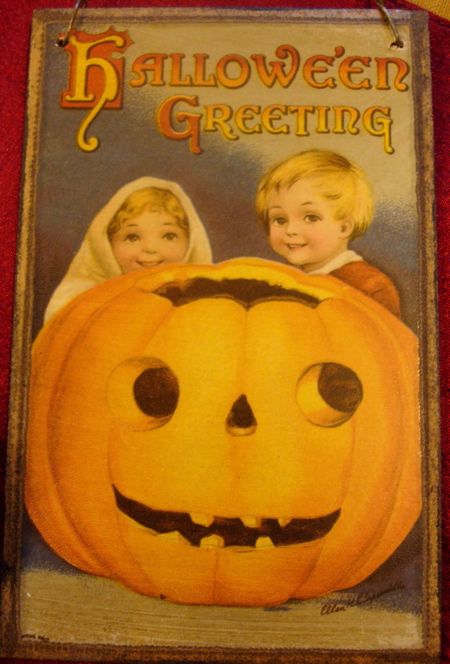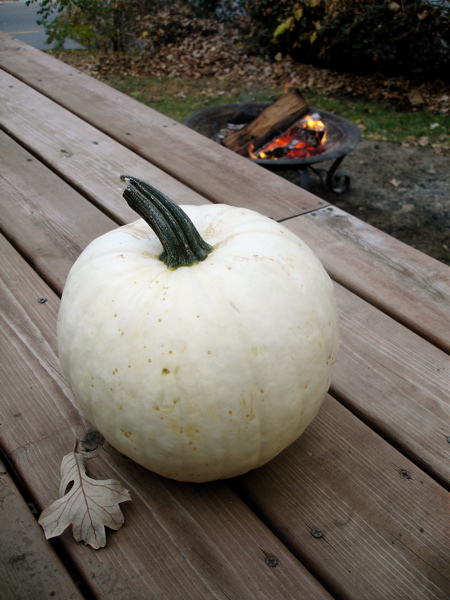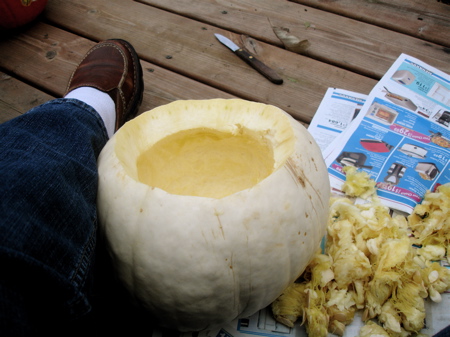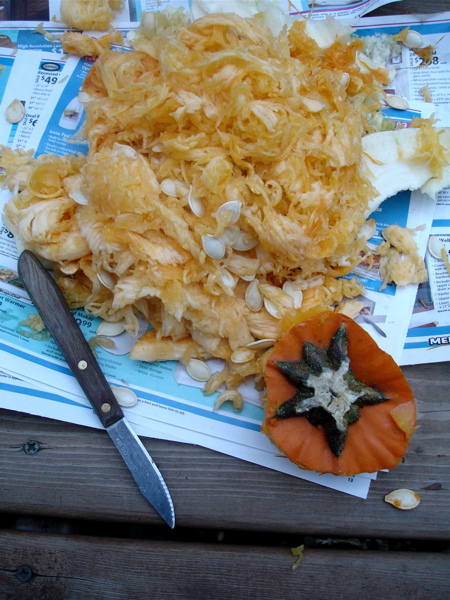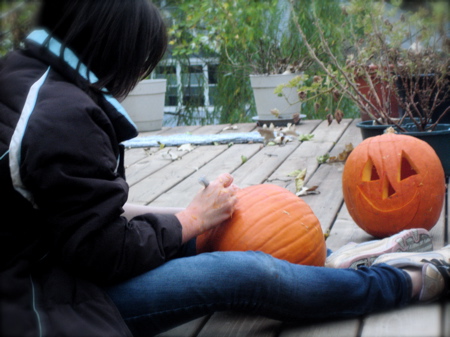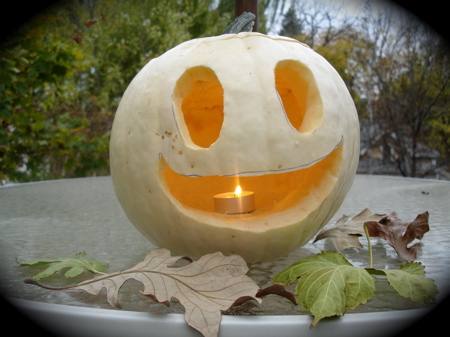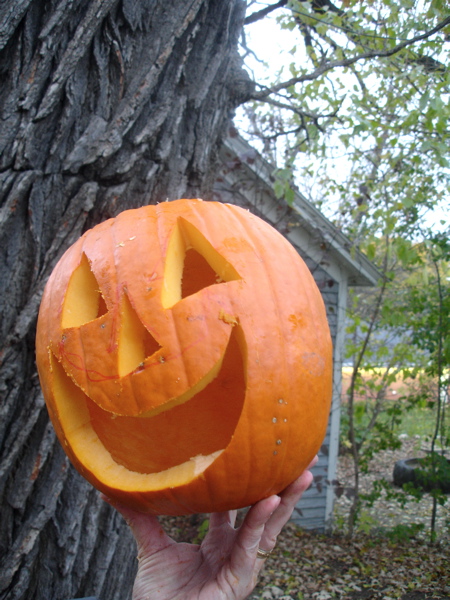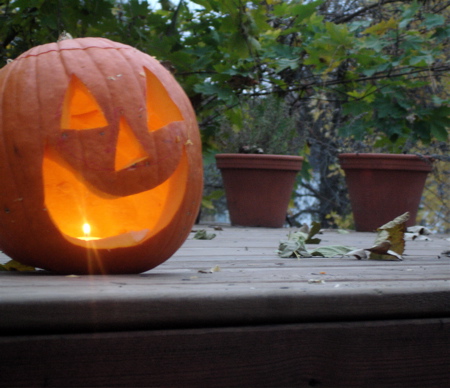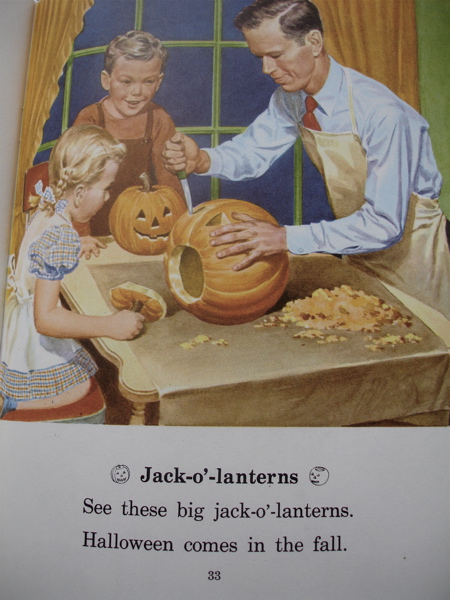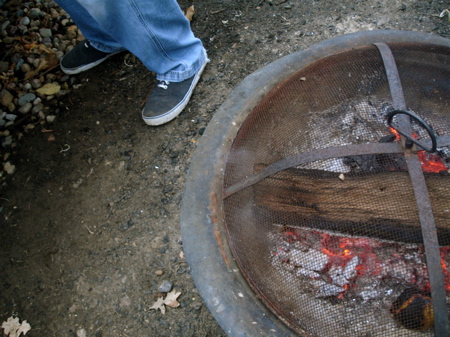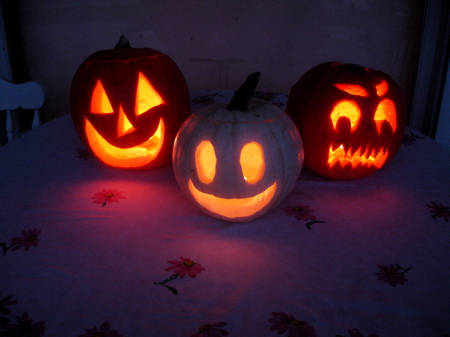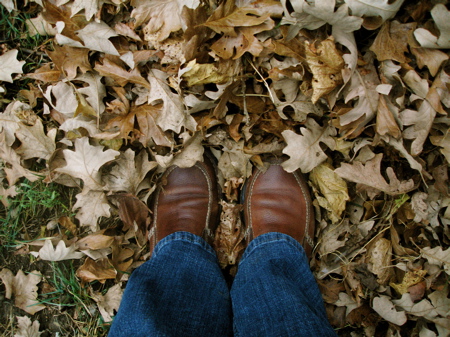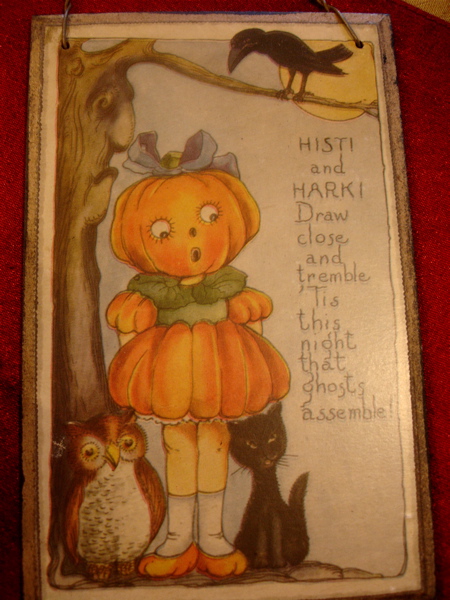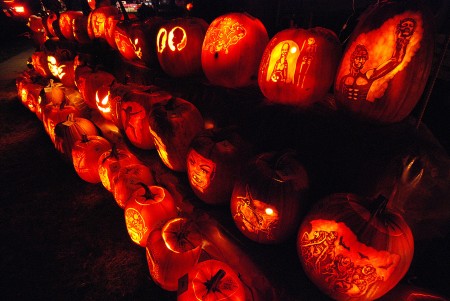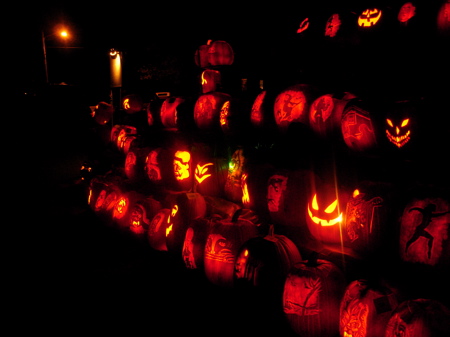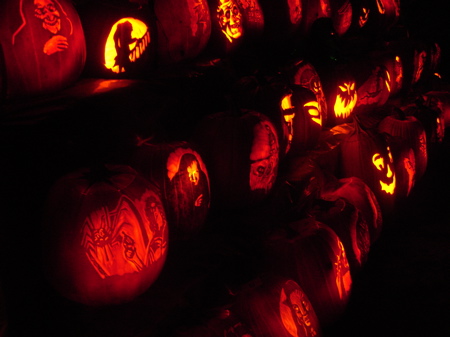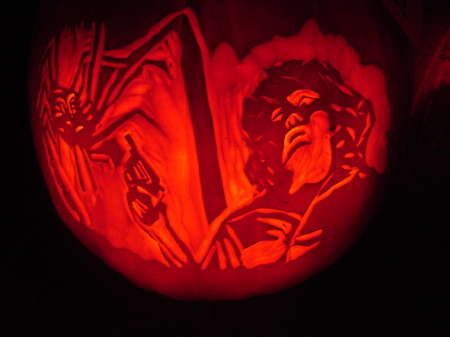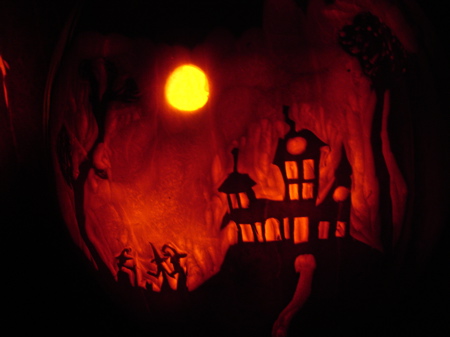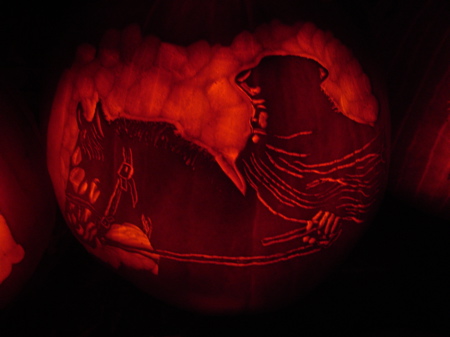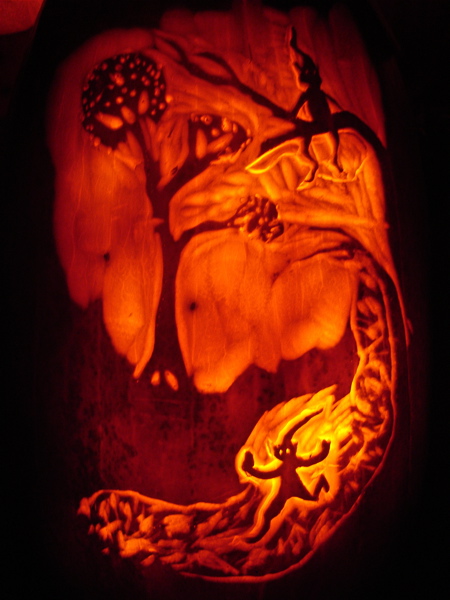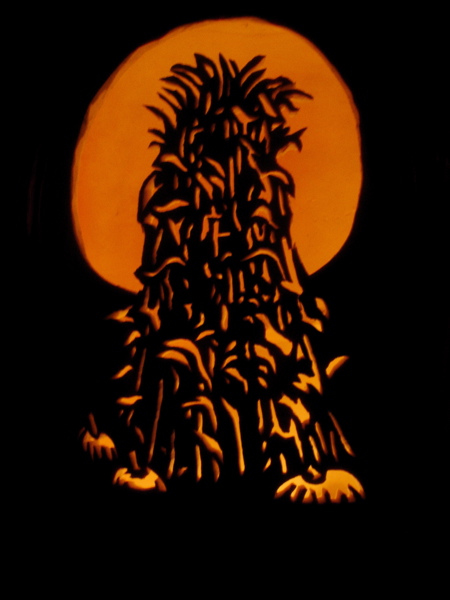 ~ halloween throughout my house ~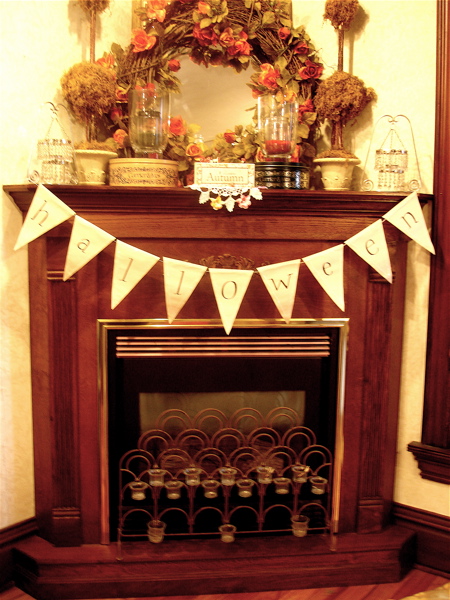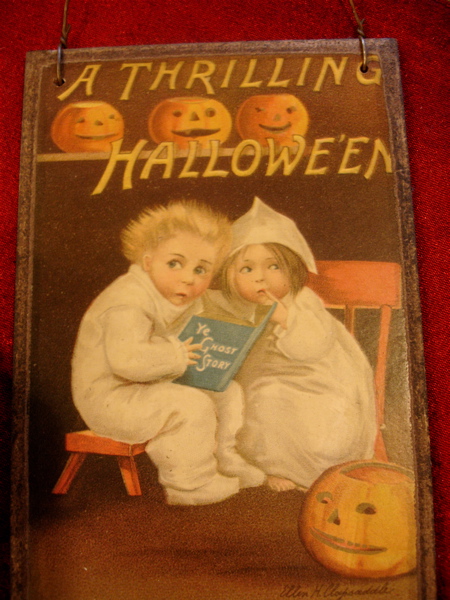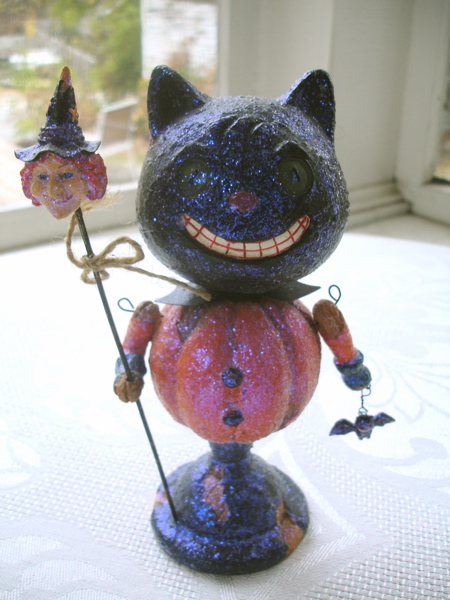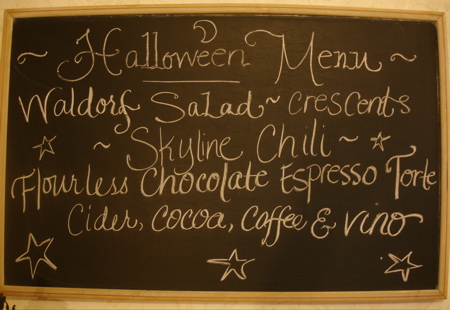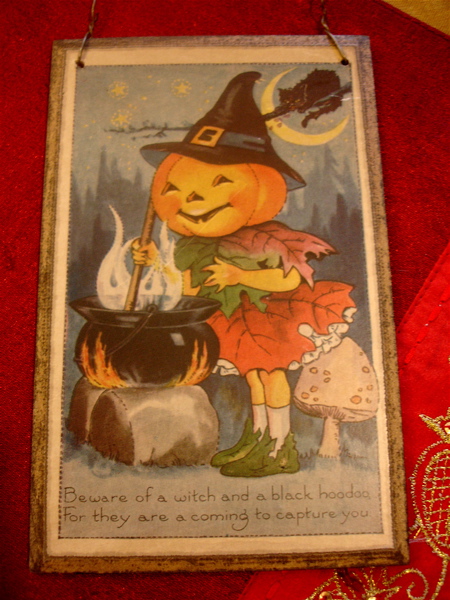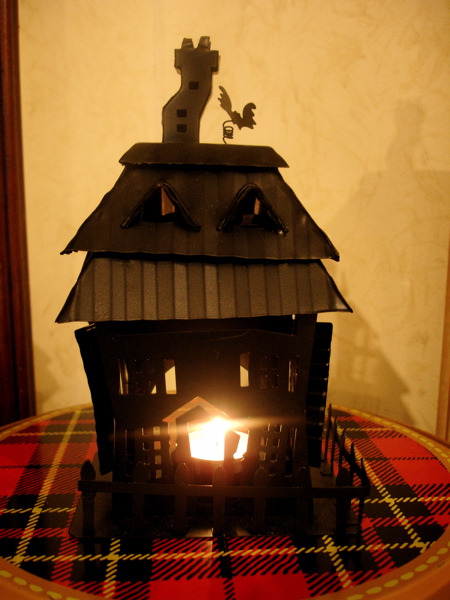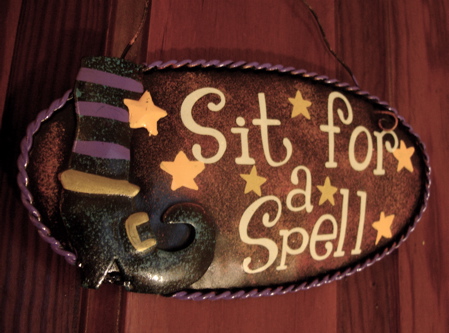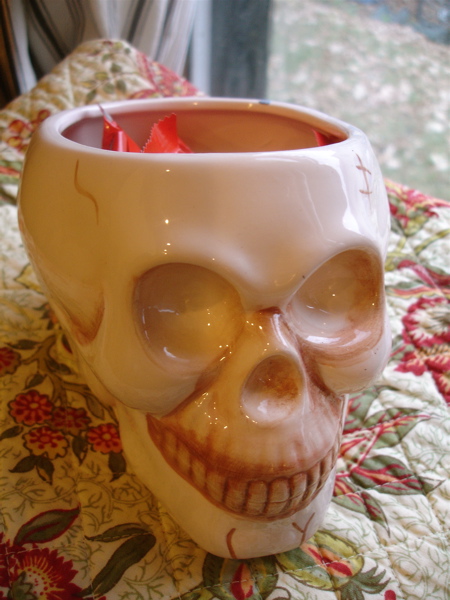 The Halloween celebration started last night. We put on an extra layer of woolies, carved pumpkins on the deck, (also known as the "dock") and had a camp fire.  At dusk, we drove over to Grandview Avenue here in Red Wing, armed with  a thermos of hot, spiced Honeycrisp cider, and our cameras. This year the Habedank Pumpkin show boasted close to 200 carved and illumined Jack-O-Lanterns!
It's worth the trip to bucolic Red Wing just to drink in the river town's ambience, but now there's even more reason for a nocturnal pilgrimage: the Habedank Pumpkin Show. More than 100 pumpkins — some transcending the term "Jack-o'-lantern" — have succumbed to the artistry of Bill Habedank's carving knife, and his 35 years of experience. The display is free to view, but donations are appreciated for the local food shelf of the Goodhue County Red Cross. (Dusk until dawn, through Nov. 3, 1913 Grandview Av., Red Wing.) ~Star Tribune
Today we've been busy celebrating Jeff's birthday! What a great day to have a birthday, right? We went out to breakfast…and lunch…and coffee at Caribou…decorated the house…made Skyline Chili and flourless chocolate espresso torte (recipes coming soon!)…and now we're getting ready to take the girls trick-or-treating!
Halloween ~ part 2 ~ coming soon! stay tuned 😉
~Melissa
You may enjoy these related posts: